FREE
Friday 1 December, 10am - 12pm
'Art from the Heart' Stitched Collage Workshop
Join poet Michelle Hubbard for a mindful, slow-stitch session inspired by the beautiful 'Caged Heart' currently on display in our Ingenuity Exhibition. Using tactile materials, you'll stitch words of inspiration to create a collaged heart, to take away just in time for the holiday season.
About Our Make It Yours Sessions
You're invited to drop into our Creative Courtyard and make something inspired by the museum collection.
Our creative sessions are free and open to all. Join us to make and create together and contribute to our growing museum! The sessions will be led by artists, makers, and writers, all influenced by this unique museum. Register using the link below.
Book ticket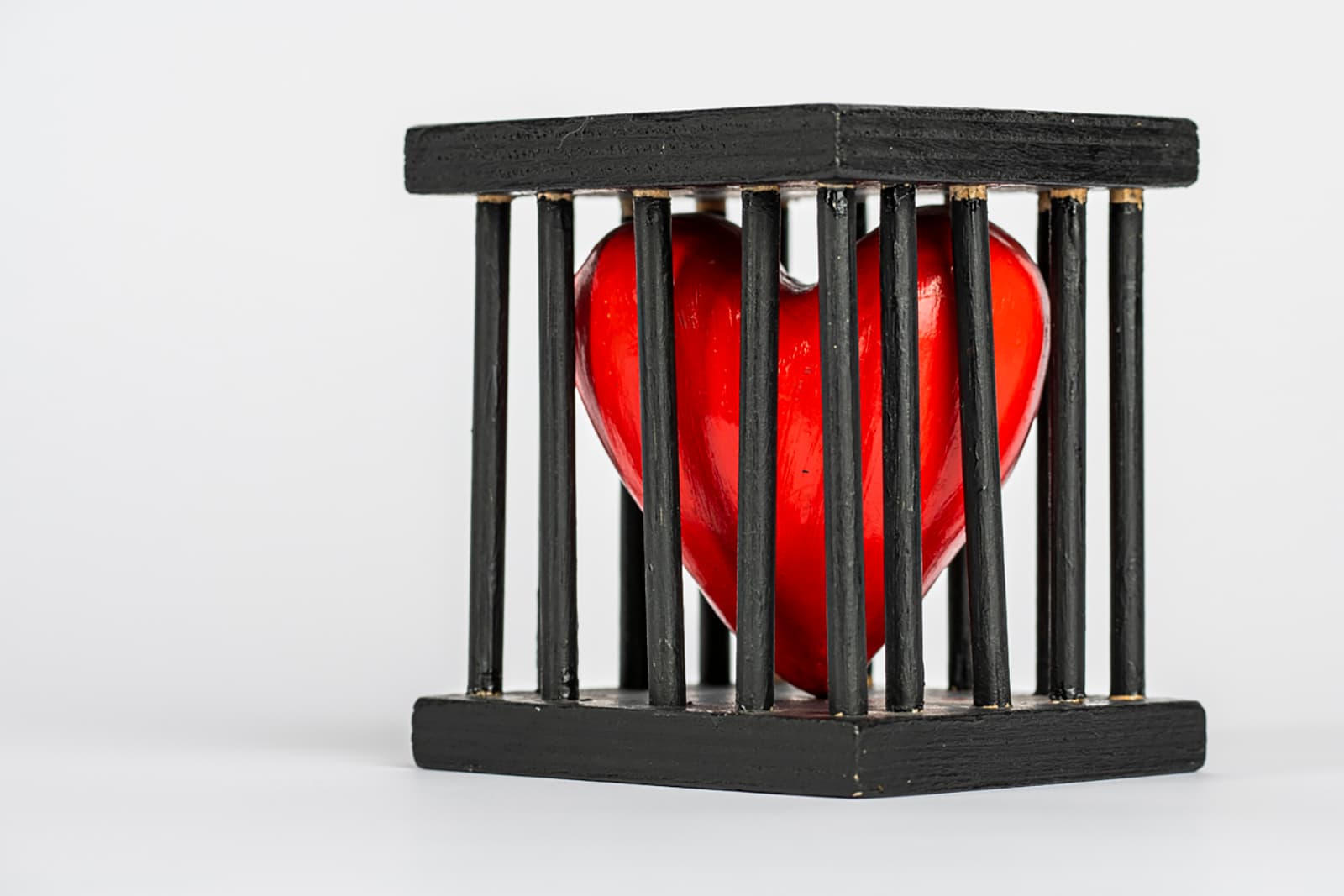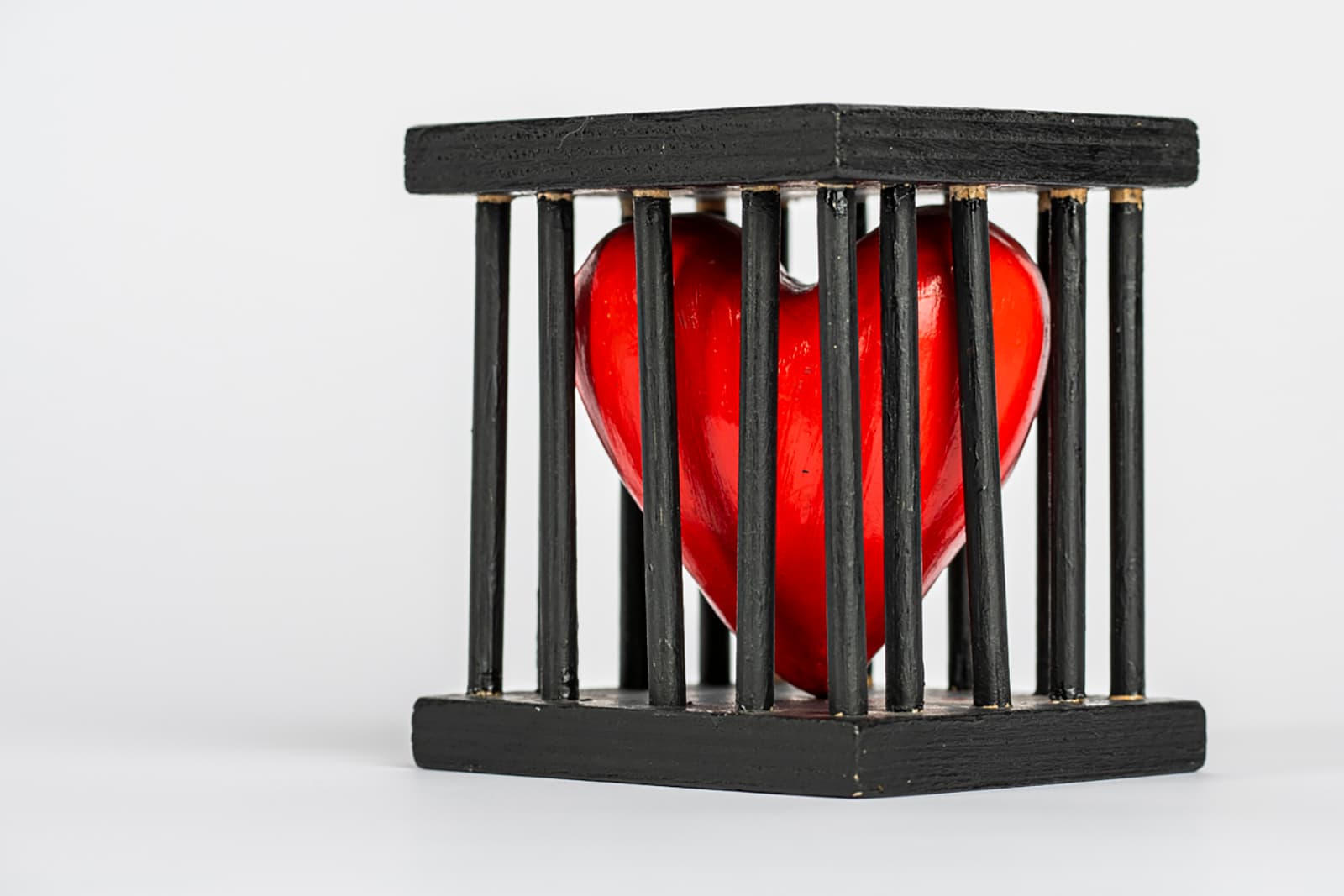 Friday 1 December, 10am - 12pm
'Art from the Heart' Stitched Collage Workshop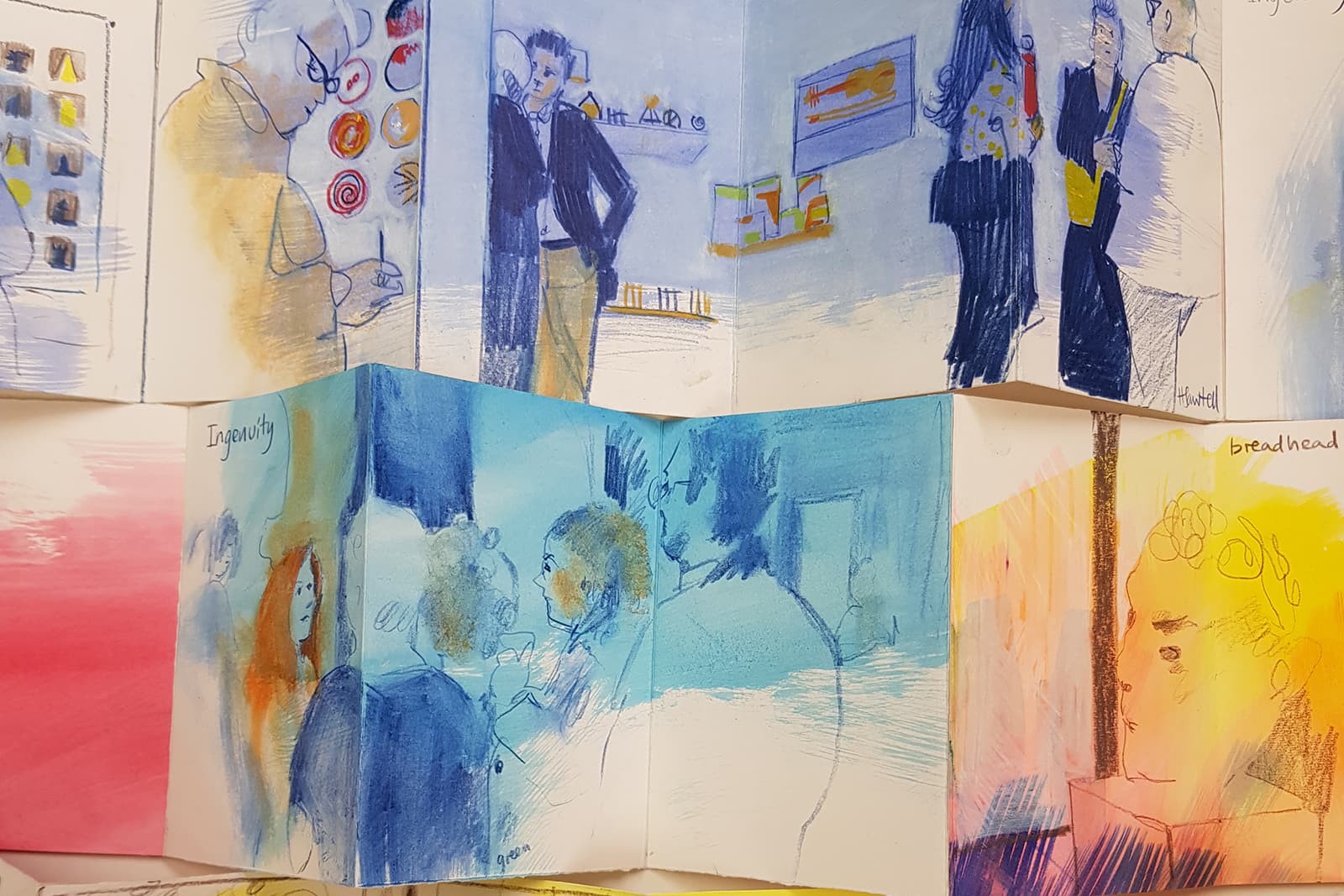 Friday 8 December, 10am - 12pm
Drawing and Mark Making Workshop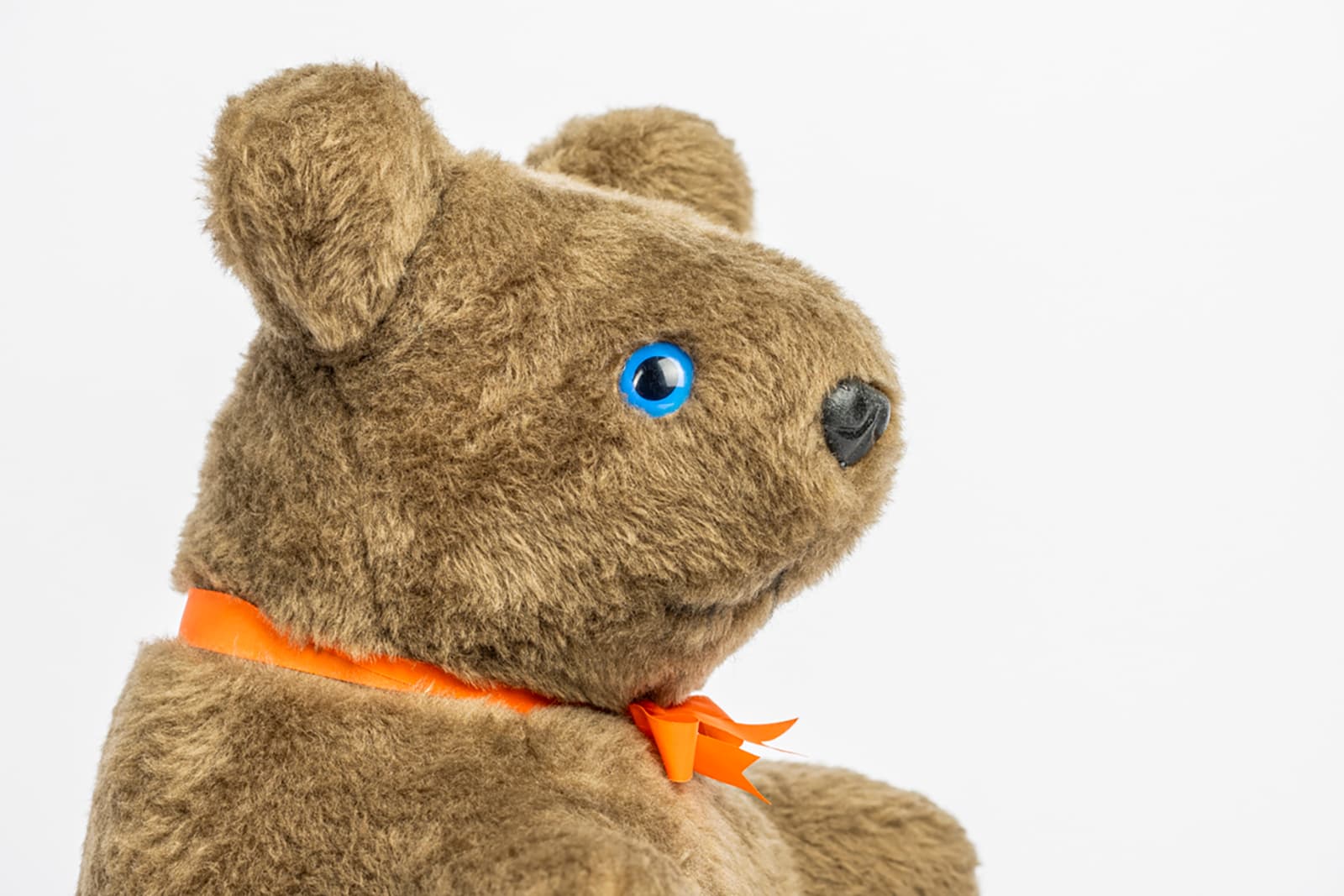 Friday 15 December, 10am - 12pm
' What's Inside?' Stitched Koala Workshop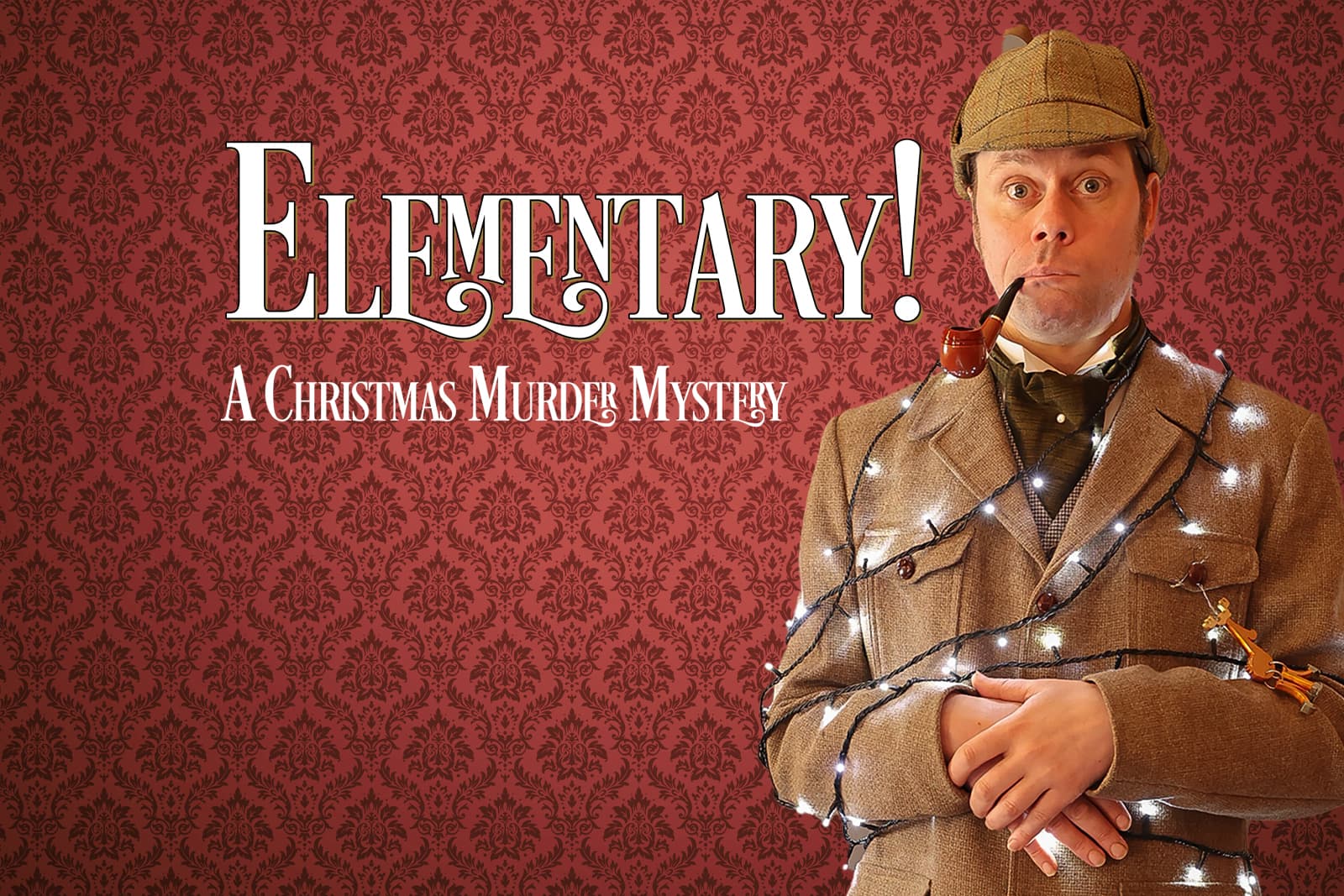 Friday 24 November - Saturday 16 December 2023, 6.30pm
Elementary! A Christmas Murder Mystery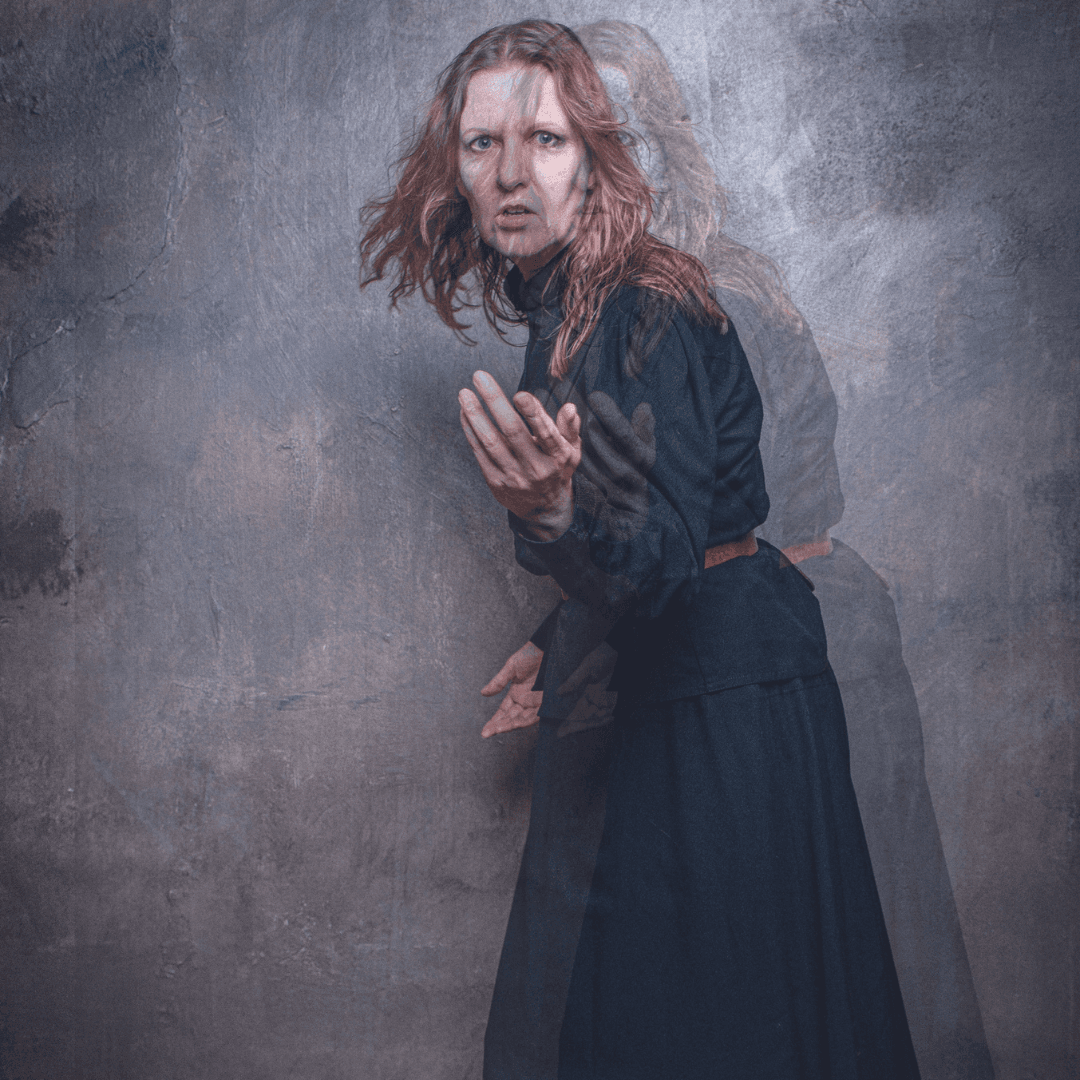 Select dates from Saturday 13 January to 30th March 6pm
Ghosts of the Gaol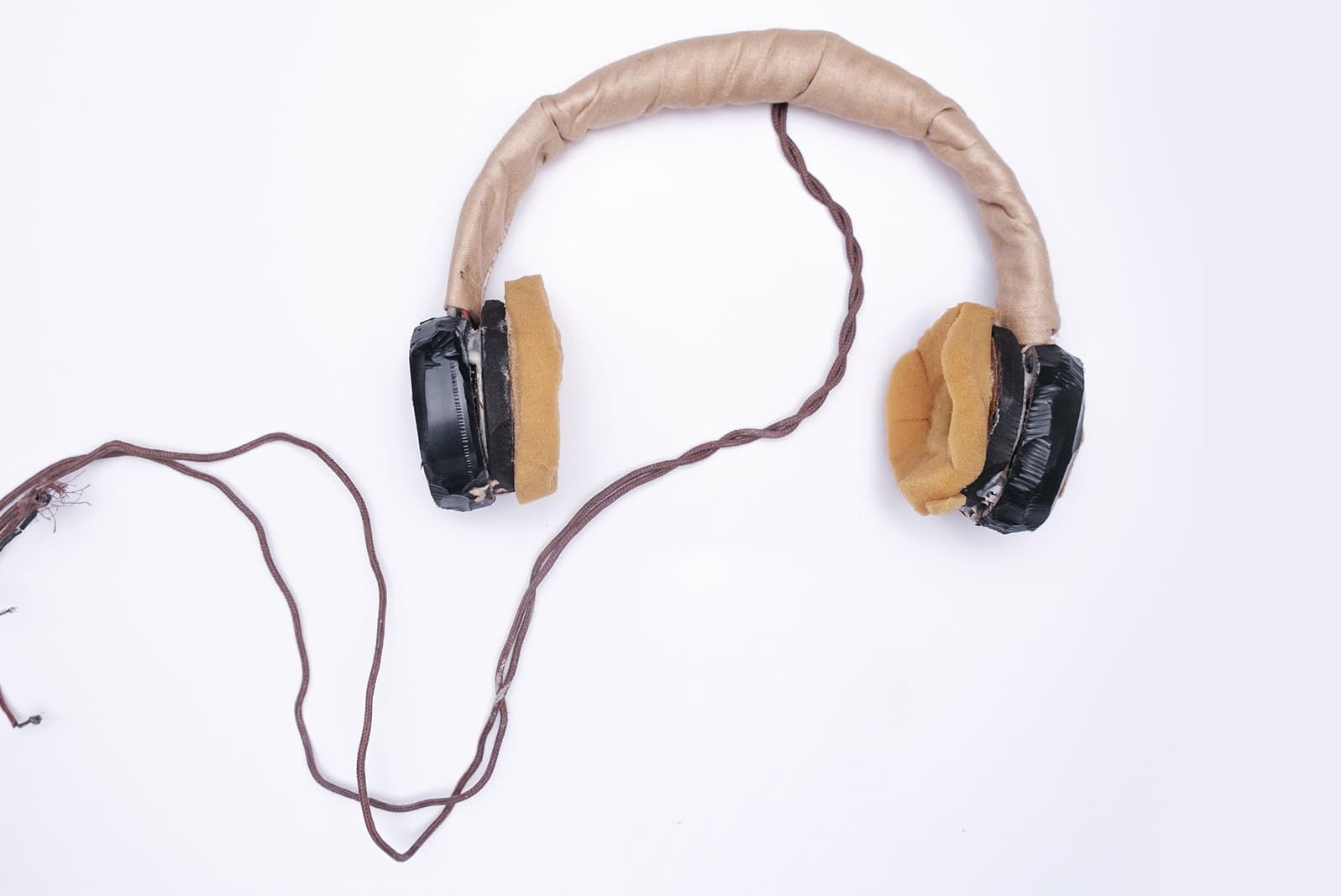 Until 28th January 2024
Ingenuity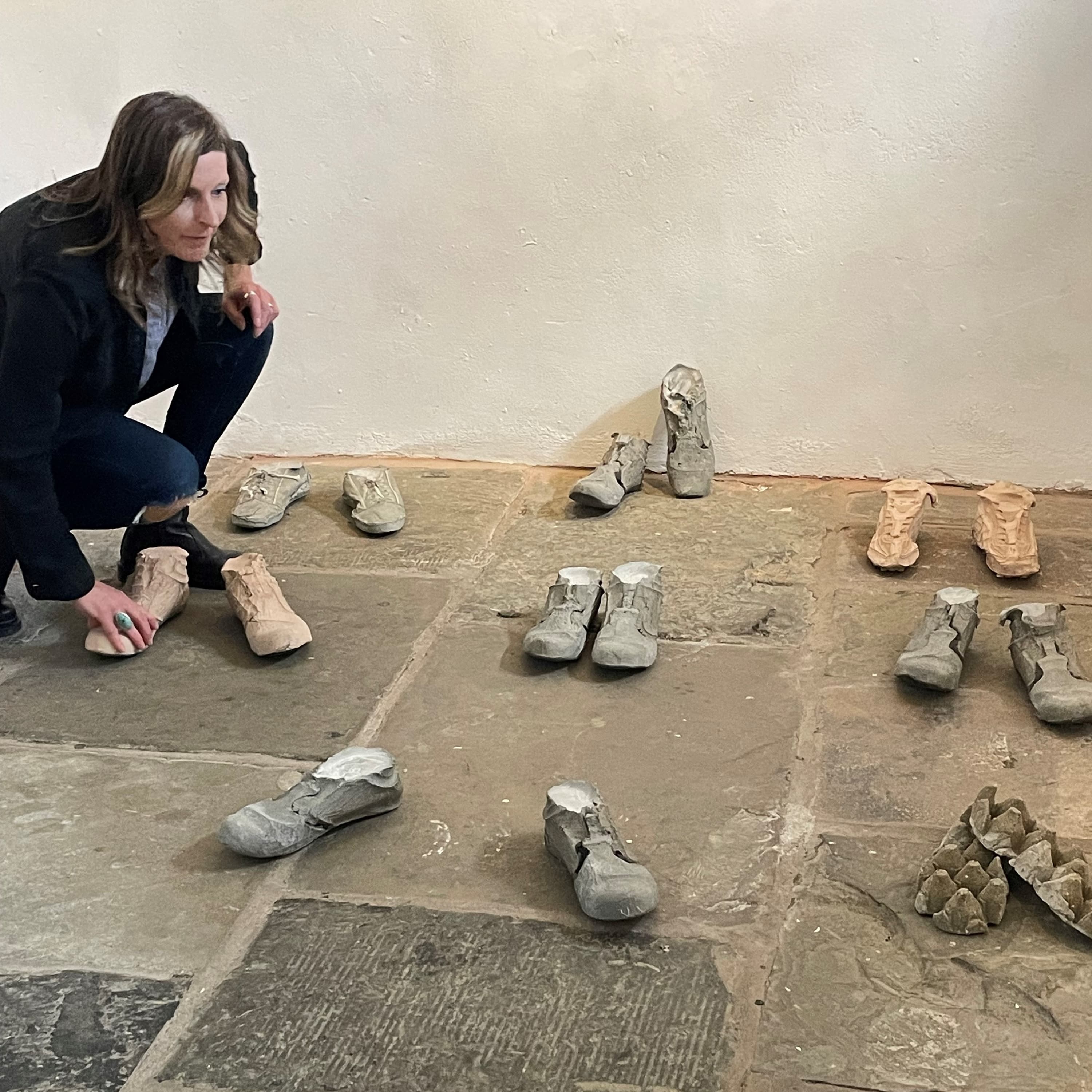 Until Sunday 28 January, 2024
Installation - Footfall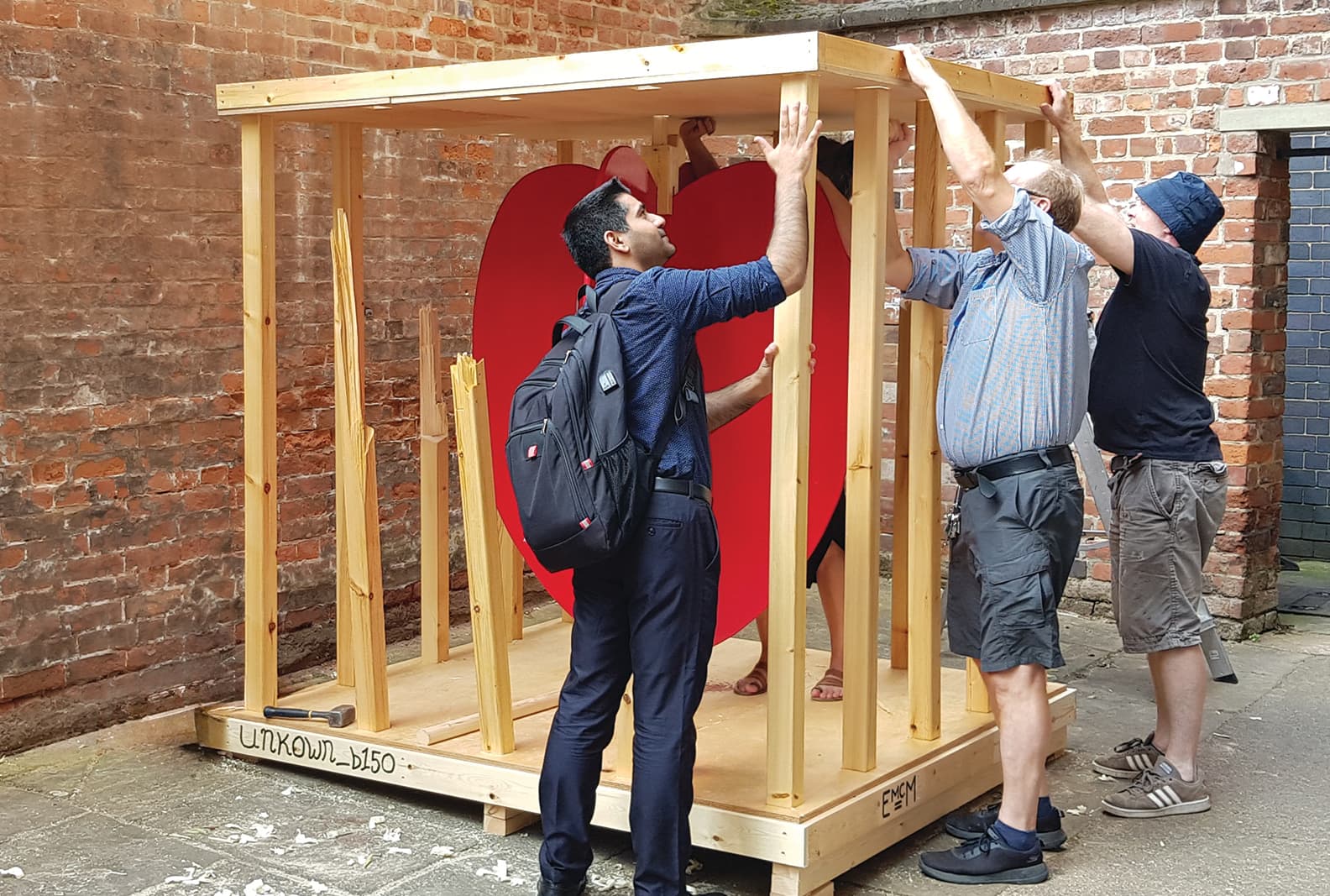 Until Sunday 28 January 2024
Installation: Caged Heart Sculpture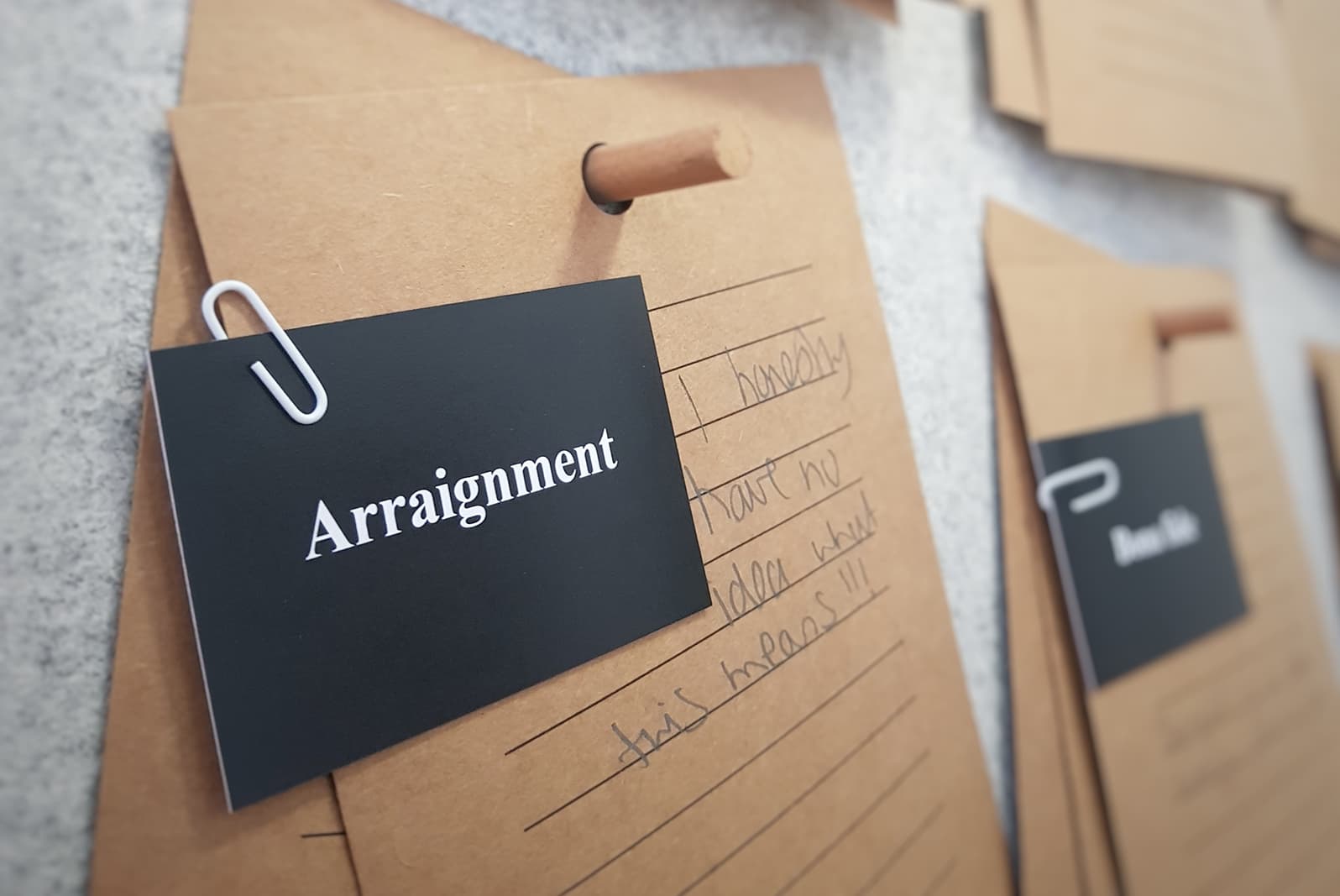 Until Sunday 18 February 2024
Project Lab - No Comprendo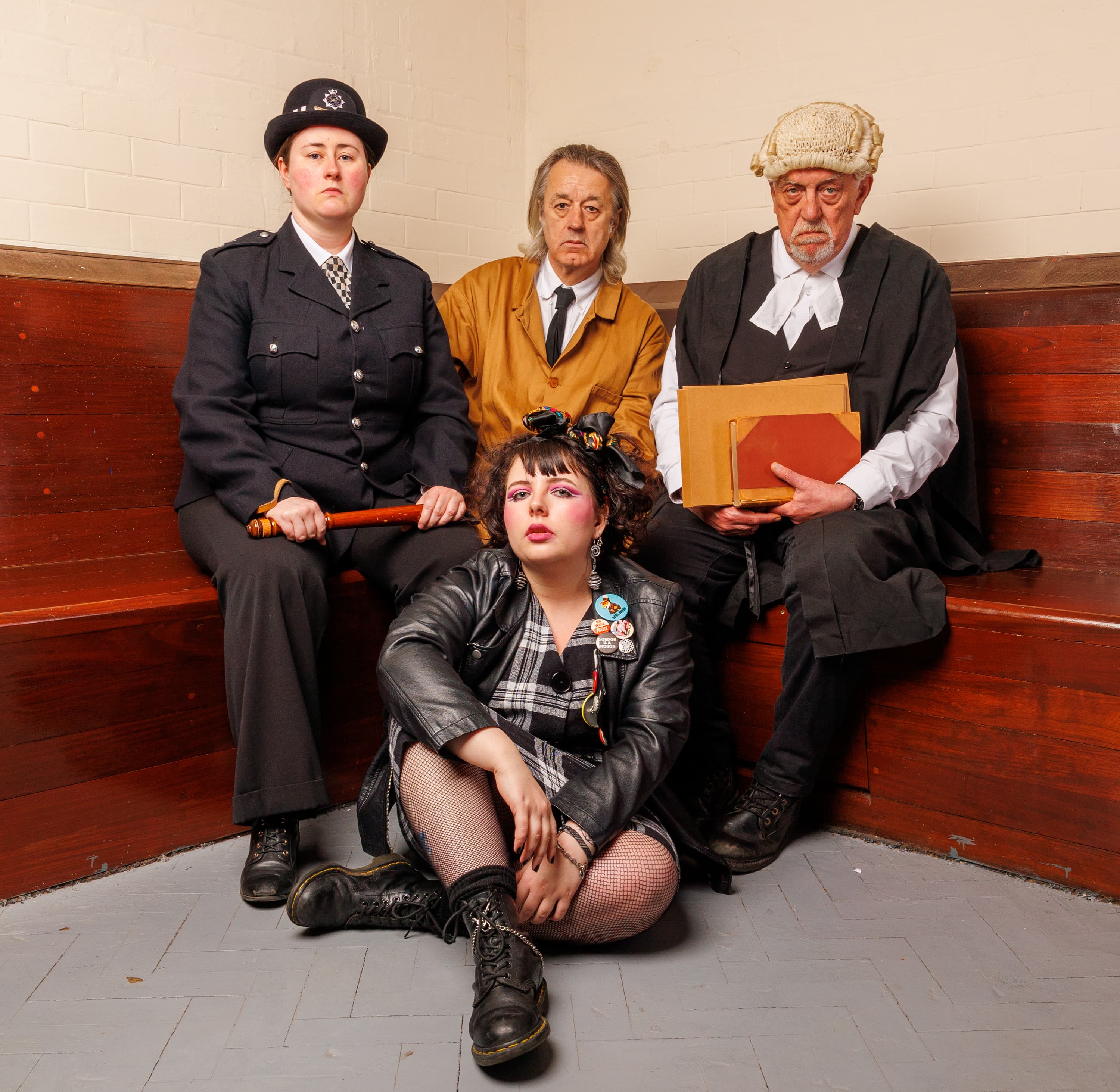 Sunday 31 December 2023, 7pm
NYE Cocktails and Crime: Don't Leave Me This Way