Installation: Caged Heart Sculpture
Until 28 January 2024
This is part of the paid admission
The imposing sculpture currently exhibited in the museums exercise yard was designed and crafted in carpentry workshops at HMP Liverpool by 27 skilled men.
Part of the 'Ingenuity' project, the Caged Heart was inspired by one of our historic collection objects during a series of workshops. The sculpture evolved, from paper models to small wooden maquettes, to moving prototypes, across a series of workshops with each group passing ideas and techniques on to the next as people came and went. The men worked together at every stage, enhancing their own carpentry skills, and earning a City and Guilds in the process.
The Caged Heart will be in situ in the museum's Exercise yard until 28th January 2024, as part of the Ingenuity exhibition. As this is an experimental piece of art, it is likely to weather with the changing seasons.
To learn more about the Ingenuity Project and Exhibition click here.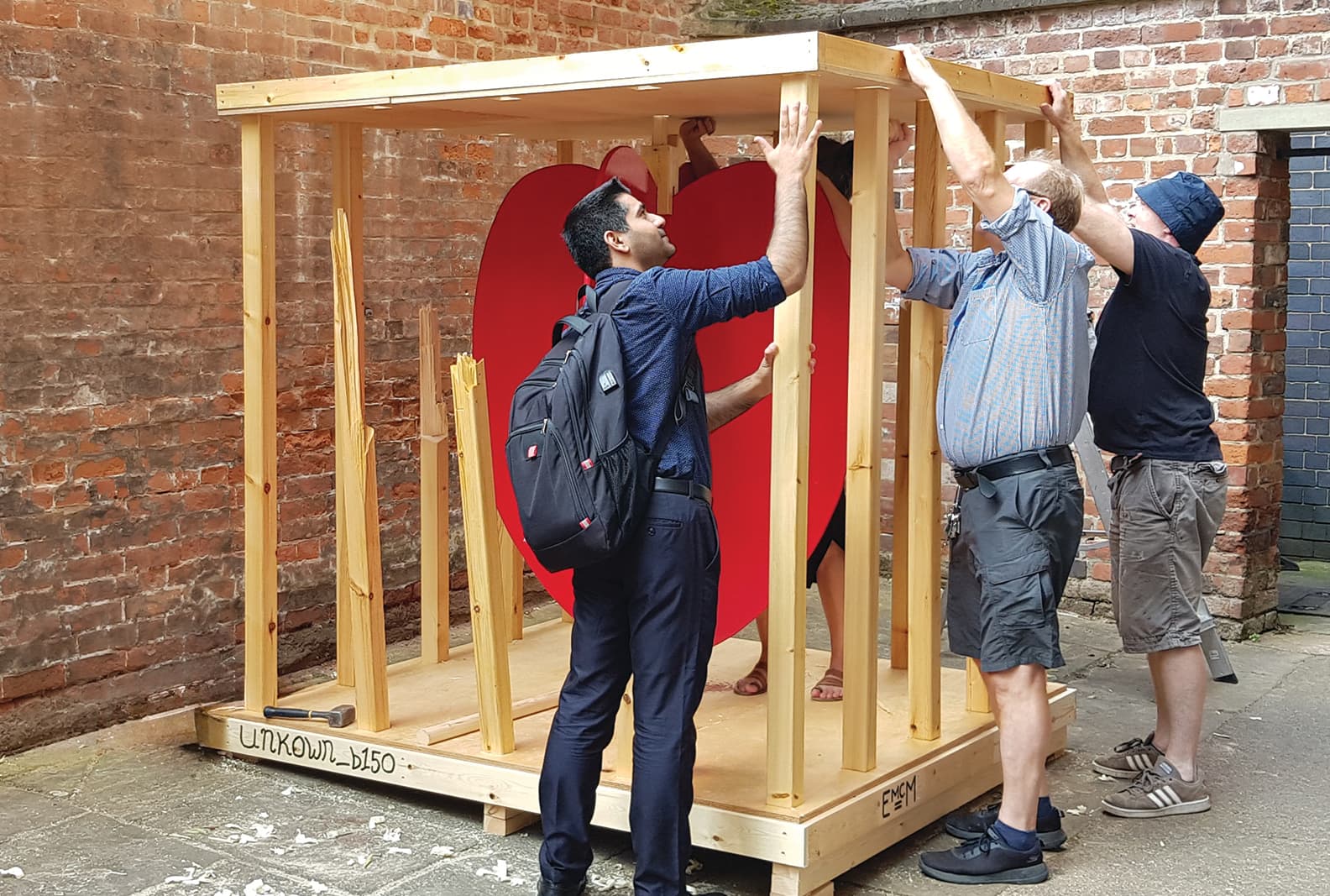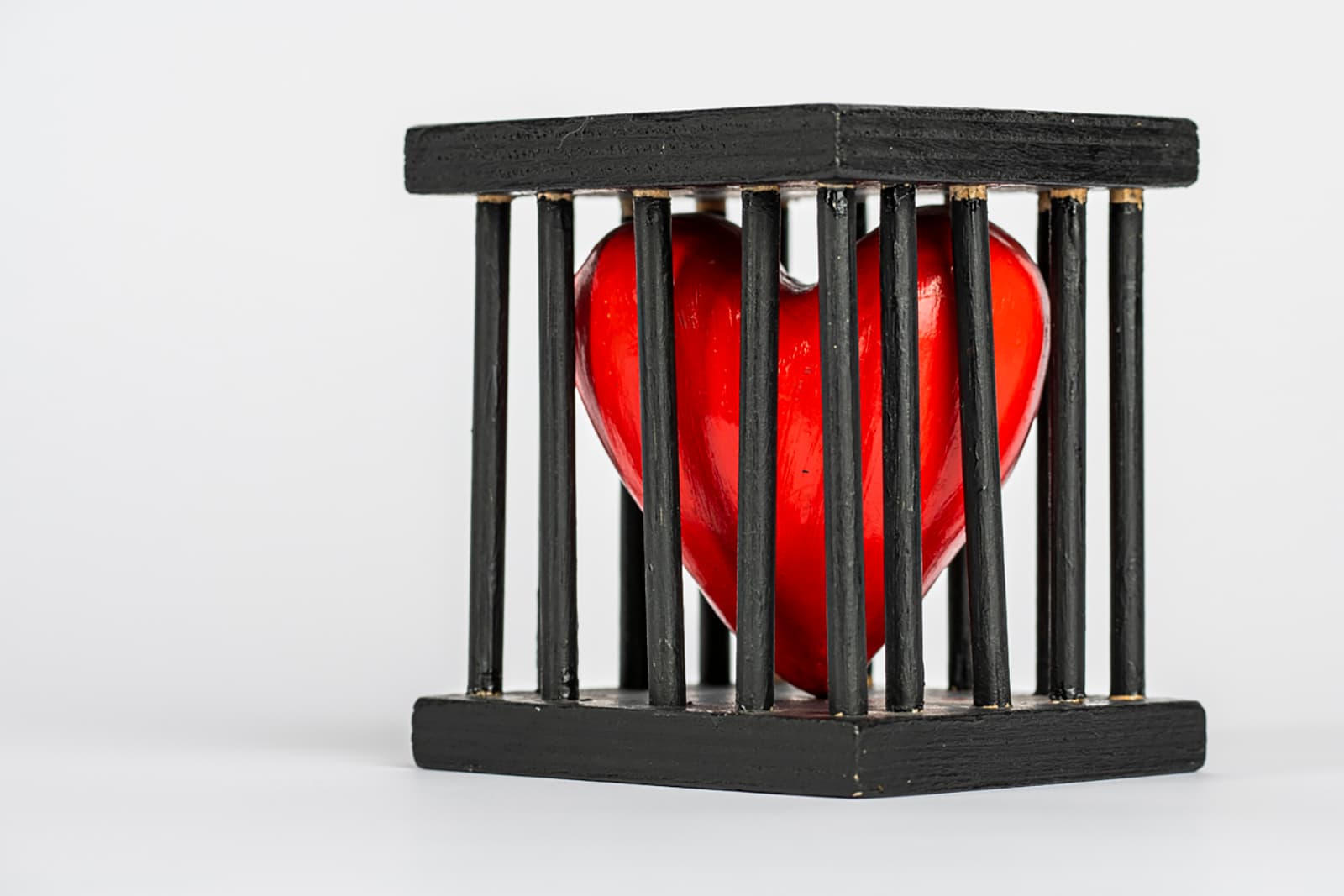 Friday 1 December, 10am - 12pm
'Art from the Heart' Stitched Collage Workshop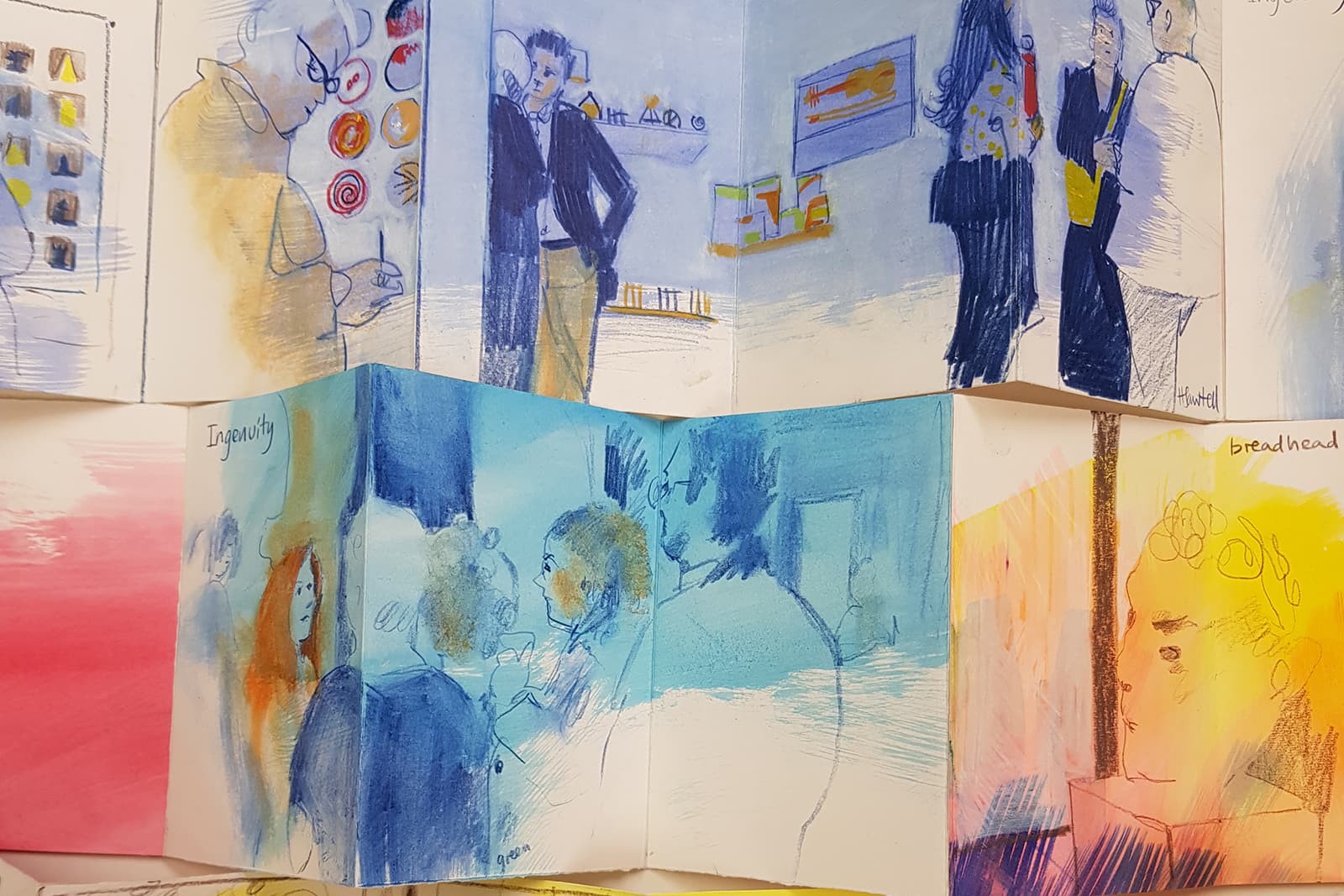 Friday 8 December, 10am - 12pm
Drawing and Mark Making Workshop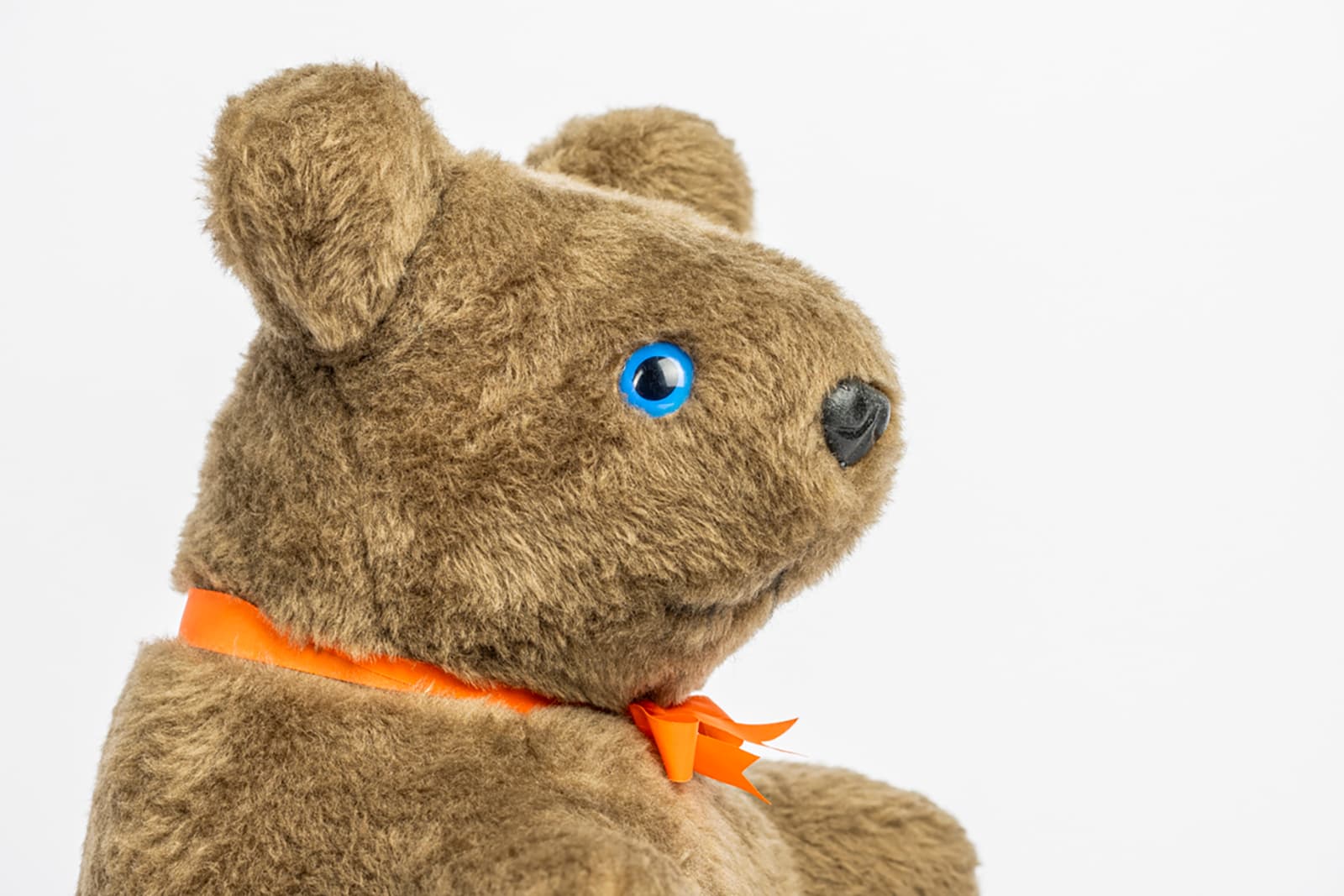 Friday 15 December, 10am - 12pm
' What's Inside?' Stitched Koala Workshop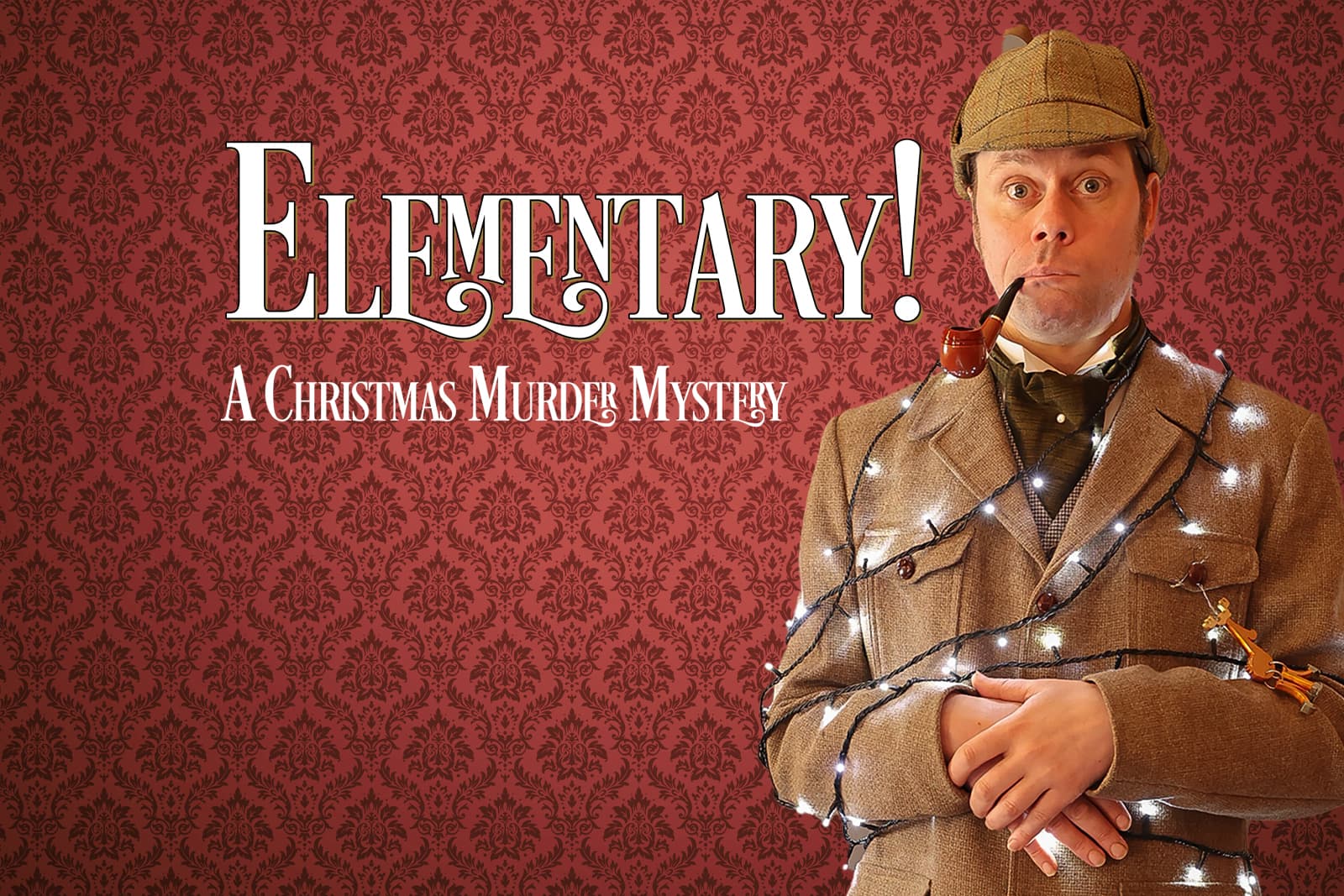 Friday 24 November - Saturday 16 December 2023, 6.30pm
Elementary! A Christmas Murder Mystery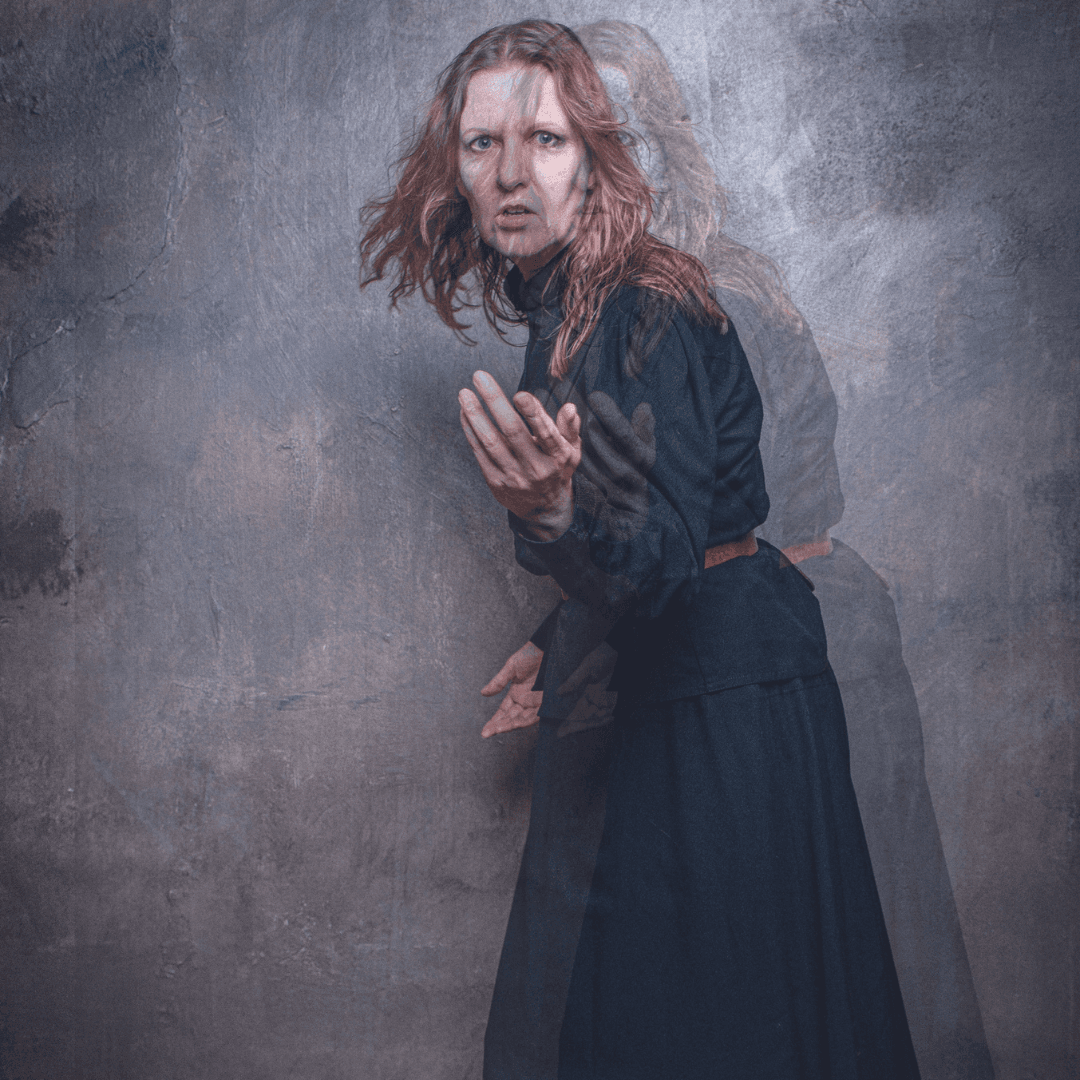 Select dates from Saturday 13 January to 30th March 6pm
Ghosts of the Gaol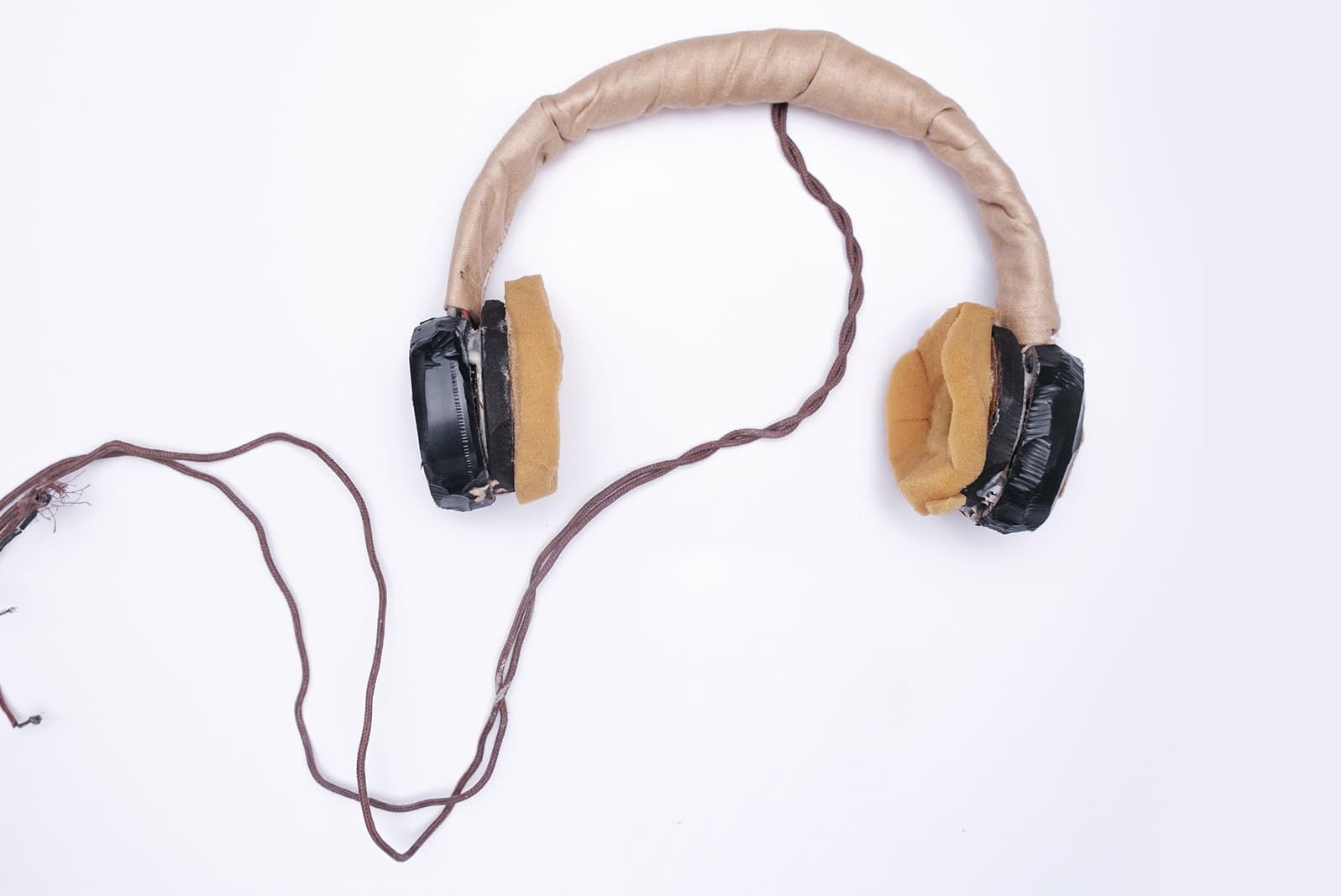 Until 28th January 2024
Ingenuity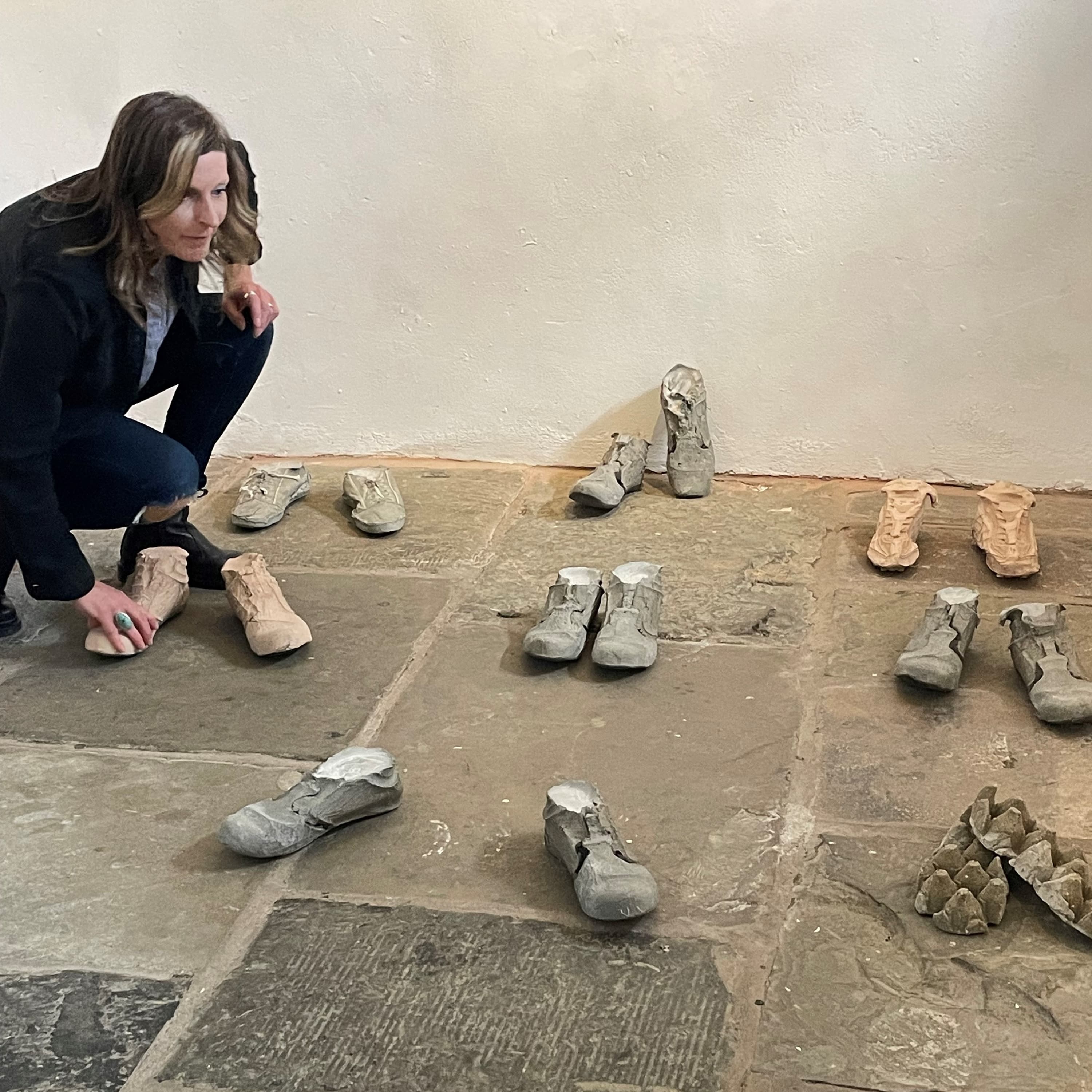 Until Sunday 28 January, 2024
Installation - Footfall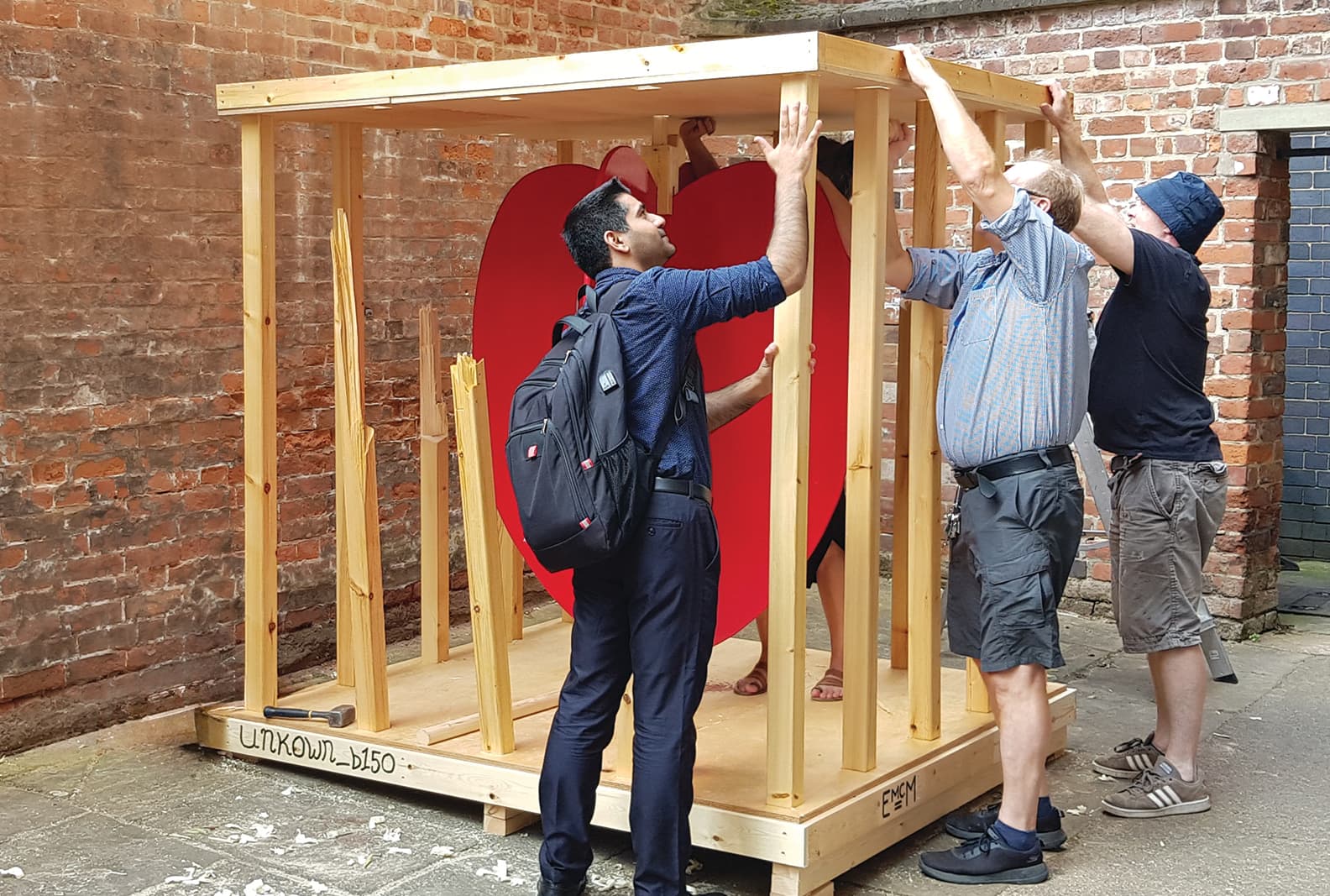 Until Sunday 28 January 2024
Installation: Caged Heart Sculpture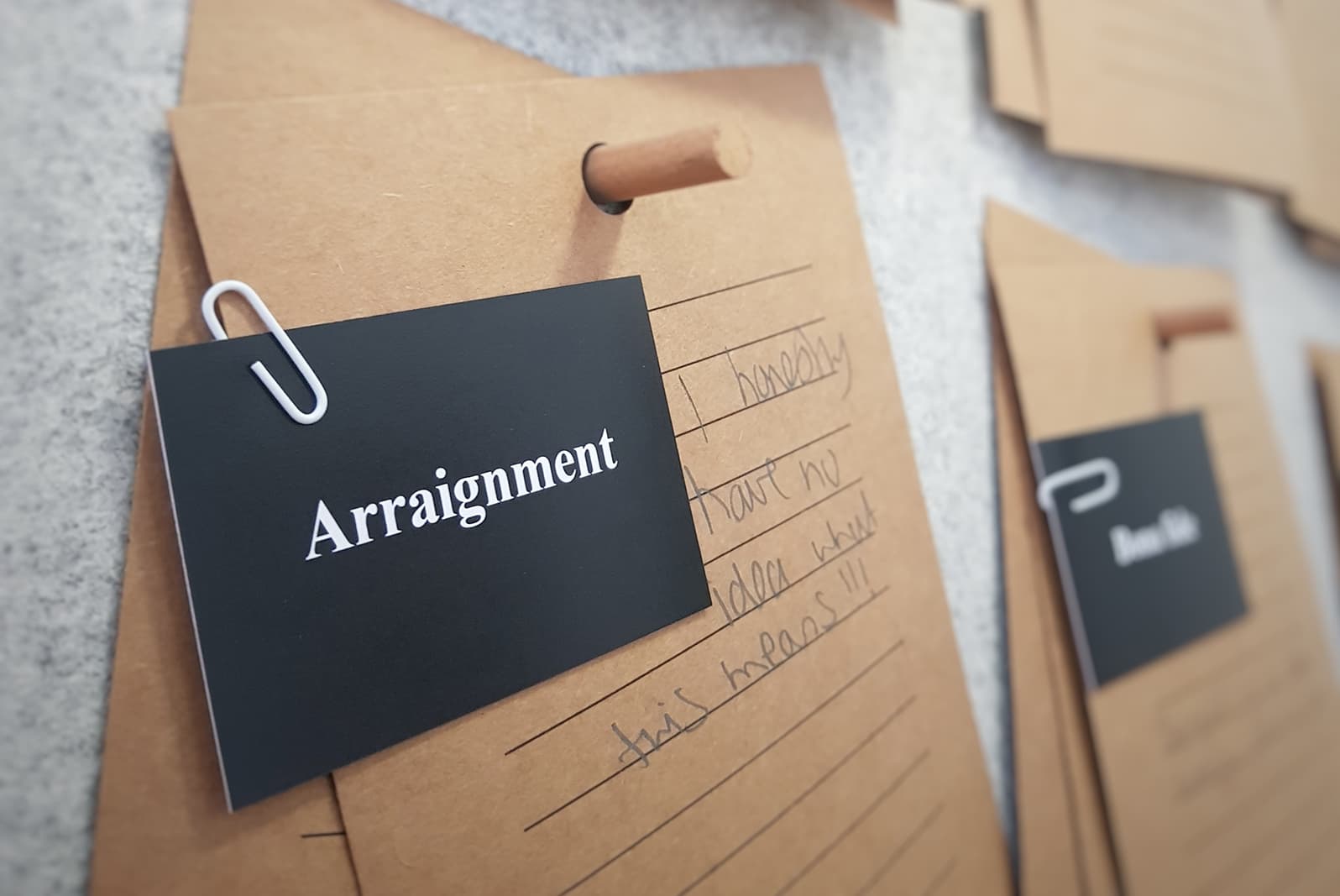 Until Sunday 18 February 2024
Project Lab - No Comprendo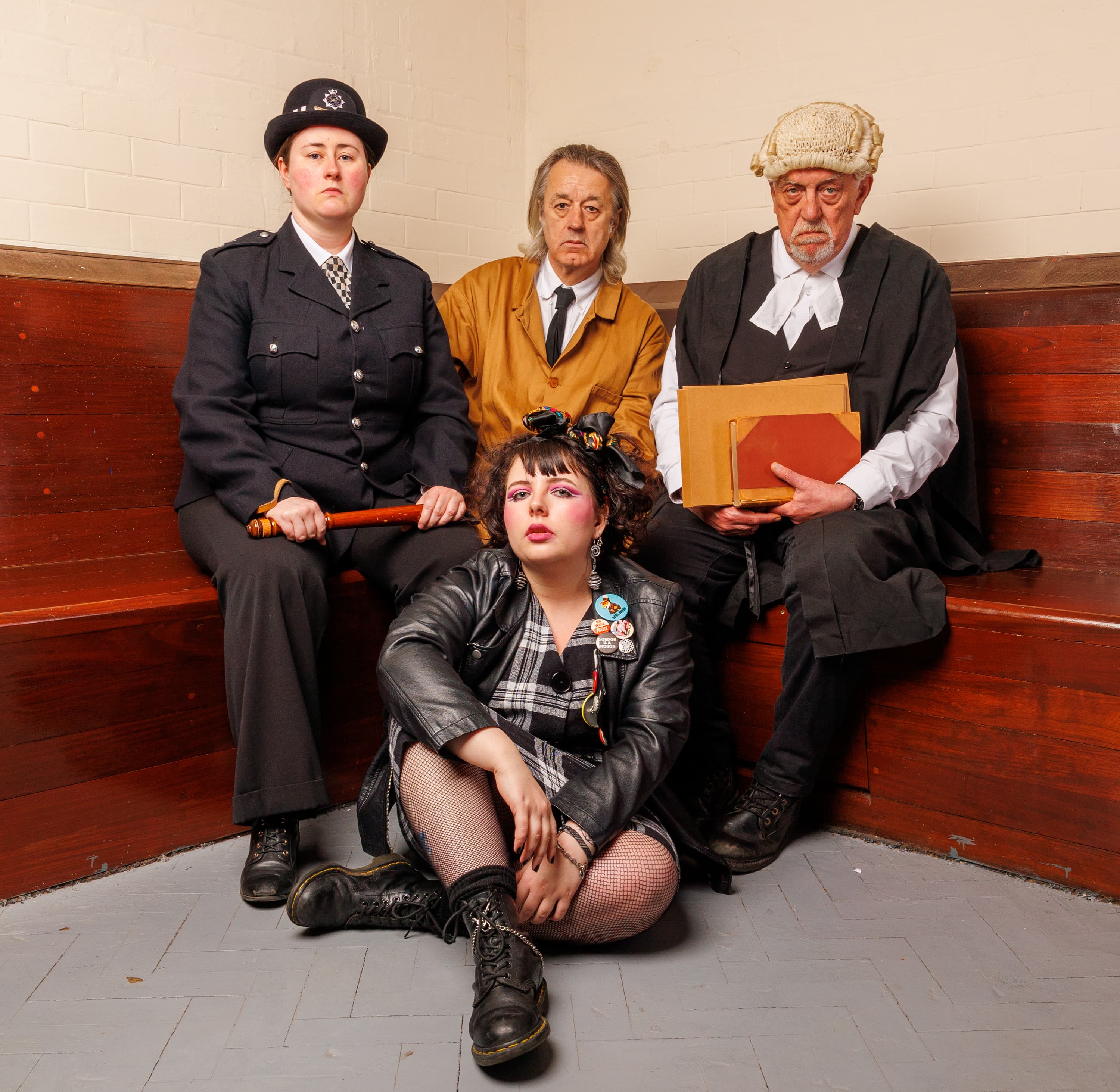 Sunday 31 December 2023, 7pm
NYE Cocktails and Crime: Don't Leave Me This Way