Sunday 31 December 2023, 7pm
NYE Cocktails and Crime: Don't Leave Me This Way
Tickets £27.95
It's the electric eighties and we're getting ready to celebrate the New Year at the old Shire Hall as it shuts its doors for the final countdown. But is it game over for the guest of honour? 
Drinks are flowing, and sweet dreams are being made but something suspicious is going on...Don't stop believing, we need you to crack the case. 
The year is 1987 and you are invited to celebrate the closure of the Shire Hall before the courts move to their new home by the canal. The last Judge to preside over a trial at the Shire Hall vanished a few months ago after completing the case. Has another one bit the dust? 
Please note this is a repeat theme of the June 2023 event.

Book Tickets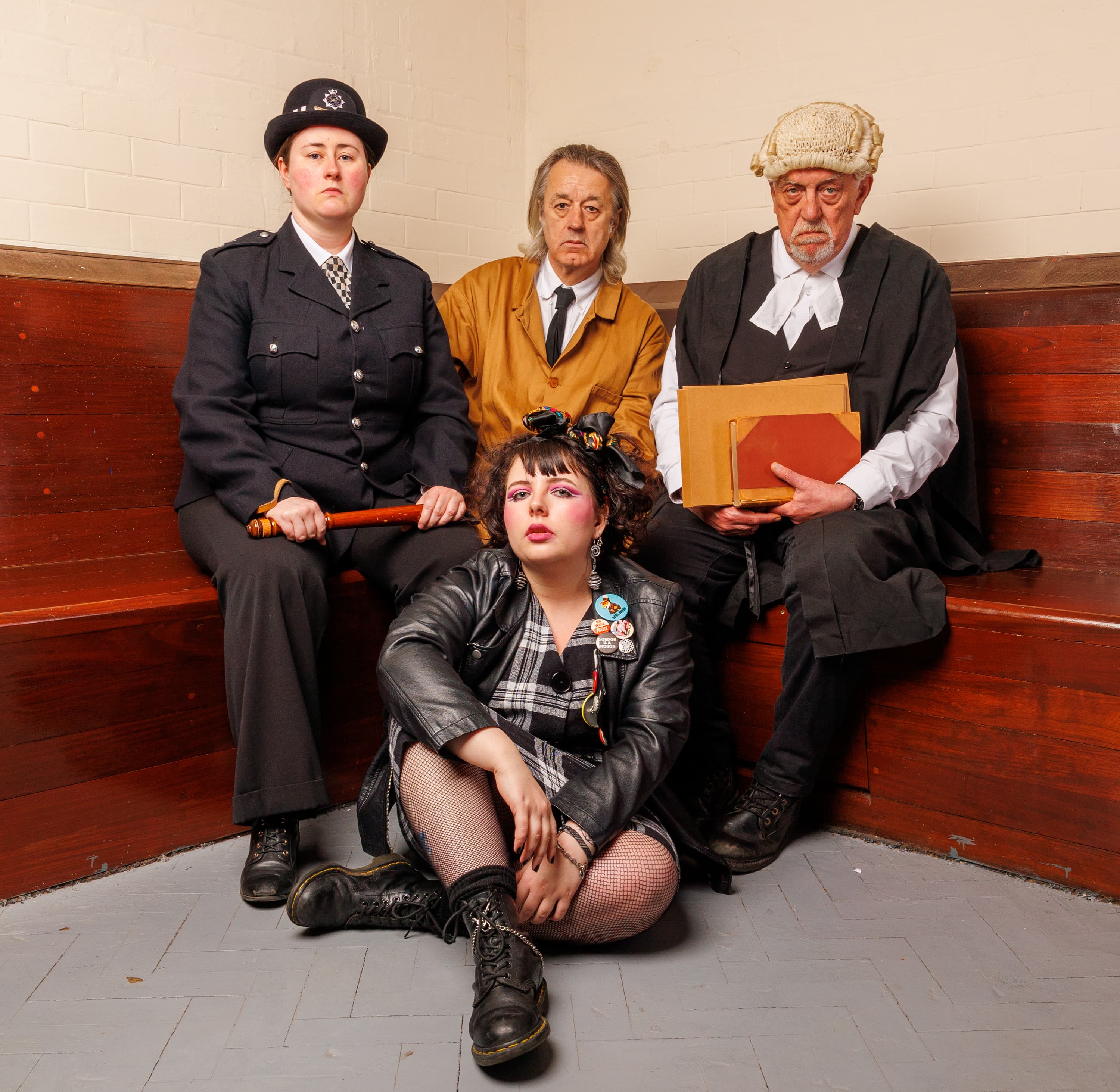 Tickets

Tickets £27.95 per person including:
Two arrival cocktails or mocktails
Murder mystery event
Schedule
Arrive 7pm for your complimentary cocktail
Doors close at 8pm
Suspects are interrogated at 8pm before a trial in our grand Courtroom
Event concludes around 10pm

Book your tickets
Important:
Over 18s only.
Please wear comfortable shoes, and bring a coat as it gets a little cold in the prison which is part of the museum tour.
Fancy dress encouraged however not essential
Photo is for illustrative purposes only and cast is subject to change

For more information or for large groups or parties please email hospitality@nationaljusticemuseum.org.uk or call 0115 952 0555
OTHER WORKSHOPS, EXHIBITIONS, AND EVENTS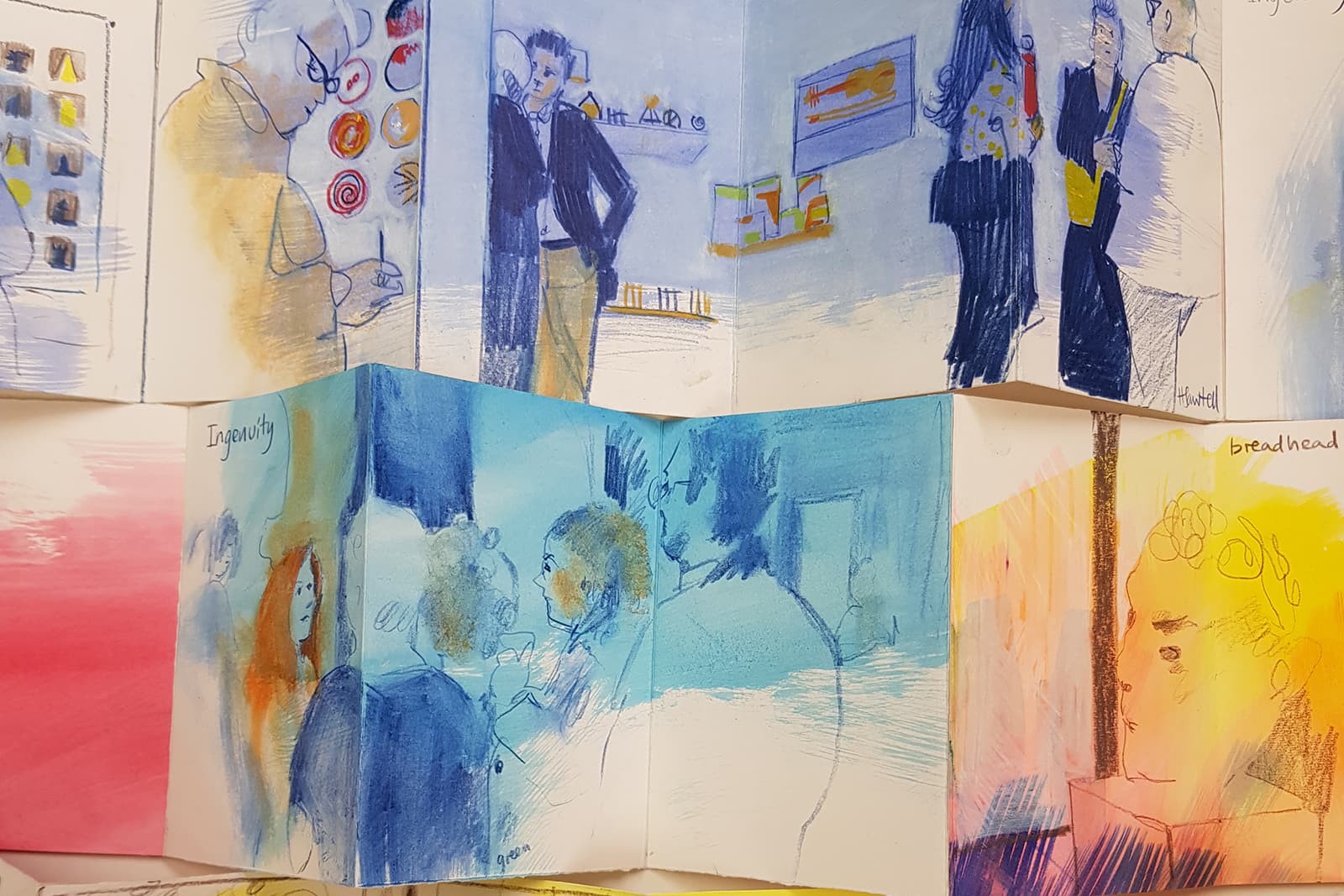 Friday 8 December, 10am - 12pm
Drawing and Mark Making Workshop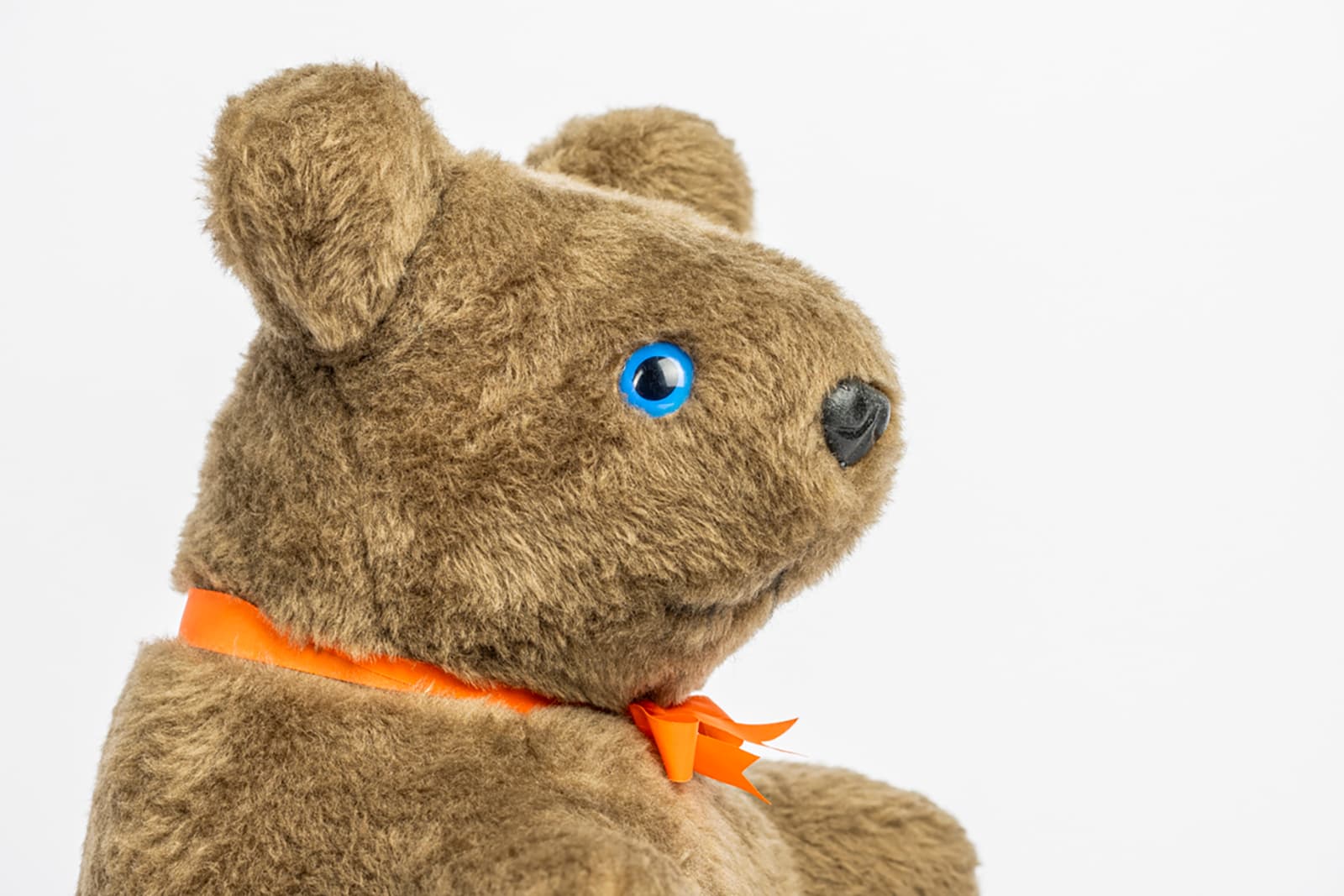 Friday 15 December, 10am - 12pm
' What's Inside?' Stitched Koala Workshop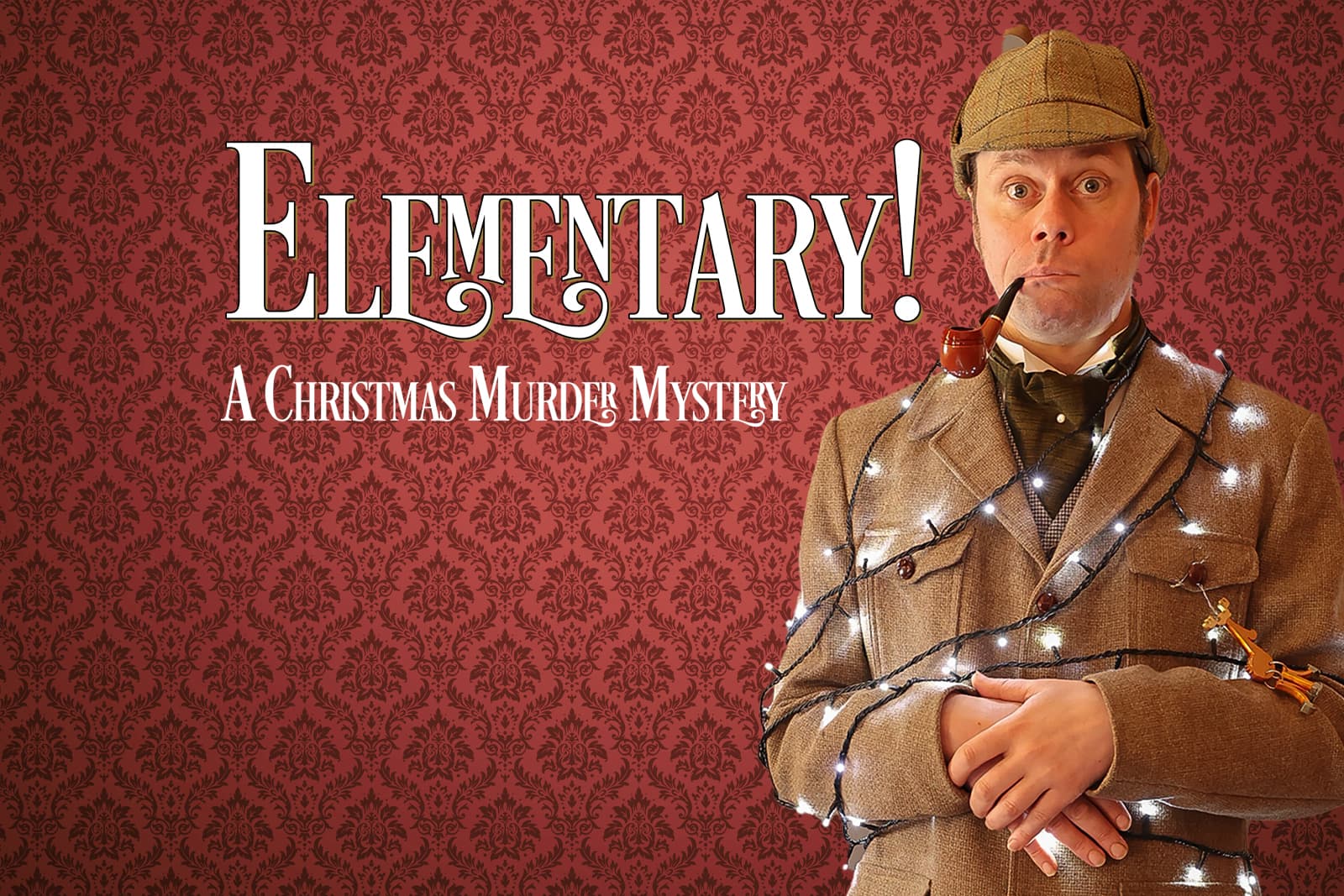 Friday 24 November - Saturday 16 December 2023, 6.30pm
Elementary! A Christmas Murder Mystery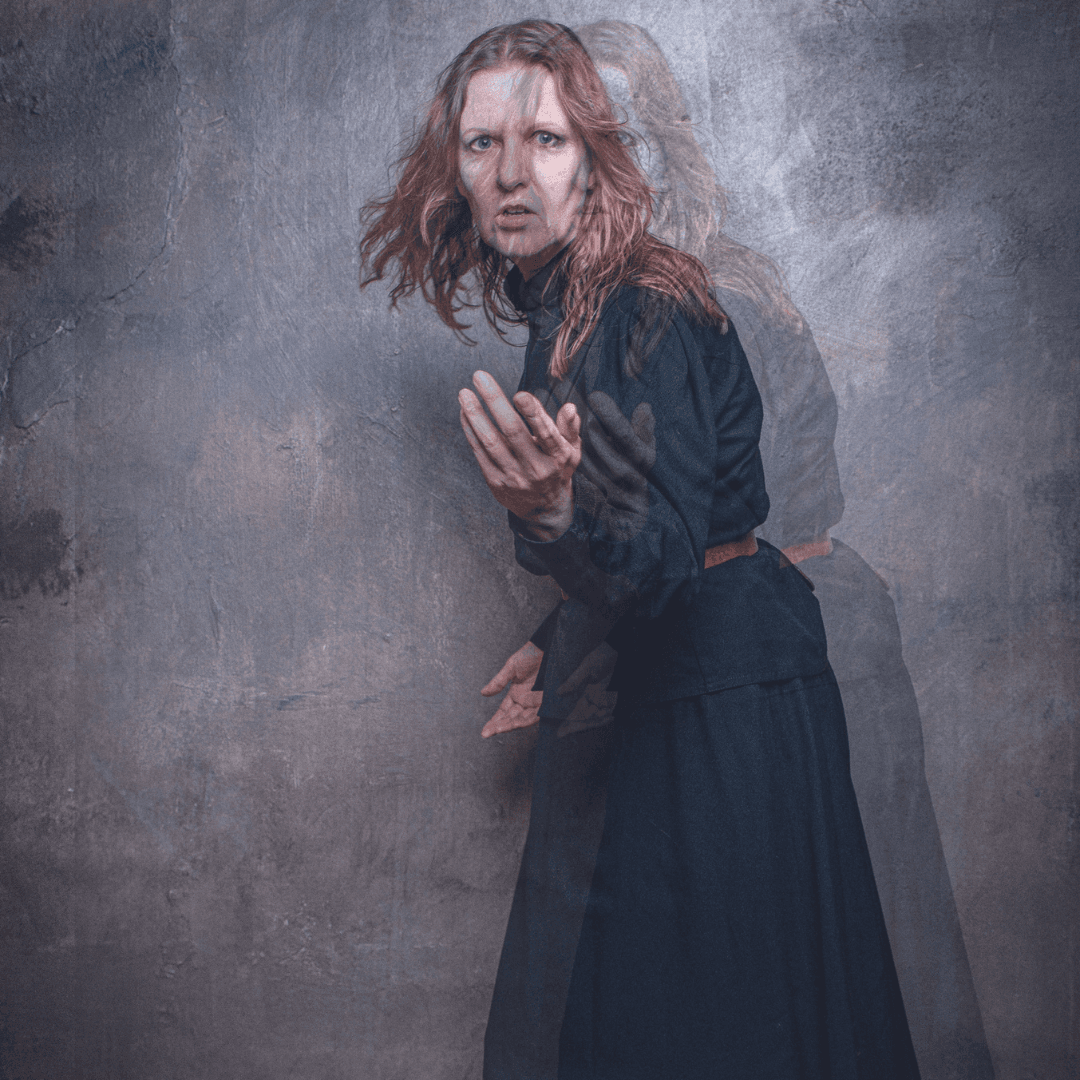 Select dates from Saturday 13 January to 30th March 6pm
Ghosts of the Gaol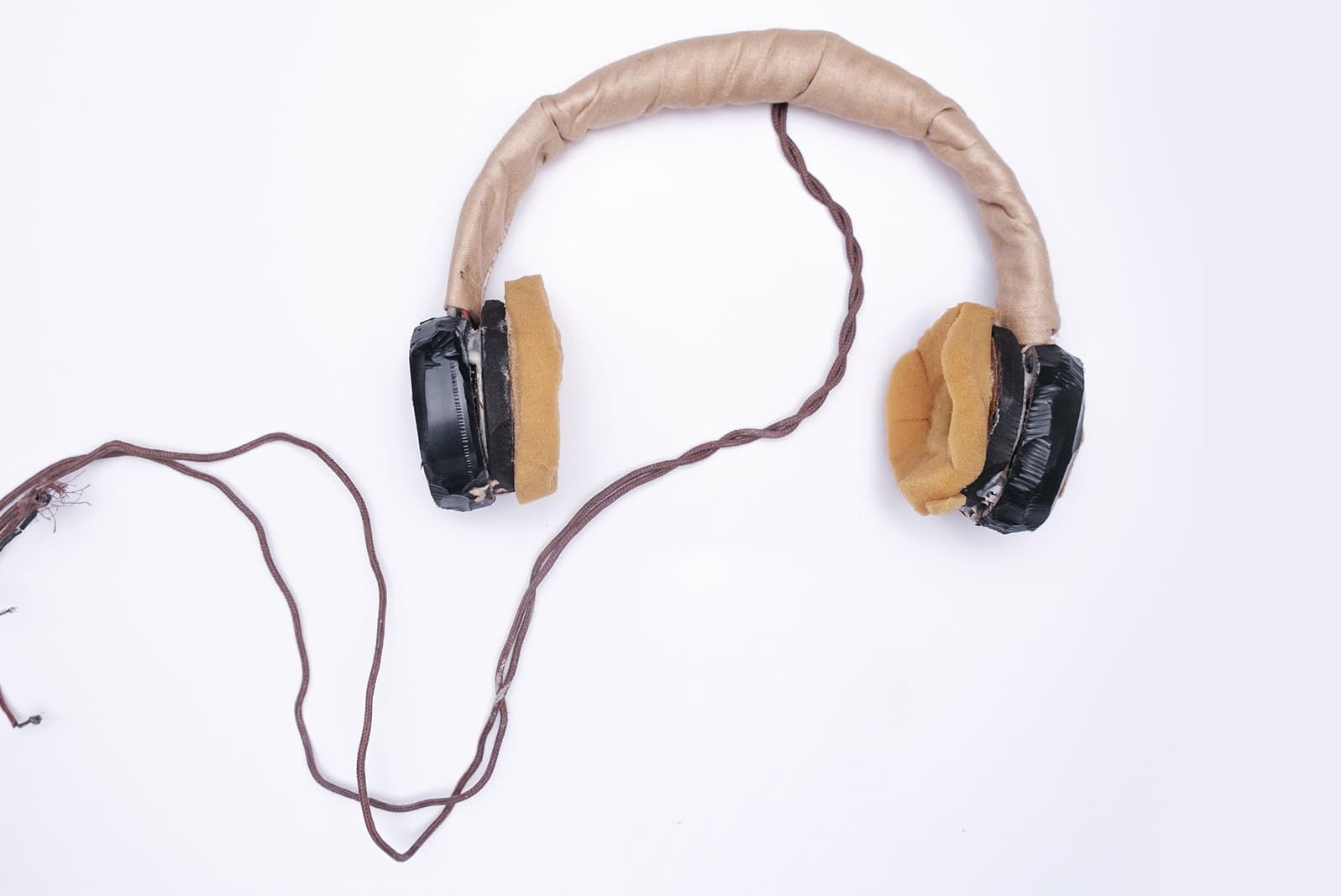 Until 28th January 2024
Ingenuity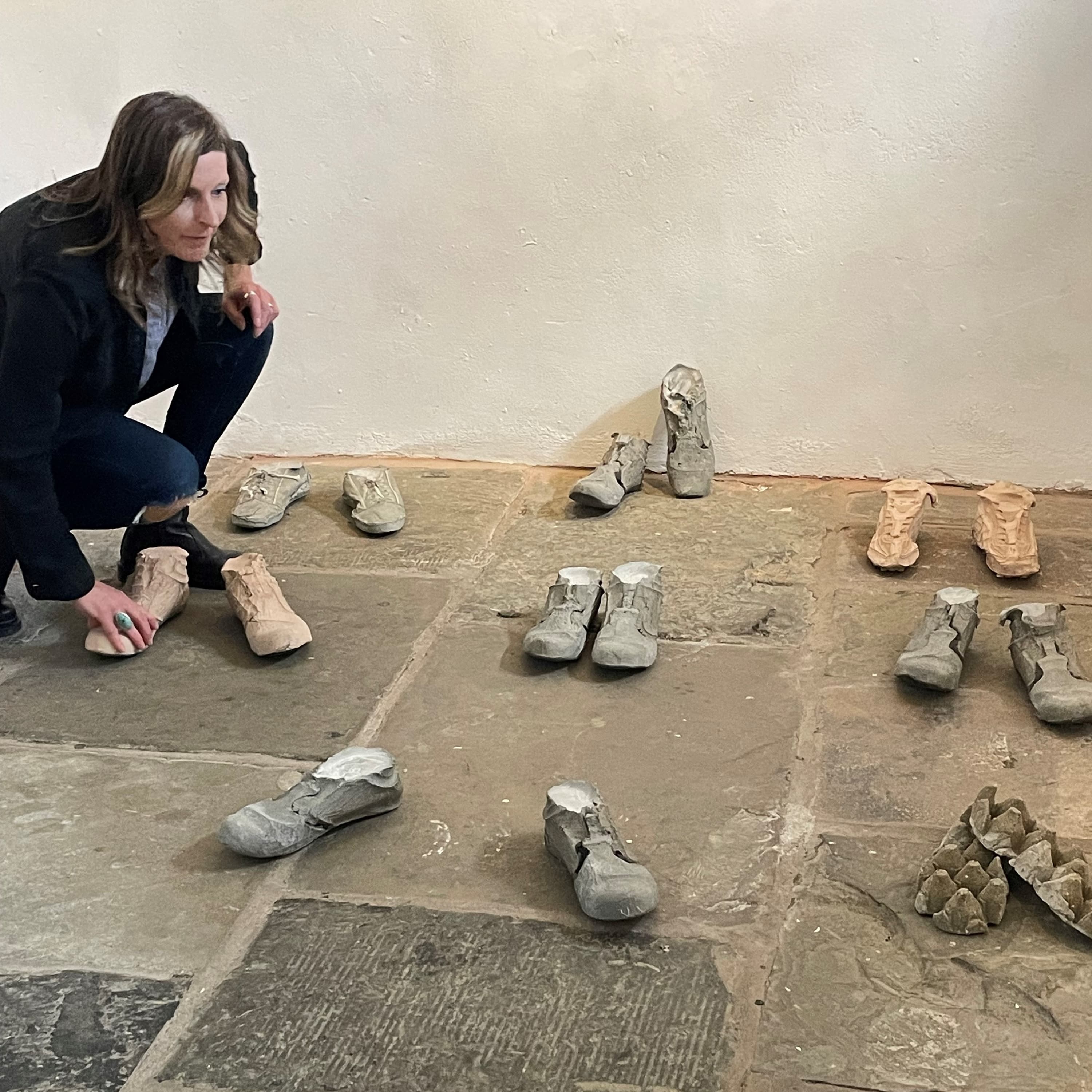 Until Sunday 28 January, 2024
Installation - Footfall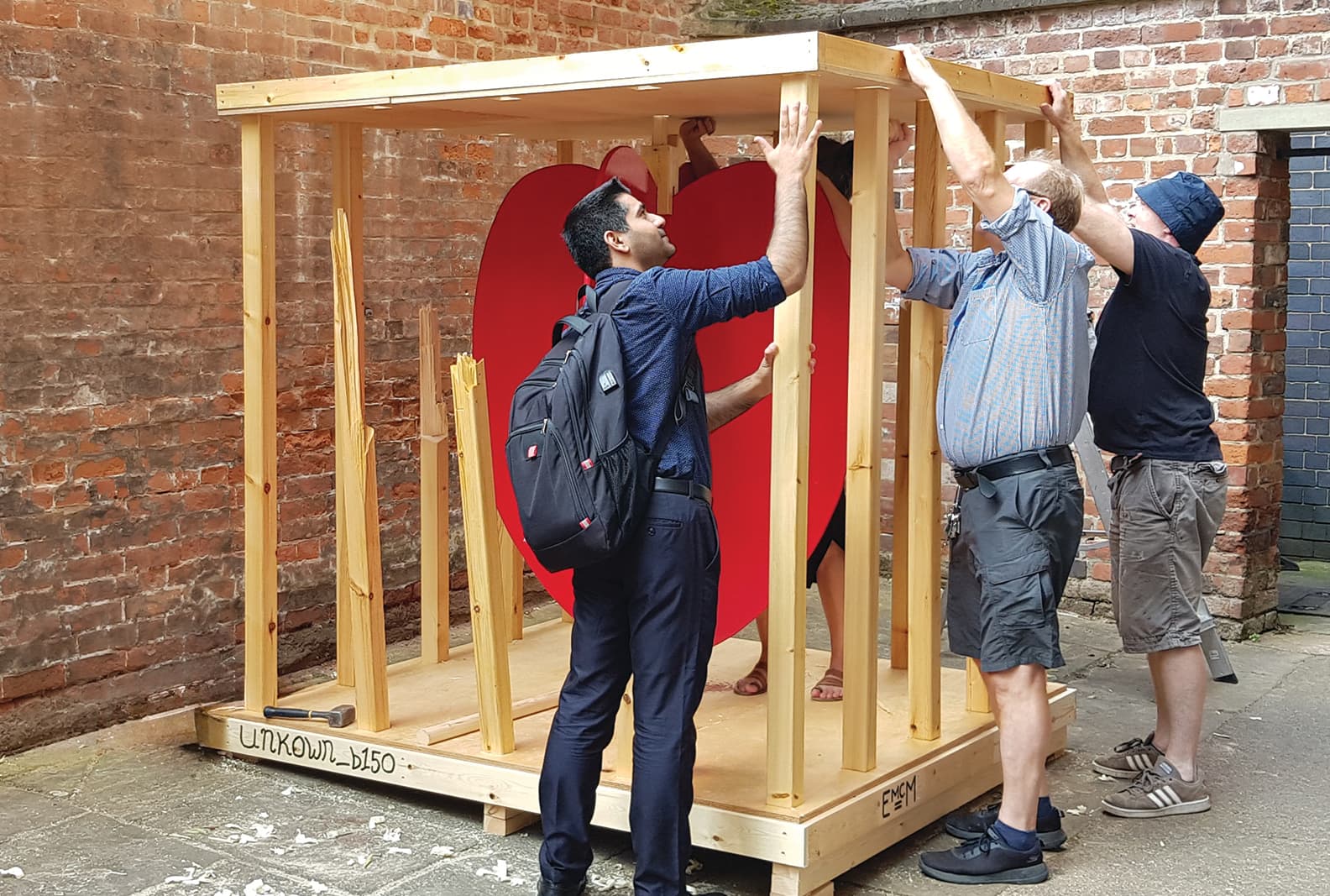 Until Sunday 28 January 2024
Installation: Caged Heart Sculpture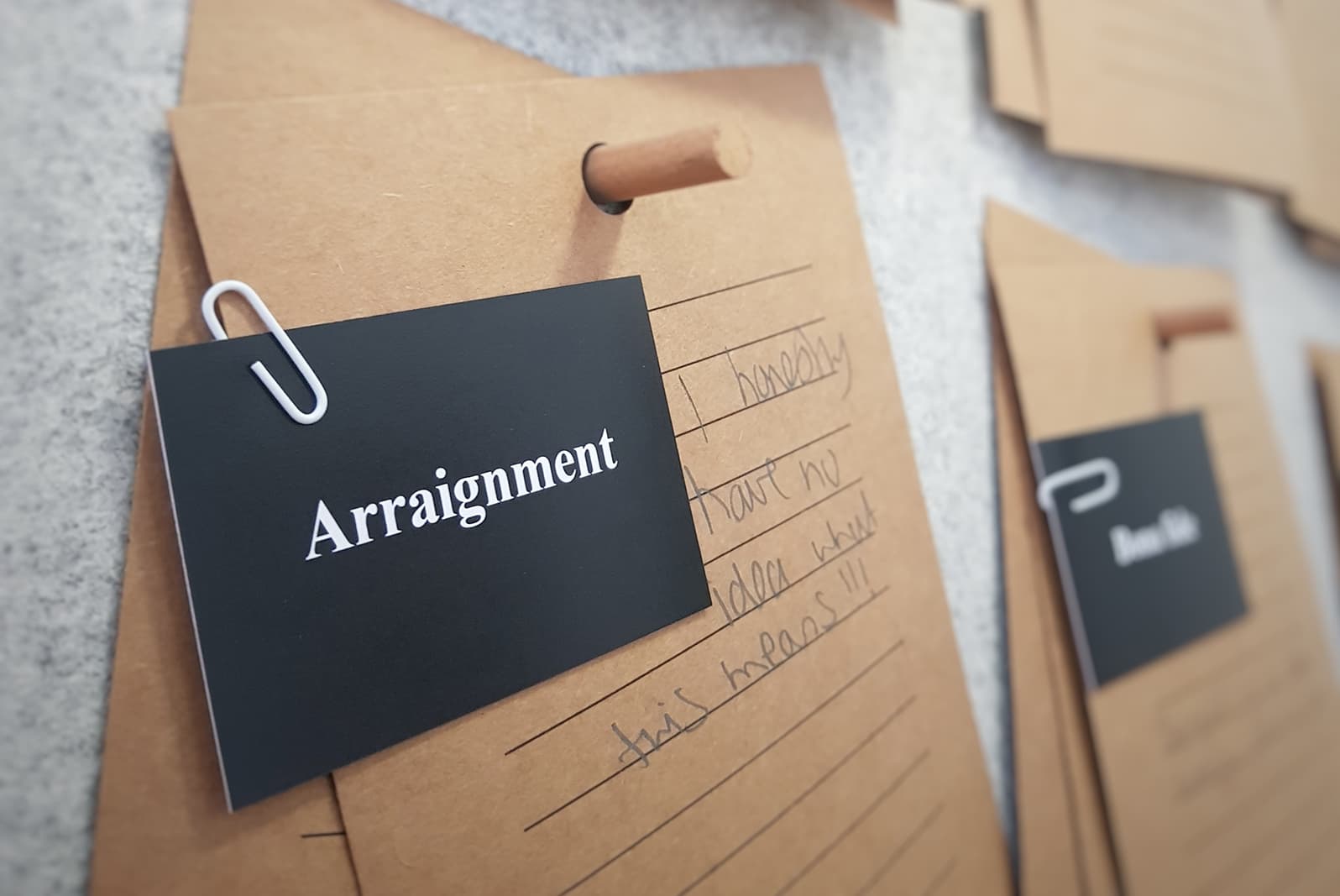 Until Sunday 18 February 2024
Project Lab - No Comprendo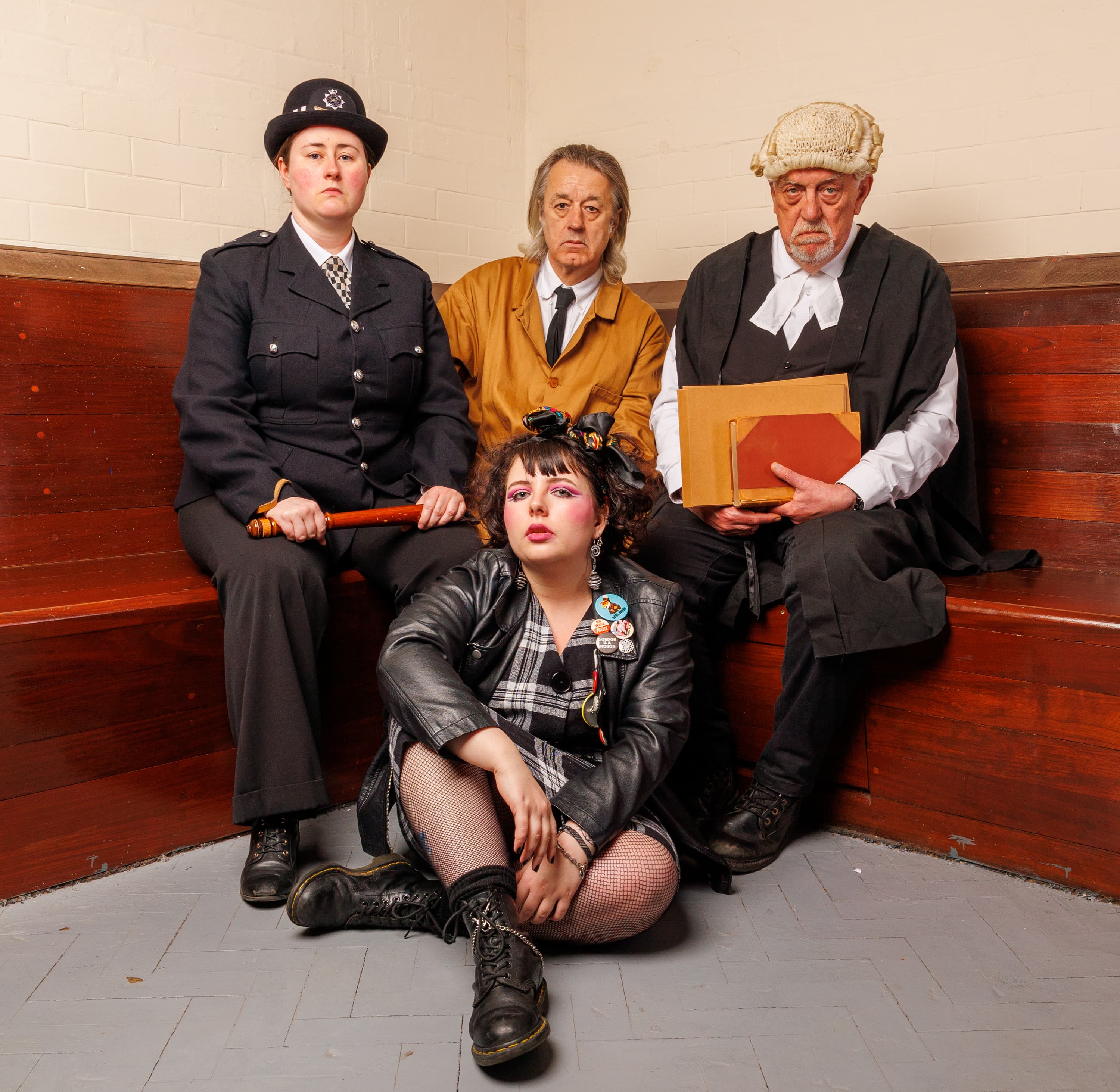 Sunday 31 December 2023, 7pm
NYE Cocktails and Crime: Don't Leave Me This Way