Friday 24 November - Saturday 16 December 2023, 6.30pm
Elementary! A Christmas Murder Mystery
It's the late 19th century, and snow is silently falling outside Nottingham's Shire Hall as the annual Festive Soiree is in full flow.
As the guests arrive, a dreadful discovery is made - the world-famous consulting detective Sherwood Flats is missing in action! Is he embroiled in a case, or is there foul play afoot? With the world's greatest detective out of the picture, we need your help to crack the case.
Join this evening of intrigue, accusations, and suspicion – complete with cocktails, dinner, and laughter.

Tickets
£52.99 per person including:

* Three course Christmas meal
* Arrival fizz cocktail or mocktail
* Murder mystery event

In order to be able to cater for all guests and arrange seating plans, please contact us to confirm your dietary requirements in advance of the event. Scroll down for more information about our food and drink.

Please note that the deposit and final payment are non-refundable.
Book Tickets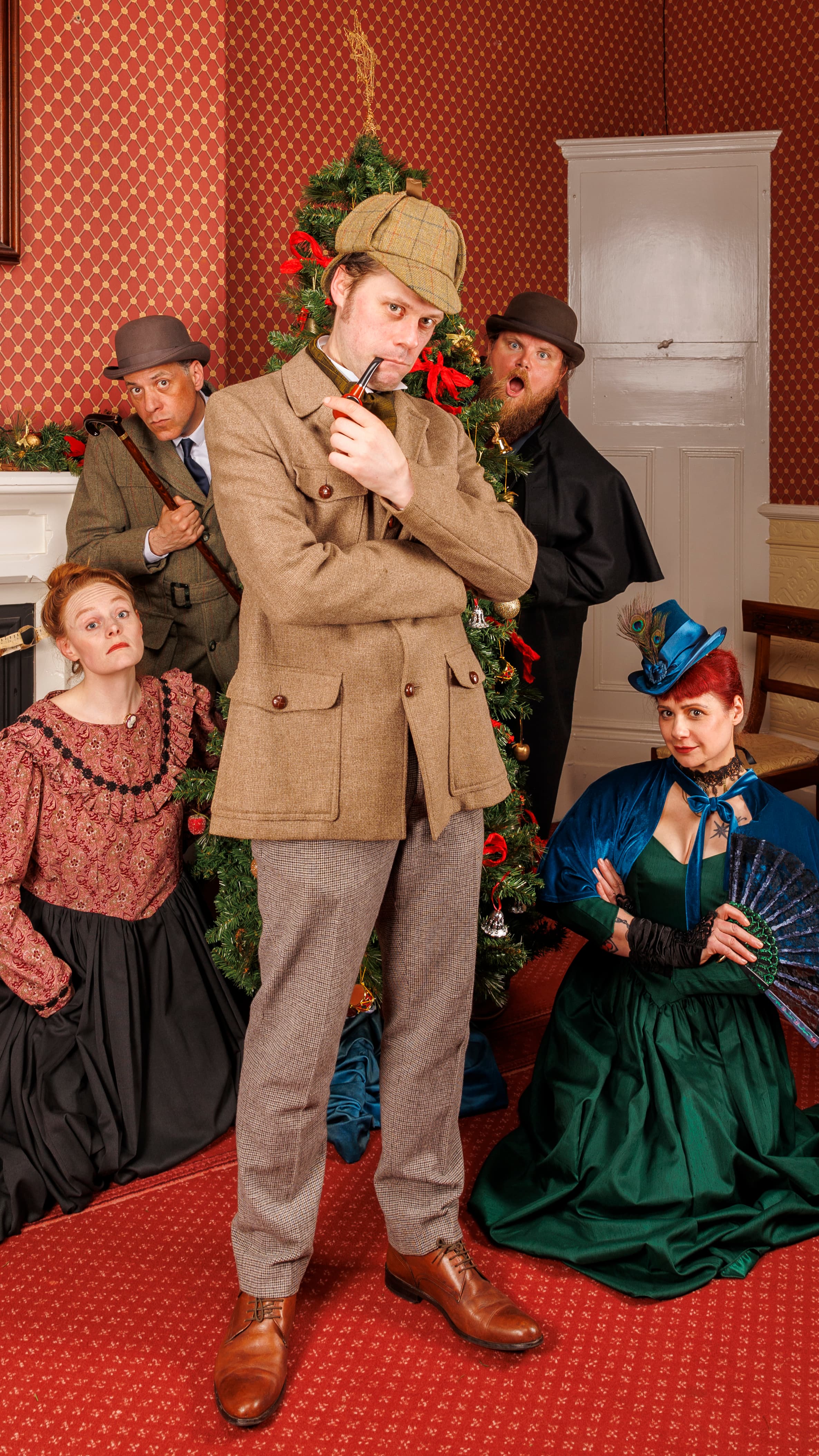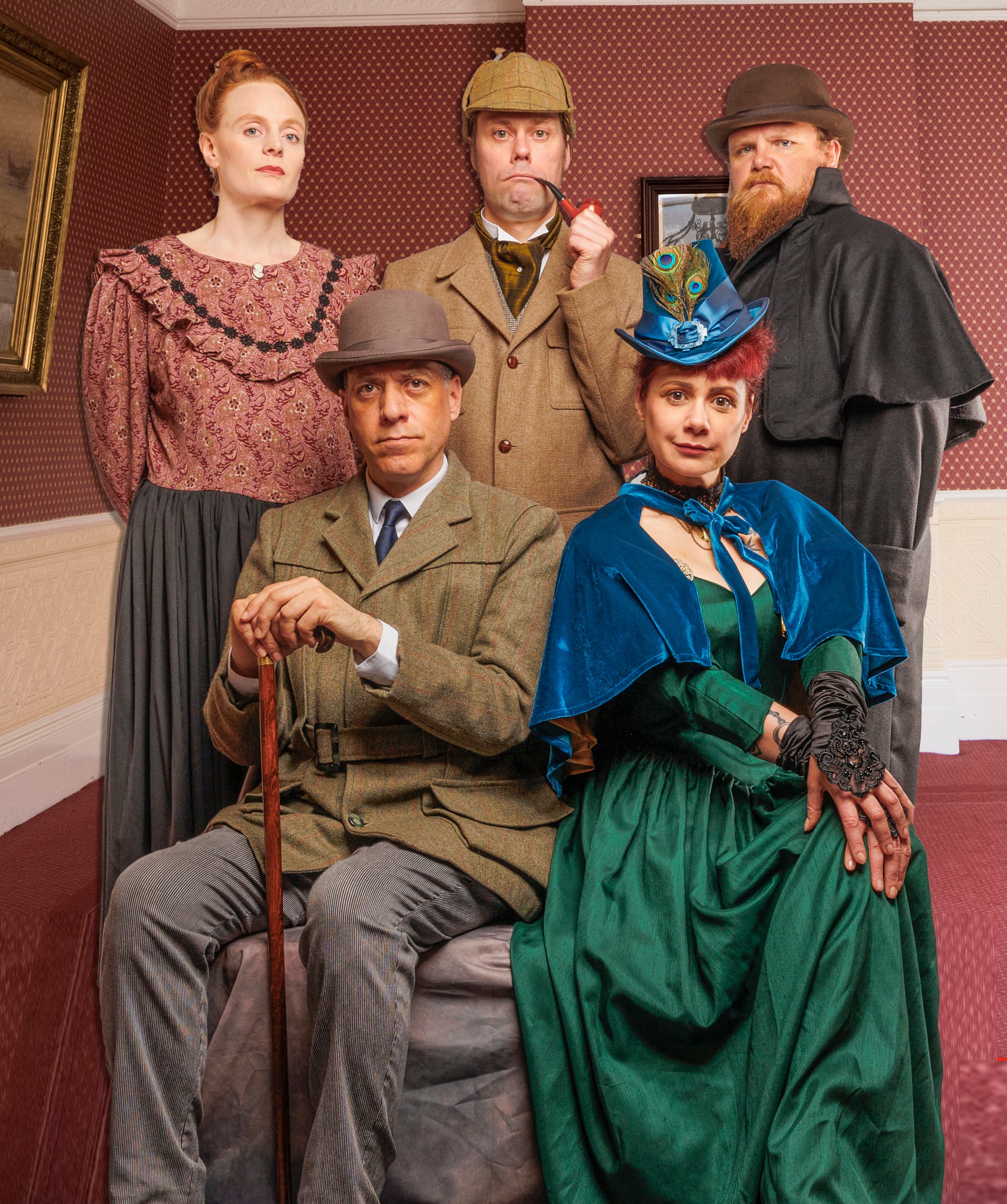 Dates
Friday 24 November 
Saturday 25 November 
Friday 1 December
Saturday 2 December - Sold Out

Thursday 7 December
Friday 8 December - Sold Out
Saturday 9 December - Sold Out

Wednesday 13 December
Thursday 14 December
Friday 15 December  - Sold Out

Saturday 16 December - Sold Out

Click here to see available dates
Your Evening
Arrive 6.30pm to 7.00pm for a cocktail. Doors close promptly 7.15pm.
You will then be ushered into our grand courtroom for the murder mystery event. Something unexpected has happened and you must tour the museum, looking for clues. You will interview suspects in different locations to track down the culprit.
Your Christmas meal is served from 8.30pm.

You can mull over the crime throughout dinner to complete your sleuth pack. This is handed in before the big 'whodunnit reveal' in our courtroom.
The evening concludes promptly 10.30pm.

Food and Drink
Click here to view the Christmas menu
Click here to view the Drinks menu

All guests will receive the same set menu as standard unless we are informed of dietary requirements in advance*.
If you have any specific requirements, allergies, or intolerances (for example, gluten-free), please get in touch with our team at hospitality@nationaljusticemuseum.org.uk at least 3 weeks in advance.
*Please let us know of any dietary requirements, allergies or intolerances at least 3 weeks before your event. We do not have a full kitchen on site, so ingredients are prepared in advance. Our catering team will happily accommodate allergies and intolerances with alternative dishes if we are able to let them know at least 3 weeks in advance.
Important
Over 18s only.
Please note that the deposit and final payment are non-refundable.
Please bring comfortable shoes and coats as it gets a little cold in the prison which is part of the museum tour.
Fancy dress is encouraged however not essential.
Photo is for illustrative purposes only and cast is subject to change
OTHER WORKSHOPS, EXHIBITIONS AND EVENTS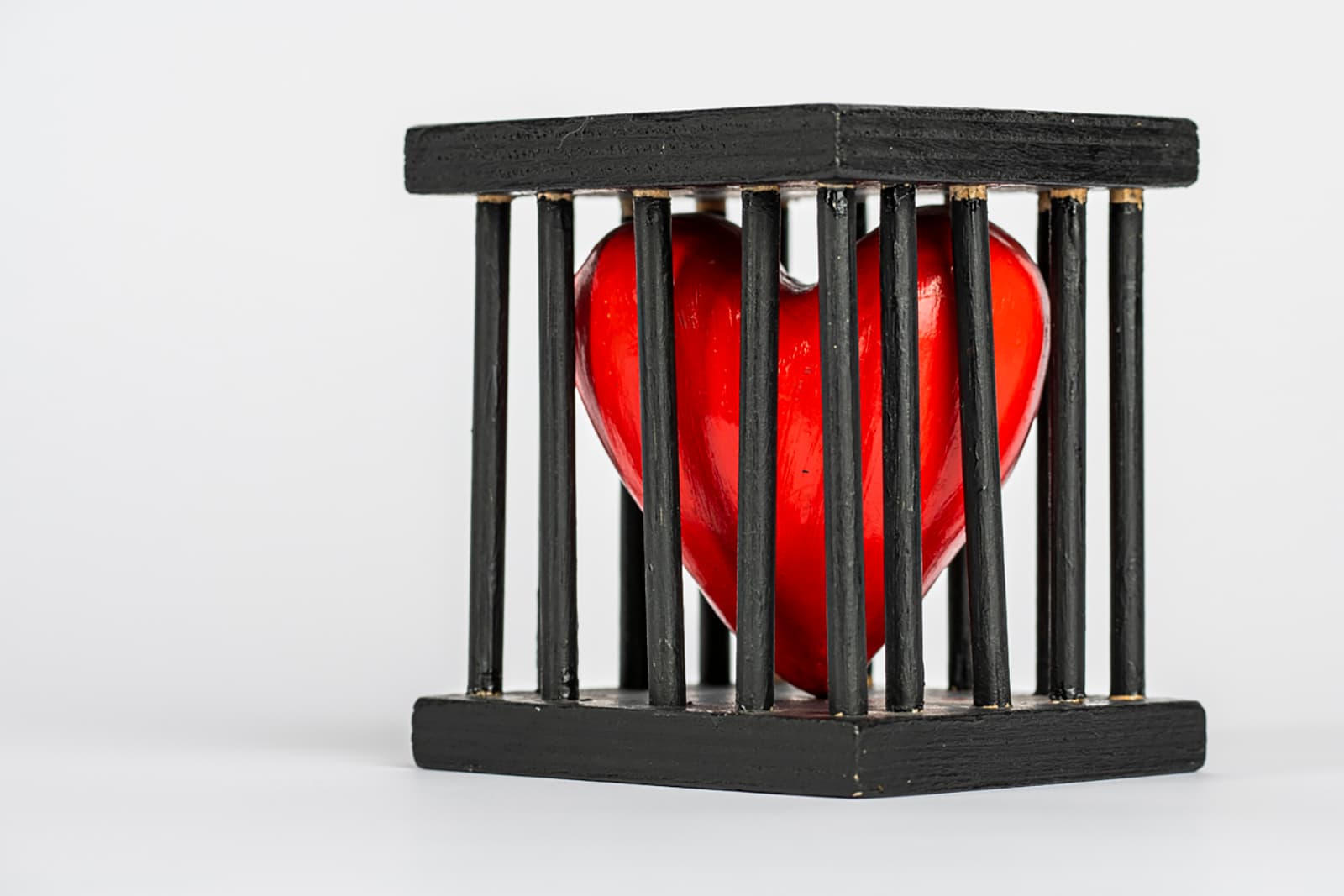 Friday 1 December, 10am - 12pm
'Art from the Heart' Stitched Collage Workshop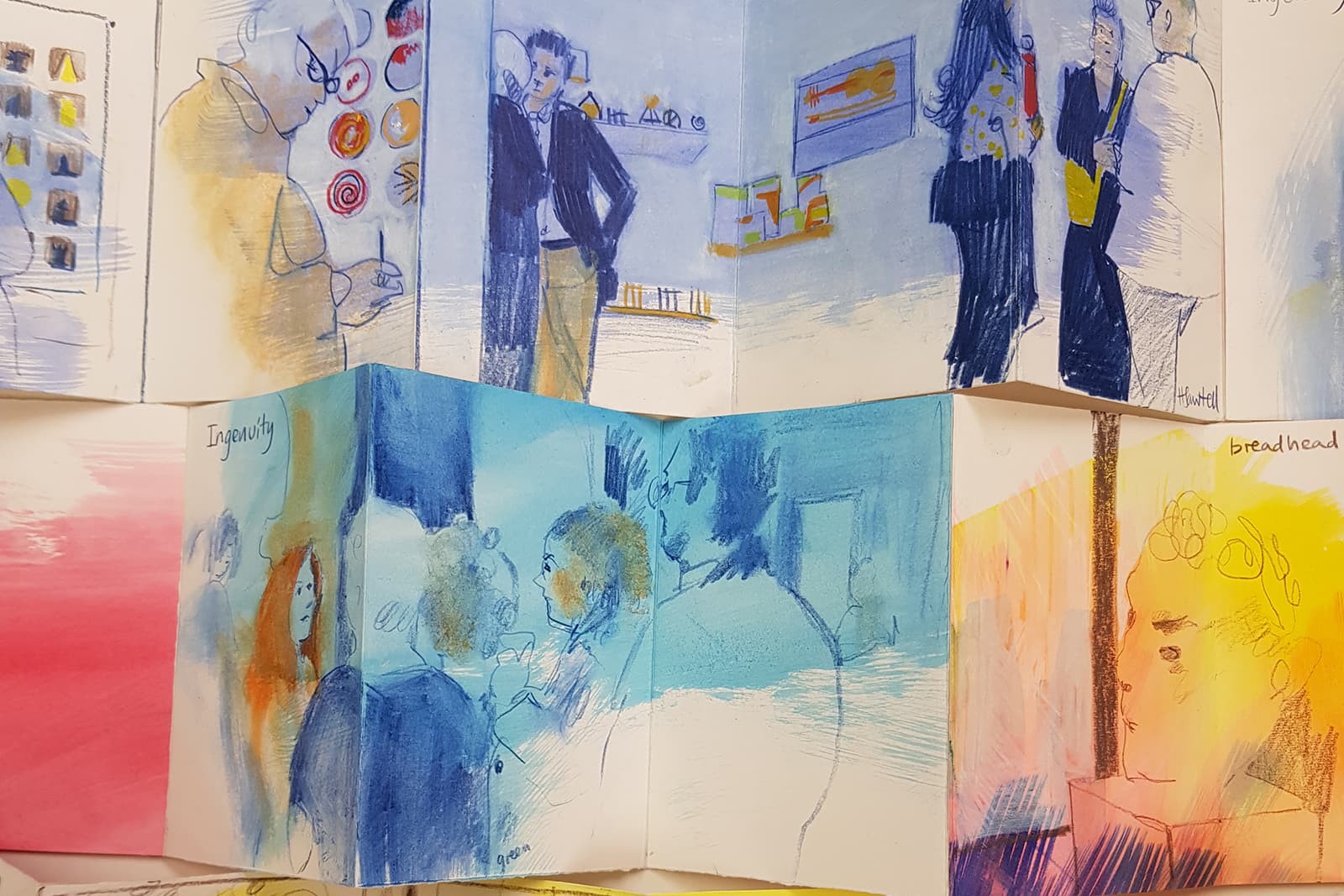 Friday 8 December, 10am - 12pm
Drawing and Mark Making Workshop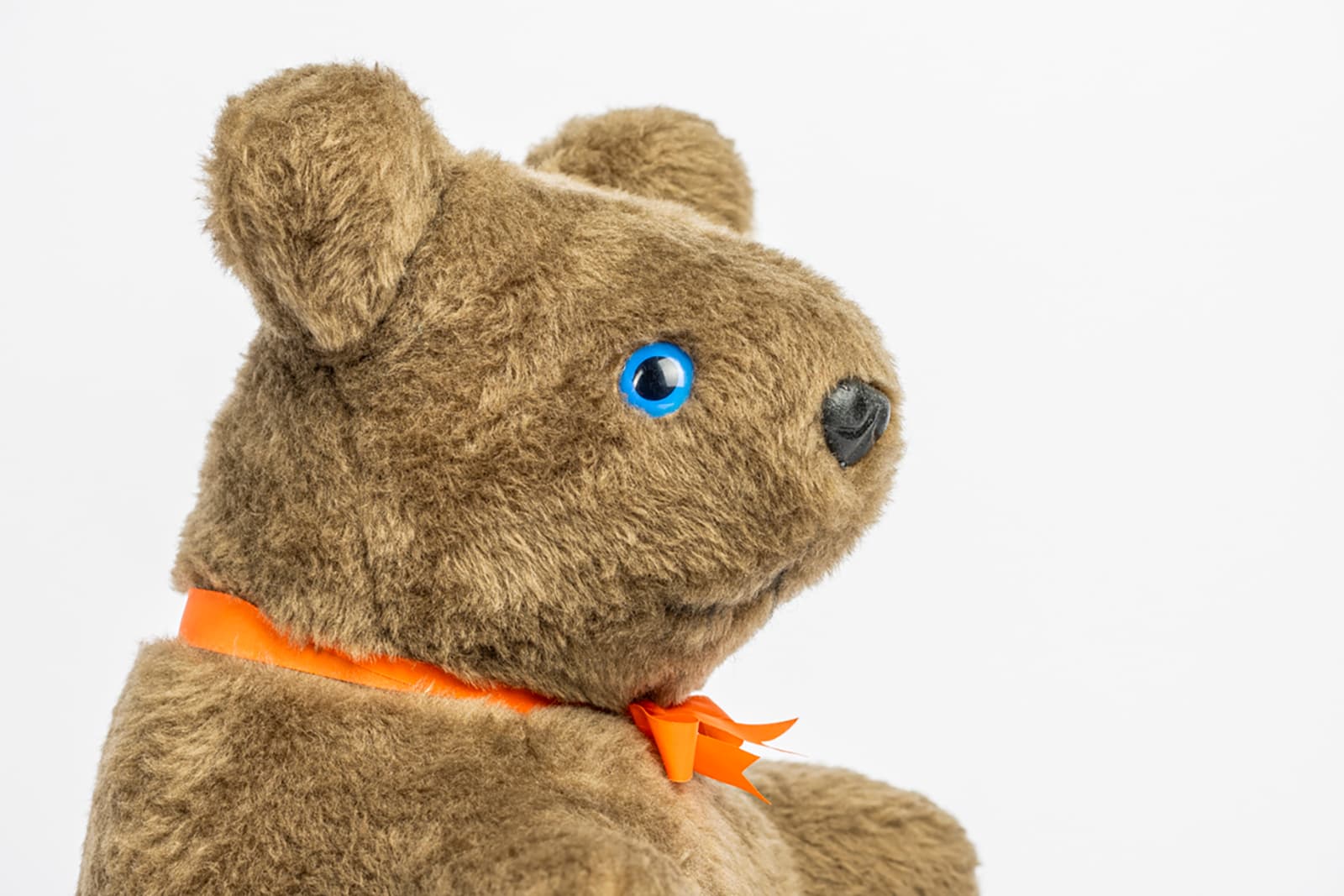 Friday 15 December, 10am - 12pm
' What's Inside?' Stitched Koala Workshop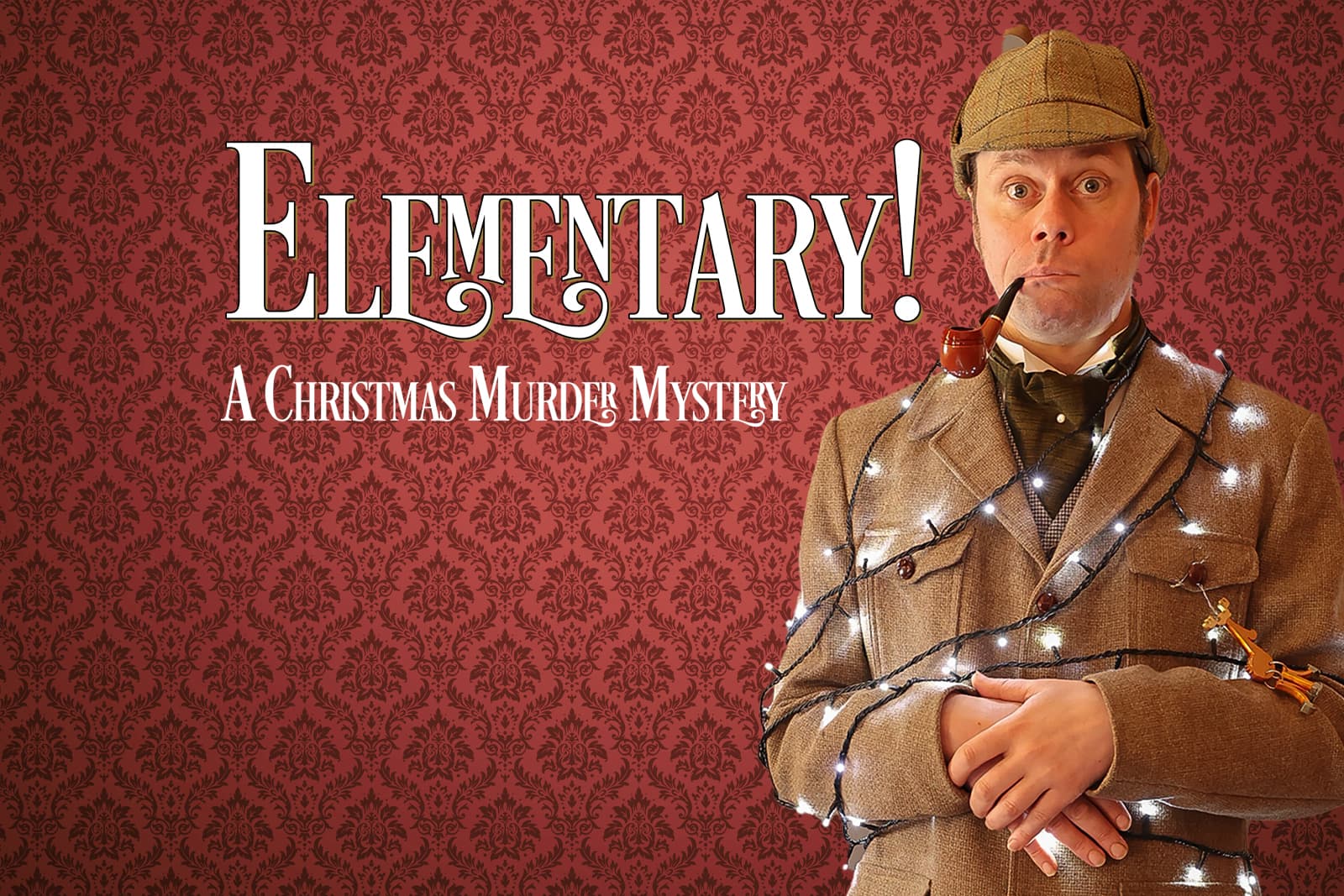 Friday 24 November - Saturday 16 December 2023, 6.30pm
Elementary! A Christmas Murder Mystery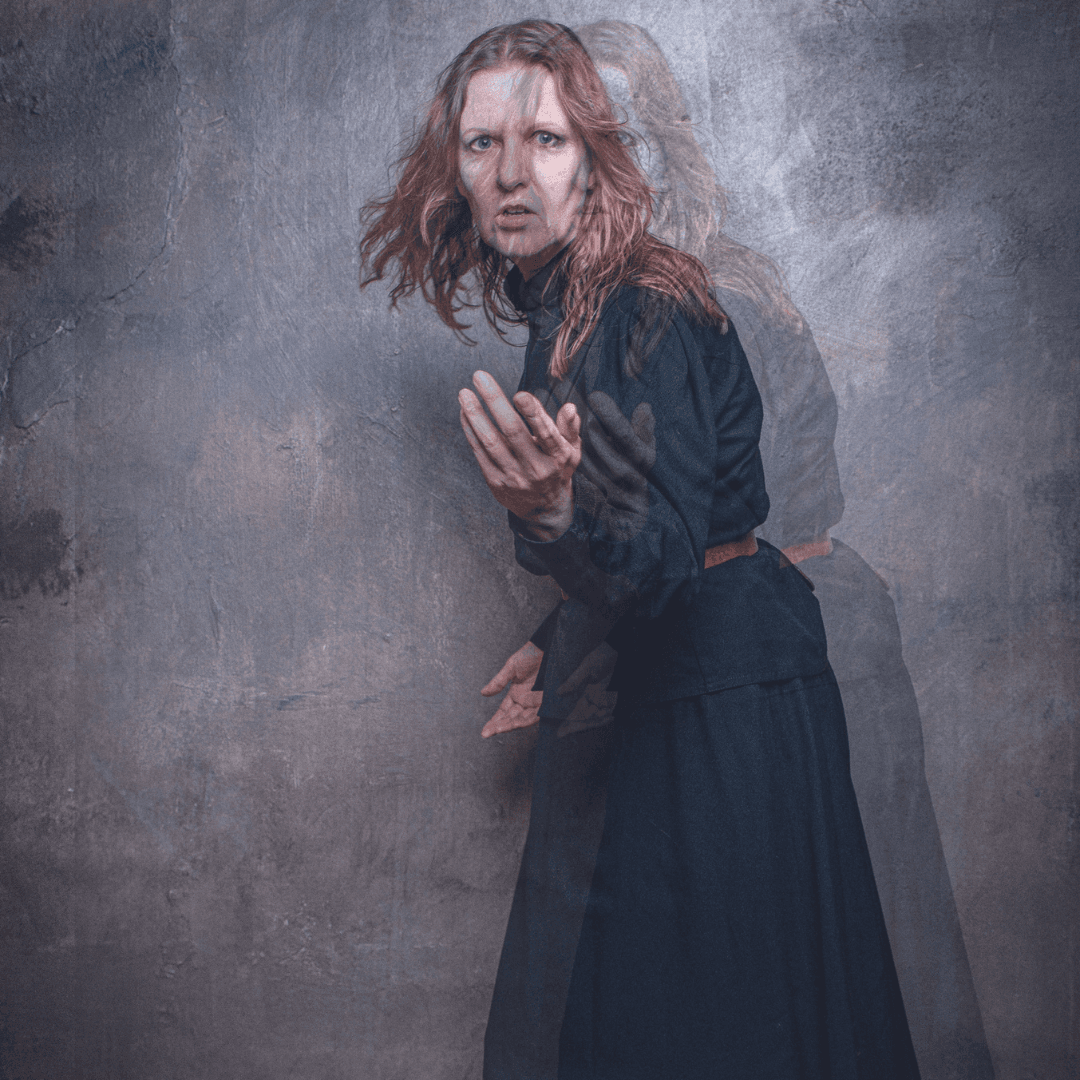 Select dates from Saturday 13 January to 30th March 6pm
Ghosts of the Gaol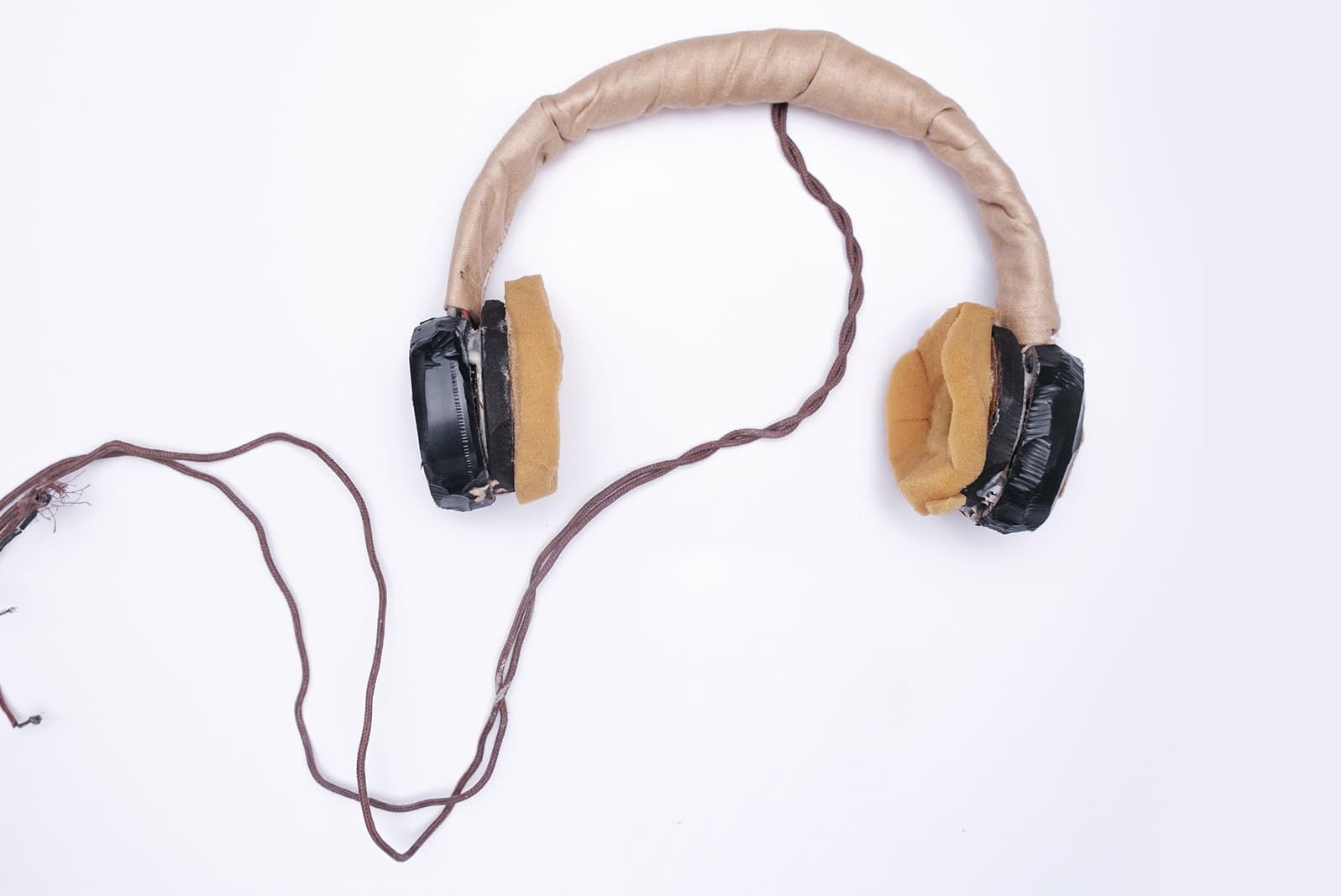 Until 28th January 2024
Ingenuity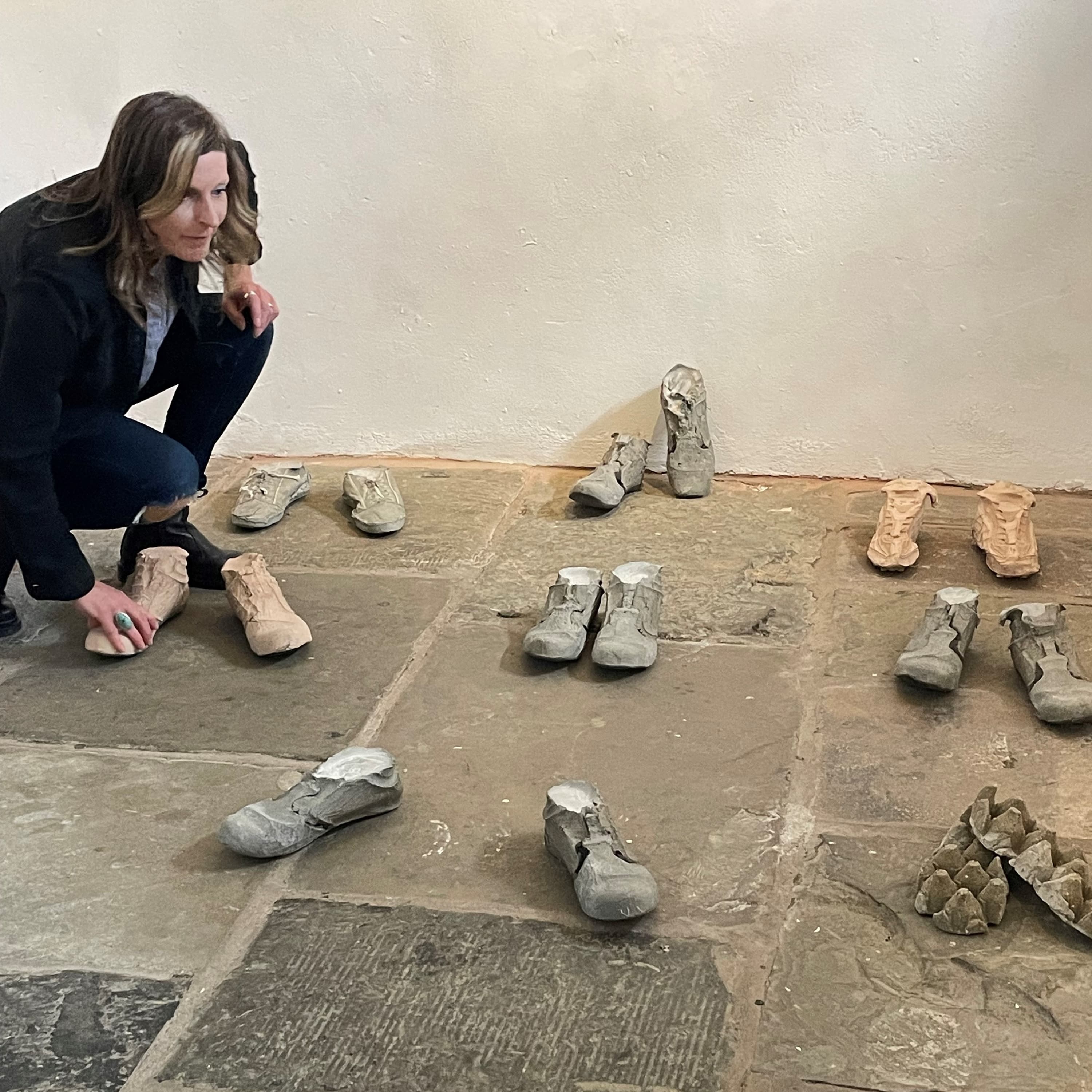 Until Sunday 28 January, 2024
Installation - Footfall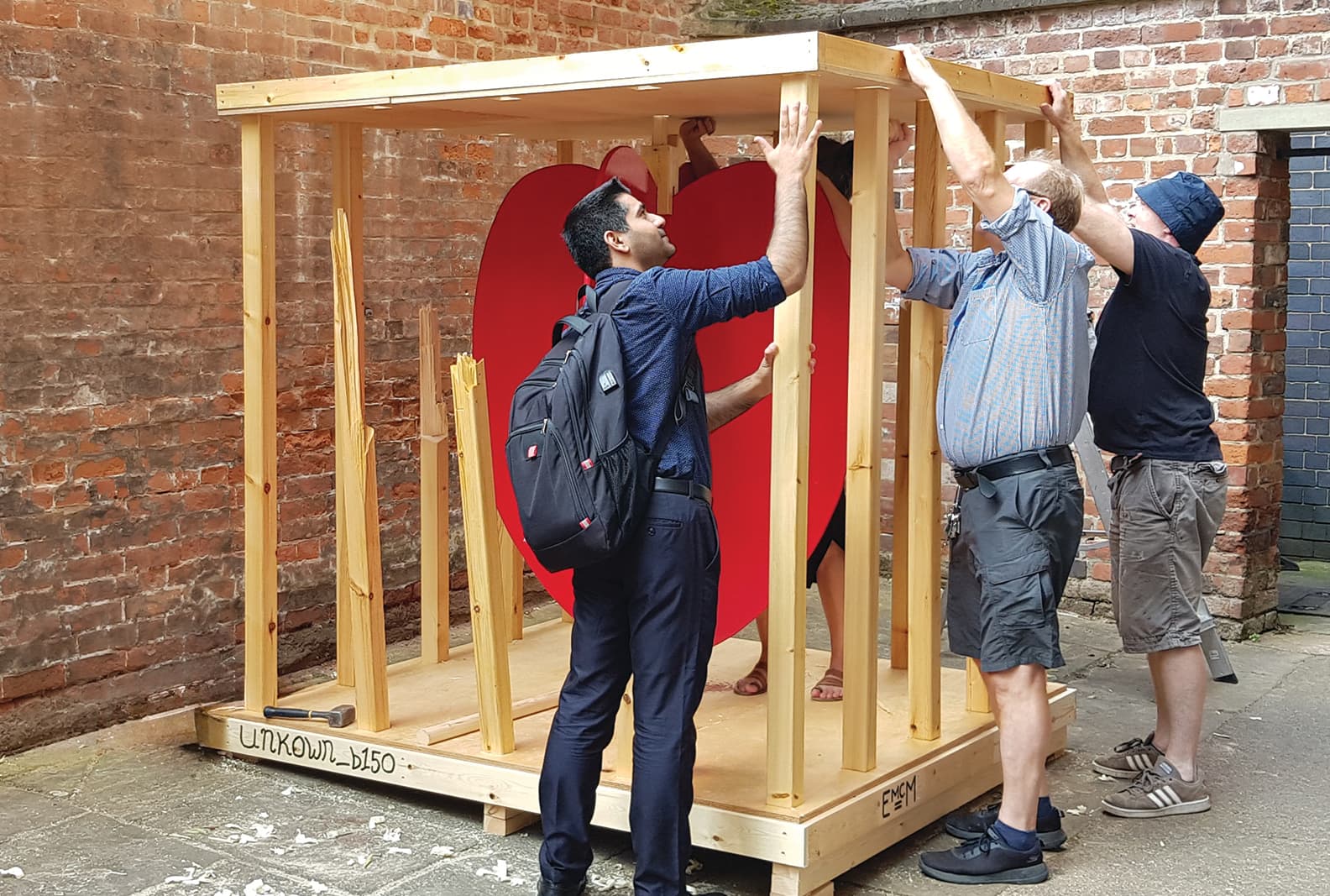 Until Sunday 28 January 2024
Installation: Caged Heart Sculpture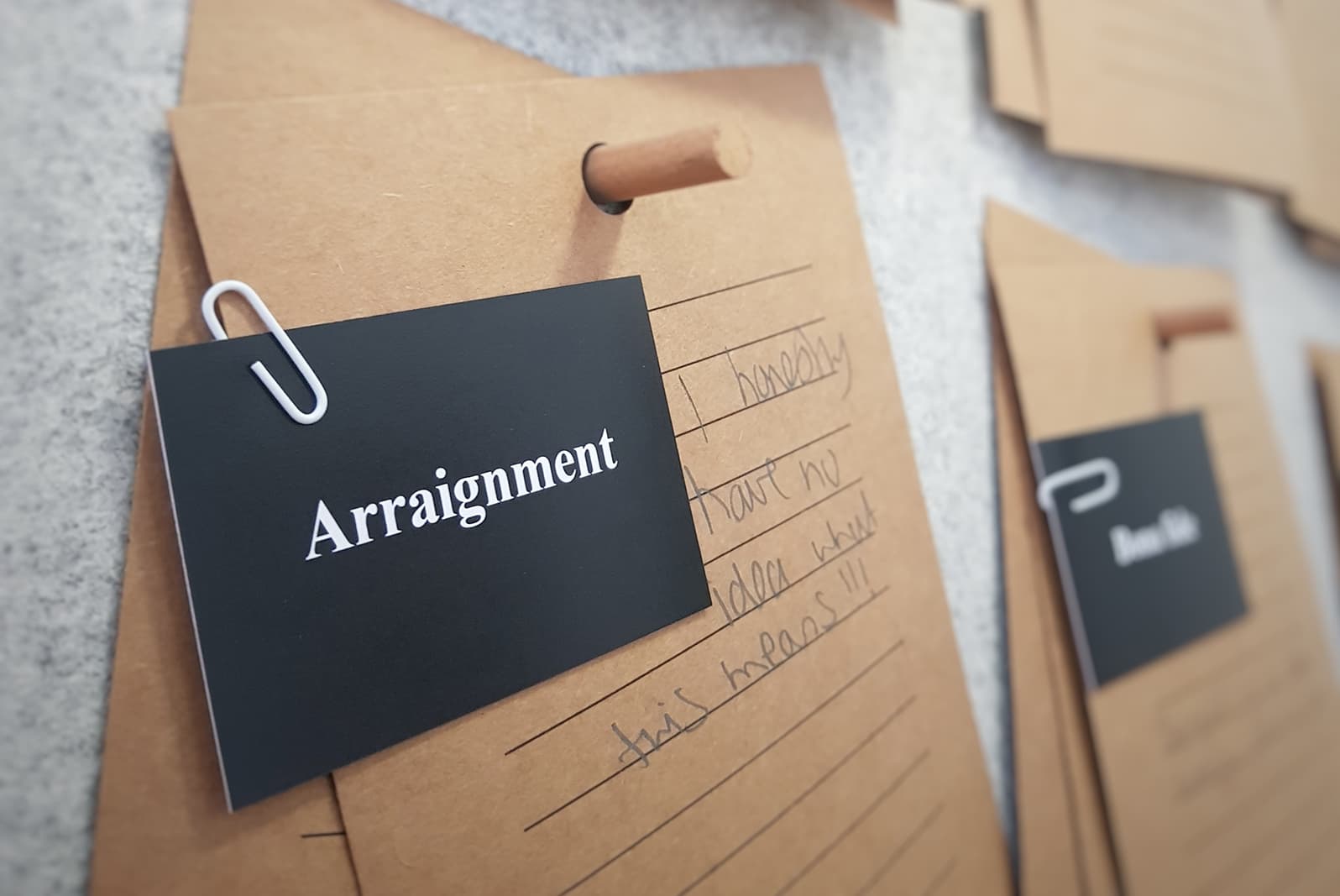 Until Sunday 18 February 2024
Project Lab - No Comprendo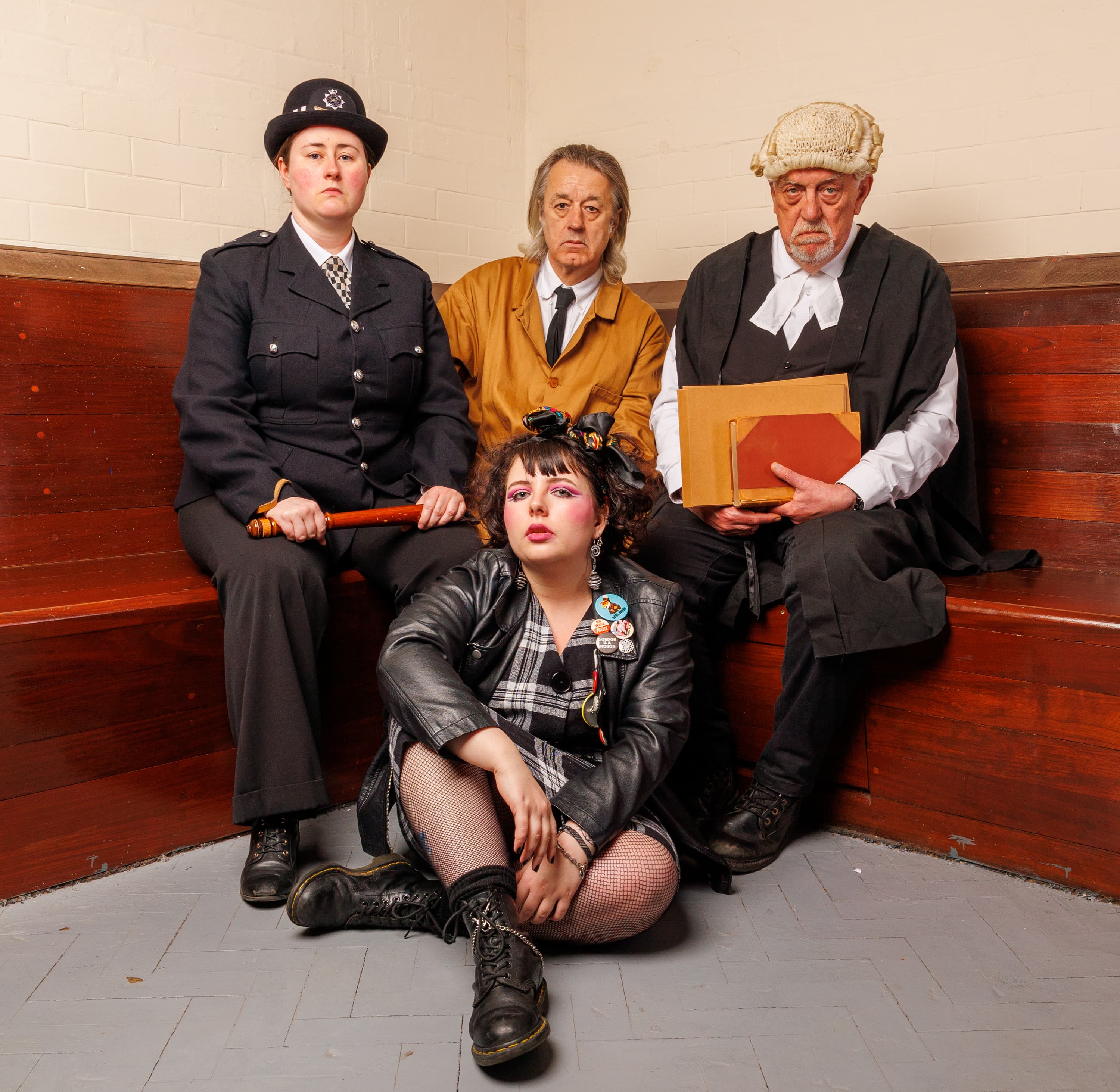 Sunday 31 December 2023, 7pm
NYE Cocktails and Crime: Don't Leave Me This Way