Until 28 January 2024
FREE EXHIBITION
INGENUITY
Our latest exhibition, 'Ingenuity', is a sensitive exploration of resourcefulness and creativity, developed with people living in prison.
The exhibition shines a light on our historic collection of objects made in prison settings. It includes exquisite tools carved from bone, delicate torn paper playing cards, fragile messages sewn with hair and tiny pipes made from matchsticks. These evocative objects were crafted by people in prison workshops or quietly behind a cell door. They were made to pass the time, to learn from, to self soothe, to trade, gift, communicate or amuse. They evidence care, beauty, purpose and skilful design that is testament to the tenacity of their makers.
Visit our free gallery space find out more. Pick up a free gallery guide, and share your images and thoughts online with #NJMIngenuity
Thank yous
With love and gratitude to everyone who contributed to this joyful, poignant project. To our funders for enabling us to work in this experimental, iterative, person-centred way. To our project partners for their energy and support. To the unknown creatives who made the inspirational historic objects, we treasure your work as a source of inspiration, connectivity and hope. And the biggest thank you goes to the people who we met in prison, for your generosity, interest, knowledge, time, humour, and ingenuity. We appreciate you all.

The Catalogue of Imagined Provenances
This catalogue centres stories and imagined histories connected to a special collection of prison-made artefacts, cared for by the National Justice Museum. The artefacts are very real but their makers' stories have faded or were never recorded. Here we have crafted an intriguing new context, working closely and kindly beside people living in prison today to craft new histories that celebrate the ingenuity of the artefacts and the people who made them.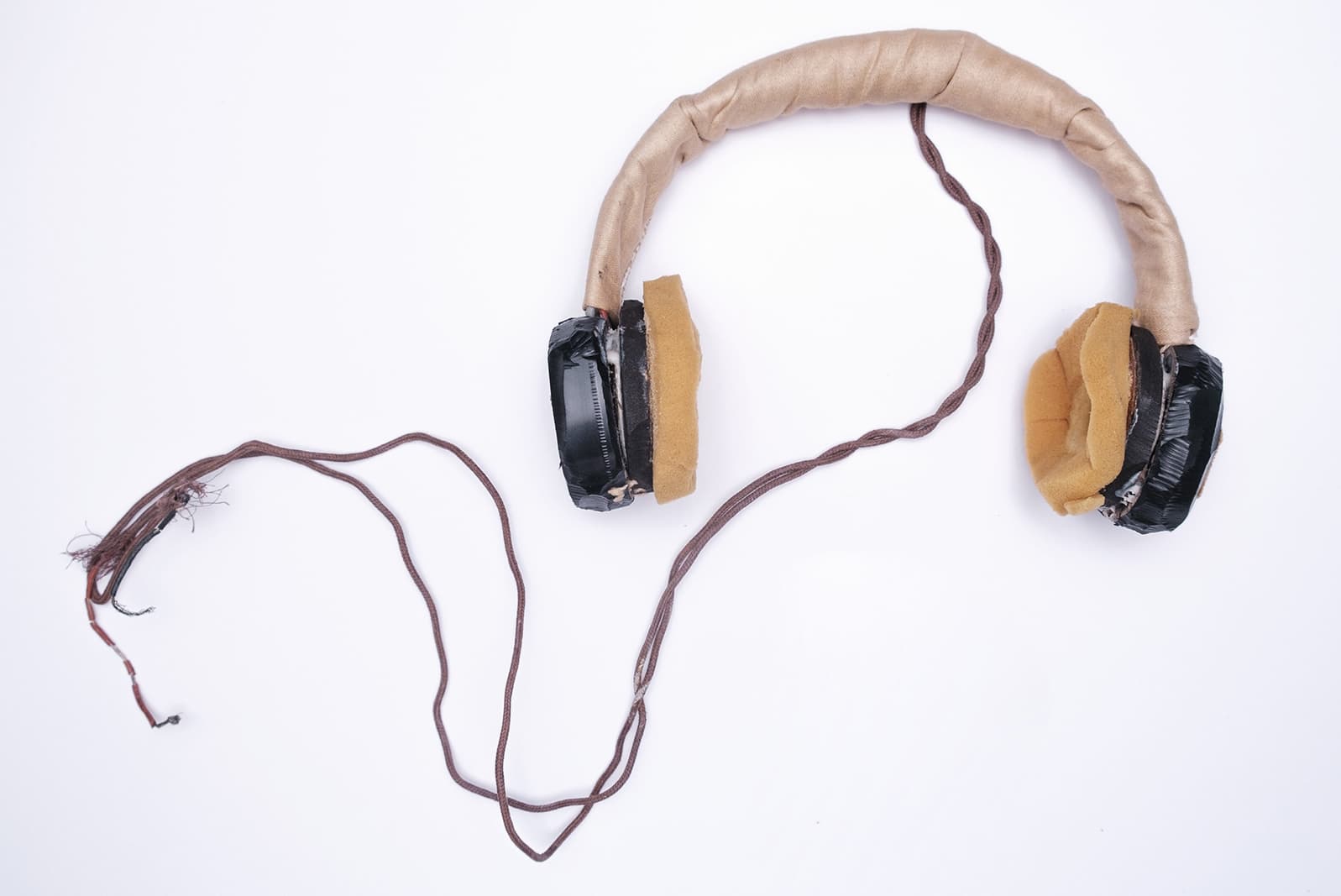 Funded by


Cards for Future Activists - Panya Banjoko
Explore the collection