Project Lab - No Comprendo
Until February 2024
FREE
The Project Lab is an introduction to 'No Comprendo', a compelling documentary directed by the up and coming, award-winning film maker, Bukola Bakinson. The short film brings into question the use of language within the criminal justice system and is available to watch through QR codes displayed around the room.
Within the Project Lab you will see words and phrases that are used in a court of law. Activities within the thought-provoking display ask you to consider the significance of language and the impact of not understanding complex legal terminology on those going through the criminal justice system. Does the language and culture within the criminal justice system cause miscommunication and what could be the consequences of that?

Playing within the space you'll hear the powerful words of Abstract Benna, the award-winning writer, and Poet Laureate for Lambeth. Inspired by 'No Comprendo' Abstract Benna wrote and recorded a heartfelt account of how a person going through the process may feel, sharing the fear and confusion of someone in this position.

'No Comprendo' is on display until Sunday 18 February 2024.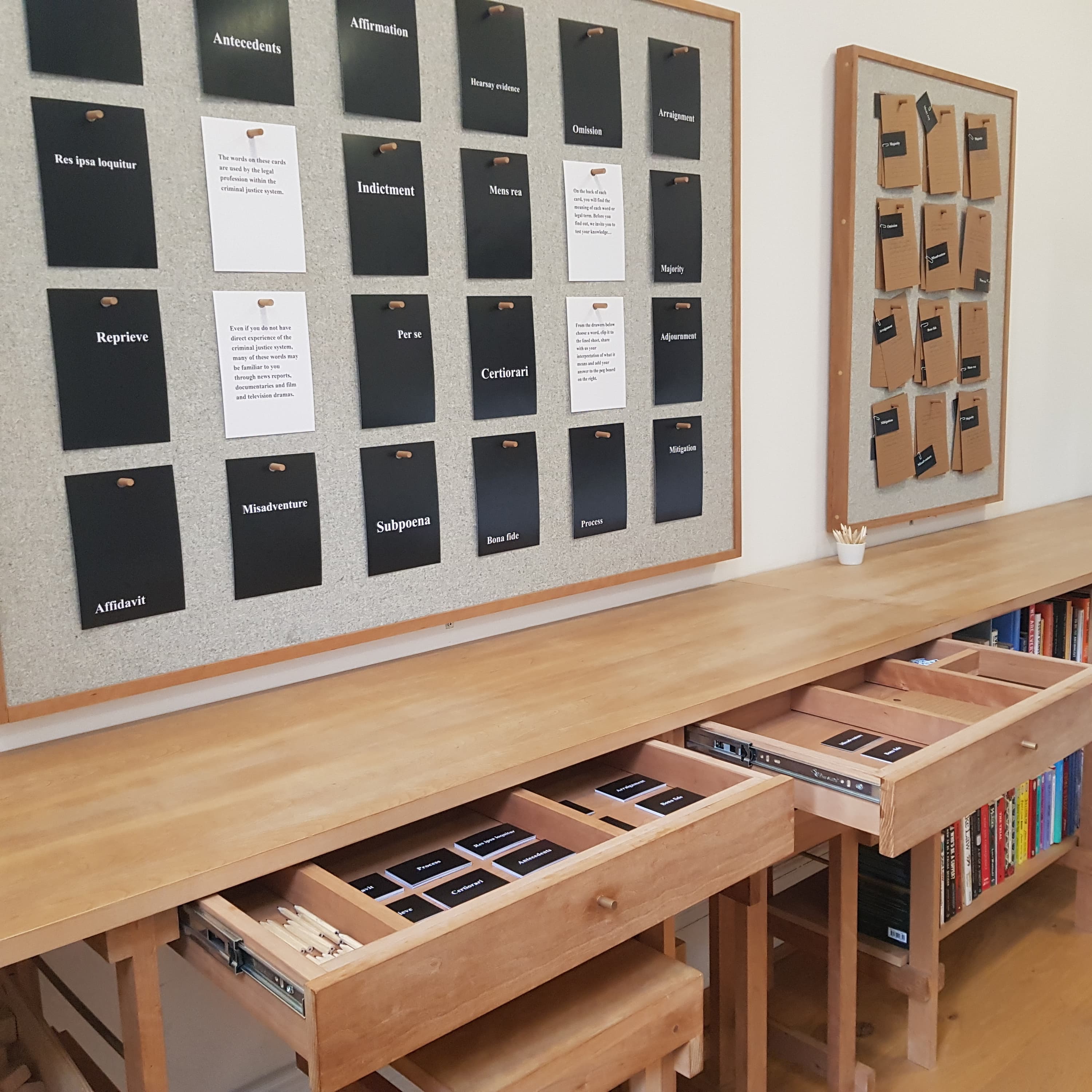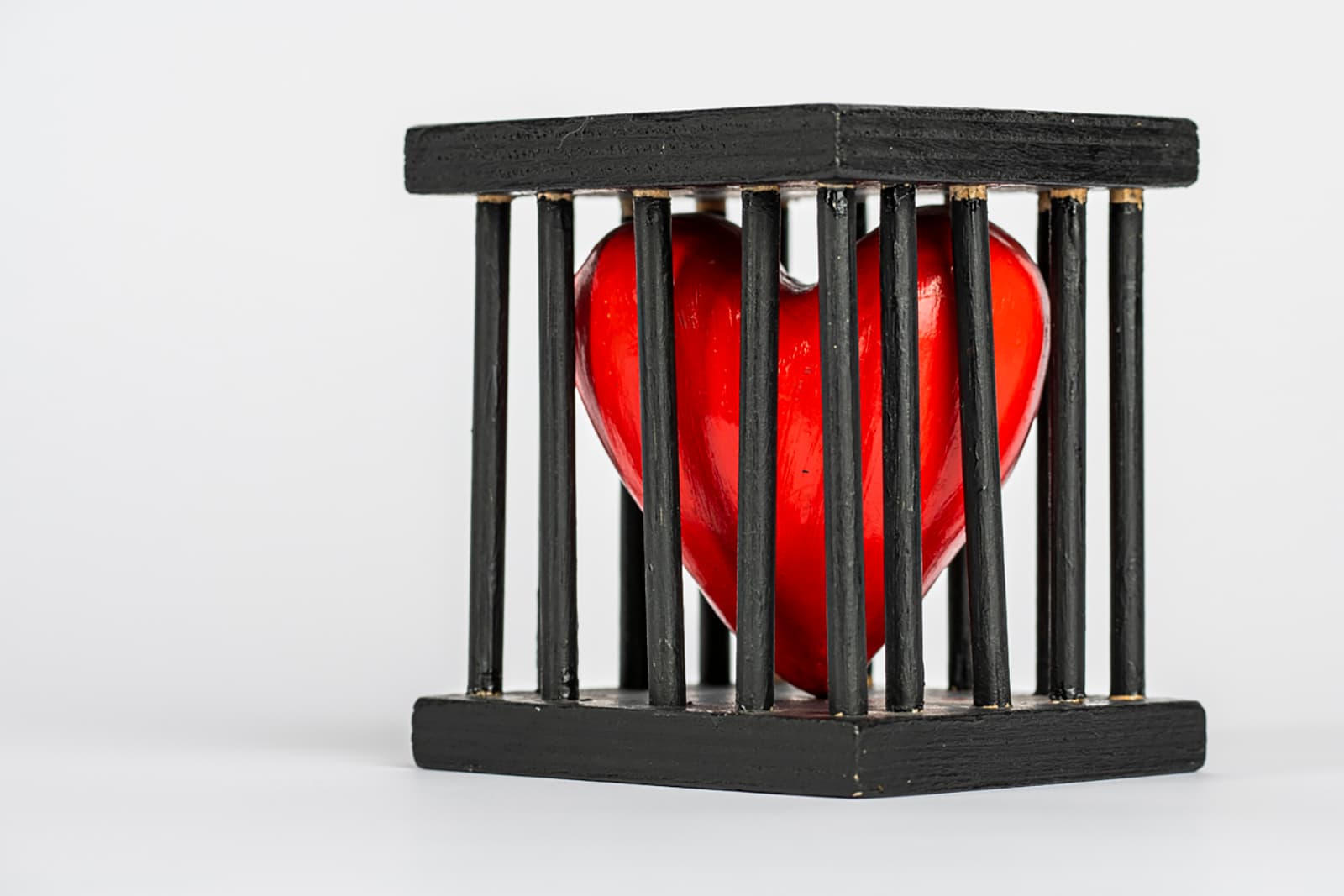 Friday 1 December, 10am - 12pm
'Art from the Heart' Stitched Collage Workshop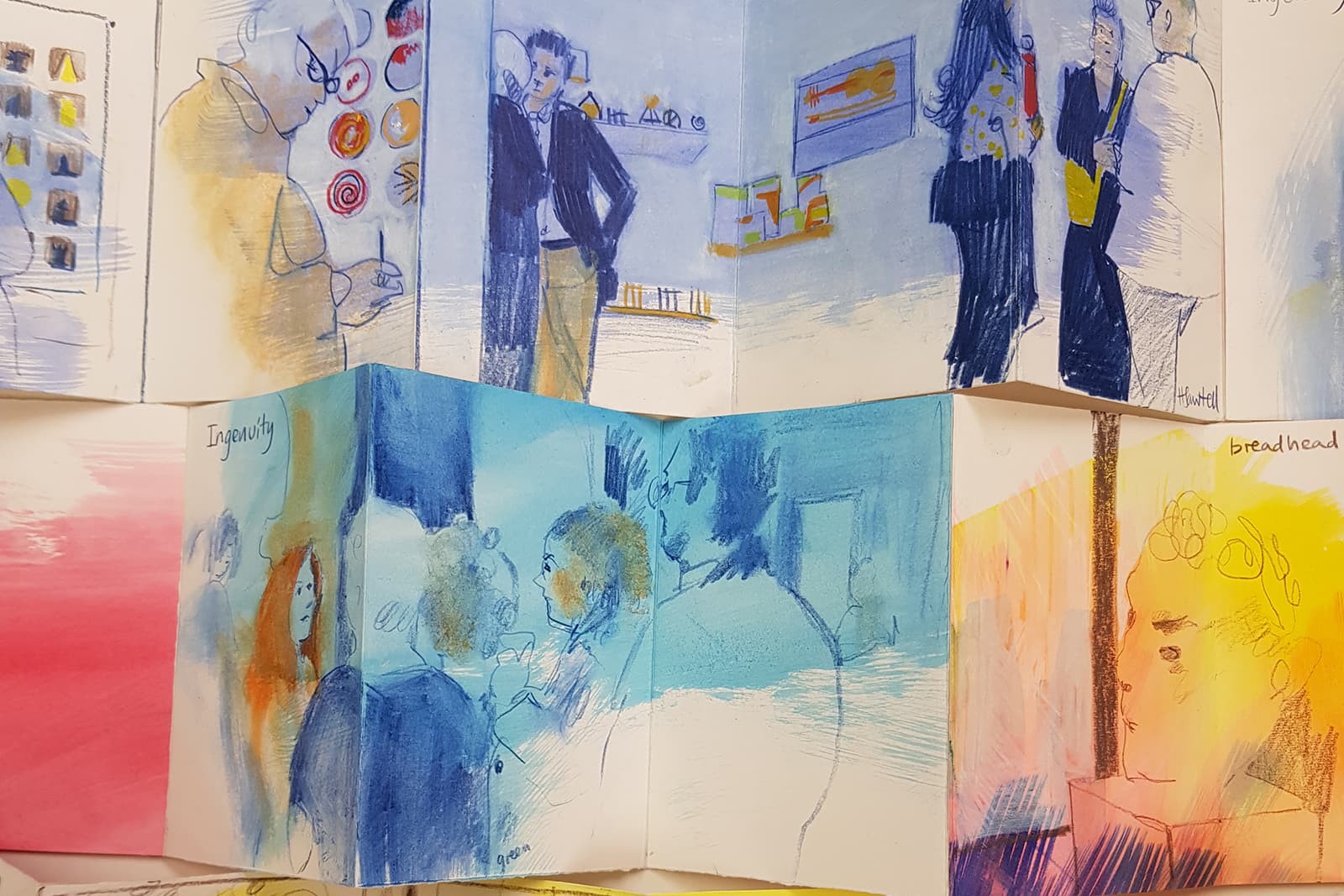 Friday 8 December, 10am - 12pm
Drawing and Mark Making Workshop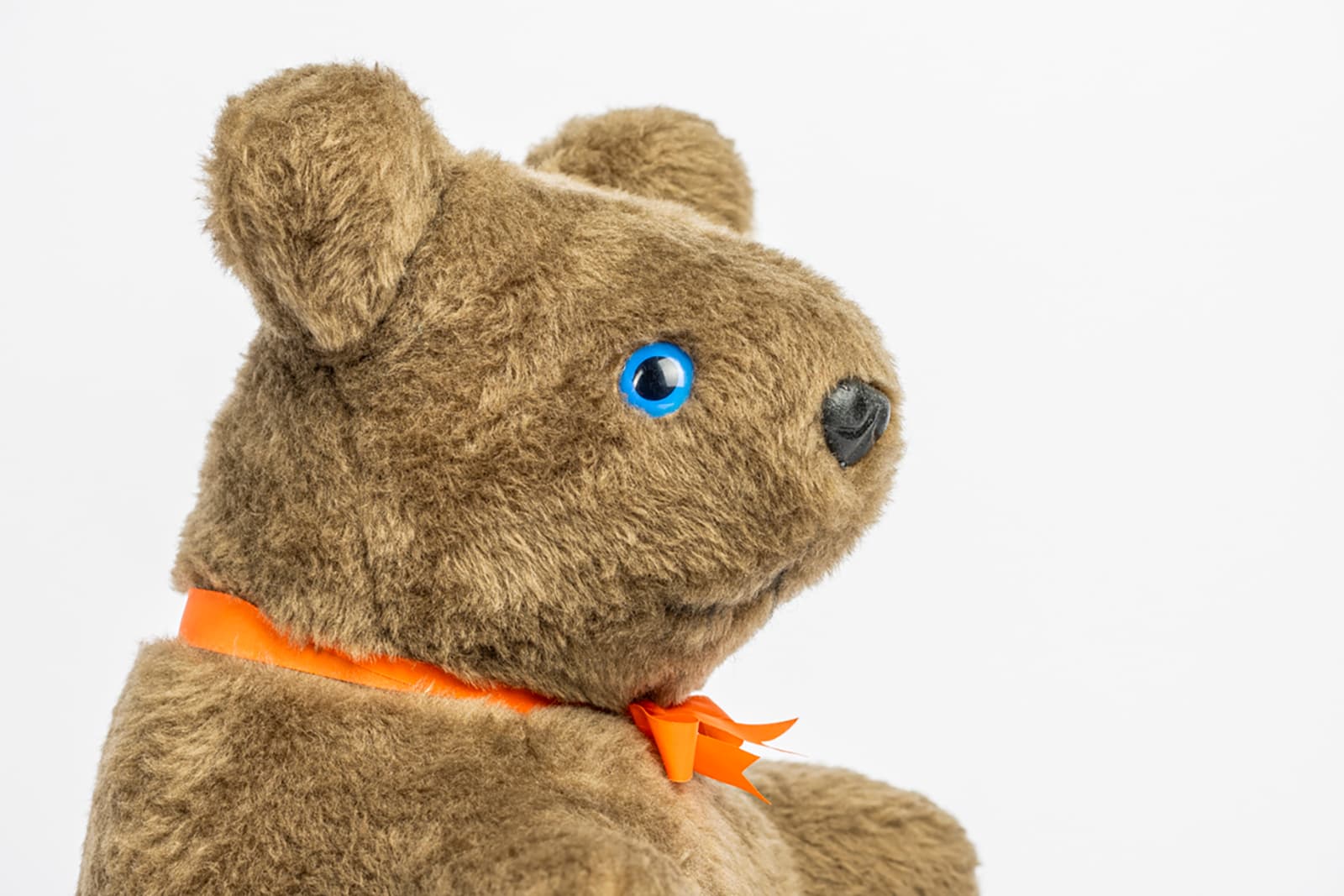 Friday 15 December, 10am - 12pm
' What's Inside?' Stitched Koala Workshop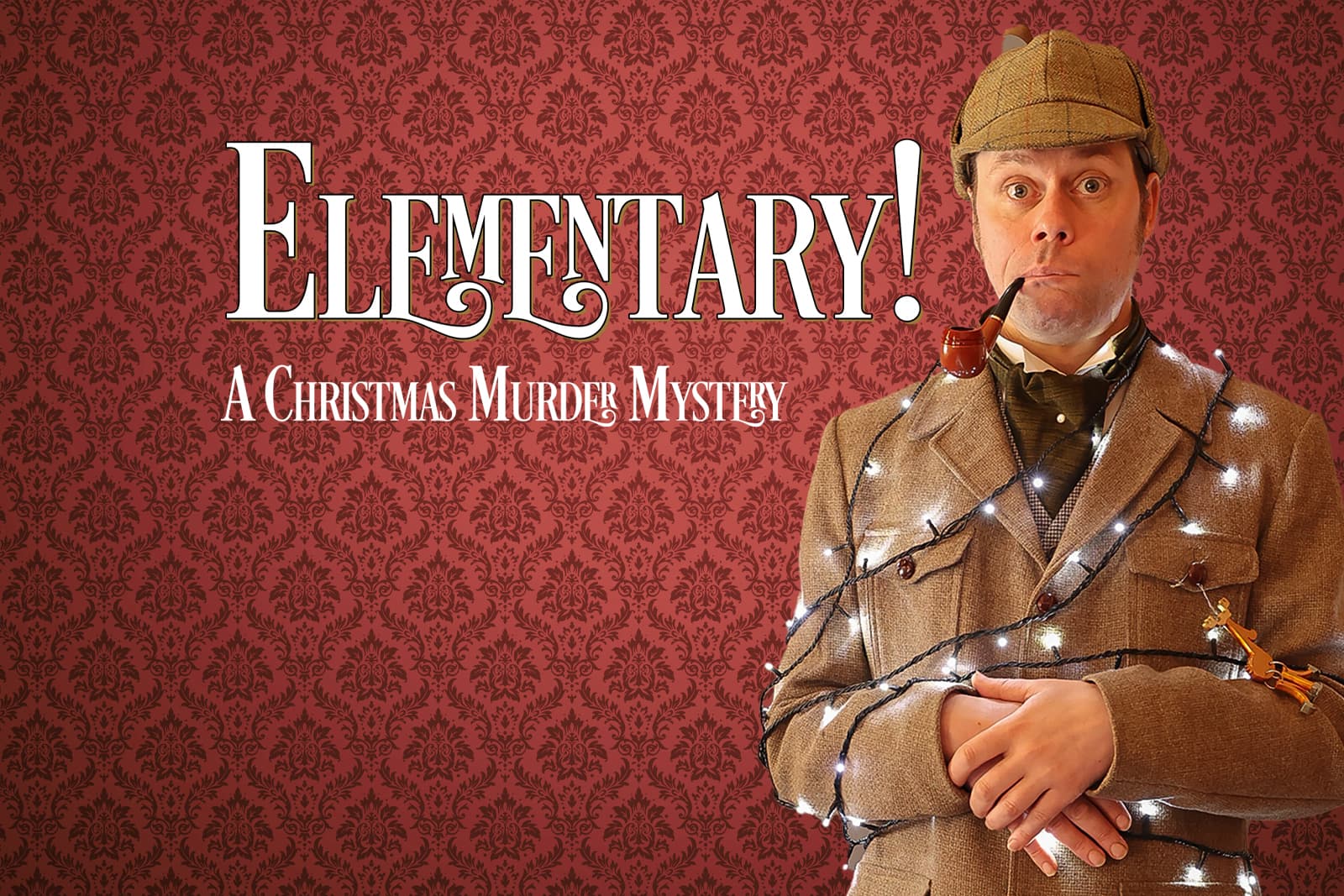 Friday 24 November - Saturday 16 December 2023, 6.30pm
Elementary! A Christmas Murder Mystery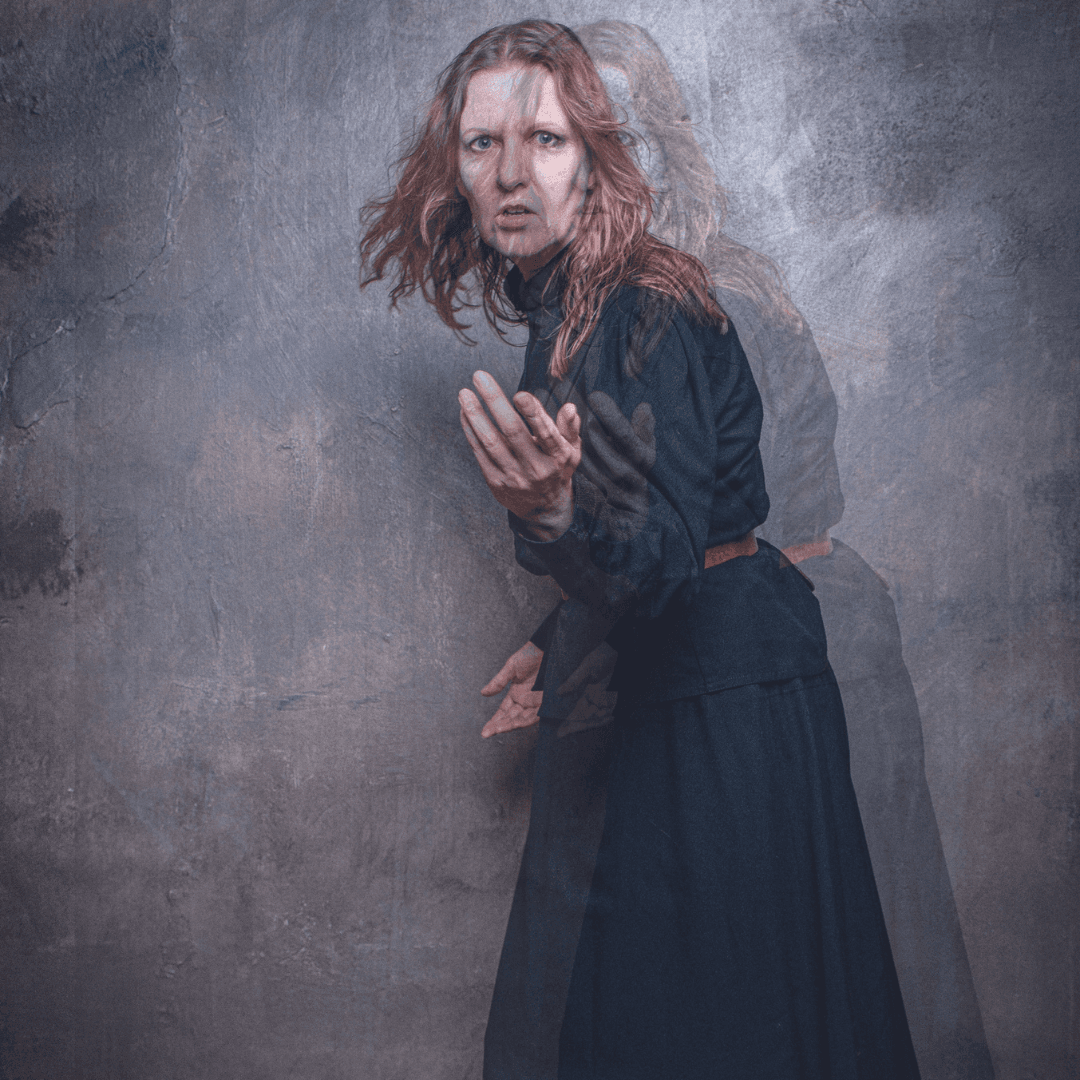 Select dates from Saturday 13 January to 30th March 6pm
Ghosts of the Gaol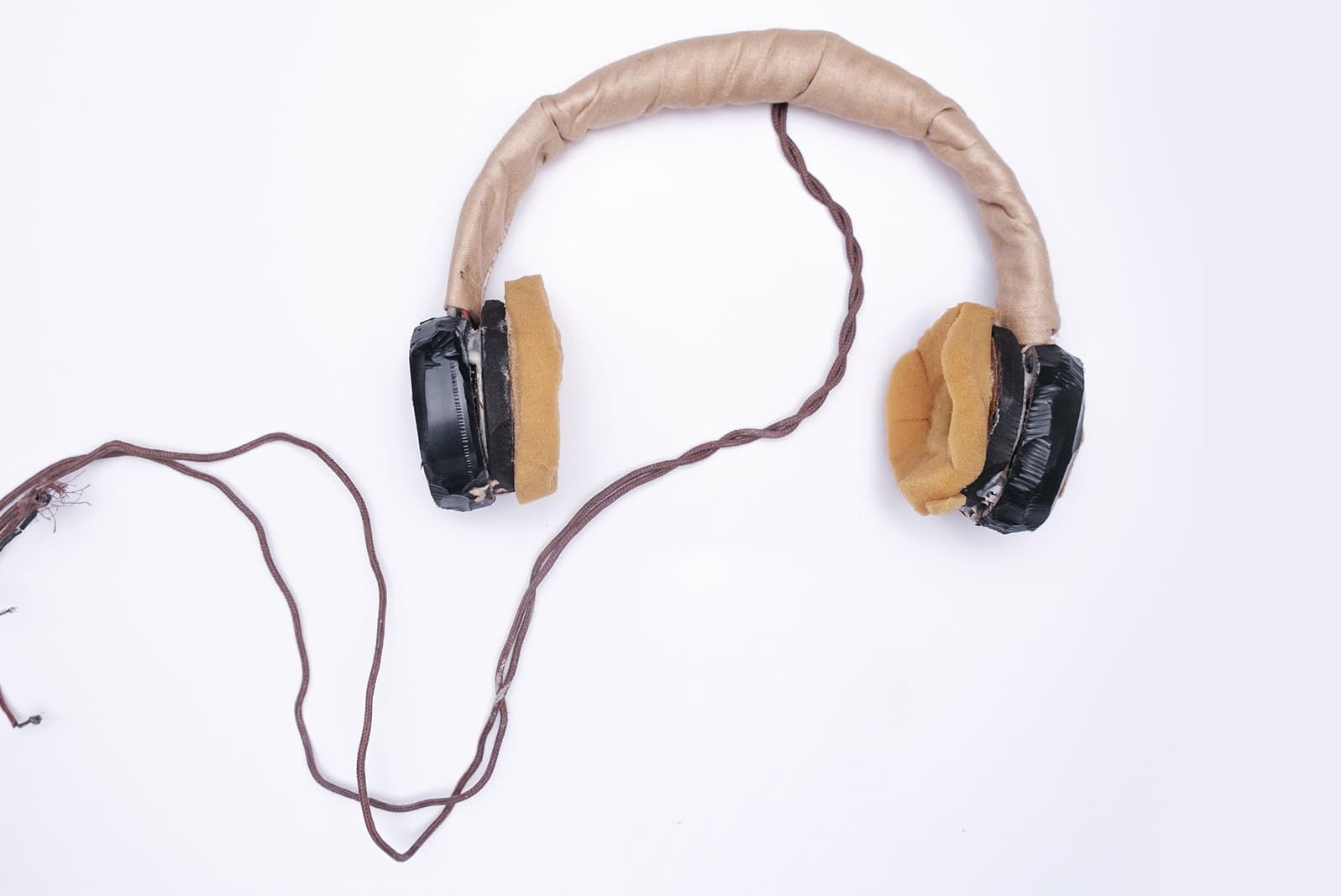 Until 28th January 2024
Ingenuity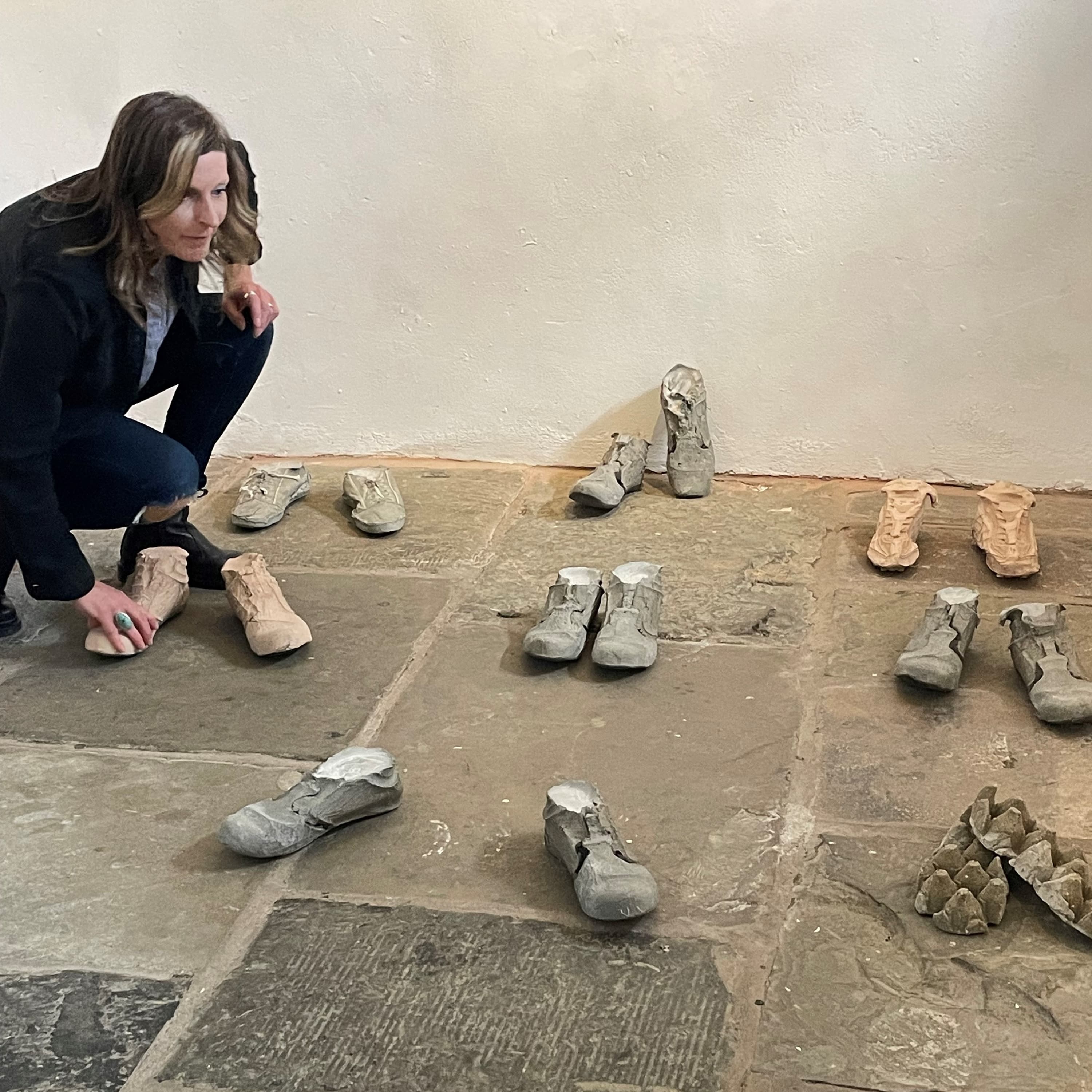 Until Sunday 28 January, 2024
Installation - Footfall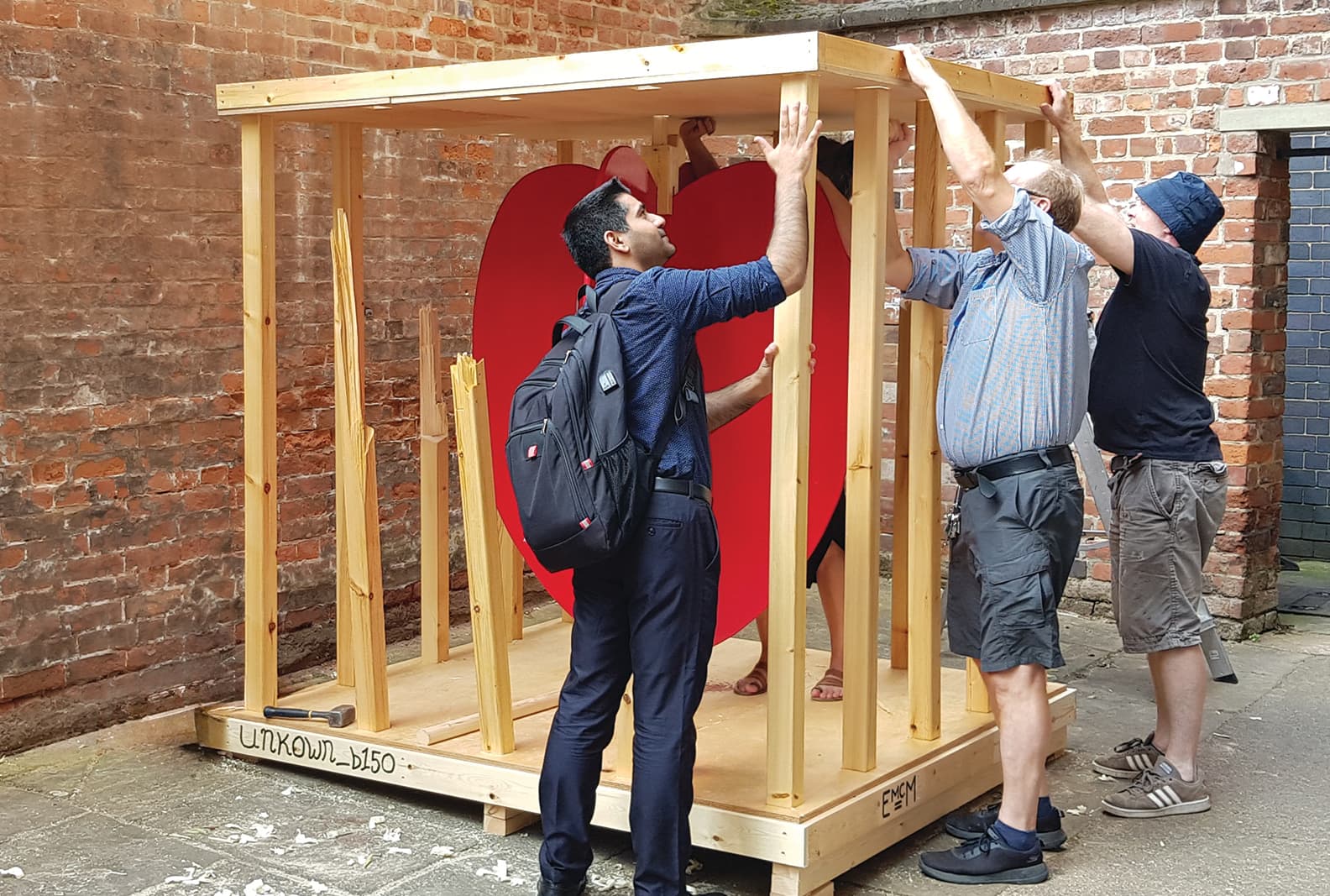 Until Sunday 28 January 2024
Installation: Caged Heart Sculpture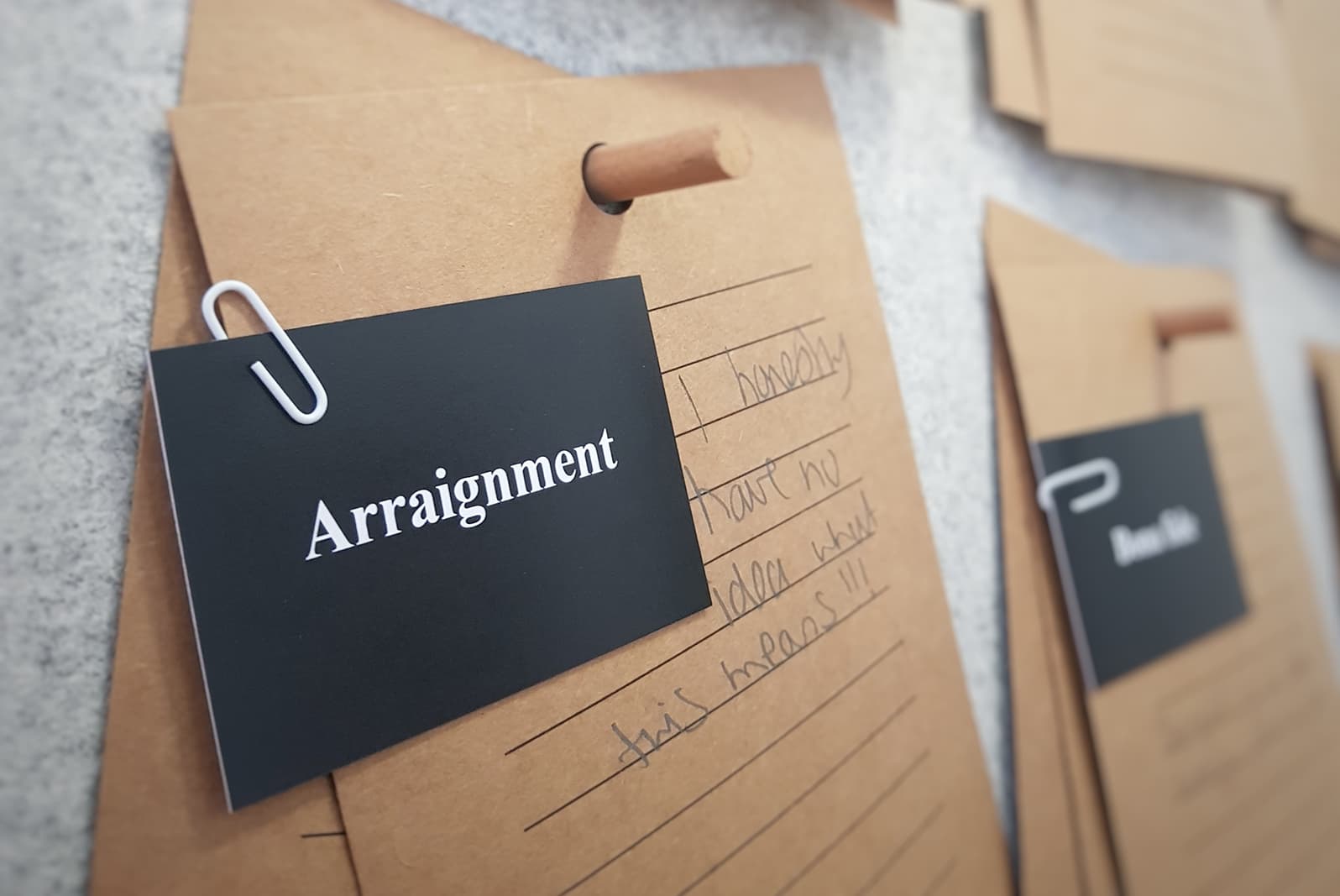 Until Sunday 18 February 2024
Project Lab - No Comprendo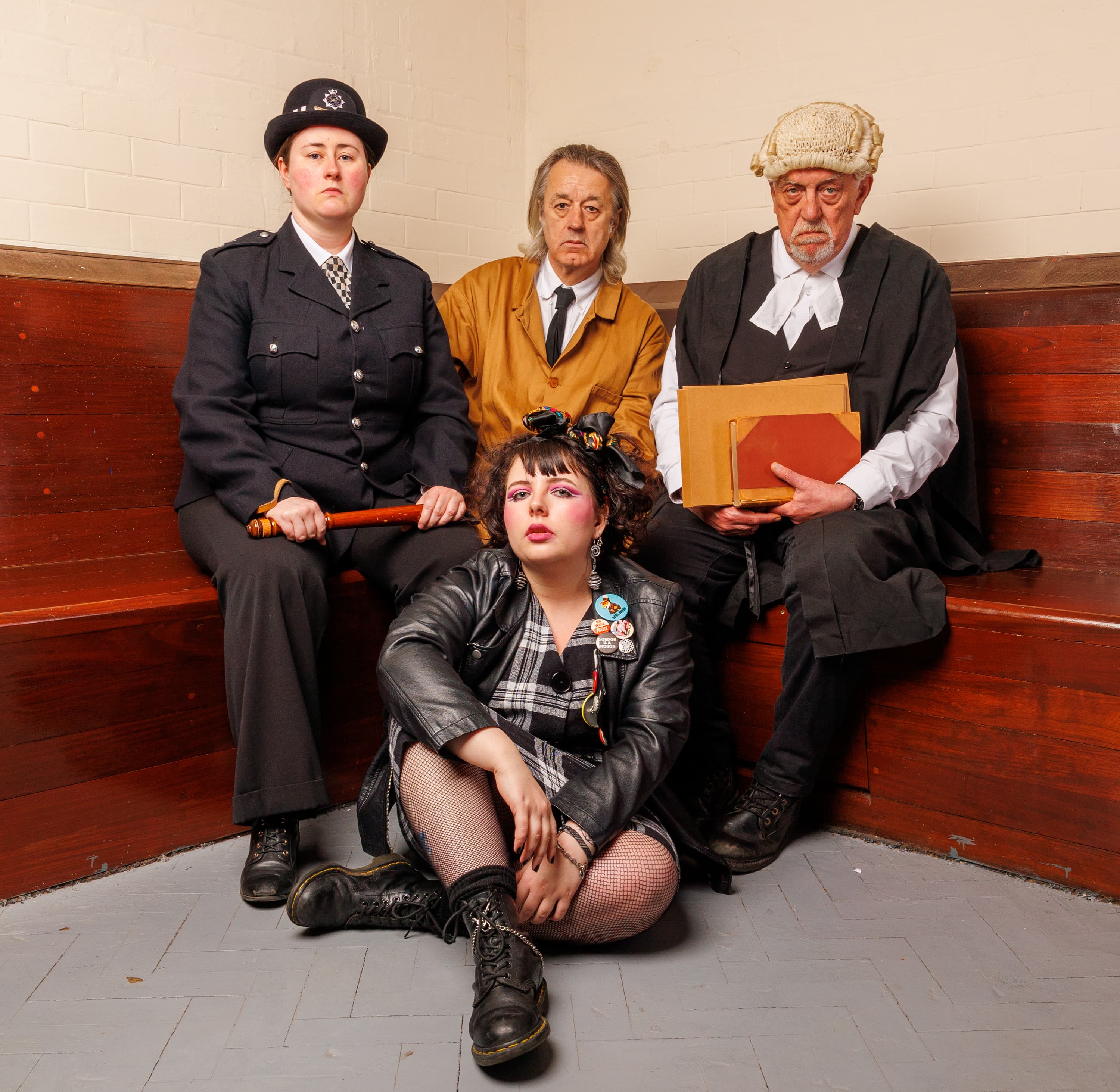 Sunday 31 December 2023, 7pm
NYE Cocktails and Crime: Don't Leave Me This Way