Adventures in history
You're in the right place for an amazing adventure. See remarkable spaces, exhibits and learning experiences at the National Justice Museum, or explore the extraordinary underground wonders of the City of Caves.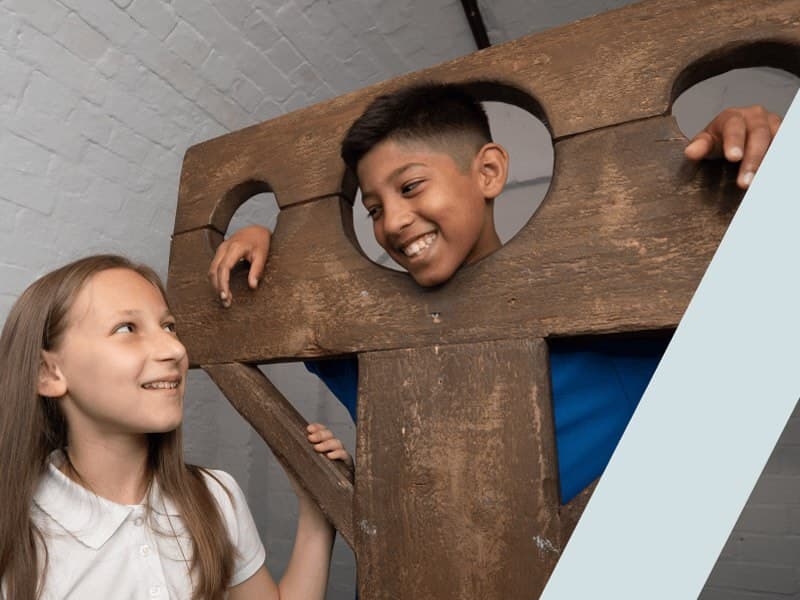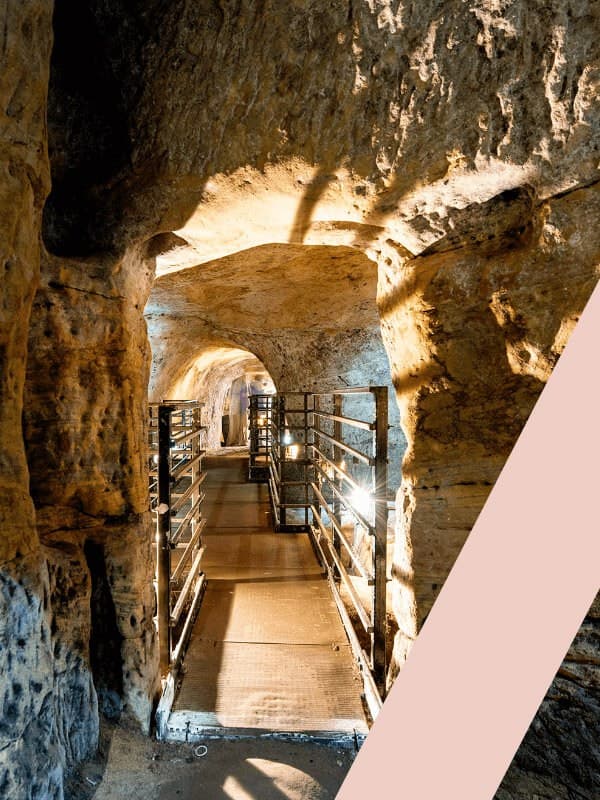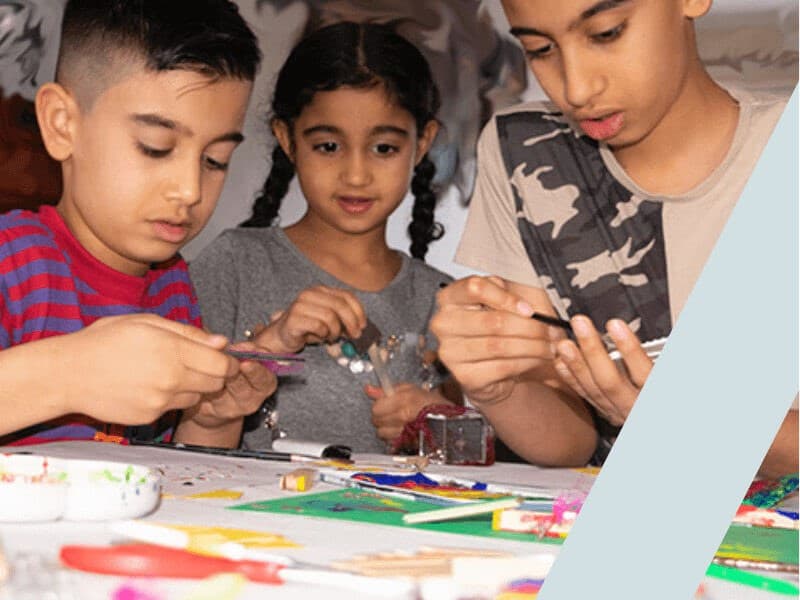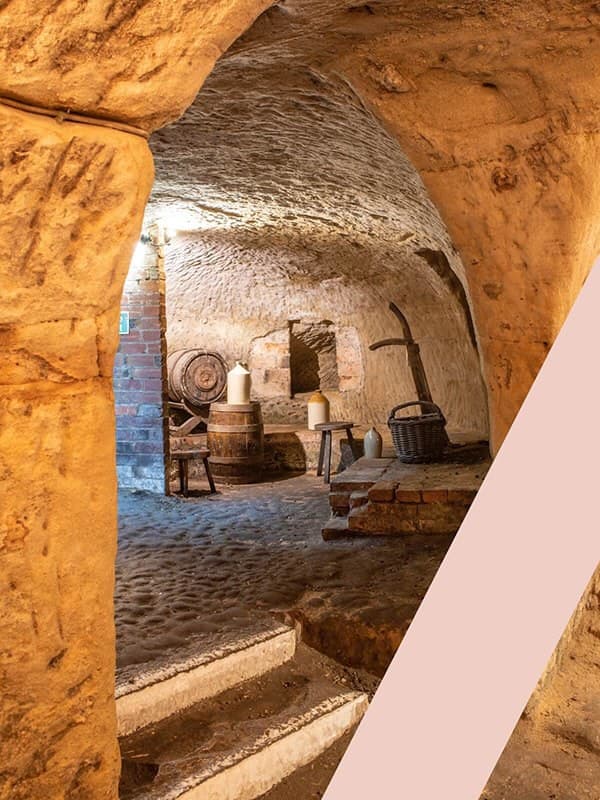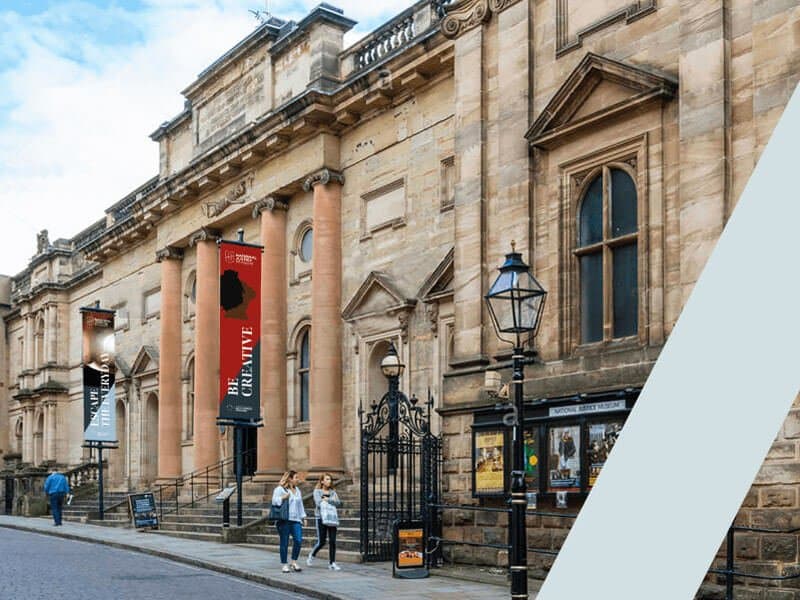 Ready to join us?
Explore justice and the law from the past to the present day. Discover the secret life of a hidden network of amazing spaces deep underground. Whether you choose to visit the National Justice Museum or The City of Caves – or both – we're ready to share an adventure you'll never forget. The question is, which will you choose first?
Immersive learning experiences
At the National Justice Museum our inspirational educational visits use real courtrooms across the country, museum spaces and objects to help pupils gain a hands-on understanding of the law and justice.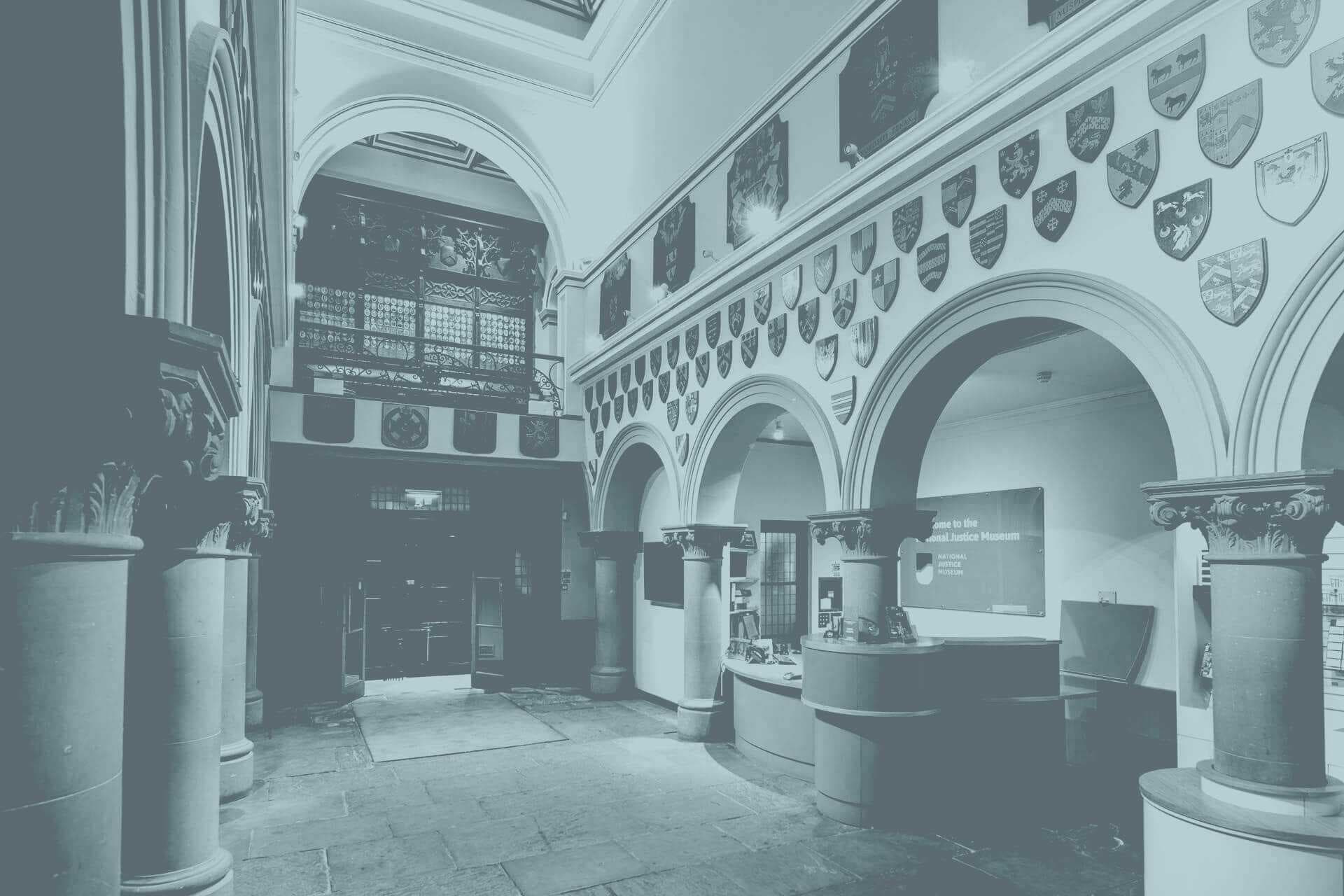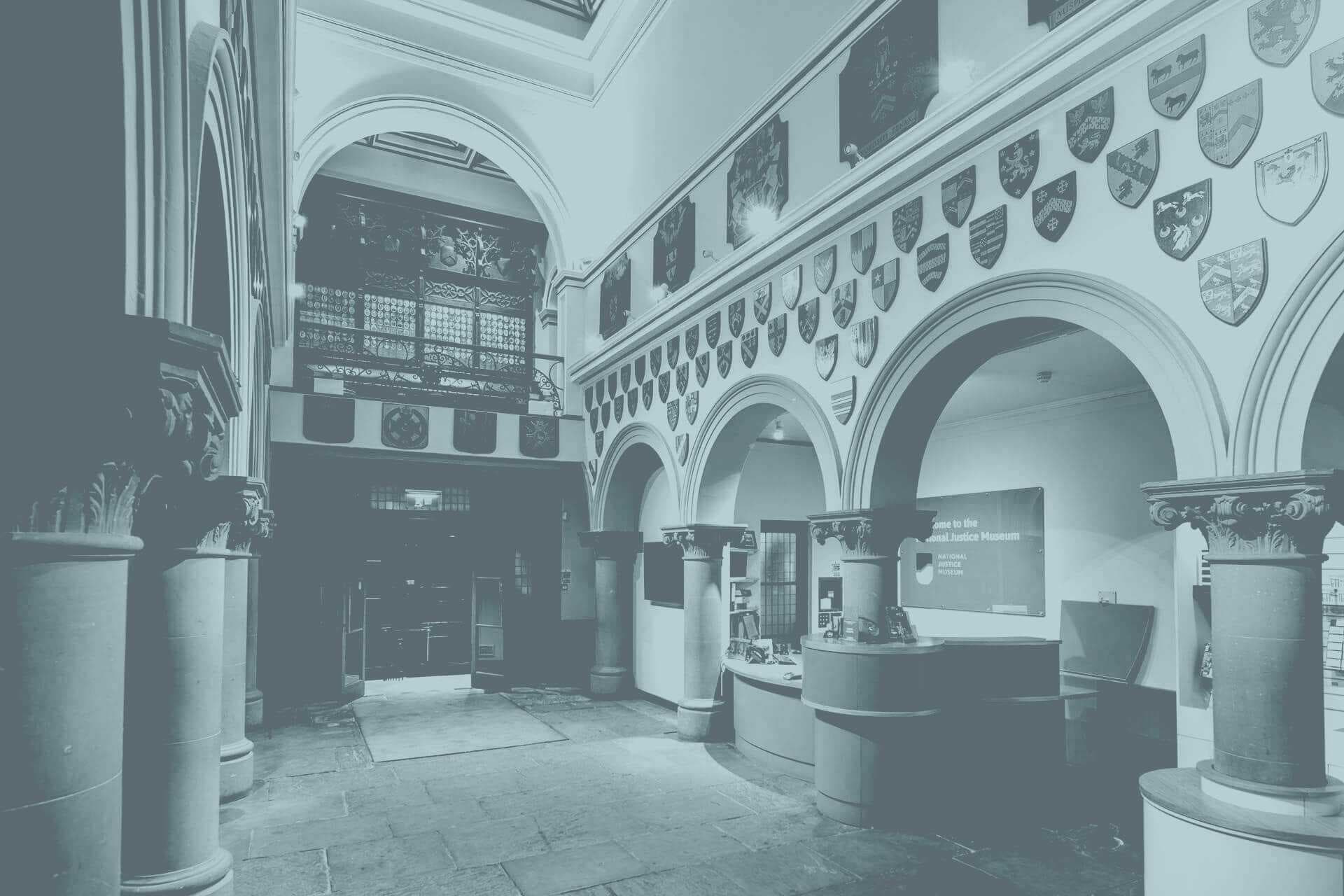 Your support is essential
Without your kind support, we wouldn't be able to share the invaluable work we do with quite so many people. In positive learning outcomes, in memorable experiences, in community engagement...your generous donations really do make a difference.
See how you can make a real difference