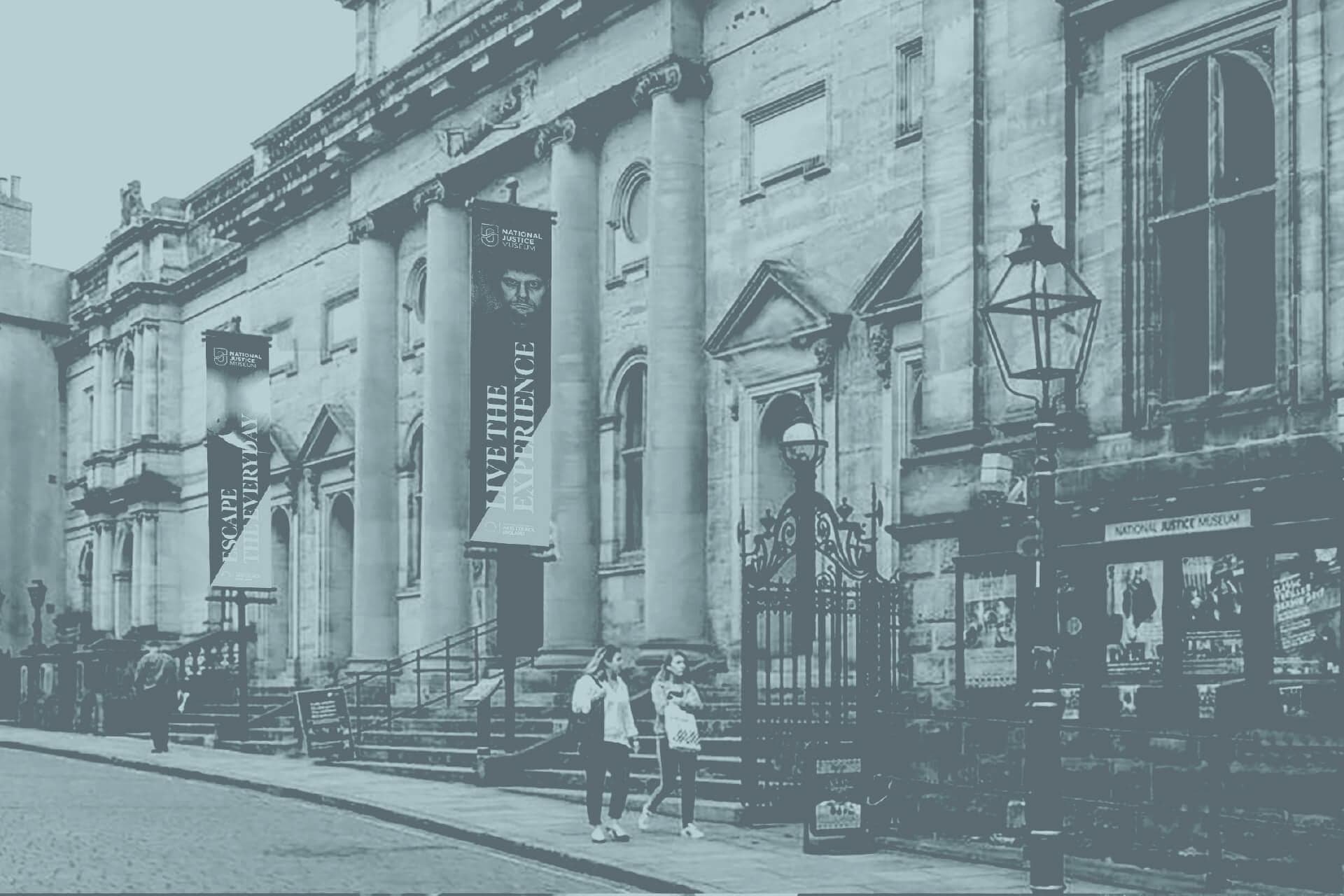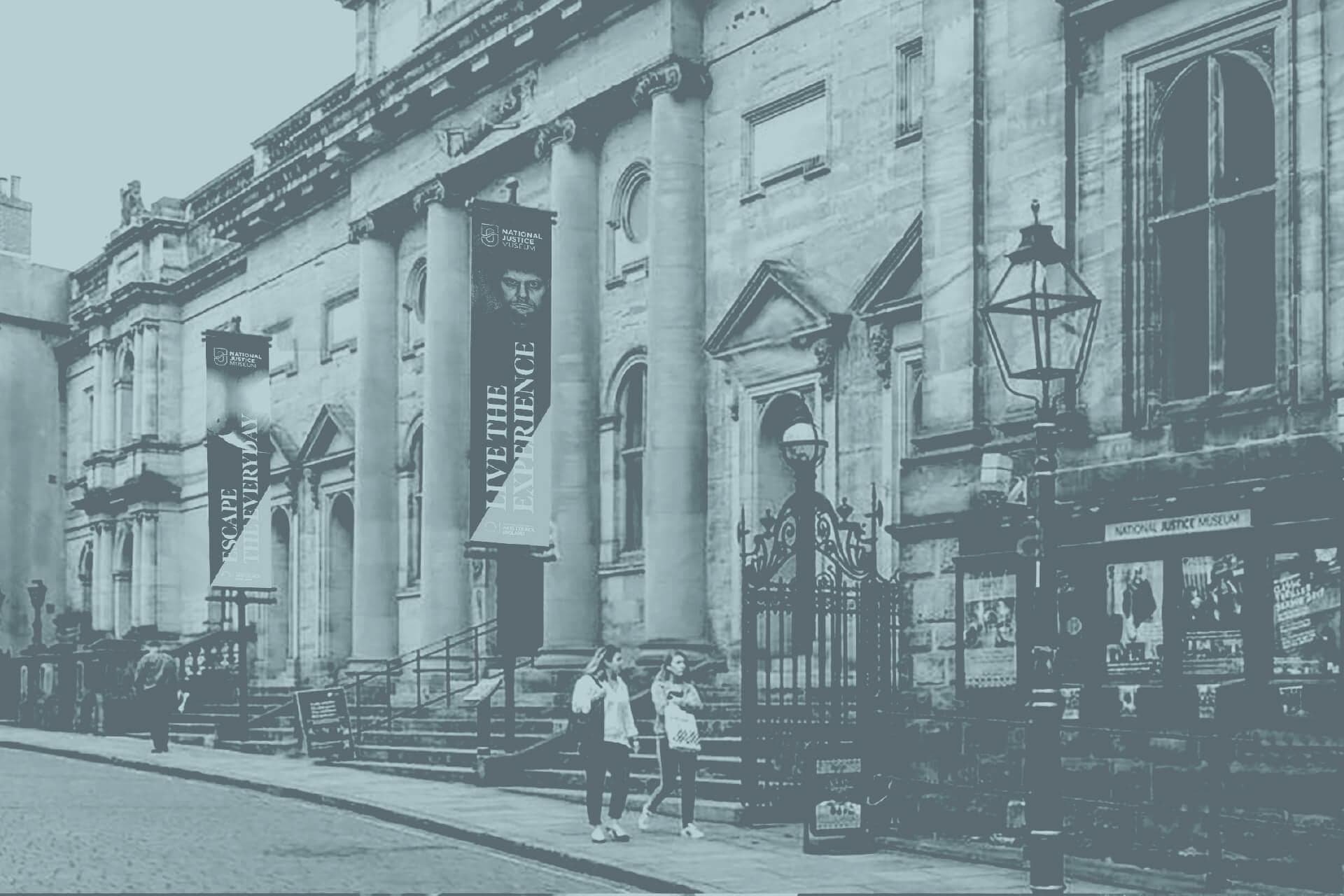 Every donation counts
Sparking imaginations and inspiring minds, we provide curriculum-linked learning programmes for children and young people, including true-to-life workshops and real courtroom settings that bring justice and the law to life in a way learners never forget.
If they are to continue making an impact, and inspiring people of all ages to see the world differently, we need your financial support. You can make a difference in a number of ways.

Donate today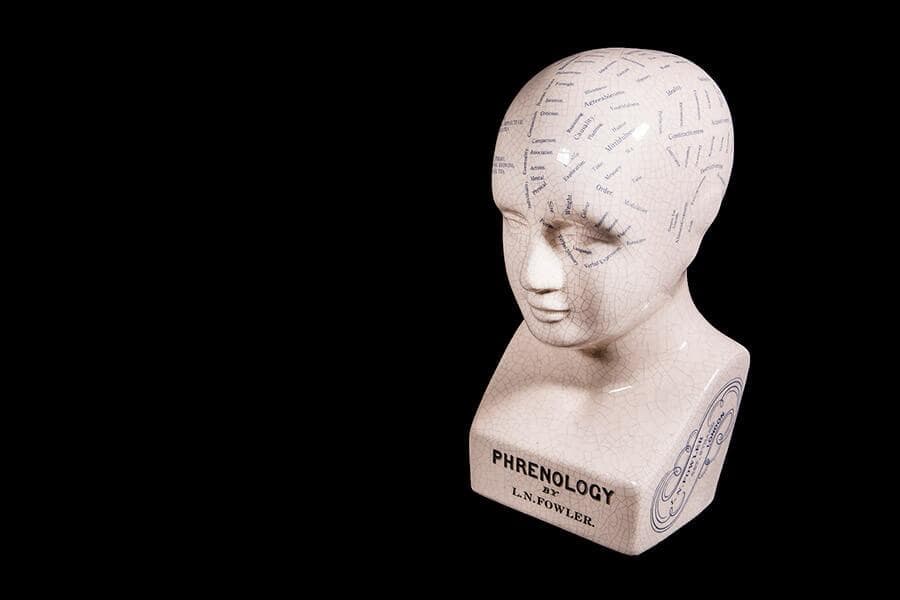 Support through business
Choose to support us, and we'll work with you to ensure you enjoy great business benefits at the same time help us to secure the long-term future for the National Justice Museum and The City of Caves.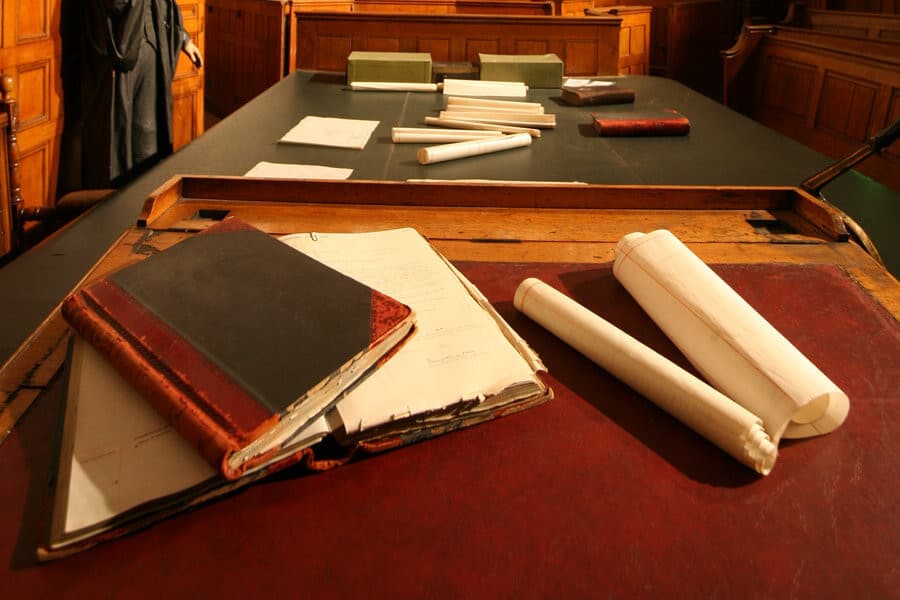 Leave a gift in your will
Remember us in your will, and you will help to maintain our wonderful spaces, collections and learning programmes for future generations. Any gift, no matter how small, makes a lasting difference.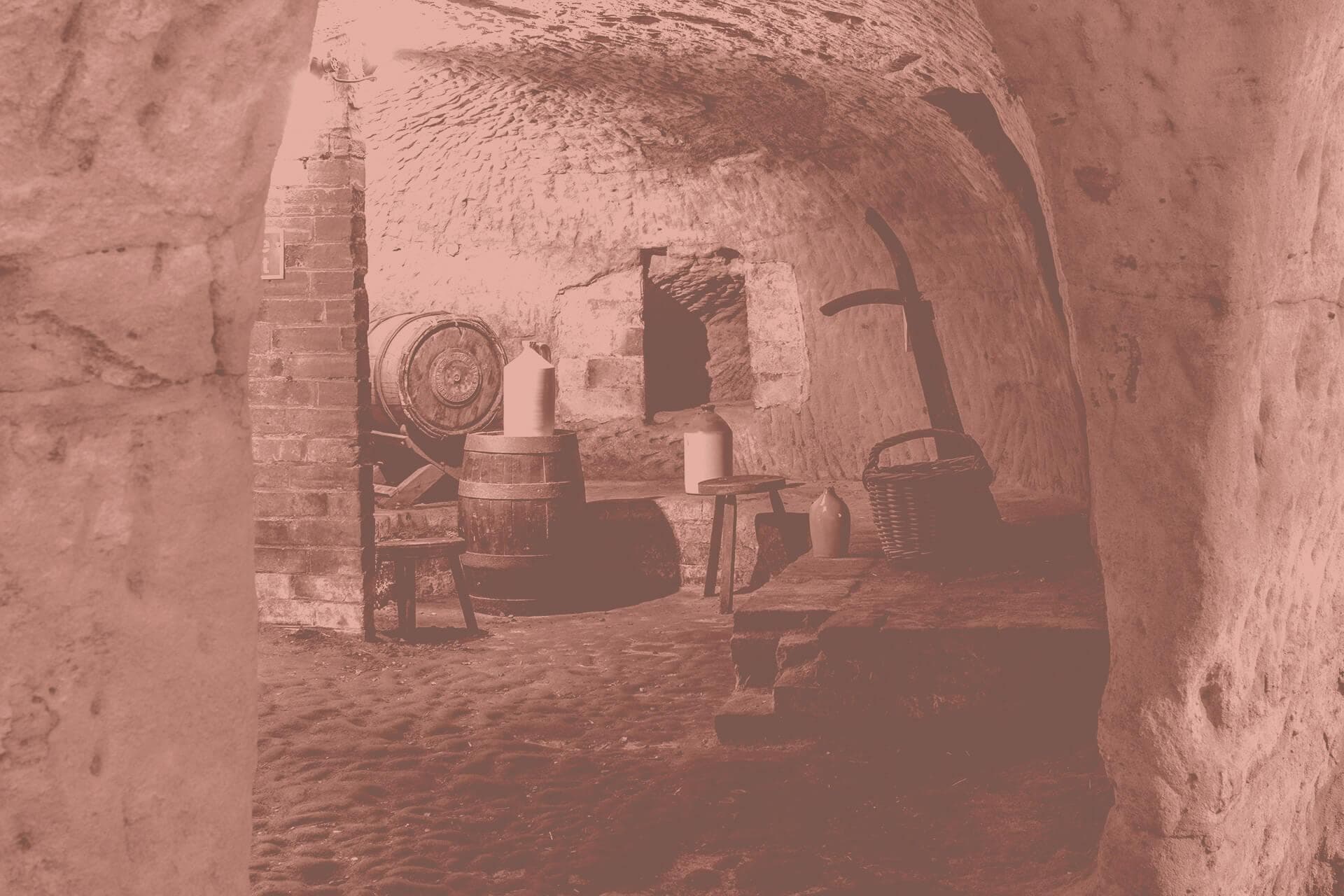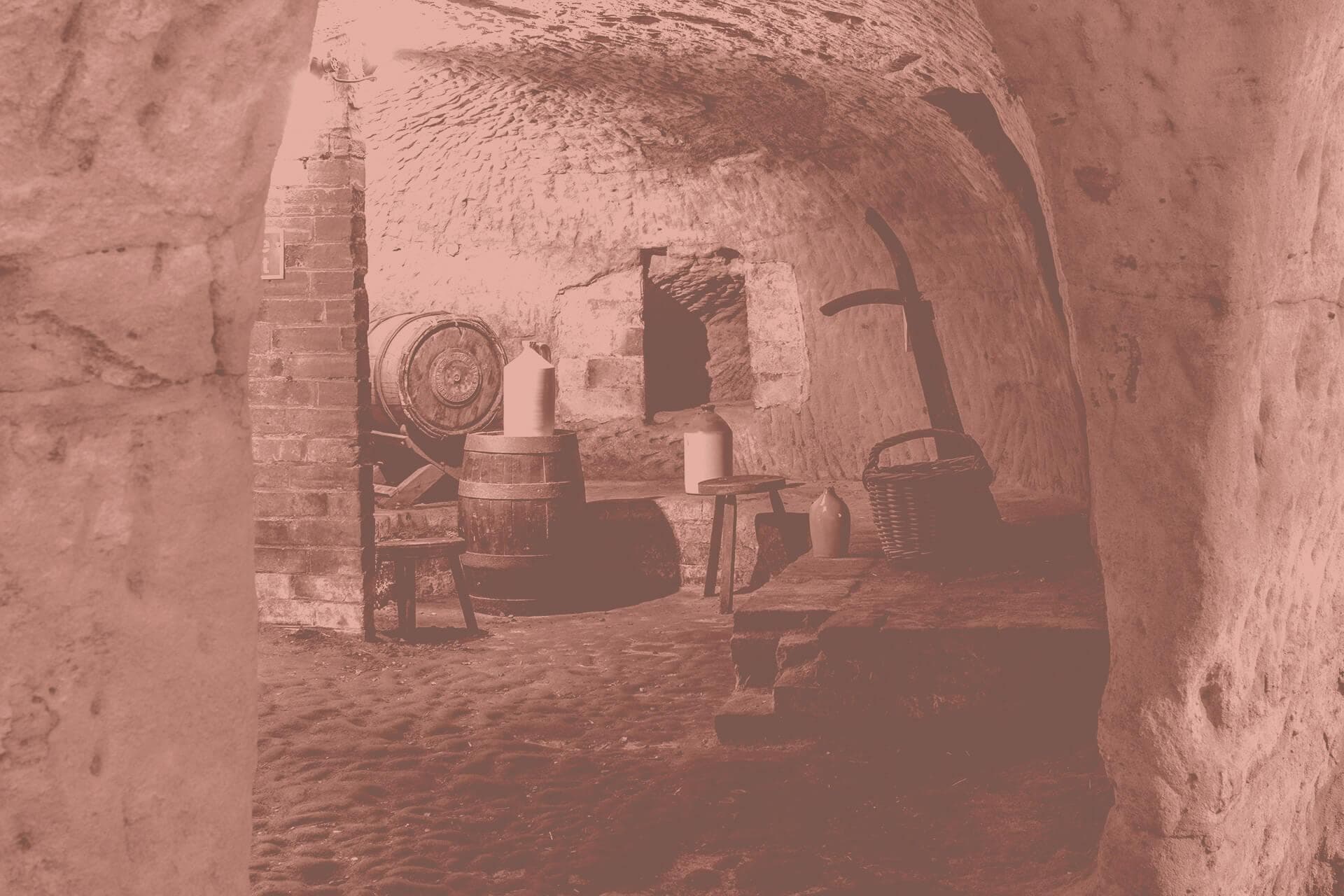 Partners in adventure
The City of Caves and the National Justice Museum are charitable partners, so every penny we raise through your kind donations supports the important work we both do…from valuable educational programmes, to engaging community projects, to maintaining our wonderful spaces.
Explore City of Caves
You can support us in other ways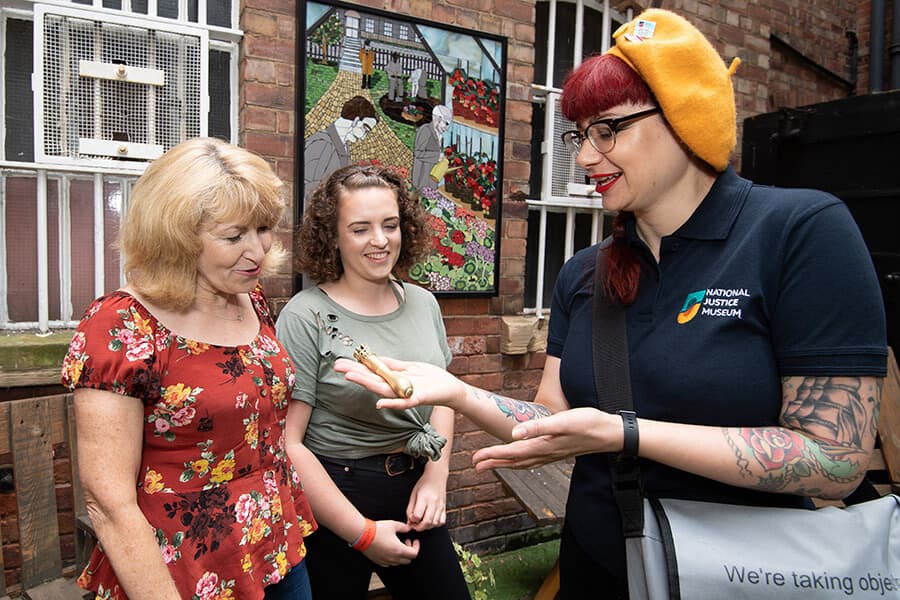 BECOME A VOLUNTEER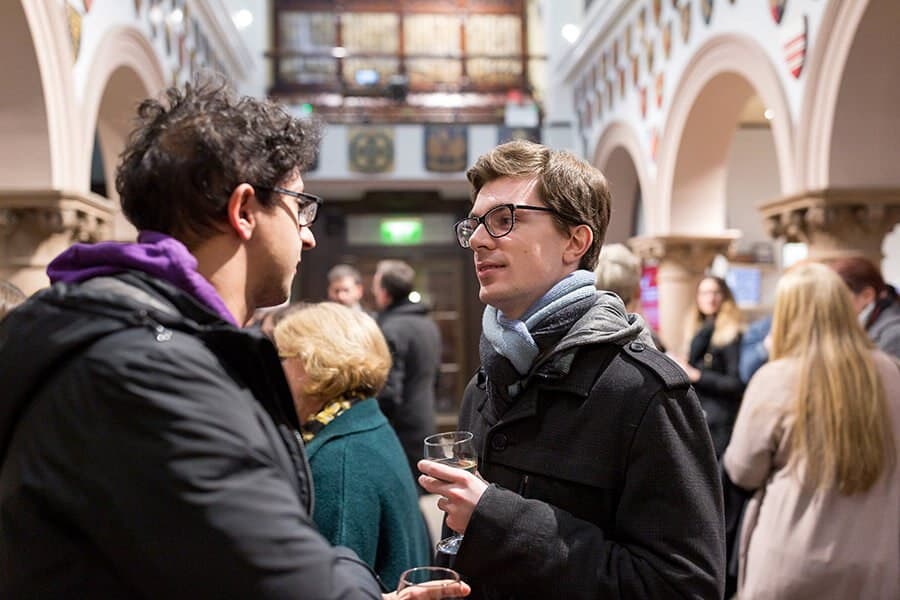 HIRE AS A VENUE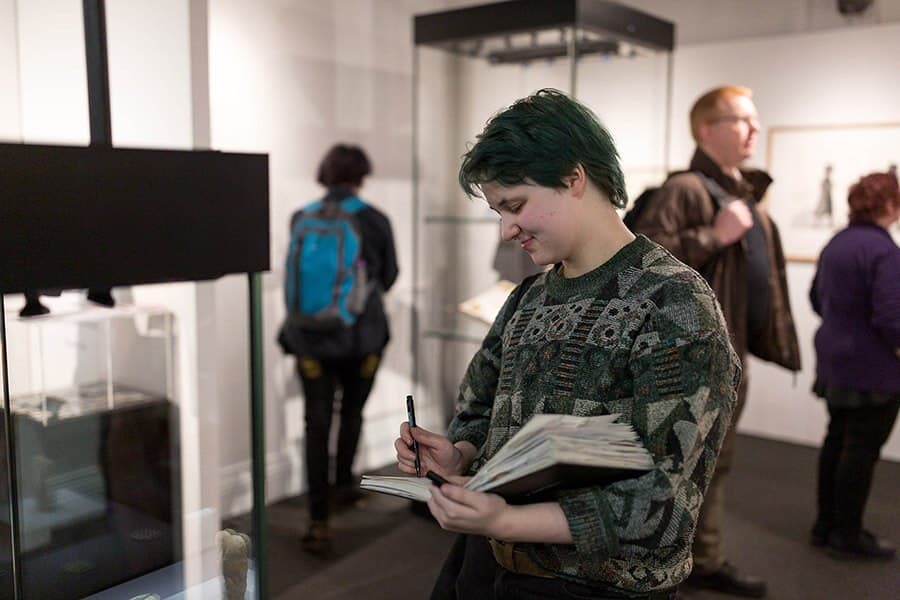 JOIN OUR EXPERT TEAM