Free Exhibitions
On our first floor, you'll find free exhibition spaces that don't need a Museum admission ticket to enter.
In our Crime Gallery, you'll find free family activities and permanent exhibitions exploring a range of topics relating to crime. See original artefacts from the Great Train Robbery, the original Bow Street Dock, and much more.
Further inside the Crime Gallery, you'll find our exhibition exploring the work of pathologist Sir Bernard Spilsbury. Known to many as the Father of Modern Forensic Science, he's widely credited for making forensic science credible in the fight against crime.

Also on the first floor is our free temporary exhibition space. Unlike the Crime Gallery, this gallery changes periodically and is inspired by our vast collection of objects relating to crime and punishment.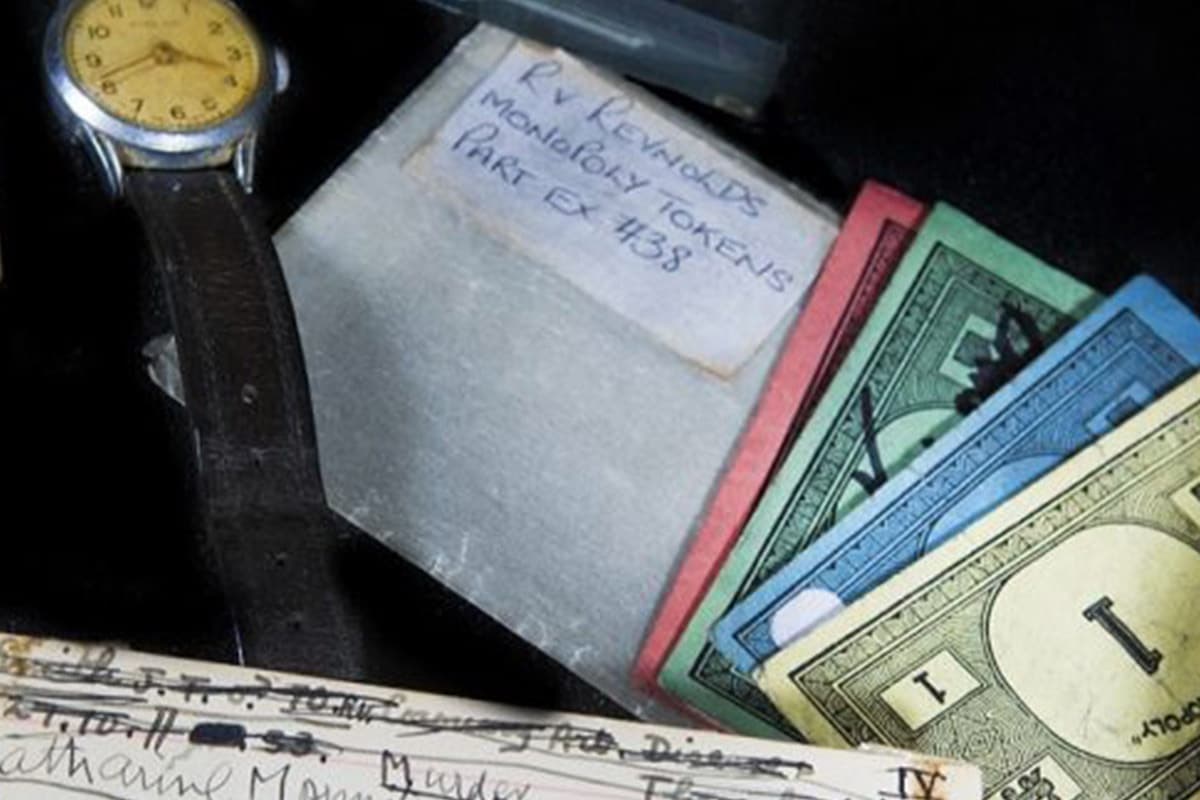 Our Crime Gallery is where you'll find free family activities and exhibitions exploring a range of topics relating to crime. Examples include

What is crime?
Test your knowledge and discover interesting facts by taking our fun crime-related quiz!
What causes people to commit crime?
Compare two 19th century theorists on their ideas around the causes of crime. Henry Mayhew believed it was all down to social environments whereas Cesare Lombrosco believed the reasons were hereditary and that criminals could be determined purely by the shape of their face and features.
Protest, Riot & Terrorism
Take a look at various acts of protest, riot and terrorism throughout history and search through our jukebox, which features protest songs from different eras.
Robbery & Theft: The Great Train Robbery
See original forensic evidence from one of the most famous robberies of all time.
Murder
Examine the case of Lord Russell who was murdered in 1940 by his valet.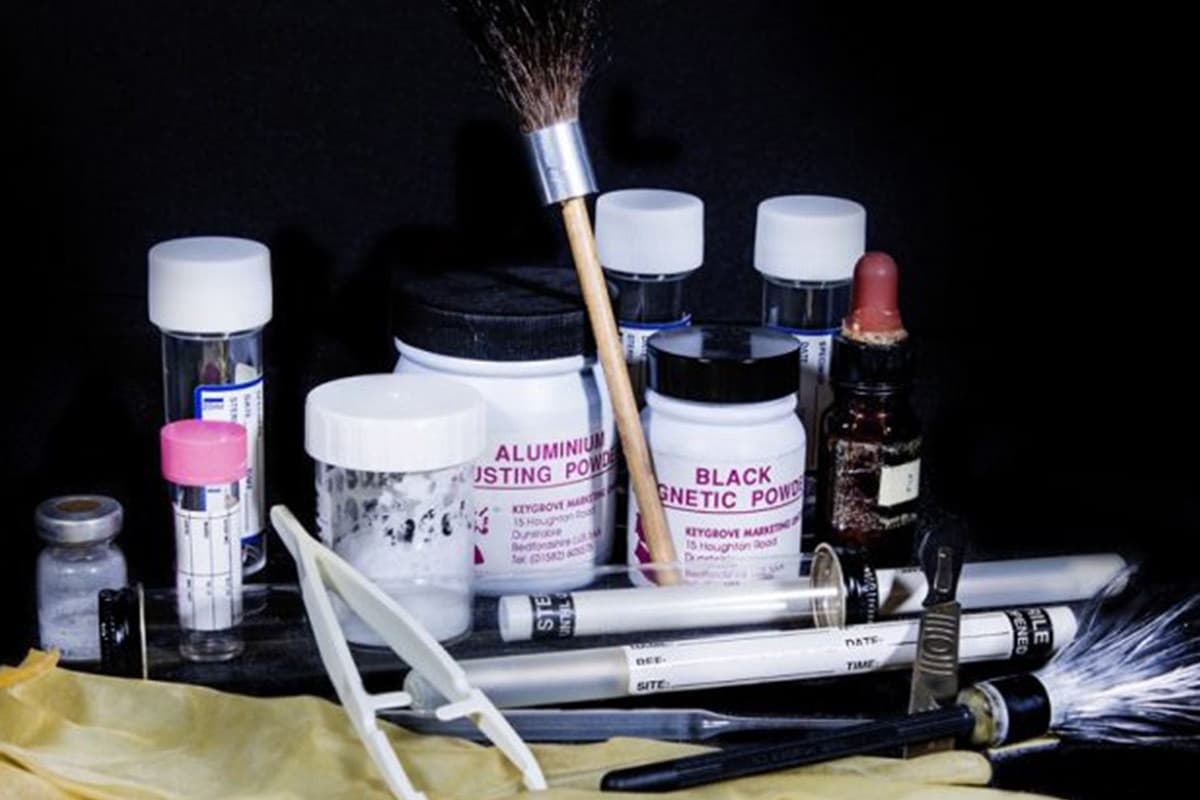 A SILENT WITNESS? FAR FROM IT.
Pathologist Sir Bernard Spilsbury was an expert witness for the prosecution in the courtroom of his day.
He was impressively presented, charismatic, articulate, and ultimately persuasive to judges and juries alike. Known to many as the Father of Modern Forensic Science, he's widely credited for making forensic science credible in the fight against crime.
This exhibition explores Spilsbury's work alongside the story of forensic pathology from its largely discredited beginnings in the early 19th century, to its widespread authority today. In CSI terms, Spilsbury used cutting-edge science and pioneering techniques of the day to support the case for the prosecution.
His testimony, given in everyday language, helped to convict some of the most notorious of criminals including Dr Crippen for the murder of his wife in 1910, and George Joseph Smith who committed the 'brides in the bath' murders between 1912 and 1914.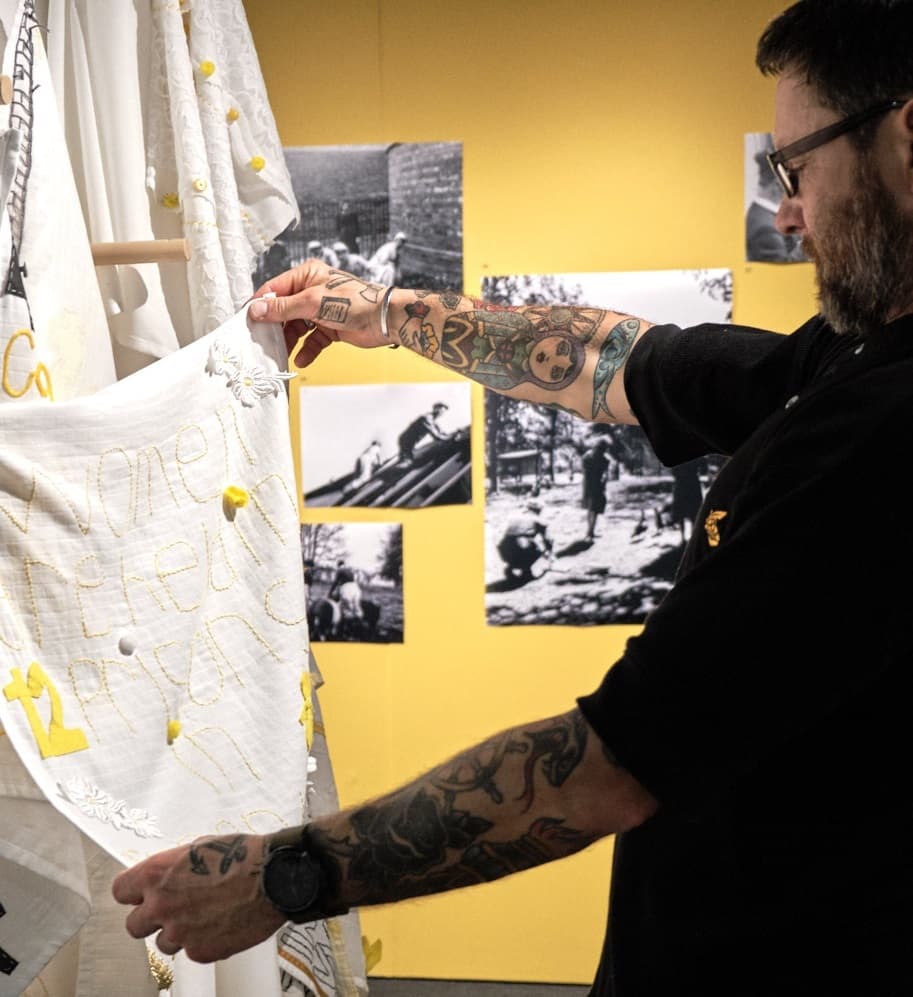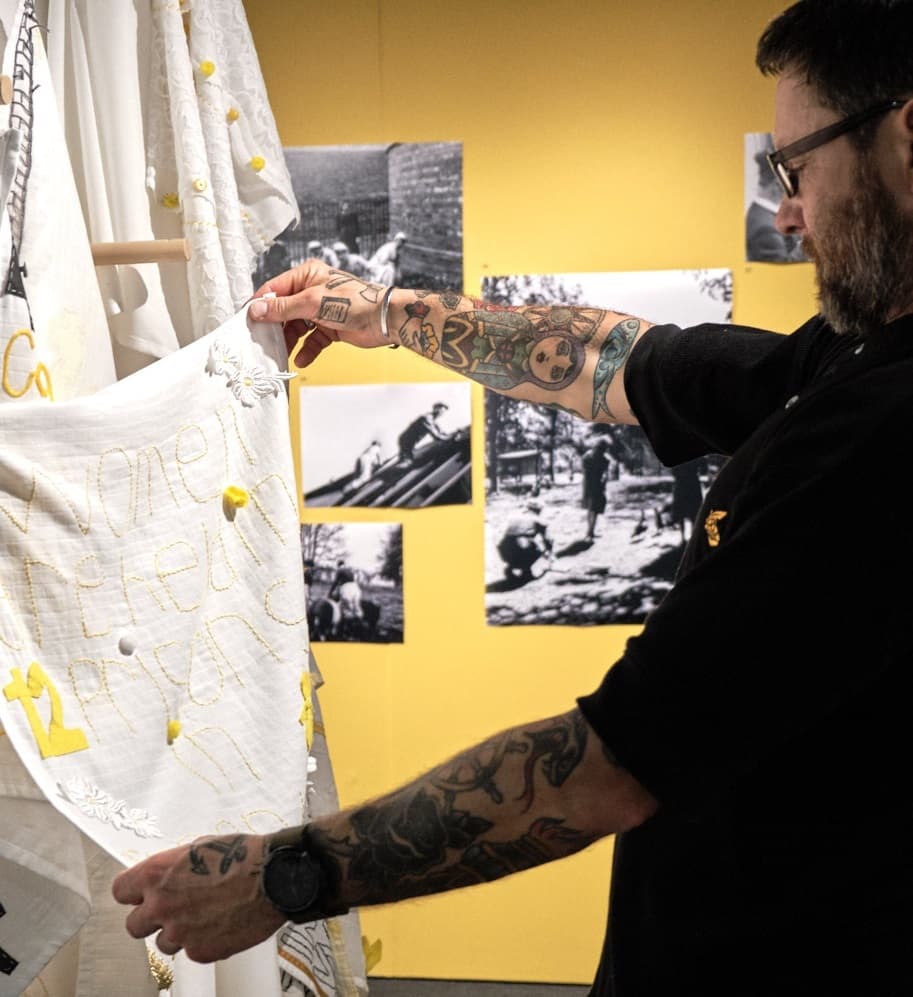 Our Artistic Programme
Our programme of exhibitions, commissions and displays is inspired by our building, collection and social justice themes. We work closely, kindly, and creatively with people to shape and deliver relatable and engaging exhibitions. Together we blend the museum collection with commissioned art, playful provocations, and creative input from our free workshops. Our approach makes the artistic process visible to ensure our exhibitions are relevant and inclusive.
Our exhibitions and workshops encourage people to make the museum theirs and feel a personal connection with our spaces and programmes.
People are at the heart of our approach to exhibition development. We are committed to better hear, include and represent people from all backgrounds in our artistic programme.
Our exhibitions grow from and change with activity on the street and in the Project Lab, encouraging people to explore new perspectives, be creative, share opinions and take part. Always free to enter, they will be thought provoking and through calls to action will delight, provoke and remain with people after they leave the gallery.
See all free exhibitions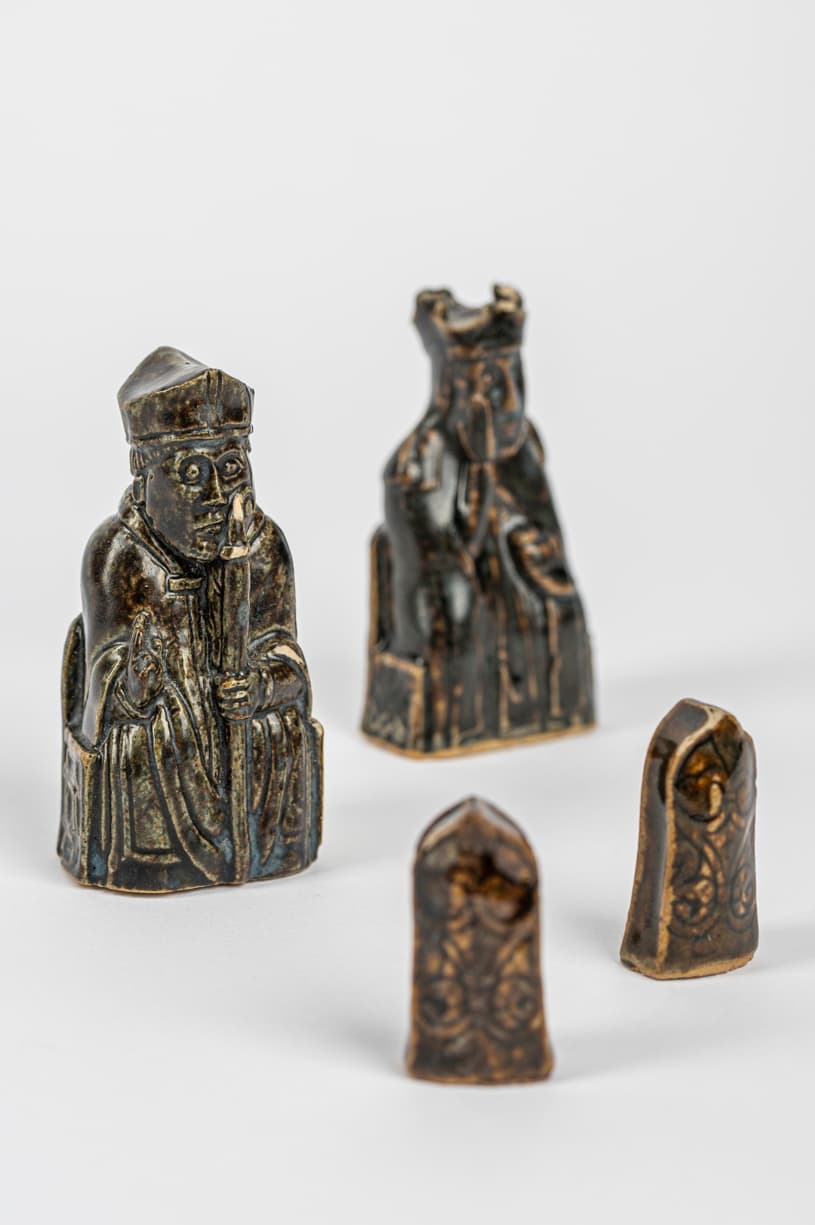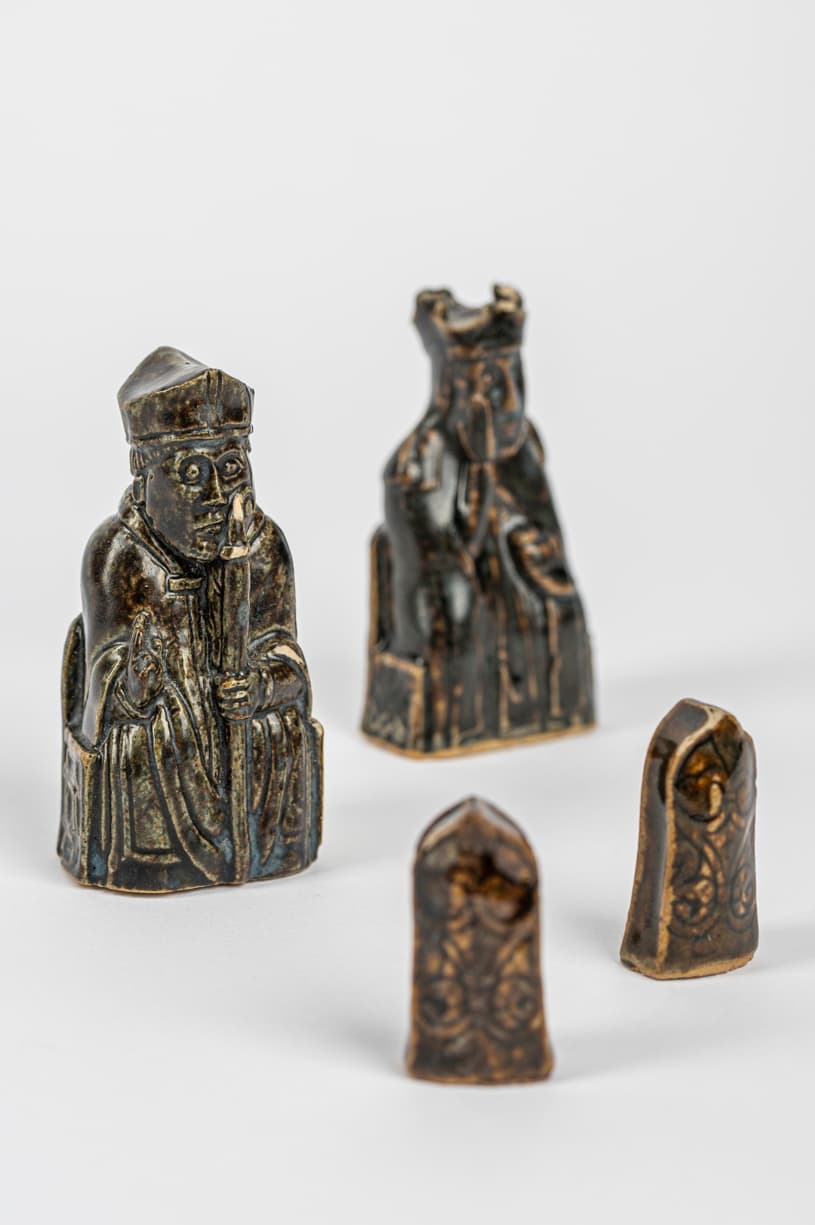 Current temporary exhibition
Ingenuity - until January 2024
Our latest exhibition, 'Ingenuity', is a sensitive exploration of resourcefulness and creativity, developed with people living in prison.

Find out more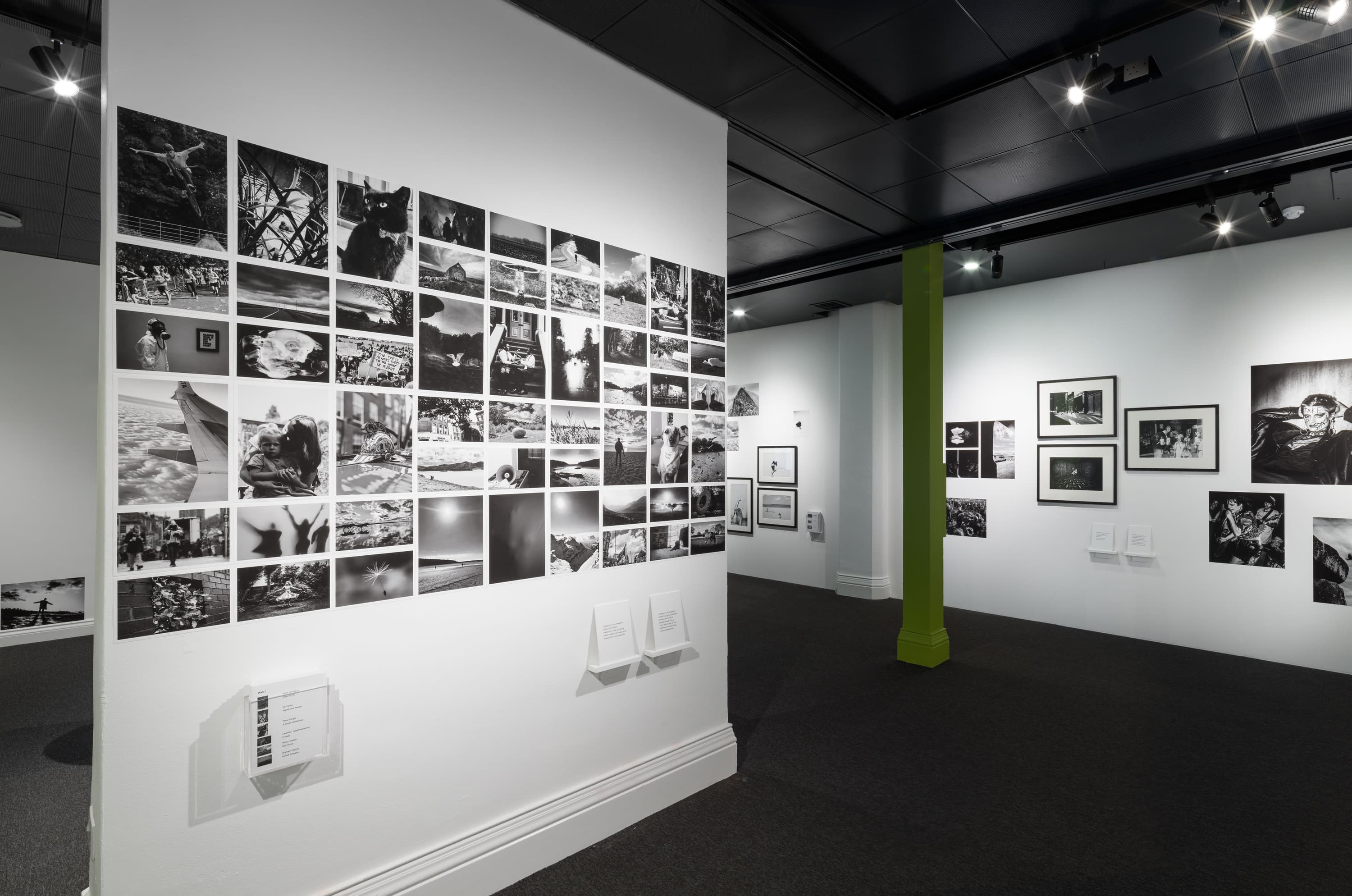 Freedom Photography Exhibition
12 November 2022 - 19 February 2023
What symbolizes freedom to you? What gives you a sense of freedom? Is it freedom from something, or freedom to do something? Maybe you want to explore what personal freedom means to you, or what it means to society as a whole. All ideas are welcome. We invited the public to grab a camera or their phone, and get creative to capture the essence of freedom.
Young People and Protest
15 January - 31 October 2022
This exhibition is a celebration of the power, passion, and ability that young people have shown to get their voices heard, to fight against continued injustice and to enact change locally and globally. The exhibition showcases a snapshot of historical and contemporary youth activism from around the world and asks 'how you will use your voice to fight for social change'?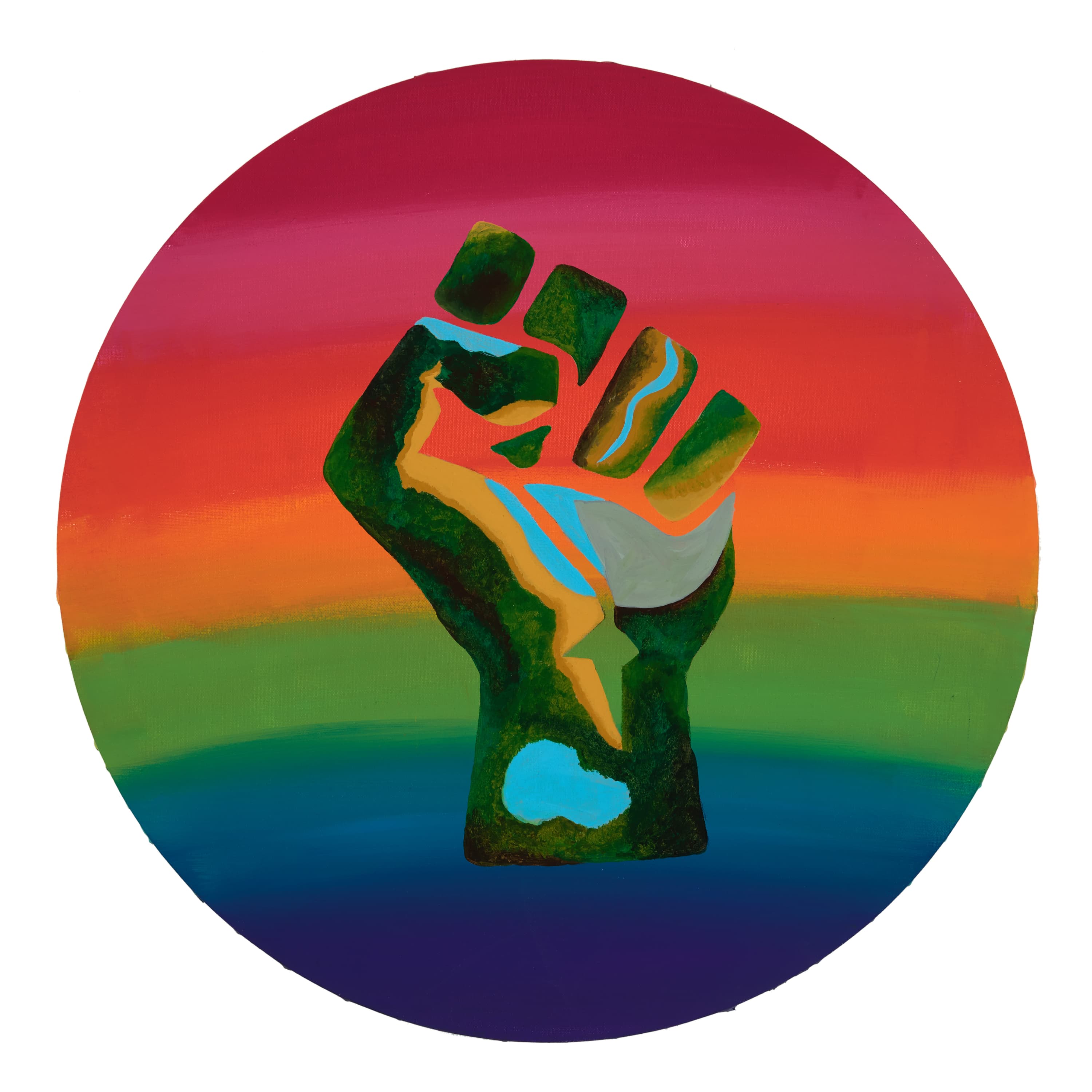 Power: Freedom to Create
13 March - 31 October 2021
The 'Power: Freedom to Create' exhibition showed contemporary and historic artwork made in criminal justice settings, alongside newly commissioned work by six artists and writers. Together, they show the creative skill and imagination under the theme of Power and Creativity.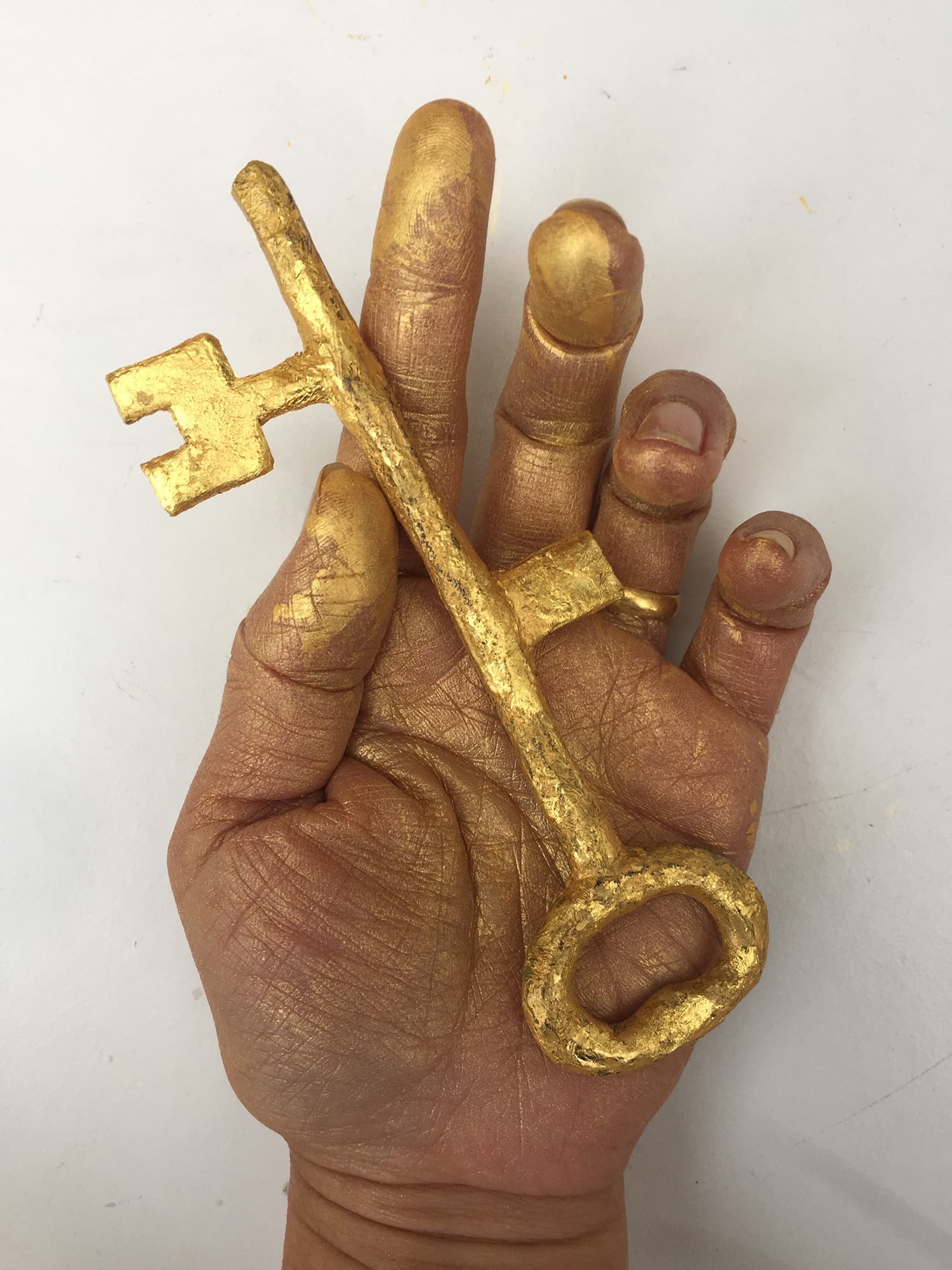 Constraint Restraint
15 February 2020 - 28 February 2021
This coproduced exhibition grew from a series of conversations about objects in the museum collection that set people's hearts and minds racing. Explore incredible artefacts presented in multiples to encourage scrutiny and comparison. Each object helps us to explore ideas of 'constraint' and 'restraint' from different perspectives.
Washing Dancing Singing
18 November 2019 - 2 February 2020
This exhibition focused on women's experiences in prisons and was inspired by a collection of photographs of female prisoners in the Museum's collection. These poignant images captivated us from the moment they were carefully unwrapped in the museum store. As the tissue paper fell, we noticed solidarity, togetherness, and moments of joy within the bleak context.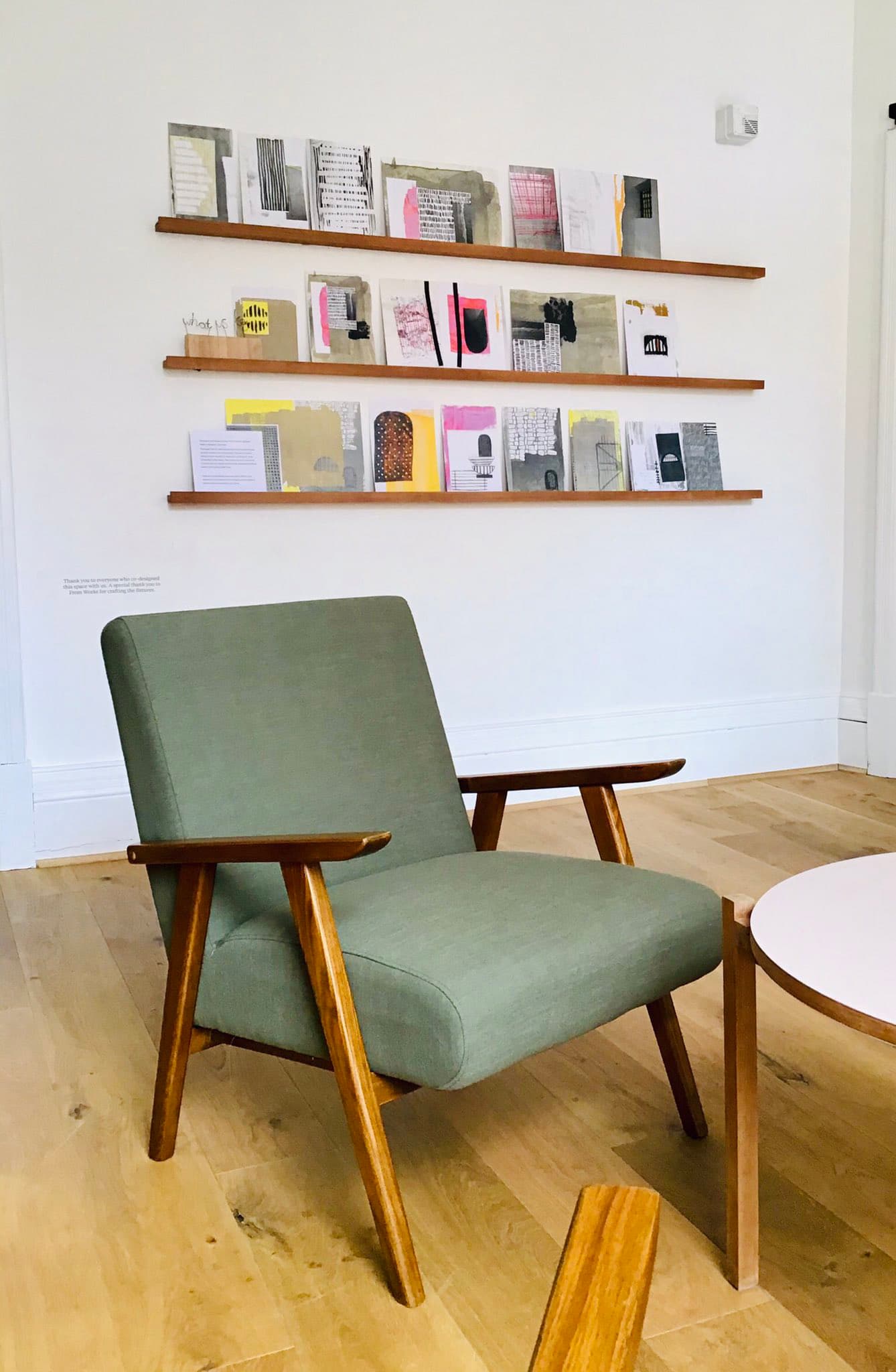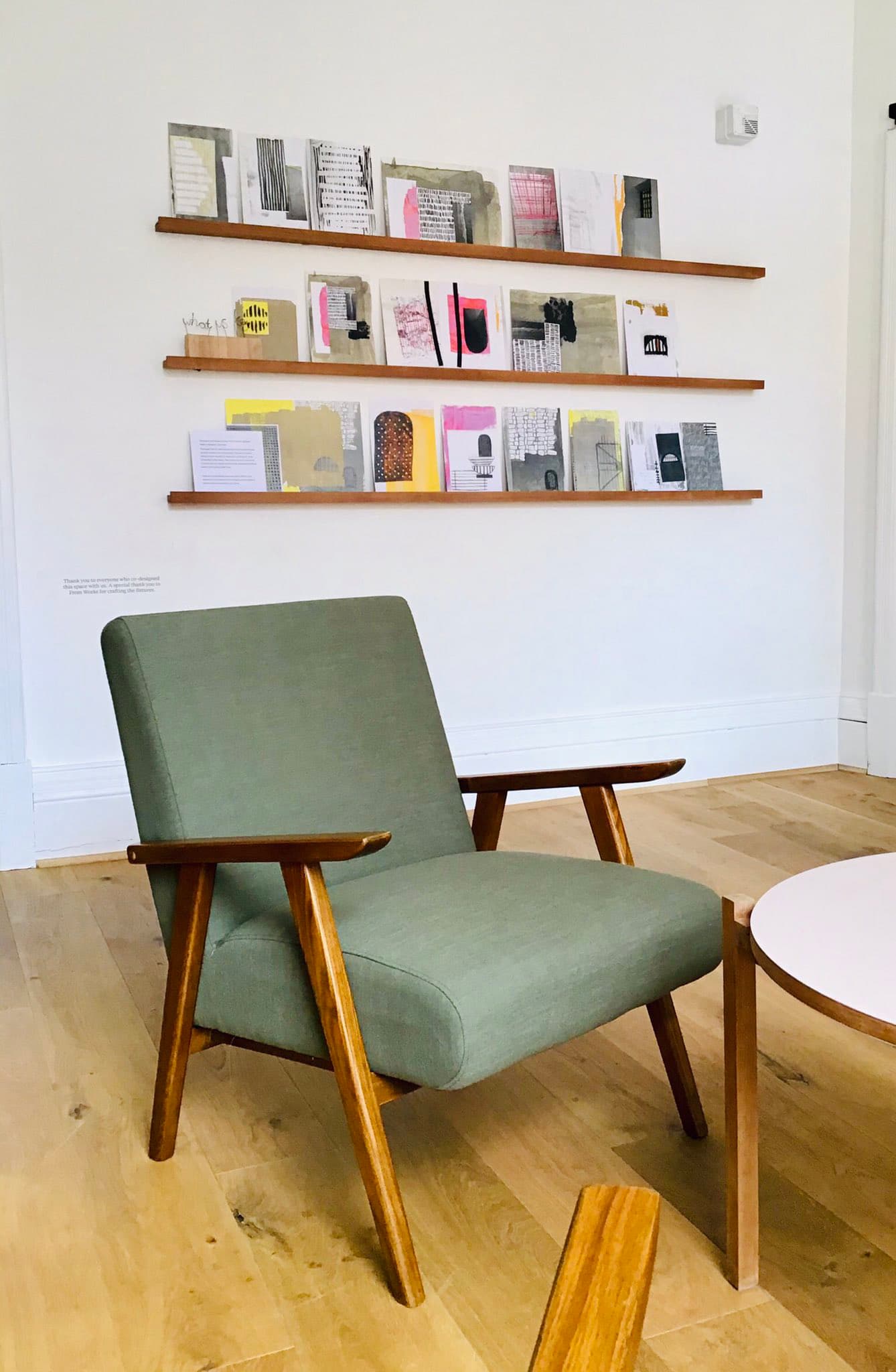 Our Free Project Lab
A free-to-enter space on the first floor of our Museum, The Project Lab is a vibrant interactive space. It empowers visitors to shape what happens in the Museum and respond to our exhibitions and events. The displays are created with our community, building representation and exclusivity from the outset. Inside, you'll find an inviting room with comfortable chairs, books, and a range of items for you to play with, react to and explore.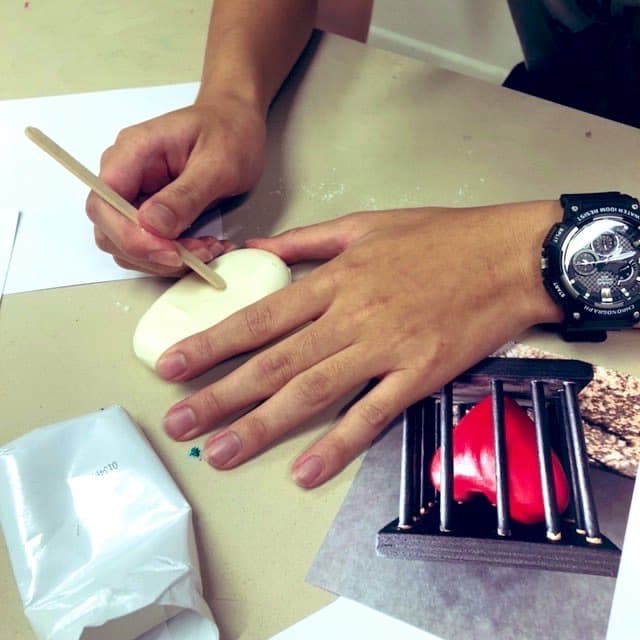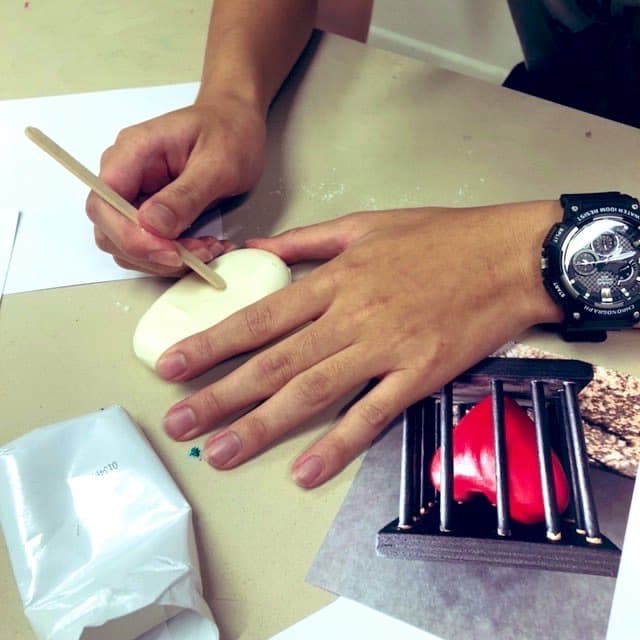 Make It Yours
Free, friendly, weekly Make It Yours creative activity workshops are co-produced carefully, responding to exhibitions and shaping and informing displays. We provide opportunities for a diverse range of creative practitioners and visitors to create something together in response to the museum and its collection, to share the well-being benefits of creative activity, bring people of all ages and backgrounds together in times of societal divisiveness.
Through our programme of activity outside the museum, people find inspiration, relevance and enjoyment in our collection and related themes. The Make it Yours activities enable people to make the museums theirs from wherever they are through pop up workshops at events across the city, online workshops, the museum bicycle and our award-winning Workshops in an Envelope. A decisive act to be relevant to our communities and respond to their needs. These interactions challenge our assumptions, enable us to gather a diverse range of opinion and lived experience stories for future exhibitions, research, workshops, and display.
Explore our free workshops
Museum on the Road
Museum on the Road is a vibrant programme of activity that moves creativity and conversation in and out of the museum to meet new people and places. We share museum objects, provocations, and creative materials to ignite curiosity and enable people to connect with, explore and enjoy the National Justice Museum in unexpected places.
You'll see historic objects going for a walk and creative activity delivered on a refurbished postal bike with ingenious, co-designed modular panniers.
Museum on the Road enables creative experiences, cross pollination of ideas, enhances community cohesion through making and dialogue, nurtures trust and gently dismantles social barriers related to accessing the museum. An ebb and flow of activity to spark new connections as people share opinions and discover new perspectives.
Our 'on the road' programme is designed to shape co-produced exhibitions, inform research, and test ideas in a creative and equitable way. Extraordinary encounters that amplify voices and experiences, and include and represent people from all backgrounds in the artistic programme and museum interpretation.
The museum bicycle is a charismatic and instrumental part of our team, enabling us to co-produce projects with people who can't, won't and don't visit the museum as well as those who do.
Find us on the road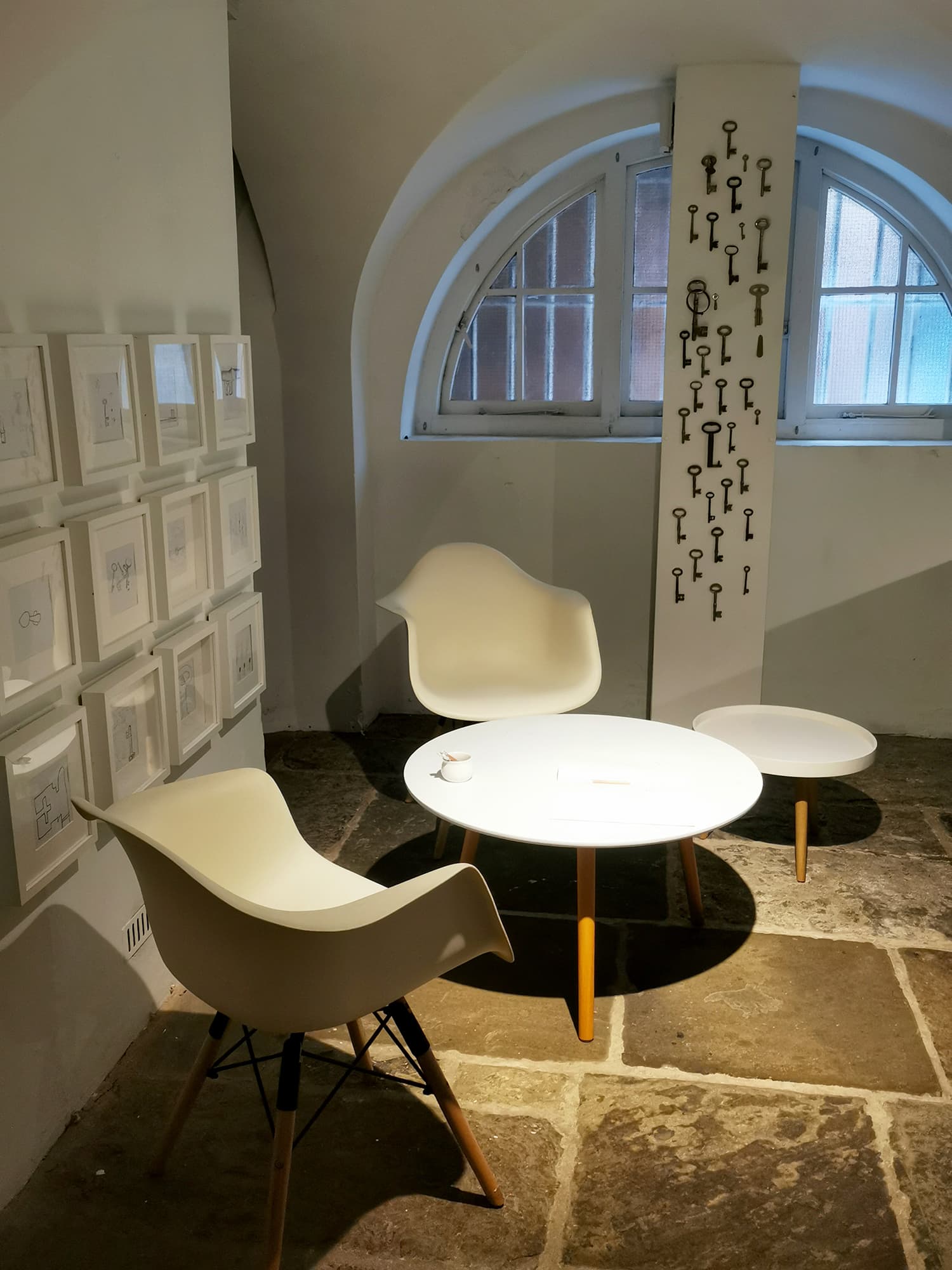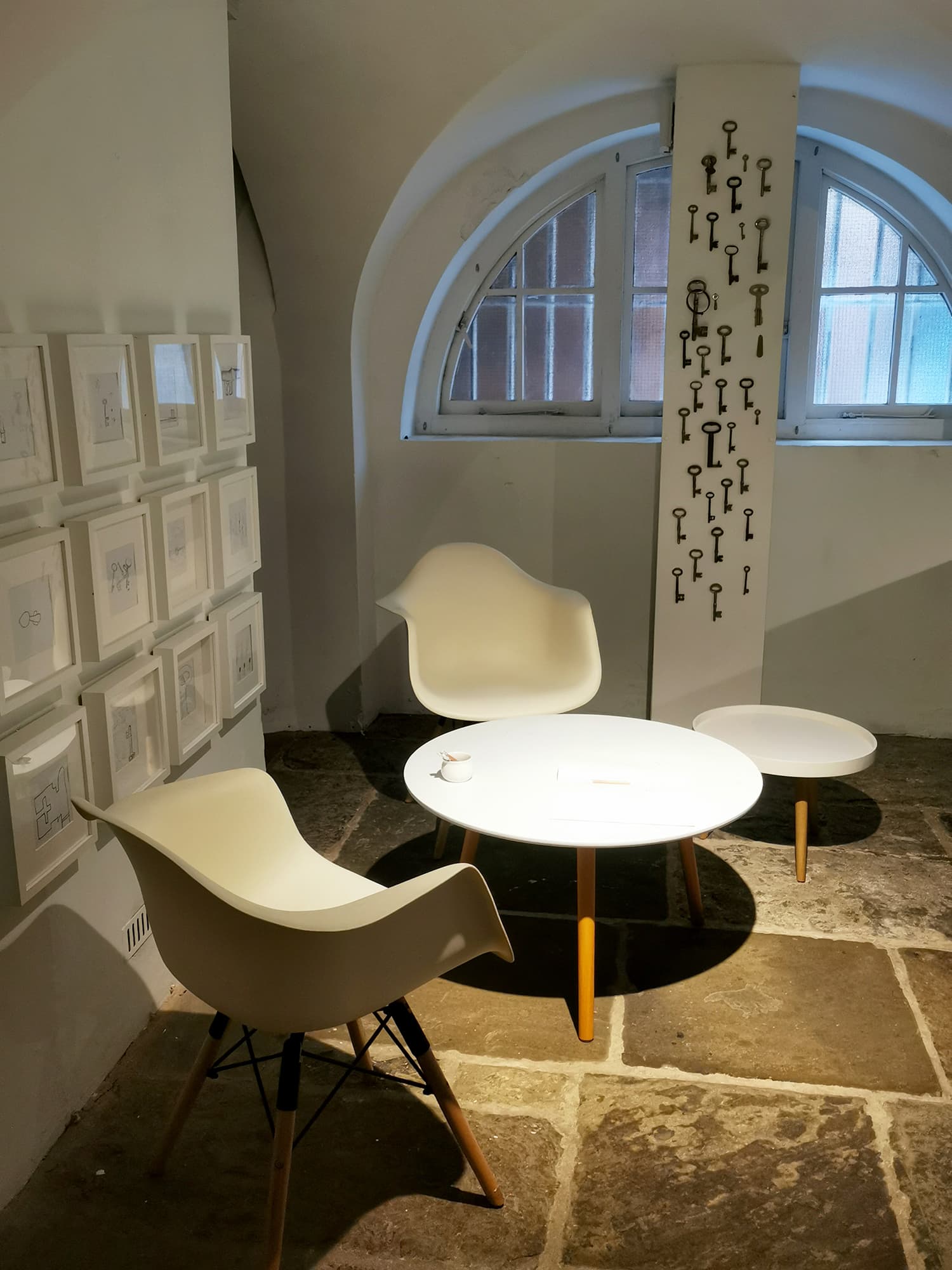 Pause and Reflect Spaces
Our vital Pause and Reflect spaces are for people to pause, reflect, share an opinion and discover new perspectives. The elegant, contemporary aesthetic creates the right conditions for interesting encounters. They're light, calm and accessible places to sit for a mindful moment, and a place for dialogue and response. The activity in these spaces shapes our understanding of our collection, from our visitor's perspective and informs interpretation and future programming.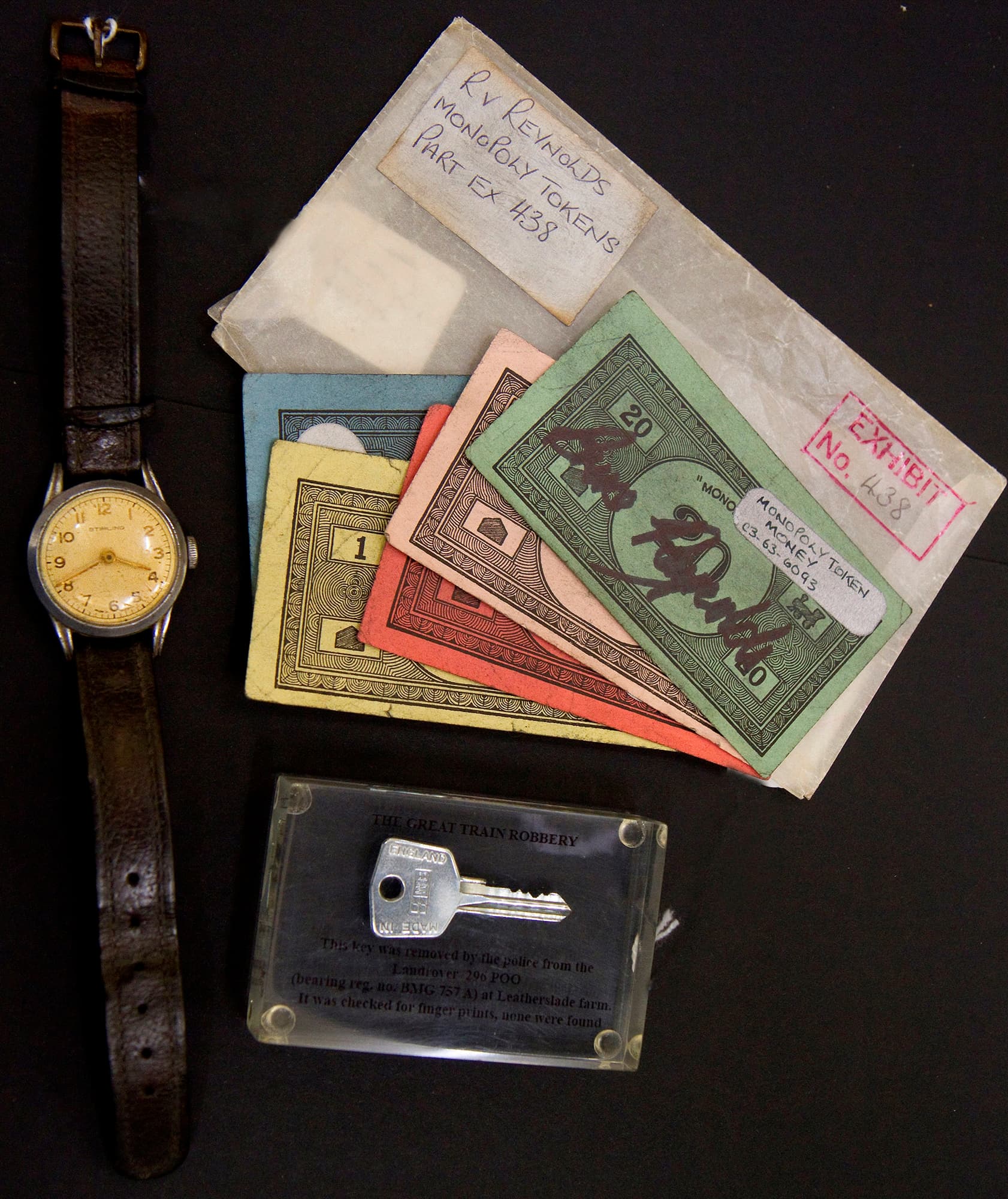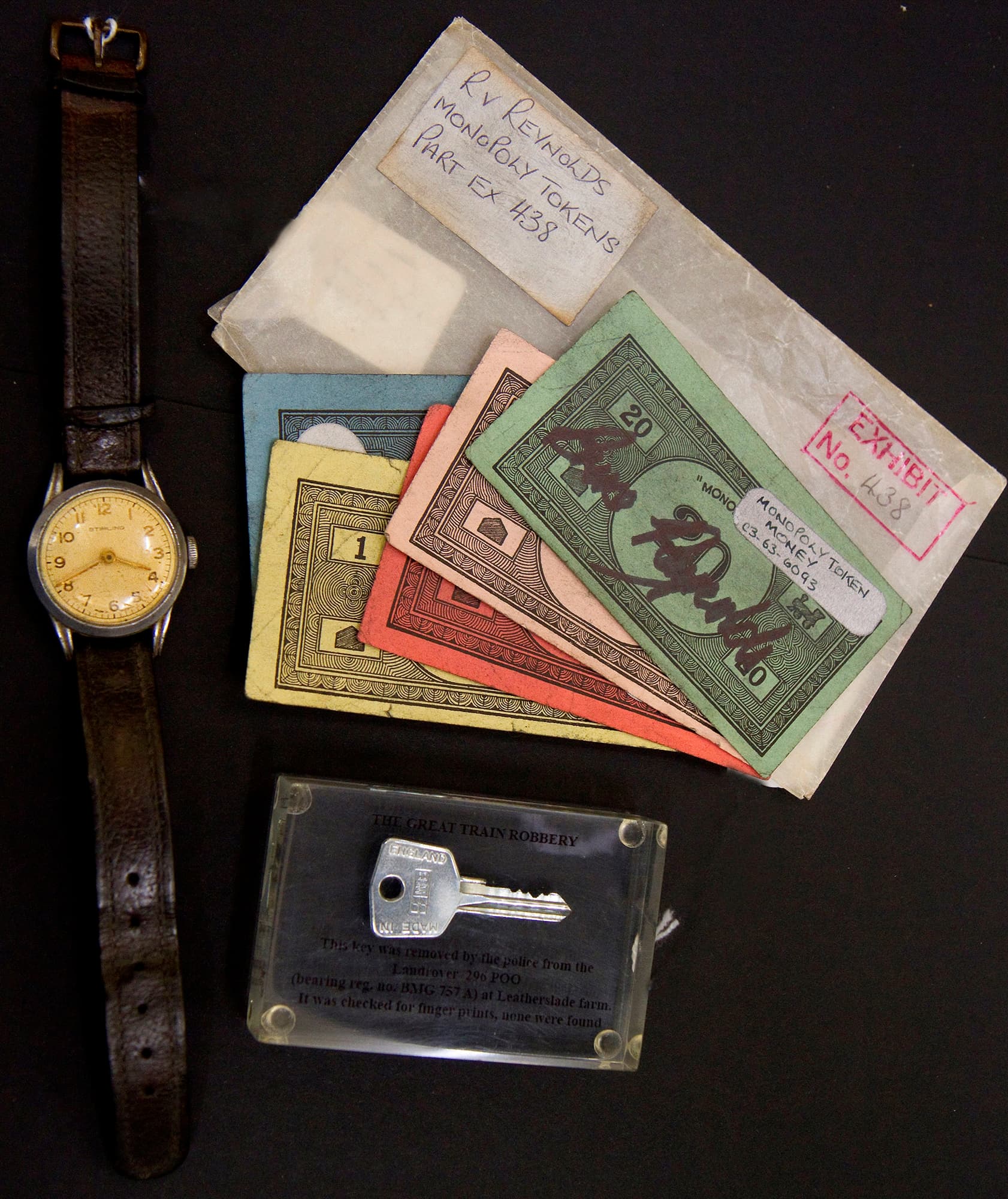 Explore amazing collections
Encouraging debate. Stimulating minds. Inspiring quiet reflection. We've seen as many different reactions to the amazing objects, artefacts and documents we hold, as there are items in our 40,000 strong collection. Through commissioned research, academic partnerships, lived experience and proactively acquiring new objects, we are always working to develop our collection and to give context and deeper meaning to our archives.
Unique to the UK, if not the world, you can explore these carefully preserved items, for their place in history, for their impact on society.
View our Collections