What's on
From events including issues-focused free exhibitions and stimulating free workshops, join the discussions, gain valuable insights and enjoy a fun and memorable experience. We also have regular daily performances - click here to find out more.
Use our filter-by-type section to help choose from our events, creative workshops, and current exhibitions.
Want to be the first to hear about new events, workshops, and exhibitions? Sign up for our newsletter to get updates.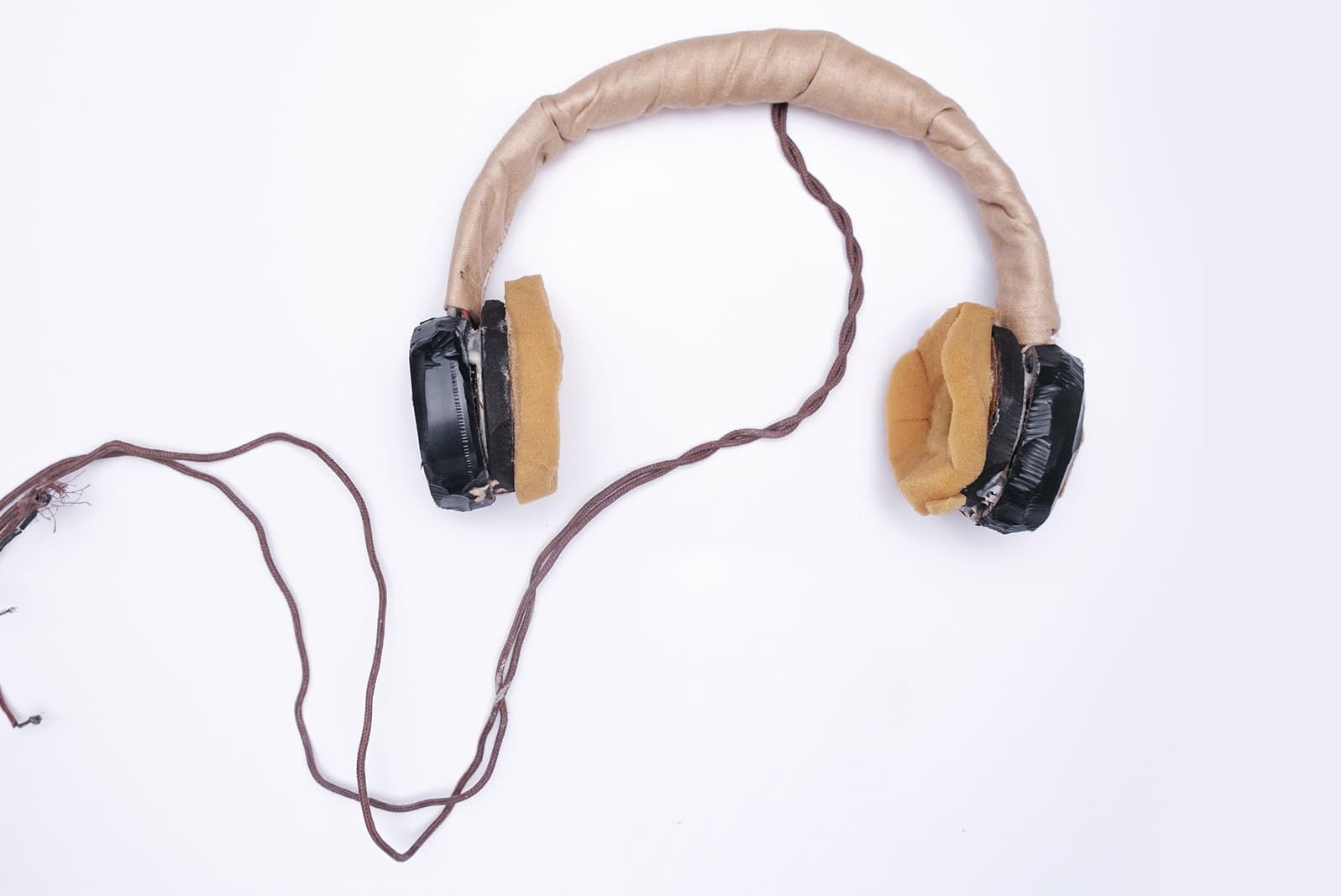 Until 28th January 2024
EXHIBITION
Ingenuity
A sensitive exploration of resourcefulness and creativity, developed with people living in prison.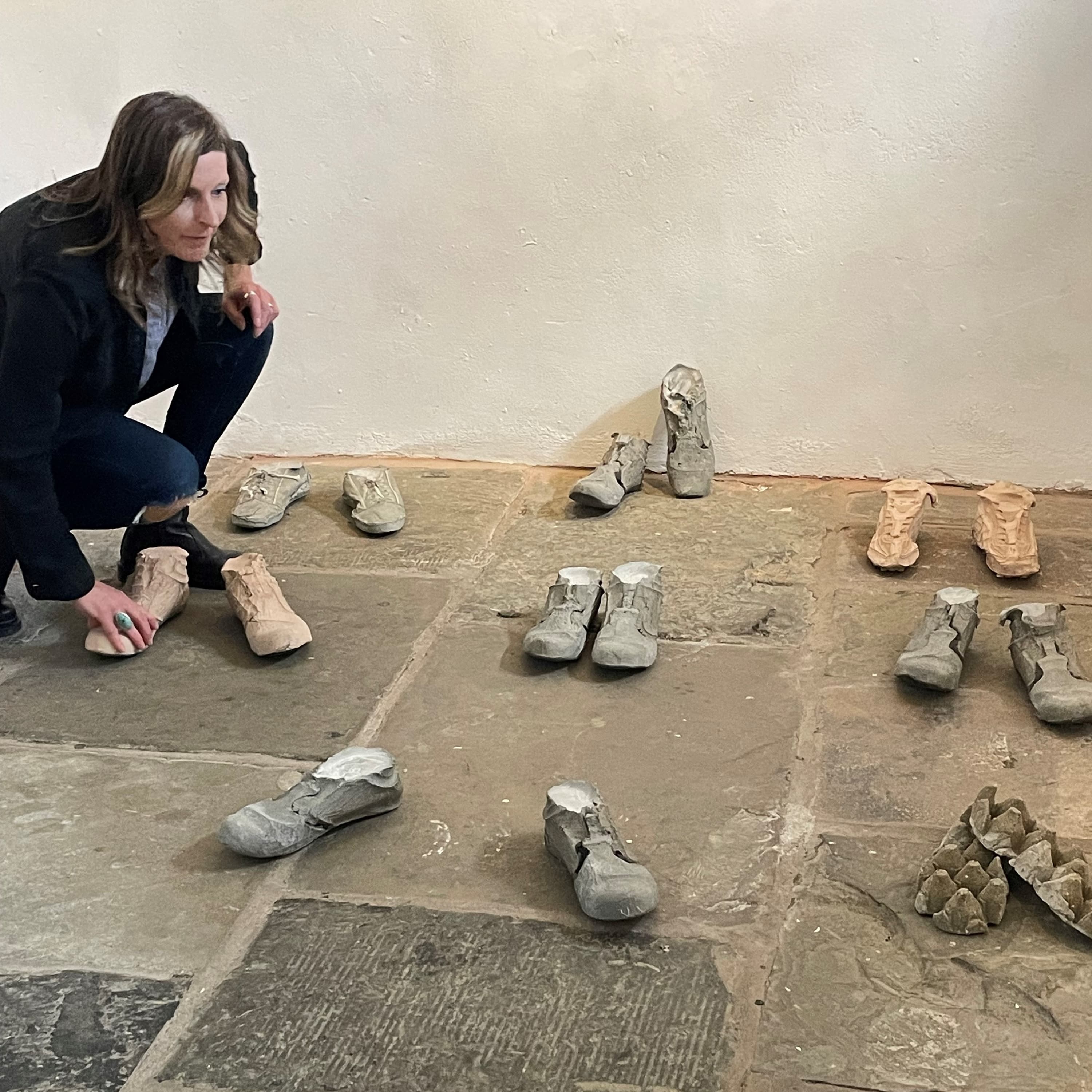 Until Sunday 28 January, 2024
EXHIBITION
Footfall
This evocative art installation, currently exhibited in the museum's double cell, was created by men living in HMP Humber, in response to a pair of handmade slippers from our collection of historic objects.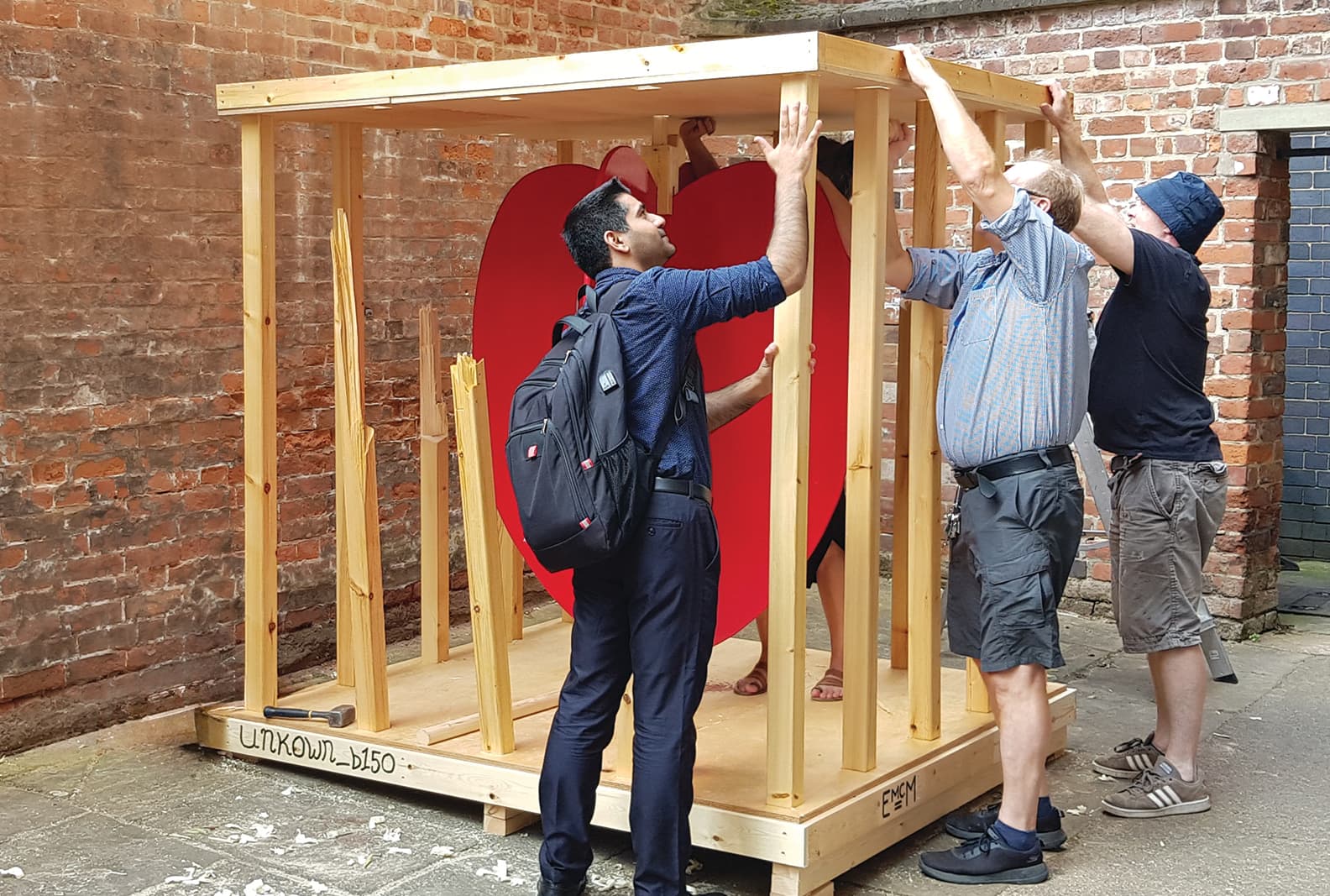 Until Sunday 28 January 2024
EXHIBITION
Installation: Caged Heart Sculpture
The imposing sculpture currently exhibited in the museums exercise yard was designed and crafted in carpentry workshops at HMP Liverpool by 27 skilled men.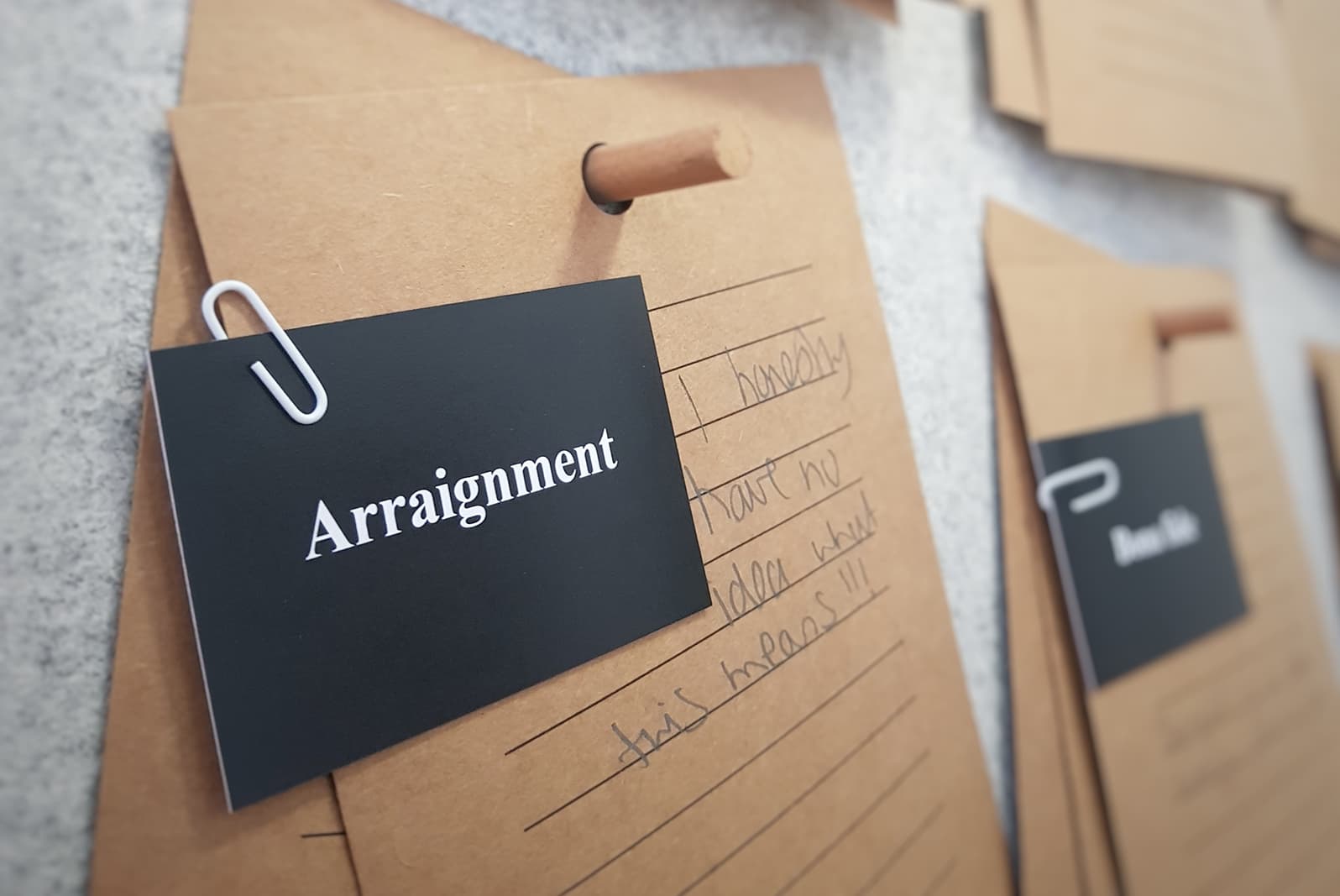 Until Sunday 18 February 2024
EXHIBITION
No Comprendo
Our latest Project Lab is an introduction to 'No Comprendo', a powerful documentary directed by the up and coming, award-winning film maker, Bukola Bakinson.