What's on
From events including issues-focused free exhibitions and stimulating free workshops, join the discussions, gain valuable insights and enjoy a fun and memorable experience. We also have regular daily performances - click here to find out more.
Use our filter-by-type section to help choose from our events, creative workshops, and current exhibitions.
Want to be the first to hear about new events, workshops, and exhibitions? Sign up for our newsletter to get updates.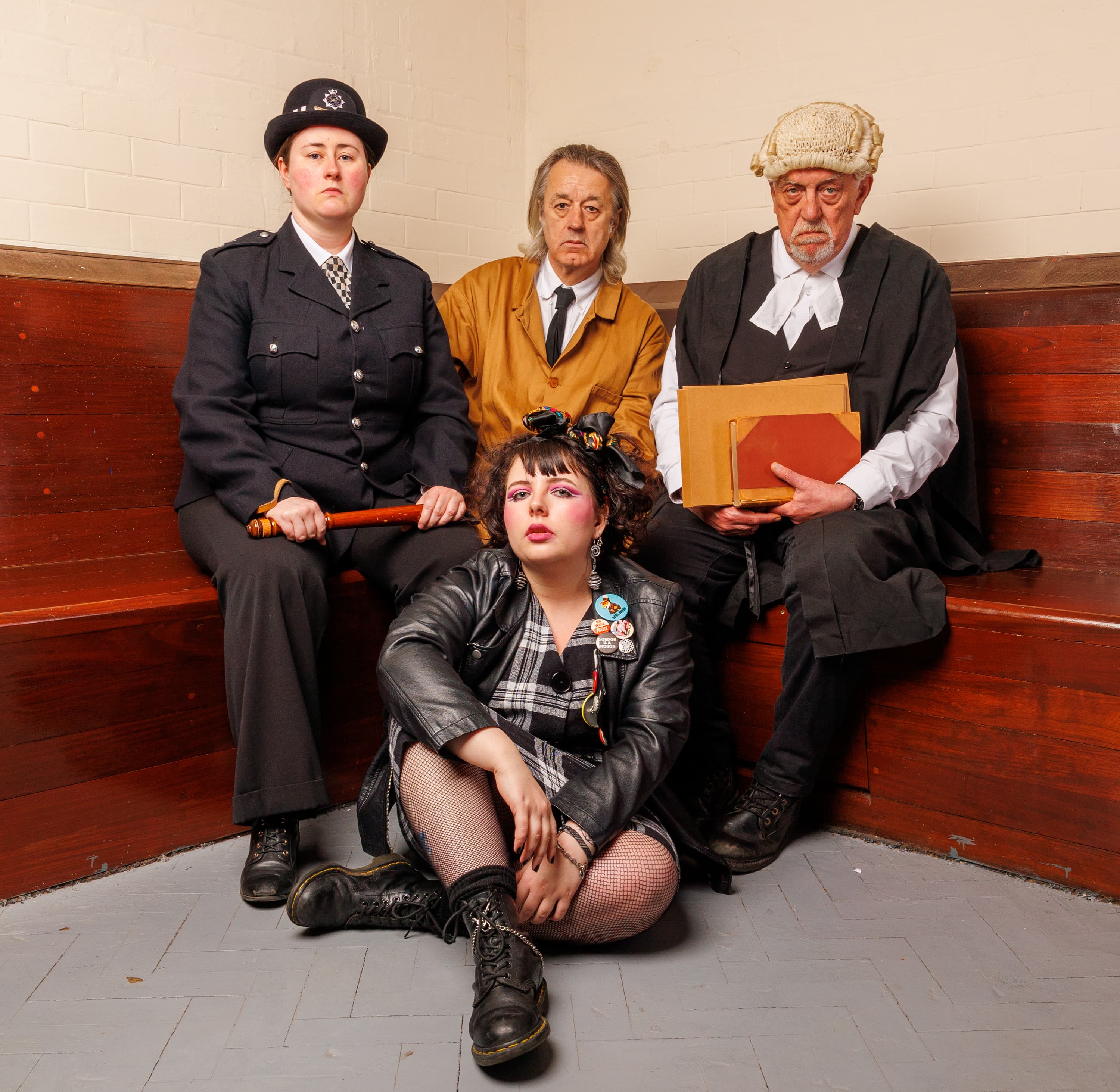 Sunday 31 December 2023, 7pm
EVENT
NYE Cocktails and Crime: Don't Leave Me This Way
Travel back to the decade of big hair, big shoulder pads and even bigger mysteries.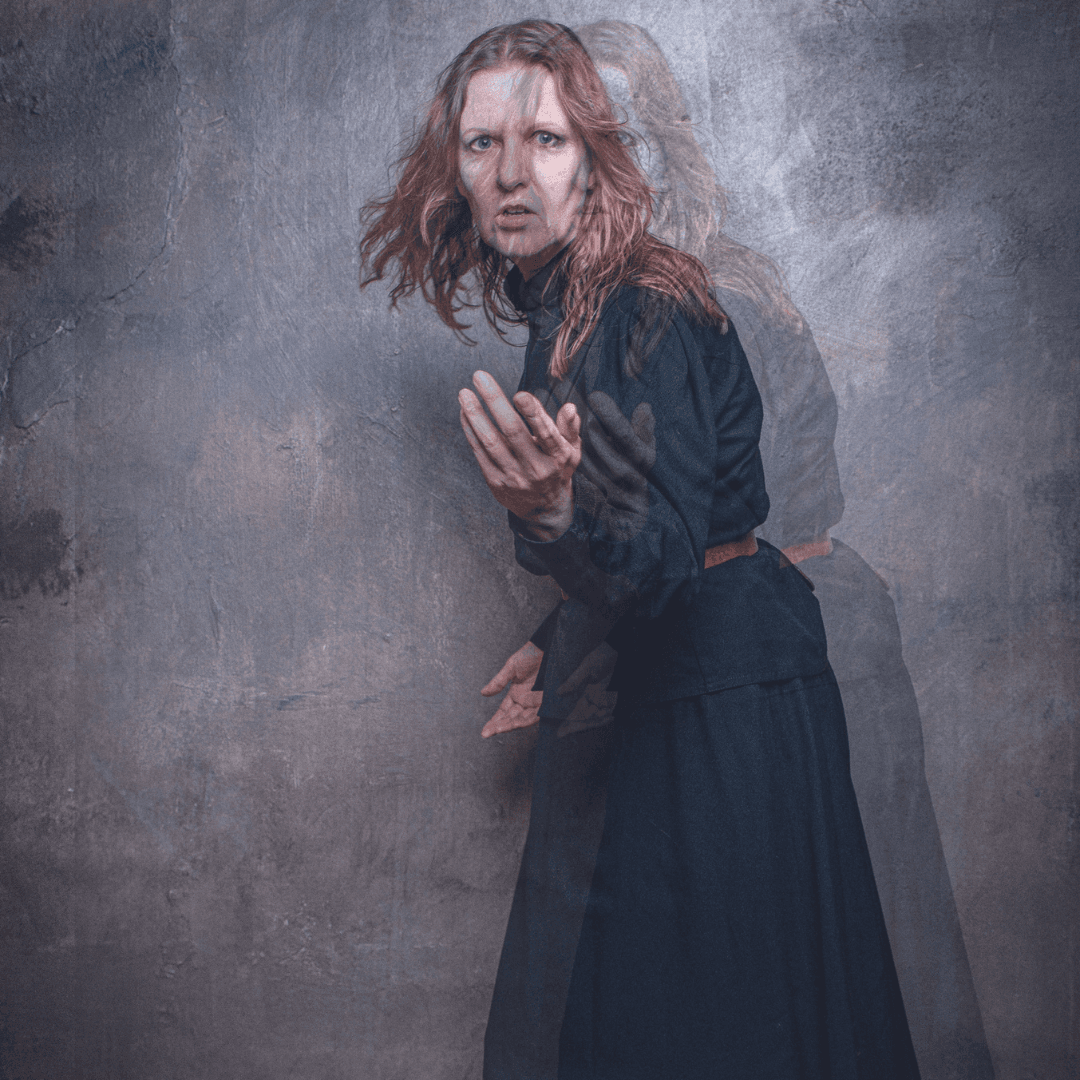 Select dates from Saturday 13 January to 30th March 6pm
EVENT
Ghosts of the Gaol
Retrace the steps of those who were locked away here, uncover eerie tales from staff and visitors alike, and learn of the many paranormal experiences reported within this historic building.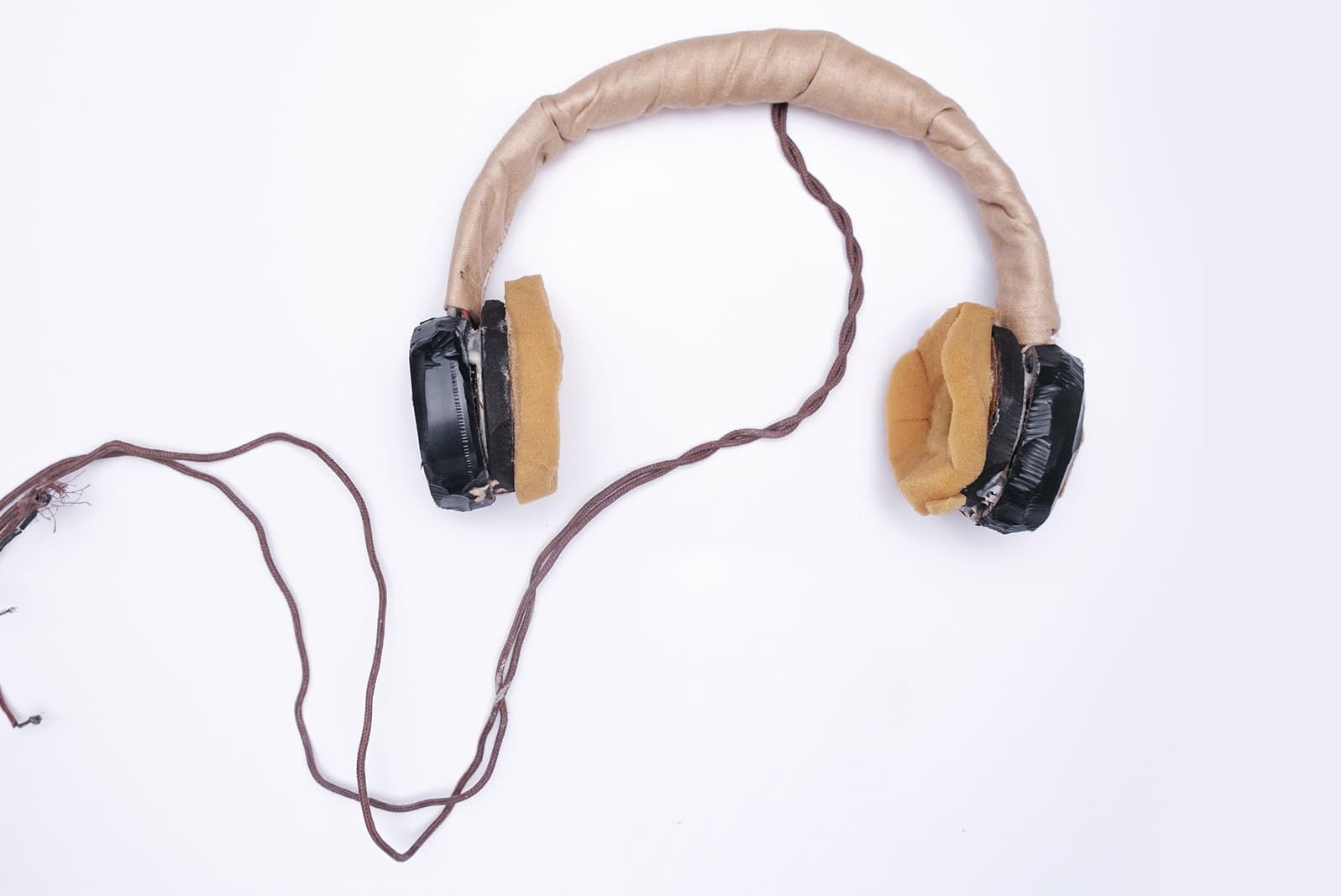 Until 28th January 2024
EXHIBITION
Ingenuity
A sensitive exploration of resourcefulness and creativity, developed with people living in prison.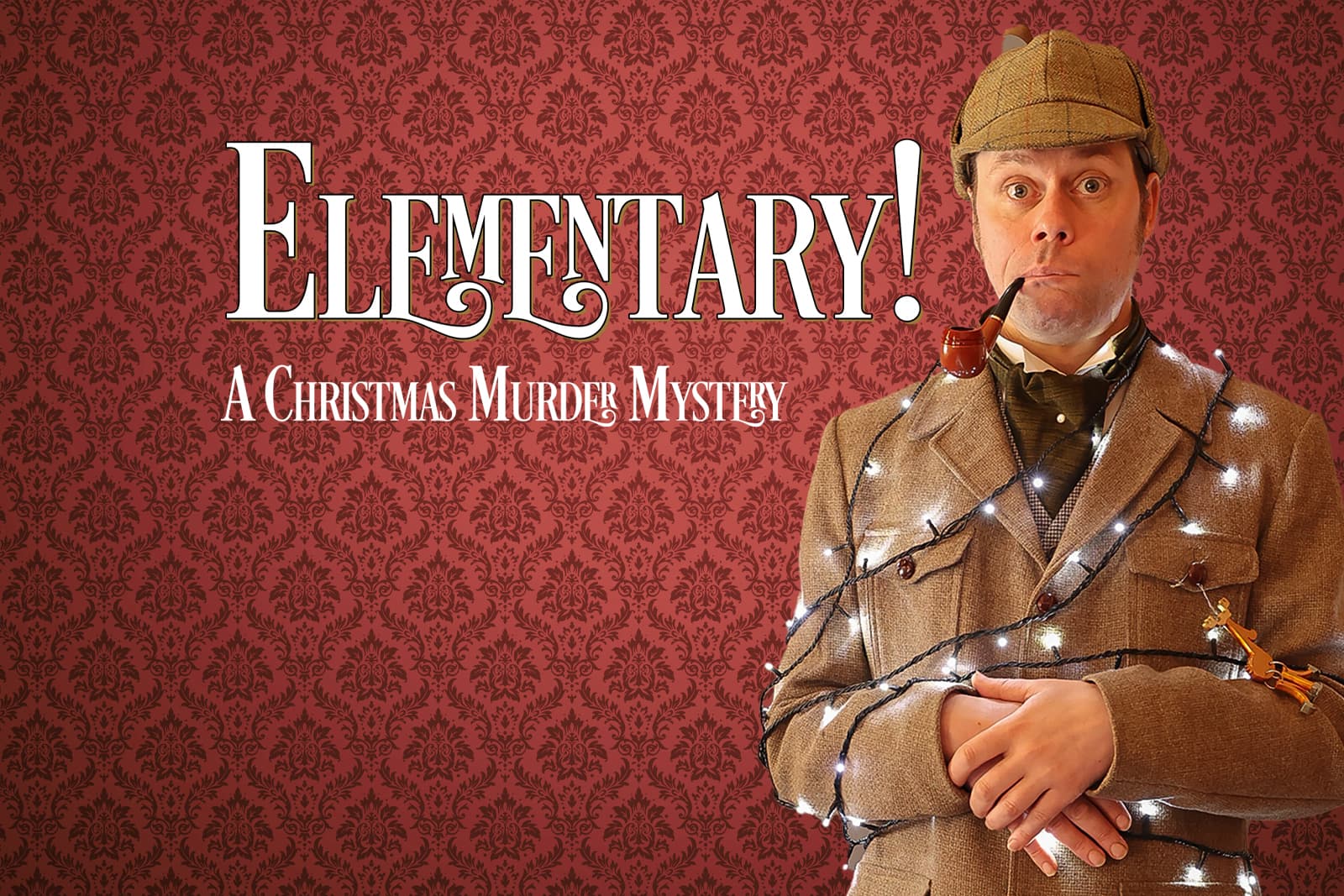 Friday 24 November - Saturday 16 December 2023, 6.30pm
EVENT
Elementary! A Christmas Murder Mystery
Join this evening of intrigue, accusations and suspicion – complete with cocktails, dinner and laughter.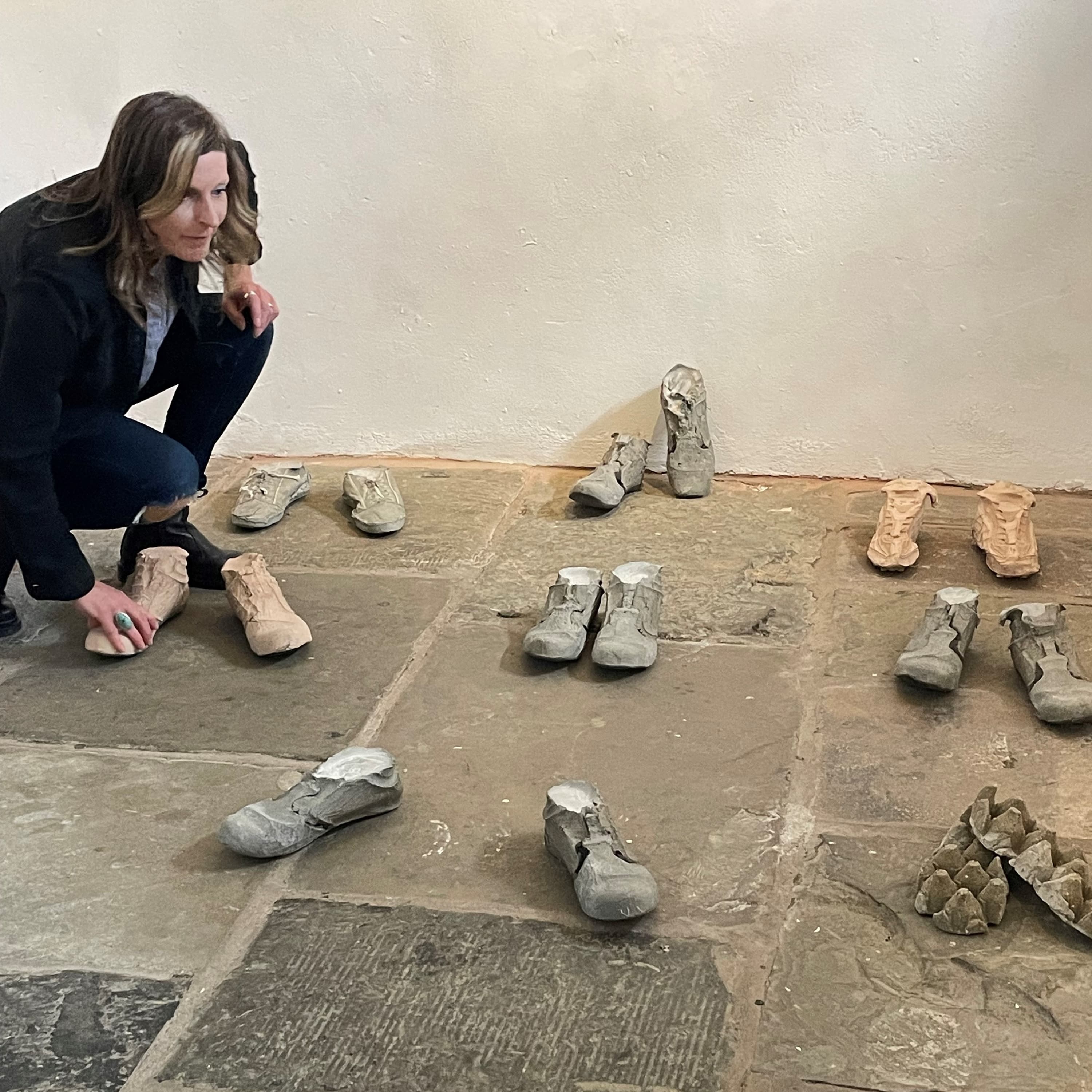 Until Sunday 28 January, 2024
EXHIBITION
Footfall
This evocative art installation, currently exhibited in the museum's double cell, was created by men living in HMP Humber, in response to a pair of handmade slippers from our collection of historic objects.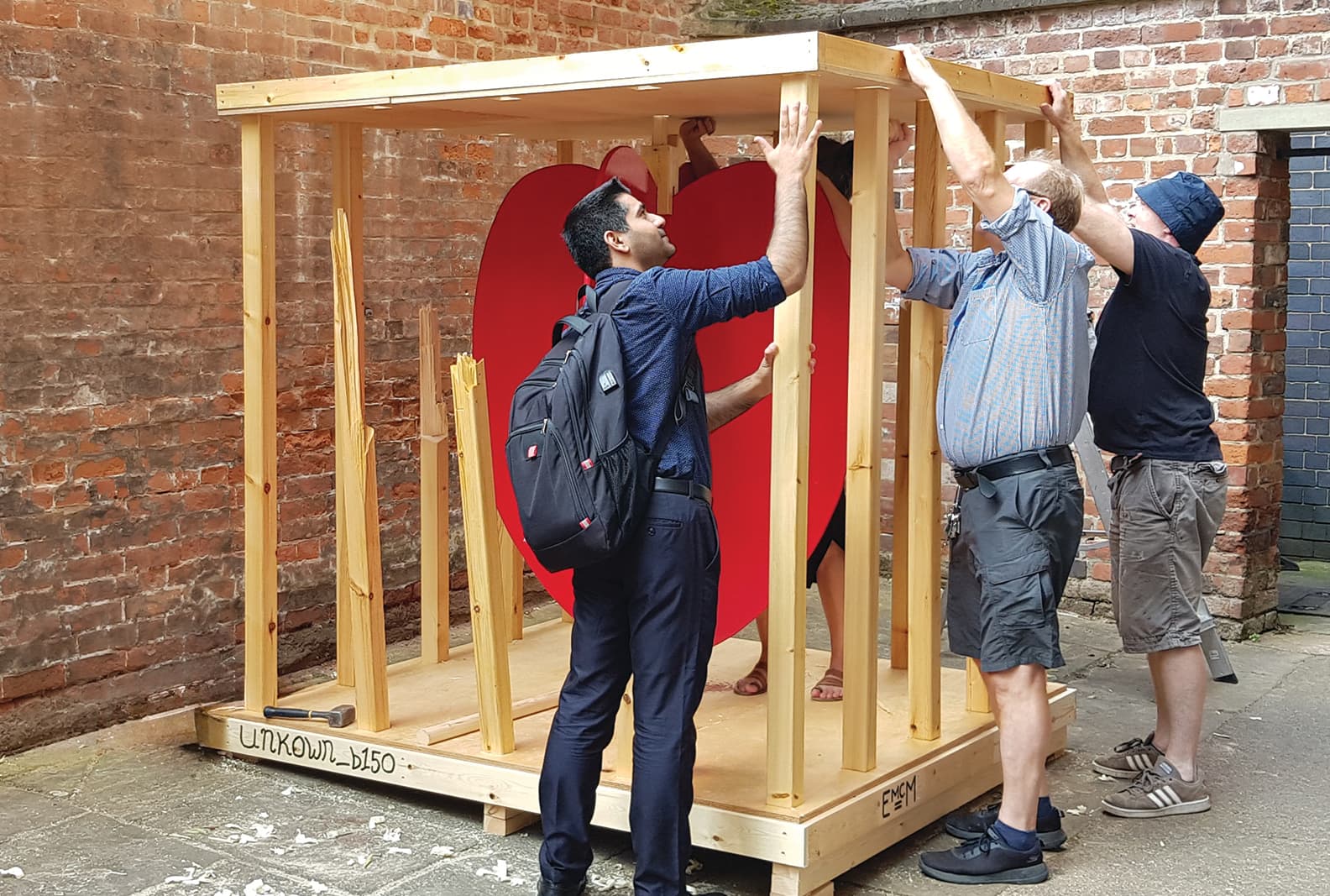 Until Sunday 28 January 2024
EXHIBITION
Installation: Caged Heart Sculpture
The imposing sculpture currently exhibited in the museums exercise yard was designed and crafted in carpentry workshops at HMP Liverpool by 27 skilled men.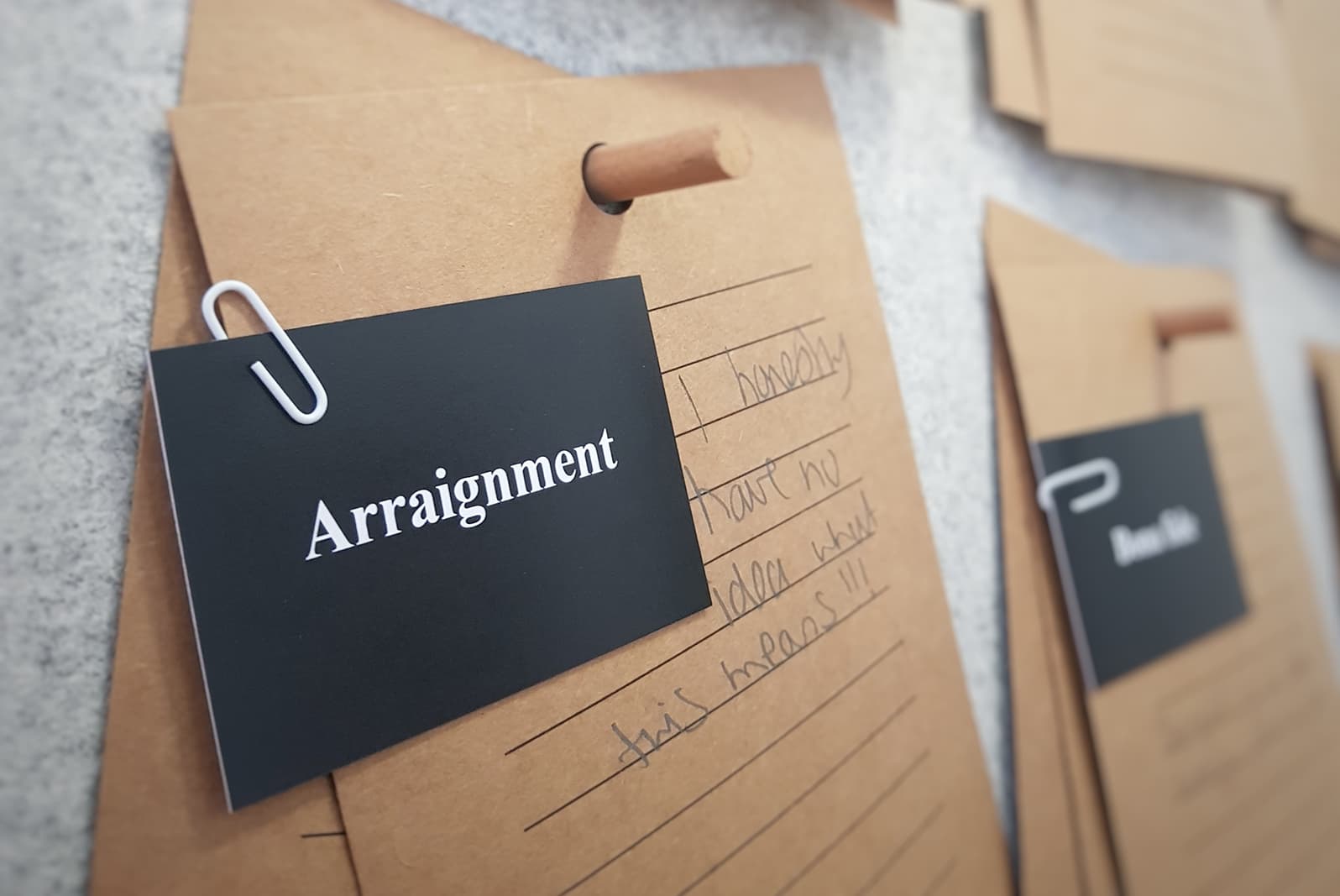 Until Sunday 18 February 2024
EXHIBITION
No Comprendo
Our latest Project Lab is an introduction to 'No Comprendo', a powerful documentary directed by the up and coming, award-winning film maker, Bukola Bakinson.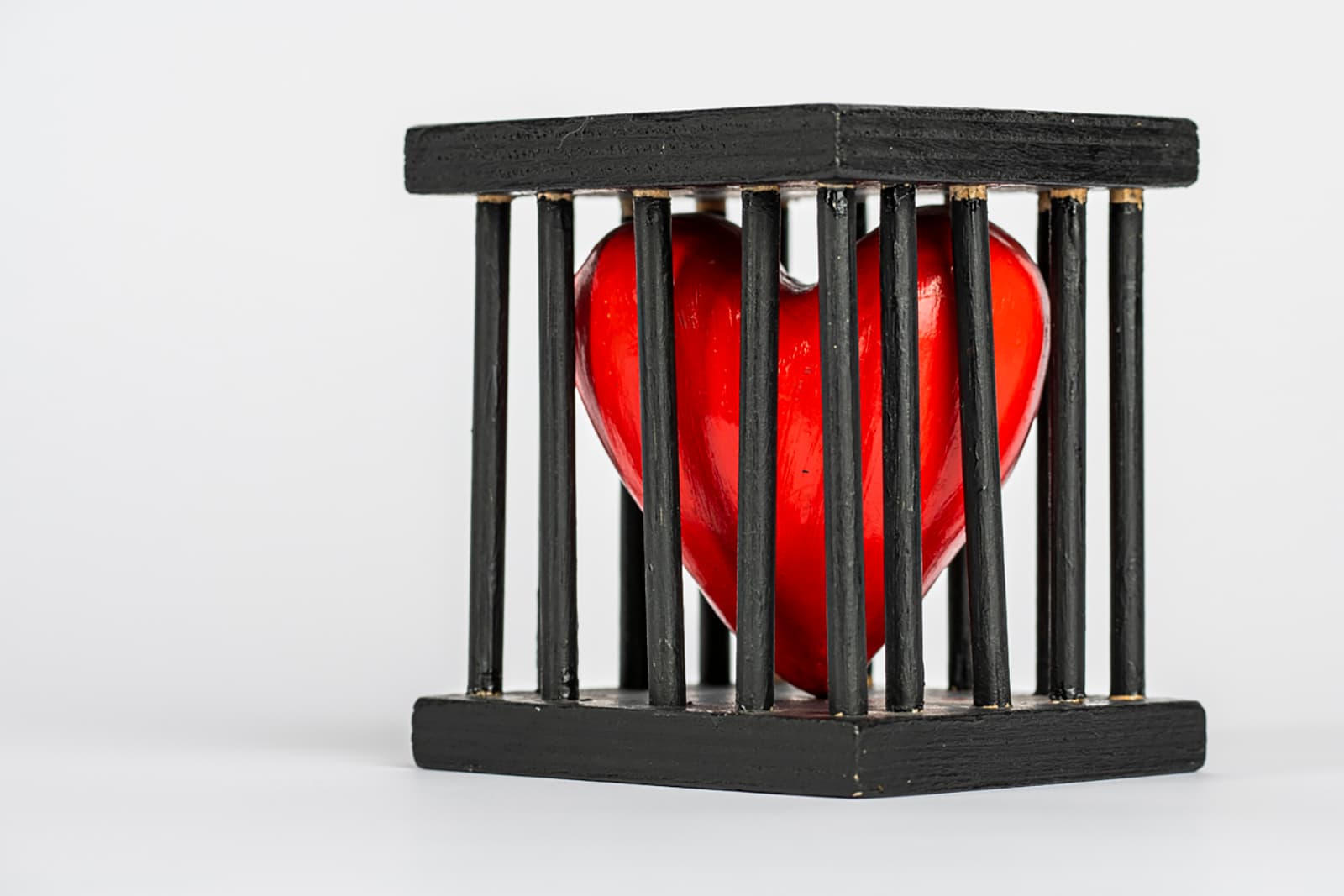 Friday 1 December, 10am - 12pm
WORKSHOP
'Art from the Heart' Stitched Collage Workshop
Join poet Michelle Hubbard for a mindful, slow-stitch session inspired by the beautiful 'Caged Heart' currently on display in our Ingenuity Exhibition.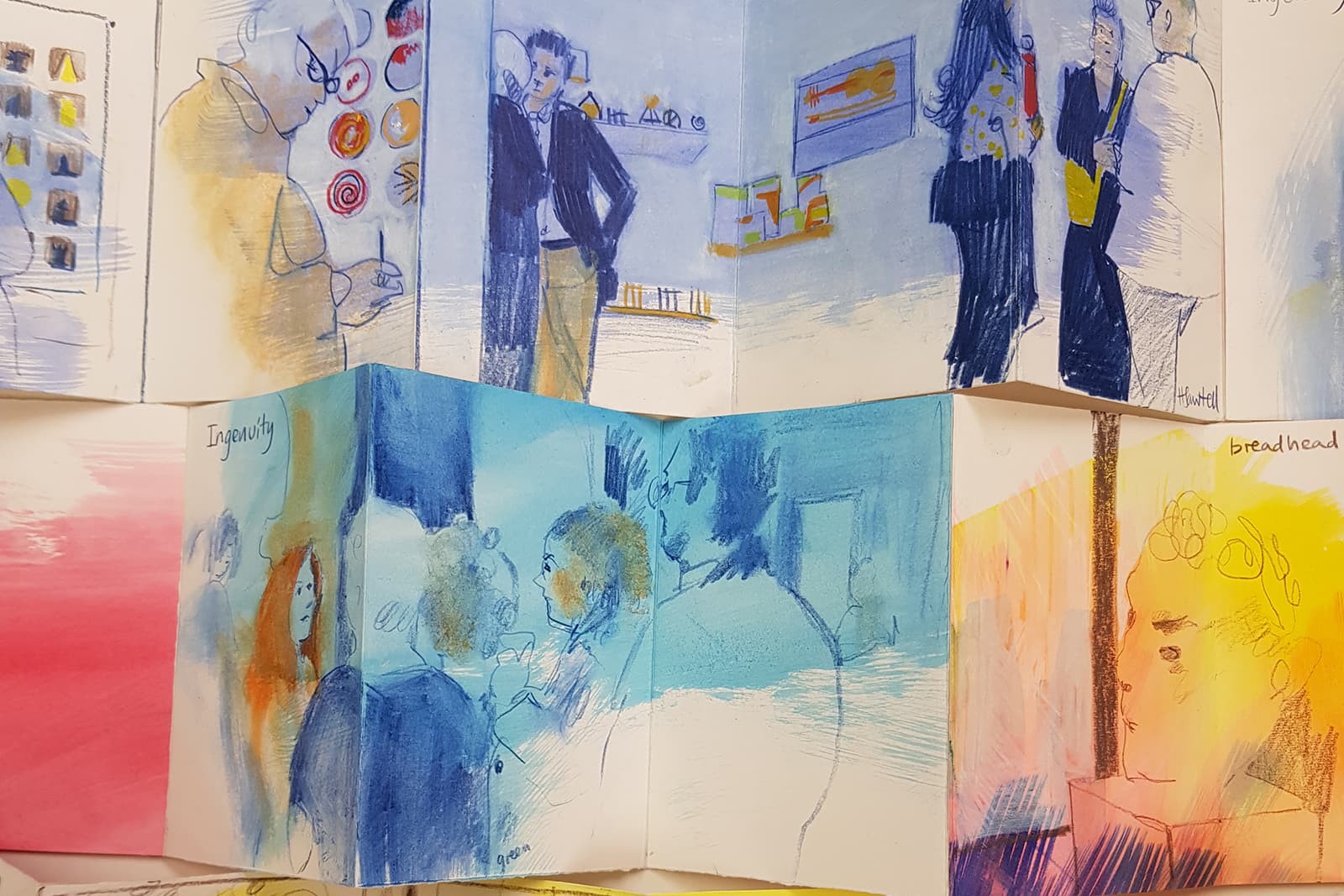 Friday 8 December, 10am - 12pm
WORKSHOP
Drawing and Mark Making Workshop
Join illustrator Hannah Sawtell to respond to examples of artworks in the Ingenuity exhibition that use found and household materials to access and harness creativity.