Select dates from Saturday 13 January to 30th March 6pm
Ghosts of the Gaol
Tickets £11.95 full price and £10.95 concessions
The National Justice Museum has been voted one of the 'most haunted buildings' in the UK!
Many people have been imprisoned and executed over the centuries of our building's macabre history. Do these souls still reside in the cells and halls of this ancient gaol? Retrace the steps of those who were locked away here, uncover eerie tales from staff and visitors alike, and learn of the many paranormal experiences reported within this historic building.
Over 14s only. Under 18s must be accompanied by an adult due to the adult themes of the tour.
Book Tickets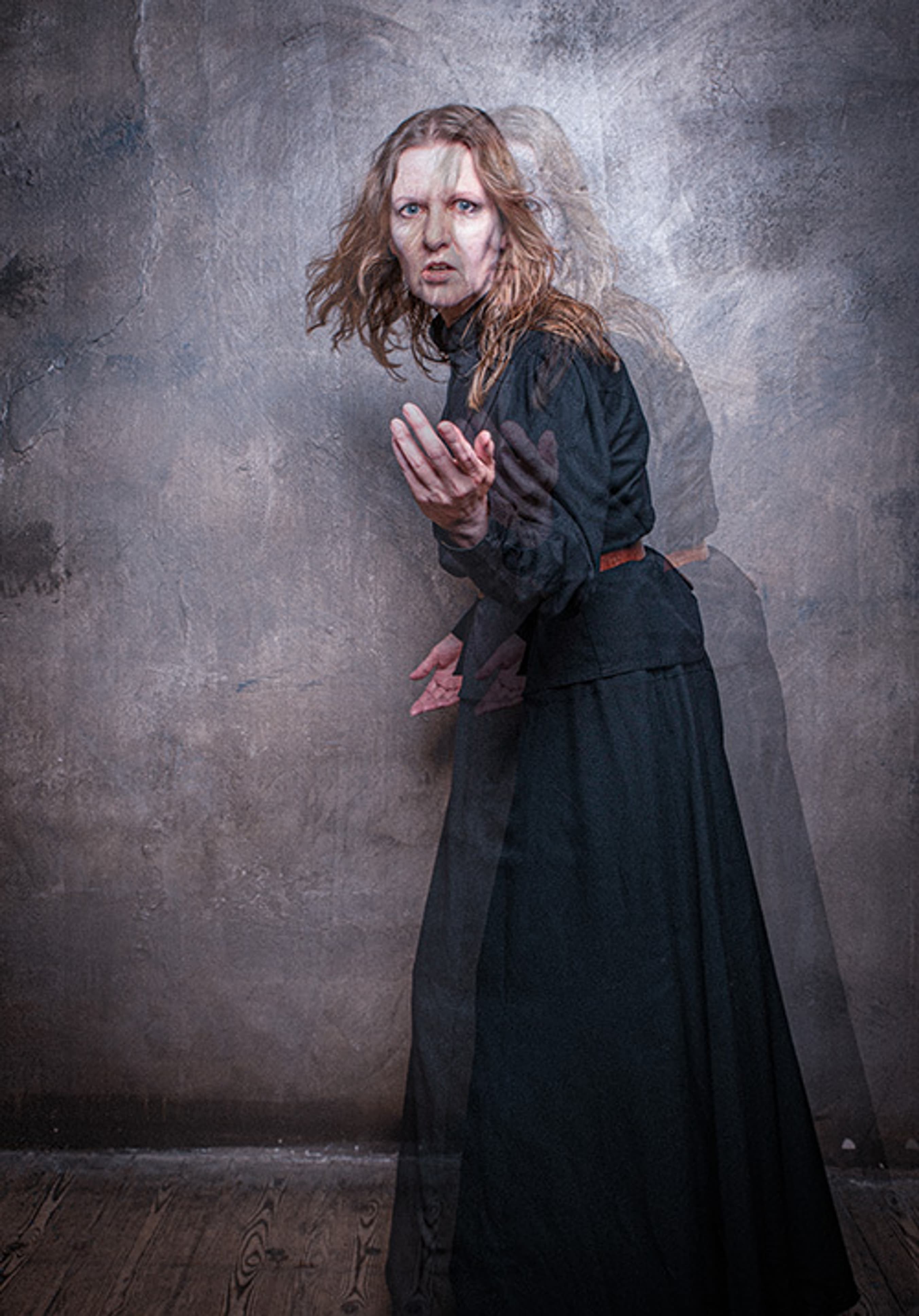 Dates

Saturday 13 January, 6pm 
Saturday 3 February, 6pm
Saturday 17 February, 6pm
Saturday 2 March, 6pm
Saturday 16 March, 6pm
Saturday 30 March, 6pm

Tickets £11.95 full price and £10.95 concessions
Why not add an arrival drink to your order today? 

Your selection will be waiting for you when you arrive. Choose from red/white/rose wine, a bottled beer or cider, or a soft drink for an additional £3.50 
Information 
Please wear comfortable shoes and wrap up warm, as it can get a little cold in the prison. 
Tours last approx. 1 hour.
For more information please email hospitality@nationaljusticemuseum.org.uk. 

Book Tickets
OTHER WORKSHOPS, EXHIBITIONS, AND EVENTS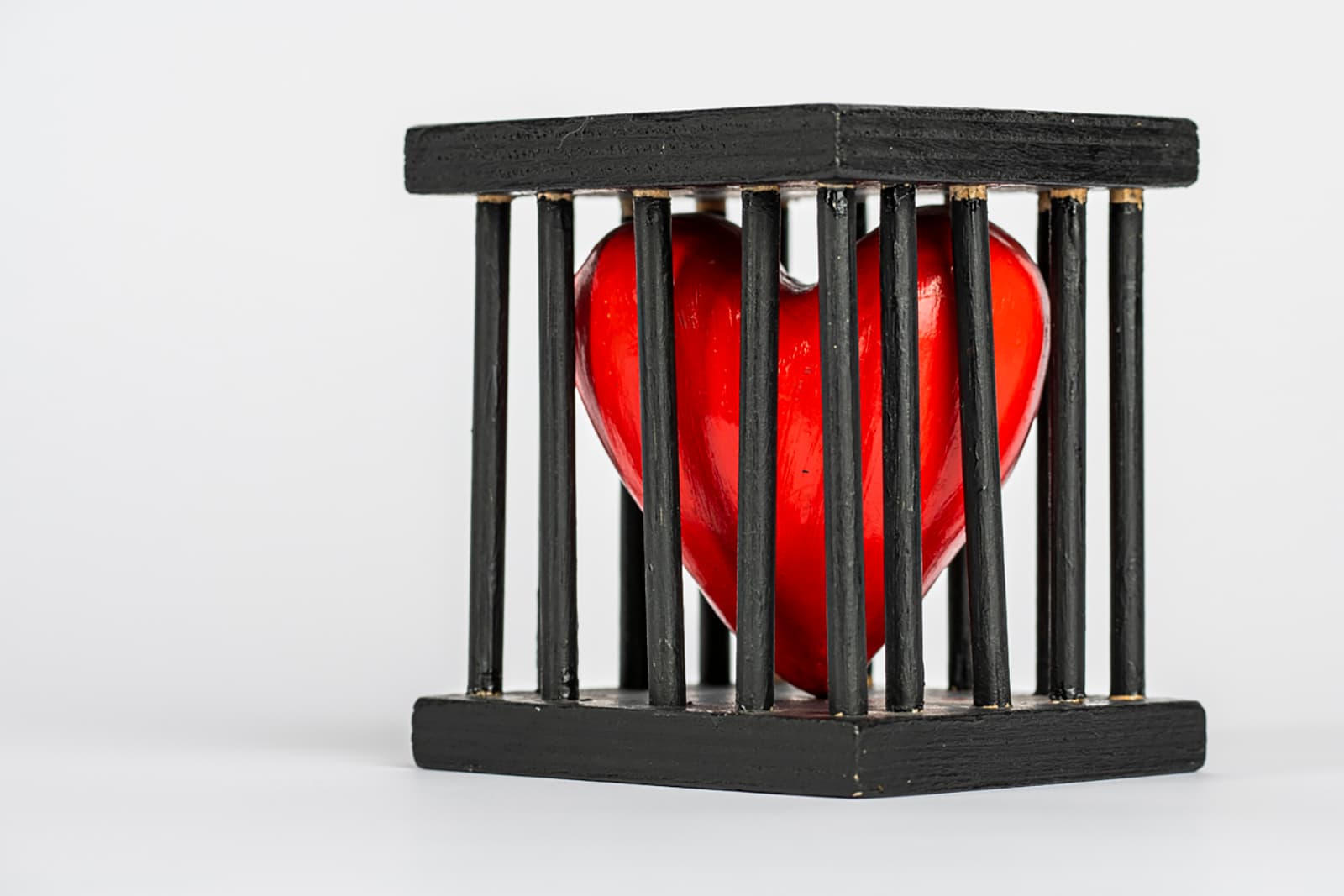 Friday 1 December, 10am - 12pm
'Art from the Heart' Stitched Collage Workshop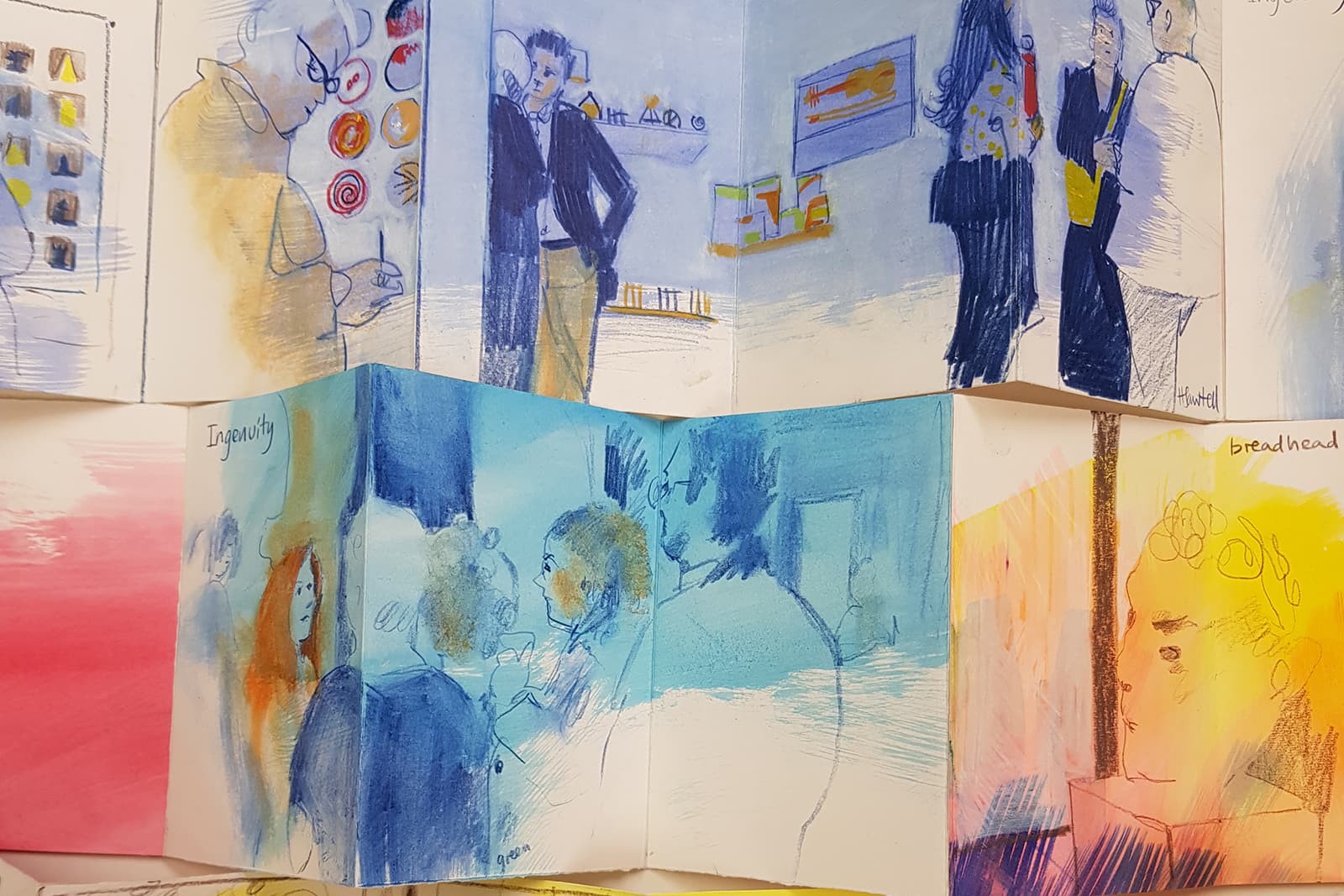 Friday 8 December, 10am - 12pm
Drawing and Mark Making Workshop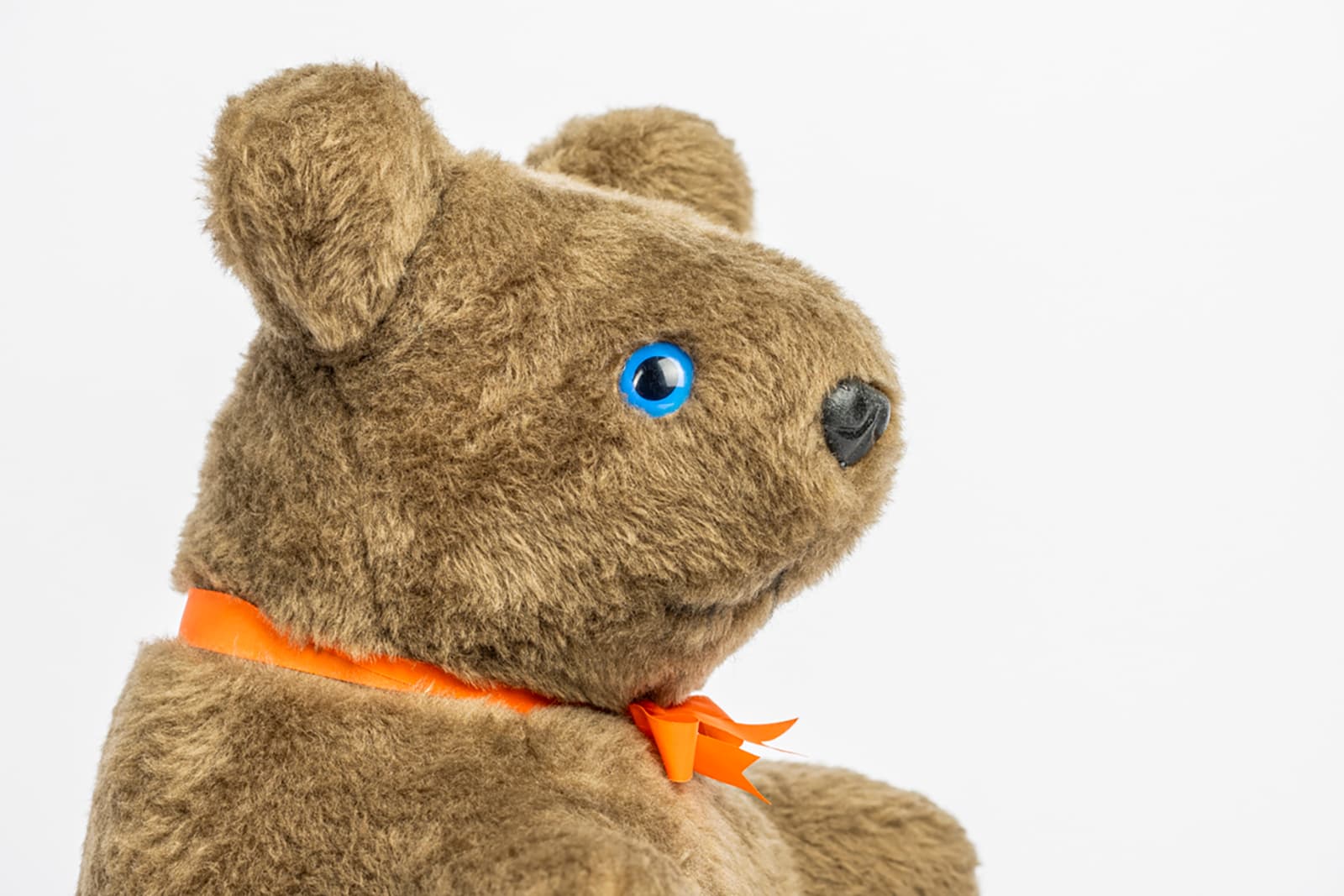 Friday 15 December, 10am - 12pm
' What's Inside?' Stitched Koala Workshop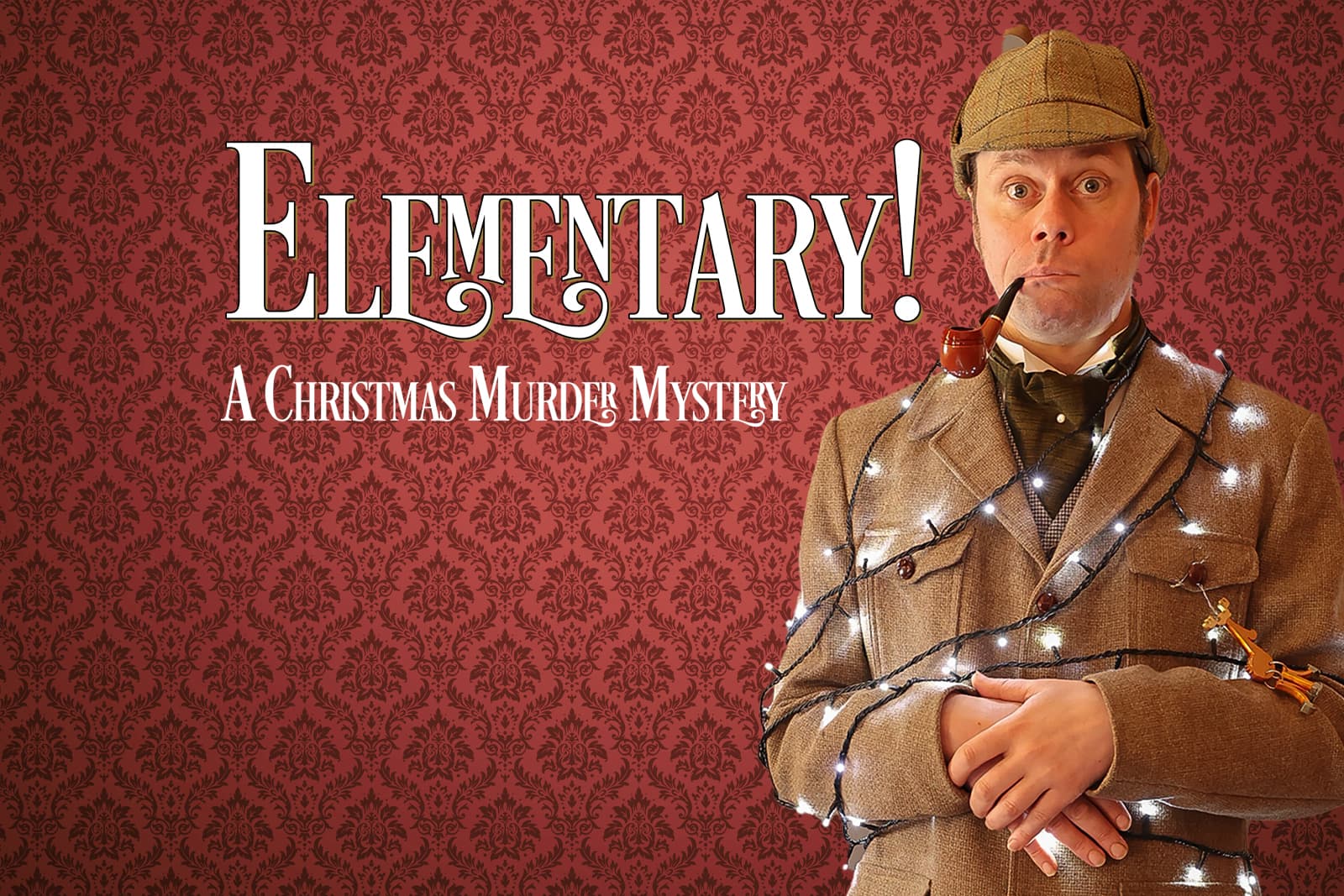 Friday 24 November - Saturday 16 December 2023, 6.30pm
Elementary! A Christmas Murder Mystery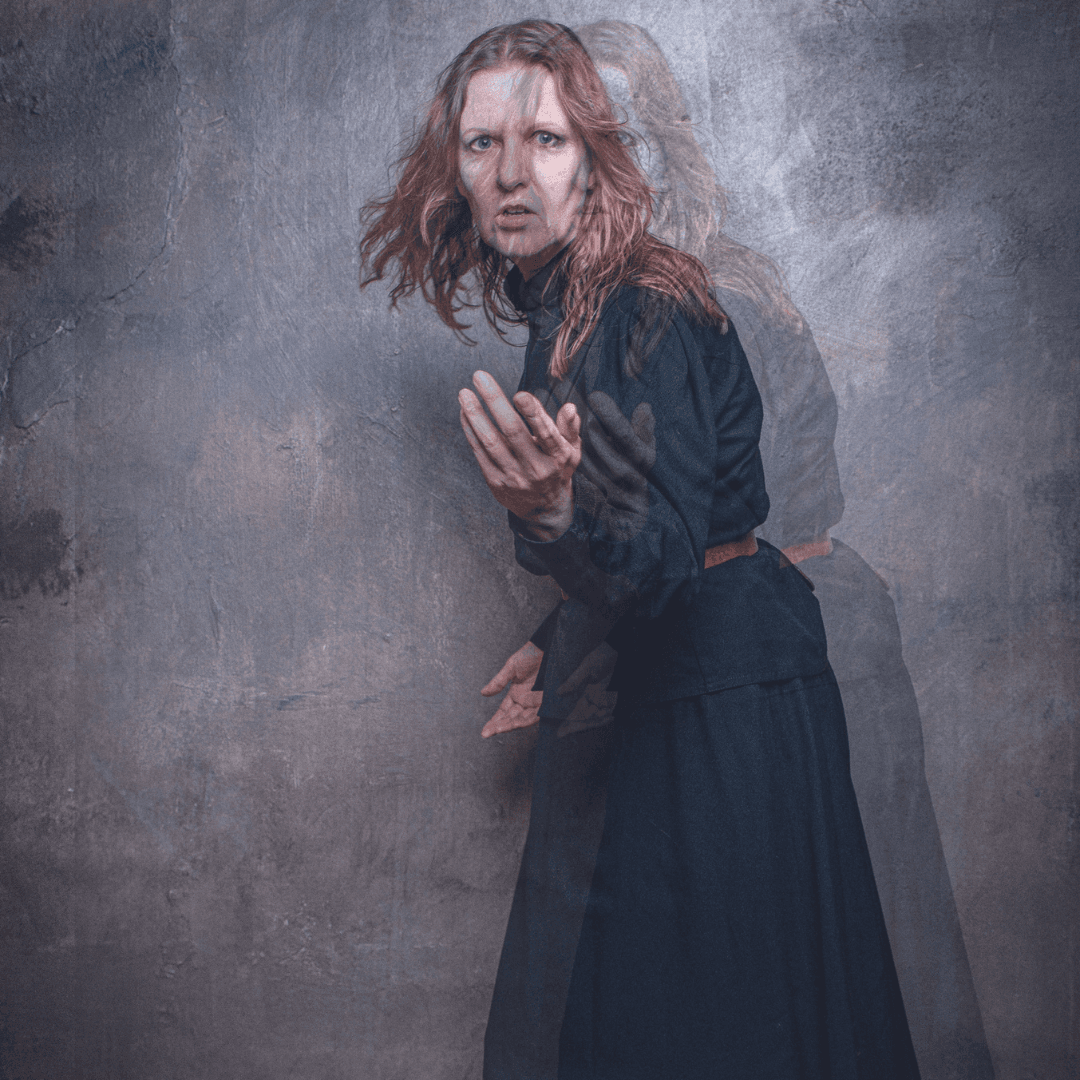 Select dates from Saturday 13 January to 30th March 6pm
Ghosts of the Gaol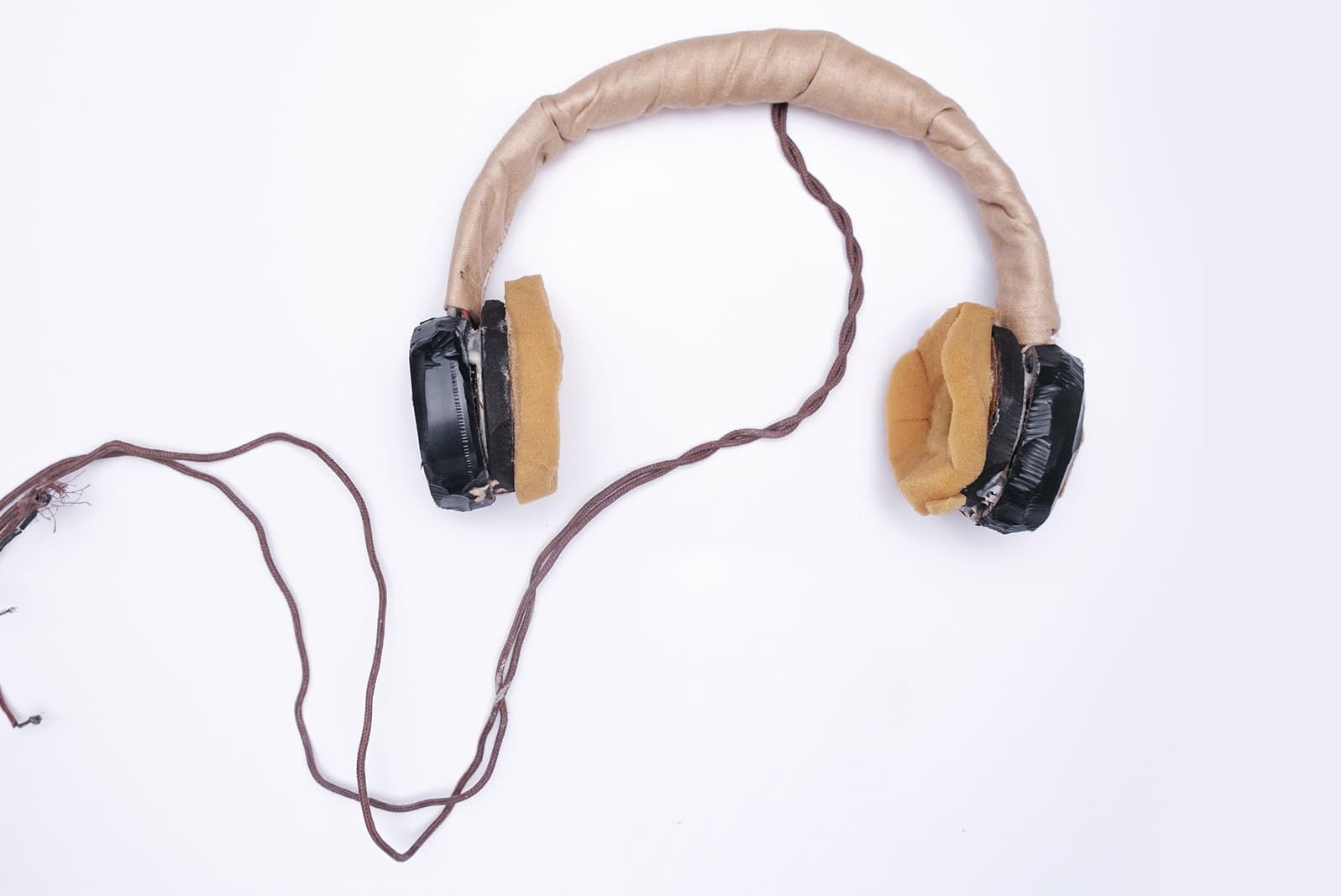 Until 28th January 2024
Ingenuity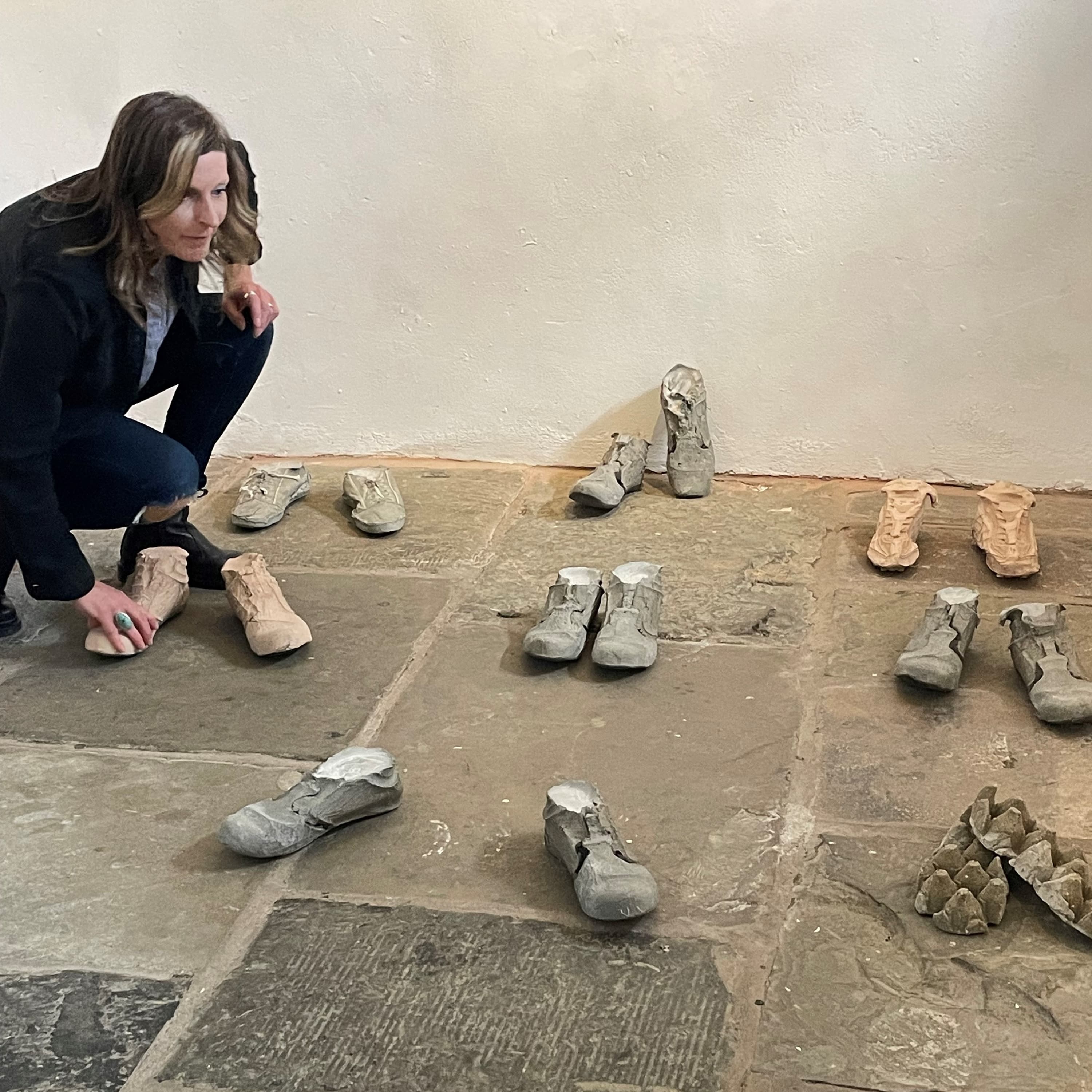 Until Sunday 28 January, 2024
Installation - Footfall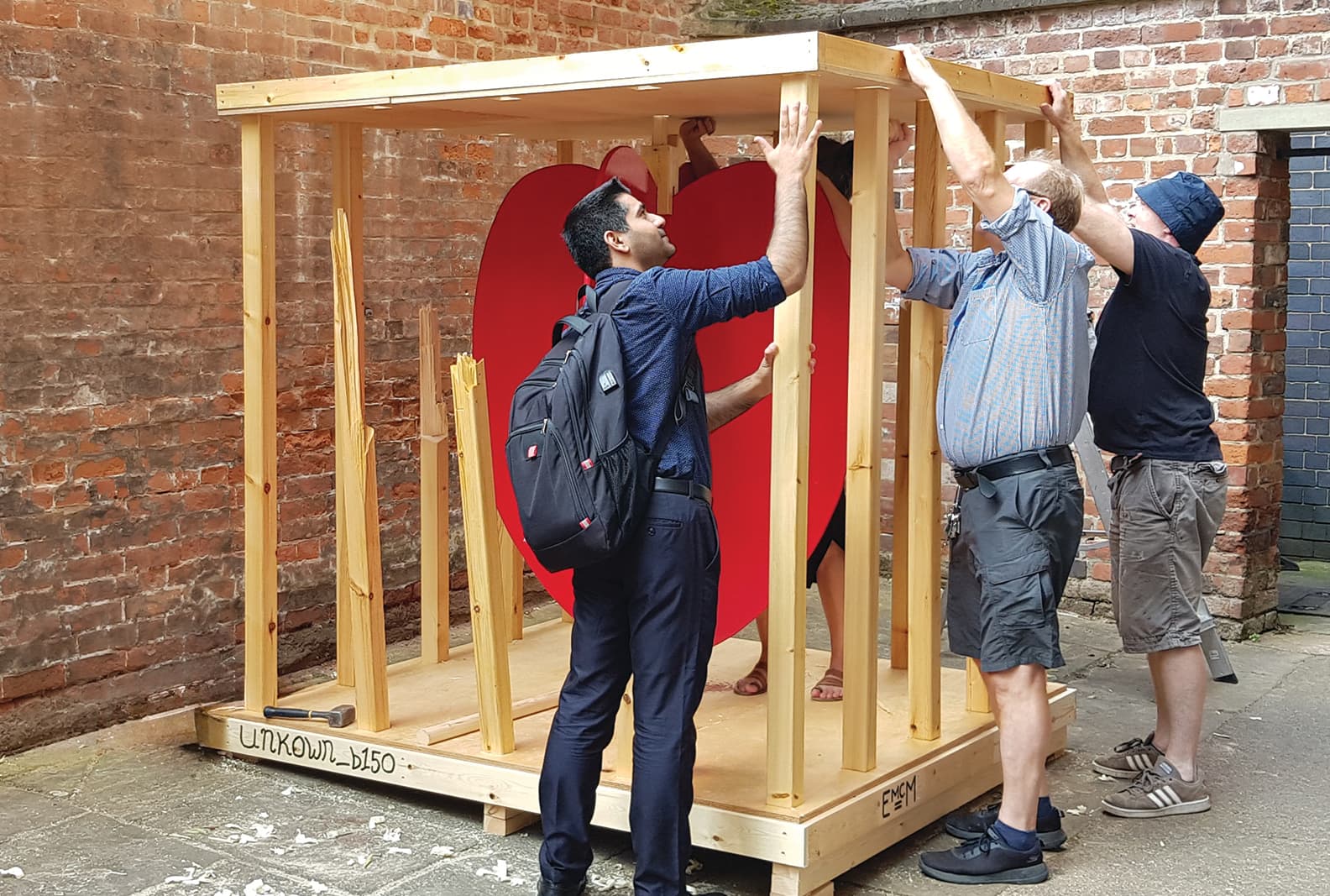 Until Sunday 28 January 2024
Installation: Caged Heart Sculpture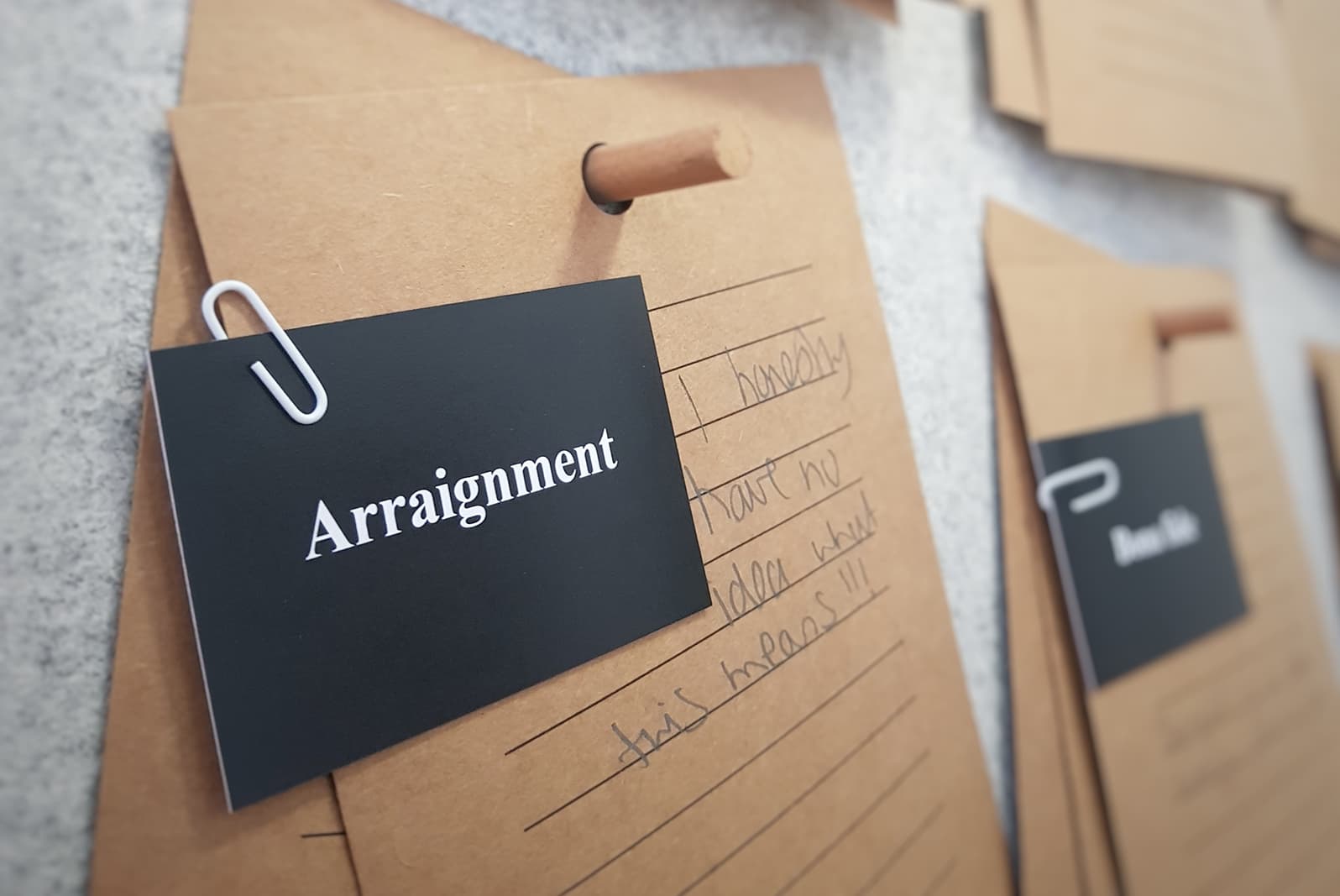 Until Sunday 18 February 2024
Project Lab - No Comprendo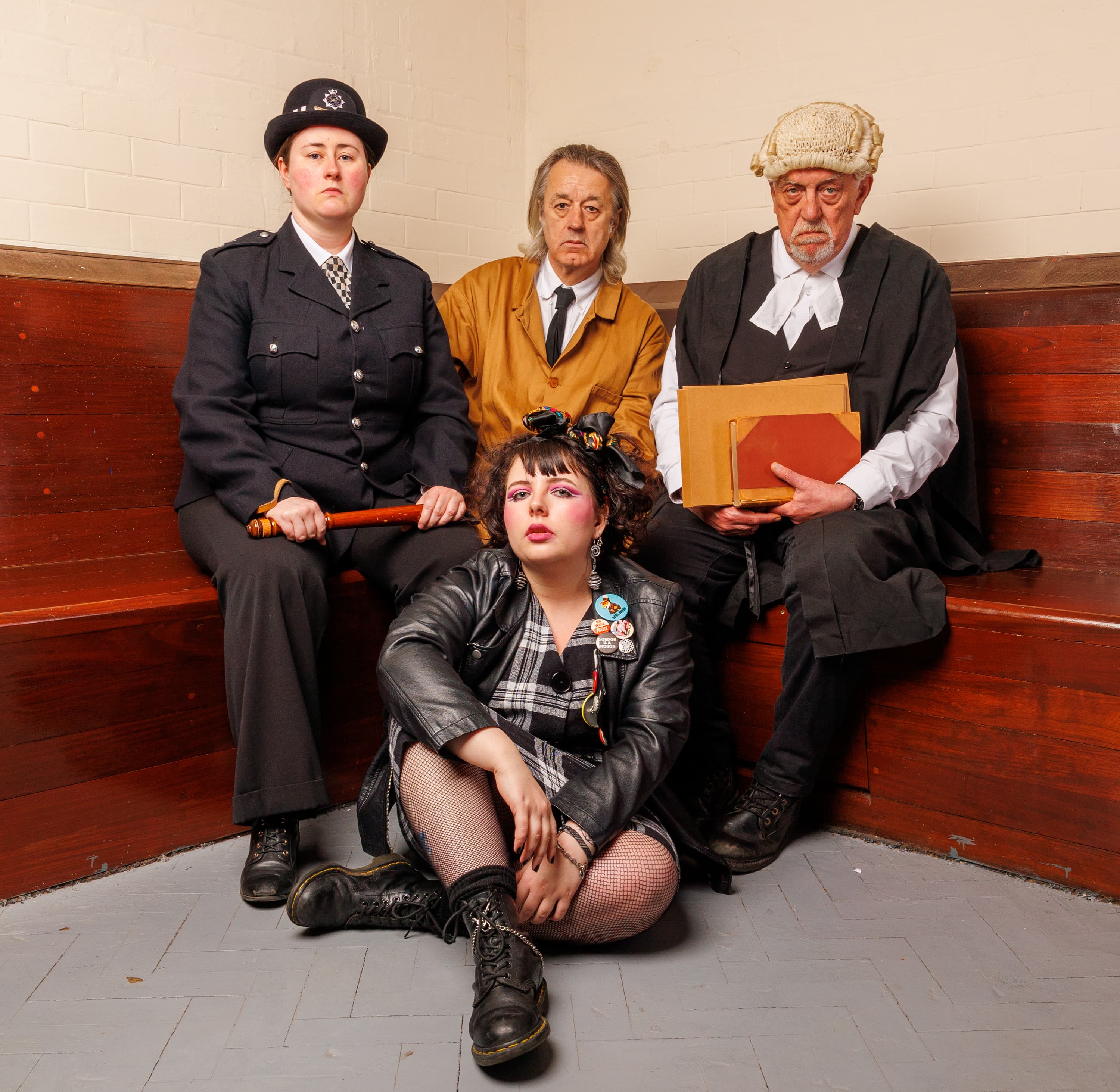 Sunday 31 December 2023, 7pm
NYE Cocktails and Crime: Don't Leave Me This Way