Latest news and blog
You're in the right place to find out more about all that's happening with the National Justice Museum. Enjoy!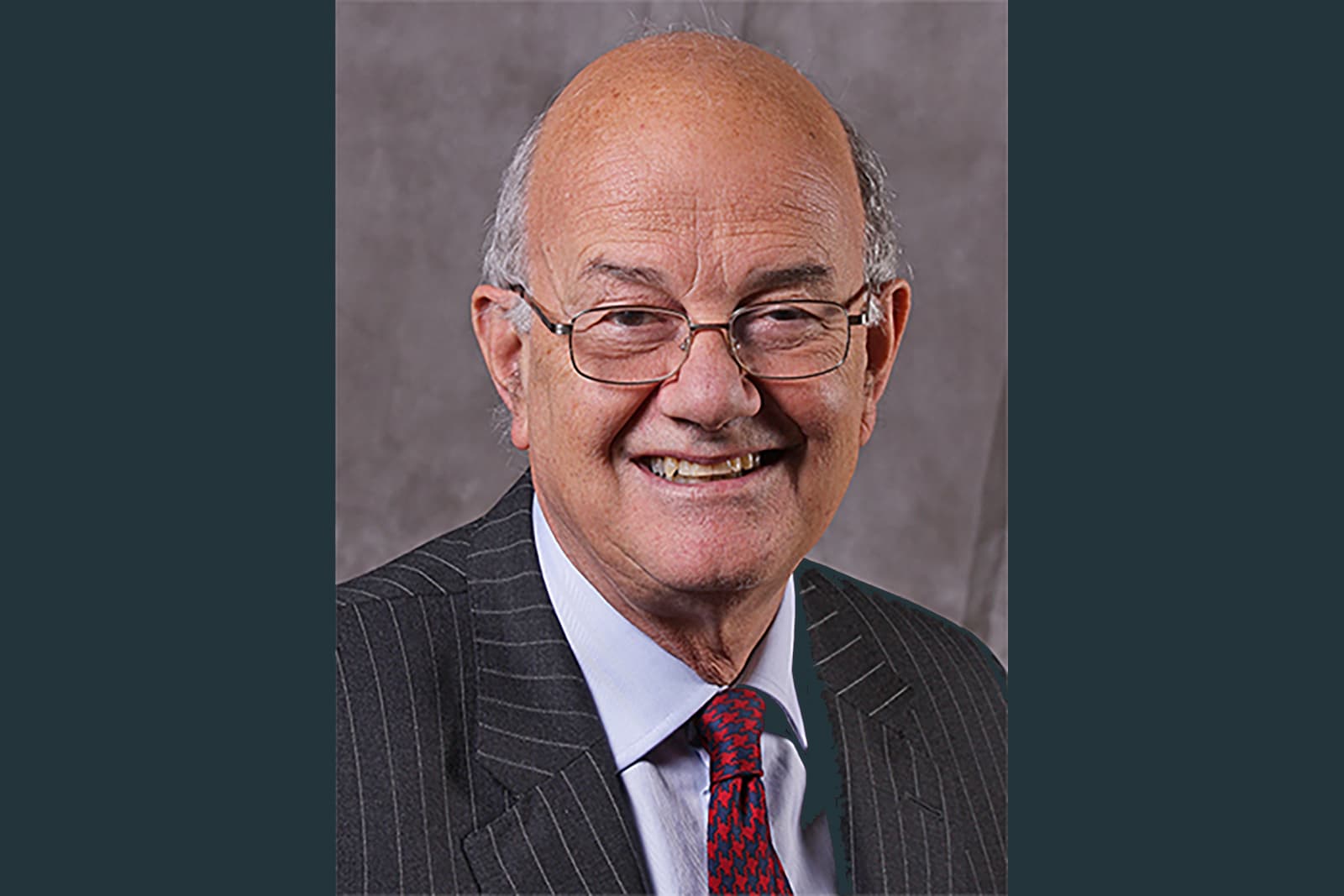 10/11/2023
National Justice Museum celebrates the life of its patron Lord Judge
National Justice Museum celebrates the life of its patron Lord Judge. Lord Judge was the former Lord Chief Justice of England and Wales and patron of our organisation.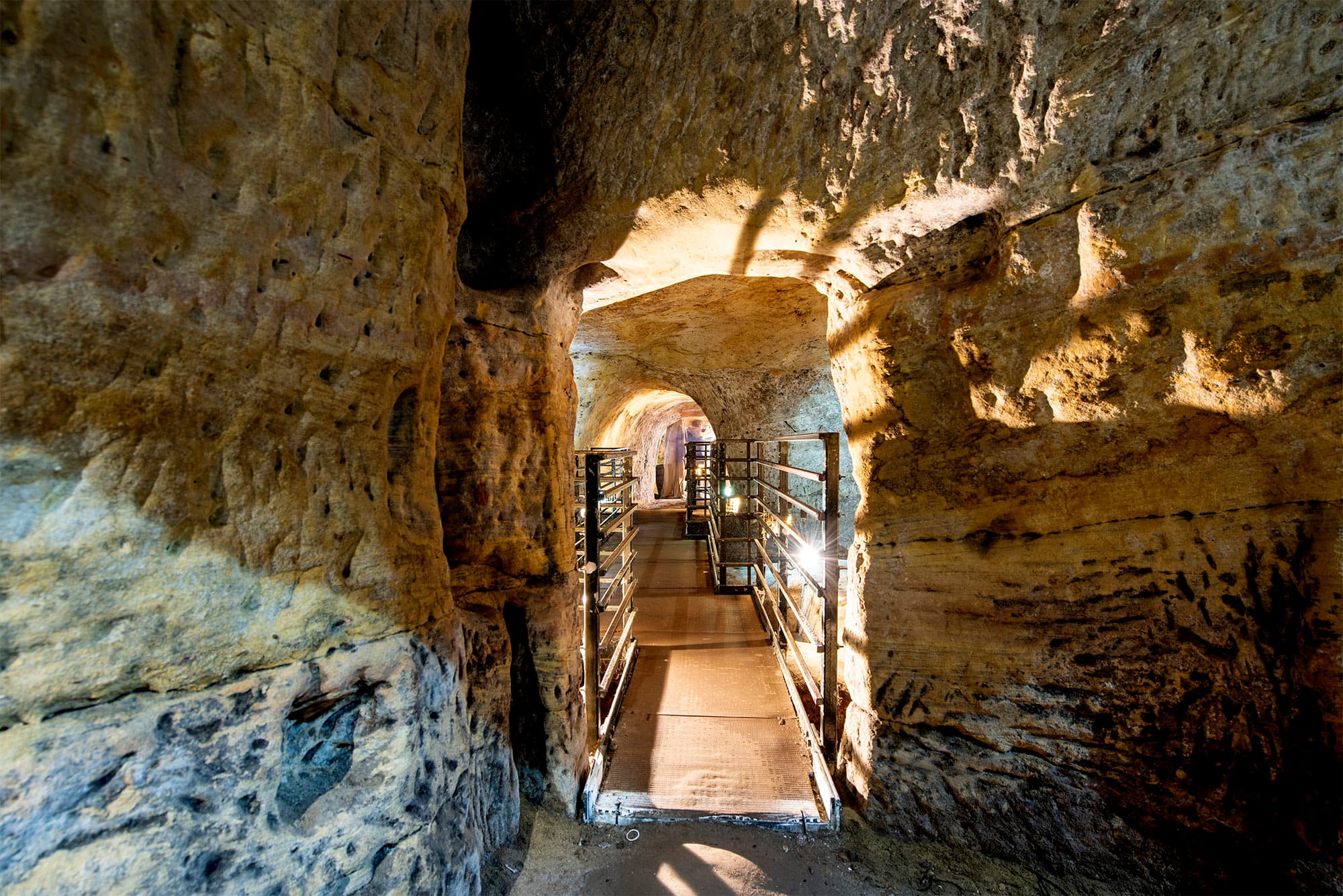 16/08/2023
National Justice Museum and City of Caves Recognized as Tripadvisor® 2023 Travellers' Choice® Award Winners
Two iconic Nottingham attractions, the National Justice Museum and the City of Caves, today announced they have each been recognized by Tripadvisor as a 2023 Travellers' Choice award winner. The coveted award celebrates businesses that have consistently received great traveller reviews on Tripadvisor over the last 12 months, placing these winners among the 10% of all listings on Tripadvisor globally.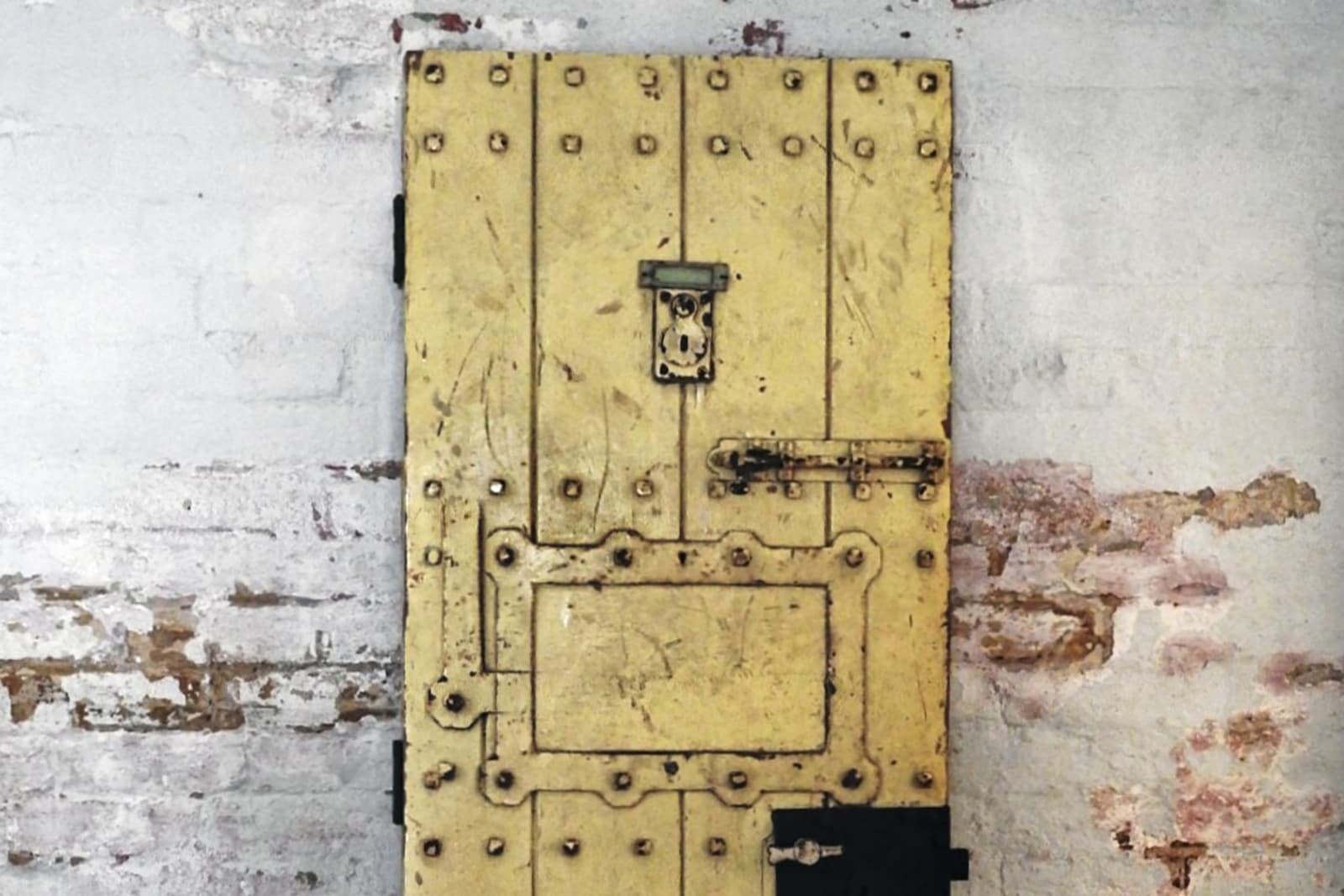 01/08/2023
An iconic piece of LGBTQ+ history returns to public display at the National Justice Museum
Oscar Wilde's cell door from Reading Gaol, where he was incarcerated for "gross indecency", was previously loaned to Queer Britain in London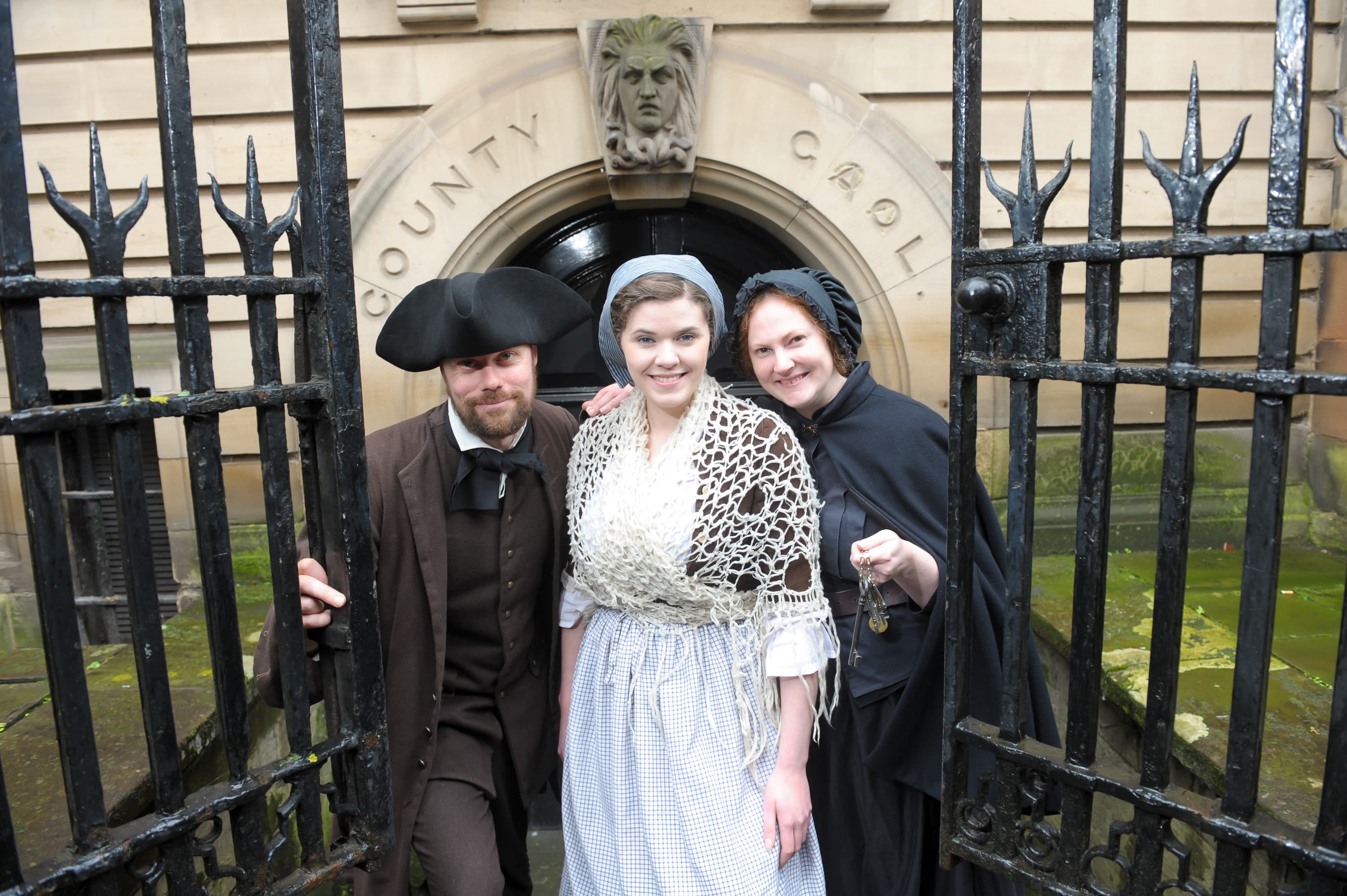 24/04/2023
National Justice Museum is awarded a £249,996 grant by The National Lottery Heritage Fund
The funding will allow the iconic Nottingham venue to create new job roles, deliver more workshops across the country, and create a brand-new escape room attraction.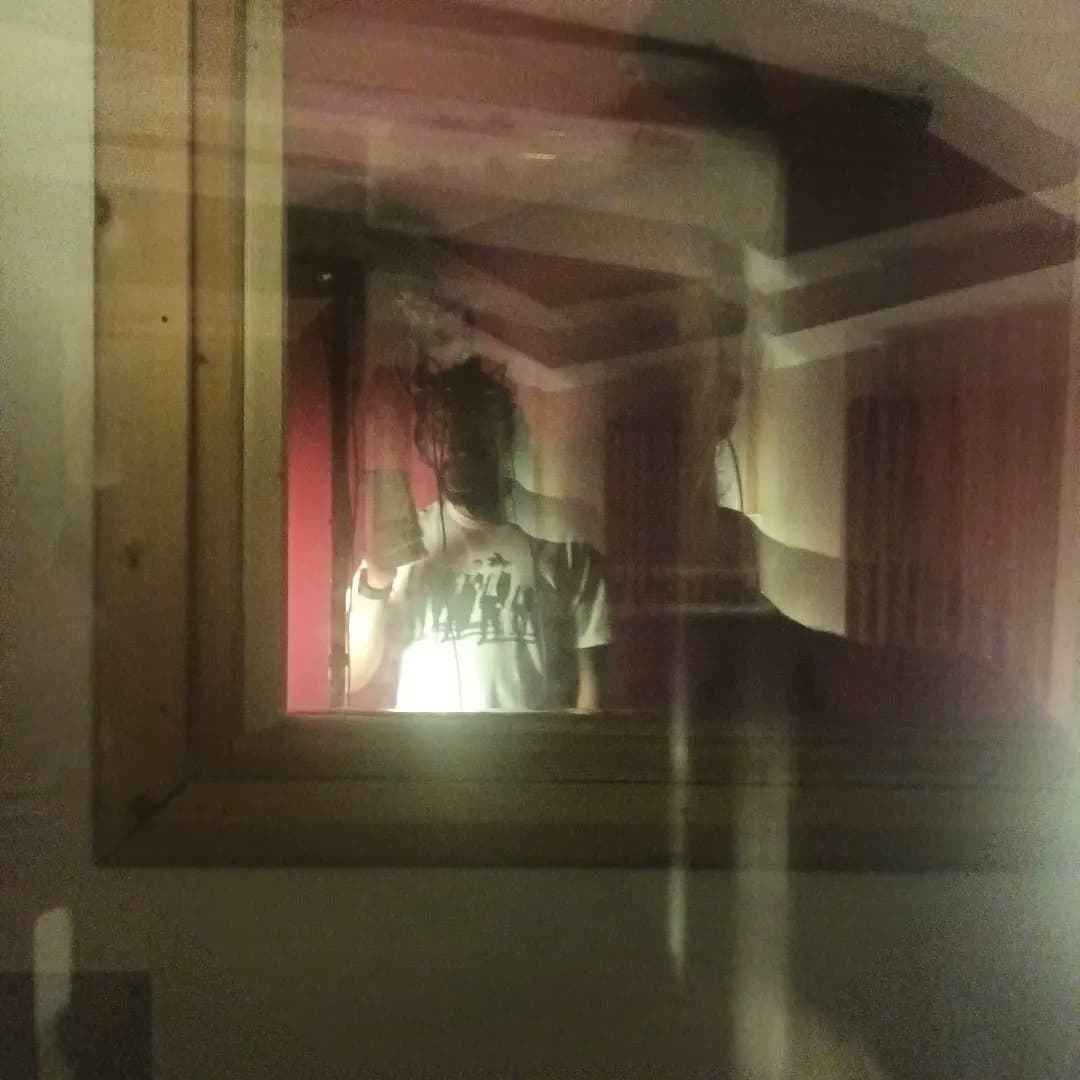 10/02/2023
Immersive, site-specific performances come to the National Justice Museum for one day only
Four experimental performances will be scattered throughout the historic gaol for curious visitors to find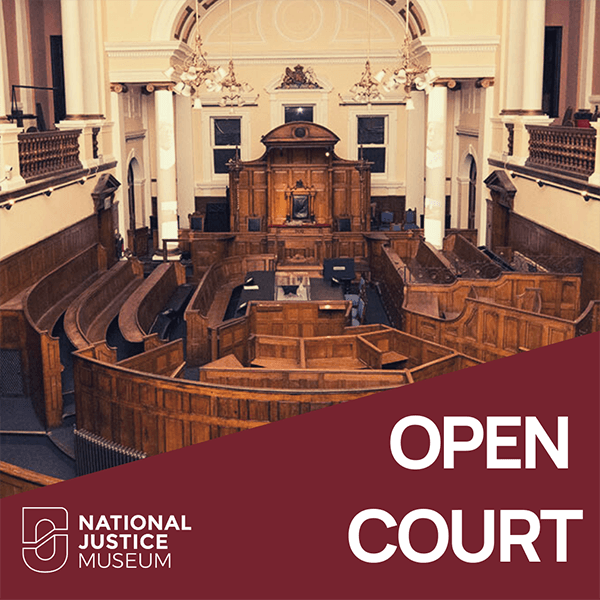 01/02/2023
National Justice Museum's Open Court podcast back for a second season
Retired Judge and former Barrister John Burgess leads a series of interviews taking you behind the scenes of the Justice system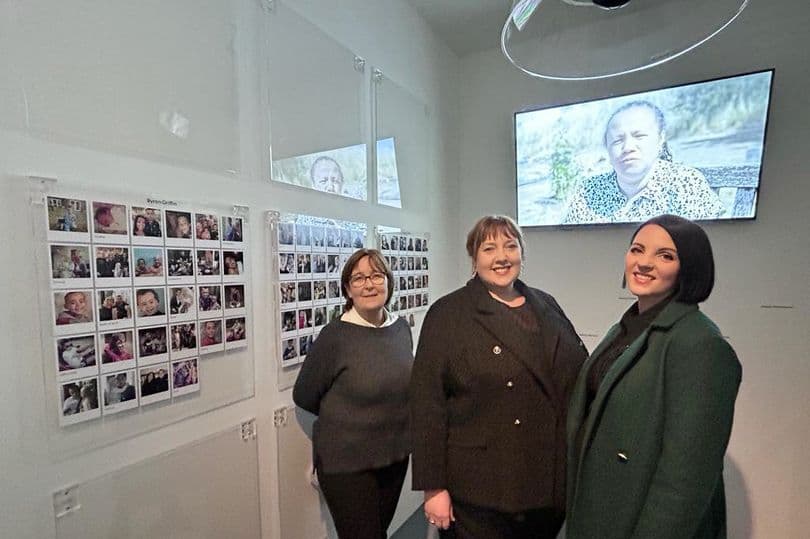 01/12/2022
Family devastation brought closer to home in knife crime prevention workshops
The heart-breaking accounts of Nottinghamshire families who lost loved ones to knife crime will be added to an award-winning workshop.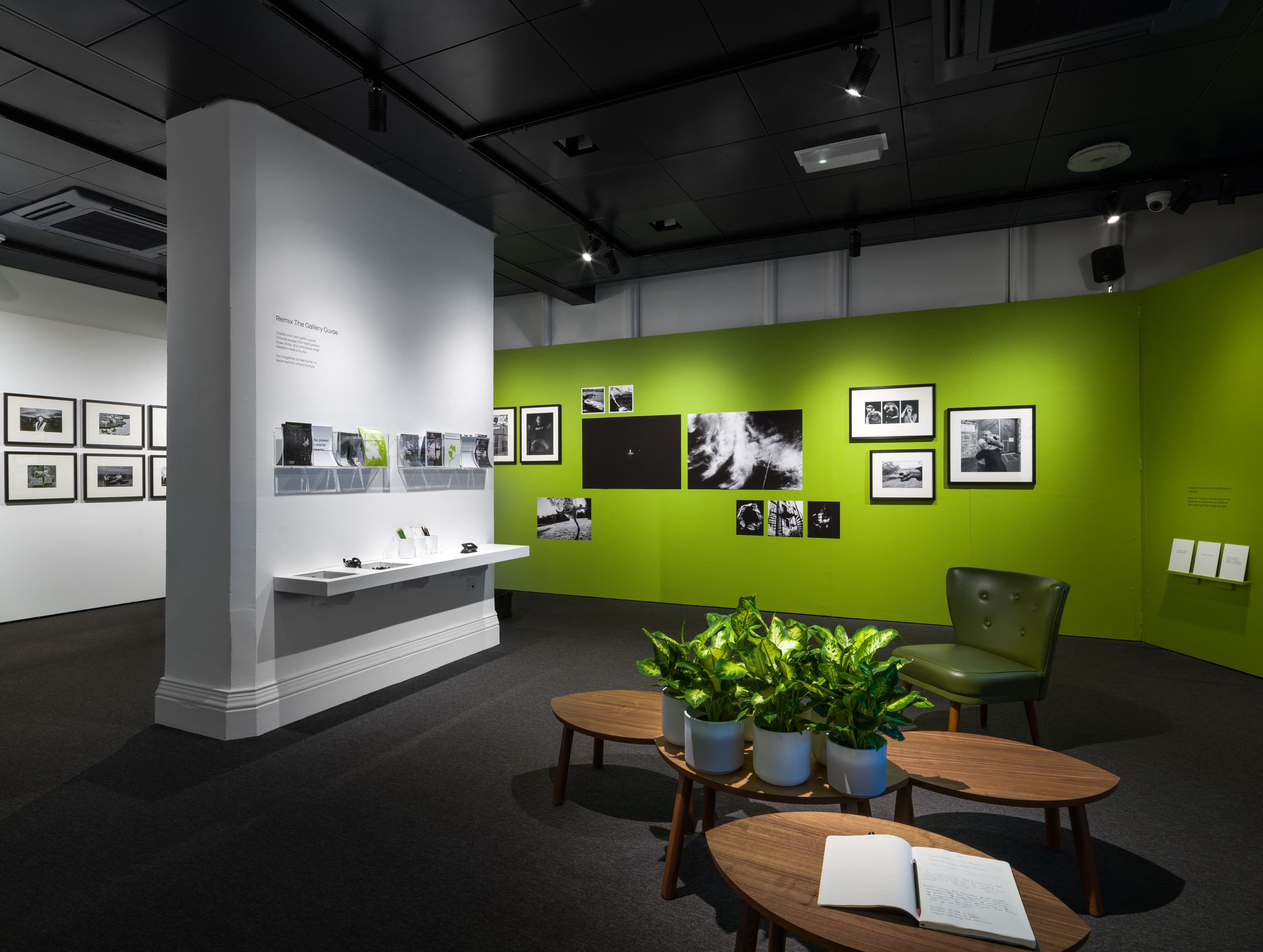 24/11/2022
National Justice Museum announce recipient of £1000 photography award
The National Justice Museum has announced the recipient of a £1000 prize as part of their Freedom photography exhibition. The award includes a creative residency at the National Justice Museum in 2023 with a £1,000 budget, decided by a panel of esteemed and expert photographers Brian Griffin, Amanda Sinclair, and Ofilaye.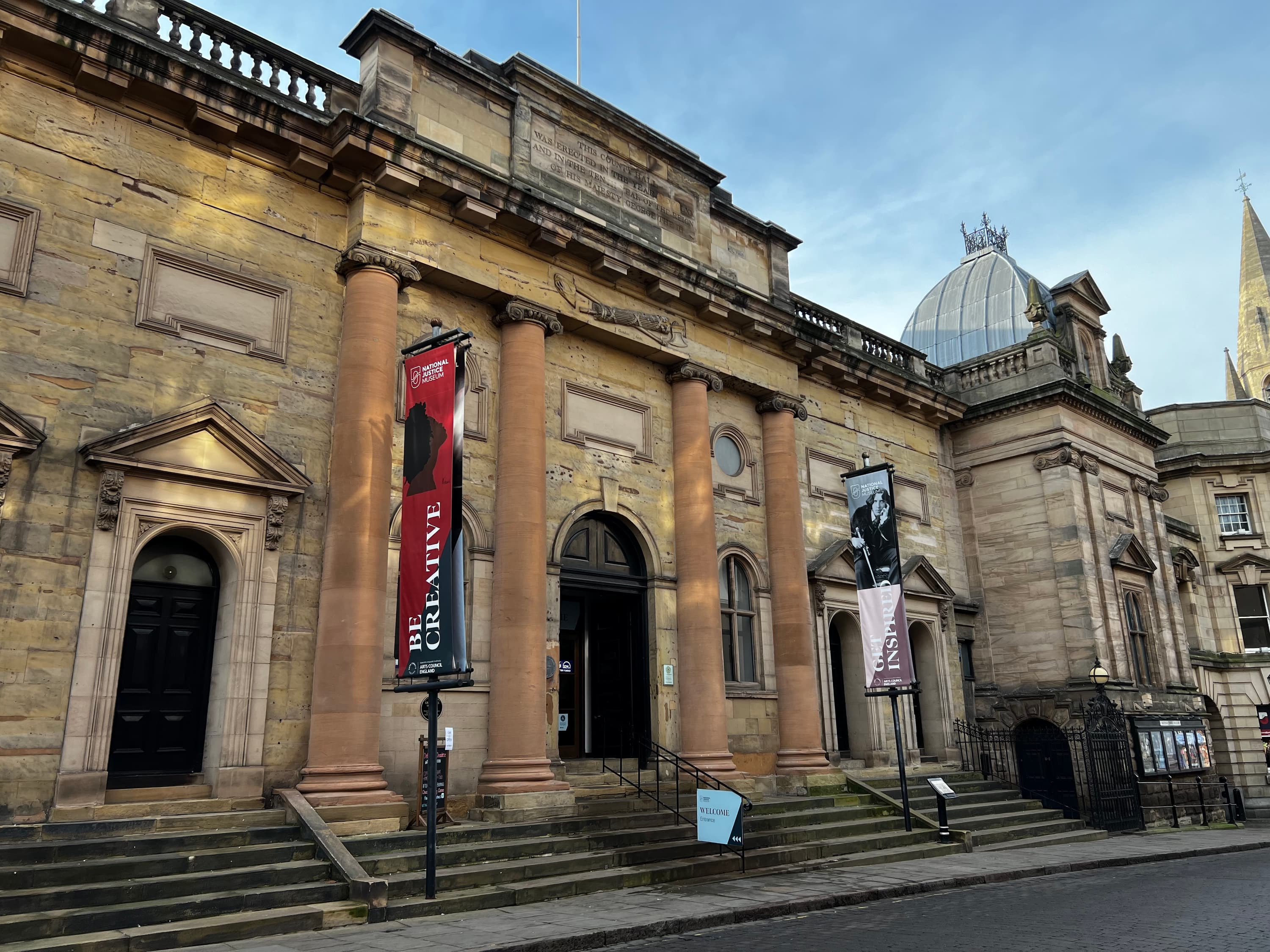 07/11/2022
National Justice Museum recognised as one of England's outstanding cultural organisations through Arts Council England's National Portfolio
The scheme highlights leading arts and heritage organisations in the country and comes with over £700,000 of investment for the Lace Market venue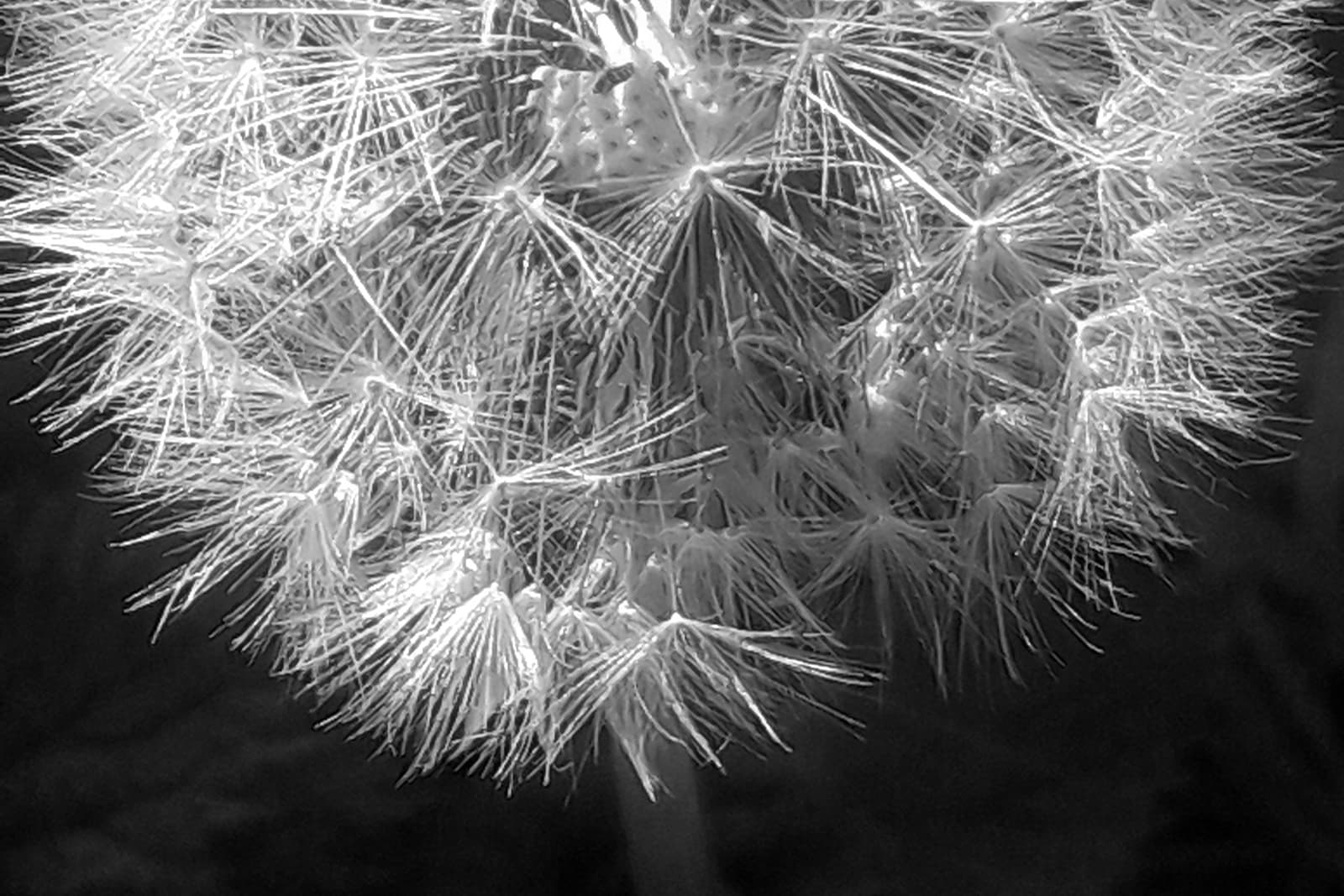 18/10/2022
National Justice Museum's new open-call photography exhibition, Freedom, to open in November
The exhibition opens on Saturday 12th November and will feature over 200 black and white images submitted by the public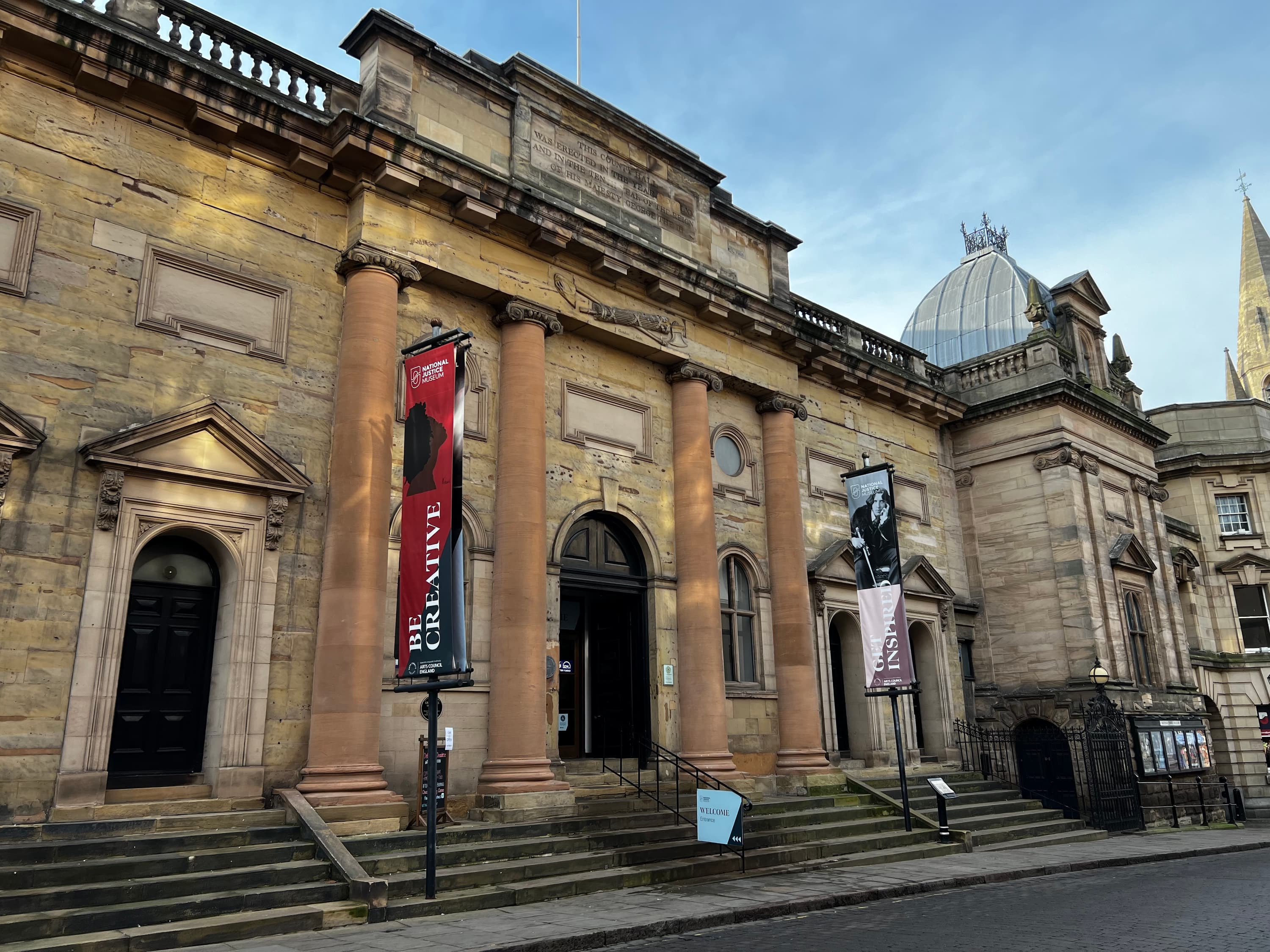 05/10/2022
The National Justice Museum explores untold stories of Black presence
Tours, events, and displays are planned throughout October in the culmination of months of research into Black presence at the historic site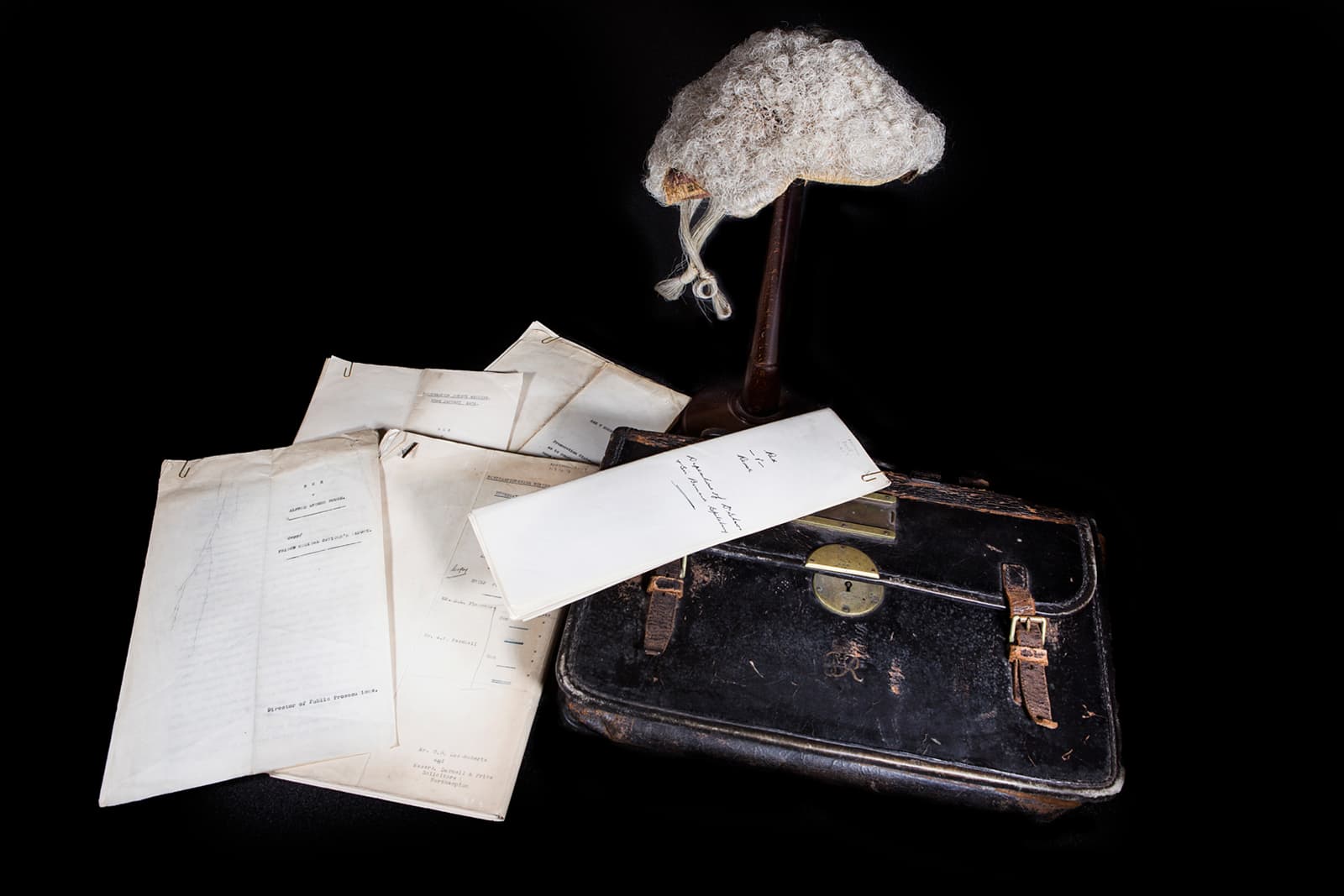 07/09/2022
National Justice Museum opens call out for object donations from Black Legal Professionals
The National Justice Museum is looking to expand its collection to reflect the diversity within the legal profession, and to share the lived experiences and the contributions made by Black legal professionals.
We like to keep in touch...
Stay bang up to date with all that's happening at the National Justice Museum by signing up for our free newsletter, sent straight to your inbox.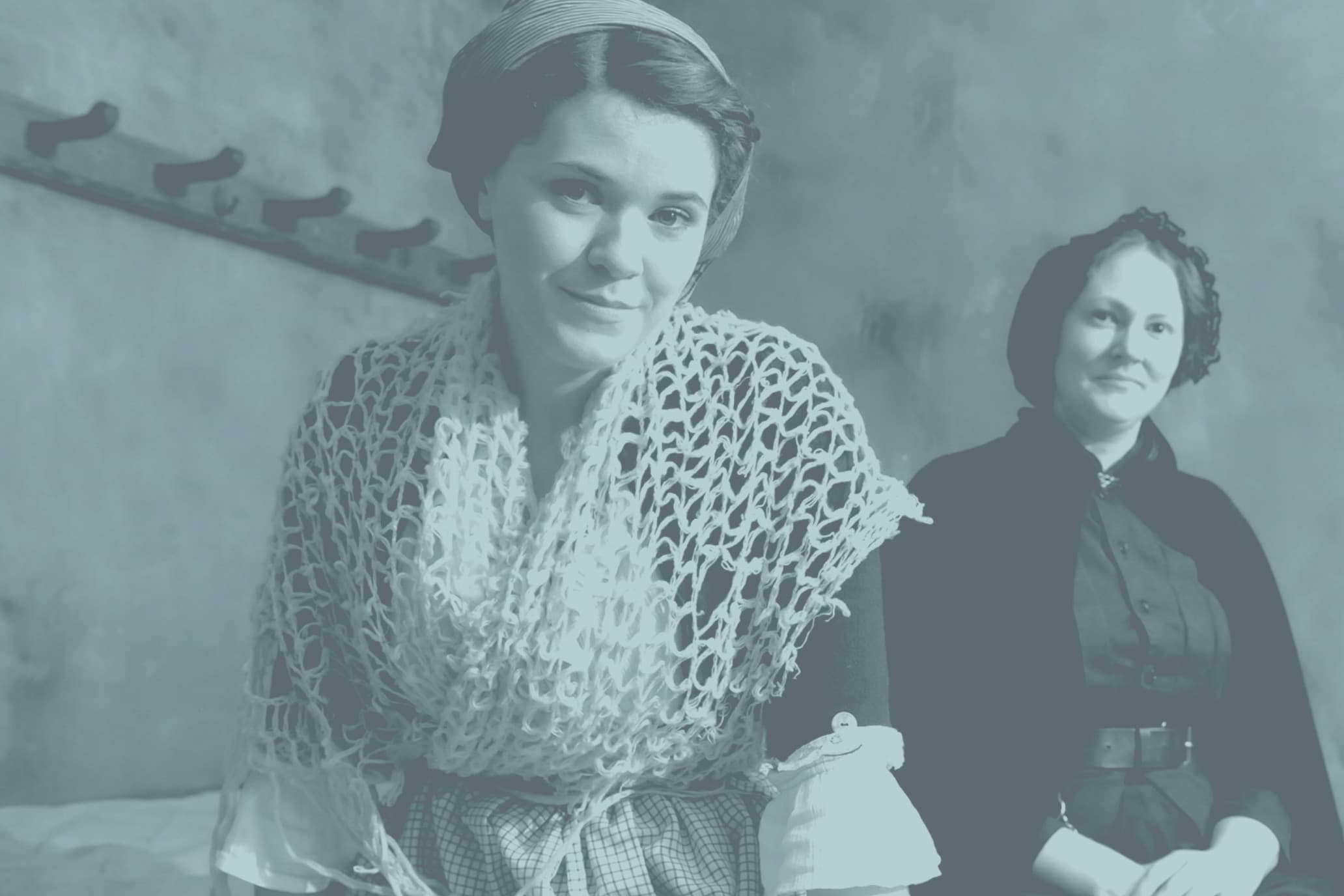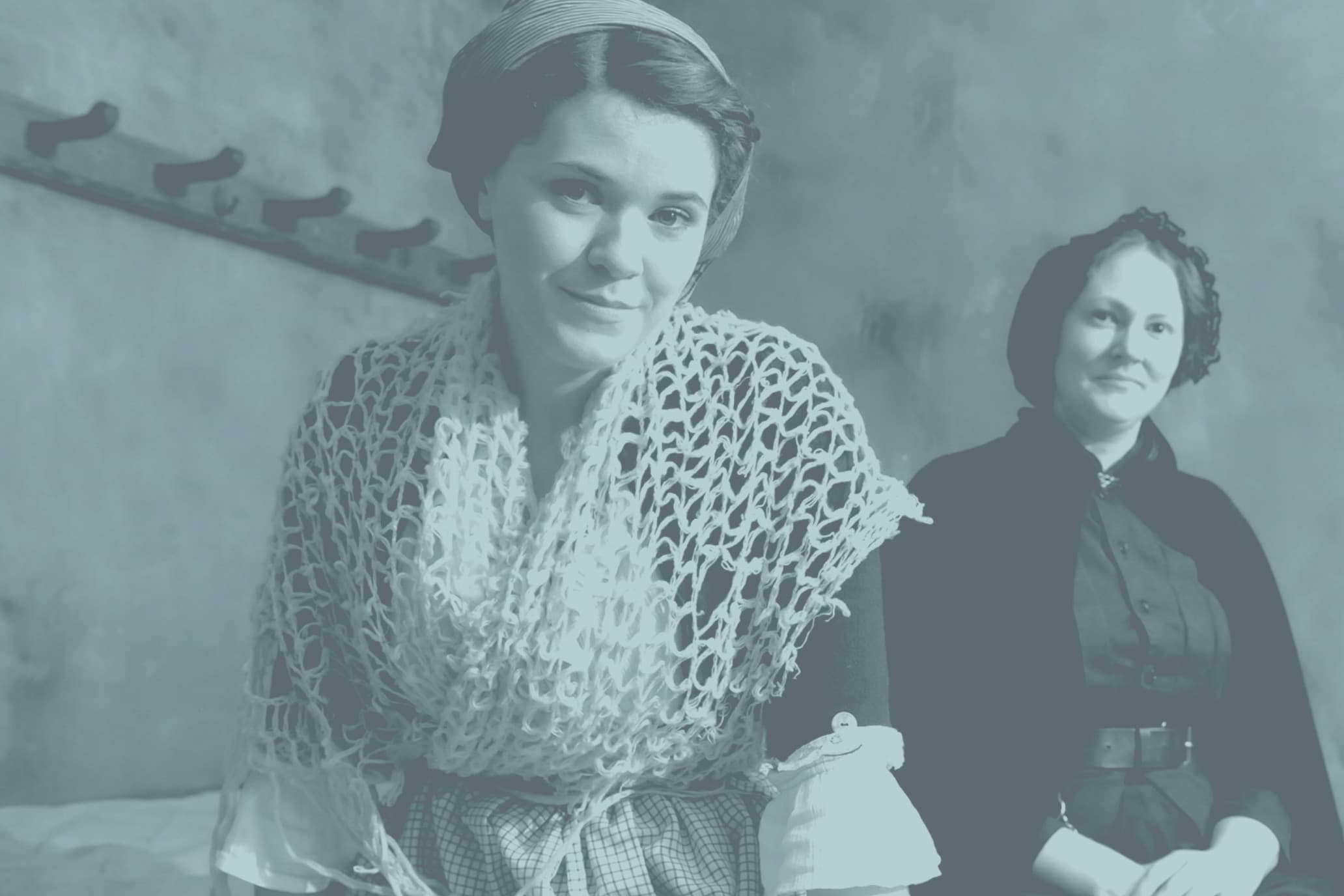 Your support is essential to our work
Without your kind support and generous donations, we wouldn't be able to share the invaluable work we do with quite so many people.
See how you can make a real difference