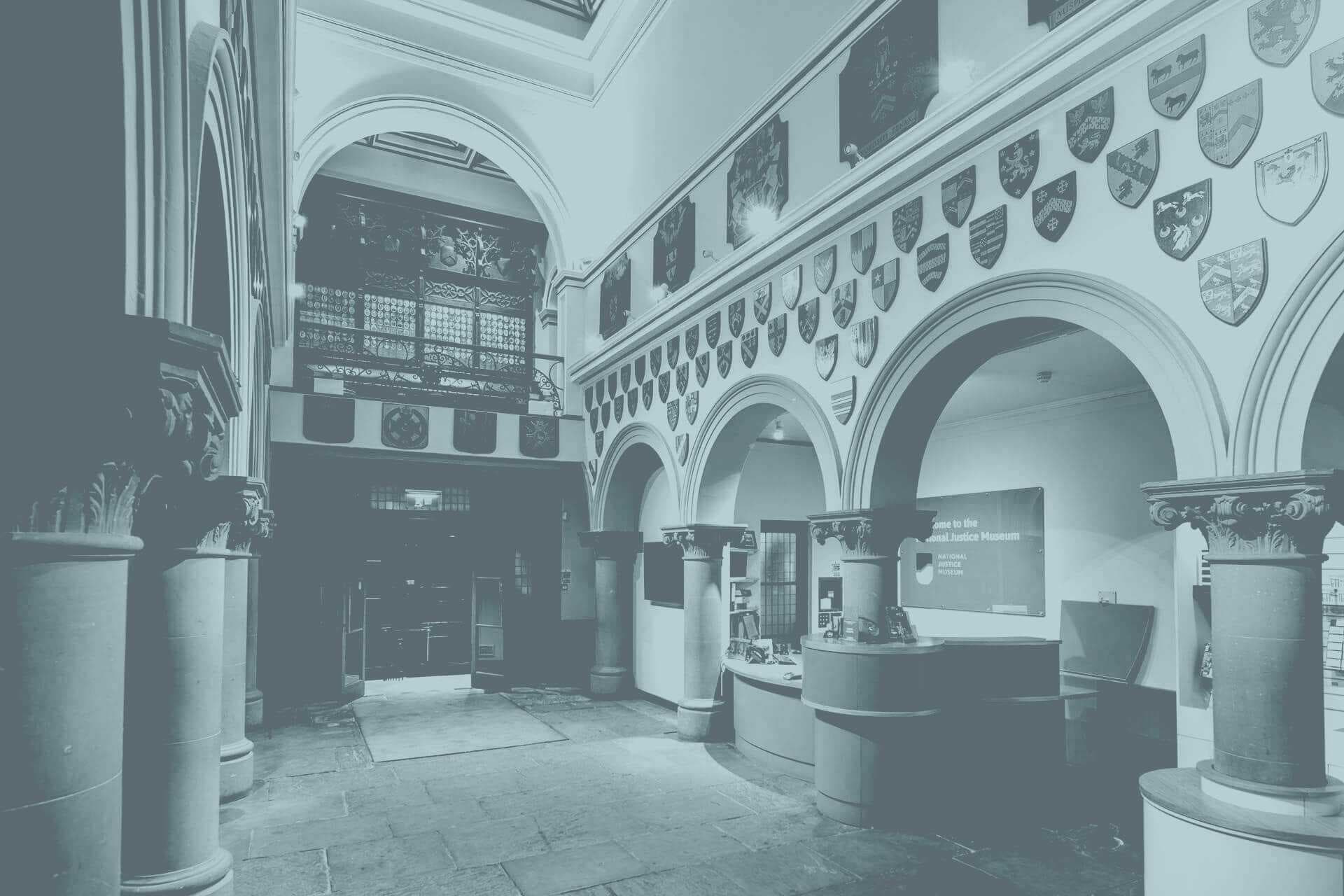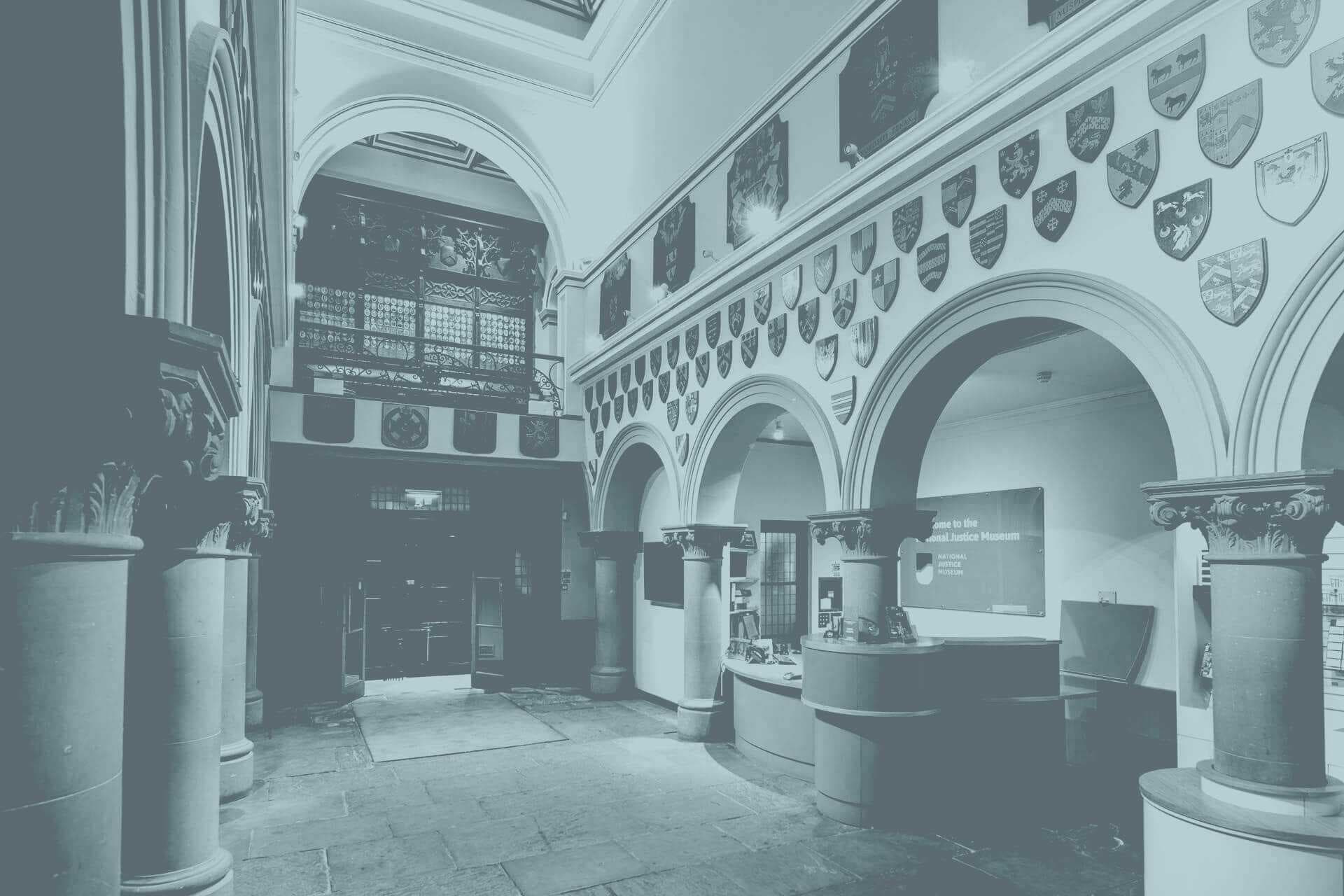 Ways to support us
Thank you for considering becoming a friend of the National Justice Museum. Our members scheme is currently paused while we make some changes to our booking system. Current members can still access their benefits.
National Justice Museum is an Educational Charity, registered number 1030554.
Sparking imaginations and inspiring minds, we provide curriculum-linked learning programmes for children and young people, including true-to-life workshops and real courtroom settings that bring justice and the law to life in a way learners never forget.
If they are to continue making an impact, and inspiring people of all ages to see the world differently, we need your support. If you would like to make a donation, you can do so below.
Thank you.
Donate today