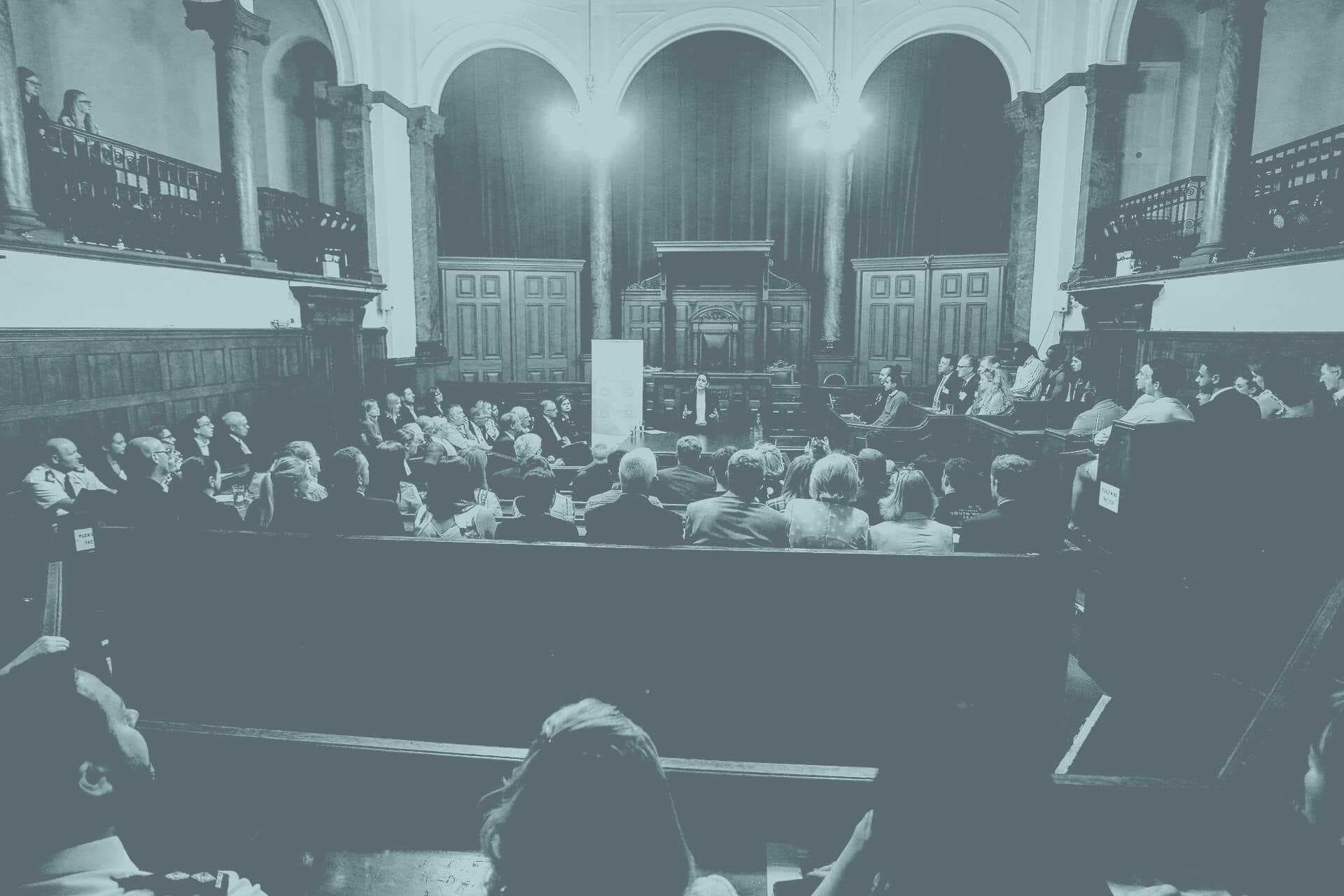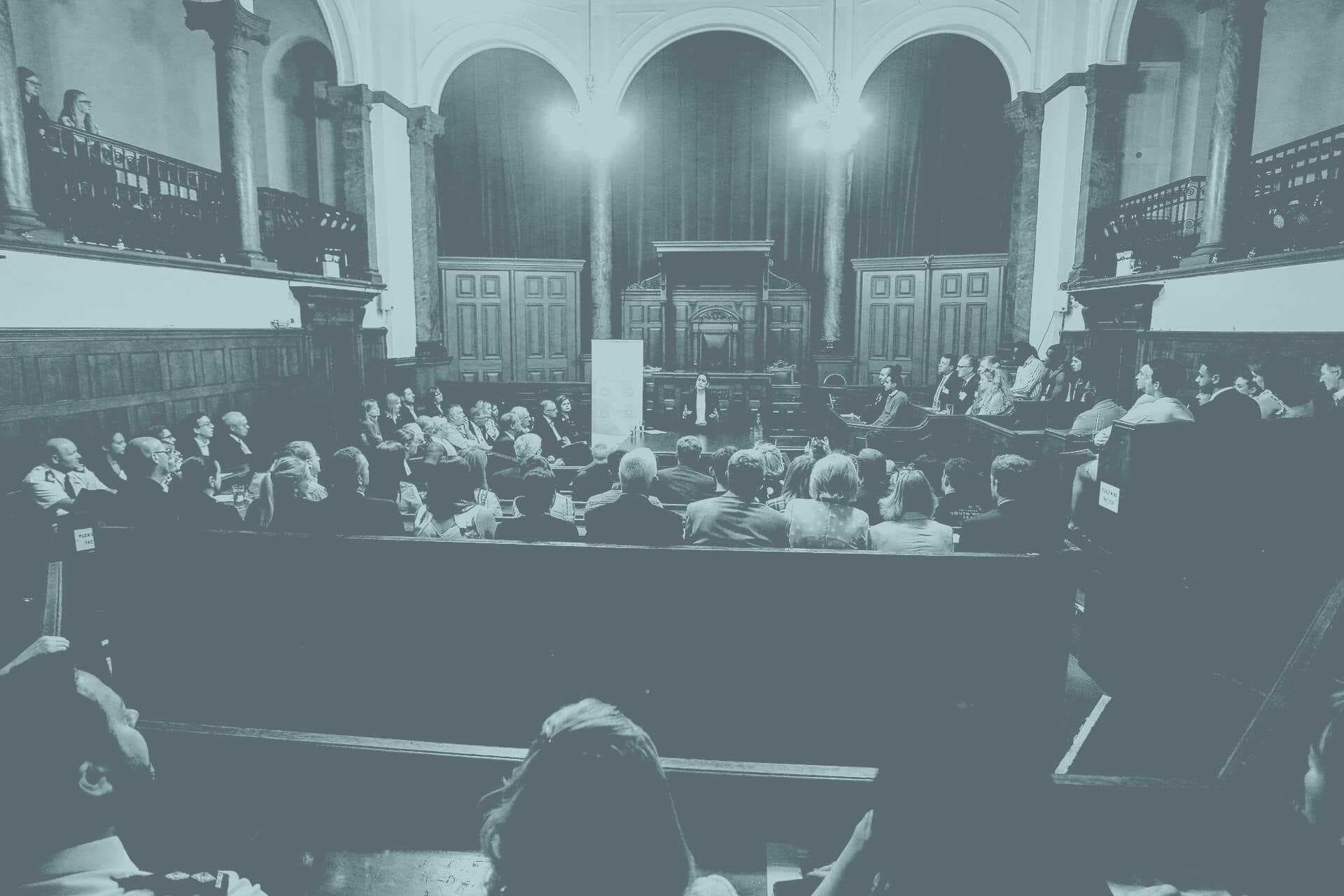 Stand out from the crowd
When you want to create a great impression, hiring any of our unusual and memorable spaces in Nottingham can elevate your event, reception or party. Each has its own individual atmosphere, and an ambience that offers a unique experience for your guests.
As well as hosting a memorable event, hiring space at the National Justice Museum has a long lasting and positive effect on the future of this great building and the learning experiences it provides. That's because the money raised from hiring our spaces goes directly into maintaining the museum, City of Caves and learning.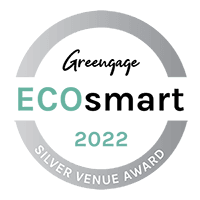 Take a look at our spaces
Make an enquiry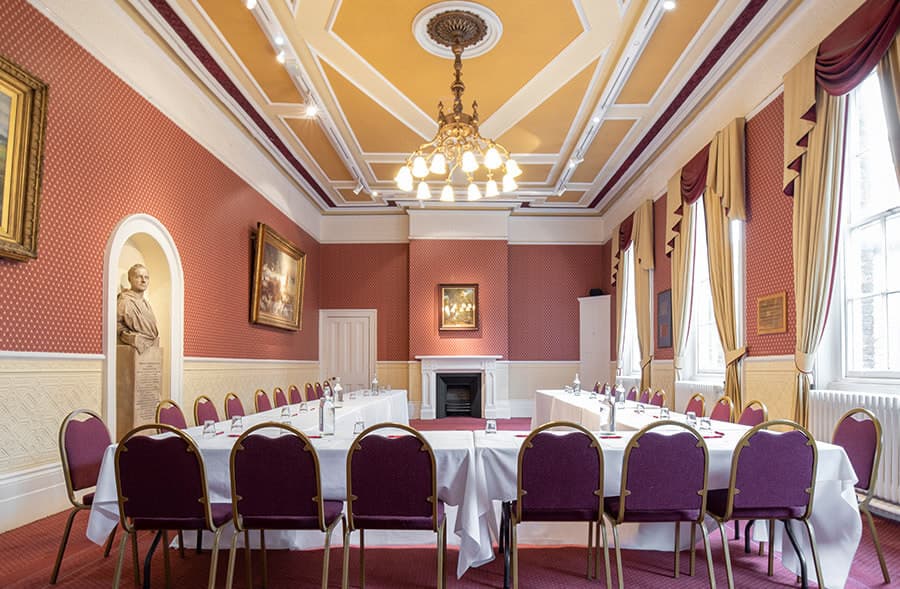 Room hire
Create a bigger impact for your corporate event. The National Justice Museum offers a choice of elegant spaces - from Victorian courtroom, to Grand Jury Room, to exhibition space. For a ground-breaking hospitality event in a unique underground space, the City of Caves cannot be bettered.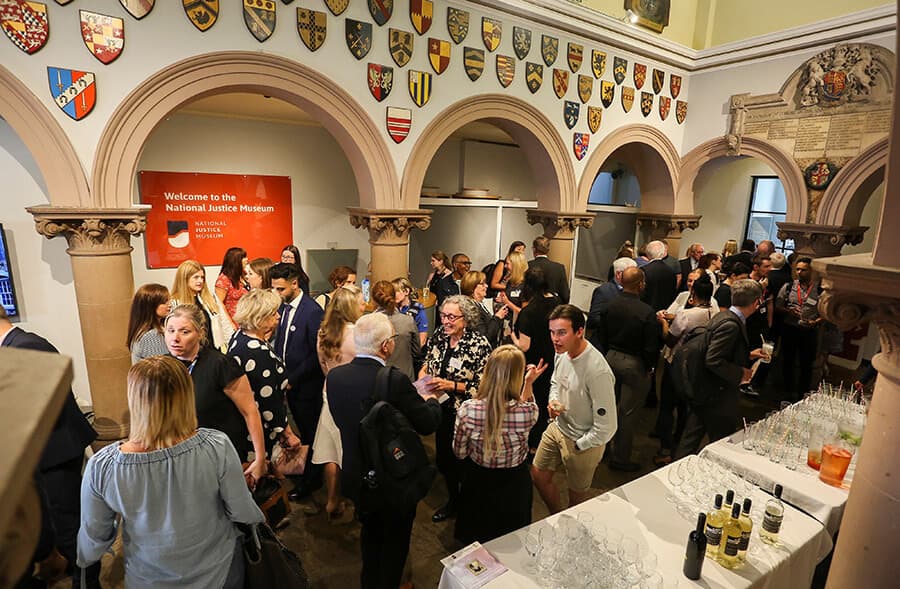 Parties and celebrations
Our Shire Hall and Grand Jury Room are each resplendent spaces that create the perfect environment for a unique and memorable party, celebration, or drinks reception – with an unforgettable backdrop and imaginative and unusual photo opportunities for every guest.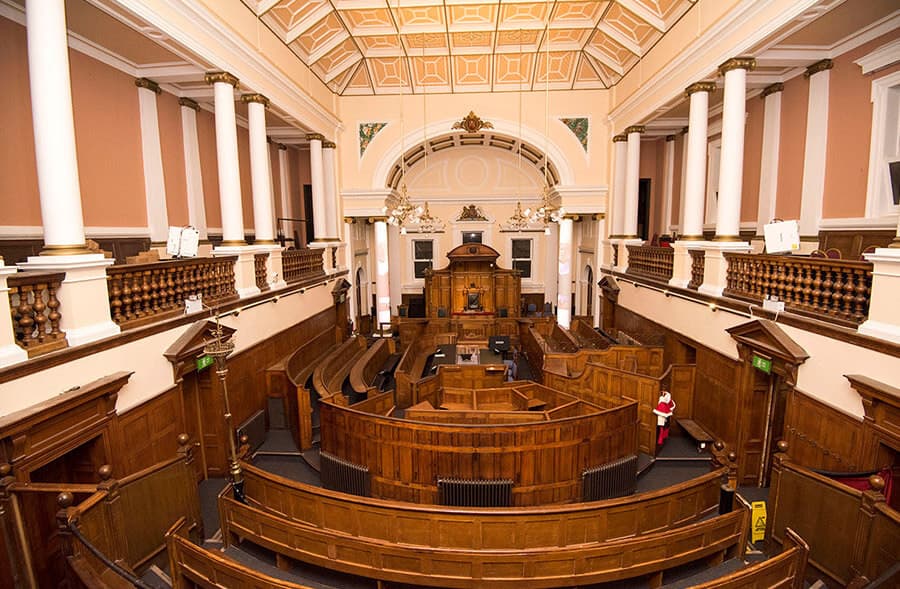 Film and photography location
Both the National Justice Museum and the City of Caves are available to hire for filming and photography. They offer Victorian courtrooms, modern youth courtroom, Georgian prison cells and corridors, sandstone caves, medieval dungeons, prison exercise yard, and a grand Shire Hall.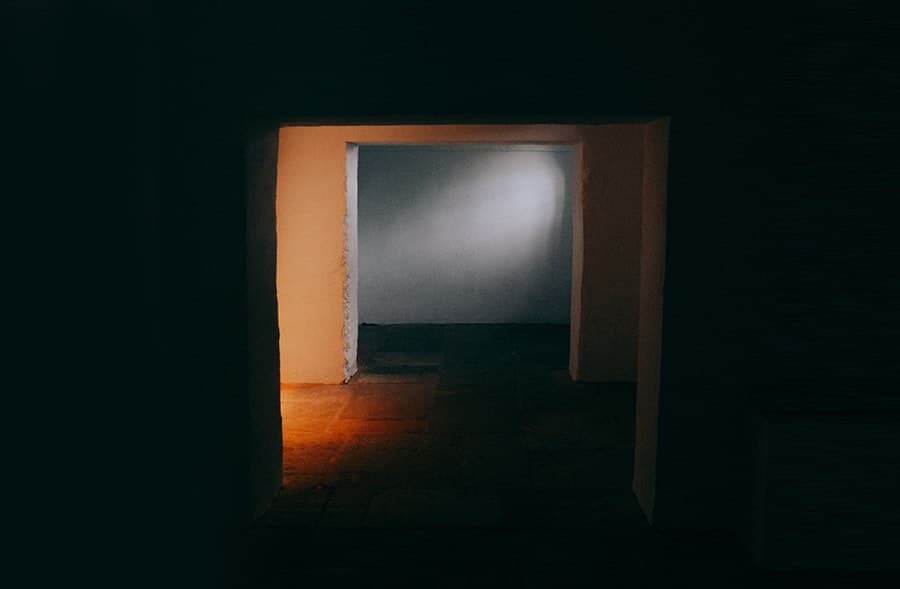 Paranormal investigations
With countless reports of paranormal activity – from stones being thrown to full blown apparitions – will you dare spend the night in the darkness of the dungeon or in the condemned cell, used by those awaiting their fate? At night, the National Justice Museum is not for the faint-hearted.