What's on
From events including issues-focused free exhibitions and stimulating free workshops, join the discussions, gain valuable insights and enjoy a fun and memorable experience. We also have regular daily performances - click here to find out more.
Use our filter-by-type section to help choose from our events, creative workshops, and current exhibitions.
Want to be the first to hear about new events, workshops, and exhibitions? Sign up for our newsletter to get updates.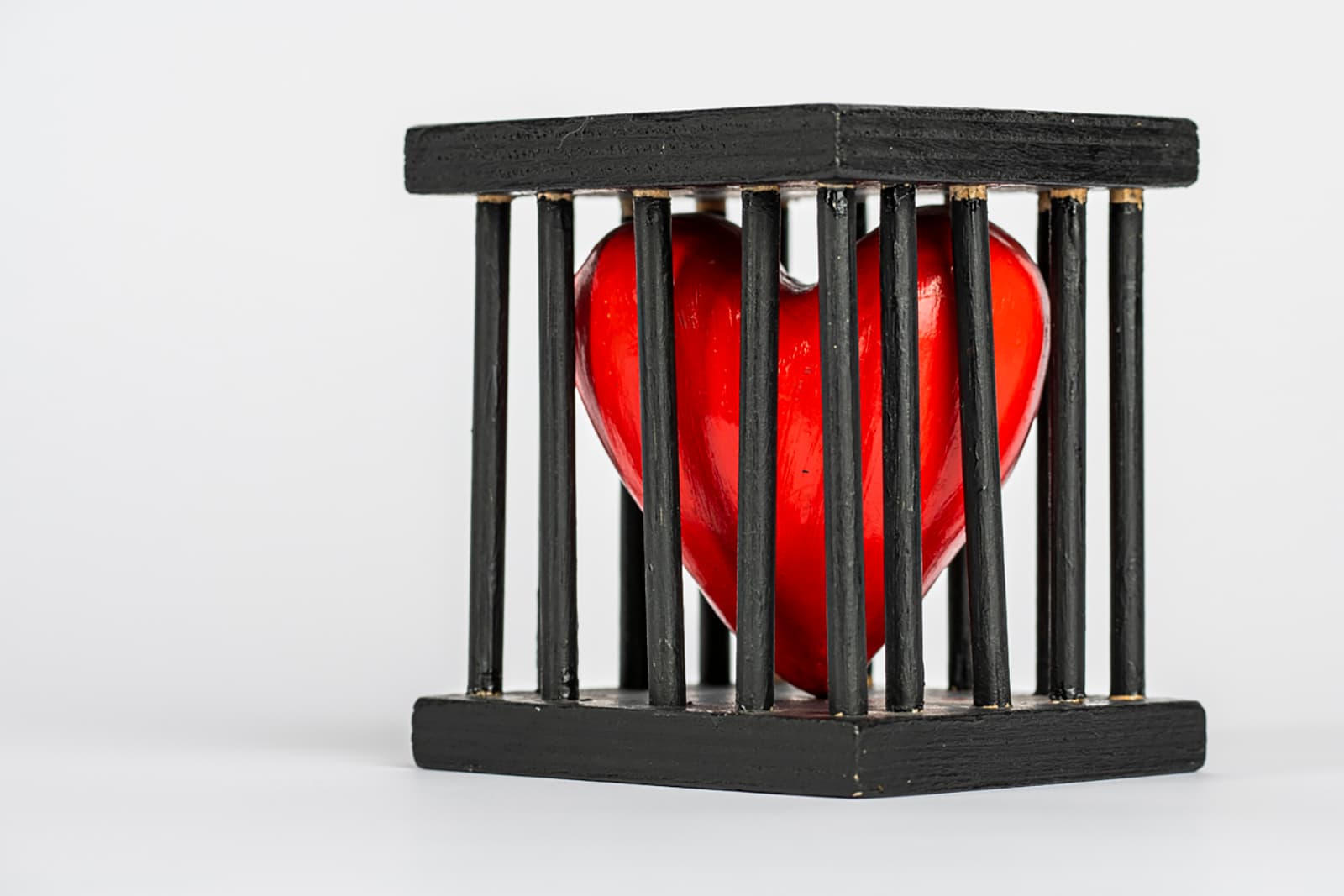 Friday 1 December, 10am - 12pm
WORKSHOP
'Art from the Heart' Stitched Collage Workshop
Join poet Michelle Hubbard for a mindful, slow-stitch session inspired by the beautiful 'Caged Heart' currently on display in our Ingenuity Exhibition.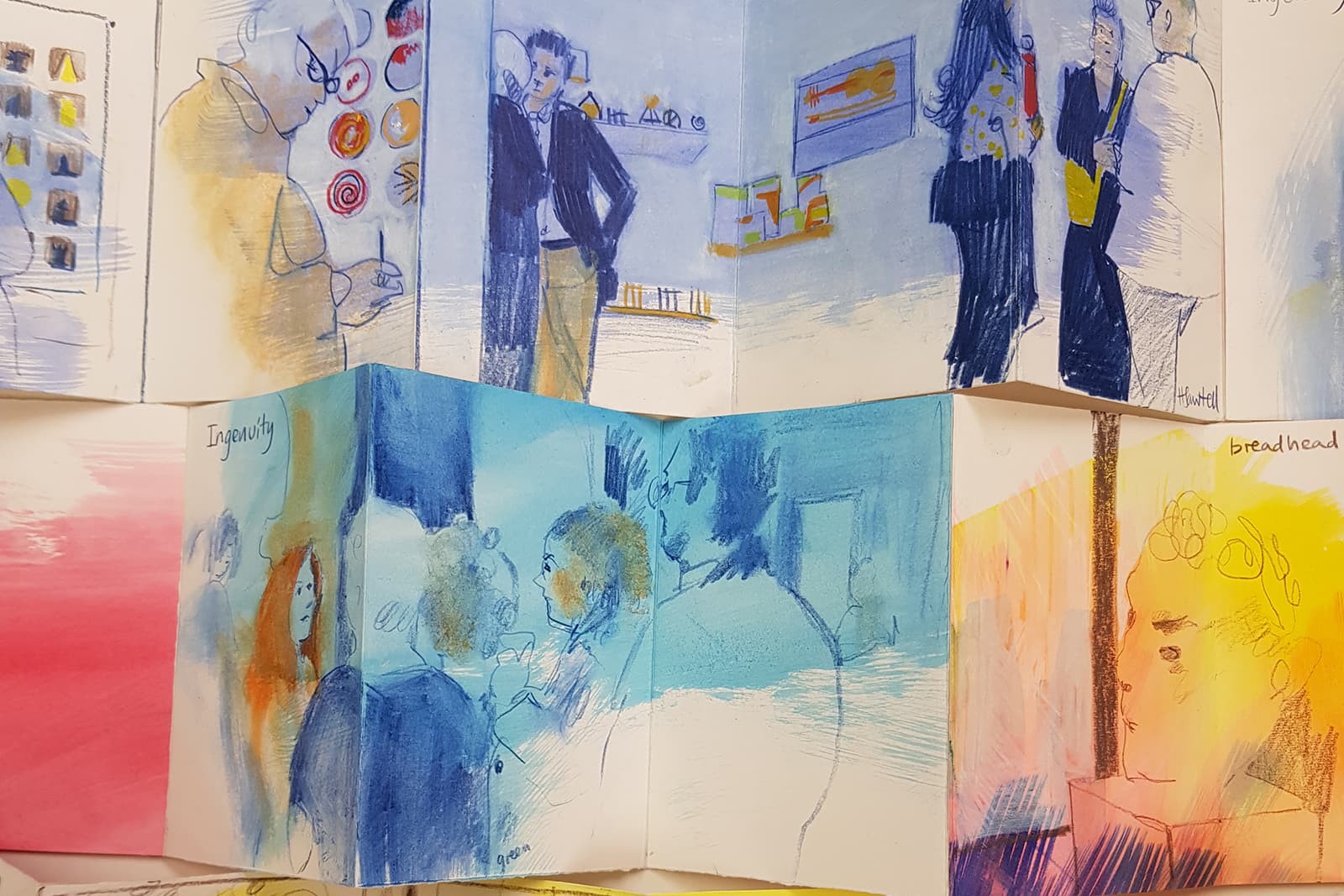 Friday 8 December, 10am - 12pm
WORKSHOP
Drawing and Mark Making Workshop
Join illustrator Hannah Sawtell to respond to examples of artworks in the Ingenuity exhibition that use found and household materials to access and harness creativity.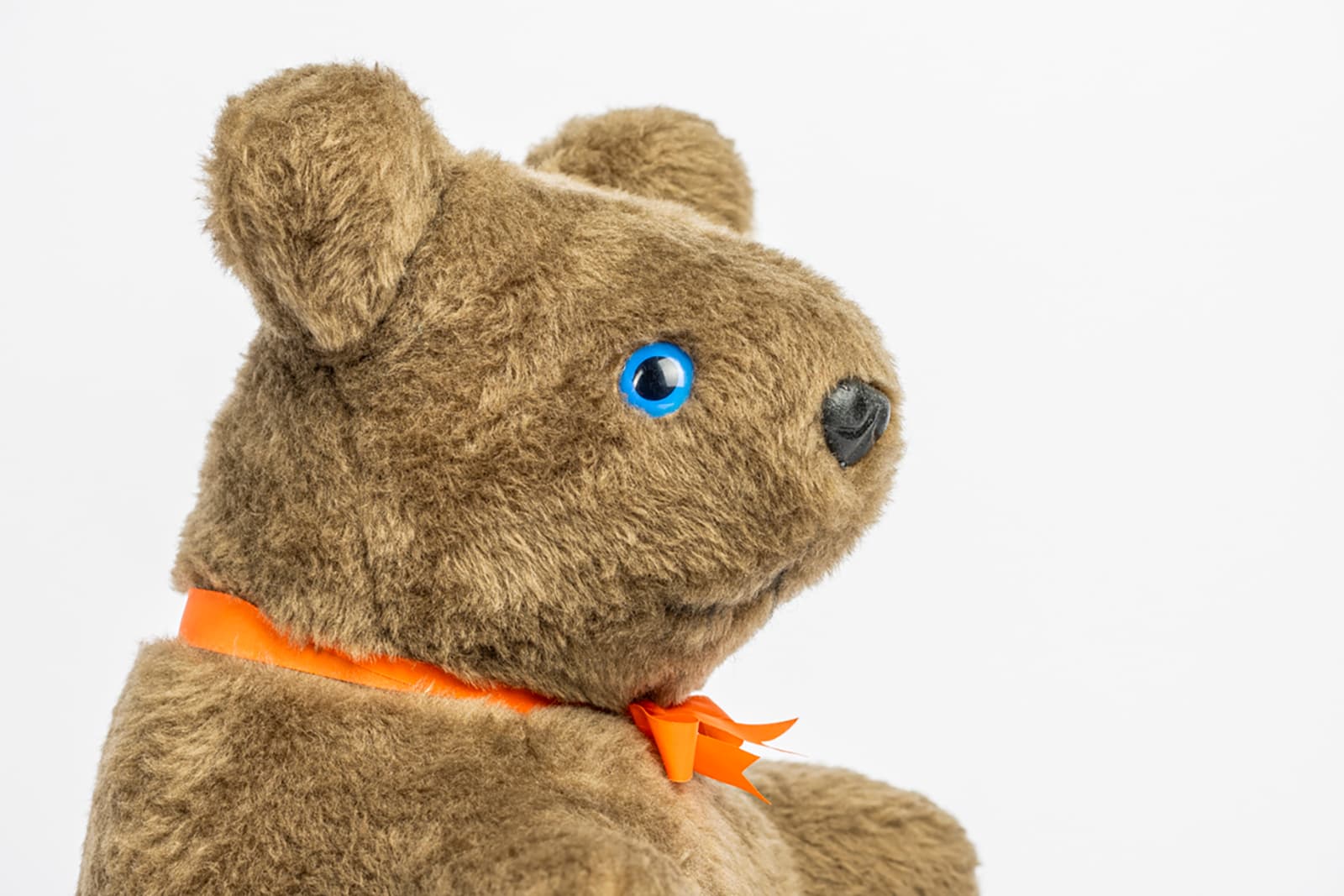 Friday 15 December, 10am - 12pm
WORKSHOP
' What's Inside?' Stitched Koala Workshop
Join textile artist Alice Cobbin to create your own version of 'Heavy Wadding' the resident stuffed Koala, in the Ingenuity exhibition.