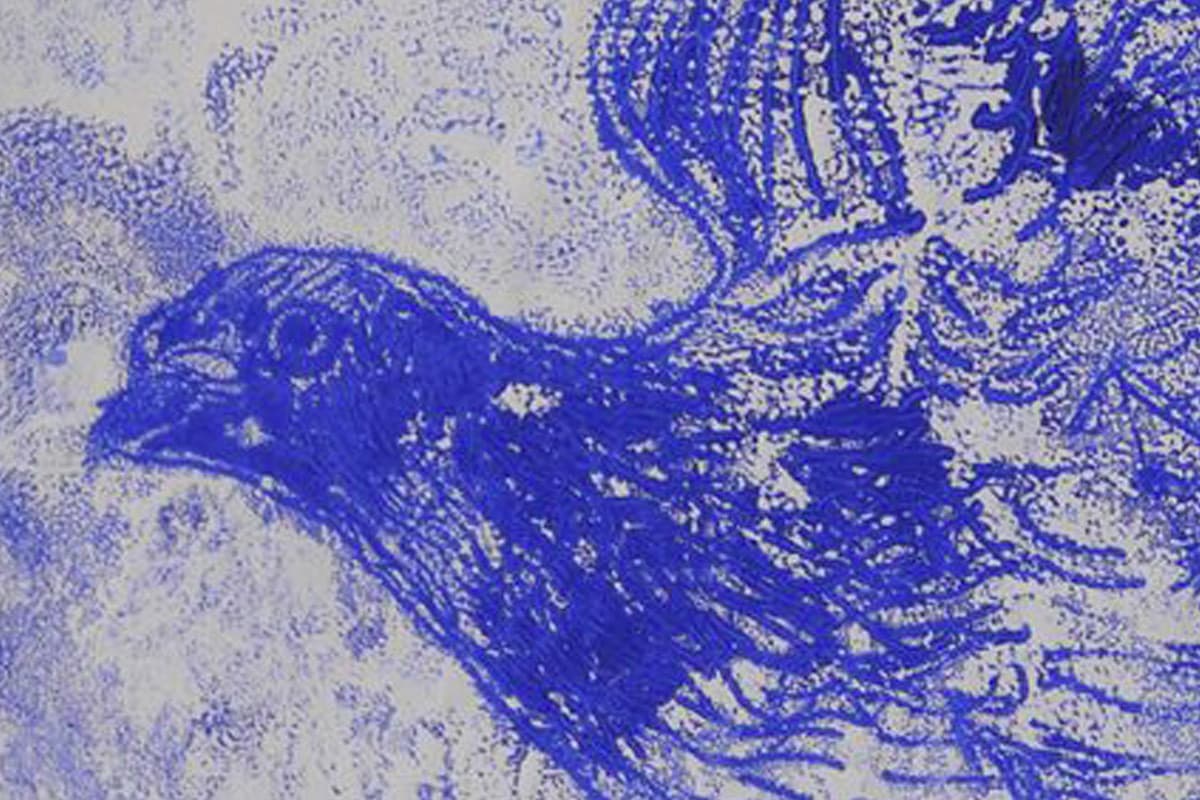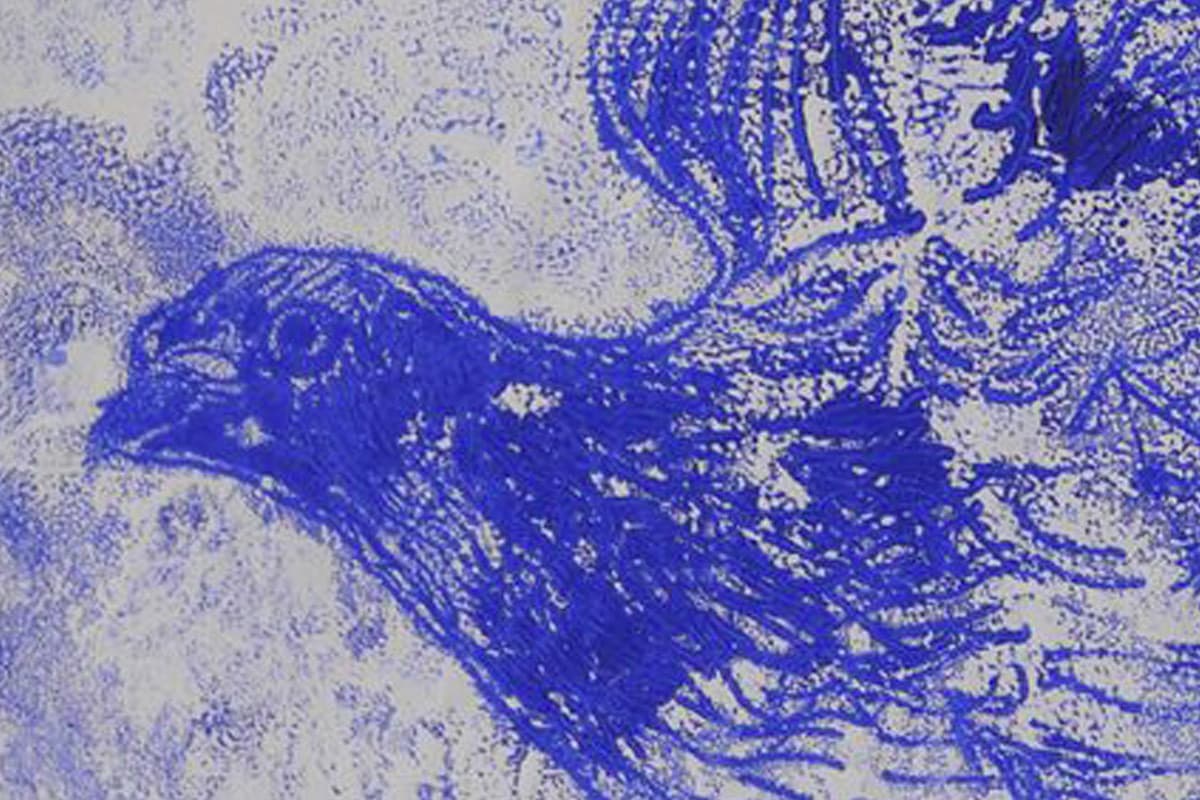 The 'Power: Freedom to Create' exhibition showed contemporary and historic artwork made in criminal justice settings, alongside newly commissioned work by six artists and writers. Together, they show the creative skill and imagination under the theme of Power and Creativity.
The exhibition began with a crafted soap sculpture from the National Justice Museum's collection. This mini sculpture was crafted by someone in prison and seemed to hold an extraordinary power of its own. It captivated people's imagination and inspired connection with the unknown artist. We asked, 'where does the power lie in this work of art?' and the discussions that followed shaped the foundation from which the exhibition grew.
The interpretation evolved throughout the duration of the exhibition to celebrate what is uniquely powerful about each piece presented.
#NJMPower
We worked in partnership with Koestler Arts who generously loaned artwork from their collection.

View the Virtual Exhibition