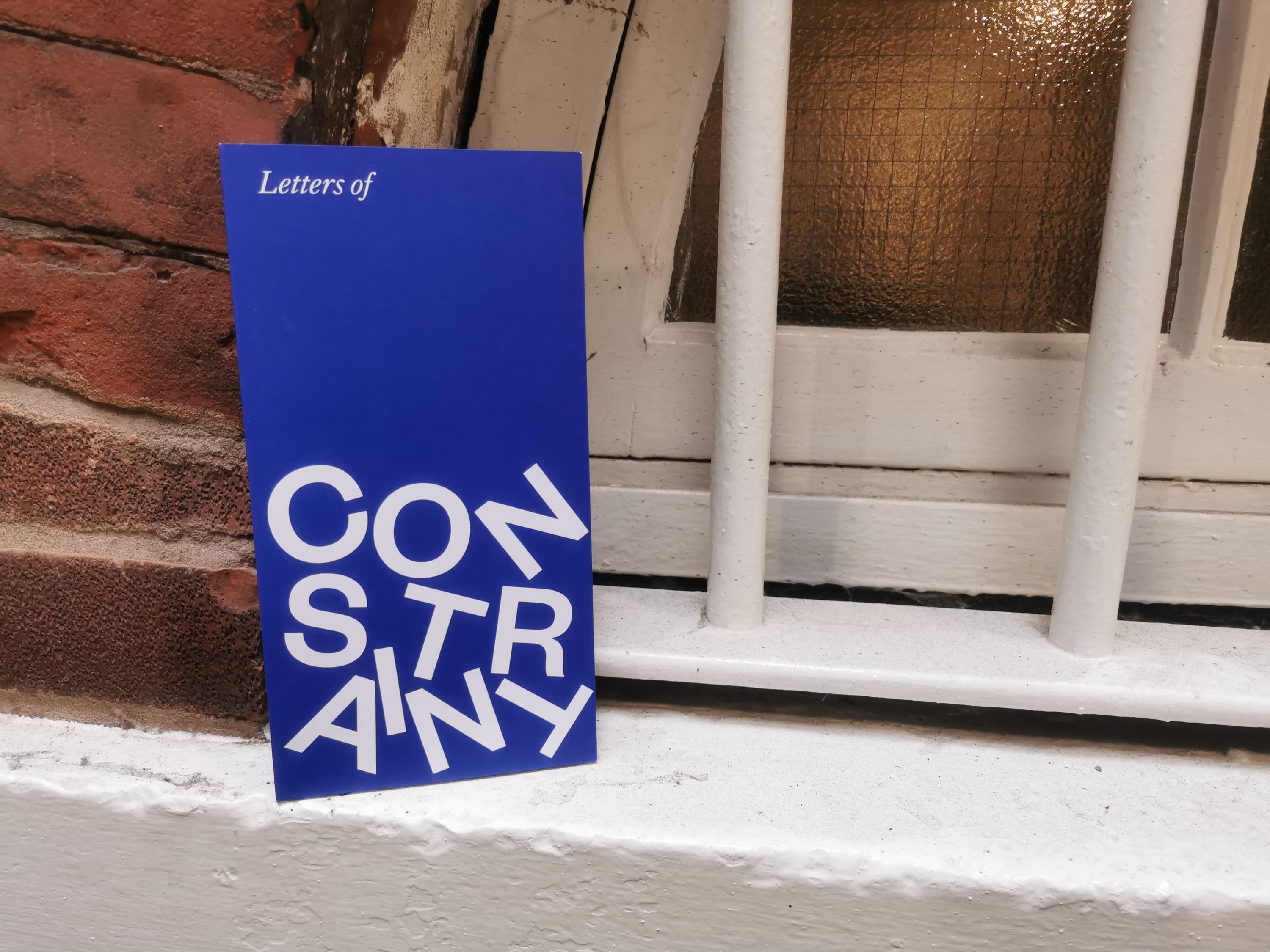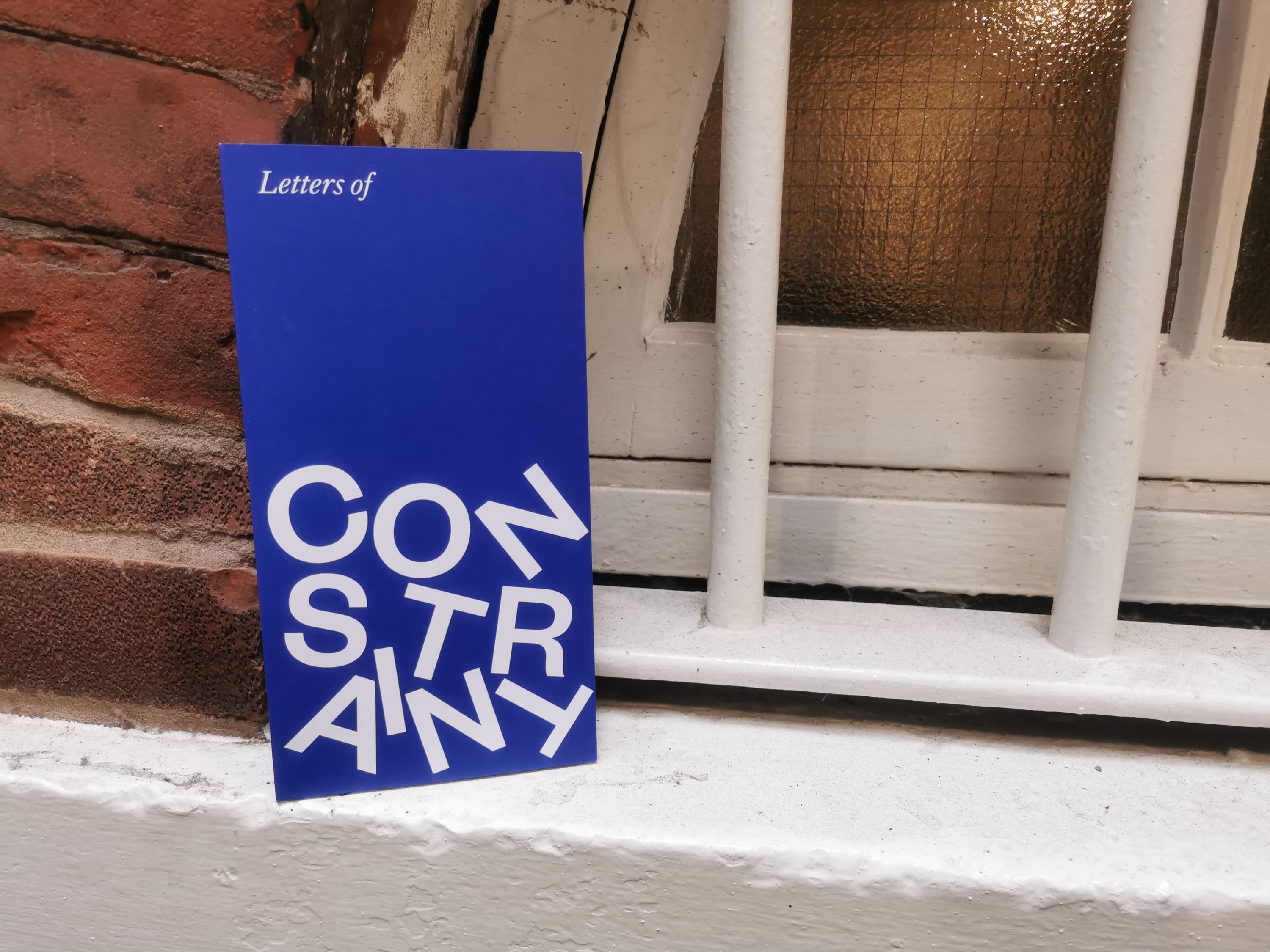 This coproduced exhibition grew from a series of conversations about objects in the museum collection that set people's hearts and minds racing. Explore incredible artefacts presented in multiples to encourage scrutiny and comparison. Handcuffs, body belts, keys and locks sit beside oppressive prison cell doors and gruesome array of things that have been swallowed by people living in prison. Each object helps us to explore ideas of 'constraint' and 'restraint' from different perspectives.
Hundreds of people were involved in the development of the exhibition and responded to the provocation "what constraints would you like to be free of?" Like the objects themselves the responses portrayed discomfort, frustration and surprise. They challenged our assumptions about the constraints people endure, embrace and fight in their daily lives.
Alongside the historic collection we're delighted to introduce a compelling sequence of creative interventions by talented artists. In the virtual exhibition, you'll find gentle graphite rubbings, vigorous charcoal drawings, intricate sugar icing sculptures and a fascinating film by our creative partners Lisa Selby, Elliot Murawski, Liz Atkin, Feng-Ru Lee and Nisa Khan.
#ConstraintRestraint #LettersOfConstraint

View the Virtual Exhibition
Letters of Constraint
Inspired by responses to Constraint Restraint, we launched the Letters of Constraint project. We sent an open call-out asking for letters, poems, and diary entries from the first six weeks of lockdown. People reflected that writing their letters enabled them to make sense of what was happening and sharing them validated their feelings.
These submissions have been compiled into a unique double-sided book alongside the journals from our writer-in-residence Dr Martin Glynn. You can read all of the letters in the virtual tour or an edited collection in the print copy.