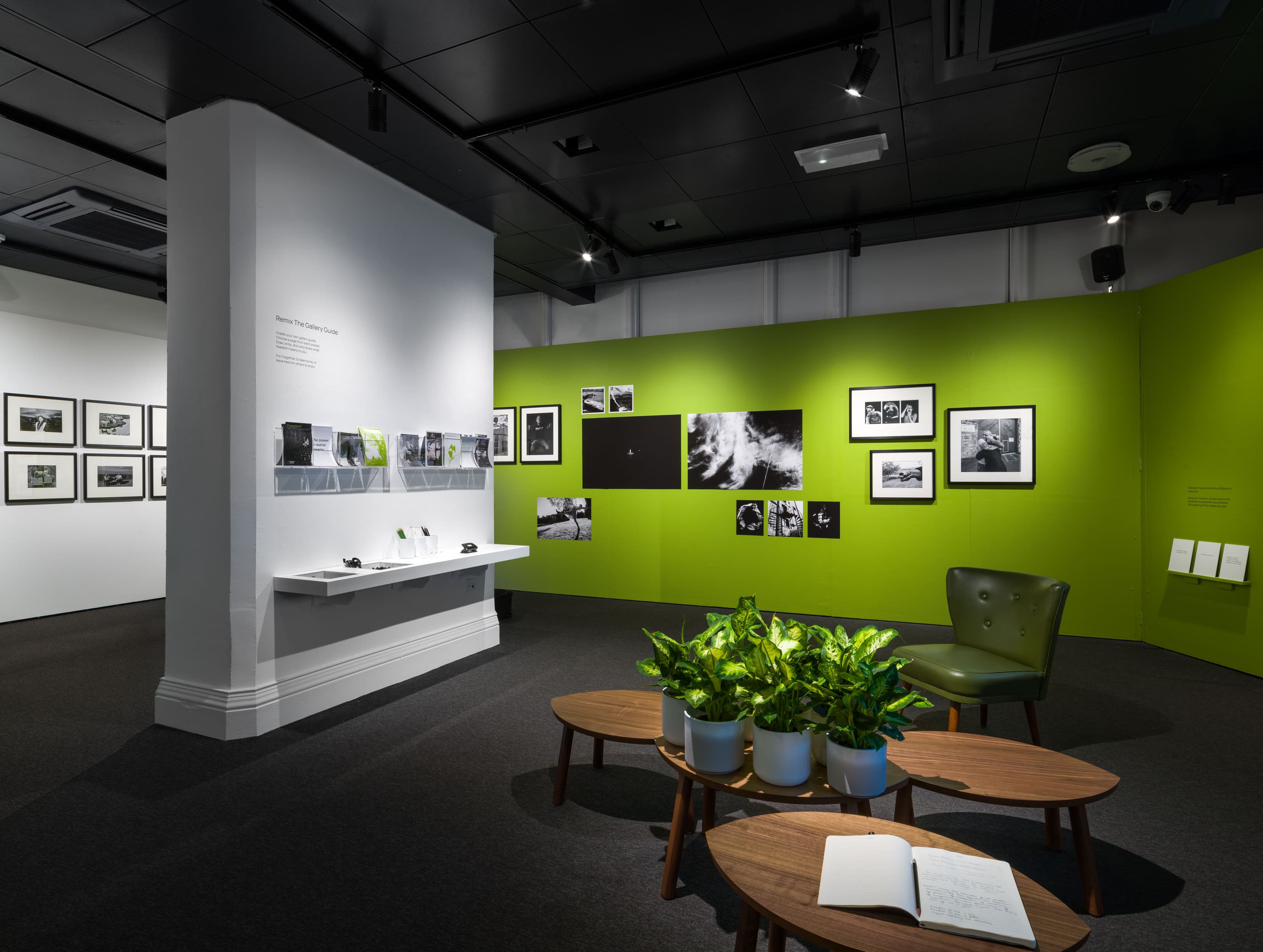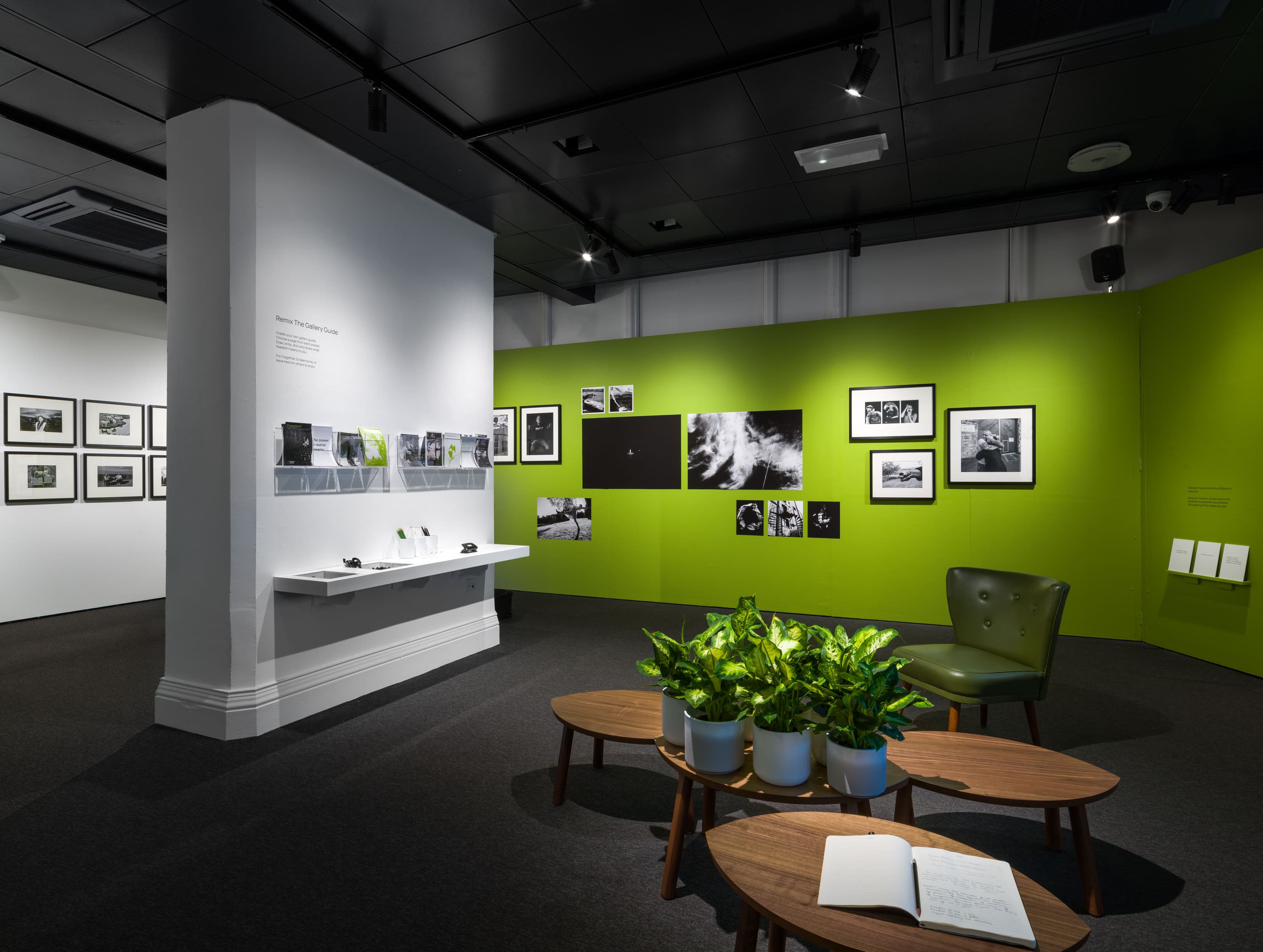 Welcome to an evocative collection of freedom themed photographs, a generous visual response by over two hundred talented photographers.
Individually the images illustrate personal notions of freedom, collectively they articulate the nuance of freedom itself from multiple perspectives. A compelling mix of peace, nature, play and love have been captured, alongside urban patterns, portraits, and images articulating identity and the need for equality.
As you move through the gallery, you'll hear sounds playing, pausing, overlapping, and halting. Musician Juga-Naut responded to visual moments in the photographs to produce 'Fragments of Freedom'.
A collage of recorded sounds and voices, gently connecting us to the photographs and each other in new ways.
In a time of societal challenge, enabling people to contribute to something collectively and freely is an intentional moment of solidarity, openness, and creative joy. Thank you to everyone who joined our very first open call exhibition, to our award selection panel Brian Griffin, Ofilaye and Amanda Sinclair, and the Arts Council England for supporting this project.
#NJMFreedom

View the Virtual Exhibition
Creative Residency Recipient
In November, we announced the recipient of a £1000 prize as part of the Freedom photography exhibition. The award includes a creative residency at the National Justice Museum in 2023 with a £1,000 budget, decided by a panel of esteemed and expert photographers Brian Griffin, Amanda Sinclair, and Ofilaye.
The creative residency has been awarded to Francesca Hummler. Her winning submission, titled "All On Her Own", is from a series of images featuring her younger sister.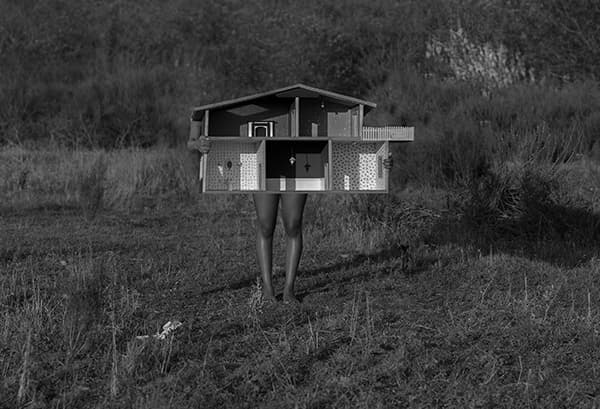 Francesca Hummler is a photographic artist currently based in London, England. She received her B.A. in Media Arts and B.S. in Biochemistry from the University of California at San Diego in 2019. She received a Master's in Photography with distinction from The Royal College of Art in London in 2022. Interested in issues regarding identity, she draws from her experience as the daughter of German immigrants in the United States to explore familial intimacy and generational trauma. Heavily influenced by the concept of photo-therapy, Francesca often utilizes self-portraiture to untangle her sense of self. She was selected as one of the laureates of the 2021 Carte Blanche Étudiants award for her series "Unsere Puppenstube" or "Our Dollhouse" at Paris Photo. This series is on display at the Sprengel Museum in Hanover, Germany until January 2023 as part of her "Best Young Talent" prize from the Vonovia Award for Photography.

Joining our permanent collection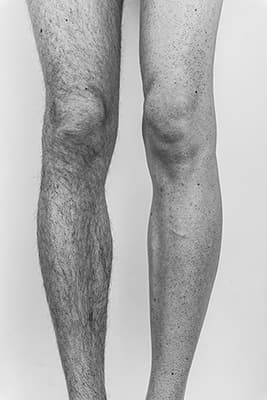 Niko Kapa is an interdisciplinary artist, the essence of who's work lies in experimentation, exploration of emotion and identity. Balancing different methods of expression, he investigates interrelationships between people, space, time and the ways traces capture life and emotion. His image explores the length people living in prison can go to in order to combat loneliness, including shaving one leg to simulate the feeling of another person in bed.

"I am honoured by the decision of the National Justice Museum to include my work in their permanent collection, assisting me in igniting new potentialities for creativity while addressing my work to broad audiences." said Niko.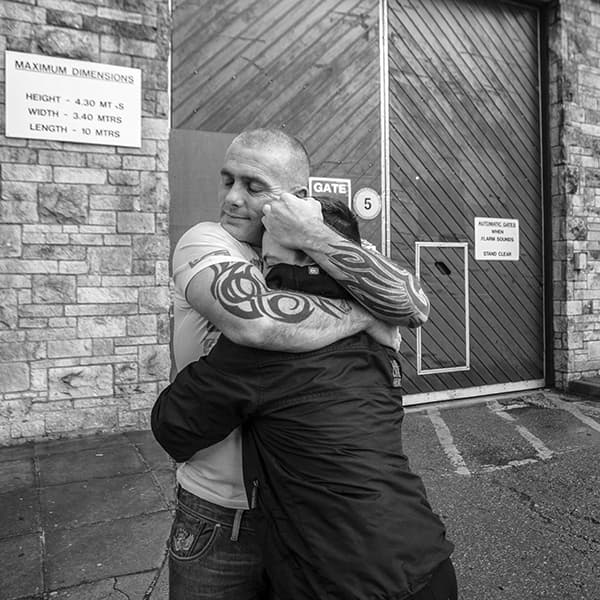 Andy Aitchison is a professional photographer covering a wide range of humanitarian subjects specialising in criminal justice. Over the last 20 years he has documented projects in over 30 prison within the UK, from yoga classes in high security prisons, to family visits in women's prisons and academic architectural studies in Victorian prisons.

Andy said "Having my work accepted into the permanent collection of the National Justice Museum is an honour. It has been a privilege over the years to have access into the criminal justice sector to capture moments that are so powerful and yet rarely seen in public. I hope that my body of work helps illustrate the many aspects of the criminal justice system, which is such an important part of a democratic society, the reality of which is rarely seen or understood."