Latst News and Blog
National Justice Museum announce recipient of £1000 photography award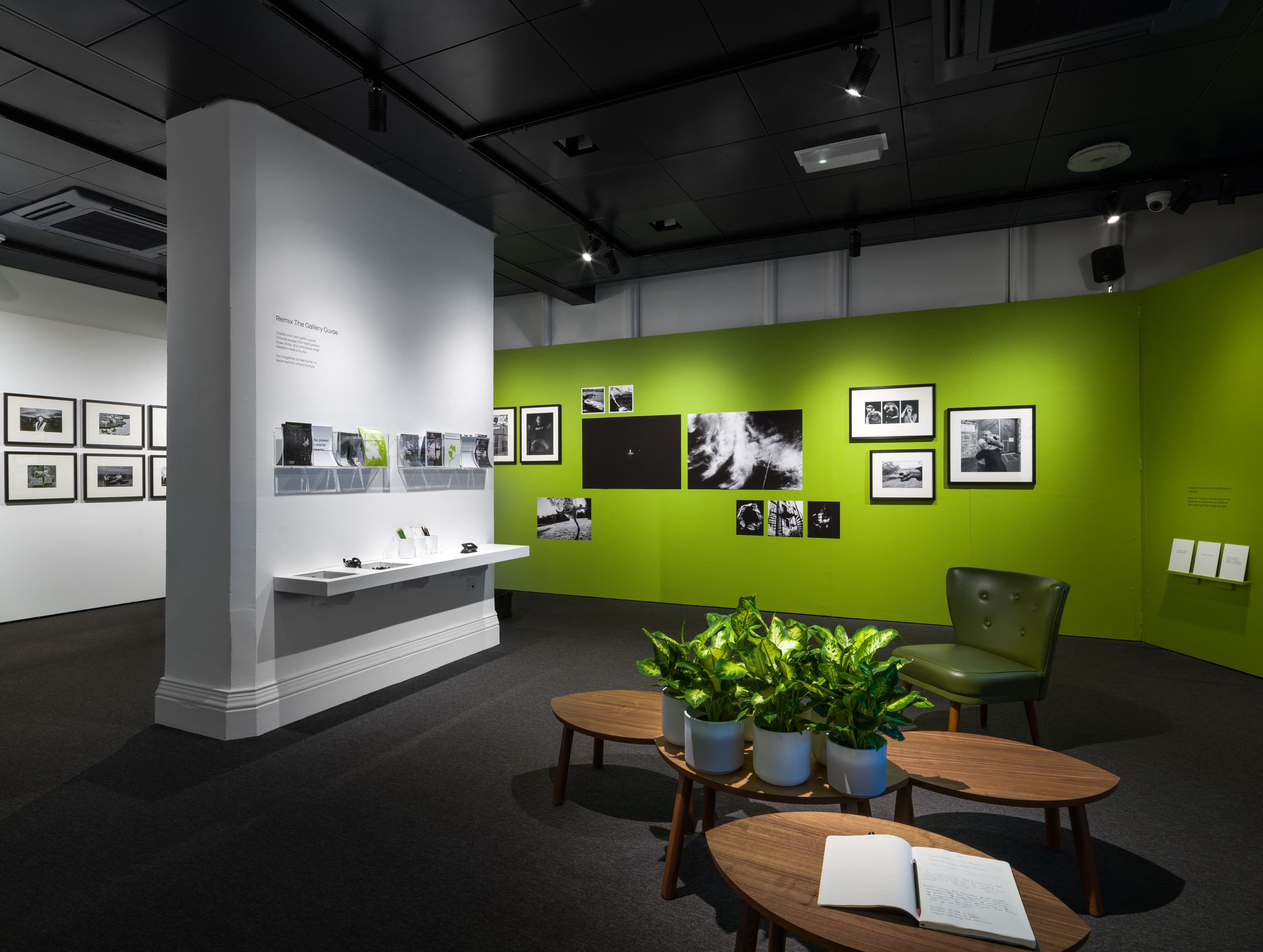 24/11/2022
National Justice Museum announce recipient of £1000 photography award
The winner will receive a creative residency at the National Justice Museum in 2023 with £1,000 budget
The National Justice Museum has announced the recipient of a £1000 prize as part of their Freedom photography exhibition. The award includes a creative residency at the National Justice Museum in 2023 with a £1,000 budget, decided by a panel of esteemed and expert photographers Brian Griffin, Amanda Sinclair, and Ofilaye.
Back in May, the Museum launched a public call-out for black and white photographs on the subject of freedom, with the promise that every photo submitted would be included in the exhibition. In response over 200 photographers from around the UK, from professionals to amateurs, submitted their images. True to their word, the Museum exhibited every image in their free to enter gallery from Saturday 12th November 2022 until February 2023.
The creative residency has been awarded to Francesca Hummler. Her winning submission, titled "All On Her Own", is from a series of images featuring her younger sister.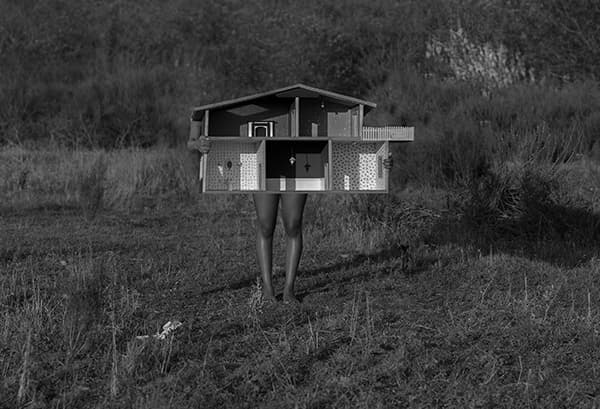 Francesca Hummler is a photographic artist currently based in London, England. She received her B.A. in Media Arts and B.S. in Biochemistry from the University of California at San Diego in 2019. She received a Master's in Photography with distinction from The Royal College of Art in London in 2022. Interested in issues regarding identity, she draws from her experience as the daughter of German immigrants in the United States to explore familial intimacy and generational trauma. Heavily influenced by the concept of photo-therapy, Francesca often utilizes self-portraiture to untangle her sense of self. She was selected as one of the laureates of the 2021 Carte Blanche Étudiants award for her series "Unsere Puppenstube" or "Our Dollhouse" at Paris Photo. This series is on display at the Sprengel Museum in Hanover, Germany until January 2023 as part of her "Best Young Talent" prize from the Vonovia Award for Photography.
Francesca said, "I am very excited to be chosen for a residency at the National Justice Museum as it will allow me to utilize community-based and historic social justice research to expand my photographic practice."
When asked what freedom meant to her and how she chose to express it, she explained "To me, Freedom means forming whatever kind of family you would like and the ability to love whoever you want. This image is of my younger sister holding a dollhouse that has been in our family for generations. It is part of a series that describes her experience of being adopted from Ethiopia into a German-American family. Freedom means that she is a legitimate part of our family despite the racist reactions to her adoption from strangers and other relatives."
Also selected were the photographs that will be added to the Museum's permanent collection. The successful submissions, submitted by Niko Kapa and Andy Aitcheson, will join the collection that inspires future exhibitions and workshops, as well as being used as part of the Museum's learning programme.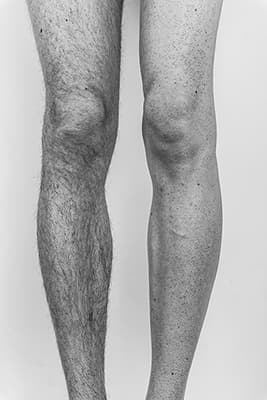 Niko Kapa is an interdisciplinary artist, the essence of who's work lies in experimentation, exploration of emotion and identity. Balancing different methods of expression, he investigates interrelationships between people, space, time and the ways traces capture life and emotion. His image explores the length people living in prison can go to in order to combat loneliness, including shaving one leg to simulate the feeling of another person in bed.

"I am honoured by the decision of the National Justice Museum to include my work in their permanent collection, assisting me in igniting new potentialities for creativity while addressing my work to broad audiences." said Niko.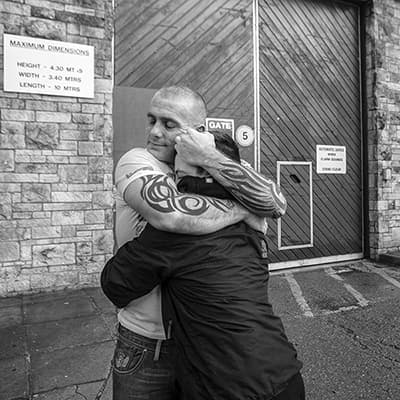 Andy Aitchison is a professional photographer covering a wide range of humanitarian subjects specialising in criminal justice. Over the last 20 years he has documented projects in over 30 prison within the UK, from yoga classes in high security prisons, to family visits in women's prisons and academic architectural studies in Victorian prisons.

Andy said "Having my work accepted into the permanent collection of the National Justice Museum is an honour. It has been a privilege over the years to have access into the criminal justice sector to capture moments that are so powerful and yet rarely seen in public. I hope that my body of work helps illustrate the many aspects of the criminal justice system, which is such an important part of a democratic society, the reality of which is rarely seen or understood."
Speaking about his experience choosing the recipient of the residency, Brian Griffin said "I've really enjoyed the process. The work is astounding, and the winner was absolutely excellent. The special recommendations are also really terrific photography. I'm really pleased for Francesca to come back here and produce some new work – this is very exciting both for the Museum and for her."
Fellow judge Amanda Sinclair added "To see everyone's interpretation of Freedom has been one of wonder, and it's been so difficult to critique all these exceptional pieces of work. But there's been one outright winner and I can't wait to see Francesca's output when she comes here for her residency."
Judge Ofilaye also added "The process has been really great, working with Amanda and Brian and discussing the different images in the exhibition. It's been really challenging because we've had to work from the images themselves and consider what the person's other work might be like. But I think we've come to a really good decision. It's been really fun, and I hope Francesca enjoys coming here to work."
"Our artistic programme is person centred and experimental. This open call aimed to make accessible the process, to support, amplify and represent a diverse range of practice and people. We're privileged to have the opportunity to work with such talented people and look forward to sharing the residency as it emerges" said Andrea Hadley-Johnson, Artistic Program Manager at the National Justice Museum.
Submissions are also eligible for the People's Choice award. This award is chosen by members of the public, who can vote for their favourite entry in the gallery itself or on the National Justice Museum's website.
As well as being a museum of crime and punishment, the National Justice Museum curates a programme of exhibitions, commissions and displays inspired by their historic building, expansive collection, and enduring social justice themes. Their ground floor boasts two free-to-enter exhibition spaces, featuring a permanent crime gallery with artefacts such as Bow Street Dock and items from The Great Train Robbery; and a flexible contemporary exhibition space that is inspired by items in the collection, where the Freedom exhibition is currently housed.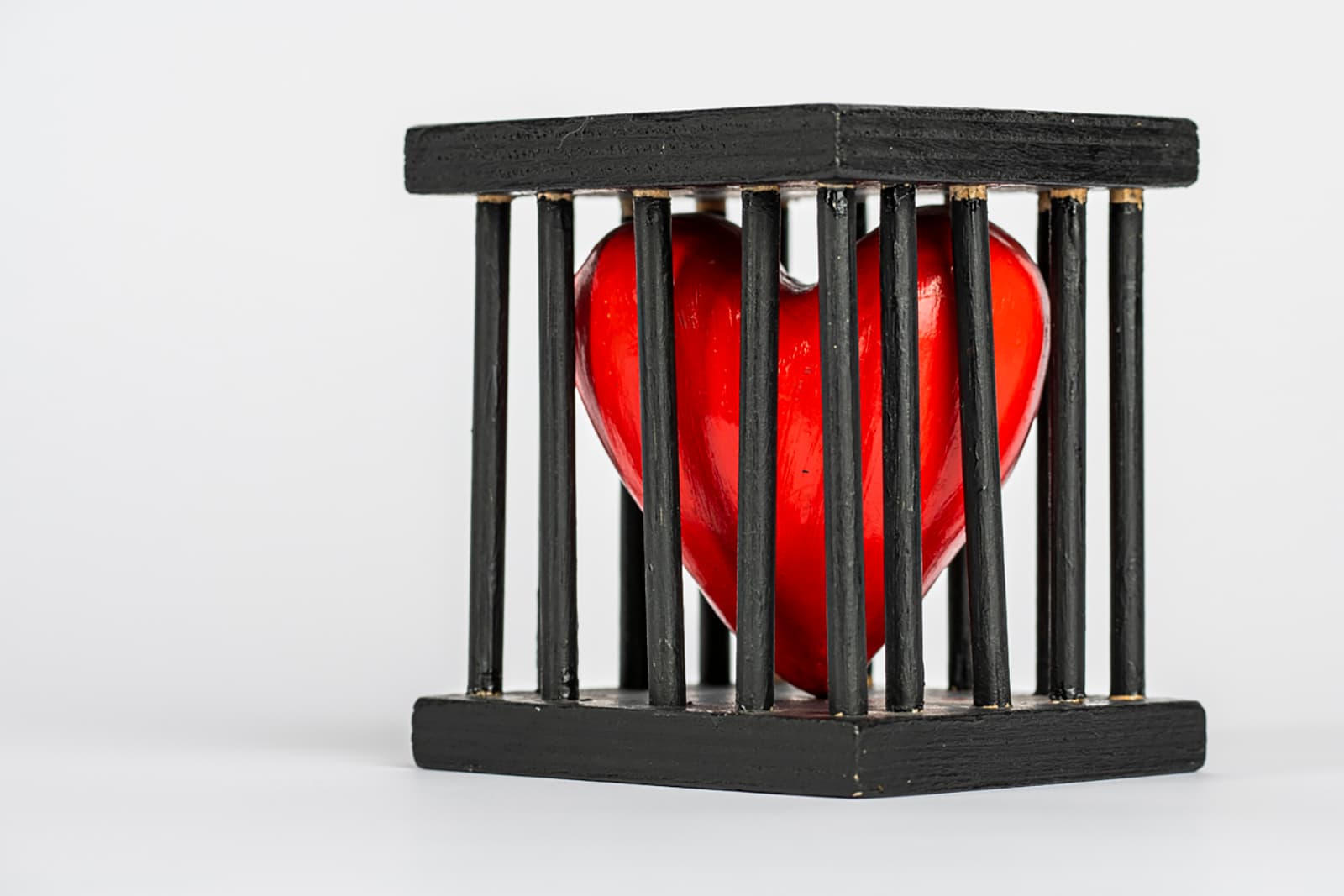 Friday 1 December, 10am - 12pm
'Art from the Heart' Stitched Collage Workshop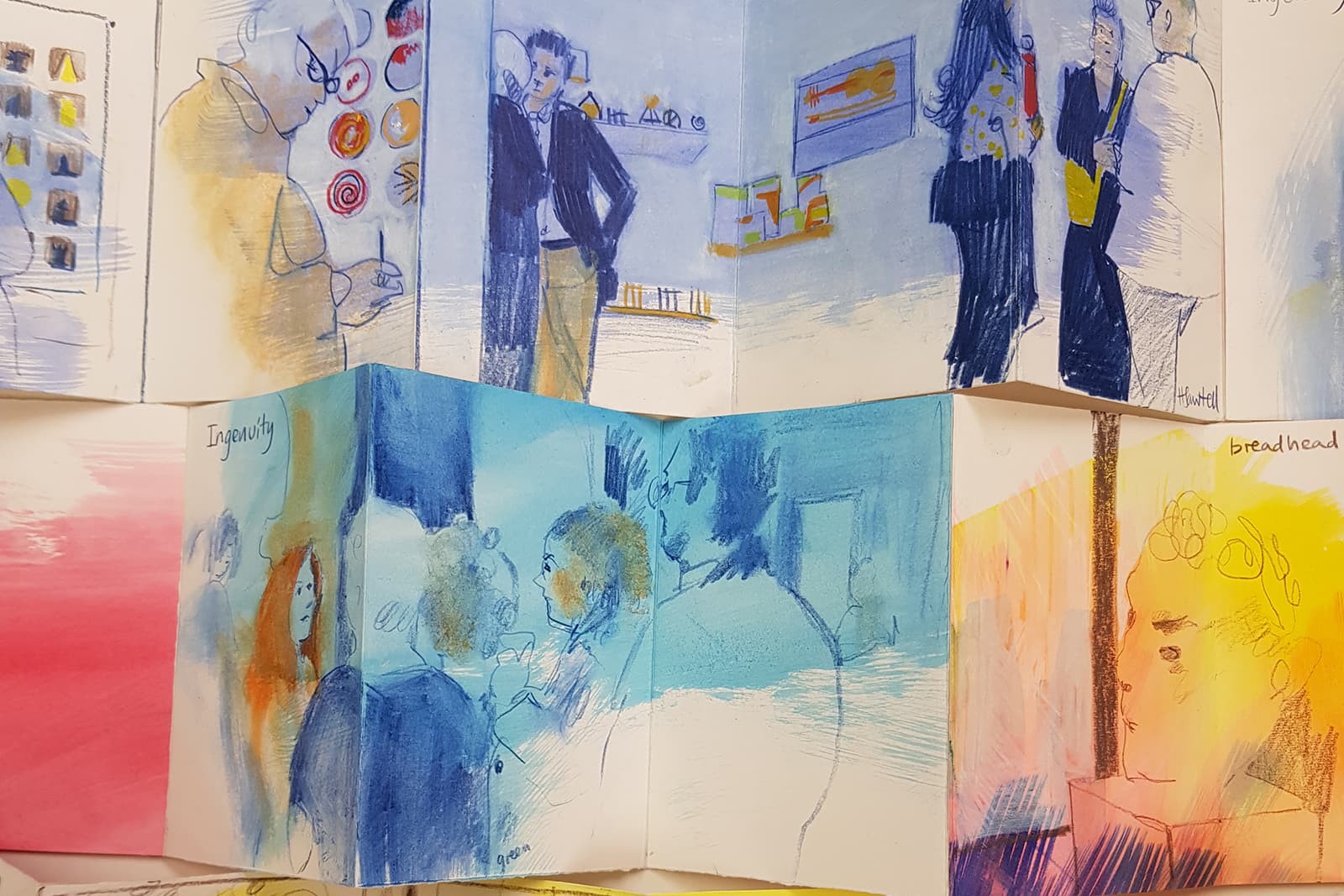 Friday 8 December, 10am - 12pm
Drawing and Mark Making Workshop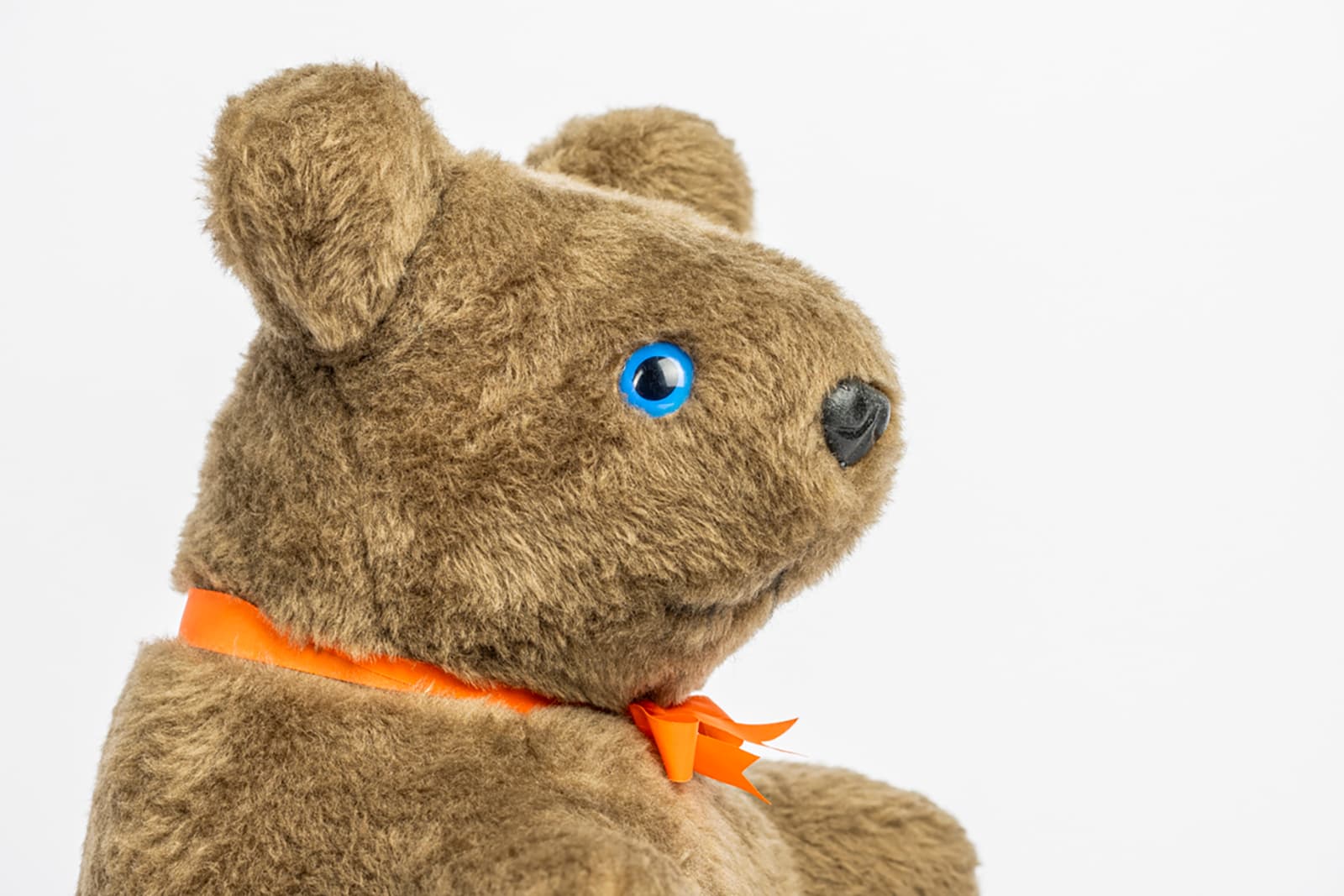 Friday 15 December, 10am - 12pm
' What's Inside?' Stitched Koala Workshop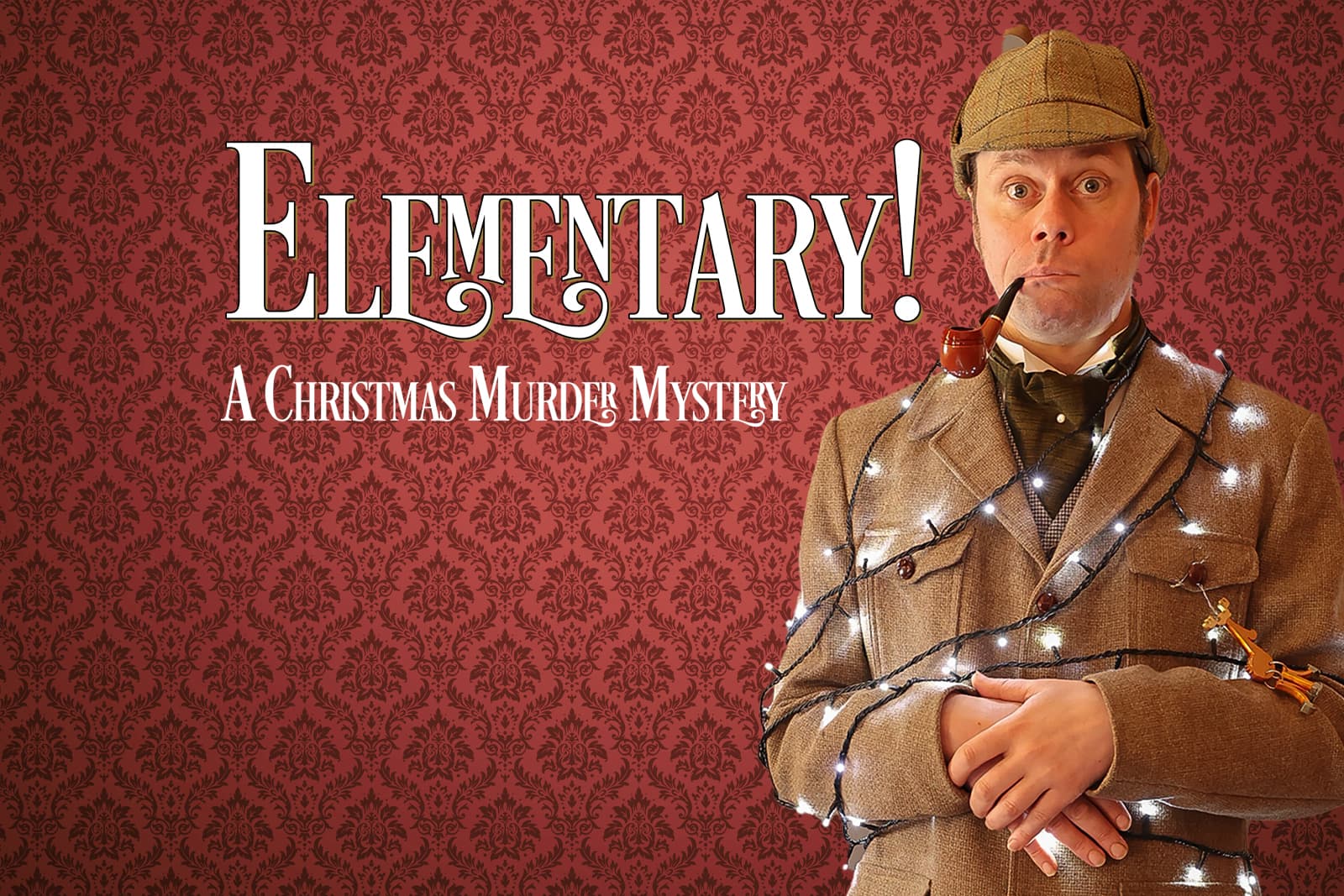 Friday 24 November - Saturday 16 December 2023, 6.30pm
Elementary! A Christmas Murder Mystery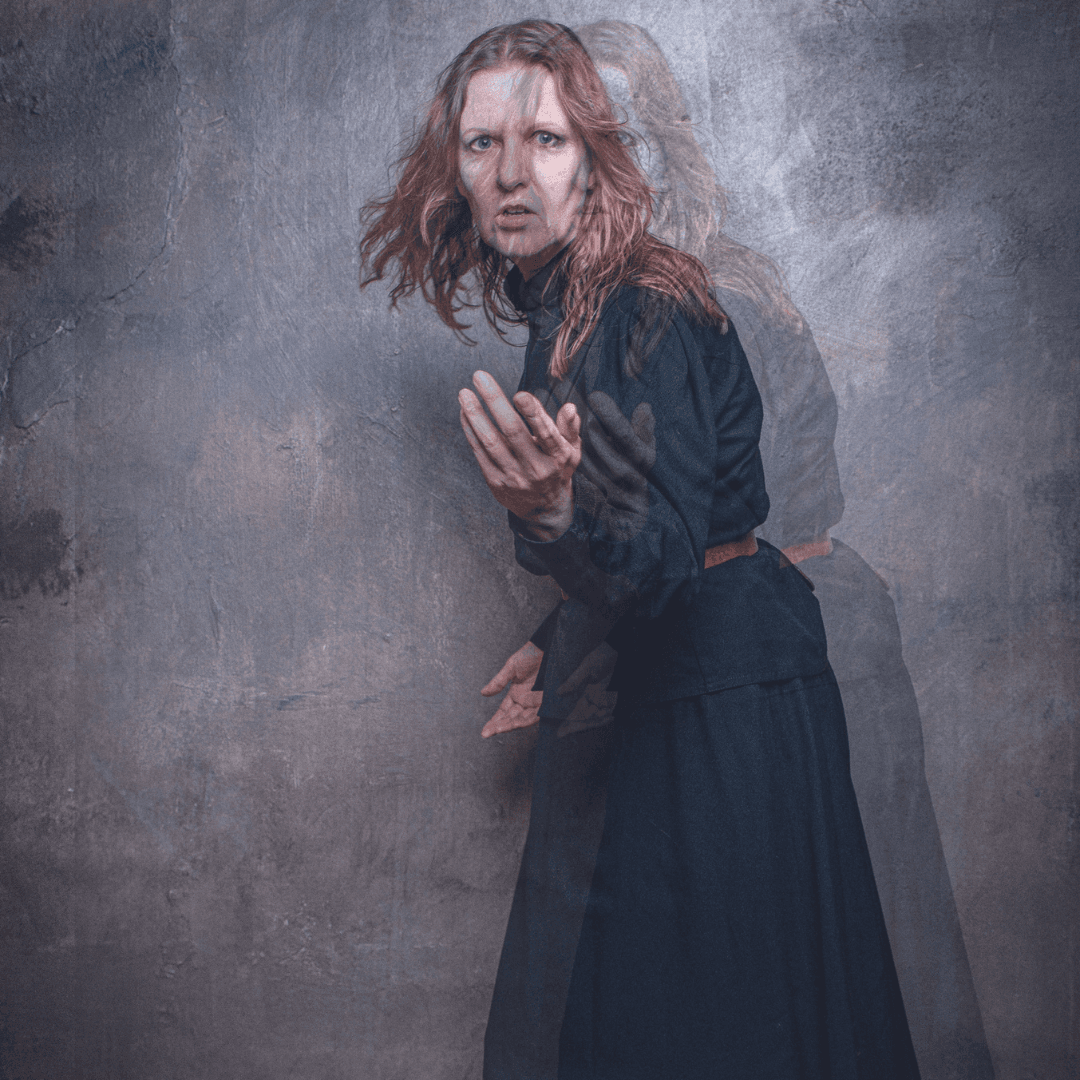 Select dates from Saturday 13 January to 30th March 6pm
Ghosts of the Gaol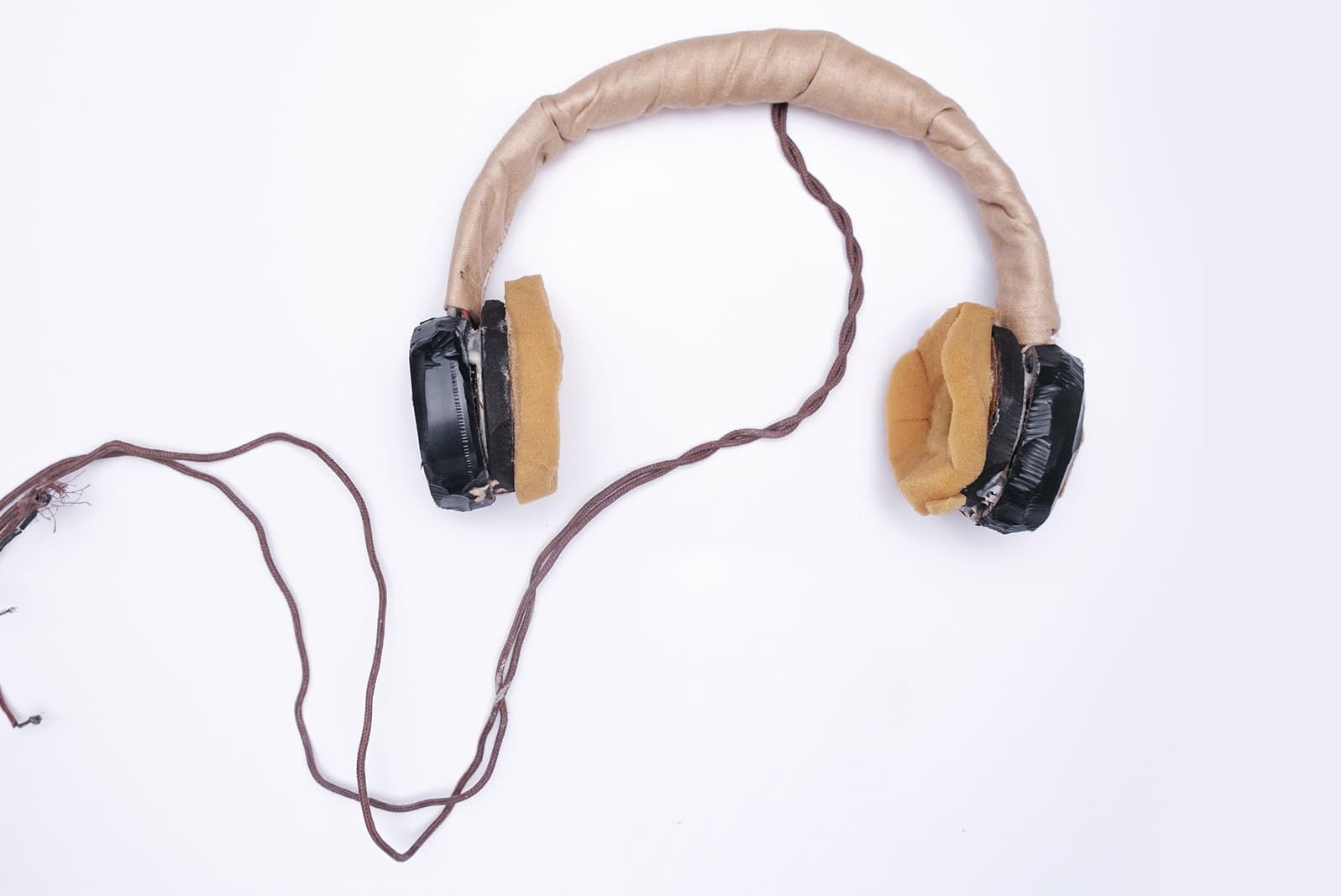 Until 28th January 2024
Ingenuity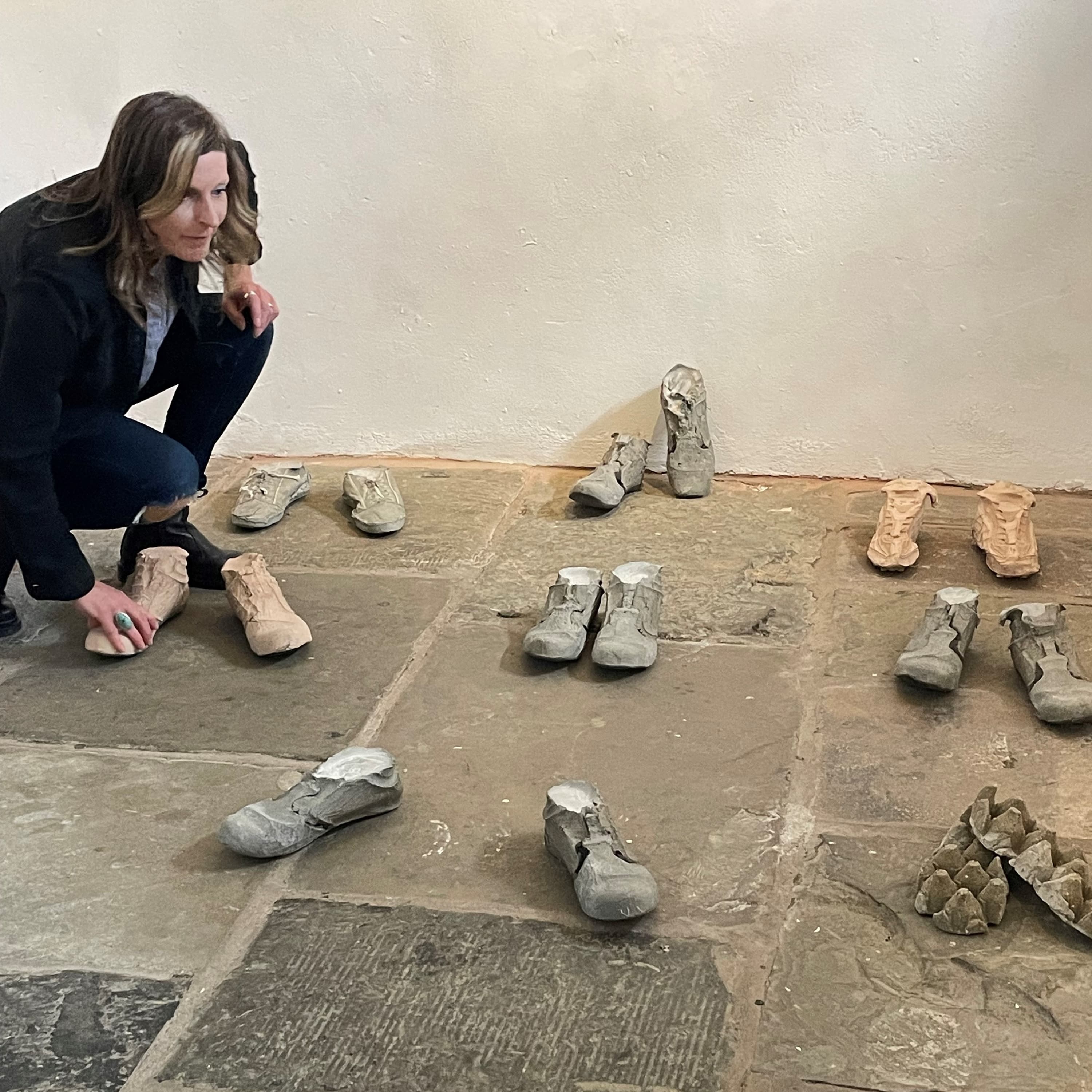 Until Sunday 28 January, 2024
Installation - Footfall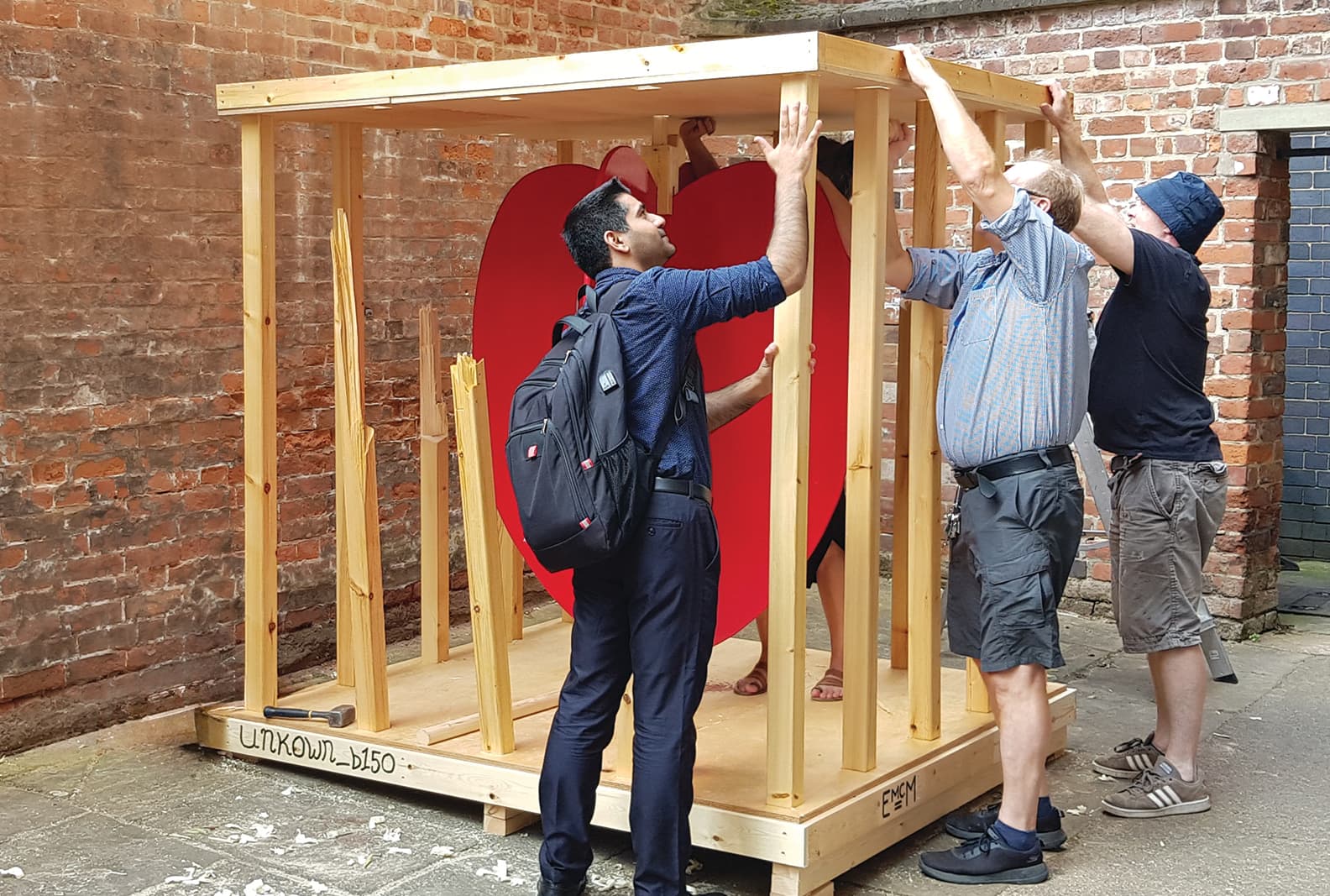 Until Sunday 28 January 2024
Installation: Caged Heart Sculpture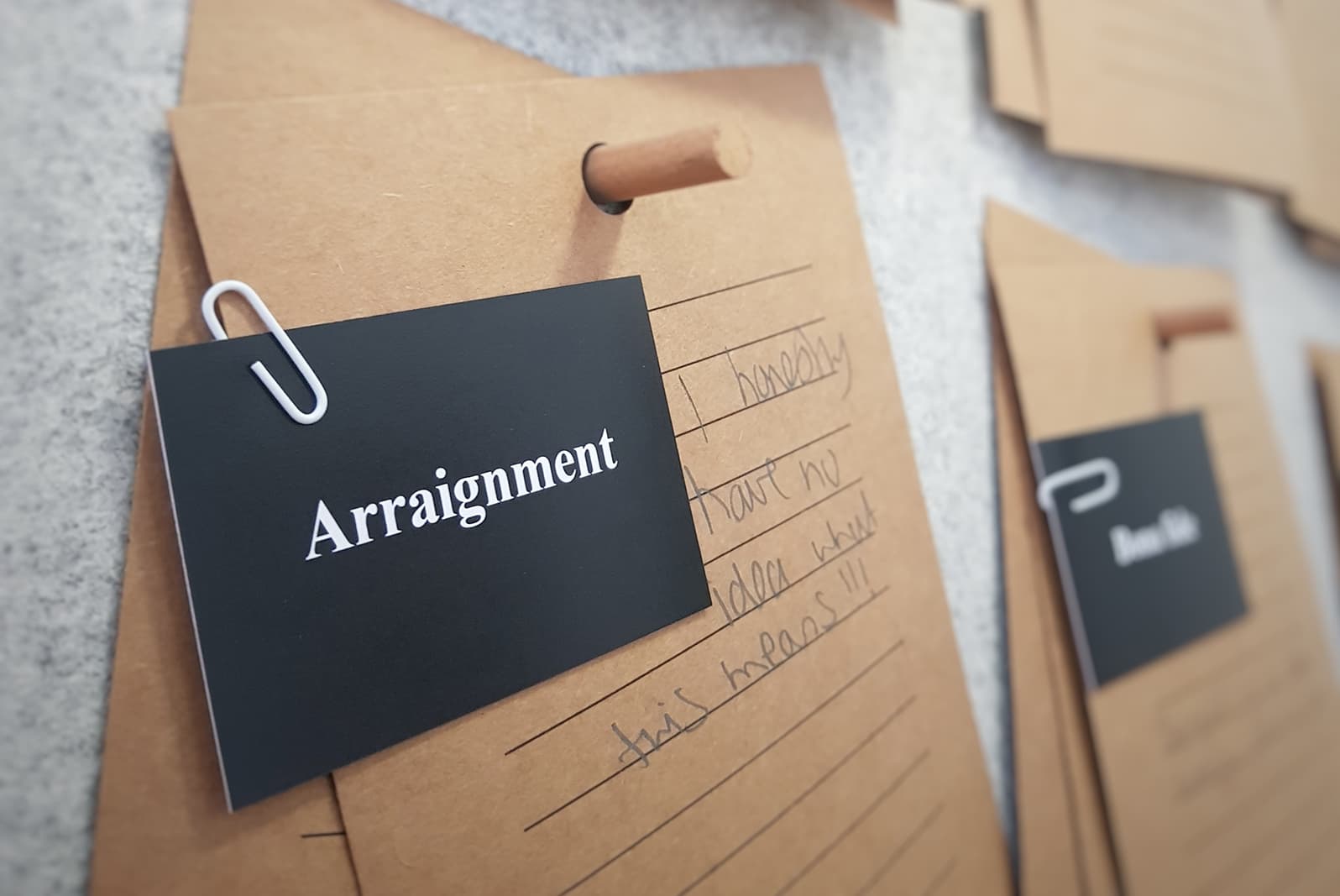 Until Sunday 18 February 2024
Project Lab - No Comprendo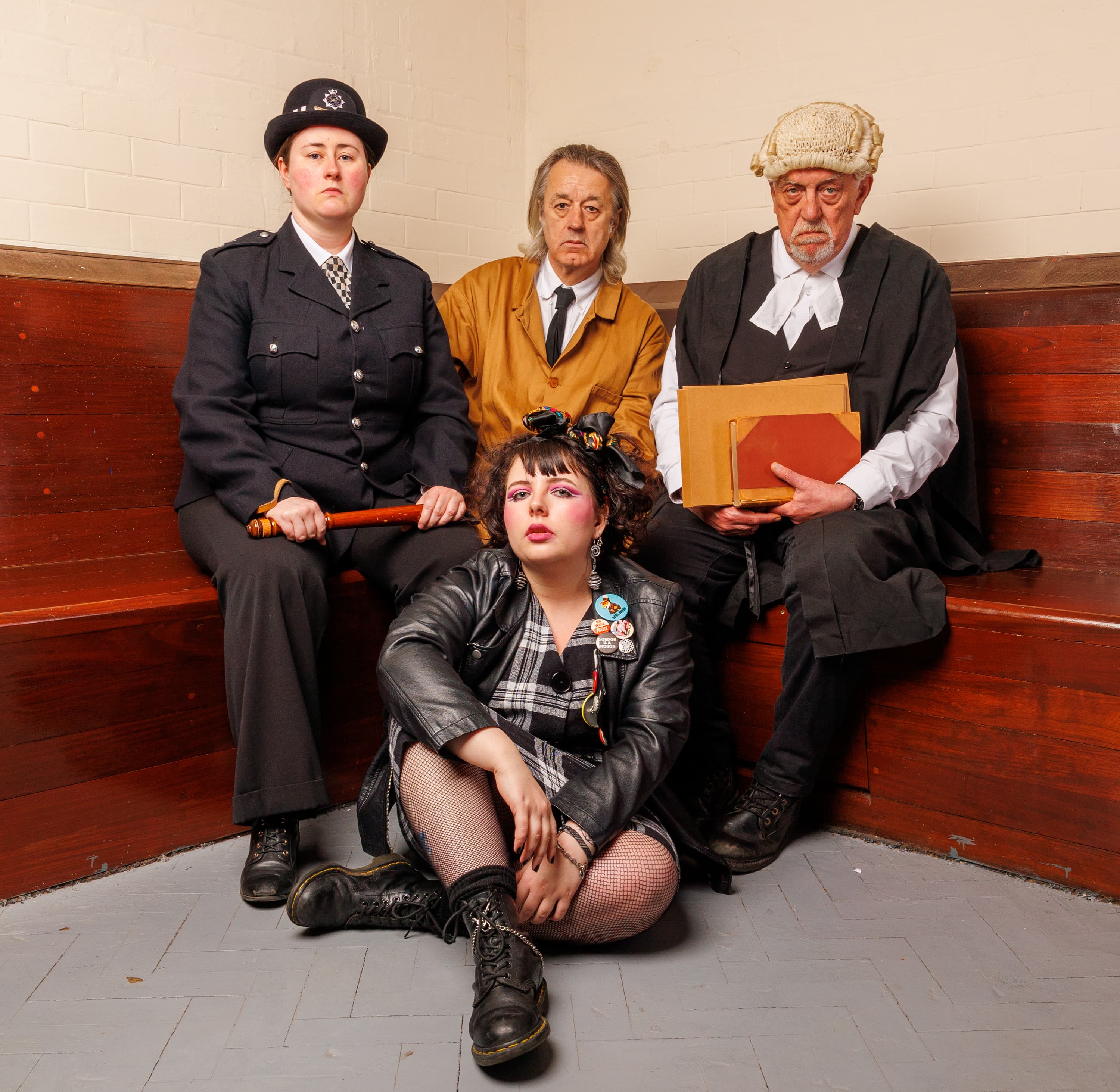 Sunday 31 December 2023, 7pm
NYE Cocktails and Crime: Don't Leave Me This Way