Film and photography location
Both the City of Caves and the National Justice Museum are available to hire for filming and photography, and would suit Victorian courtrooms, Modern youth courtroom, Georgian prison cells, Sandstone caves, Medieval dungeons, Prison exercise yard, Prison corridors and a Grand Shire Hall.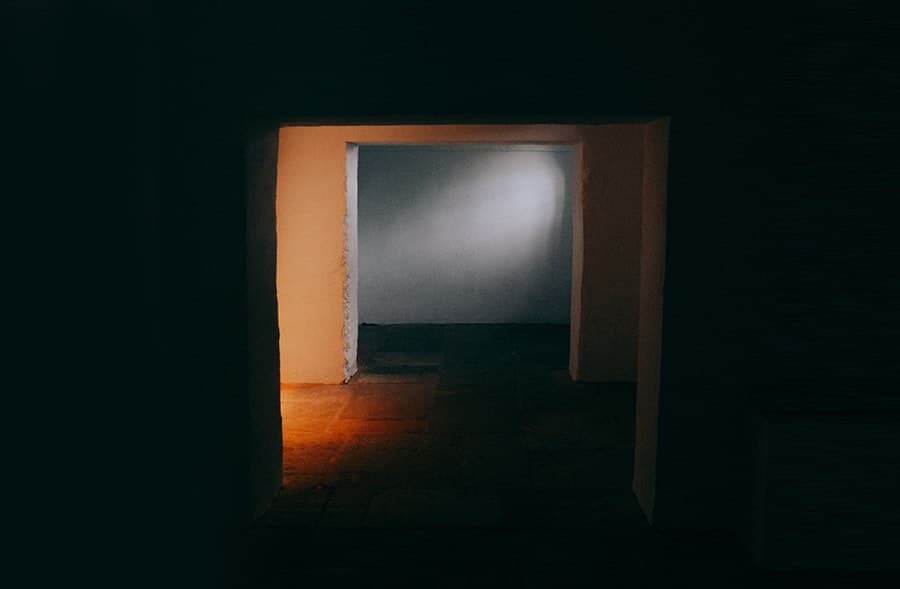 Paranormal
With countless reports of paranormal activity – from stones being thrown to full blown apparitions – will you dare spend the night in the darkness of the City of Caves? At night, the caves are not for the feint-hearted.