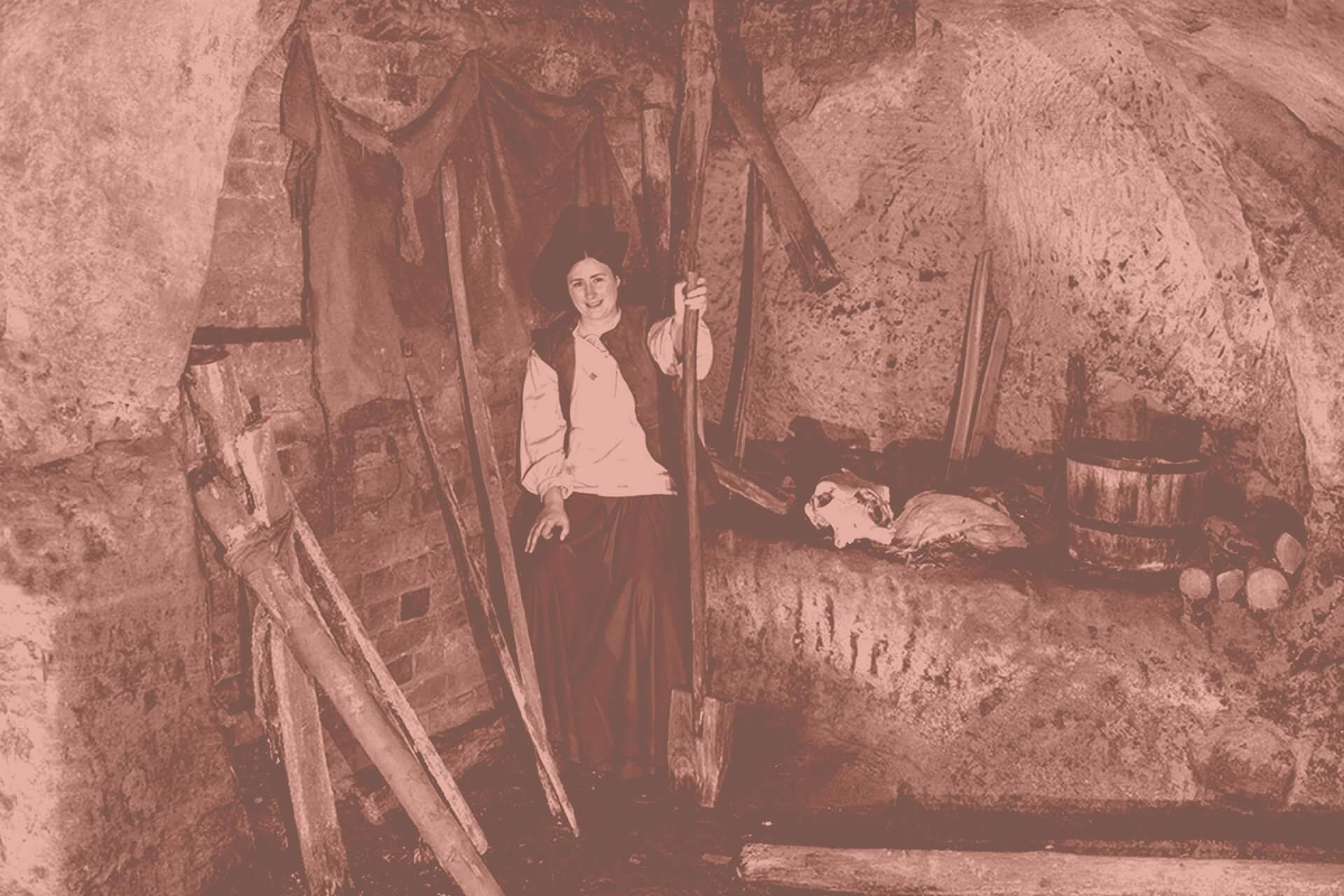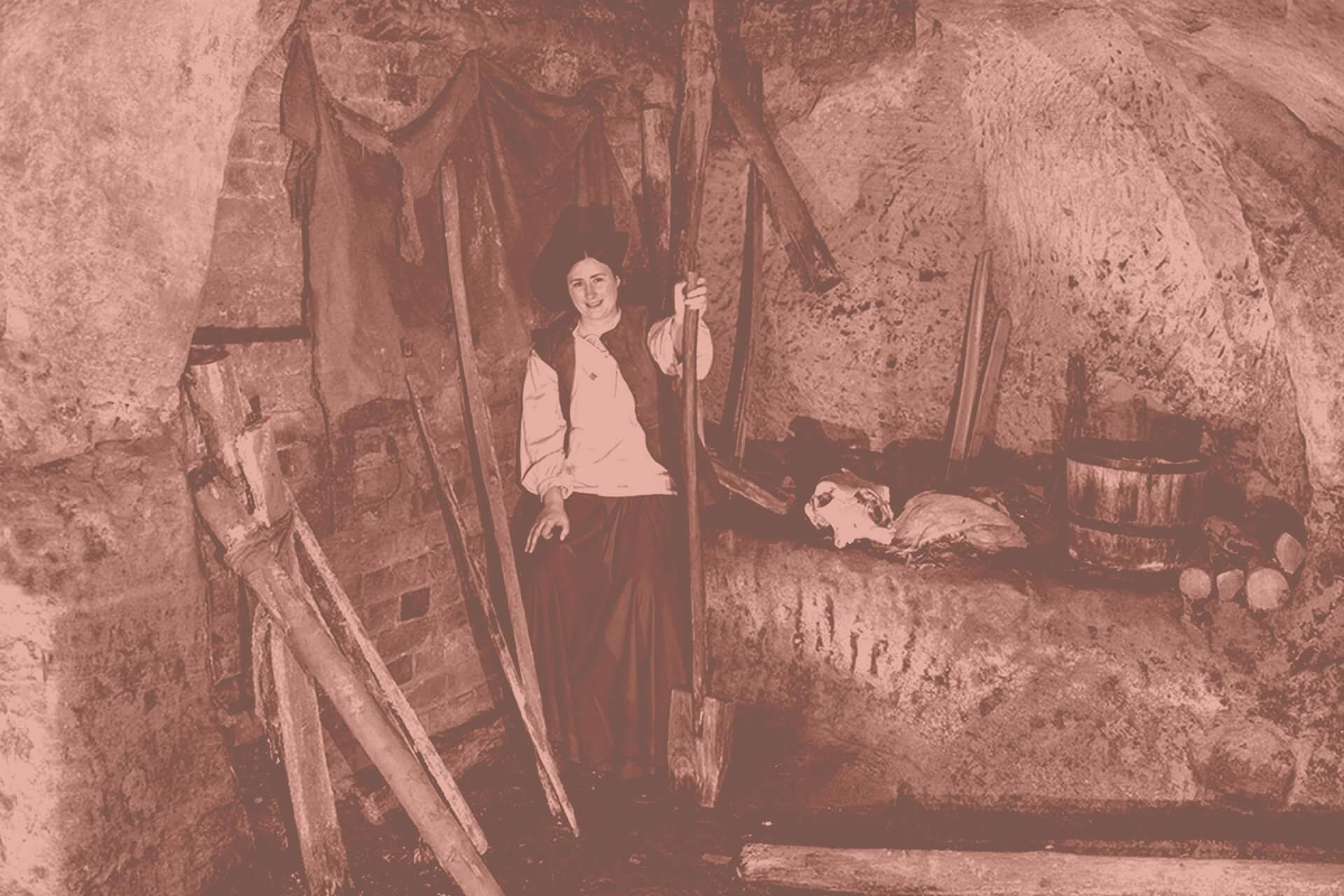 An underground world
Deep below the familiar sights and sounds of the city of Nottingham, lose yourself in the unique and unforgettable City of Caves.
Explore the winding passageways of a labyrinthine world. Witness the lives of the people who found themselves living and working shrouded in a damp, dark but reassuringly safe world.
"
It's an experience unlike any other, and one we're confident you'll never forget
"
Immerse yourself in the extraordinary atmosphere of the ancient caves carved deep beneath Nottingham's city centre, including WW2 air raid shelters and a medieval tannery.
In the UK's largest network of caves – with over 800 caves carefully converging to create breathtaking spaces – experience a place beyond imagination, and enjoy a truly memorable adventure in history.
For this is a place like no other, one that continues to captivate visitors from across the world, and which inspires new ways of looking at our world.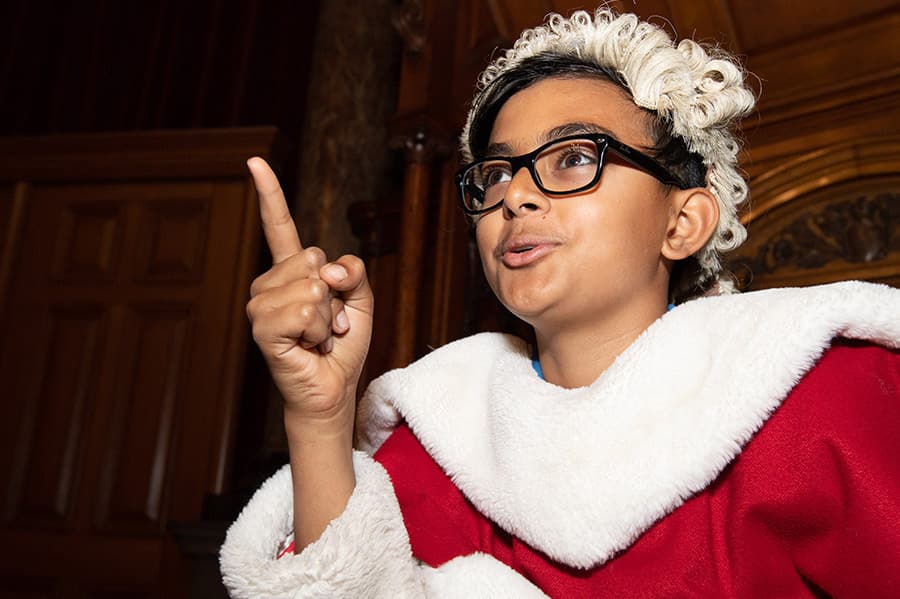 Learning
Suitable for all ages, including KS1 and KS2. Experience the only medieval underground tannery in the UK. Explore the Anderson air raid shelter where thousands sought refuge during WWII, and the remnants of Drury Hill's Victorian slums.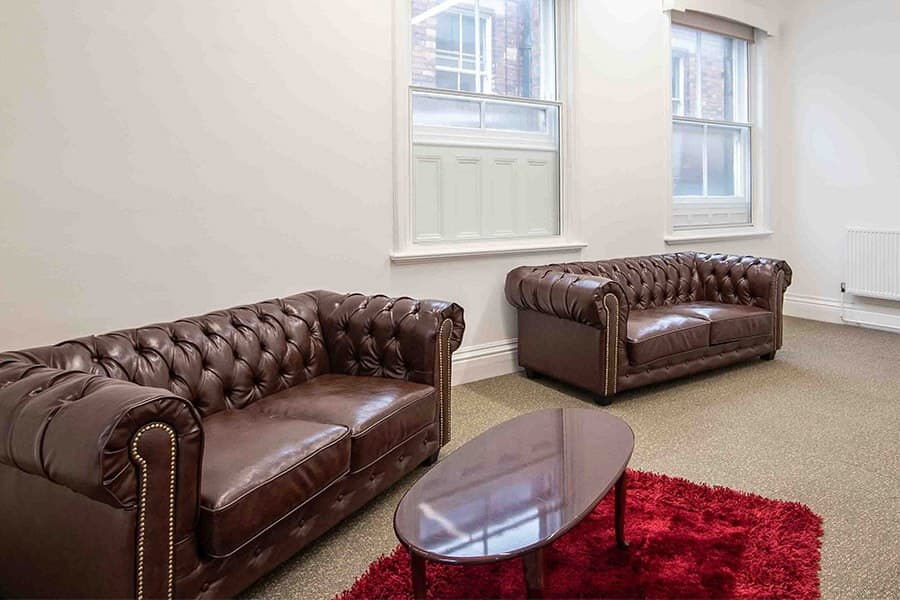 Hire as a venue
Take your event somewhere completely different! If you're looking for a truly memorable event, why not host in an unimaginable amazing space? With stunning individual spaces available to hire deep beneath the city street, the impact you're looking for is guaranteed.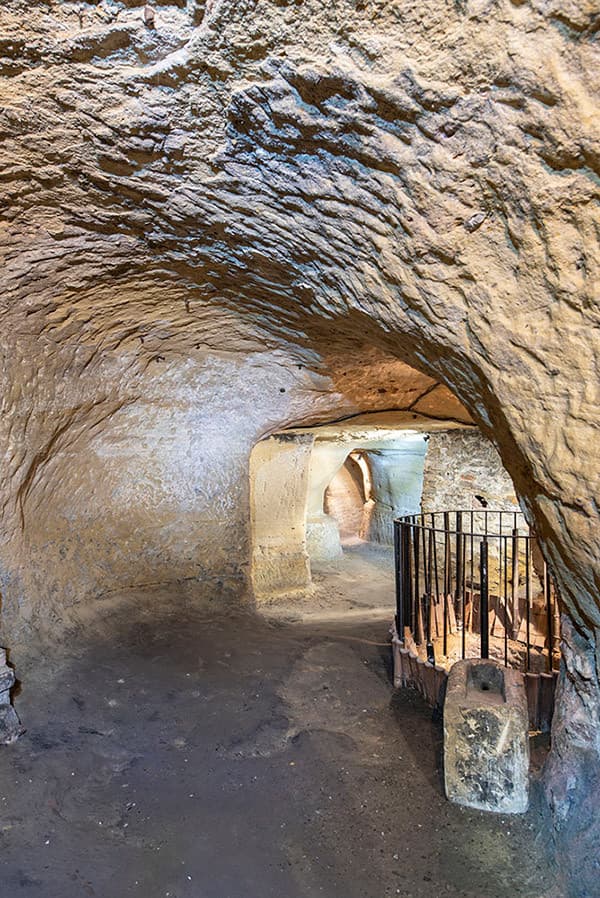 Support the caves
To support our award-winning learning programme benefiting thousands of children and young people, your price of admission includes a donation to Gift Aid. As a charity, Gift Aid helps us to maintain the National Justice Museum and the City of Caves. You can also become a member to provide ongoing support.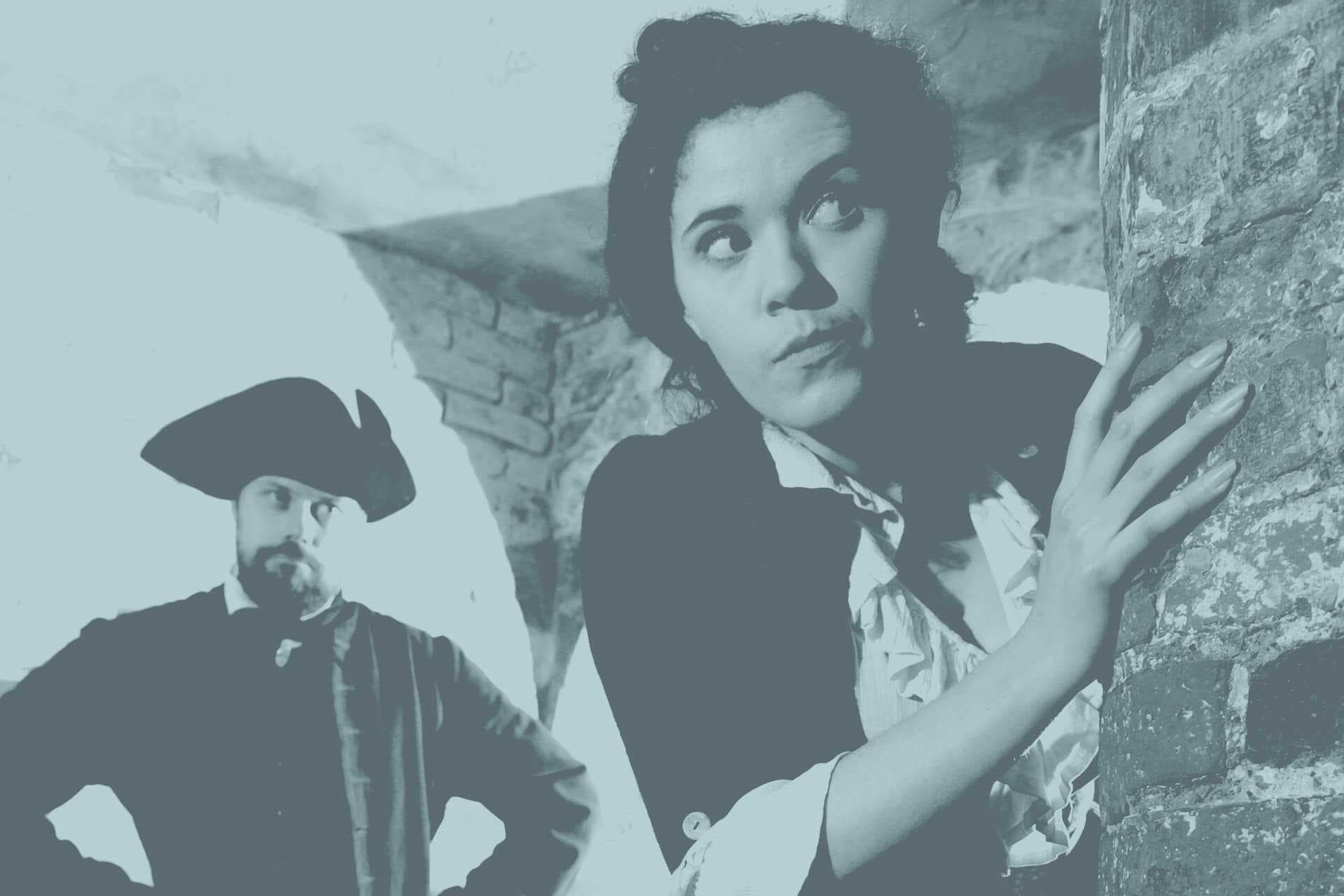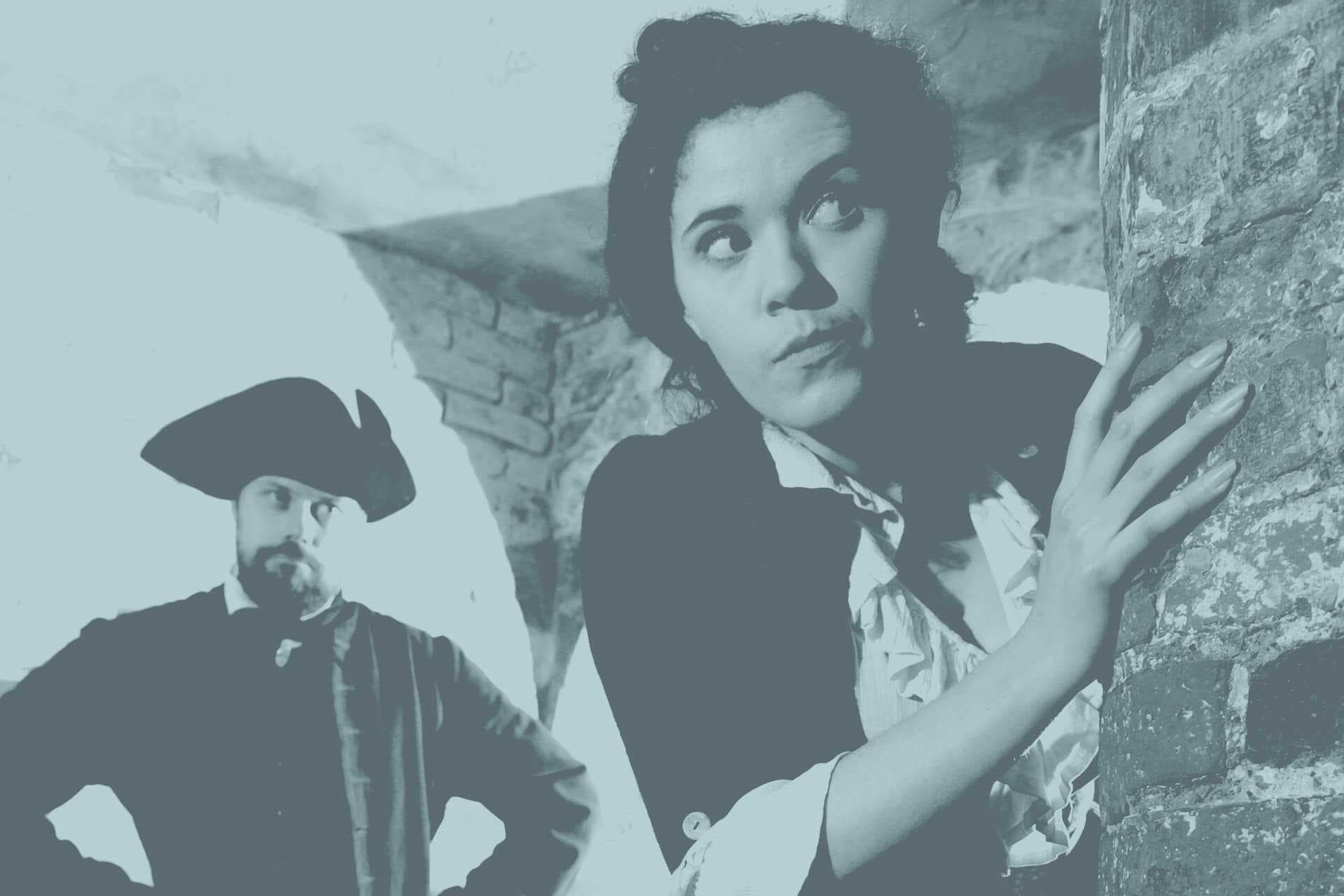 Partners in adventure
As a partner of the National Justice Museum, together we offer adventures in history that inform, educate and entertain. Discover more about the amazing experience you can enjoy at the National Justice Museum, or book tickets at a discount when you book tickets for both attractions.
Explore the museum