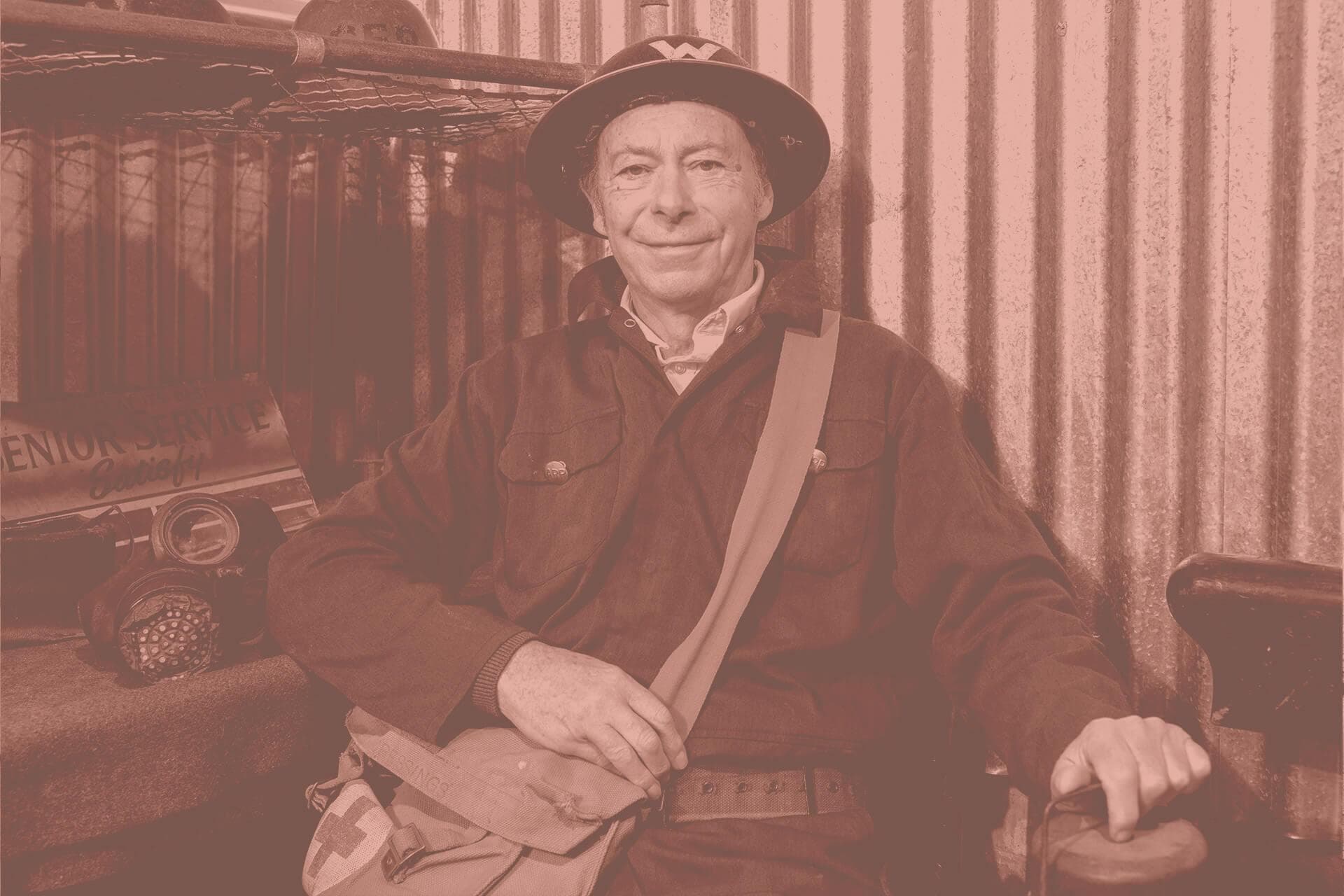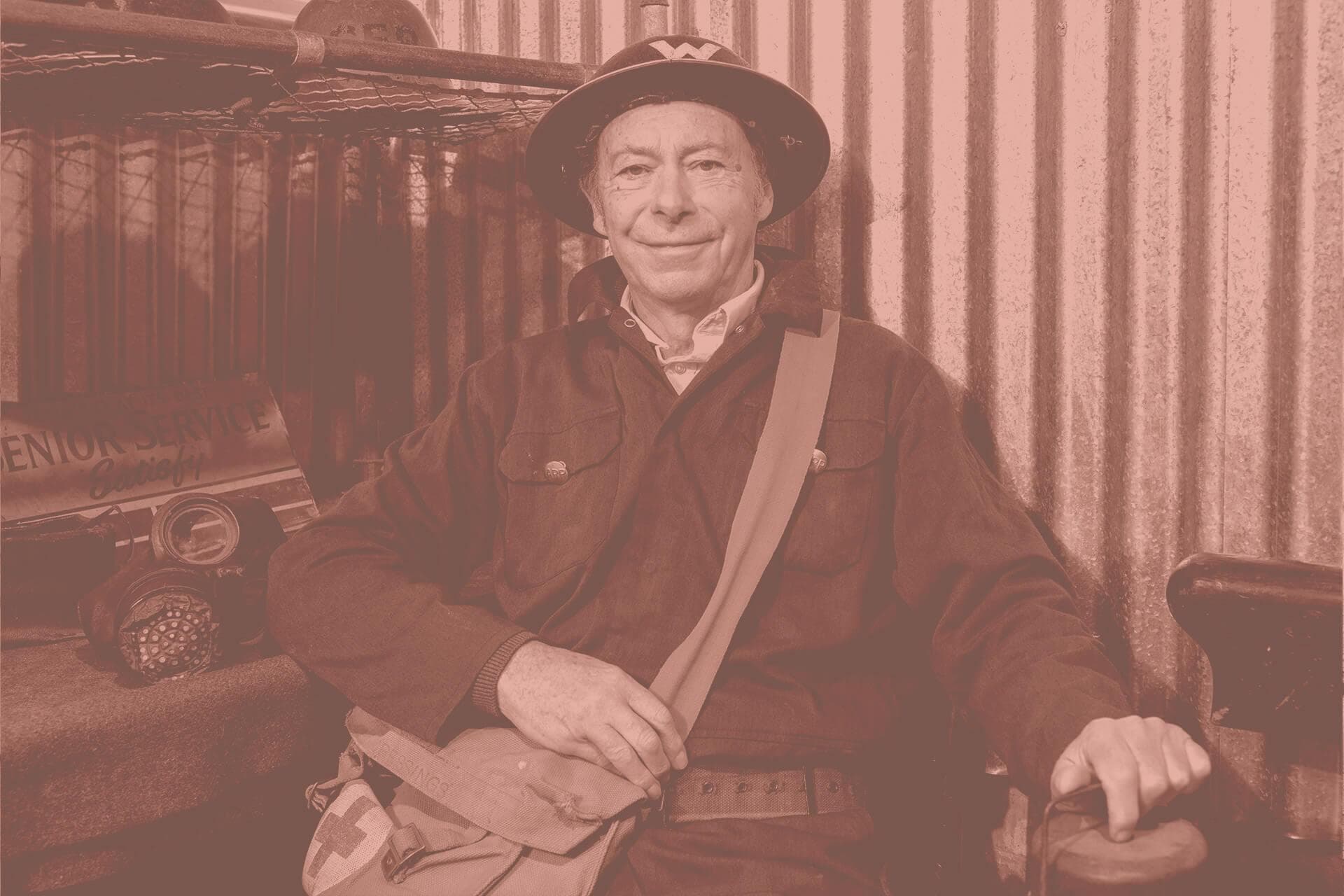 Learning in the Caves
Discover how the caves were created. Who lived there and who worked there. Visit the only medieval underground tannery in the UK, then experience how people found refuge in caves during WWII air raids. And, see the footprints of Victorian slums - remains of a bygone world above ground.

Enquire today
Cave detectives
Explore the historic caves under the streets of Nottingham. Learn about the people who lived there and how the caves were used at different times throughout history.
KS1 | One hour session
Cave explorers
Take part in a mini-dig, based on what a real archaeologist would do. Learn about the caves' different uses and the people who lived and worked there.
KS2 | Two hour session

Nottingham rocks
Explore how the man-made sandstone caves have been used over time. Identify the properties of different types of rock and how they fit into the rock cycle.
KS2 | Two hour session
Cave tours
Explore one of the largest sets of caves underneath Nottingham. Discover the stories of the people who lived and worked there.
KS3 | 45 minute session
Plan your visit to Nottingham
Visit practicalities

Visit practicalities, directions and useful pre/post visit information for groups visiting our education teams.
Download visit information
Risk assessments

We have completed risk assessments for our City of Caves exhibition. For assessments on the various education spaces available at the National Justice Museum, please click here.

Download risk assessment
PLAN YOUR LEARNING EXPERIENCE TODAY
Our learning programmes are handled by the National Justice Museum. Please visit the pages on the museum website with full information about educational experiences, planning your visit and how to make an enquiry.