Latst News and Blog
An iconic piece of LGBTQ+ history returns to public display at the National Justice Museum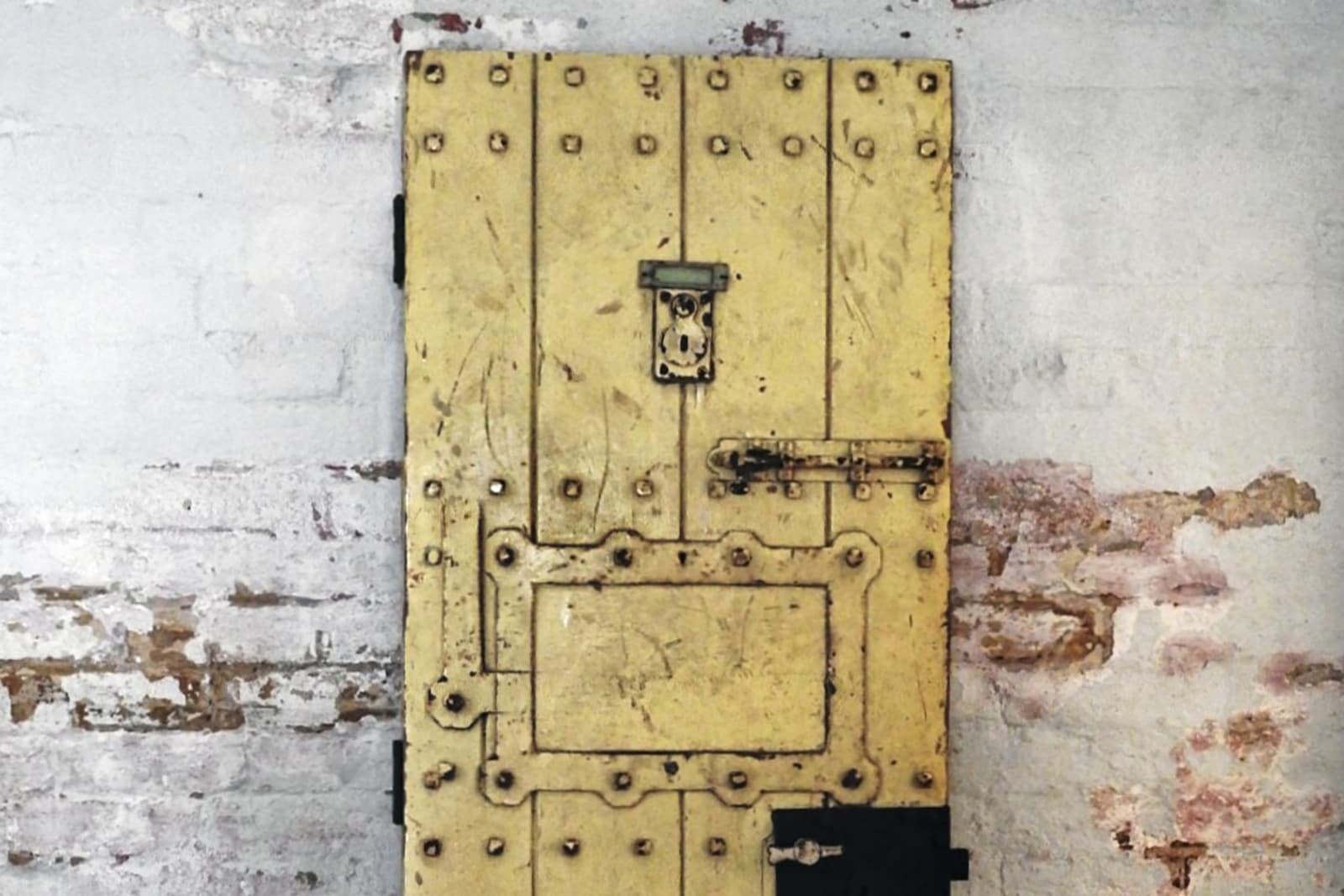 01/08/2023
An iconic piece of LGBTQ+ history returns to public display at the National Justice Museum in Nottingham
Oscar Wilde's cell door from Reading Gaol, where he was incarcerated for "gross indecency", was previously loaned to Queer Britain in London
An iconic piece of LGBTQ+ history has returned to public display at the National Justice Museum in Nottingham - the door from the cell of Reading Gaol where Oscar Wilde served most of his two-year sentence for "gross indecency" when his romantic relationship with another man was revealed.
Wilde was an Irish poet, author, and dramatist whose works include The Picture of Dorian Gray (1891), The Importance of Being Earnest (1895), An Ideal Husband (1895), and The Ballad of Reading Gaol (1898).
Wilde was sentenced to two year's imprisonment in May 1895. During his time in prison, he endured hard labour tasks including picking tar from old rope and being forced to walk on a treadmill for hours at a time. This took its toll on Wilde's health, and on his release from prison, he found himself in financial ruin and exiled to France. He died in 1900 following the deterioration of his health in prison. A tradition soon developed where admirers and fans would leave lipstick kisses and love notes on his tomb.
Much like Wilde's gravestone, the solid wood and iron door has come to take on a new meaning. Staff at the National Justice Museum, where the door has been on display as part of their crime and punishment collection for 18 years, noticed couples pausing by the door to take selfies. They decided to create a large replica banner of the door (the original itself being heavy and delicate), to take to events such as Nottingham Pride, and encourage people to take their own photographs to reclaim this symbol of oppression and show that love of all kinds should be accepted, cherished, and celebrated.
The National Justice Museum is committed to sharing the history of justice and raising awareness on how the LGBTQ+ community was and, in many countries, still are persecuted. Objects like this cell door are a stark reminder of the oppression still faced by marginalised people, and the power of bringing this history to light. They were delighted to be approached by Queen Britain to share this iconic object as part of the London museum's first exhibition of LGBTQ+ history, but equally thrilled to have it back at the National Justice Museum.
The National Justice Museum, an independent museum, is based in Nottingham's former Shire Hall and County Gaol. They first opened on the site in April 1995 as the Galleries of Justice, and in 2017 rebranded as the National Justice Museum. Through real spaces, real objects, and real stories, they explore the impact justice and the law has on our community and society.
To find out more, visit nationaljusticemusuem.org.uk or pay them a visit on High Pavement in Nottingham's Lace Market.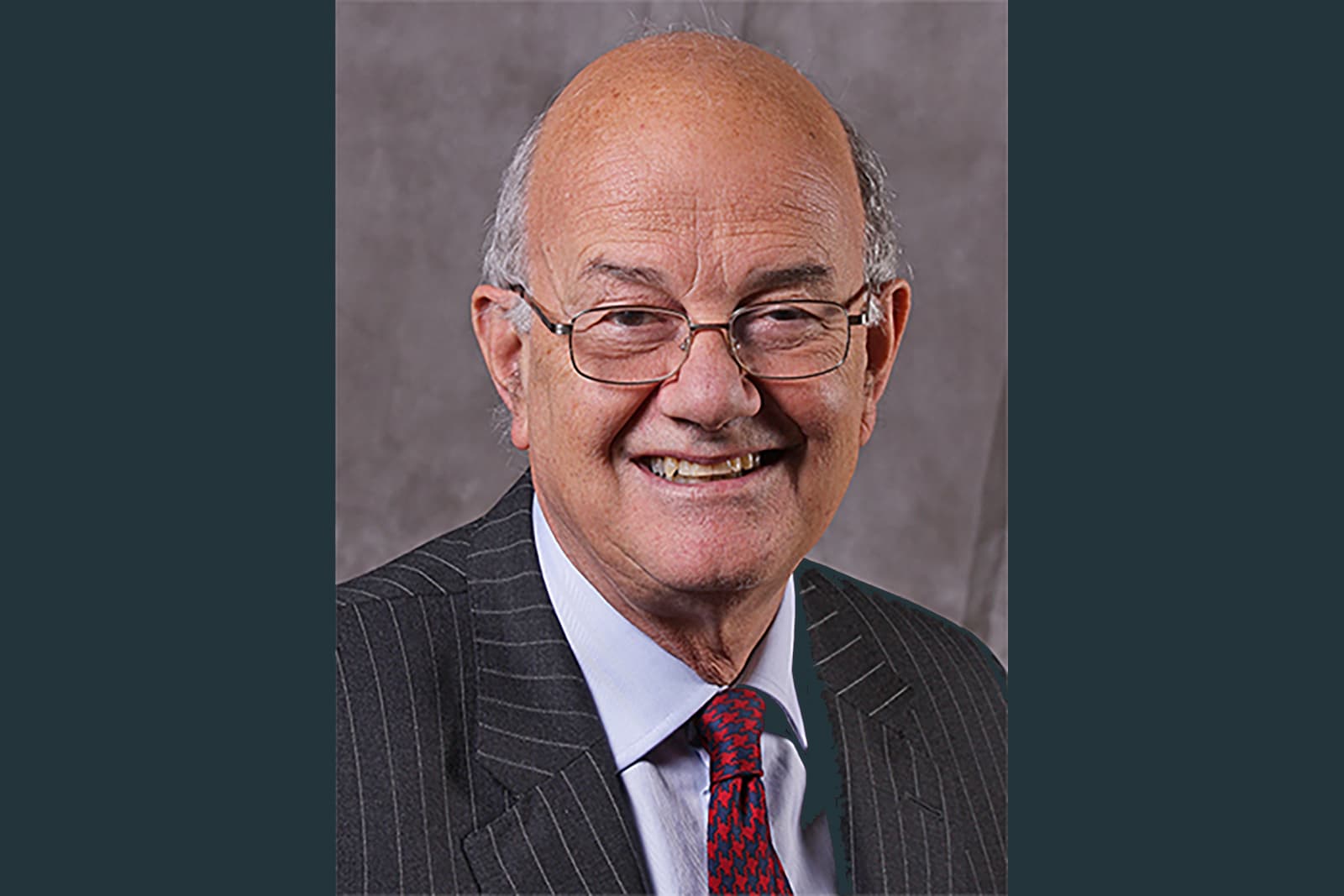 National Justice Museum celebrates the life of its patron Lord Judge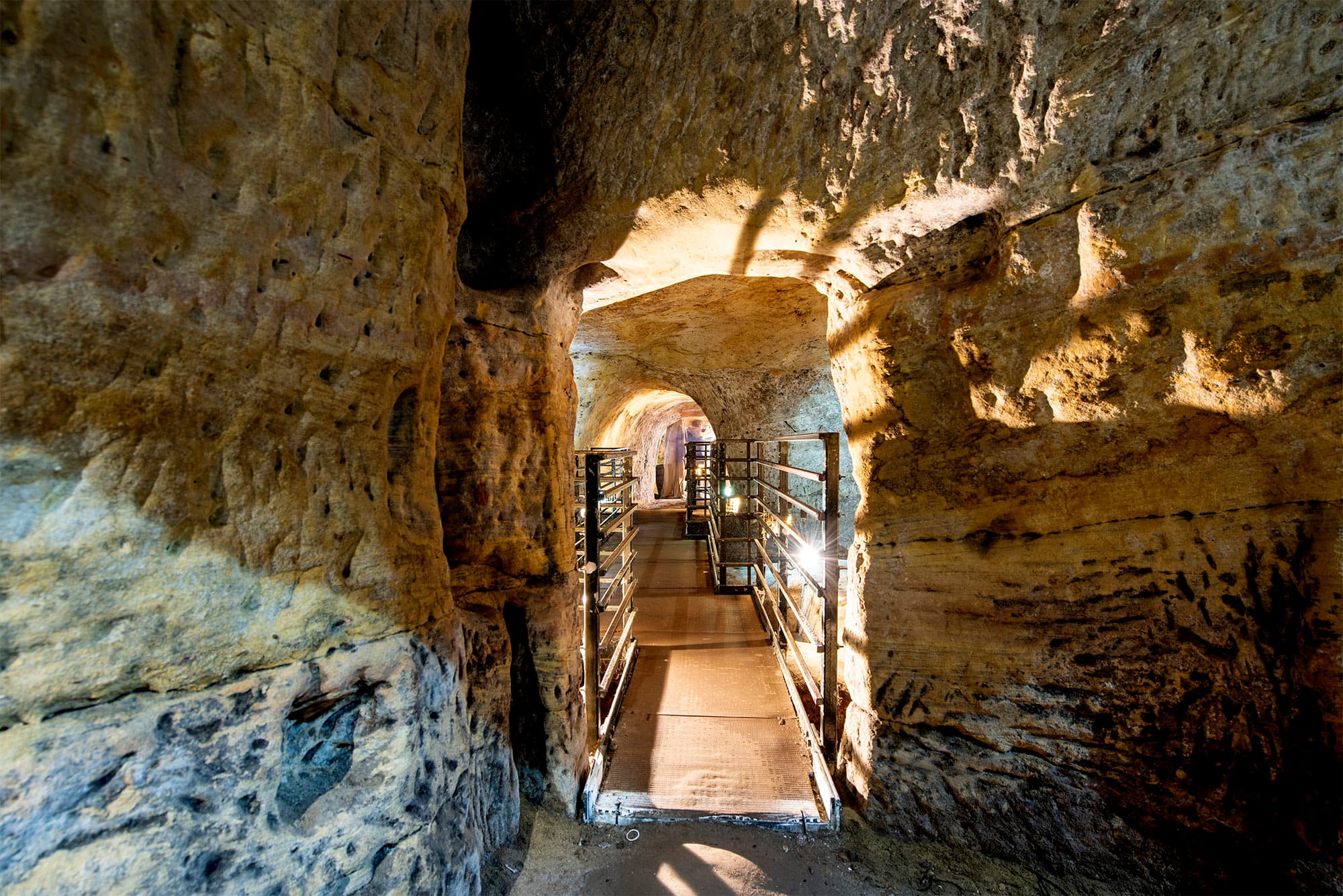 National Justice Museum and City of Caves Recognized as Tripadvisor® 2023 Travellers' Choice® Award Winners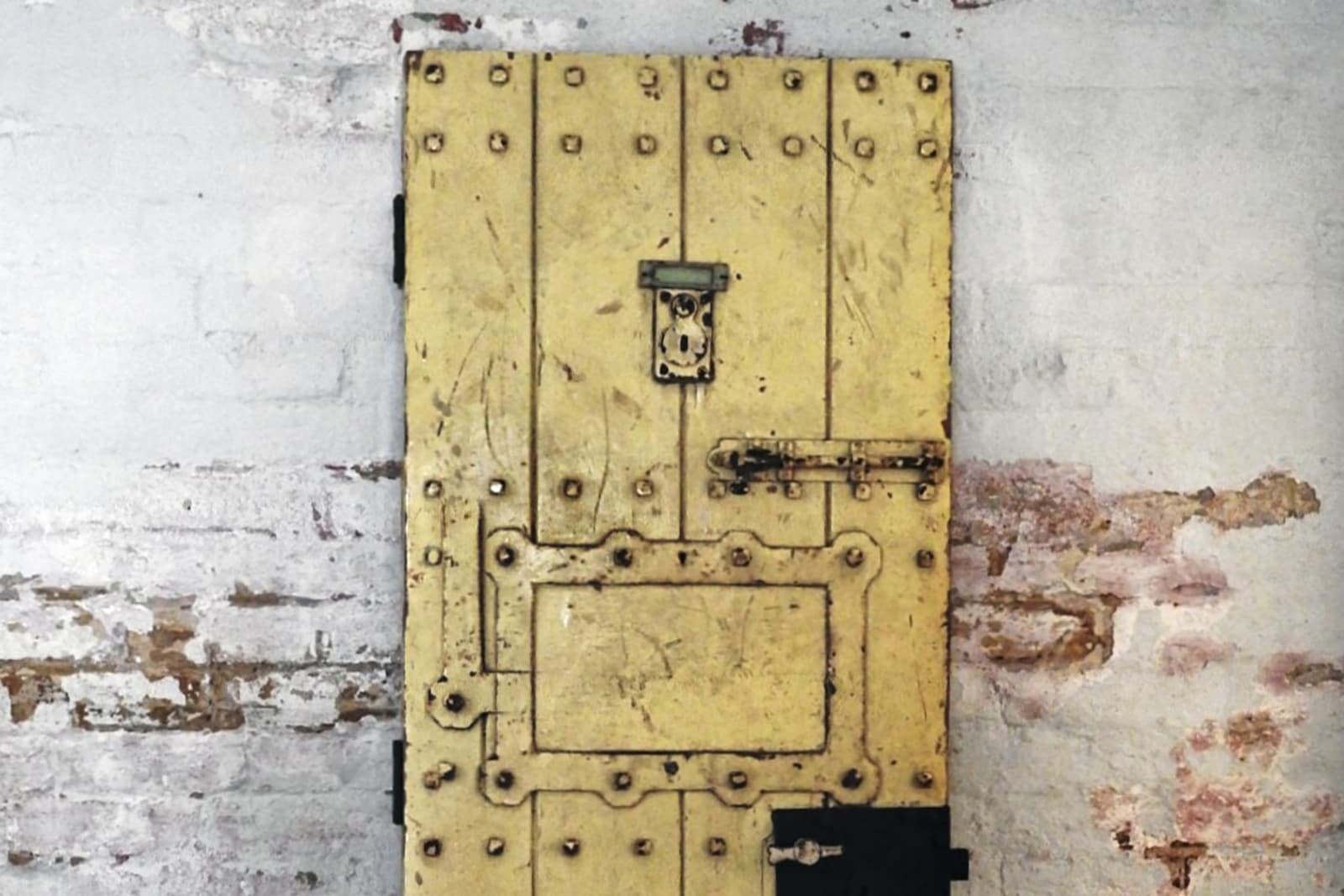 An iconic piece of LGBTQ+ history returns to public display at the National Justice Museum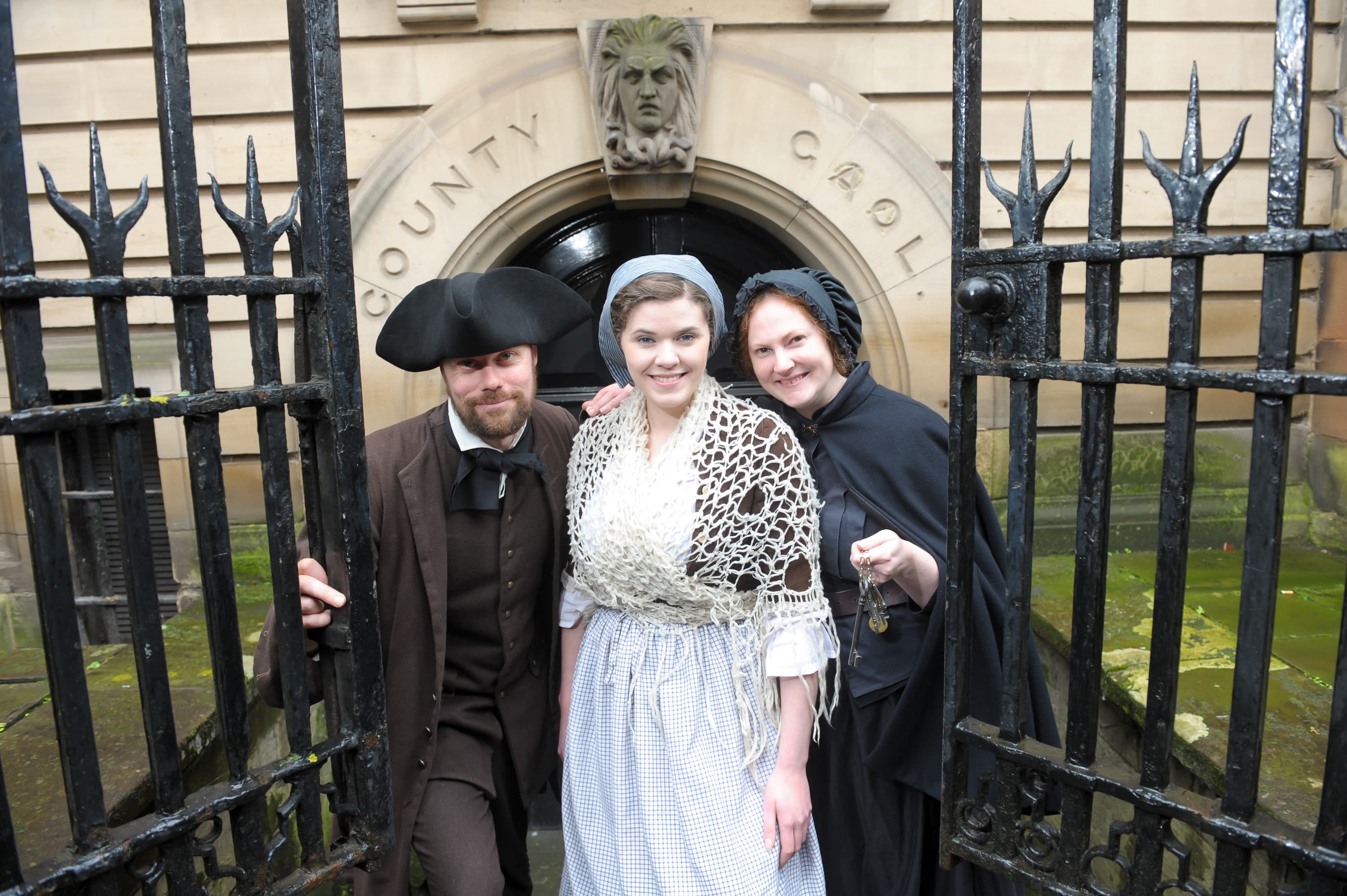 National Justice Museum is awarded a £249,996 grant by The National Lottery Heritage Fund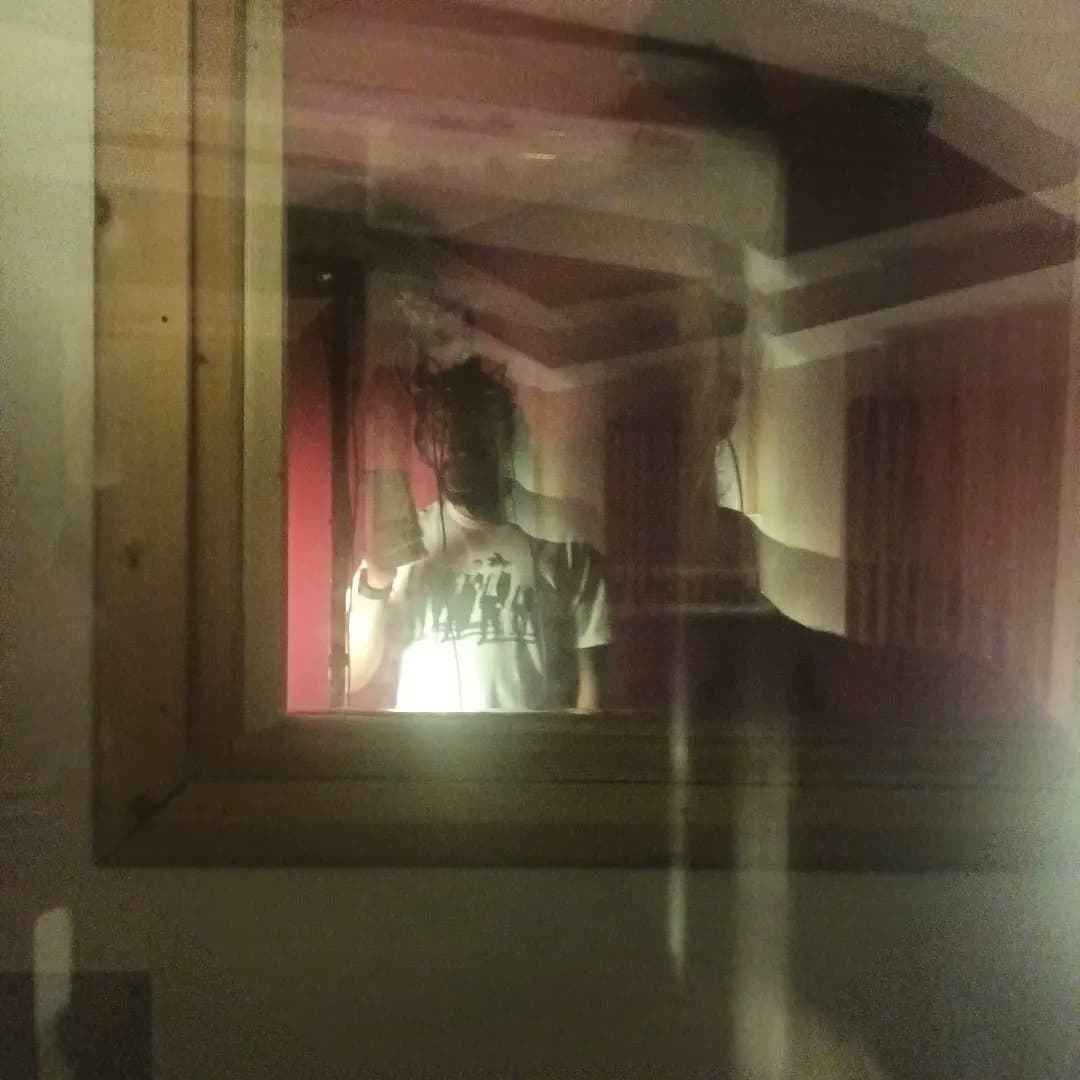 Immersive, site-specific performances come to the National Justice Museum for one day only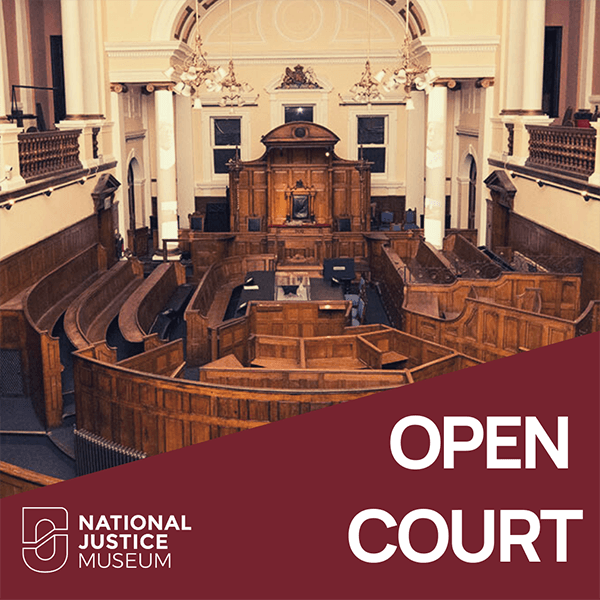 National Justice Museum's Open Court podcast back for a second season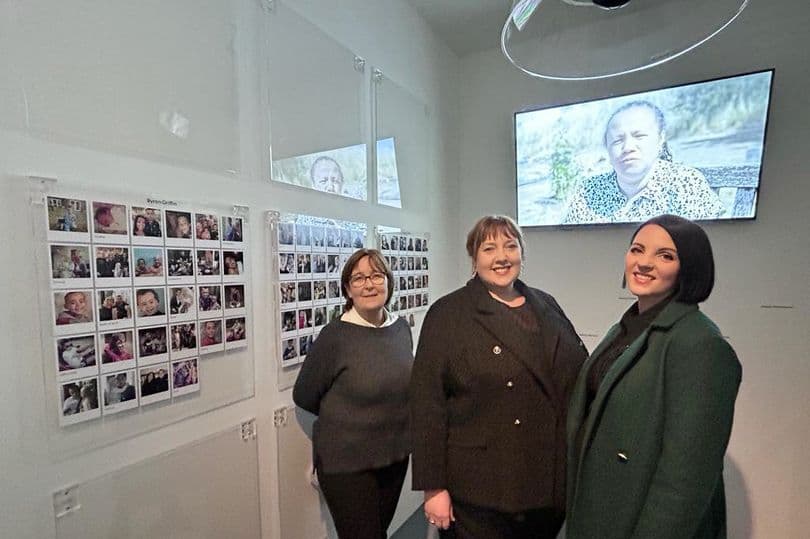 Family devastation brought closer to home in knife crime prevention workshops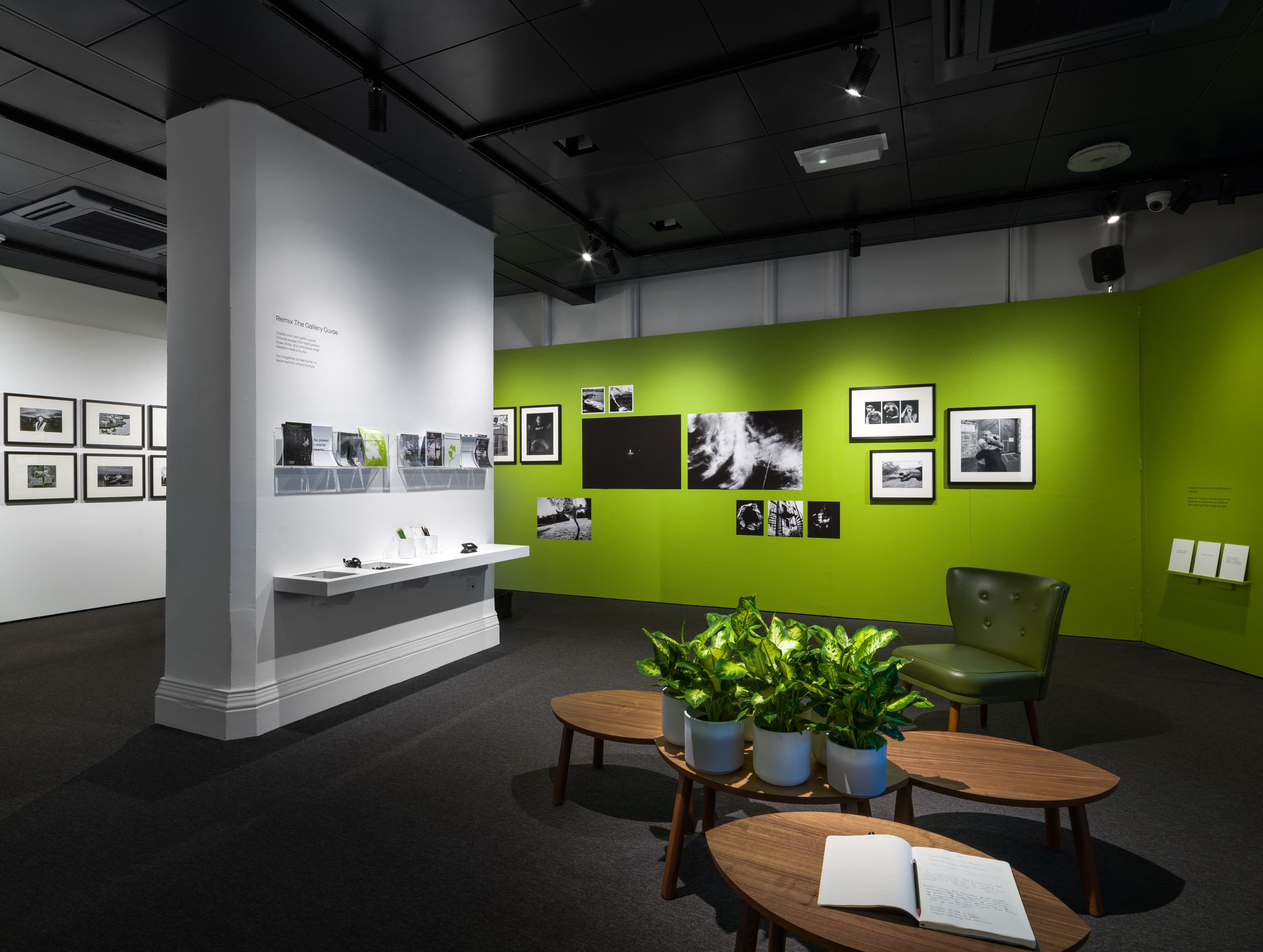 National Justice Museum announce recipient of £1000 photography award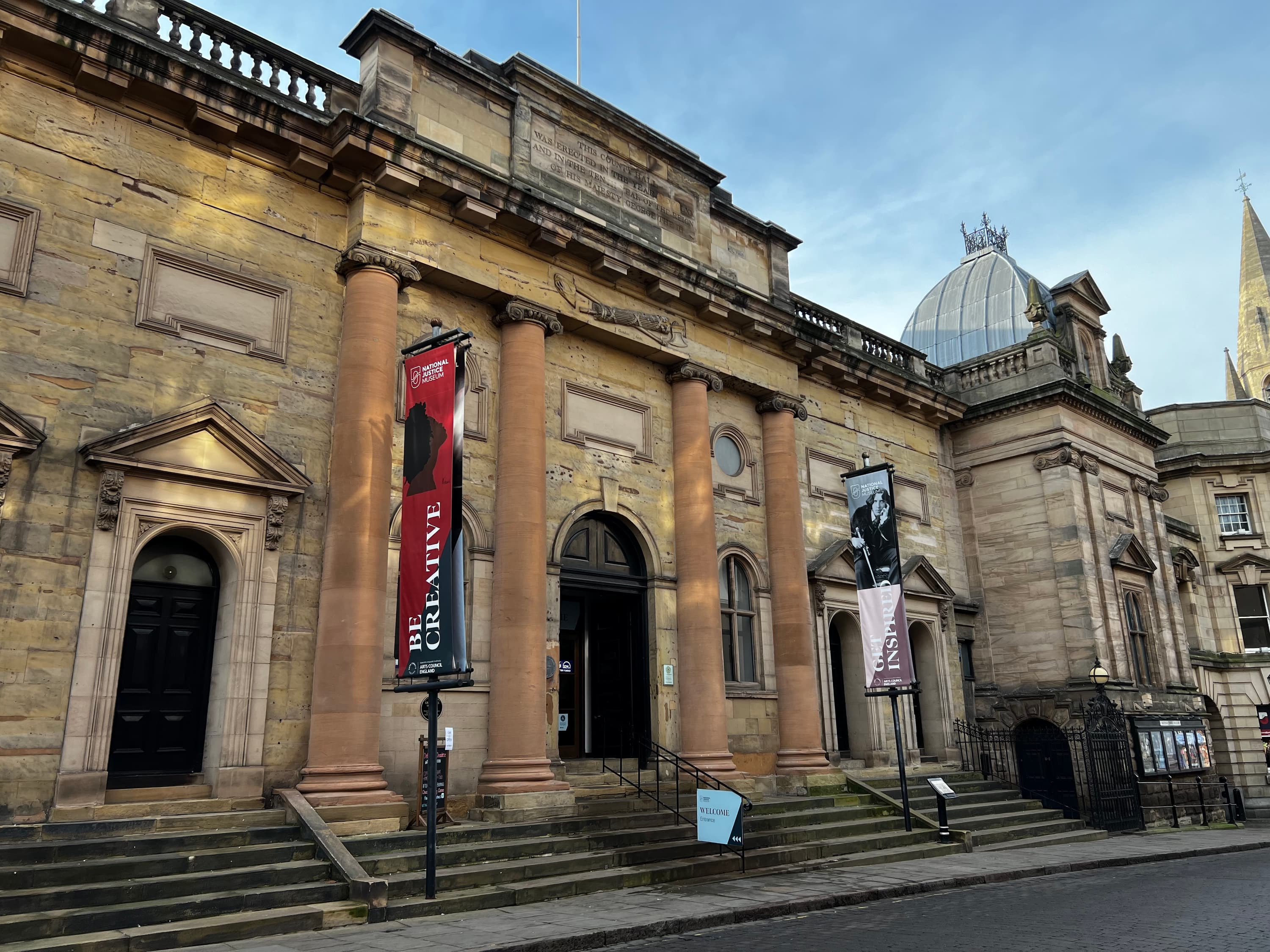 National Justice Museum recognised as one of England's outstanding cultural organisations through Arts Council England's National Portfolio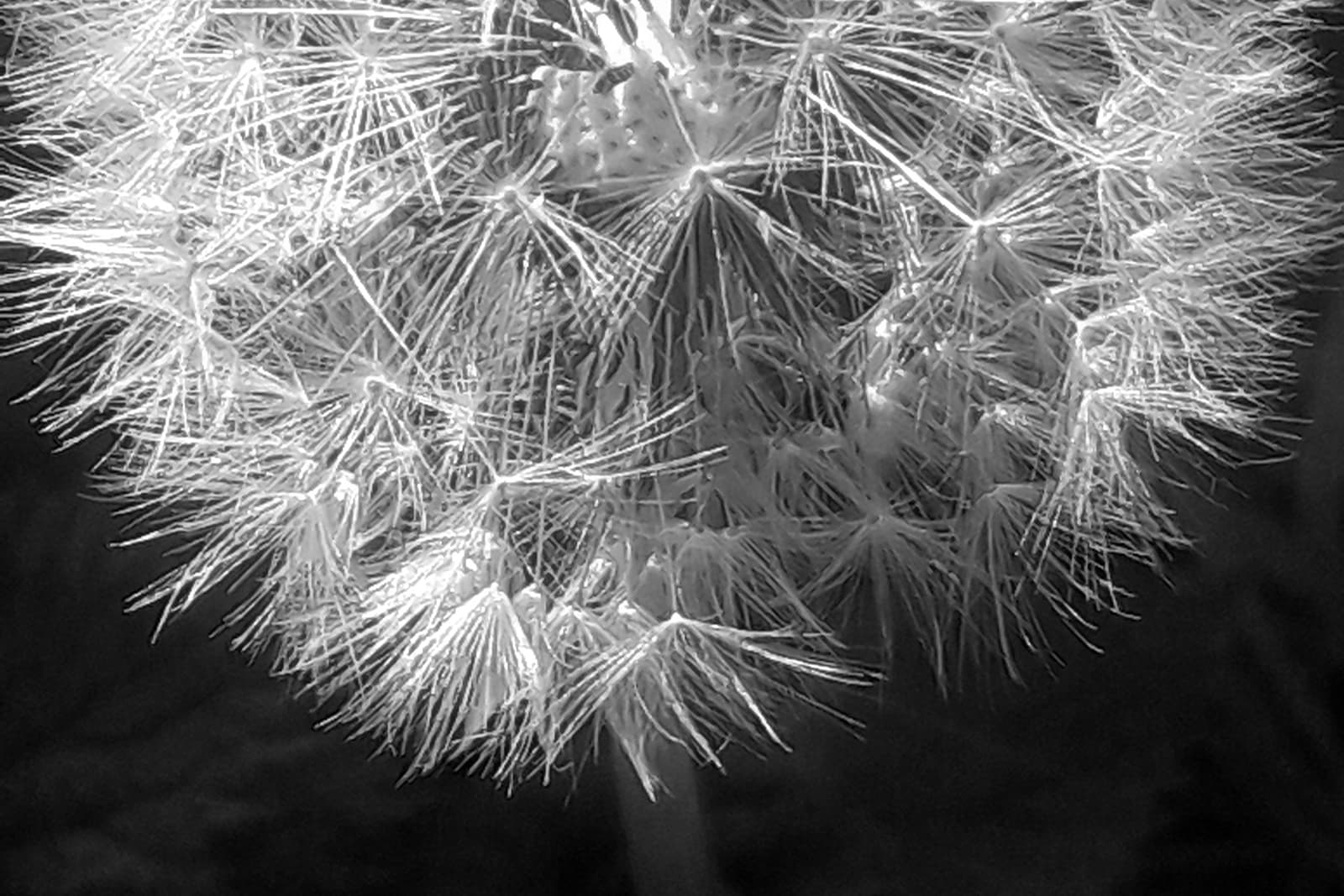 National Justice Museum's new open-call photography exhibition, Freedom, to open in November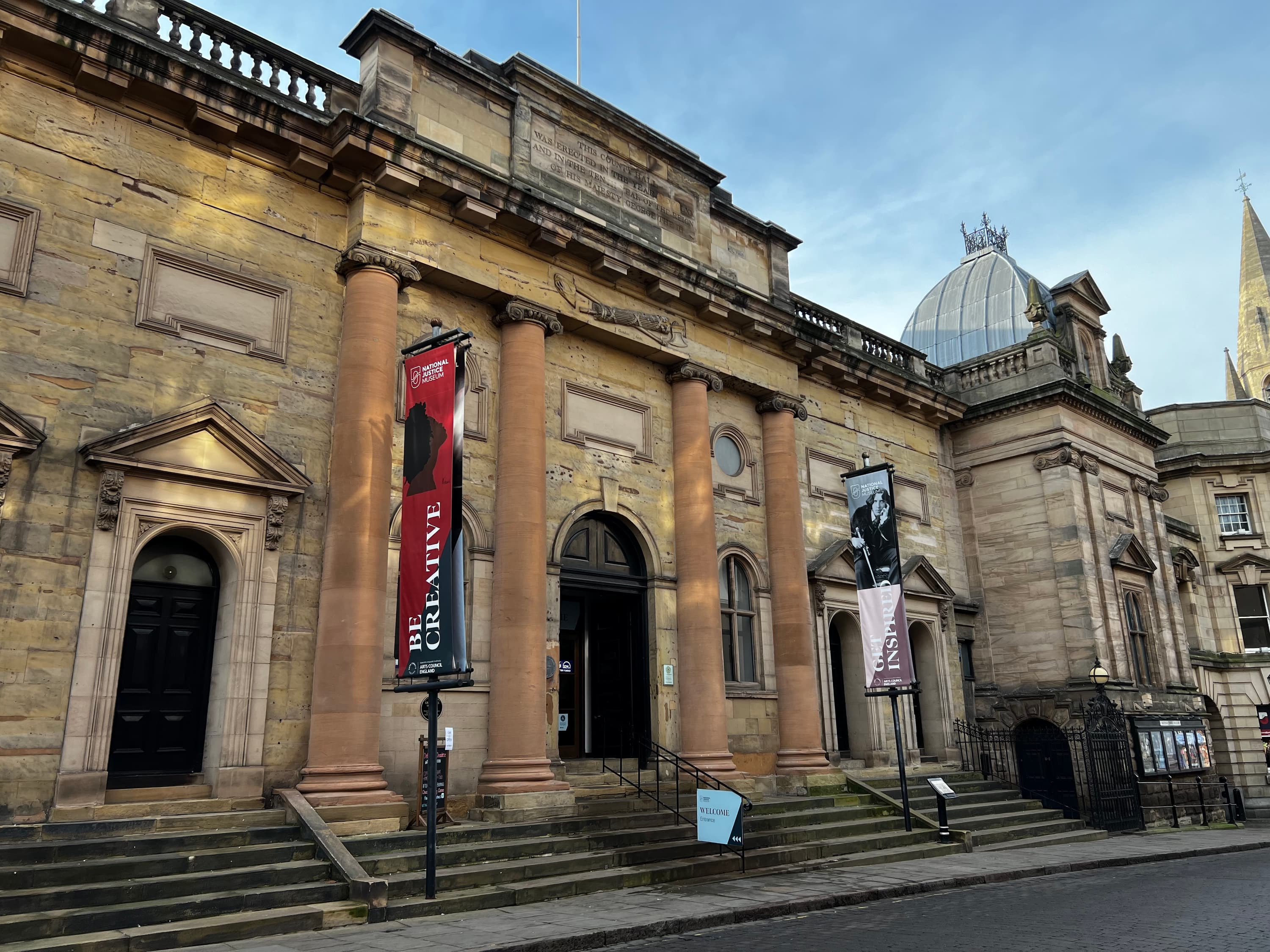 The National Justice Museum explores untold stories of Black presence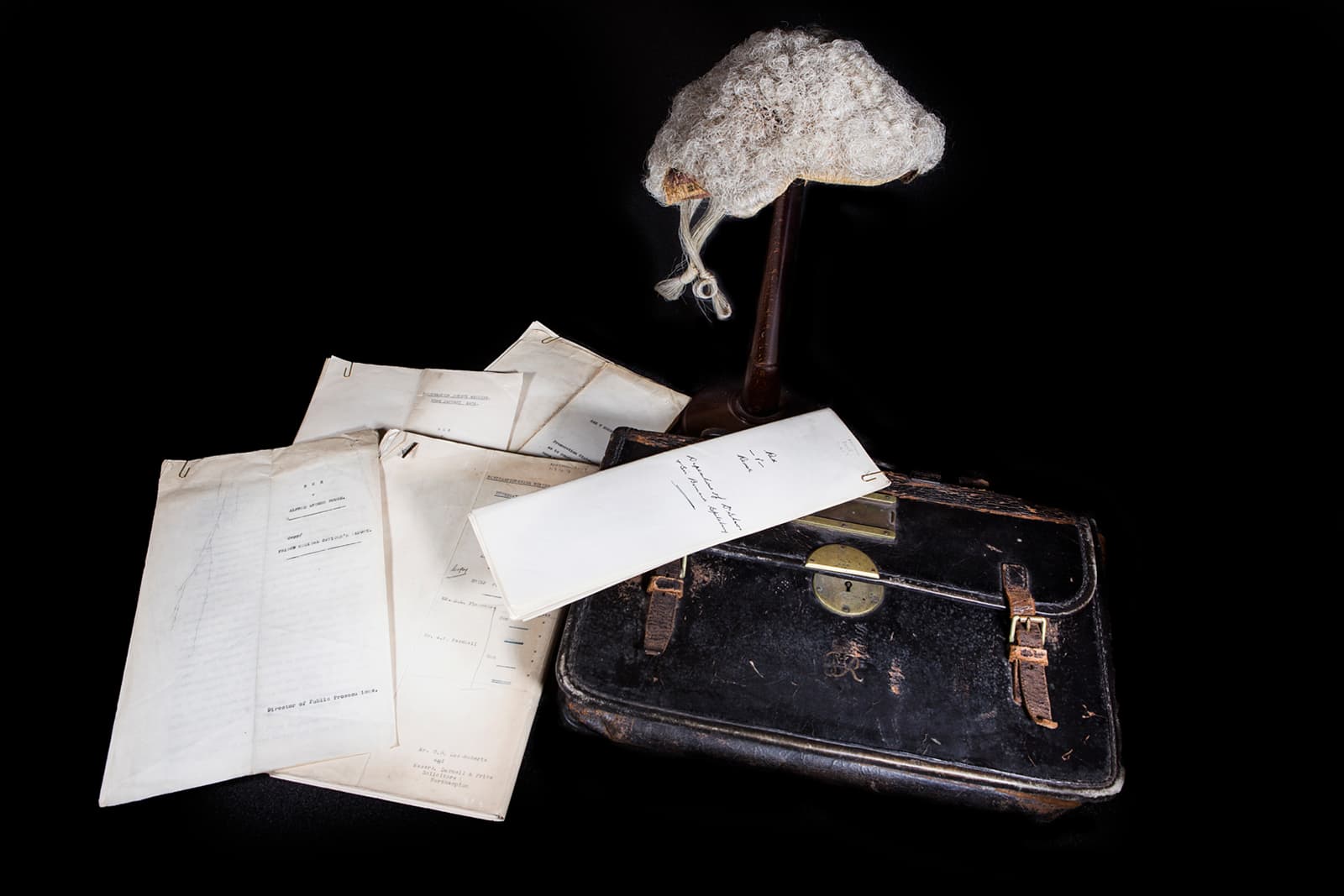 National Justice Museum opens call out for object donations from Black Legal Professionals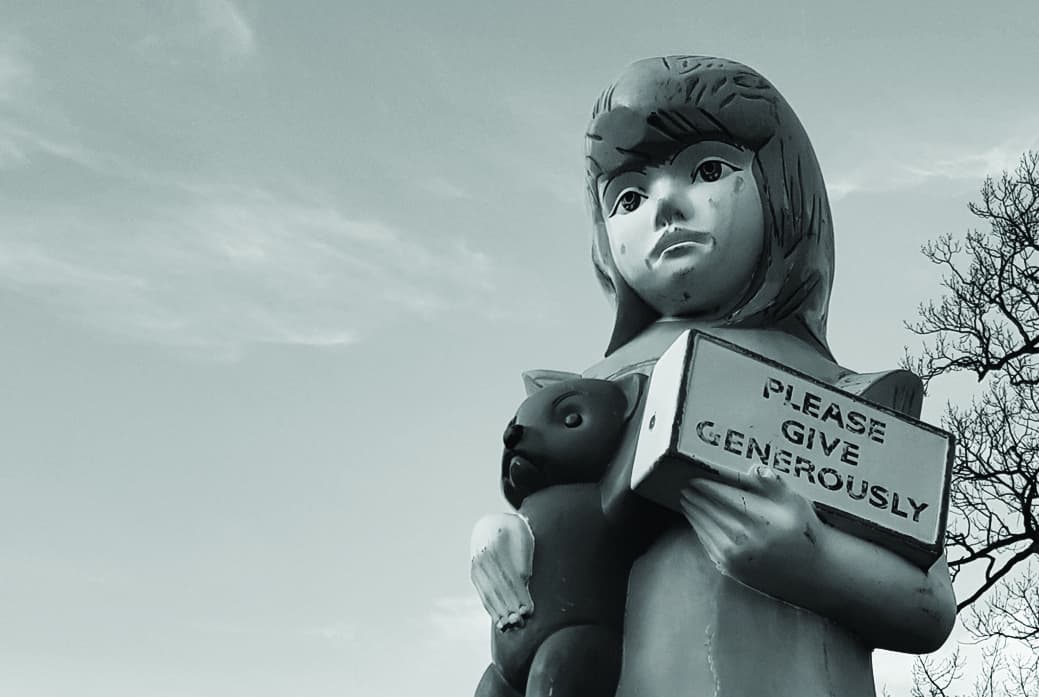 National Justice Museum announces judges for Freedom photography competition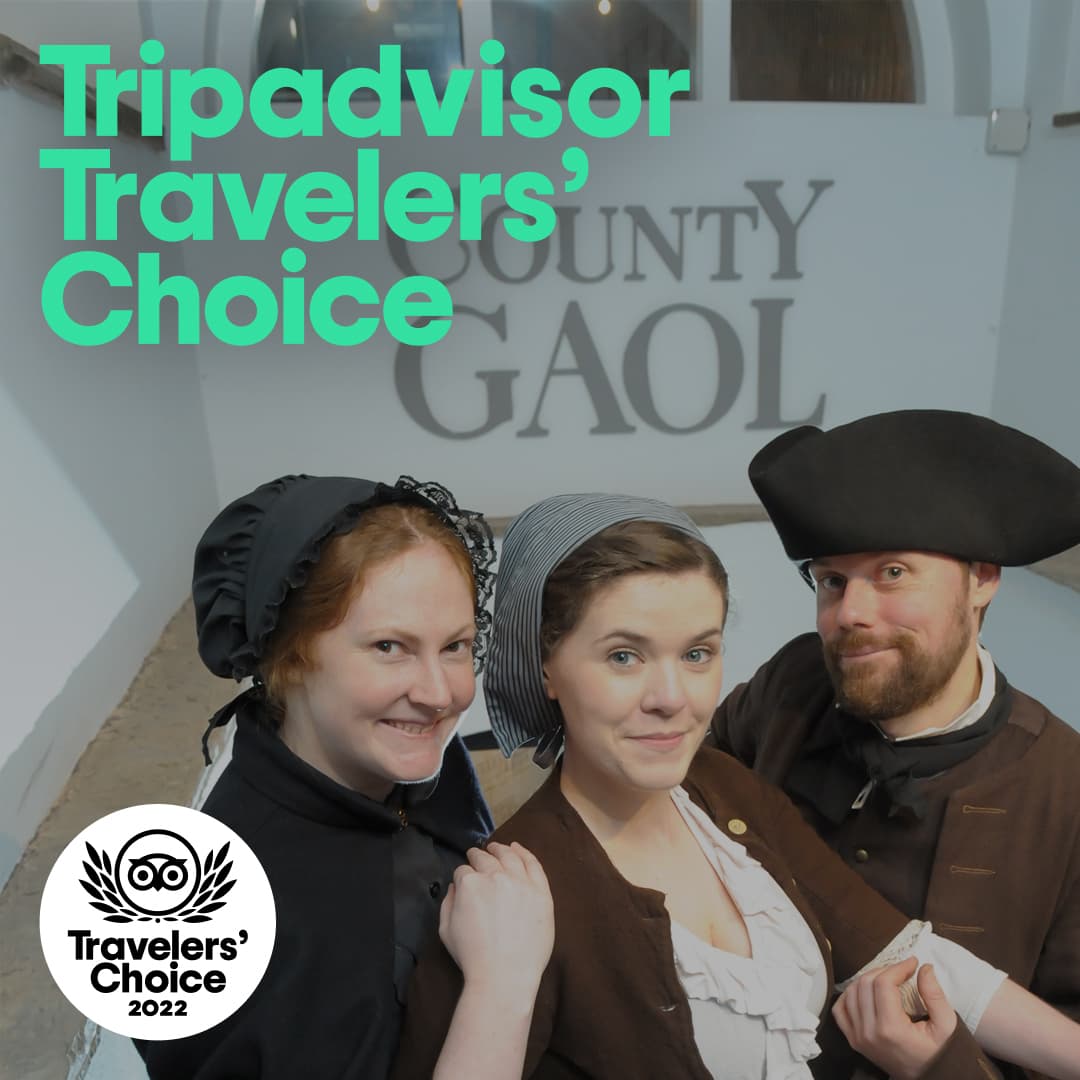 National Justice Museum Wins 2022 Tripadvisor Travellers' Choice Award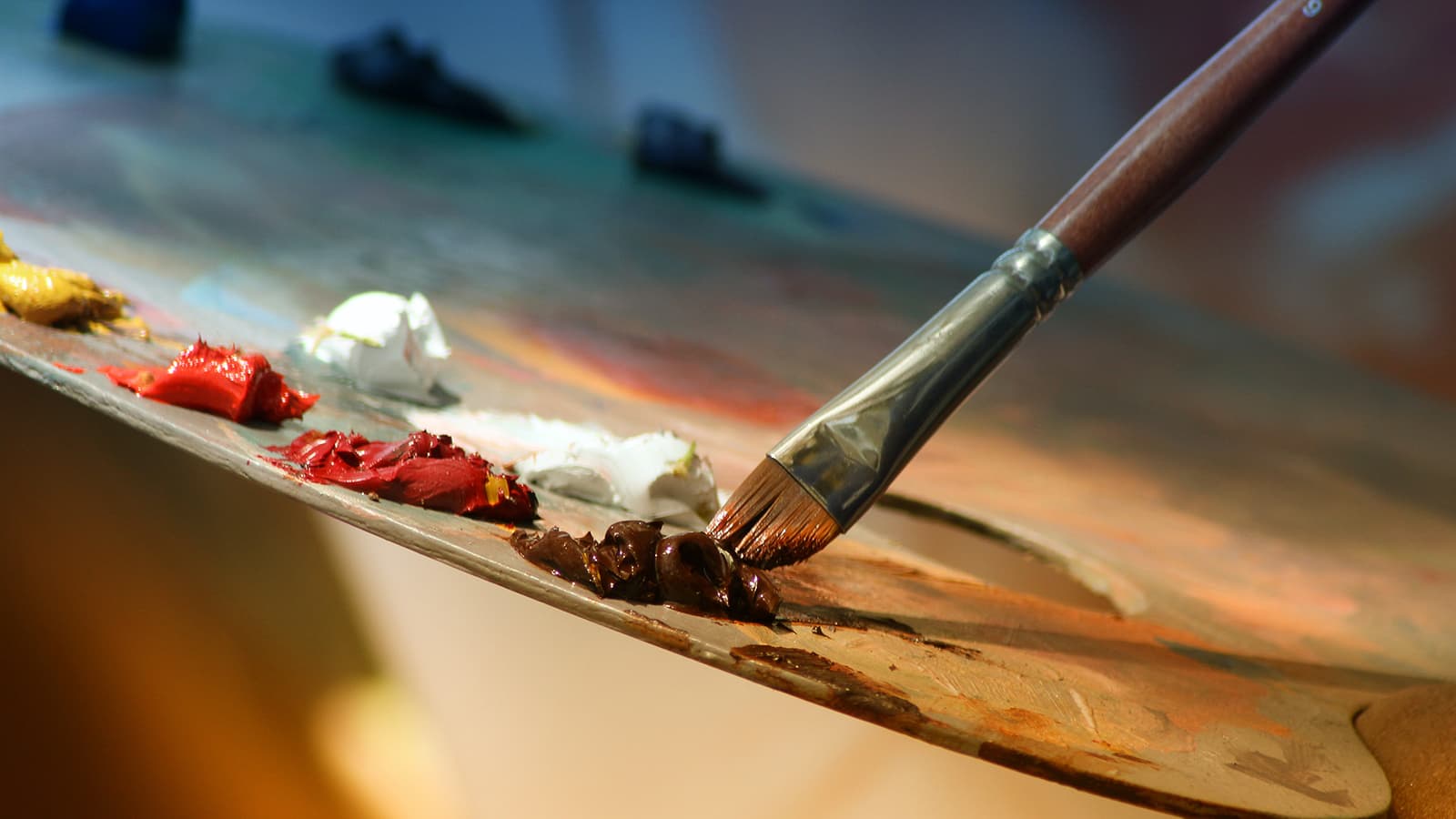 Rolls Building Art and Education Trust & The Technology and Construction Court Art Competition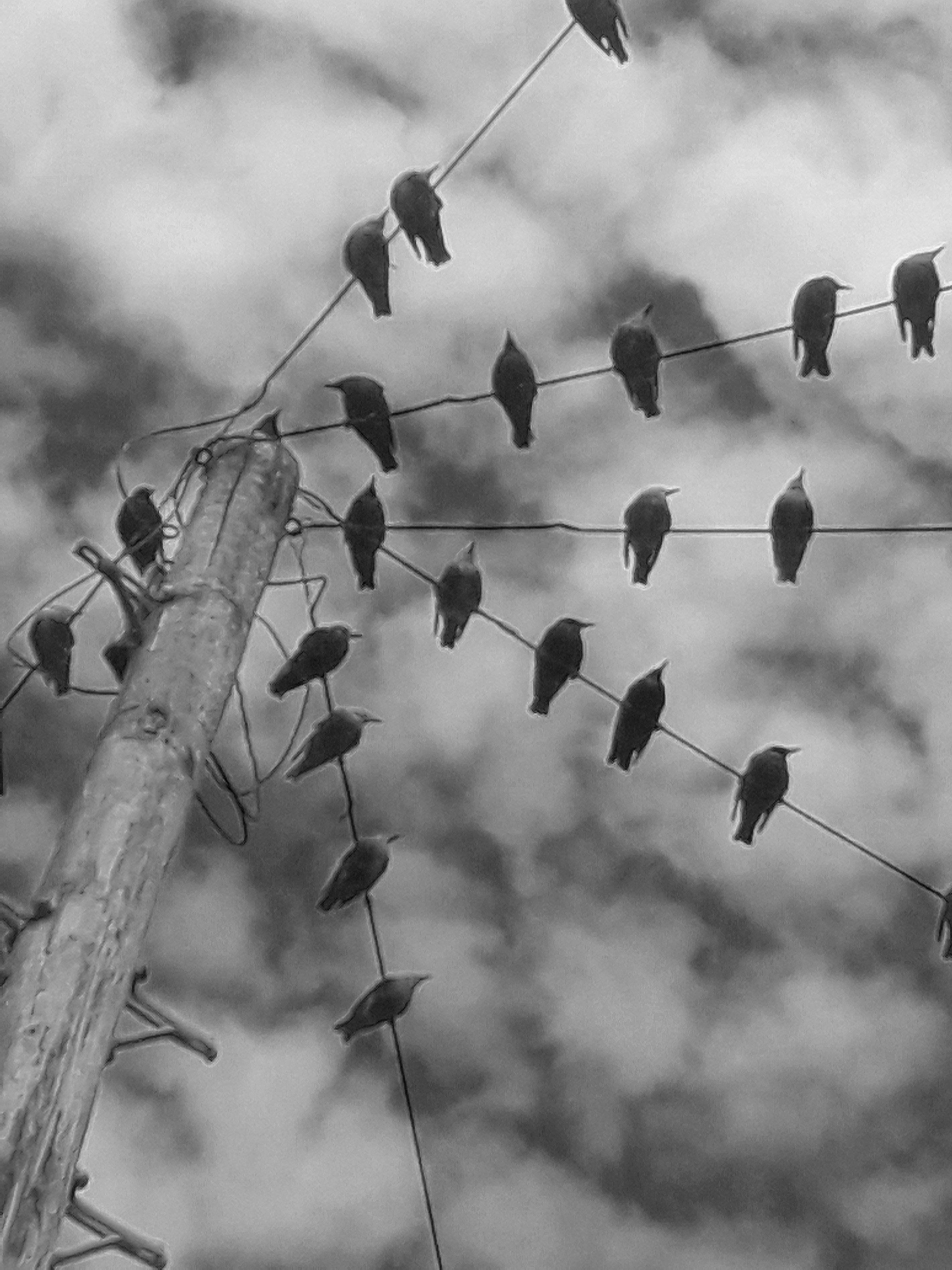 National Justice Museum opens submissions for photography exhibition with a £1,000 prize at stake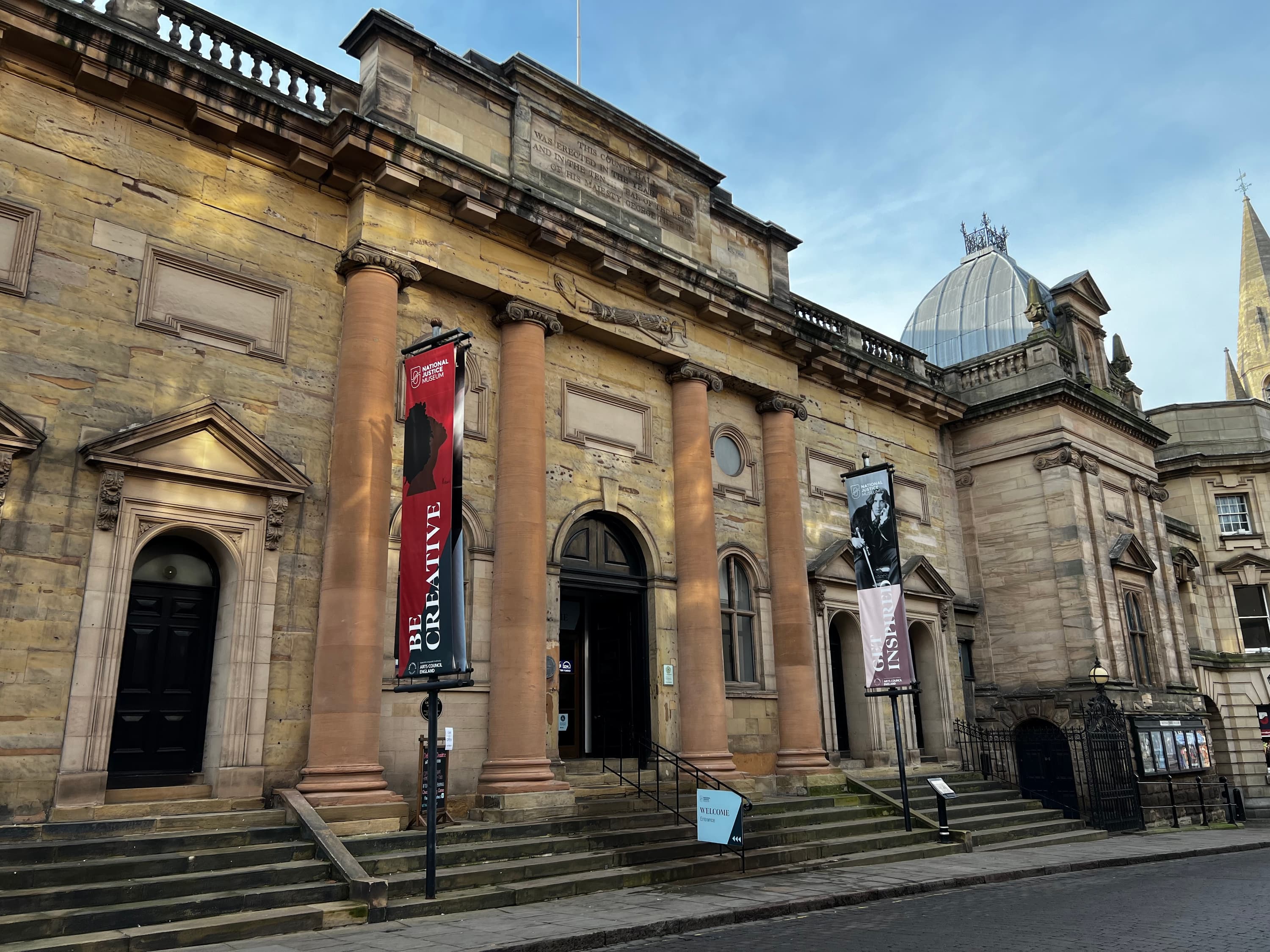 National Justice Museum to receive £362,900 in fund which helps safeguard nation's cultural heritage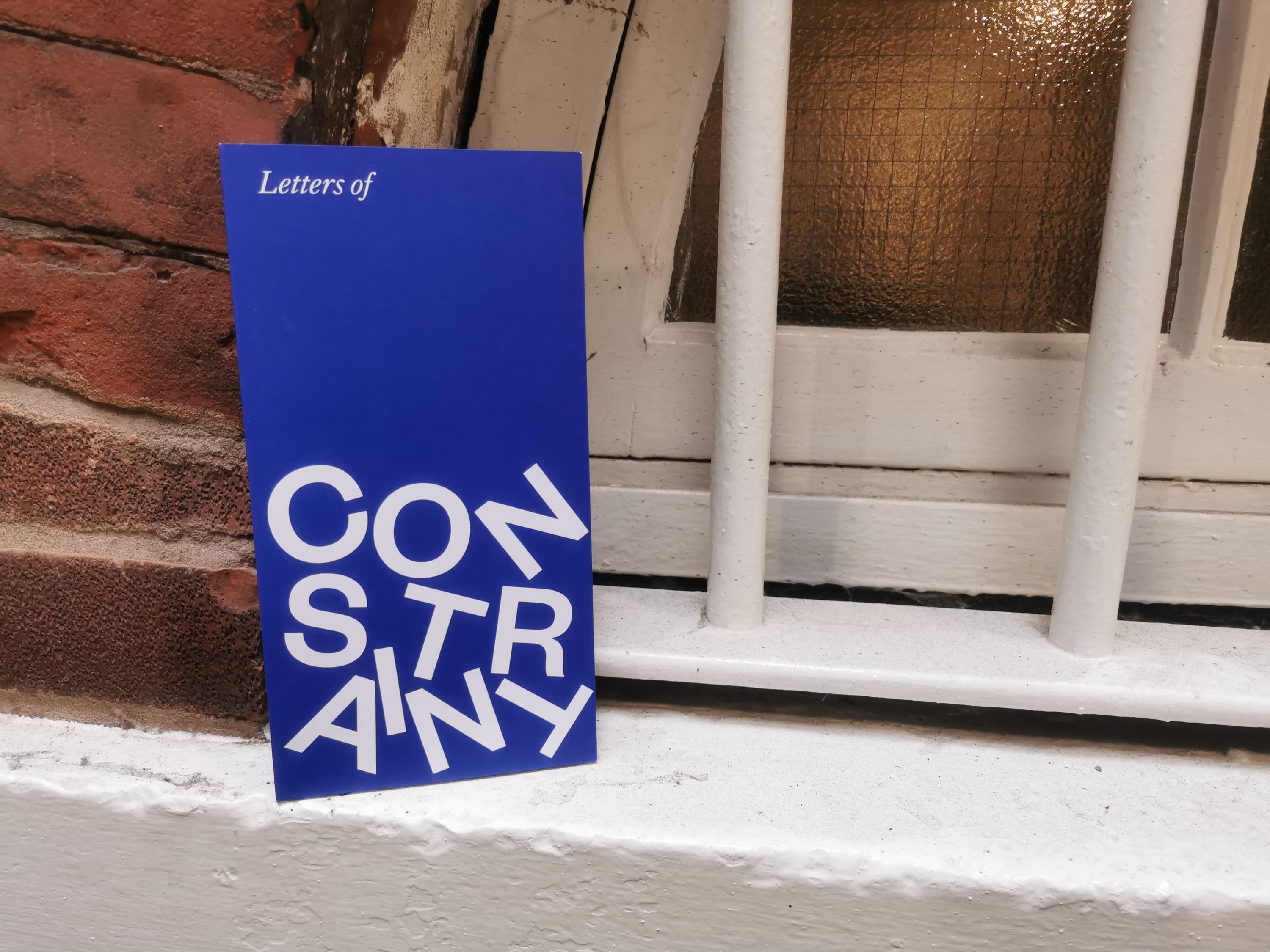 The National Justice Museum publishes Letters of Constraint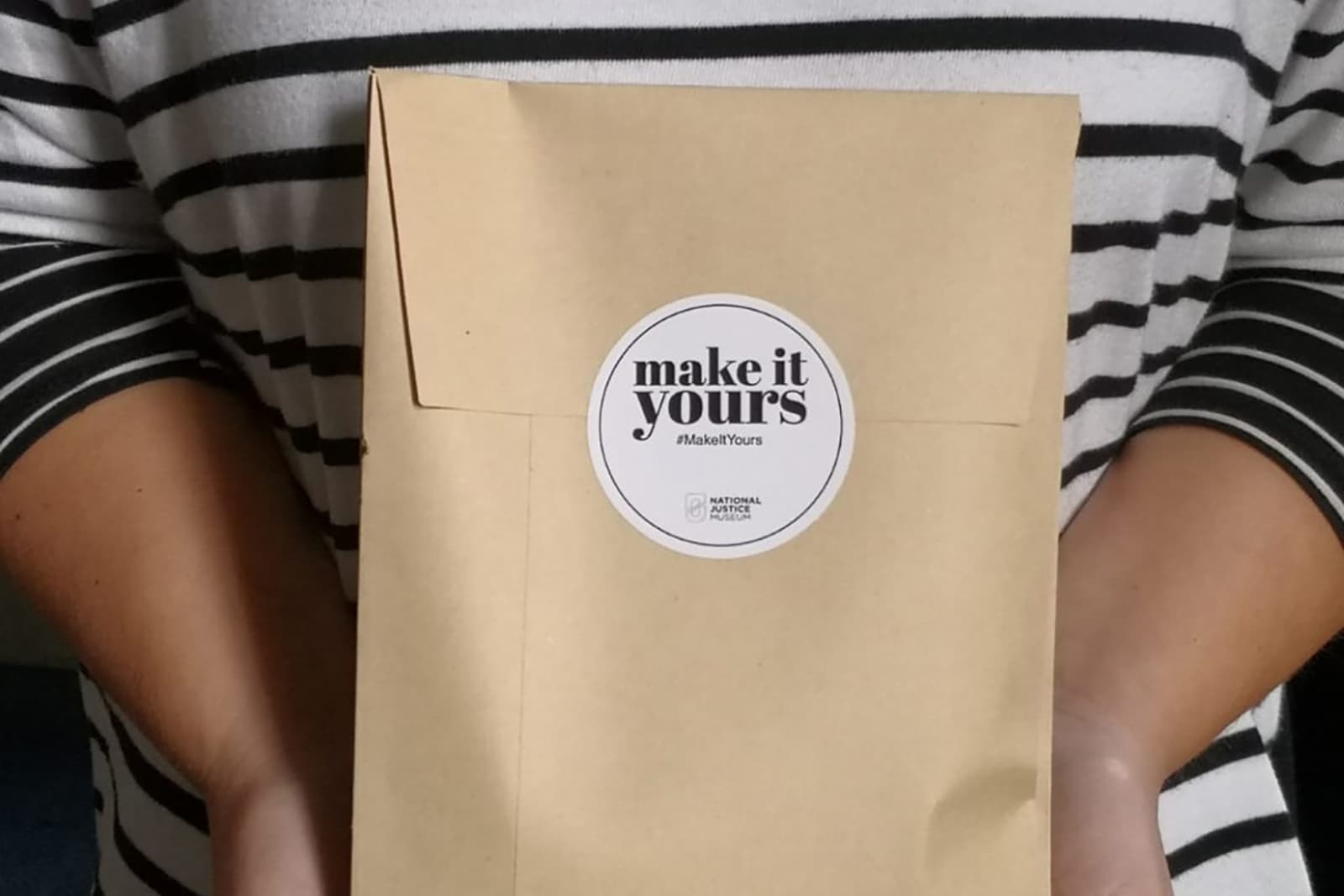 National Justice Museum wins Best Museums Change Lives Project at Museums Change Lives Awards 2021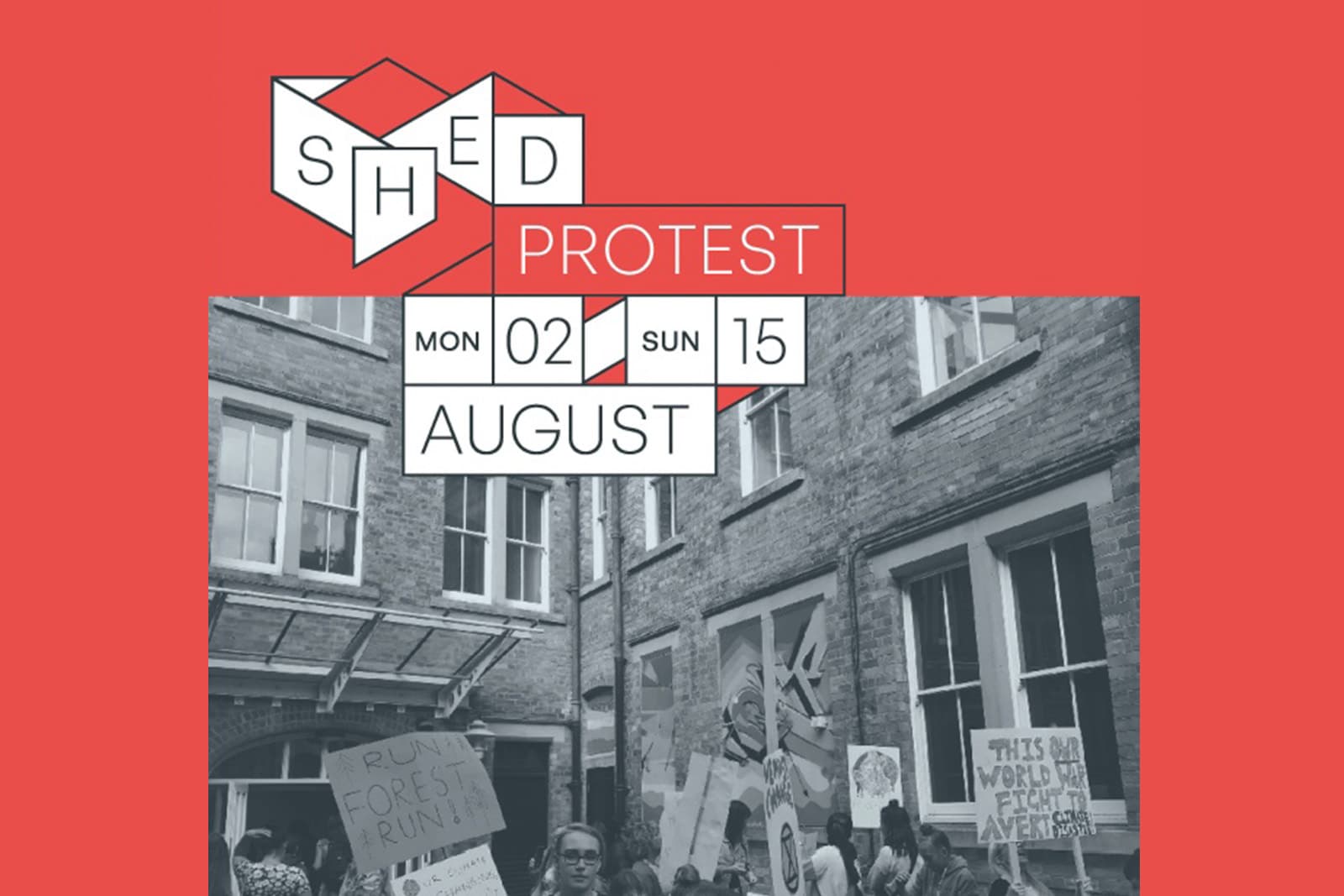 Welcome back S.H.E.D!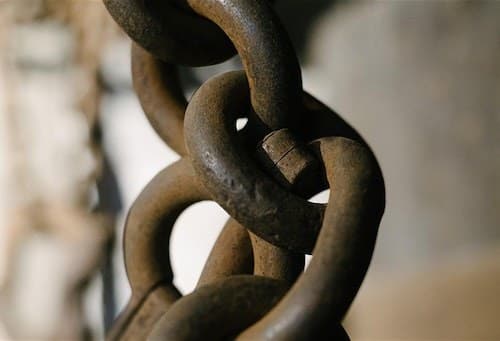 'Freed Soul' letters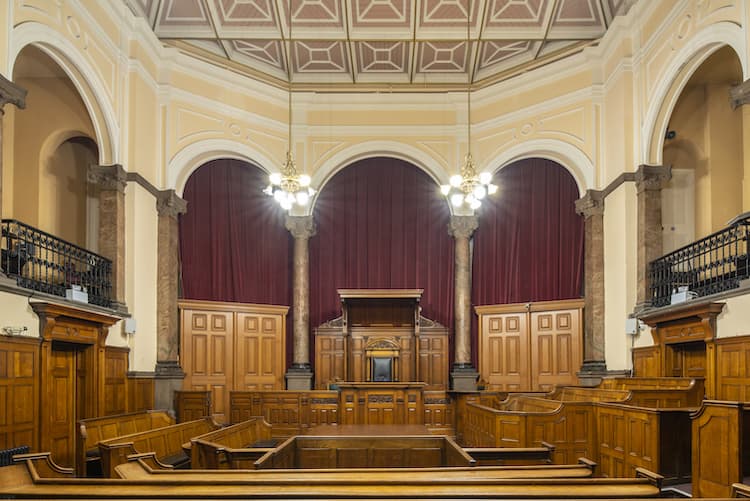 Justice week 2021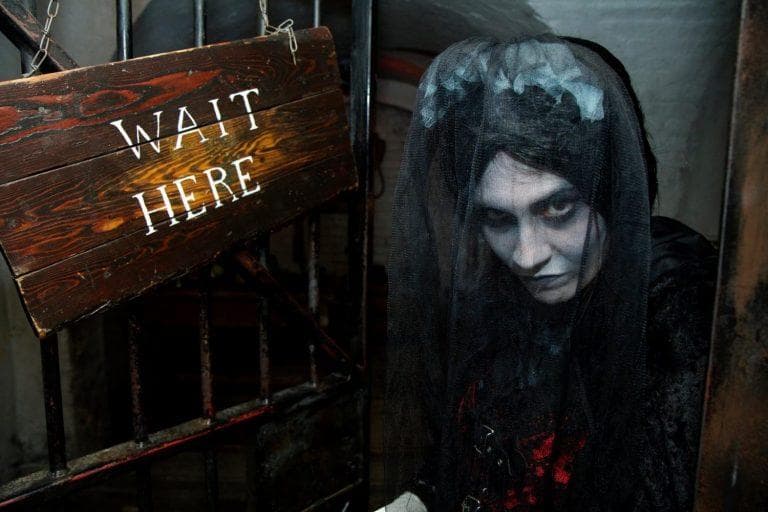 Ghost stories with Claire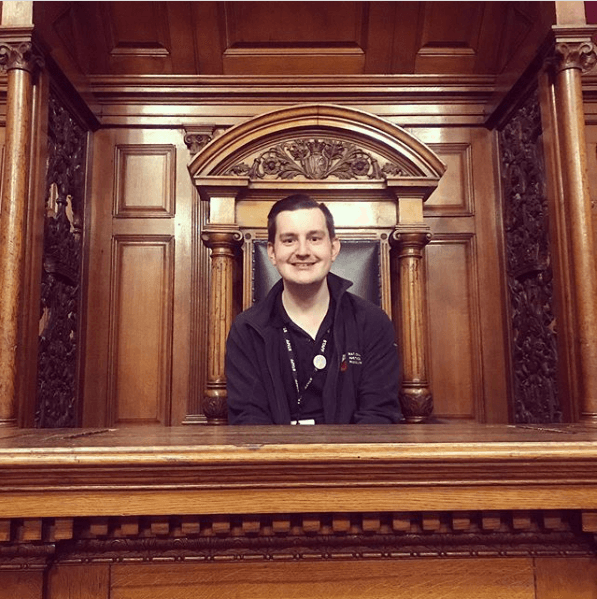 Autism and me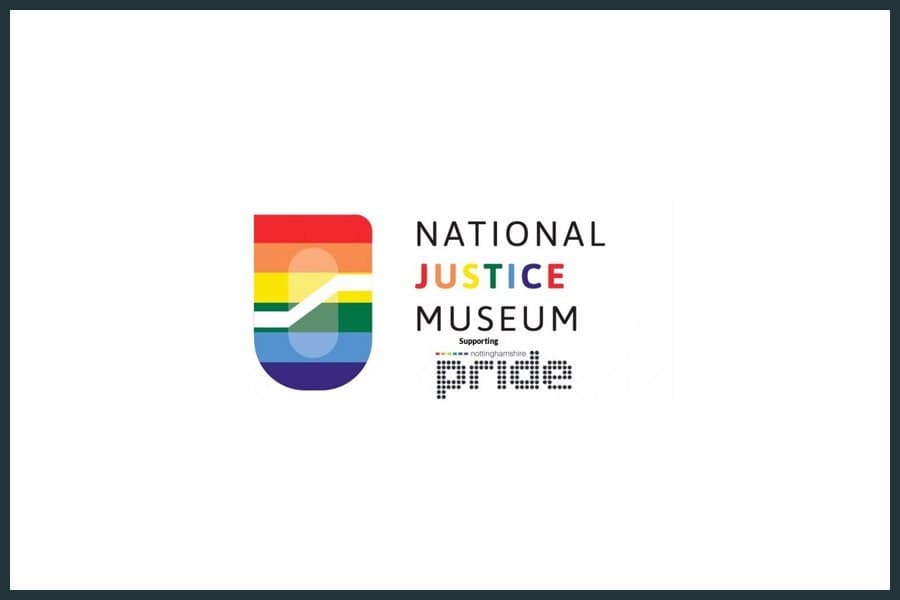 Staying proud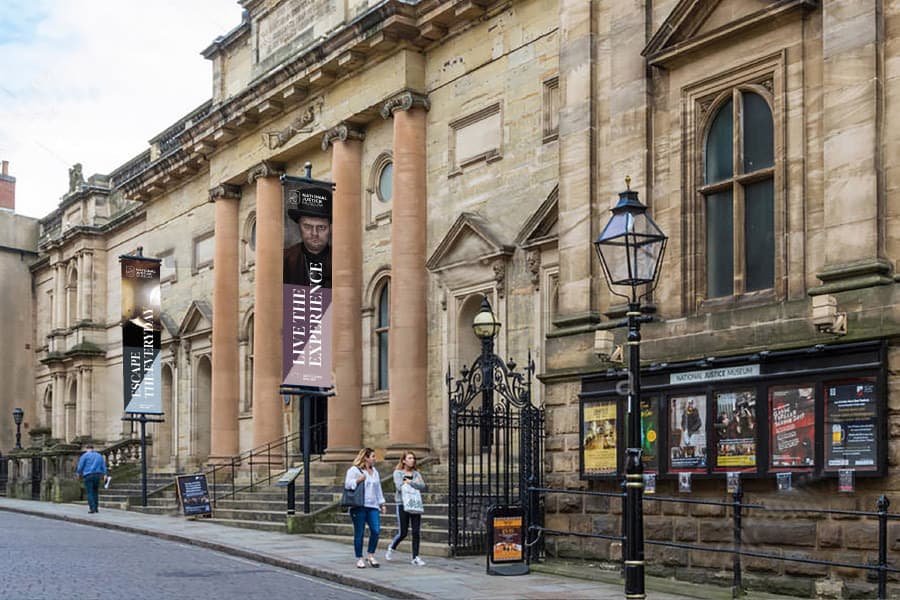 Ultimate travel list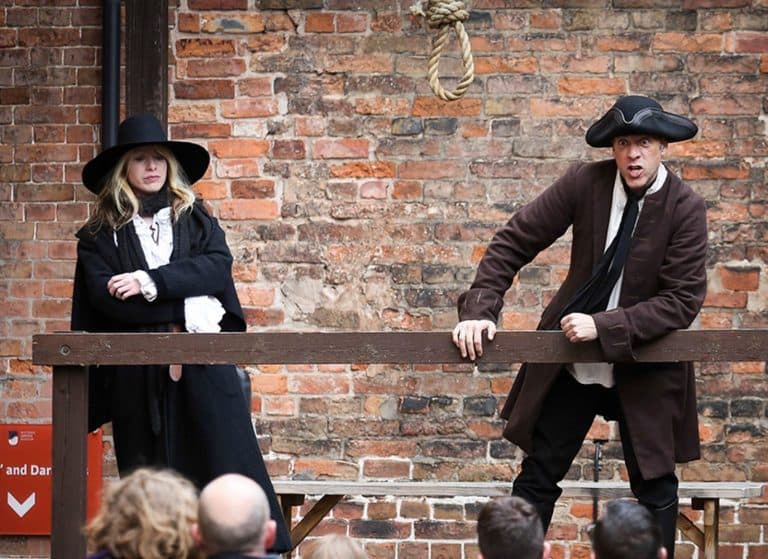 The 'Bloody Code'?
Sandford award