Latst News and Blog
Immersive, site-specific performances come to the National Justice Museum for one day only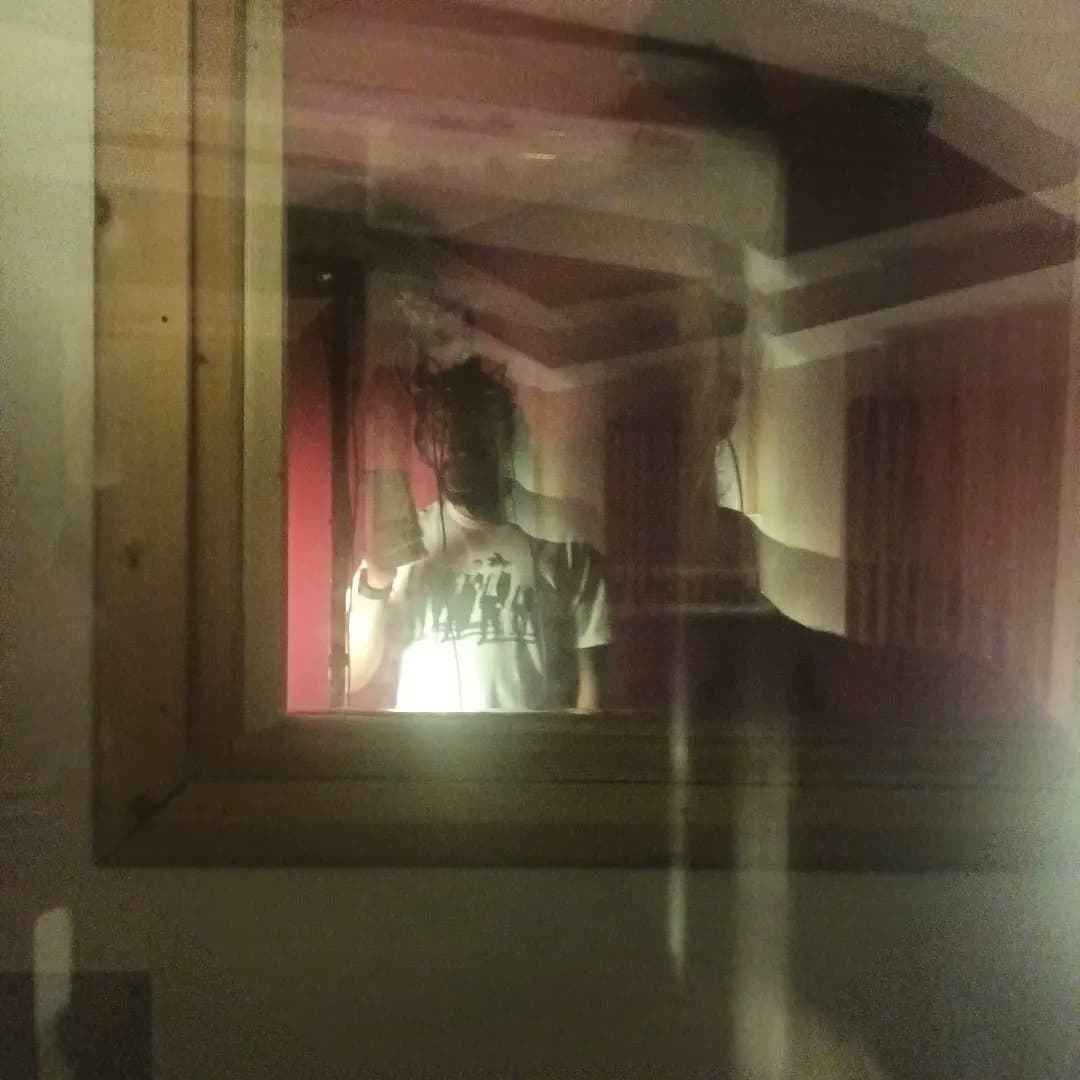 10/02/2023
Four Nottingham-based artists will be performing brand new material for one day only this February, in the city's iconic National Justice Museum. Jay Sandhu, Trekkah, Jayahadadream, and Omari Marsalis were inspired by the ancient gaol, and the Museum's latest exhibition "Freedom", to create unique spoken word performances. Visitors to the Museum on Saturday 25 February will be able to find the artists performing in various spaces around the historic building, including the ancient cells, the former women's working laundry, and more.

These extraordinary encounters are woven into the building for one day only from 10am – 3pm. Find them around the museum, alongside the existing stories. Omari, Jaya, Trekkah, and Jay will bring a vibrant energy to the museum with experimental spoken word performances. As visitors discover these site-specific performances, the pieces will change in response.
While the performances around the Museum are part of the paid entry ticket, at 3.30pm all performers will gather in the museum's free welcome space to perform as a potent lyrical collective. After the performance, they will be available to answer questions about their experience.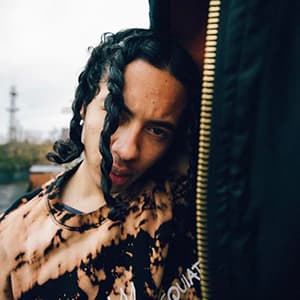 Omari Marsalis is a creative artist from St Ann's, Nottingham. He has performed at several venues and events around the city, including last year's Hockley Hustle. Through his poetic style, he delves into relatable topics. His use of words and instrumentation throughout his music always encourages an open mind.

Born in Cambridge, Jamaican-Irish JayaHadADream is an independent rapper, singer, and producer. Her music is a merge of thought-provoking, storytelling lyrics with smooth, soulful hip-hop beats. Reaching new heights with her articulate cadence and melodic sound, she has performed across the UK and worked with artists worldwide.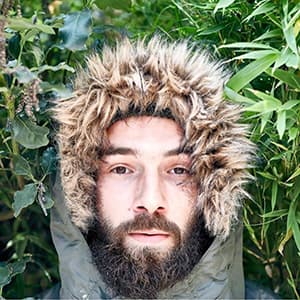 Trekkah is a multi-disciplined artist and community arts practitioner that works in a variety of different realms such as sonic art, music production, DJing and as an instrumentalist. Known within Nottingham for his work with Record Label Phlexx Records, Community Arts Organisation Nottingham C.A.N and with the Afro House collective T.O.N.E.S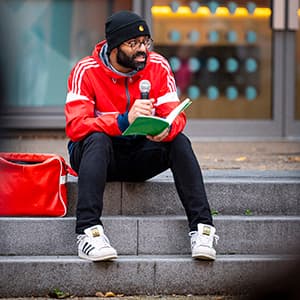 Jay Sandhu is an international-selling author, comedian, and poet. Punchy, informative, and witty, his poetry and comedy focus on race and culture. He is also a presenter on BBC radio and runs Nott Another events and projects. Alongside working on projects with Lakeside Arts, New Art Exchange, and National Justice museum, he manages to fit in teaching maths part-time at secondary.

"Working with these four talented creative practitioners to infuse the spaces with something fleeting and powerful has been a pleasure. Our artistic programme aims to play, and experiment with new perspectives and extraordinary interventions. This ebb and flow of voice and experience within the historic building is evocative and affecting, a way to shift power in places and spaces of trauma and brutality" Andrea Hadley-Johnson, Artistic Programme Manager for National Justice Museum.
The performances will take place from 10am – 4pm on Saturday 25 February at the National Justice Museum.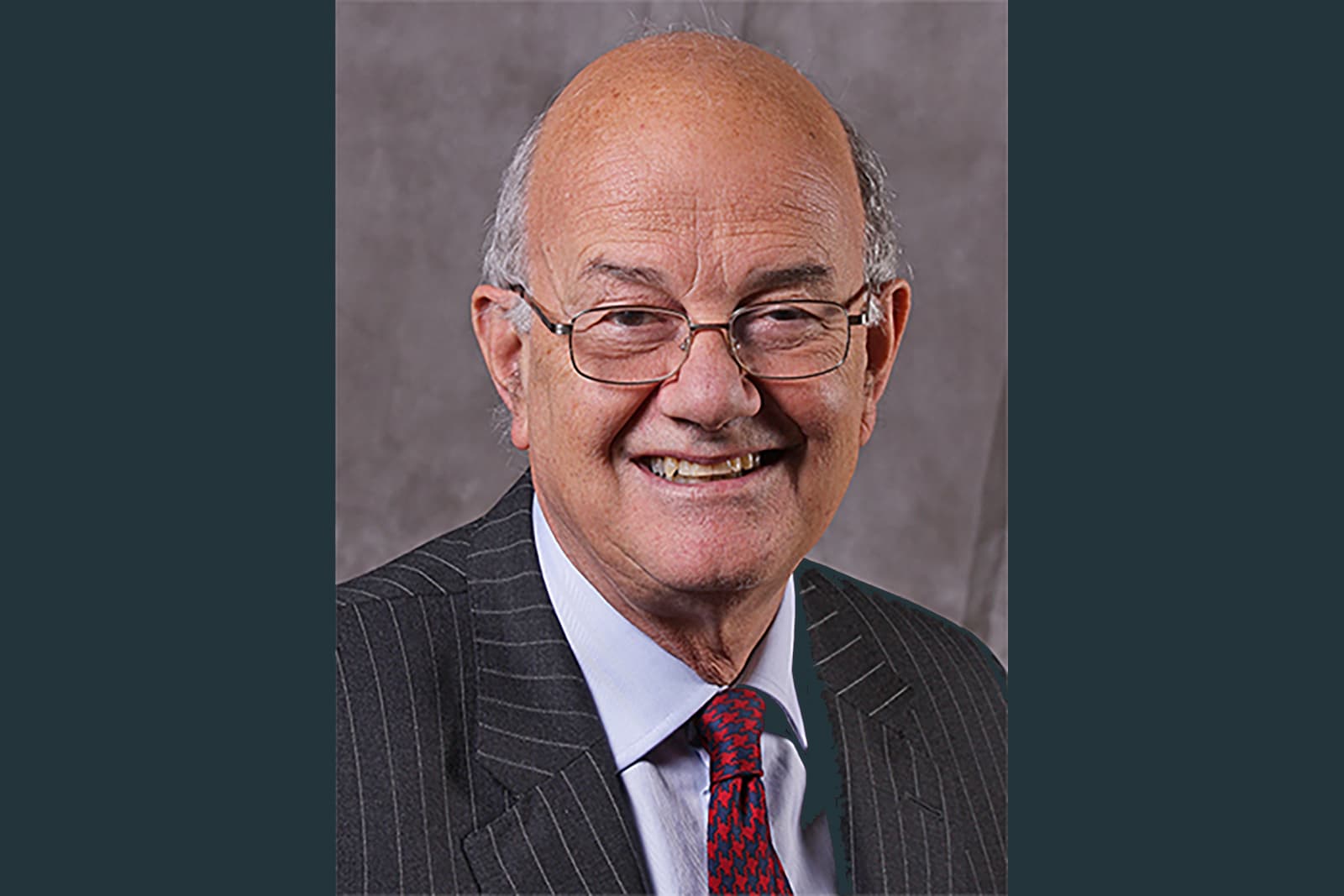 National Justice Museum celebrates the life of its patron Lord Judge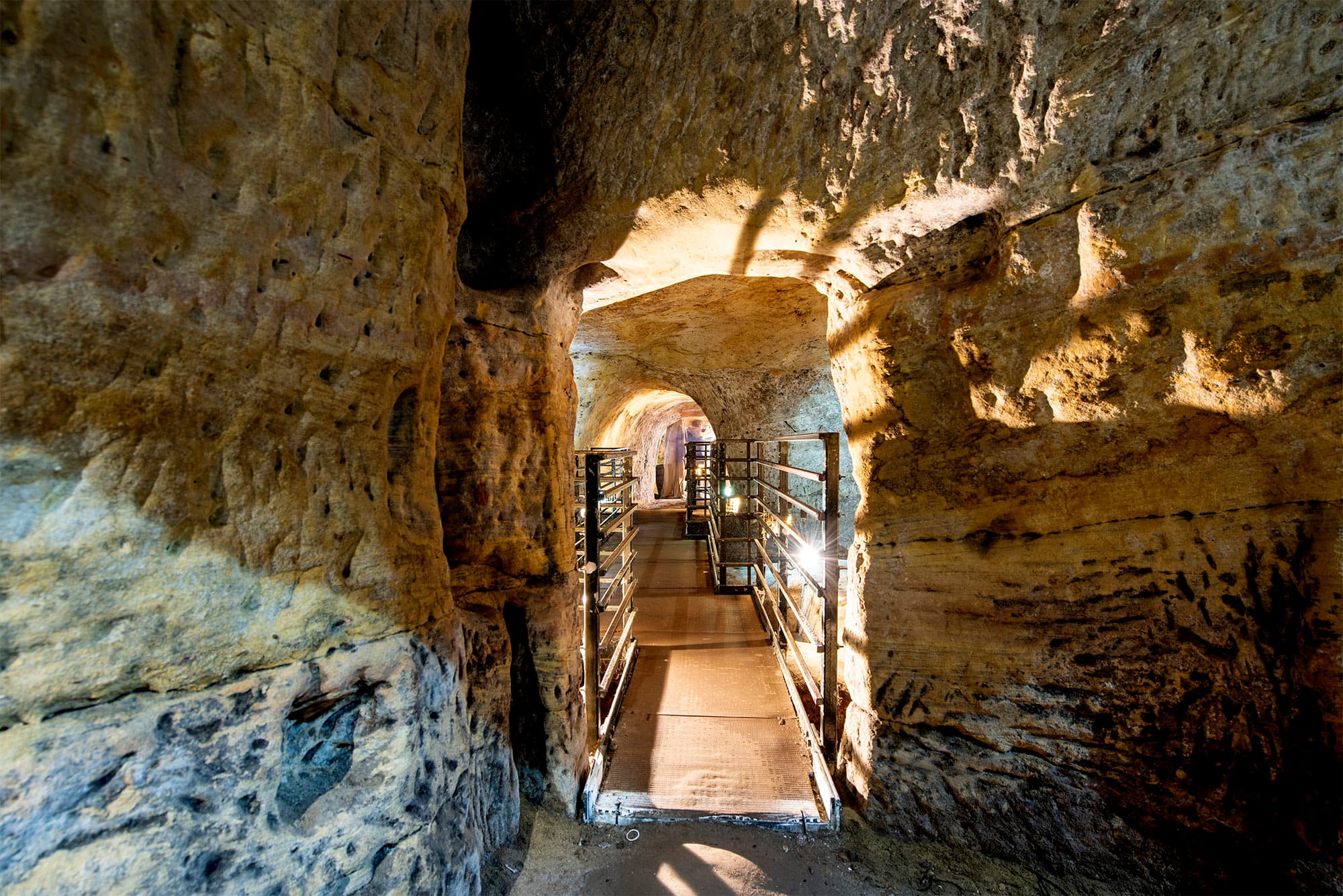 National Justice Museum and City of Caves Recognized as Tripadvisor® 2023 Travellers' Choice® Award Winners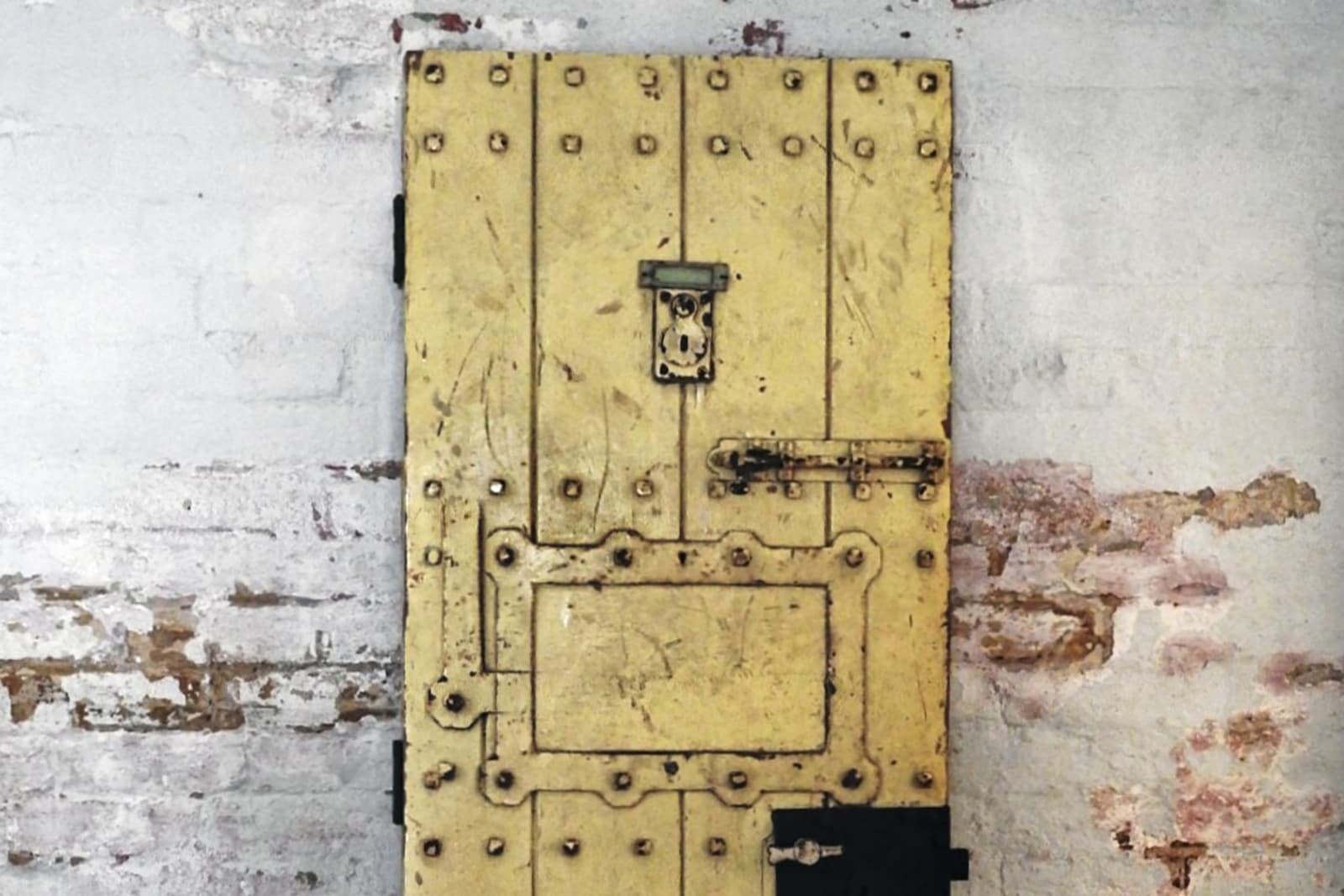 An iconic piece of LGBTQ+ history returns to public display at the National Justice Museum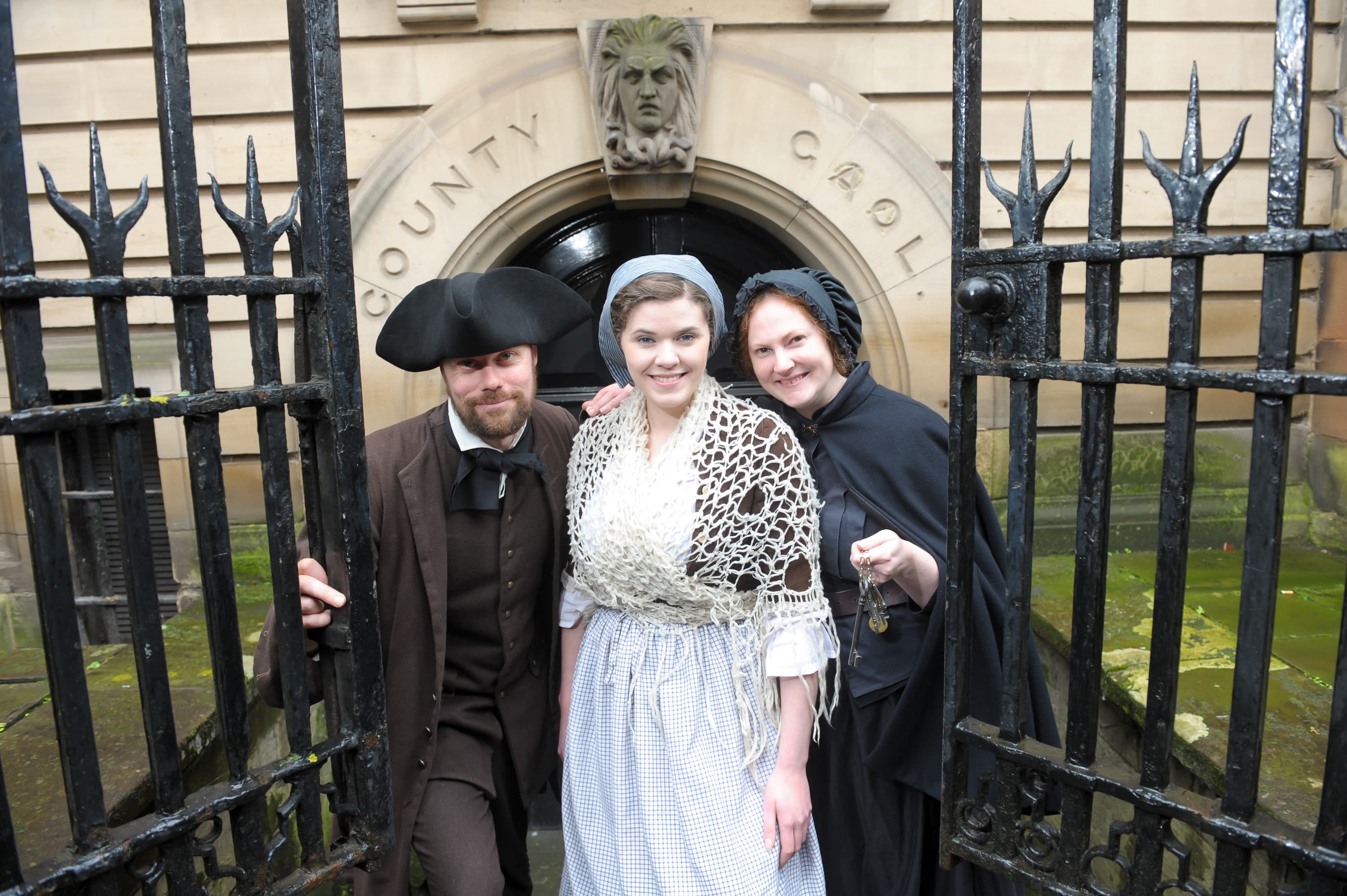 National Justice Museum is awarded a £249,996 grant by The National Lottery Heritage Fund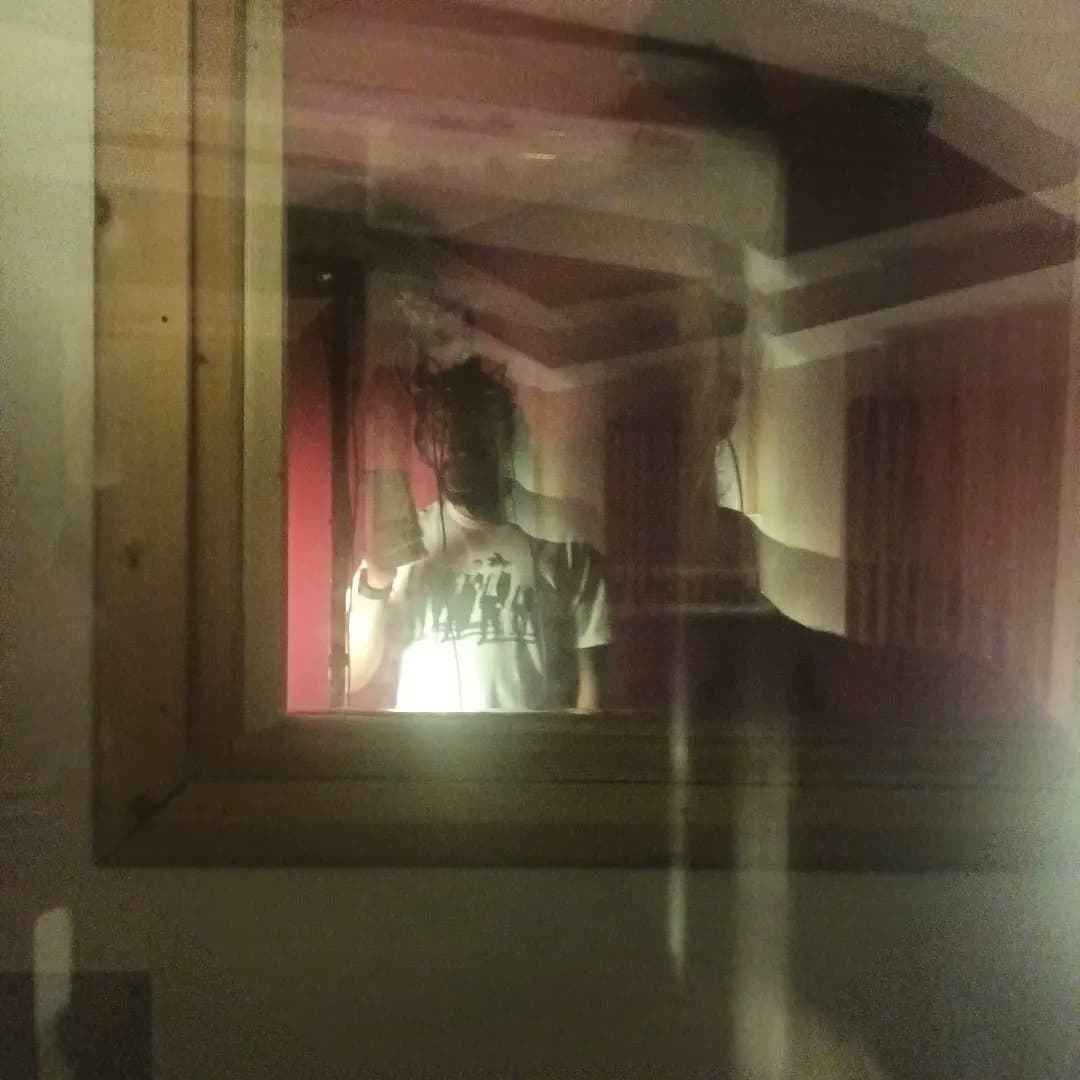 Immersive, site-specific performances come to the National Justice Museum for one day only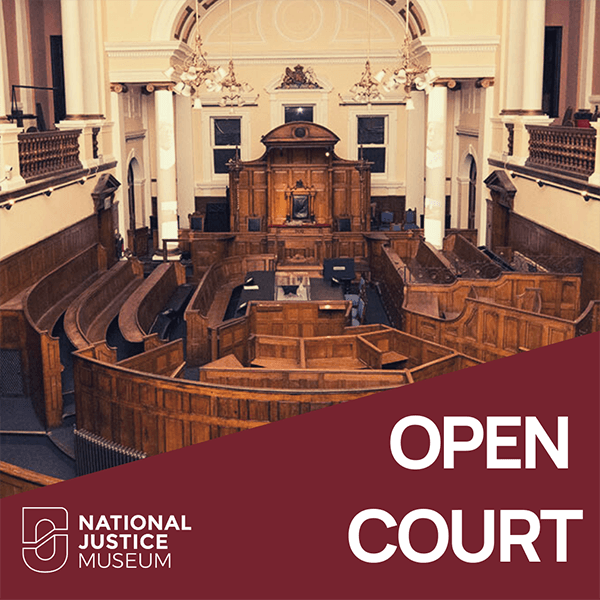 National Justice Museum's Open Court podcast back for a second season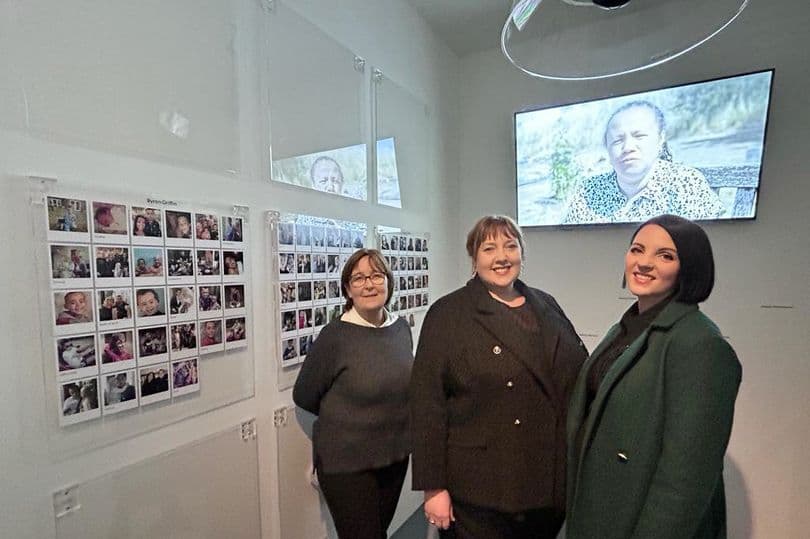 Family devastation brought closer to home in knife crime prevention workshops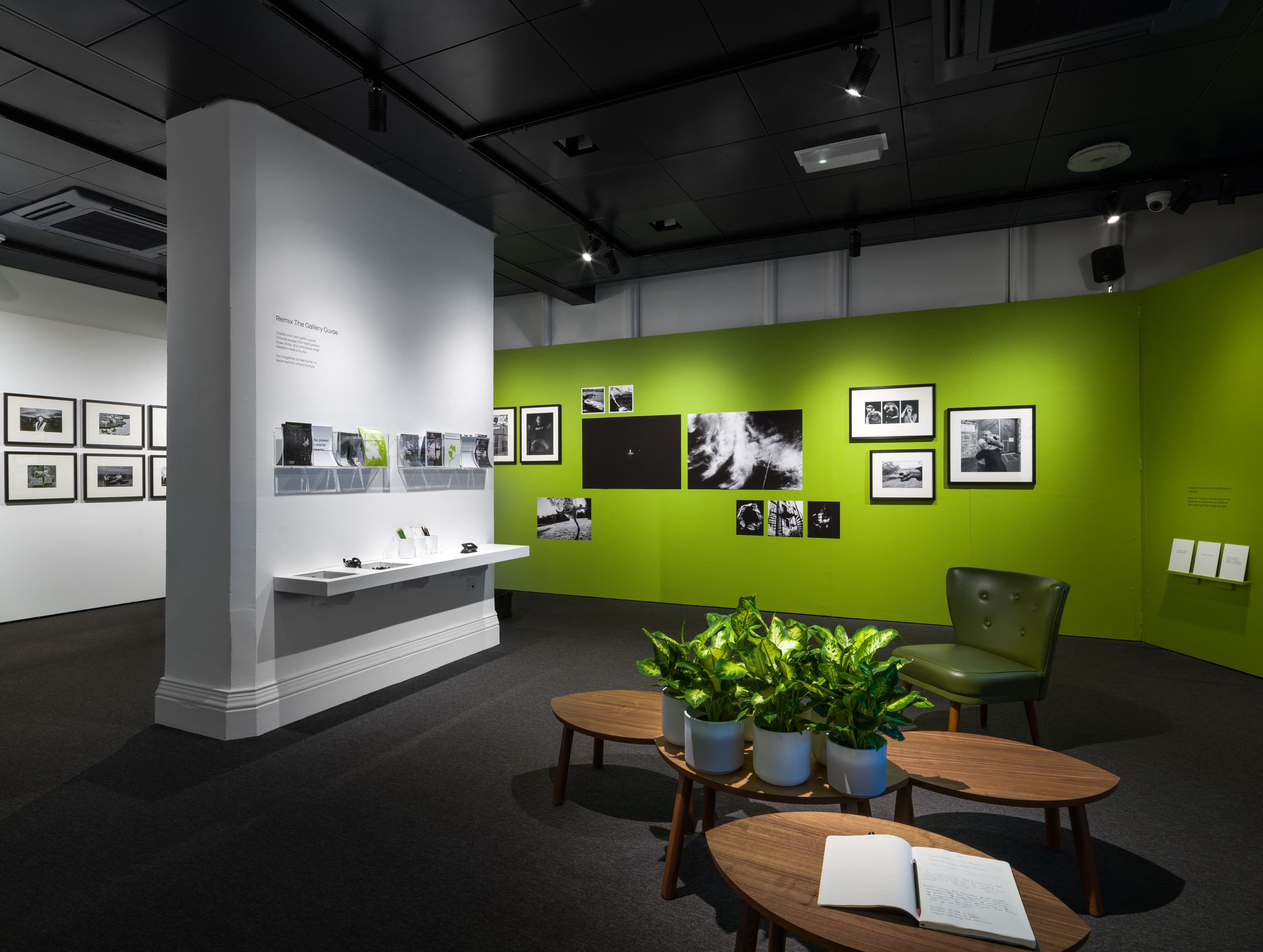 National Justice Museum announce recipient of £1000 photography award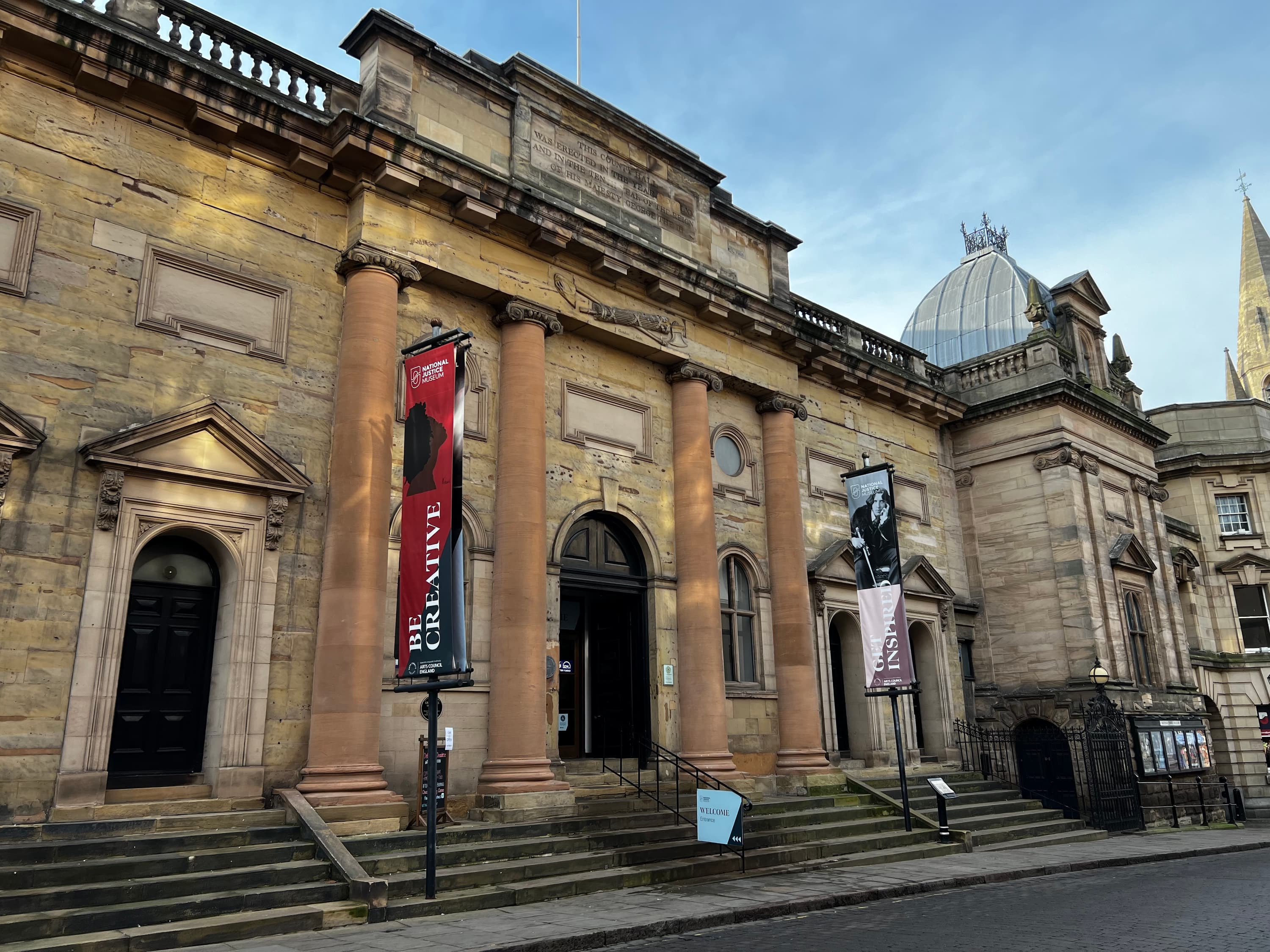 National Justice Museum recognised as one of England's outstanding cultural organisations through Arts Council England's National Portfolio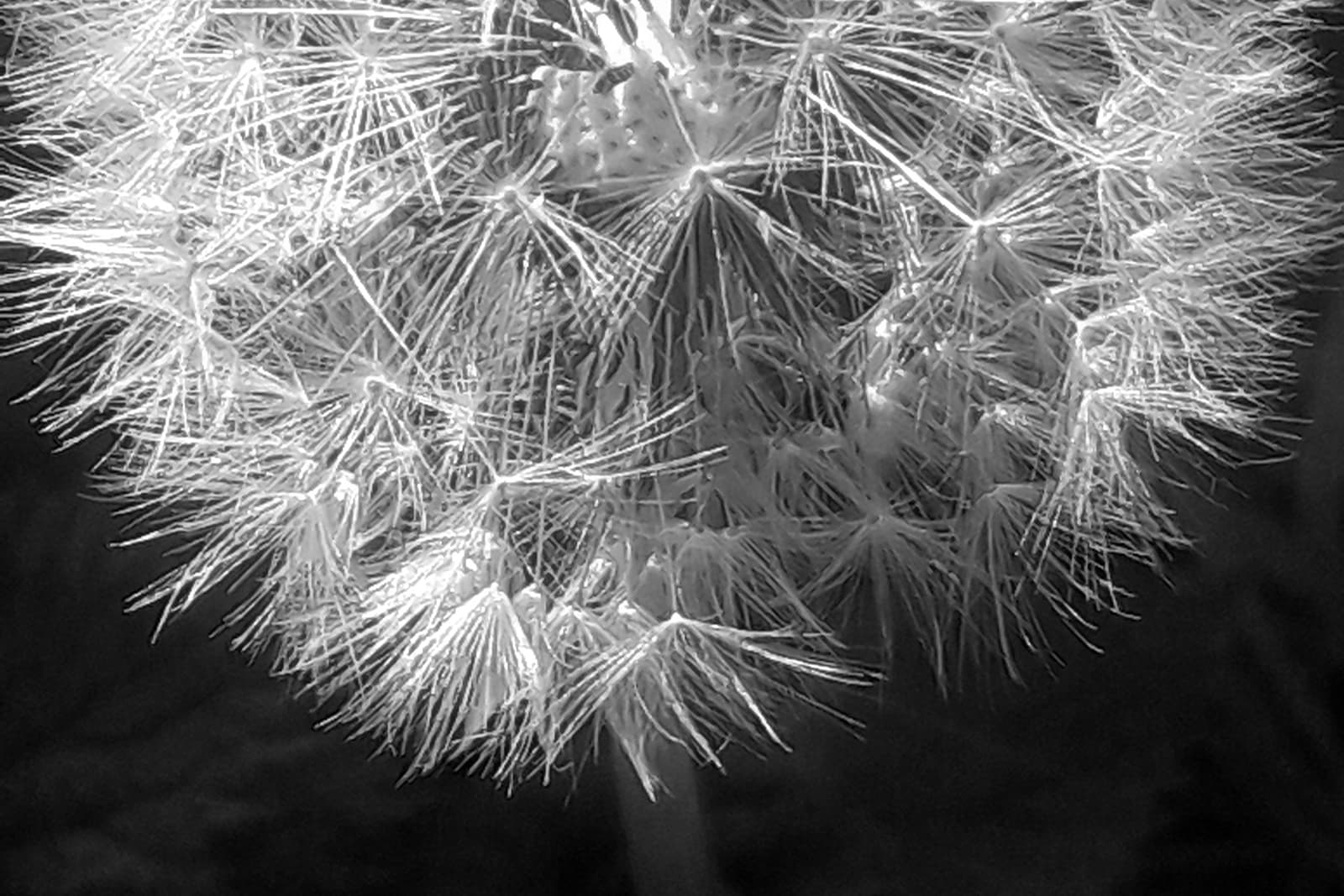 National Justice Museum's new open-call photography exhibition, Freedom, to open in November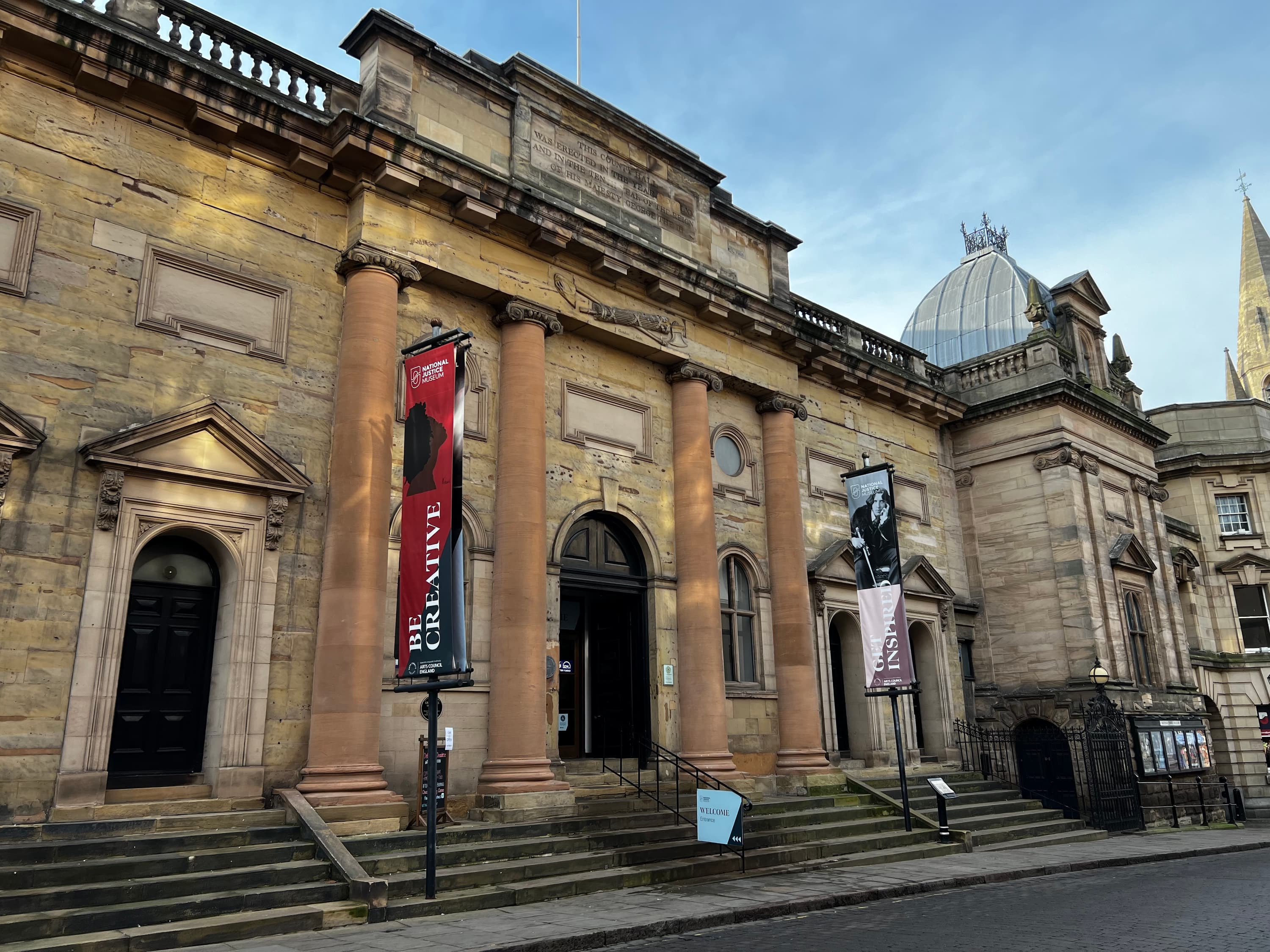 The National Justice Museum explores untold stories of Black presence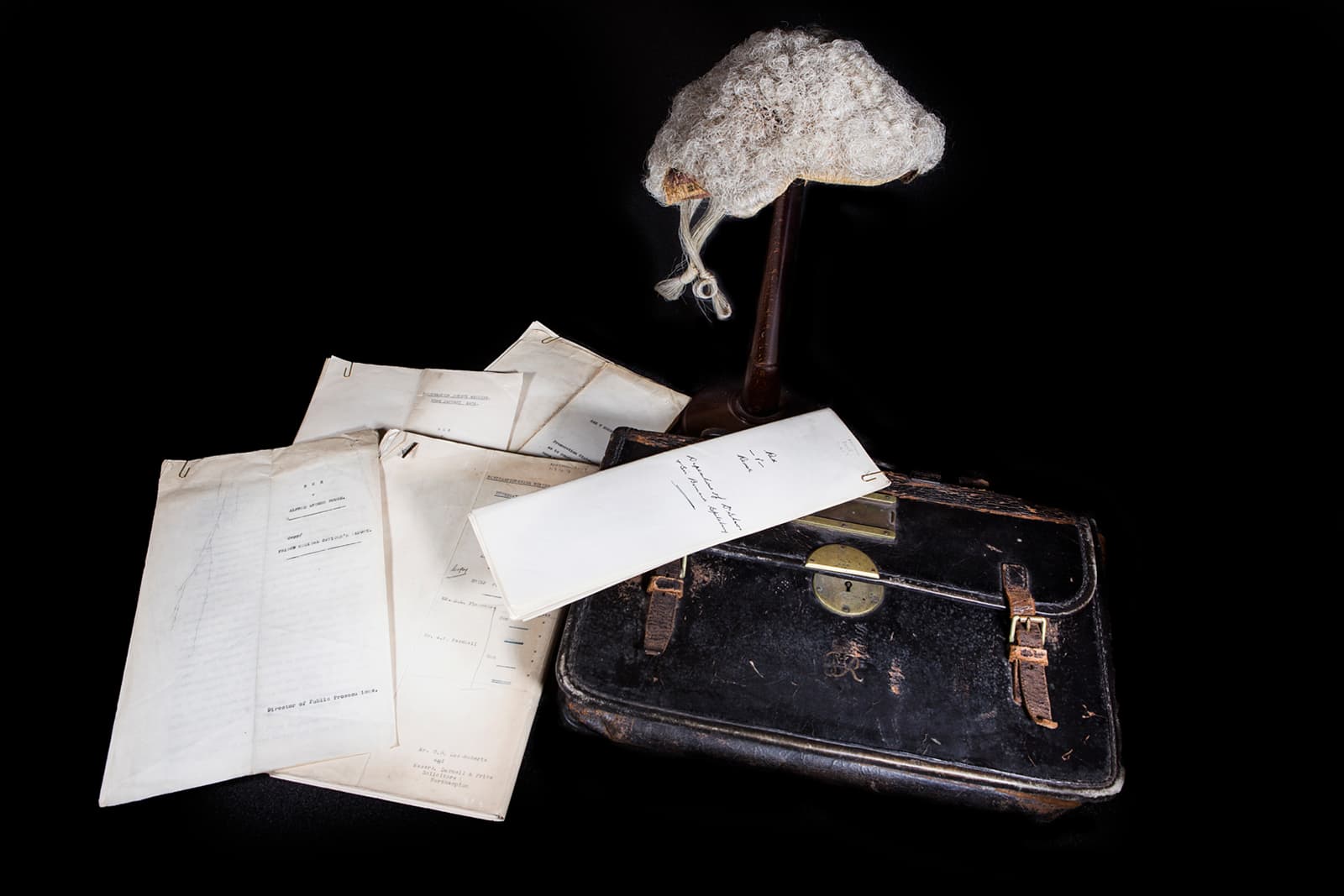 National Justice Museum opens call out for object donations from Black Legal Professionals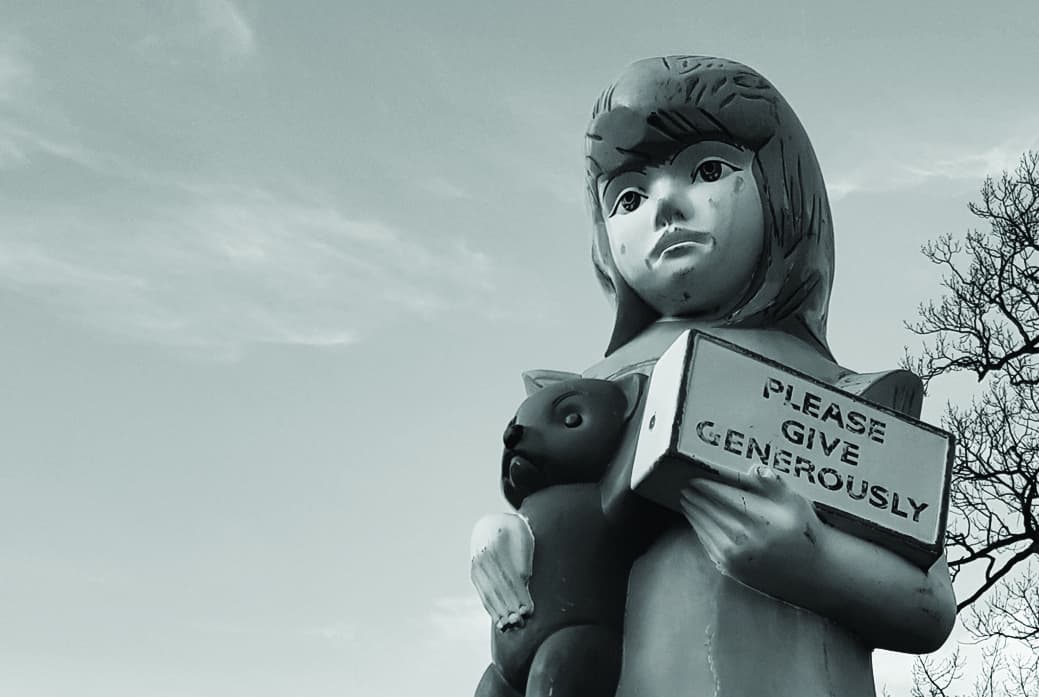 National Justice Museum announces judges for Freedom photography competition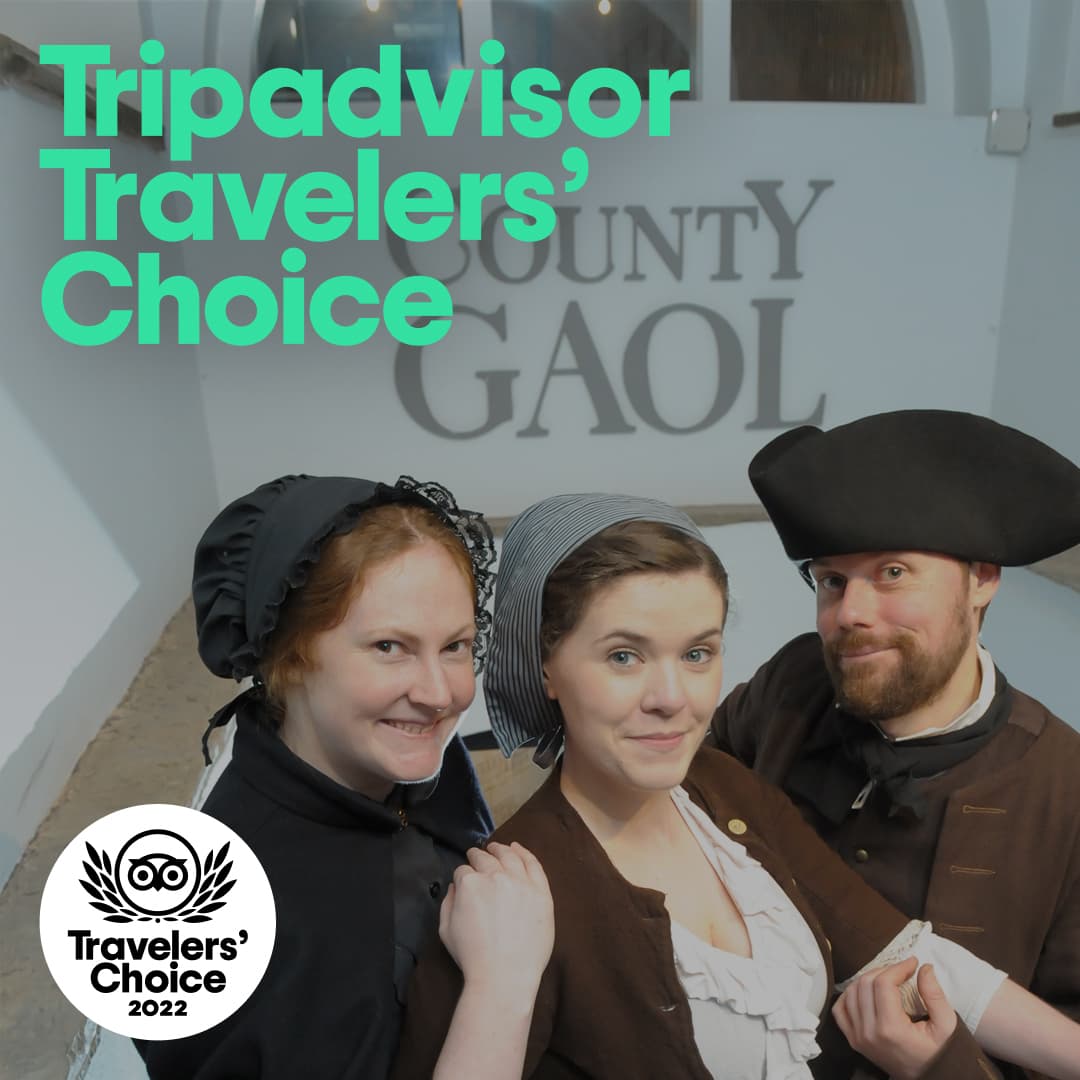 National Justice Museum Wins 2022 Tripadvisor Travellers' Choice Award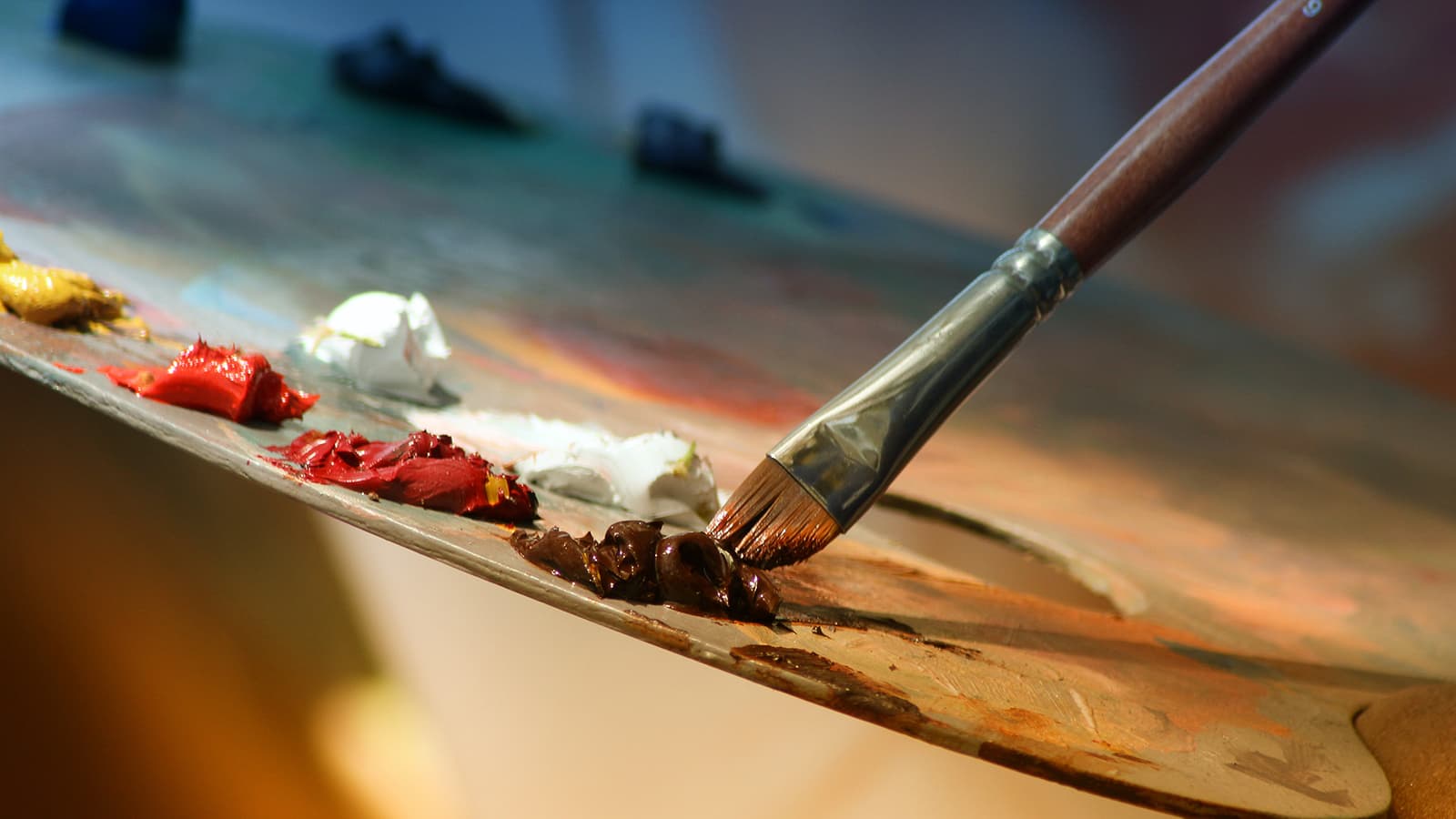 Rolls Building Art and Education Trust & The Technology and Construction Court Art Competition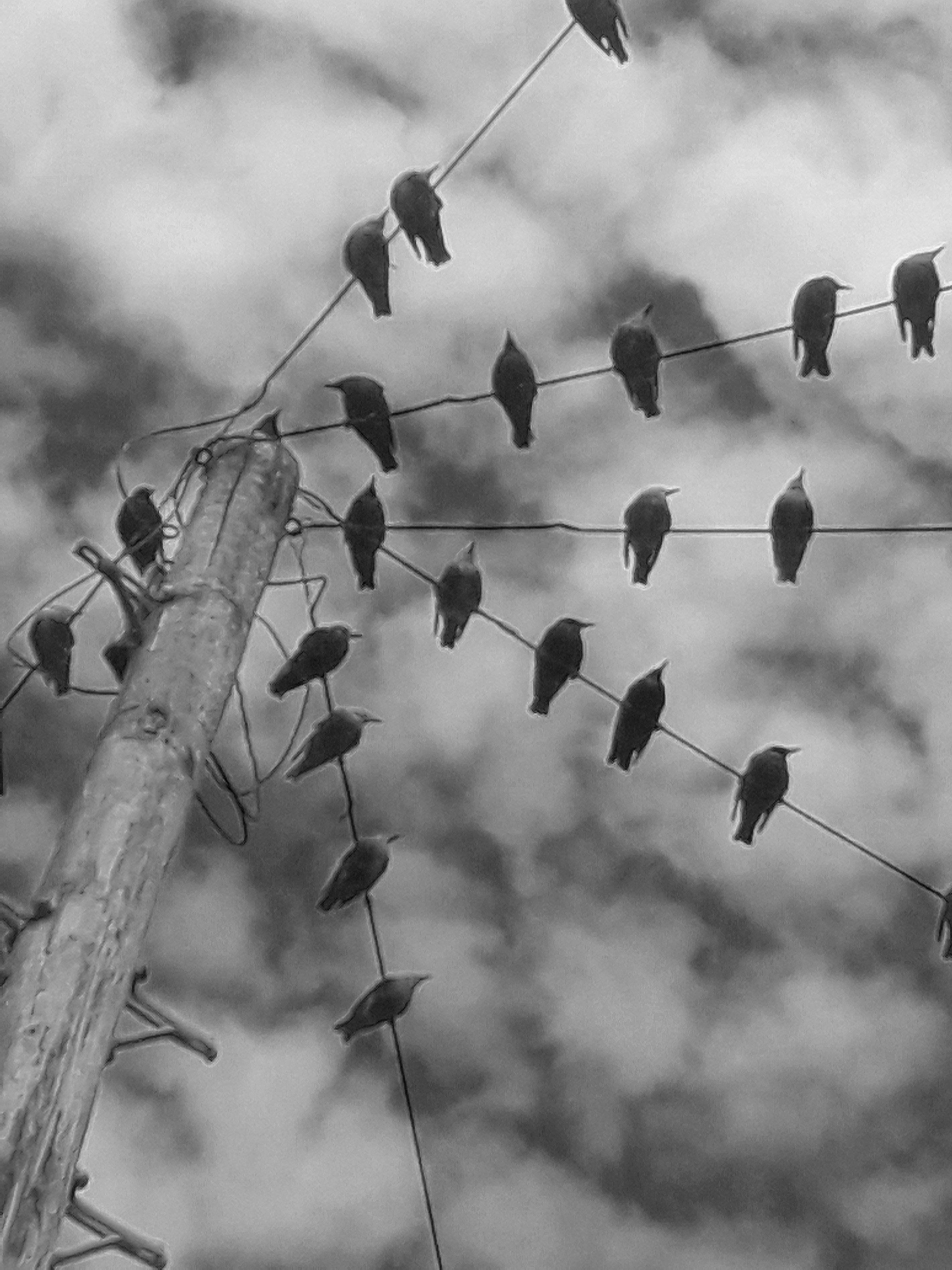 National Justice Museum opens submissions for photography exhibition with a £1,000 prize at stake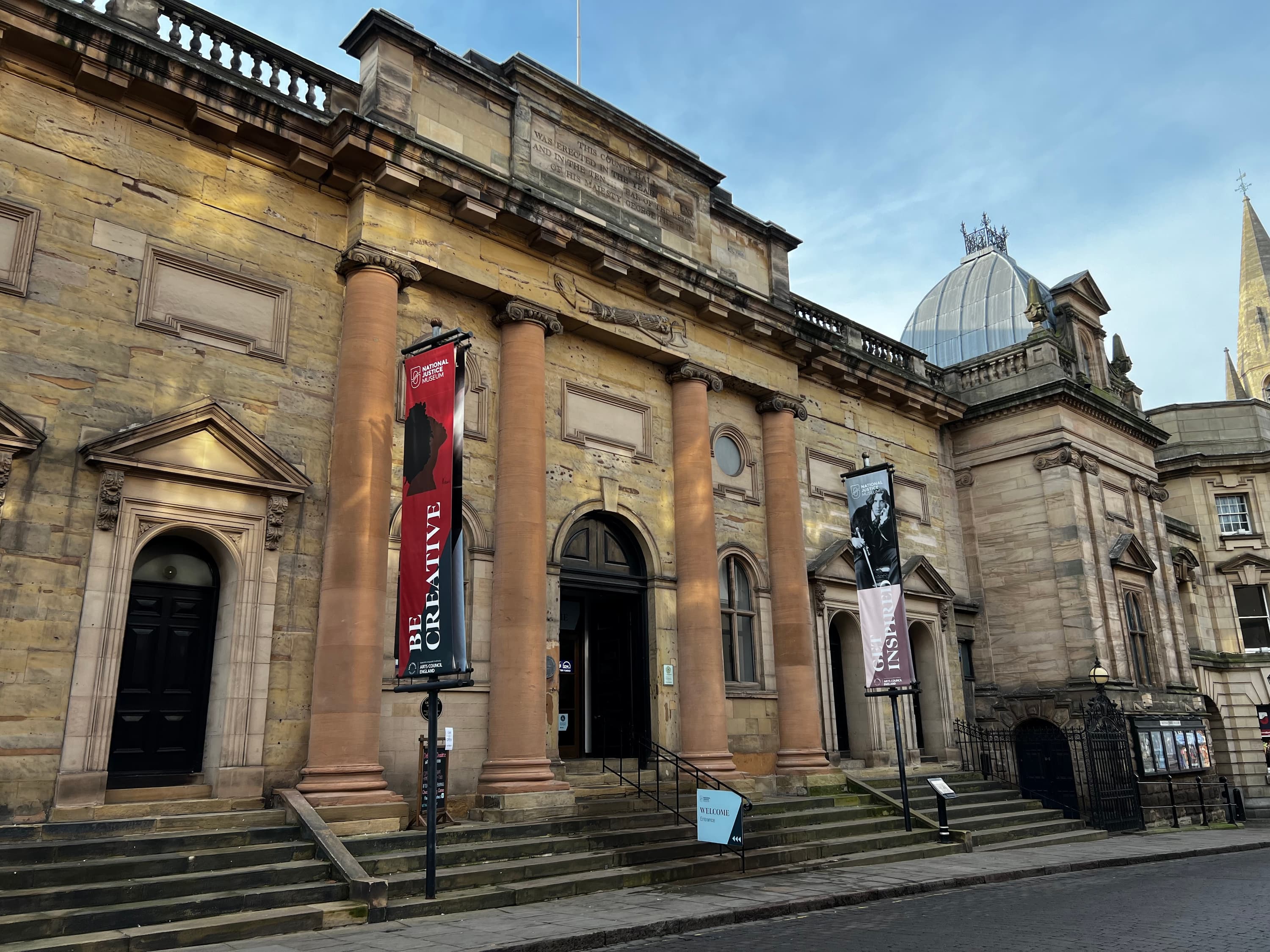 National Justice Museum to receive £362,900 in fund which helps safeguard nation's cultural heritage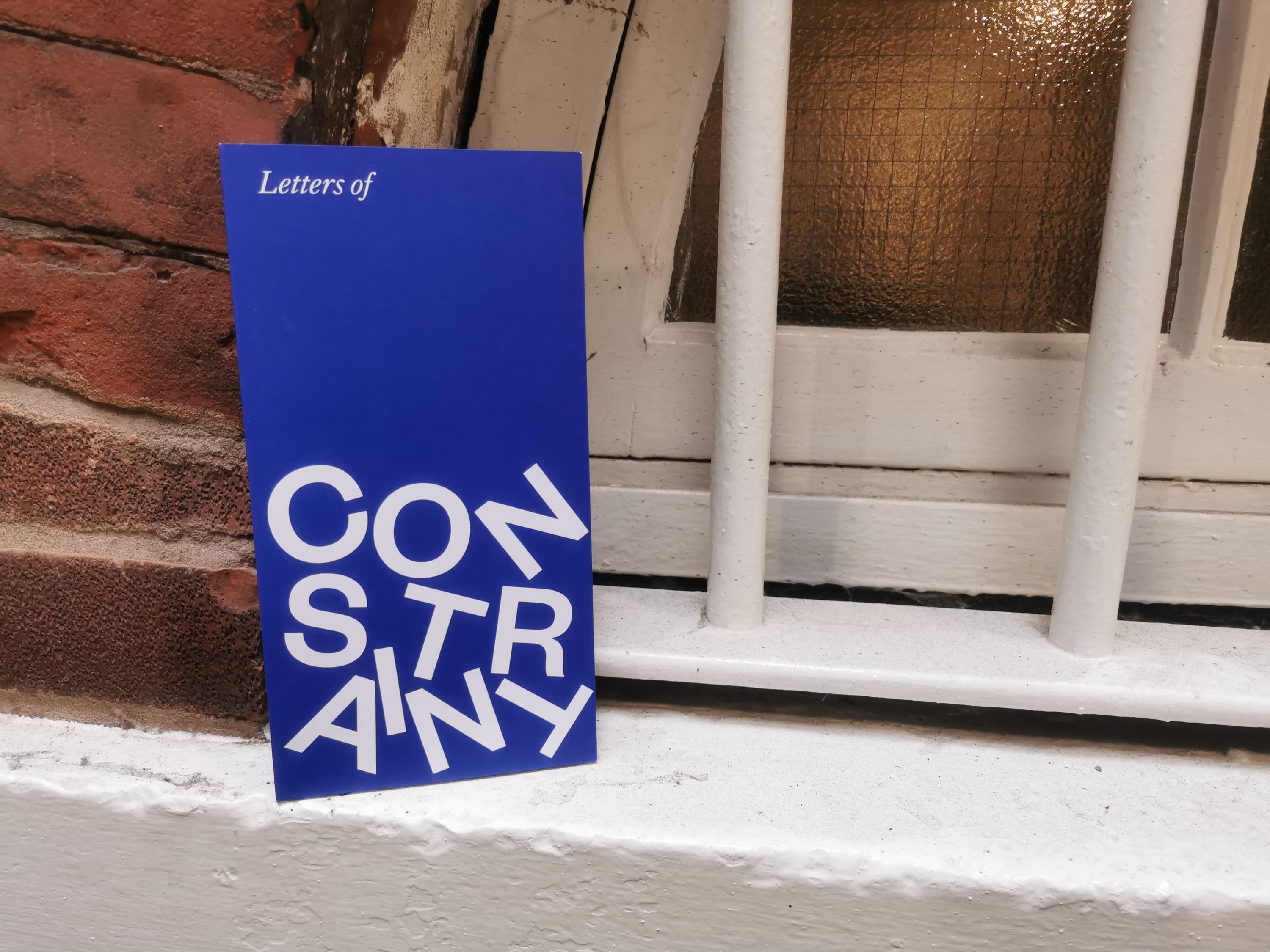 The National Justice Museum publishes Letters of Constraint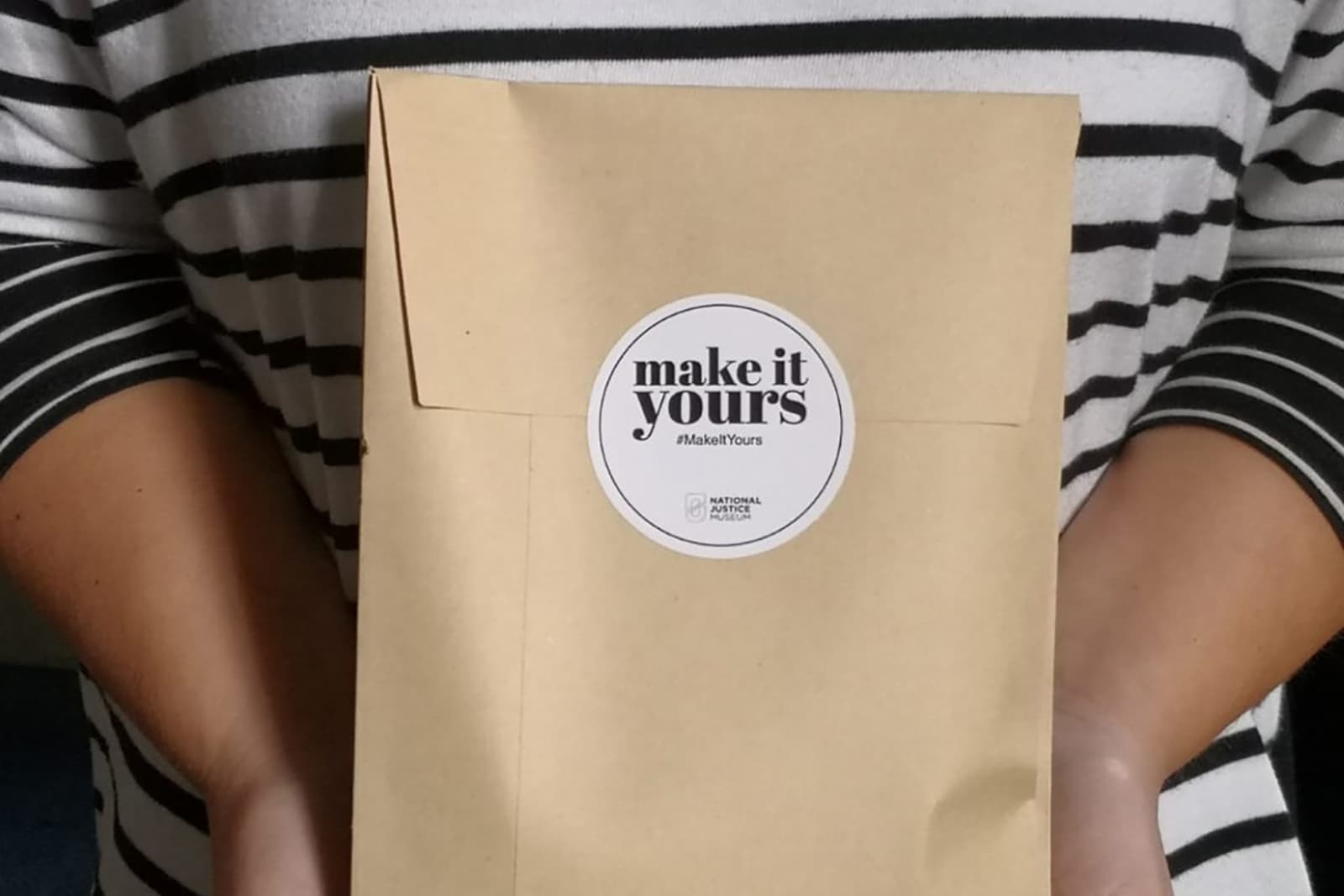 National Justice Museum wins Best Museums Change Lives Project at Museums Change Lives Awards 2021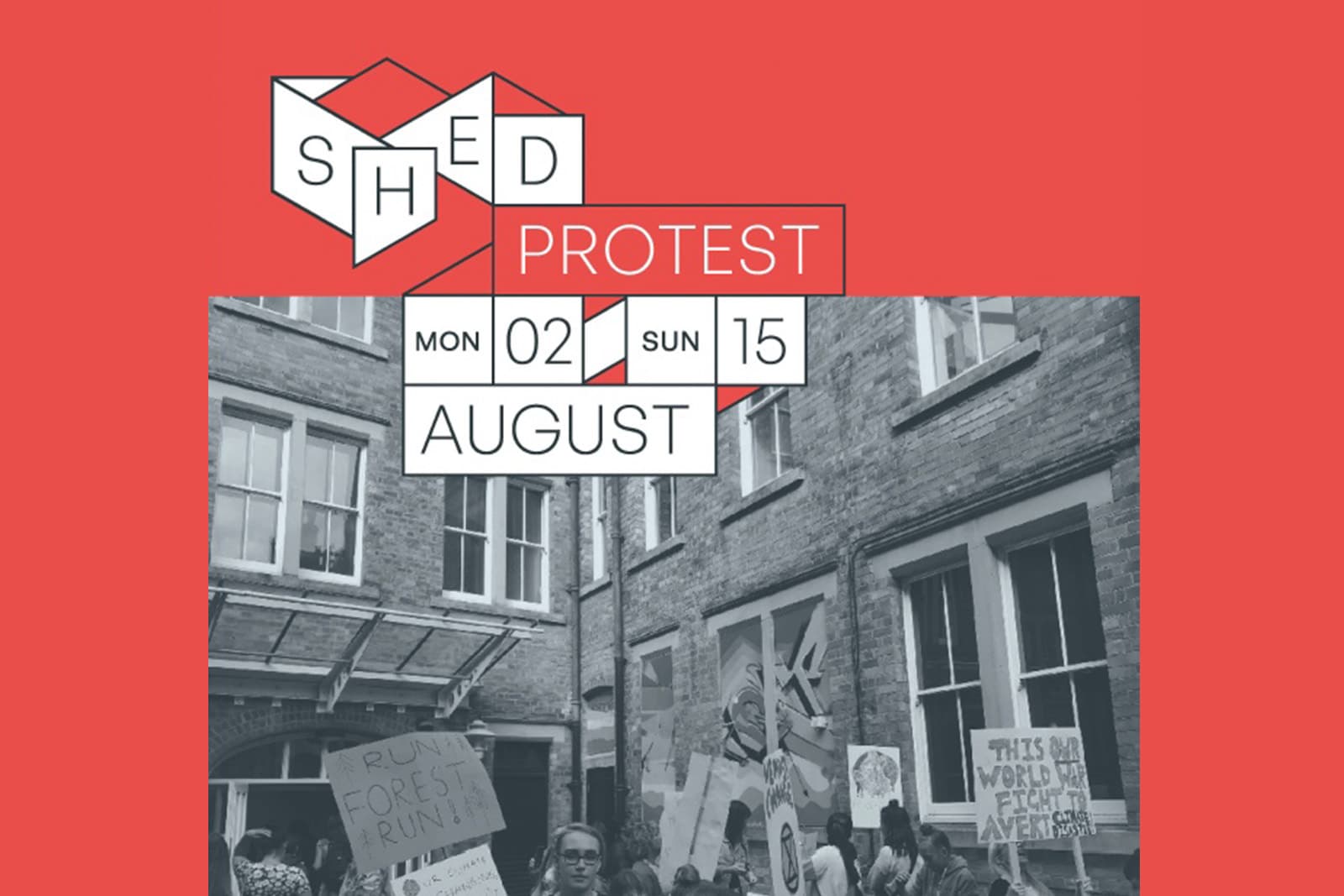 Welcome back S.H.E.D!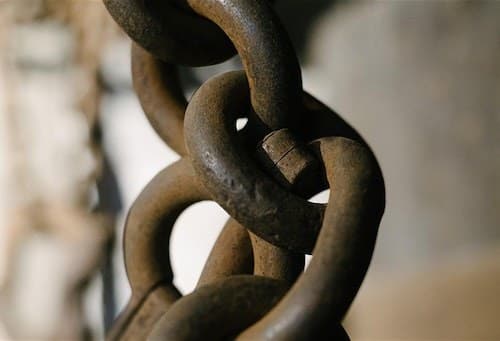 'Freed Soul' letters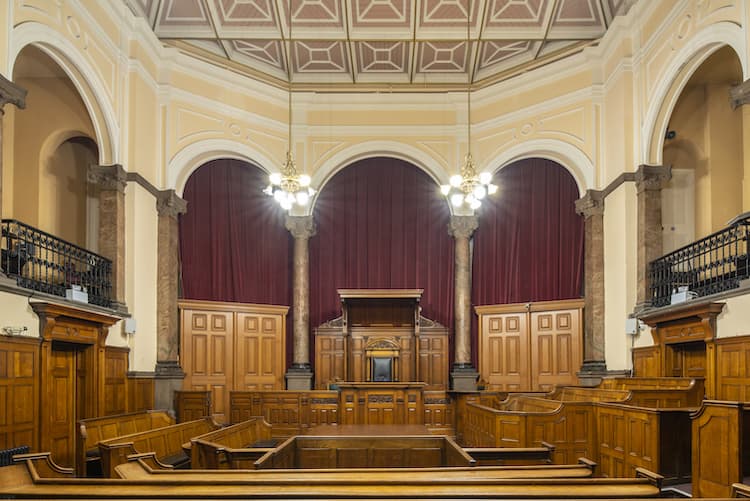 Justice week 2021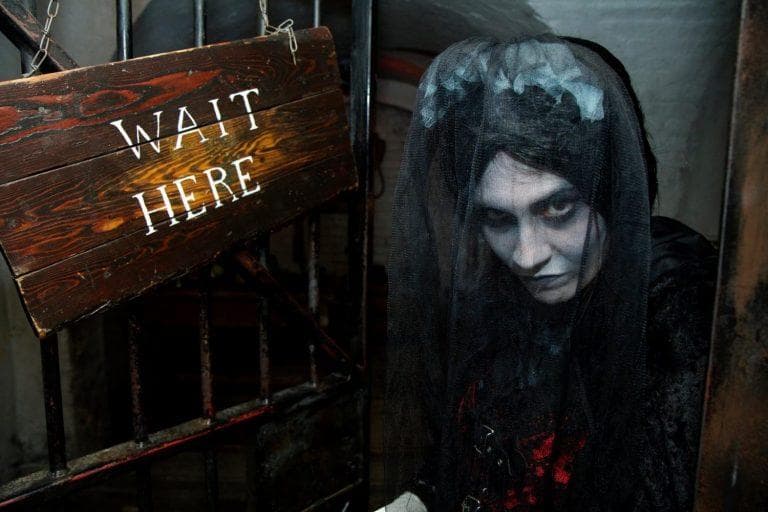 Ghost stories with Claire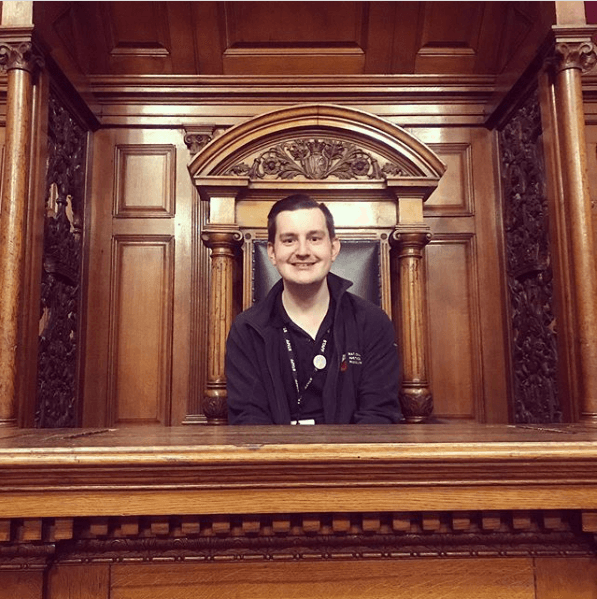 Autism and me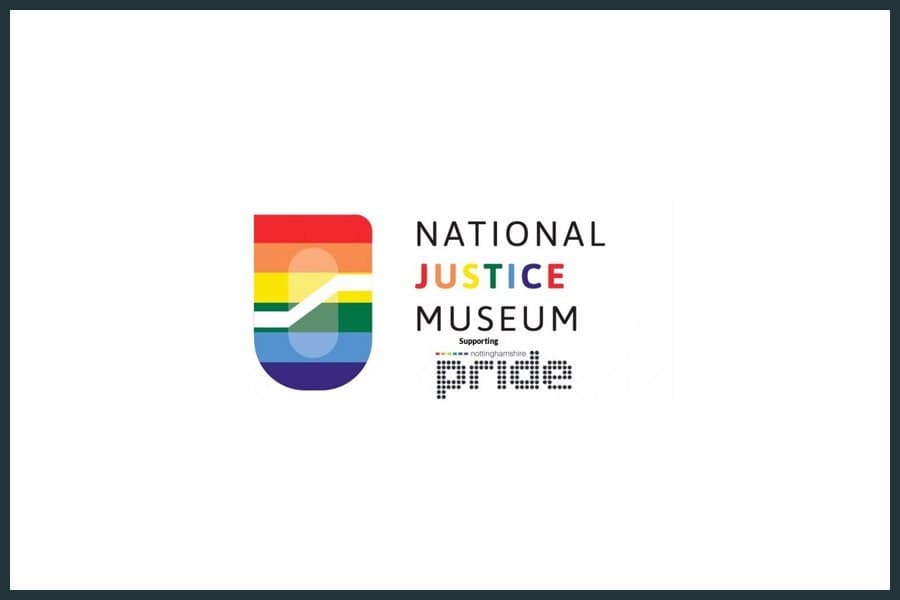 Staying proud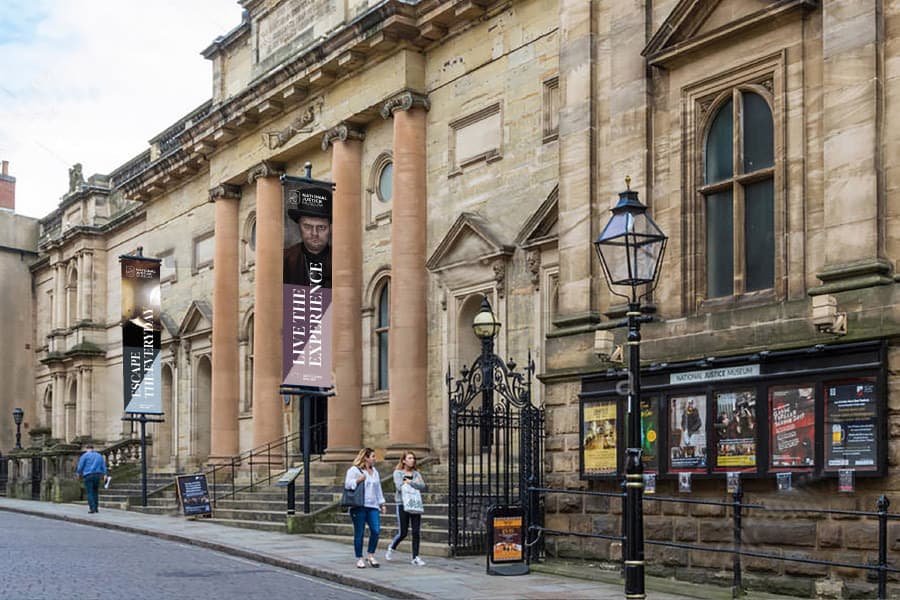 Ultimate travel list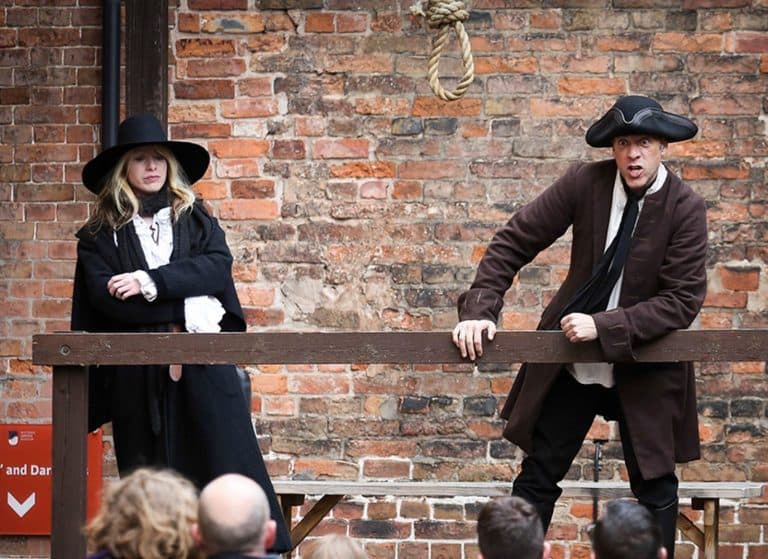 The 'Bloody Code'?
Sandford award