Latst News and Blog
National Justice Museum and City of Caves Recognized as Tripadvisor® 2023 Travellers' Choice® Award Winners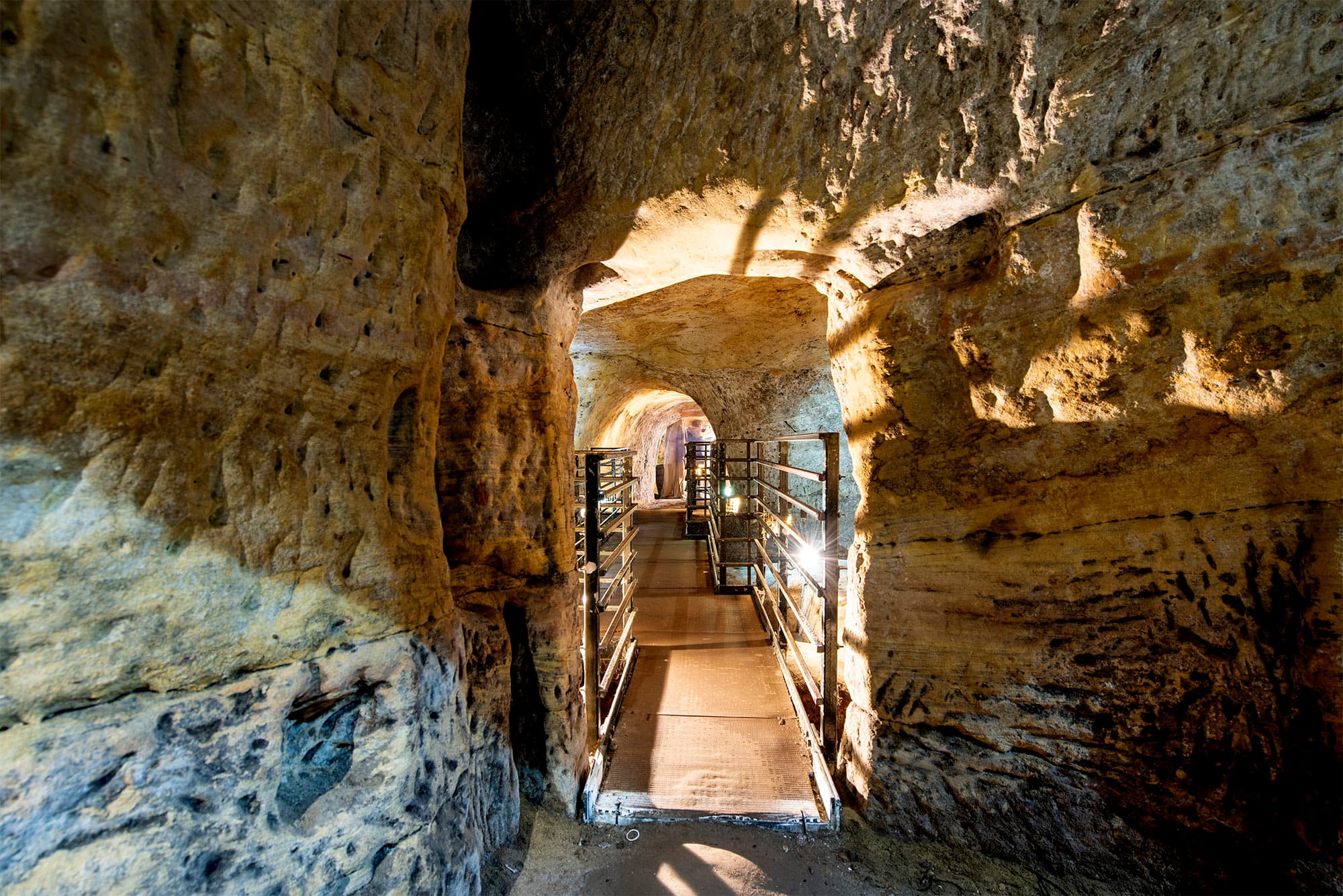 16/08/2023
National Justice Museum and City of Caves Recognized as Tripadvisor® 2023 Travellers' Choice® Award Winners
National Justice Museum and City of Caves Great Traveller Reviews Earn them a Place Among Travellers' Favourites
Two iconic Nottingham attractions, the National Justice Museum and the City of Caves, today announced they have each been recognized by Tripadvisor as a 2023 Travellers' Choice award winner. The coveted award celebrates businesses that have consistently received great traveller reviews on Tripadvisor over the last 12 months, placing these winners among the 10% of all listings on Tripadvisor globally.
"We're absolutely delighted to learn that both the National Justice Museum and the City of Caves have been recognised with a 2023 Tripadvisor Travellers' Choice Award, especially after the National Justice Museum was awarded one in 2022. We love to see the rave reviews our visitors leave on TripAdvisor after a day out with us. These awards are a credit to our brilliant teams, both customer-facing and behind the scenes, working every day to give our visitors the best possible experience at our attractions" said Victoria Reeves, CEO of the National Justice Museum
"Congratulations to the 2023 Tripadvisor Travellers' Choice winners," said John Boris, Chief Growth Officer at Tripadvisor. "The travel resurgence we've seen throughout the past year has even further heightened the competition. Earning a Travellers' Choice Award demonstrates that you have provided great experiences to those who matter most: your guests. With changing expectations, continued labour shortages, and rising costs, this is no easy feat, and I am continually impressed with the hospitality industry's resilience and ability to adapt. Cheers to another successful year!"
To see traveller reviews and popular features of the National Justice Museum, visit the National Justice Museum's Tripadvisor page.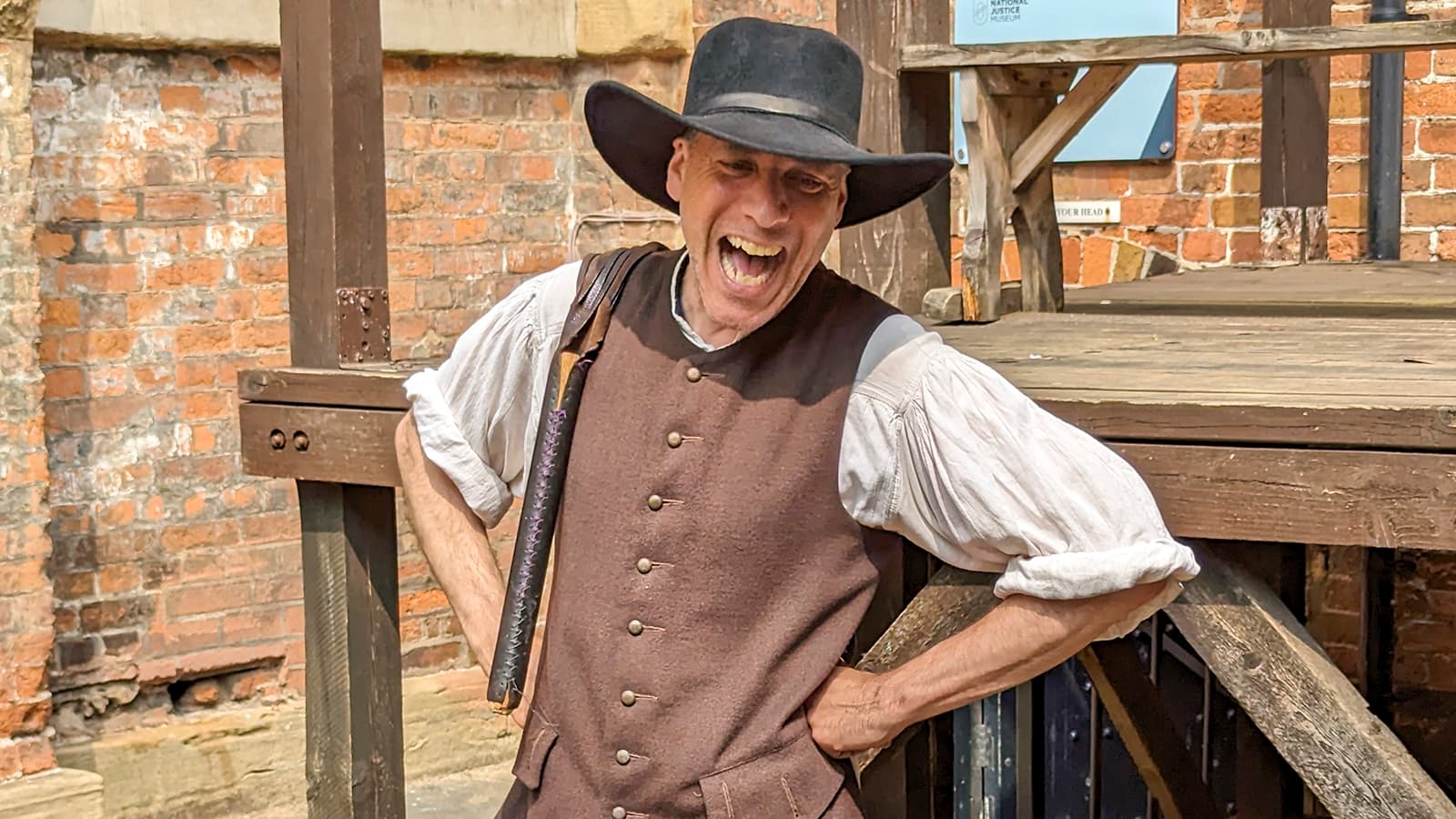 About the National Justice Museum
A visit to the National Justice Museum tends to stay with people long after they've left. A museum of crime, punishment, and social justice, they are based in the Grade II* listed Shire Hall in Nottingham. Over five floors, the museum houses a Victorian courtroom, Georgian gaol, and cells that date back hundreds of years.
As you explore their historic spaces, you'll meet costumed characters ready to share real stories from the history of the gaol. The actors also re-enact historical court cases, linked to the themes of their latest exhibition. If you're feeling brave, you can even attend daily hangings in the exercise yard!
In their free exhibition spaces, explore themes of modern social justice, inspired by artefacts from their vast collection. Find out more on their website – nationaljusticemuseum.org.uk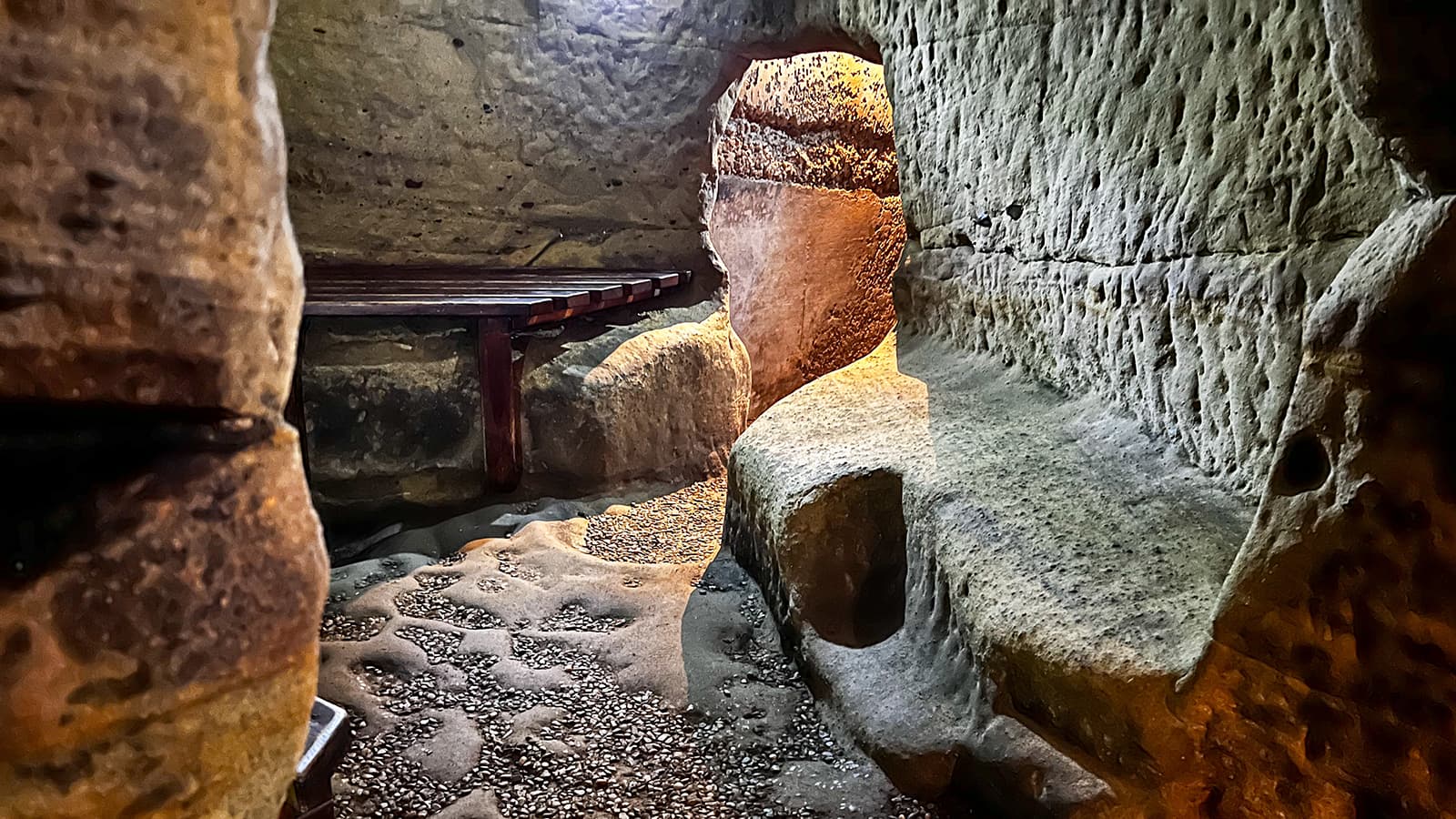 About the City of Caves
Nottingham has the UK's largest network of caves - over 800 are hidden beneath its streets. At the City of Caves, you can discover the largest publicly available section of this vast underground network. Enjoy a memorable adventure in history at the heart of this subterranean wonder.
Immerse yourself in the winding passageways of an underground world. Discover the lives of the people who found themselves living and working in this extraordinary environment.
Soak up the extraordinary atmosphere of the ancient caves carved deep beneath Nottingham's city centre, including WW2 air raid shelters and a medieval tannery. Find out more on their website – nationaljusticemuseum.org.uk/cityofcaves
About Tripadvisor
Tripadvisor, the world's largest travel guidance platform*, helps hundreds of millions of people each month** become better travellers, from planning to booking to taking a trip. Travelers across the globe use the Tripadvisor site and app to discover where to stay, what to do and where to eat based on guidance from those who have been there before. With more than 1 billion reviews and opinions of nearly 8 million businesses, travellers turn to Tripadvisor to find deals on accommodations, book experiences, reserve tables at delicious restaurants and discover great places nearby. As a travel guidance company available in 43 markets and 22 languages, Tripadvisor makes planning easy no matter the trip type. The subsidiaries of Tripadvisor, Inc. (Nasdaq: TRIP), own and operate a portfolio of travel media brands and businesses, operating under various websites and apps.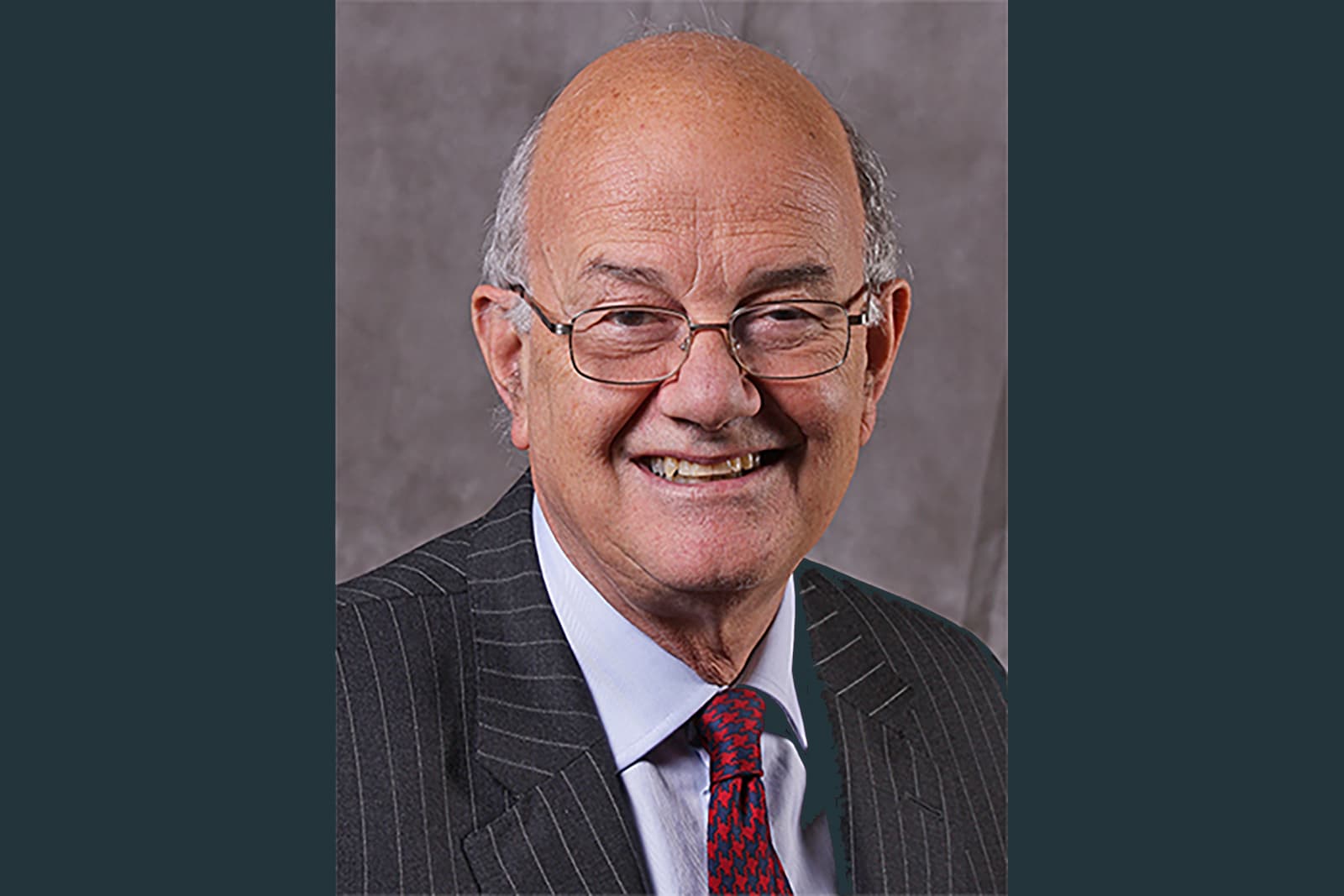 National Justice Museum celebrates the life of its patron Lord Judge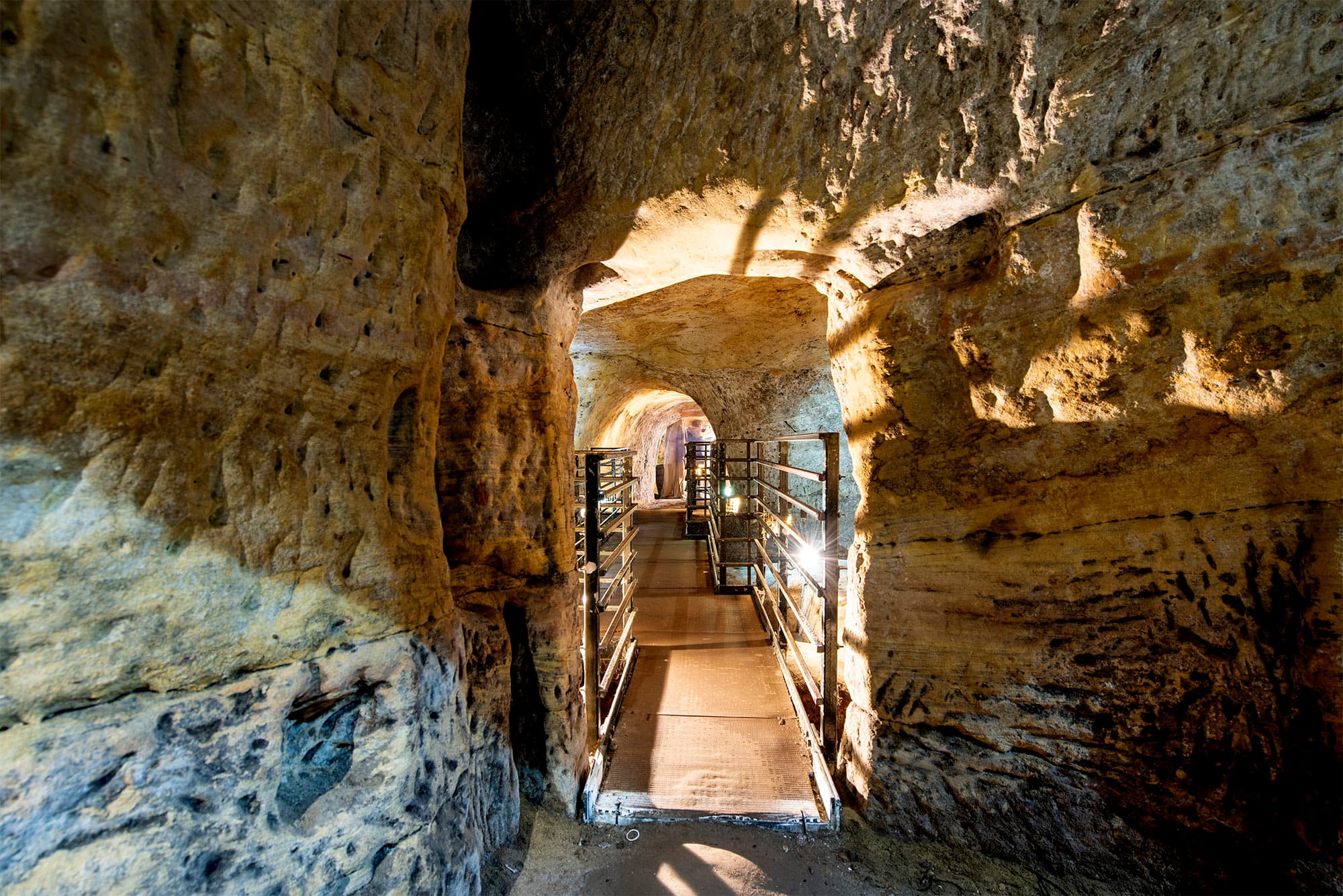 National Justice Museum and City of Caves Recognized as Tripadvisor® 2023 Travellers' Choice® Award Winners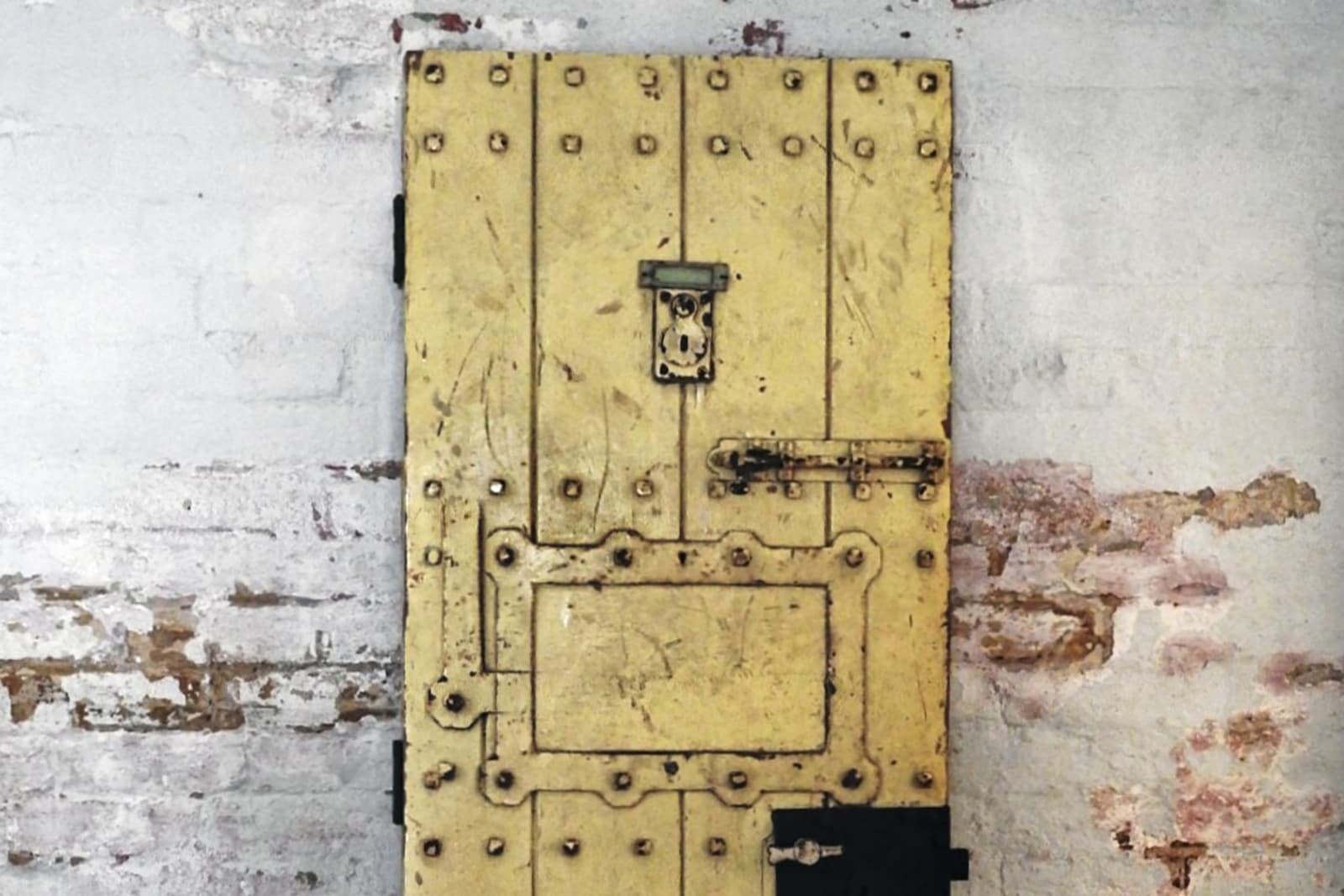 An iconic piece of LGBTQ+ history returns to public display at the National Justice Museum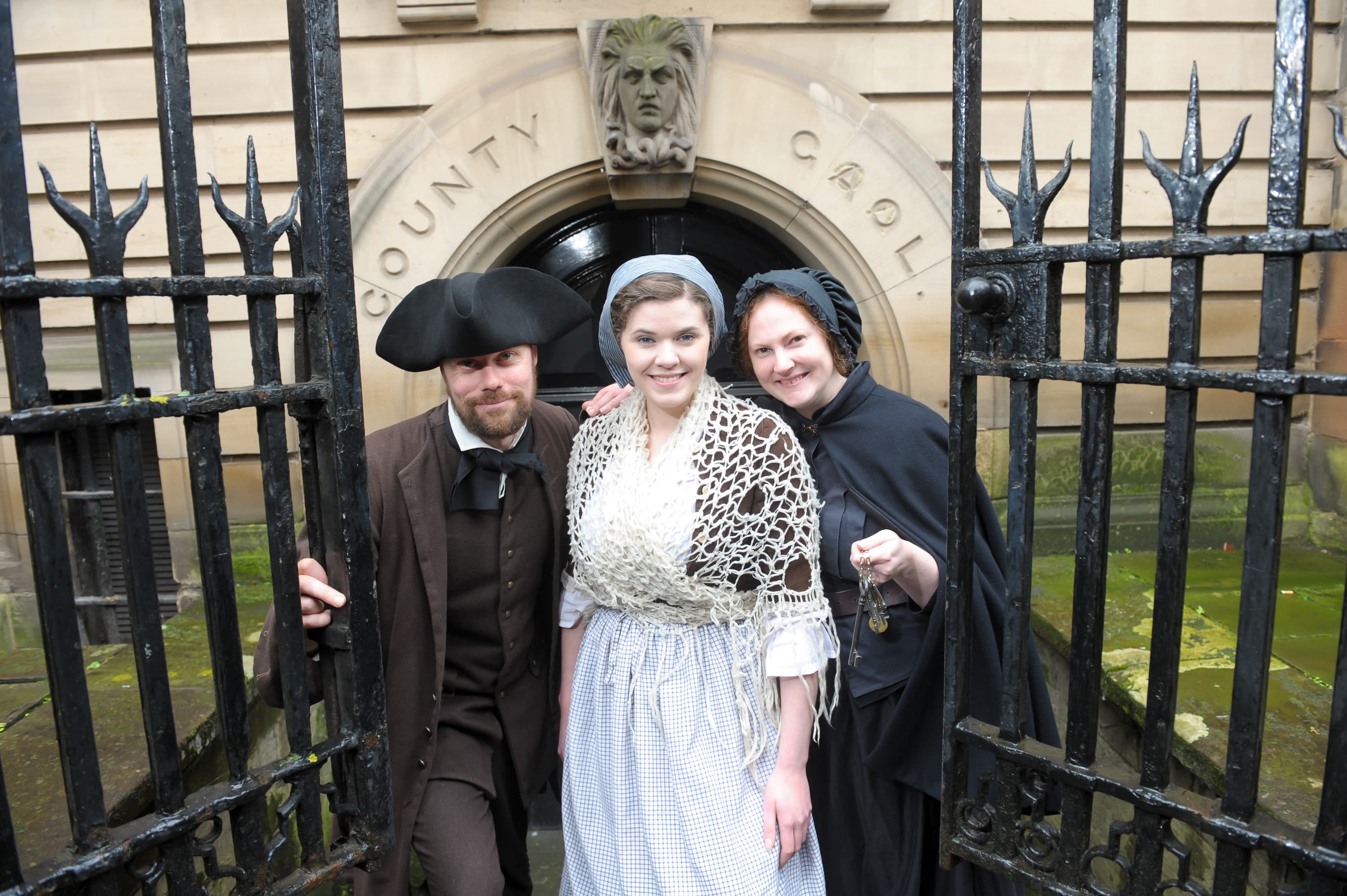 National Justice Museum is awarded a £249,996 grant by The National Lottery Heritage Fund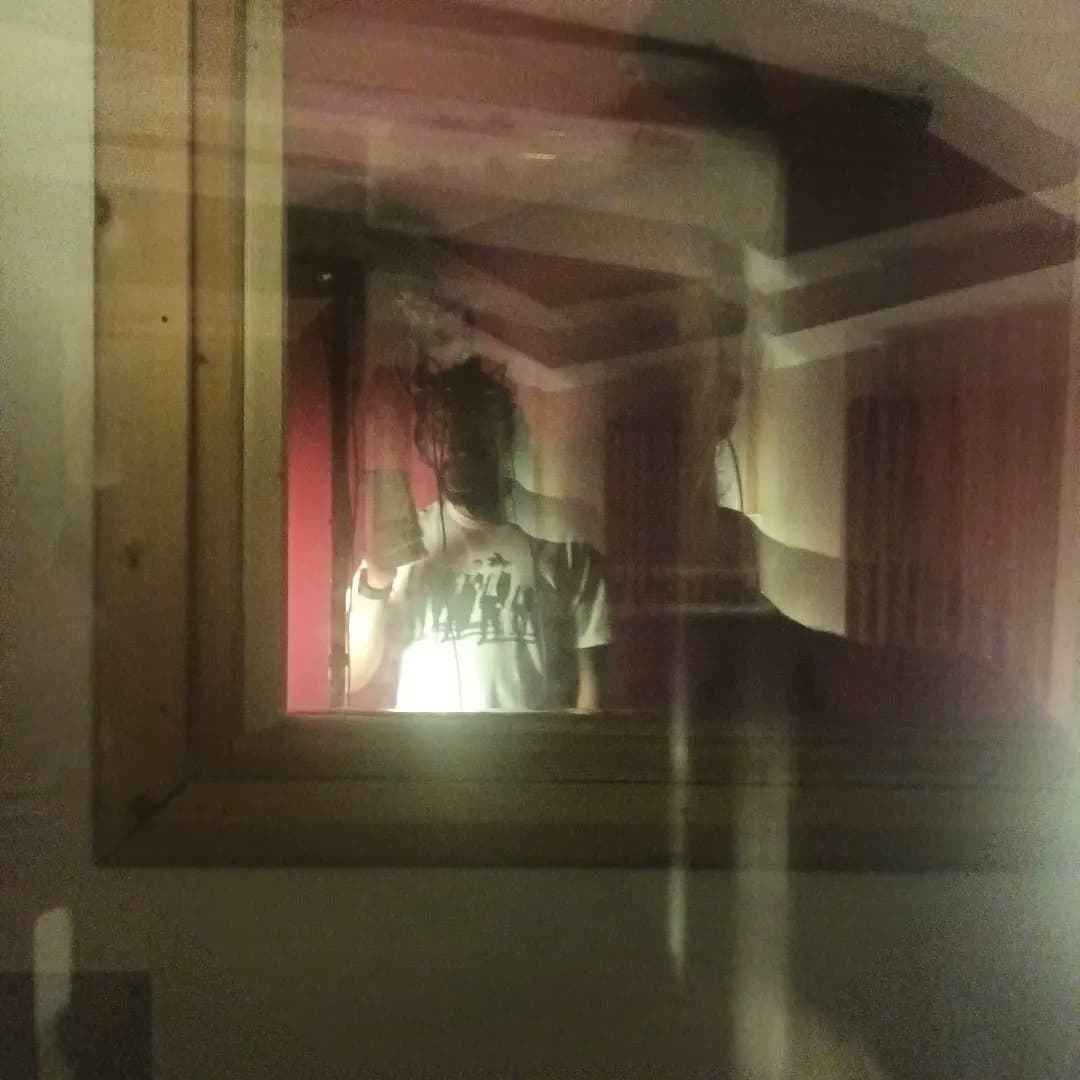 Immersive, site-specific performances come to the National Justice Museum for one day only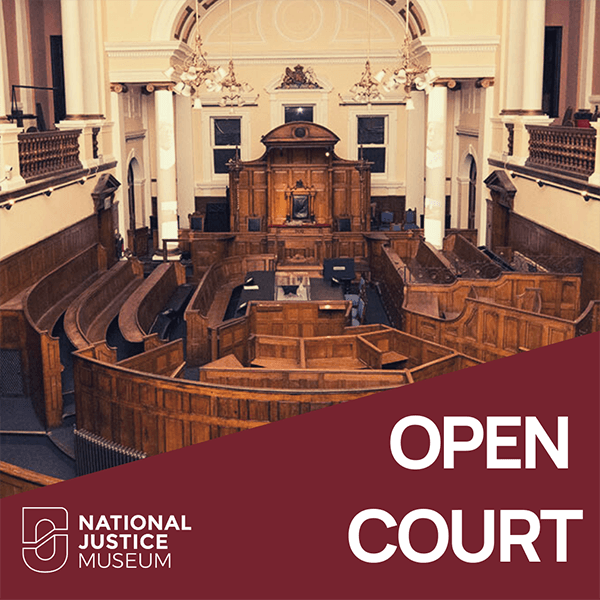 National Justice Museum's Open Court podcast back for a second season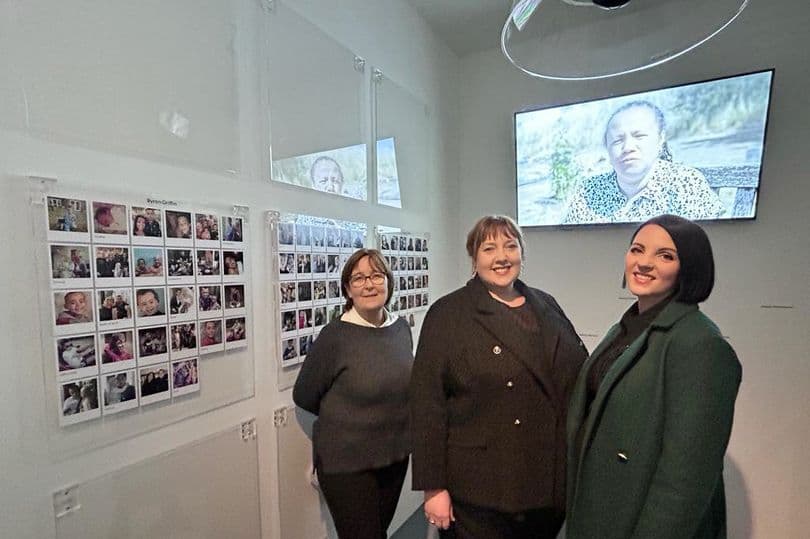 Family devastation brought closer to home in knife crime prevention workshops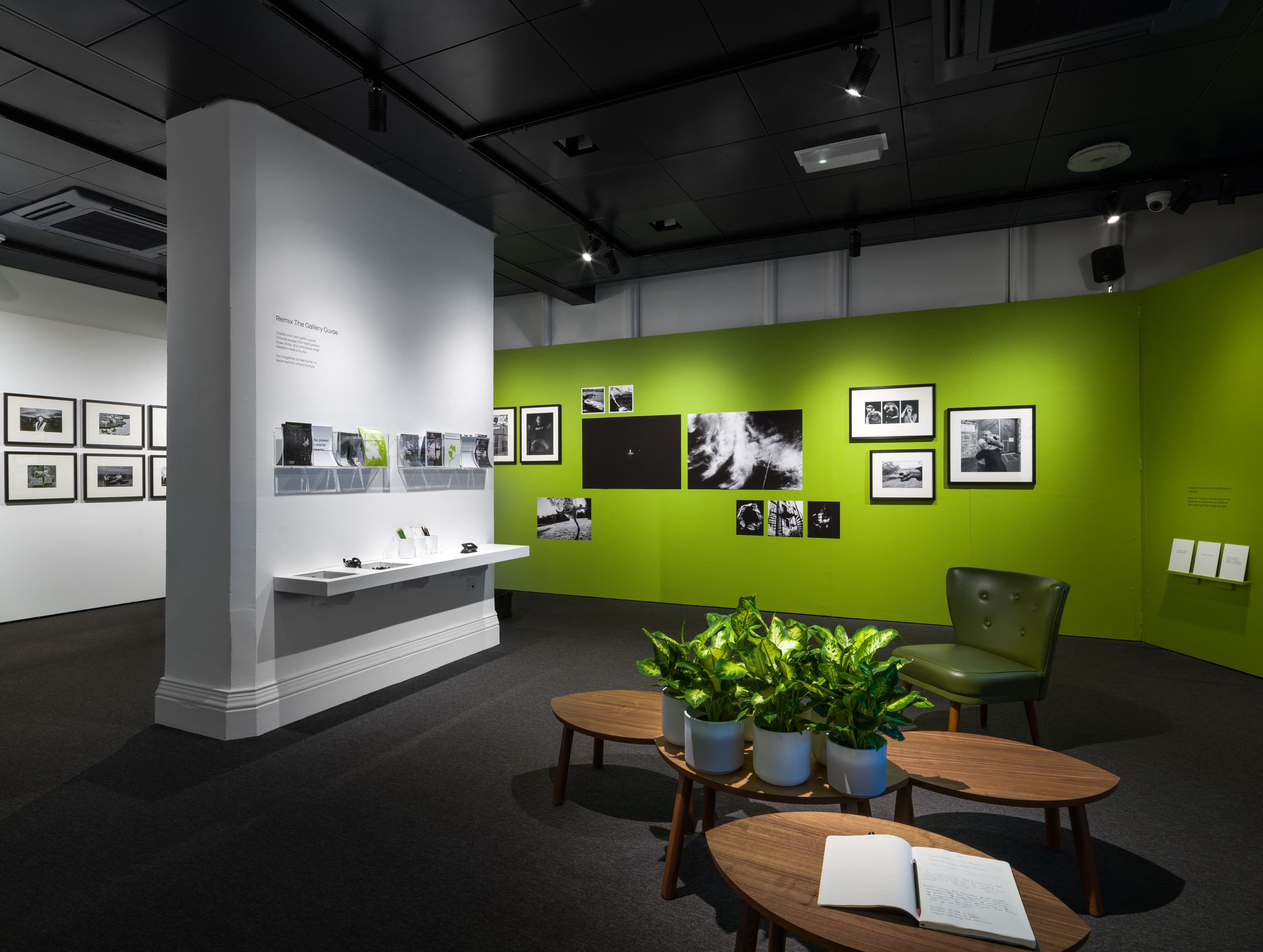 National Justice Museum announce recipient of £1000 photography award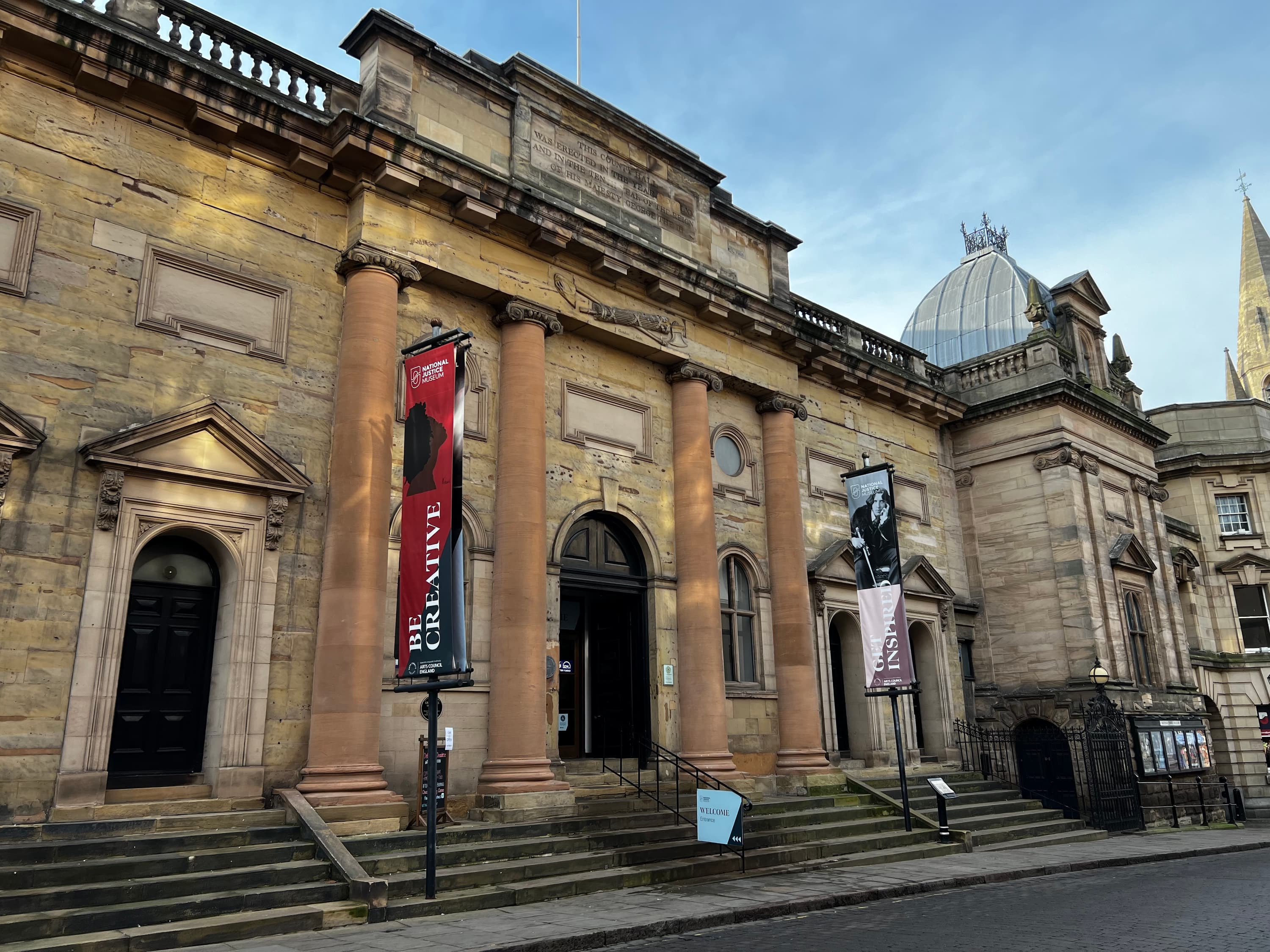 National Justice Museum recognised as one of England's outstanding cultural organisations through Arts Council England's National Portfolio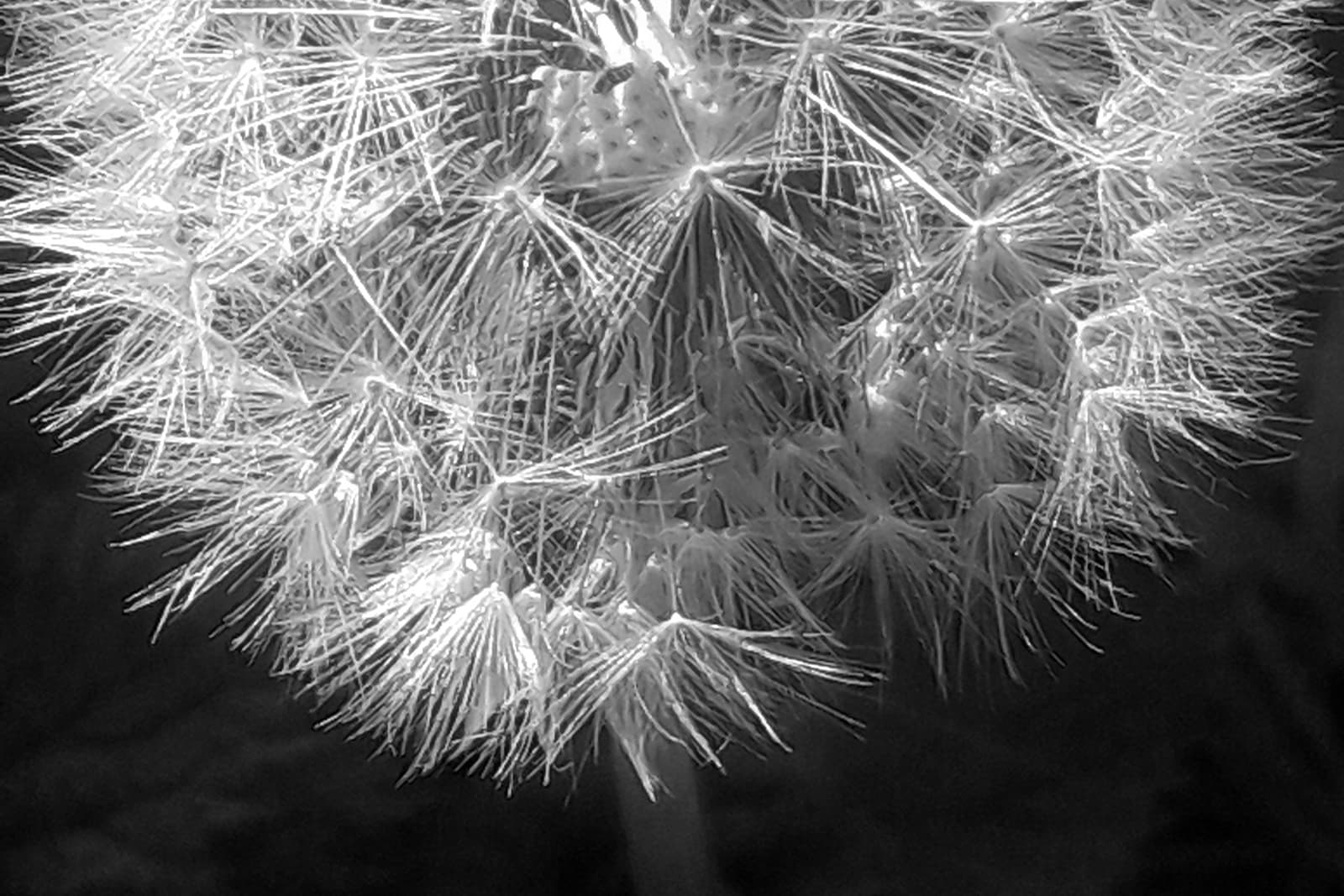 National Justice Museum's new open-call photography exhibition, Freedom, to open in November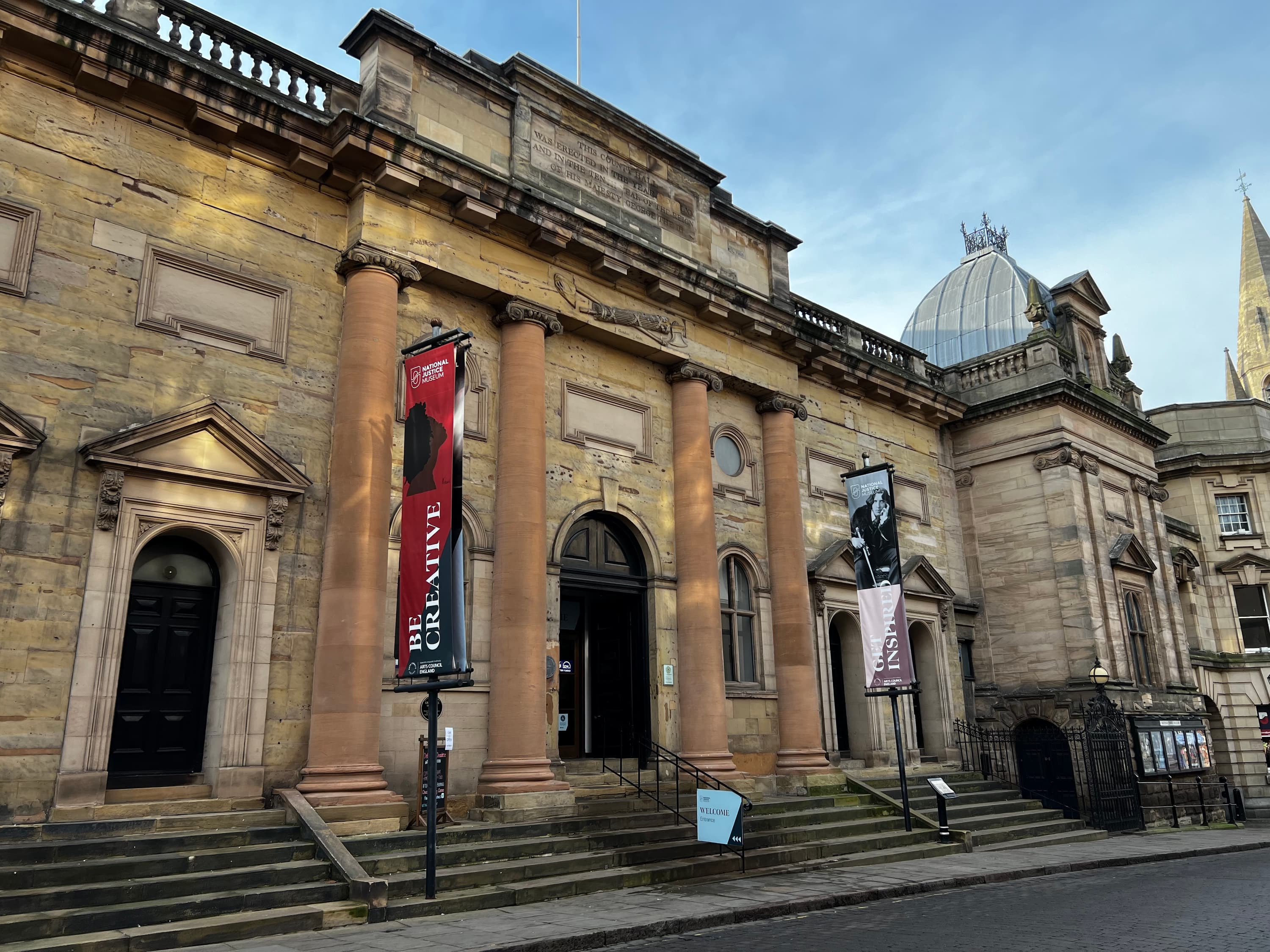 The National Justice Museum explores untold stories of Black presence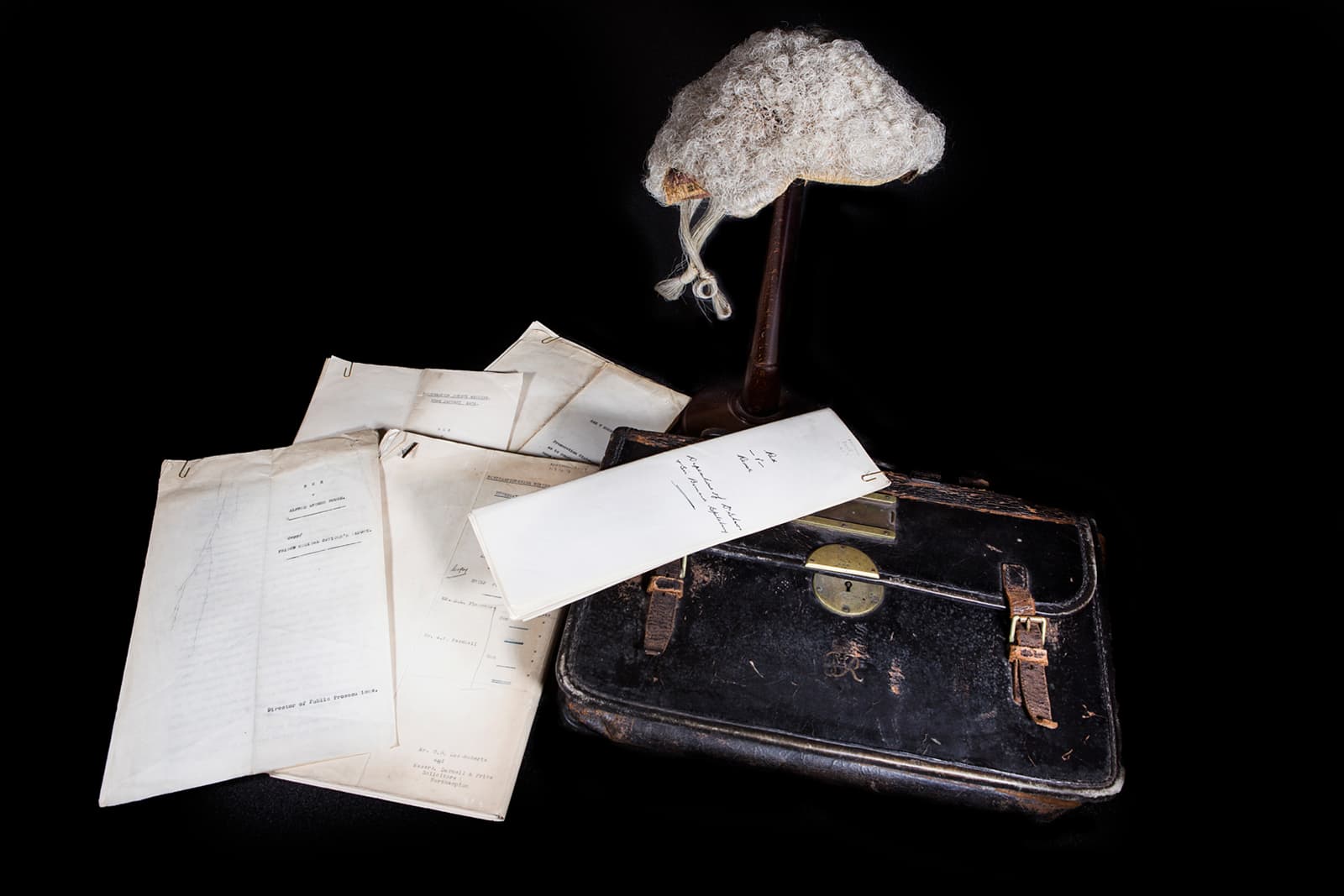 National Justice Museum opens call out for object donations from Black Legal Professionals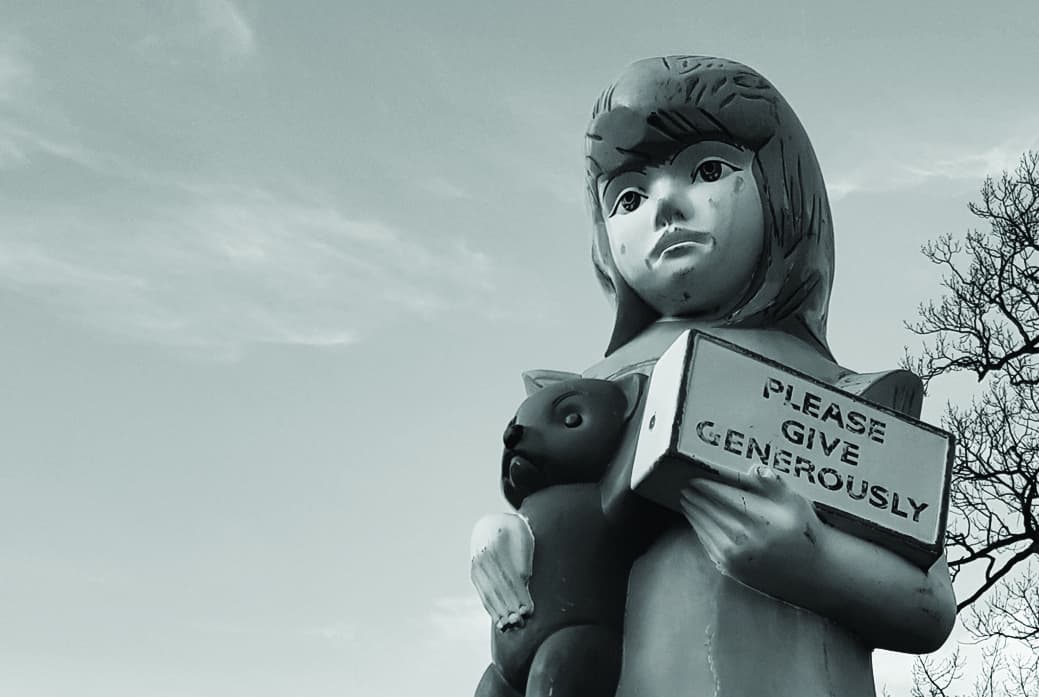 National Justice Museum announces judges for Freedom photography competition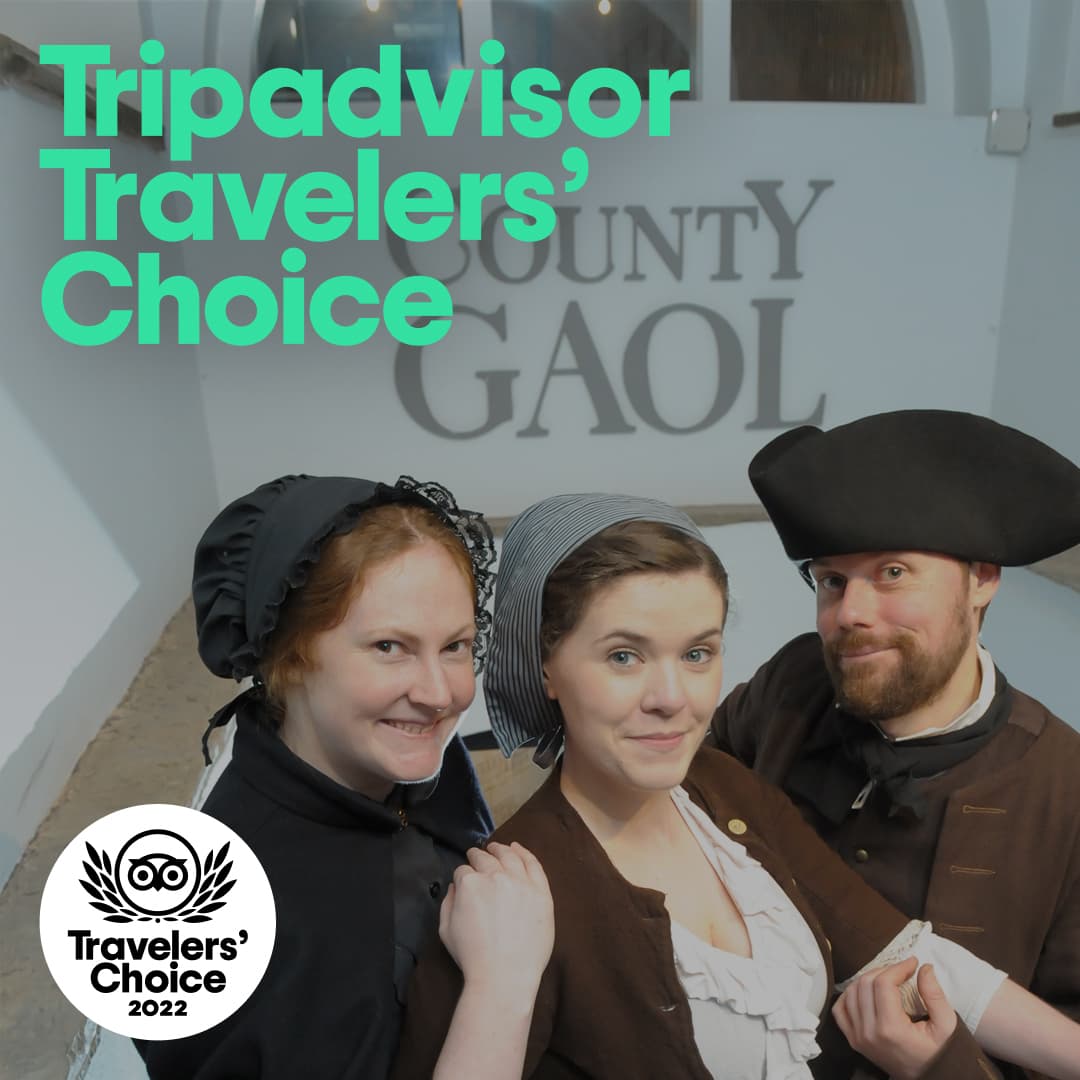 National Justice Museum Wins 2022 Tripadvisor Travellers' Choice Award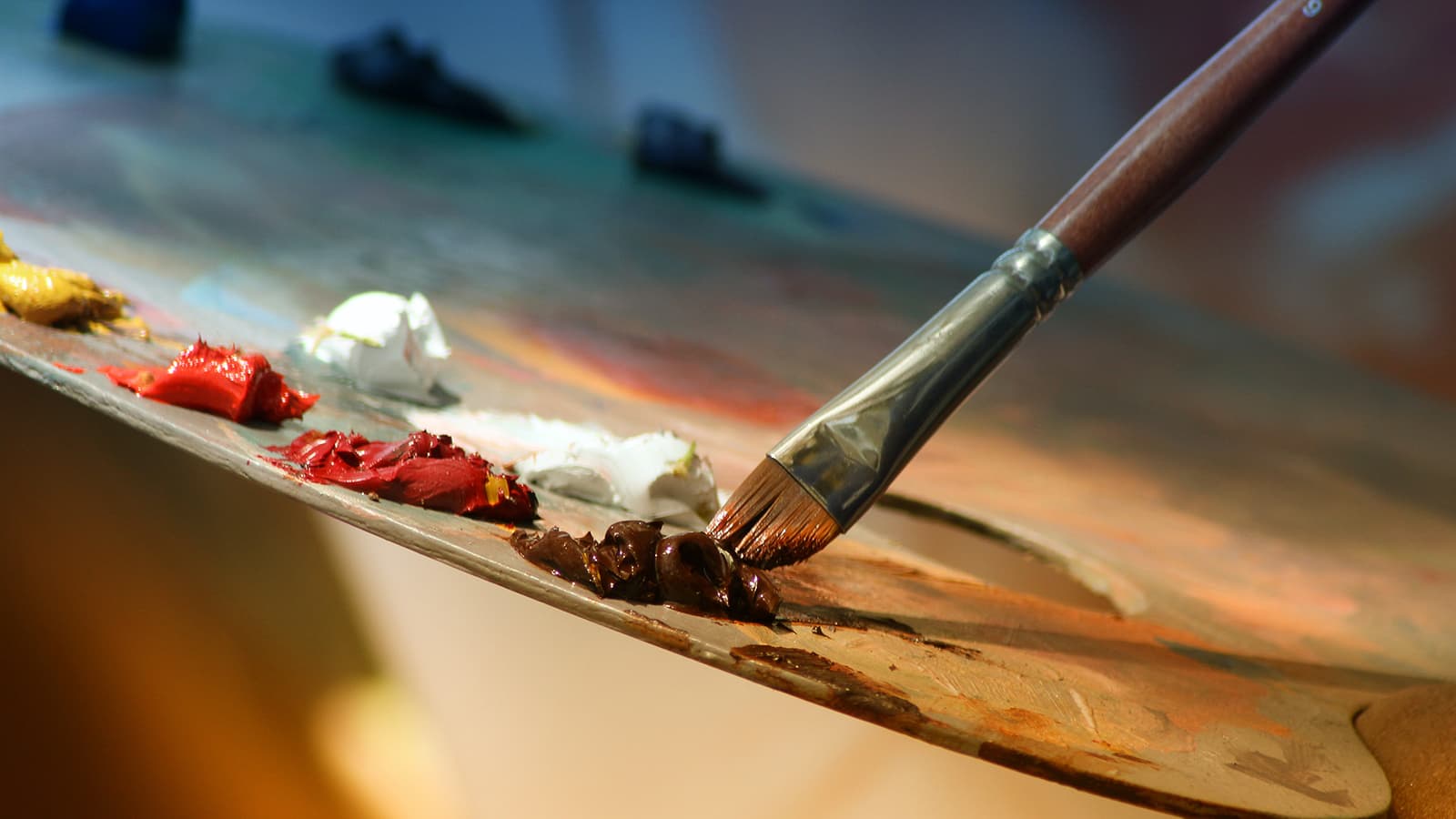 Rolls Building Art and Education Trust & The Technology and Construction Court Art Competition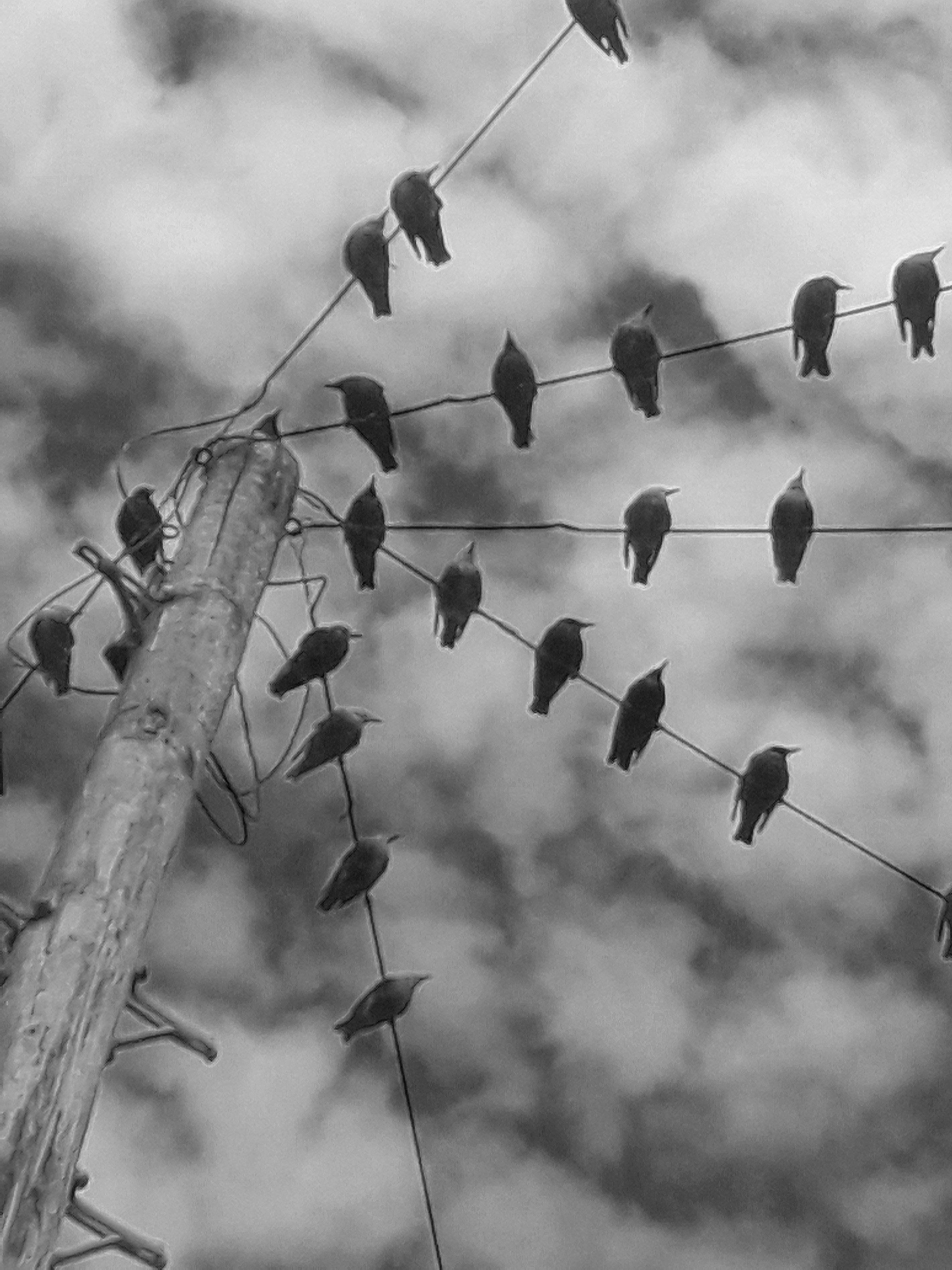 National Justice Museum opens submissions for photography exhibition with a £1,000 prize at stake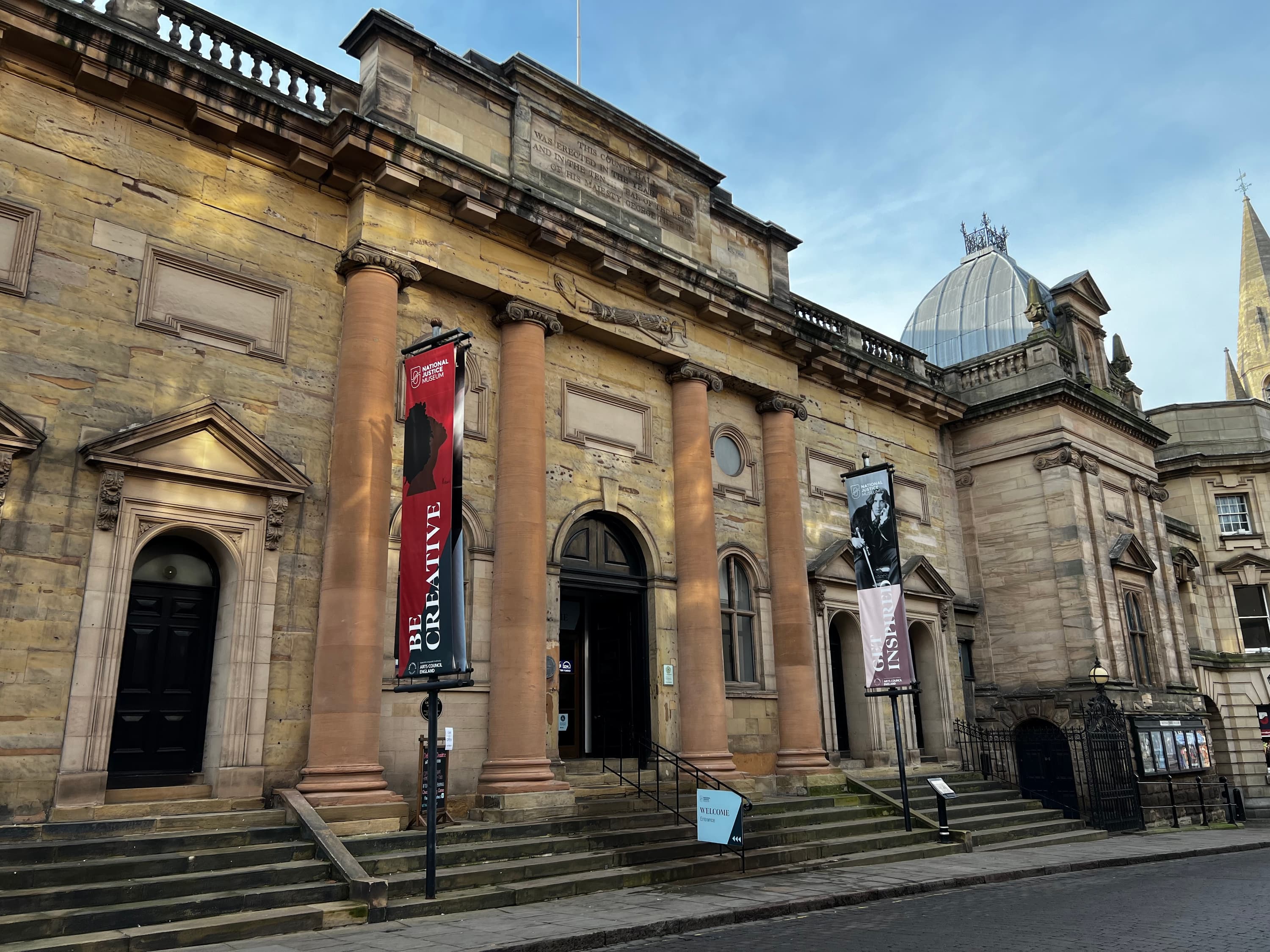 National Justice Museum to receive £362,900 in fund which helps safeguard nation's cultural heritage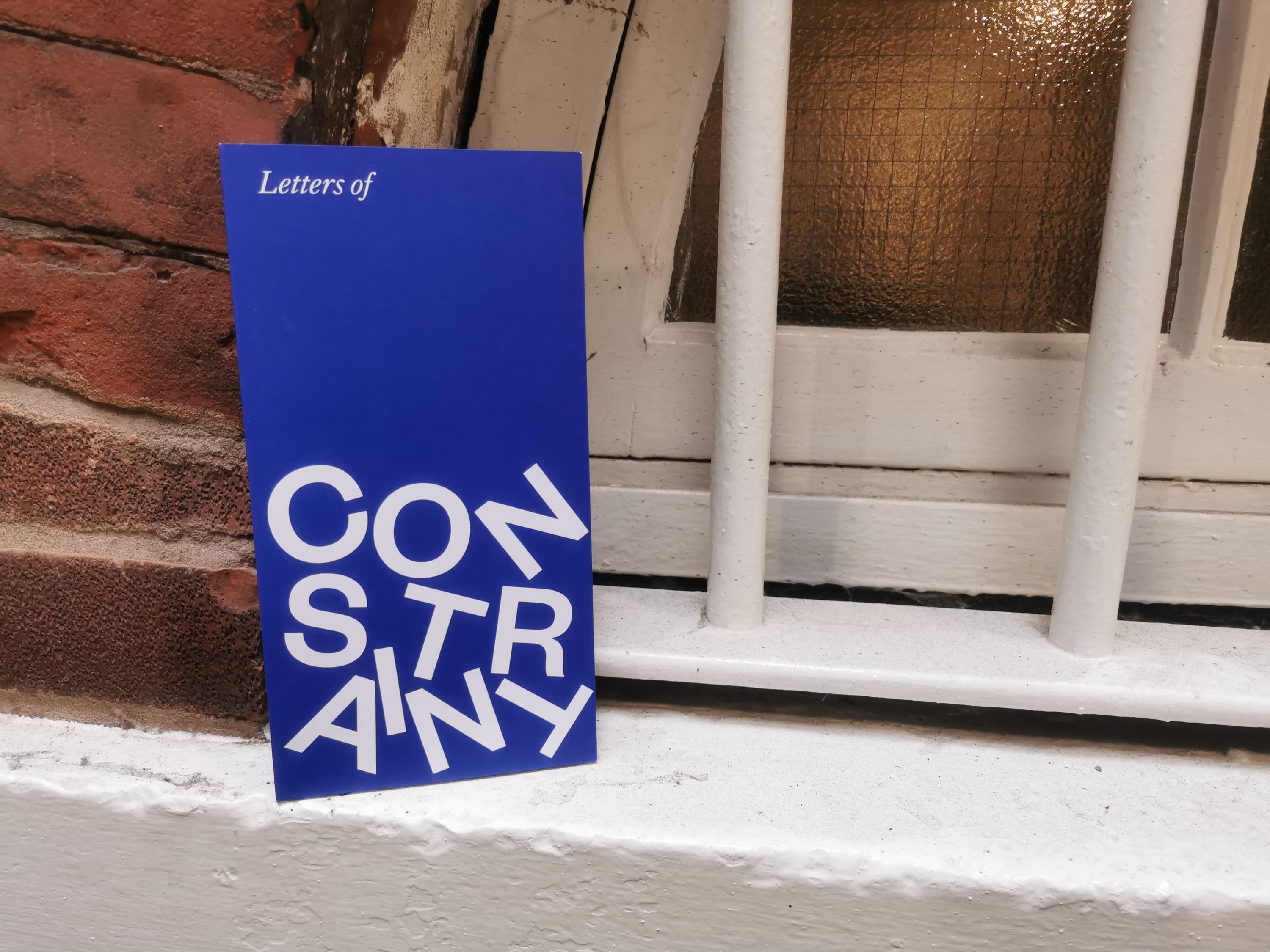 The National Justice Museum publishes Letters of Constraint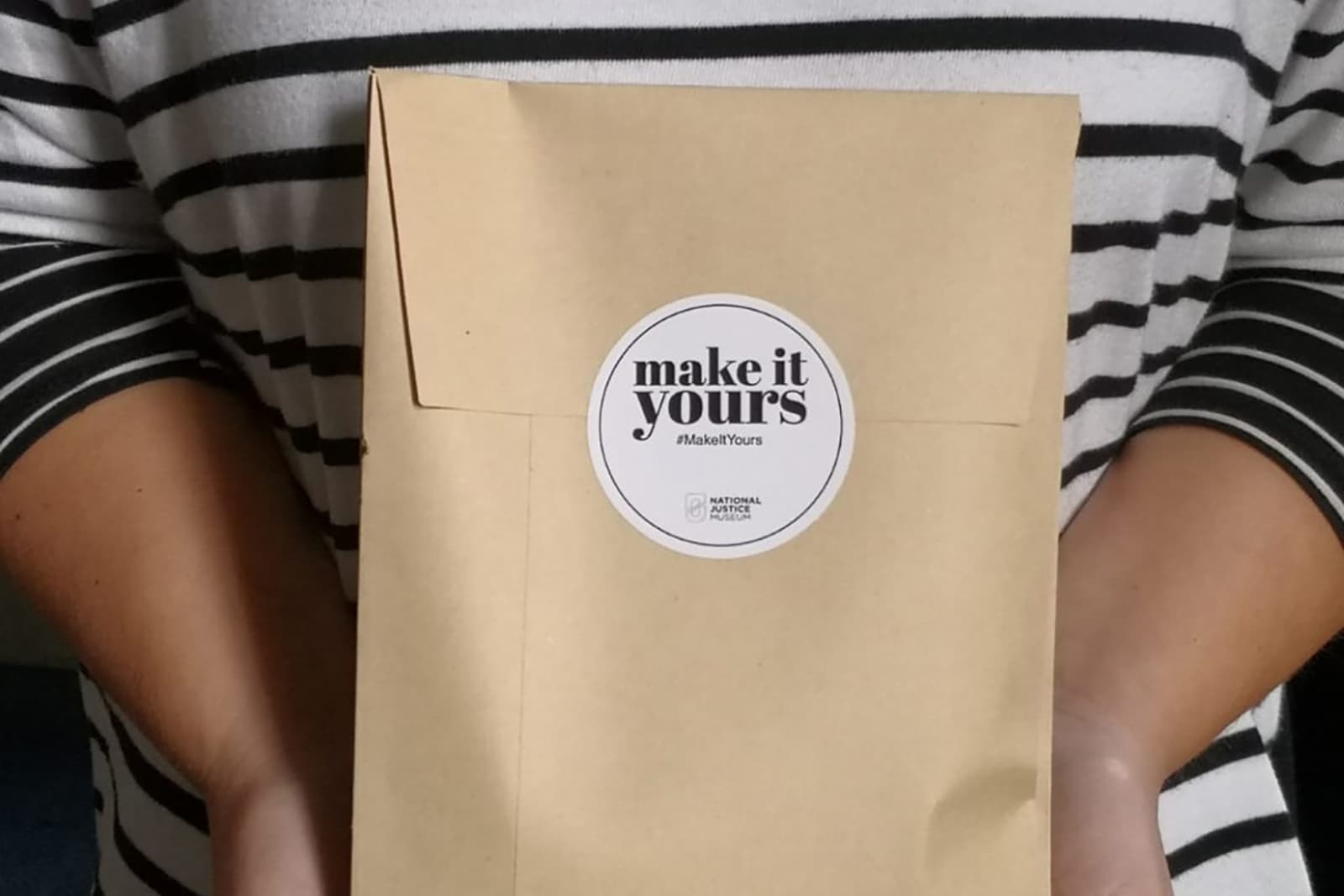 National Justice Museum wins Best Museums Change Lives Project at Museums Change Lives Awards 2021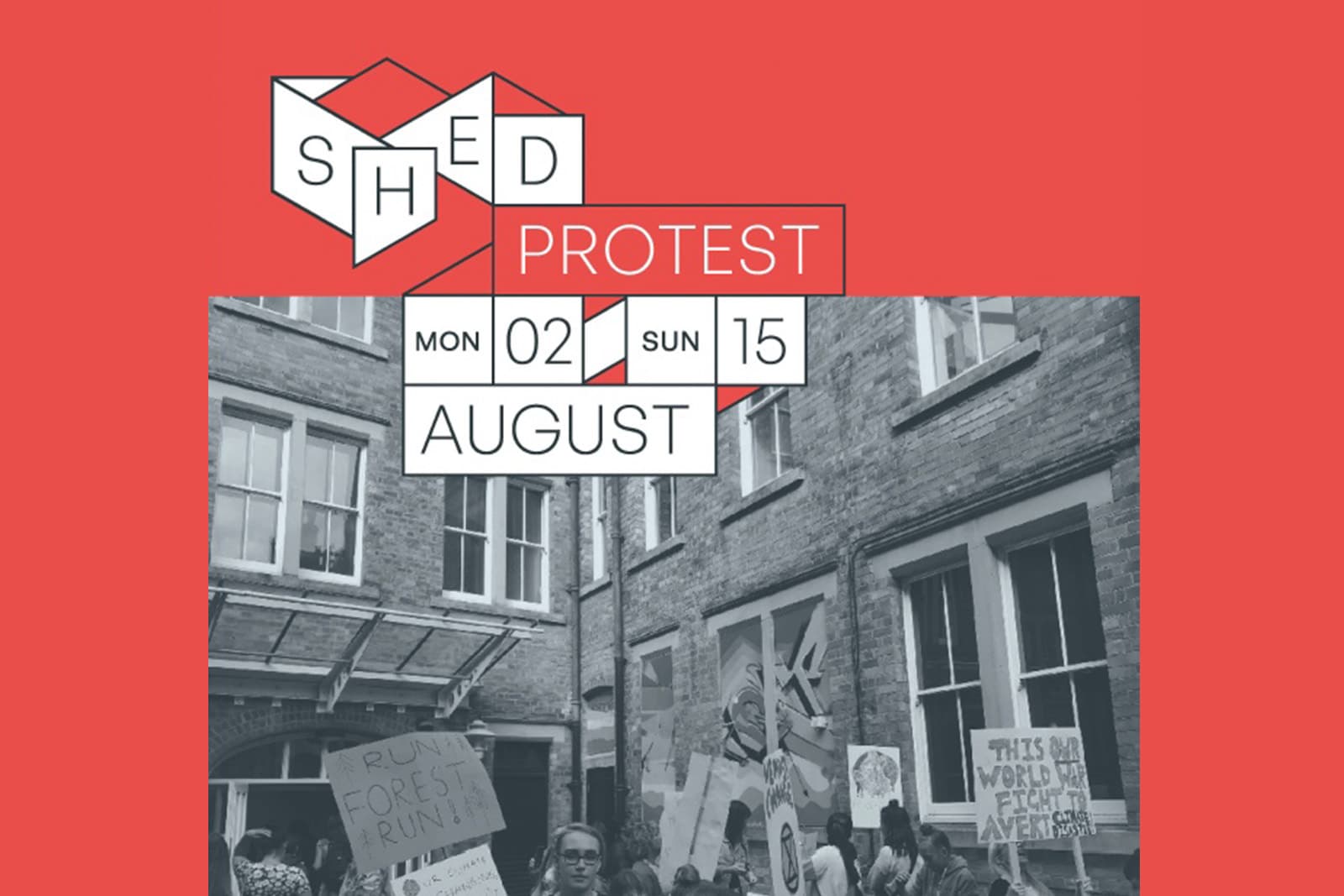 Welcome back S.H.E.D!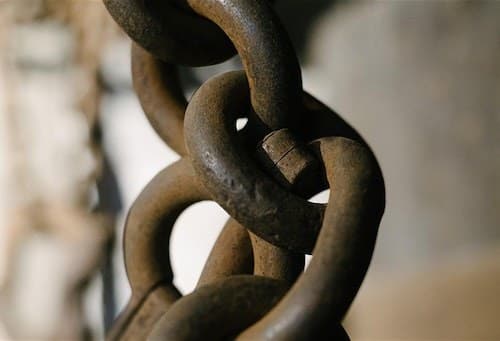 'Freed Soul' letters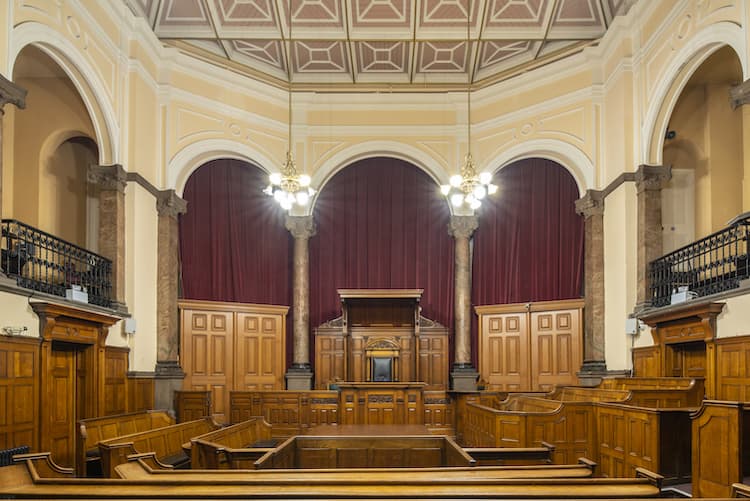 Justice week 2021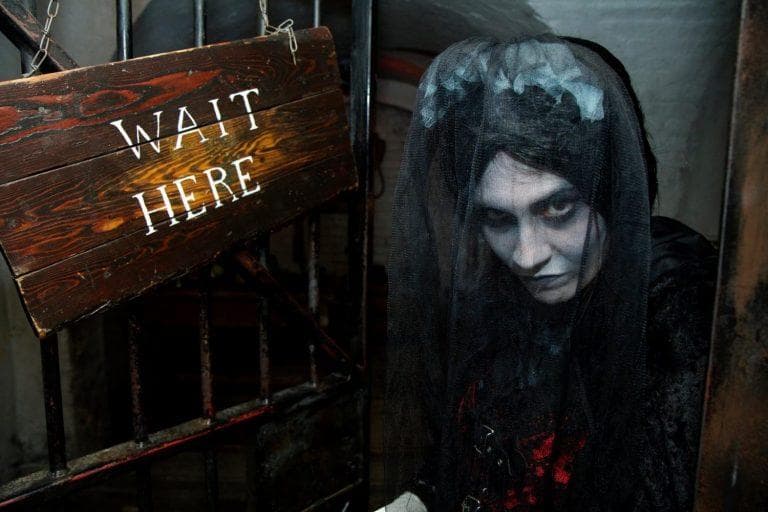 Ghost stories with Claire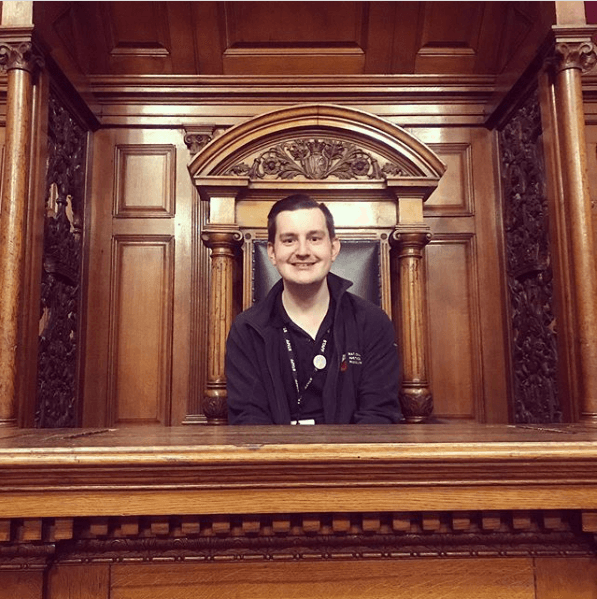 Autism and me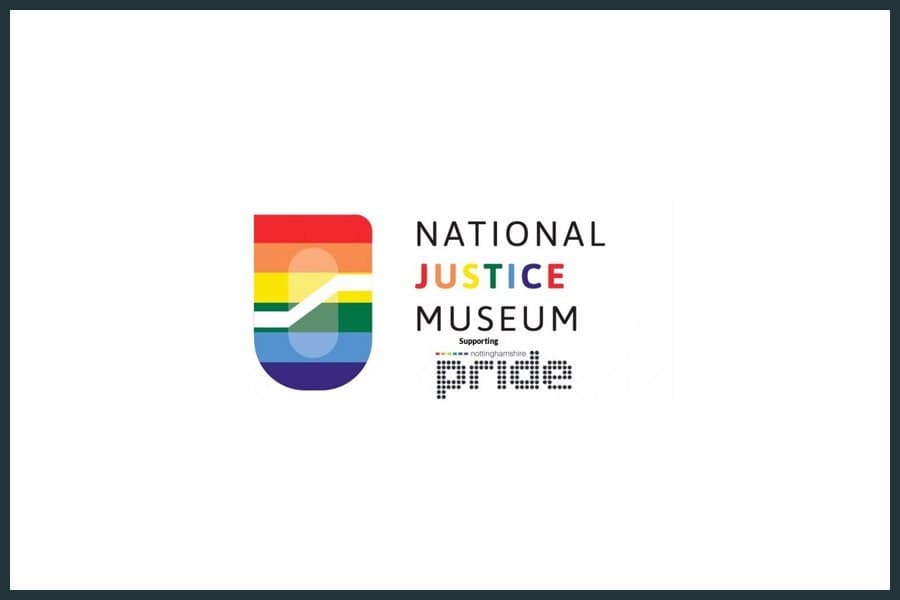 Staying proud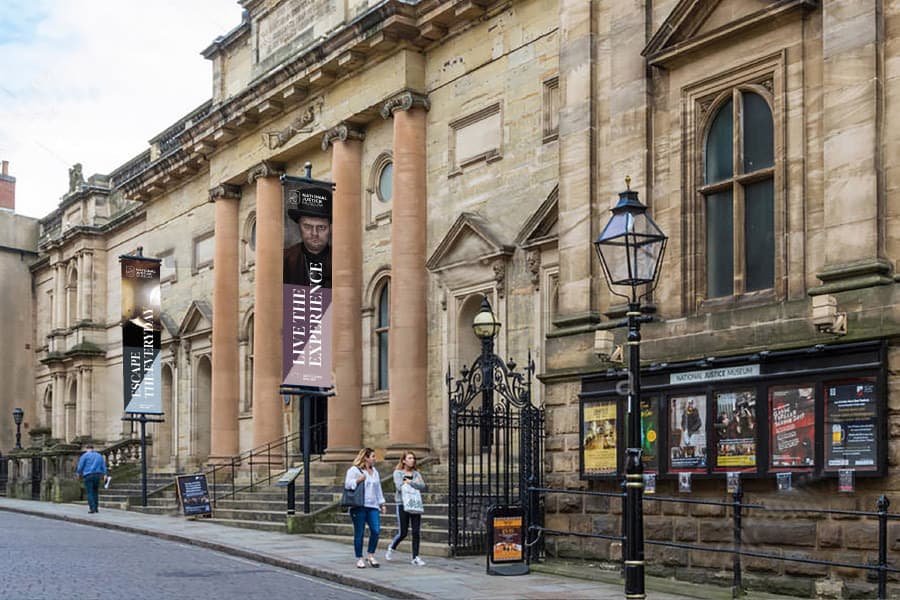 Ultimate travel list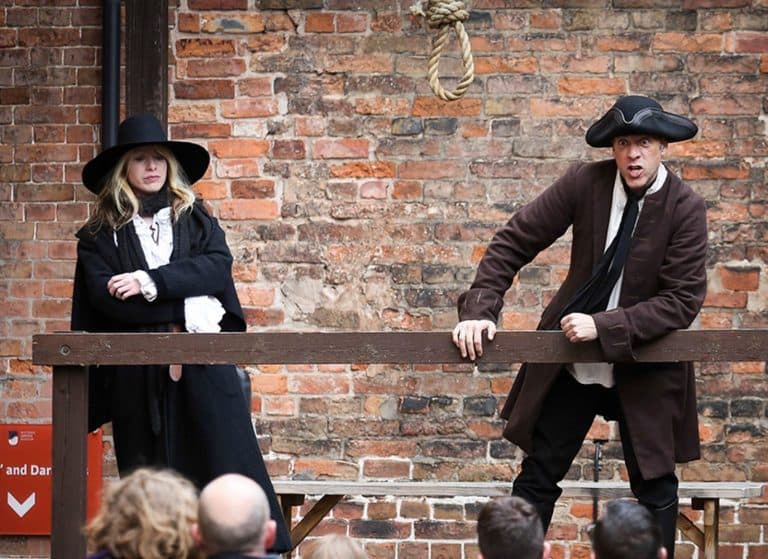 The 'Bloody Code'?
Sandford award