Latst News and Blog
National Justice Museum is awarded a £249,996 grant by The National Lottery Heritage Fund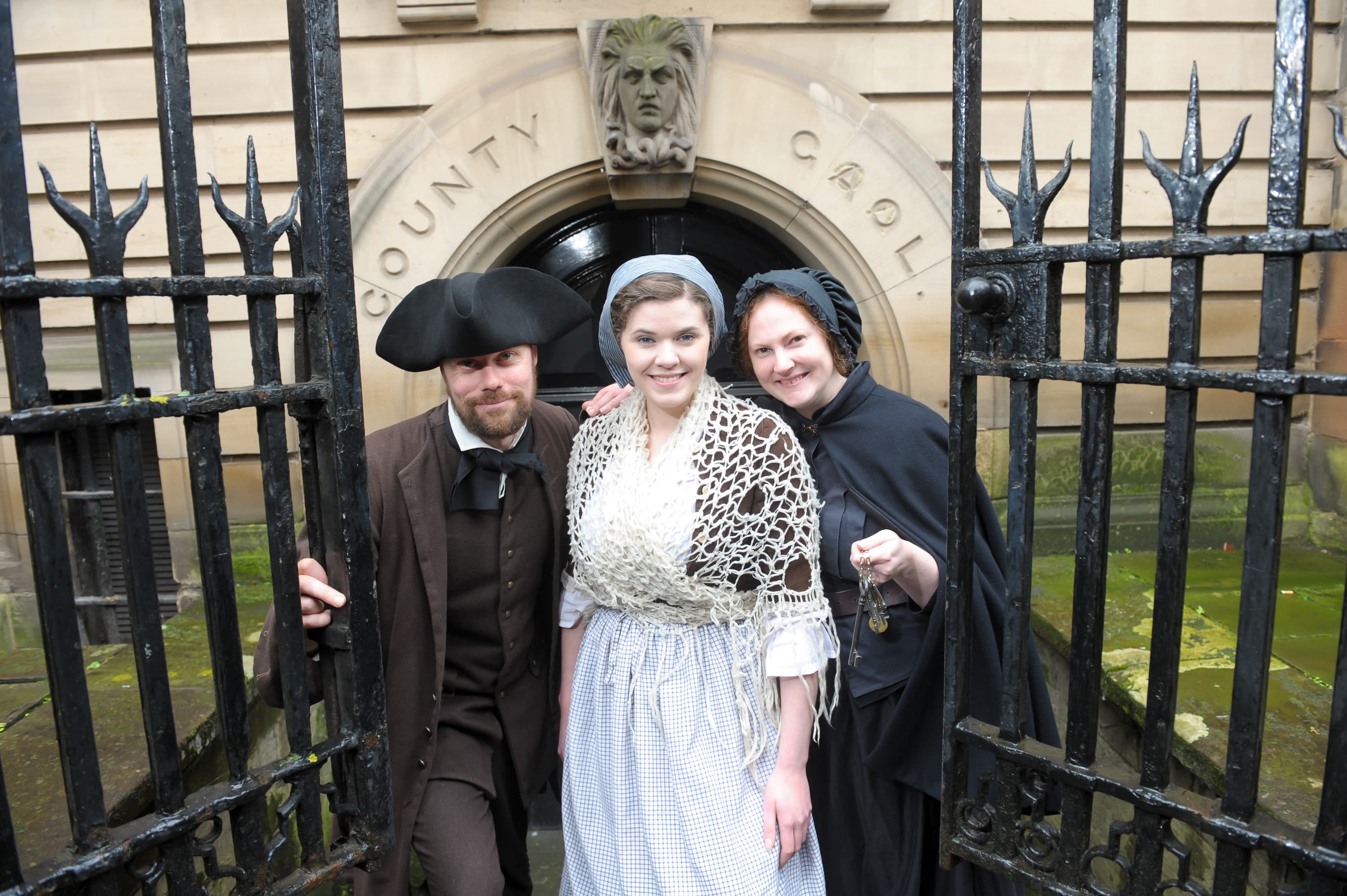 24/04/2023
Today, National Justice Museum has received a National Lottery Heritage Fund grant of £249,996 for an exciting heritage project in Nottingham. Made possible by money raised by National Lottery players, the ambitious project spans 20 months and includes support to extend their successful 'NJM on Tour' programme of courtroom workshops, delivered in partnership with the judiciary, recruitment for a range of new paid and volunteer roles, the development of a brand new escape room based at the historic Nottingham gaol and improvements to their retail offer.
The museum's learning team will be expanding their acclaimed 'NJM On Tour' programme, taking their trademark workshops to real courtrooms around the UK to help children and young people gain a hands-on understanding of the law and justice. Through programmes for Key Stages 1-5 they tell the story of law and order in authentic spaces and through intriguing real-life events.
In an exciting new addition to the city's attractions, a brand-new themed escape room will be opened on this historic site. Suitable for all ages, the game will be linked to the historic and legal themes of the Museum, giving visitors an opportunity to see the museum in a new light. The attraction is aiming to be open to the public towards the end of the year.
The funding will also go towards a revamp of the Museum's retail offer, with planned improvements to the range of merchandise and products available, including items inspired by the city, themes of law and justice, and the newly announced escape room. This revamp will open up more opportunities for revenue at the Lace Market venue, a registered charity that relies on customer income and funding to continue its work.
With so many improvements in the pipeline, the Museum is hiring a host of new roles to facilitate this development project including an events admin assistant, fundraiser, volunteer coordinator, and a team of enthusiastic volunteers to support the existing team. They will also be looking for someone to evaluate the success of the project. For more information about upcoming roles, visit the Museum's website.
While final details of the project are still being confirmed, this funding will allow the iconic venue to build a resilient future and invigorate the city's heritage and cultural offer.
Victoria Reeves, Chief Executive for the charity said 'We are incredibly grateful to the National Lottery Heritage Fund for this support at a key time for the sector. The recovery post Covid, coupled with the cost of living crisis, has significantly impacted museums and this support will help us increase our resilience and capacity plan for the future – it is a hugely exciting time for our whole team'.
The National Justice Museum, an independent museum, is based in Nottingham's former Shire Hall and County Gaol. They first opened on the site in April 1995 as the Galleries of Justice, and in 2017 rebranded as the National Justice Museum. Through real spaces, real objects, and real stories, they explore the impact justice and the law has on our community and society.
In their historic spaces, you'll meet a team of costumed characters, ready to share real stories from the history of the gaol. Their contemporary exhibitions explore themes of modern social justice, inspired by artefacts from their vast collection.
The Museum's multi award-winning learning programme was set up when the museum first opened. It has expanded and is now available nationally. In 2011 they were appointed learning to provider for London's Royal Courts of Justice and have provided learning workshops in courtrooms across the North West since 2014.
The project will launch with a special event at the Museum this spring, where visitors can learn more about the planned improvements.
For more information, follow the National Justice Museum's social media channels, or visit nationaljusticemuseum.org.uk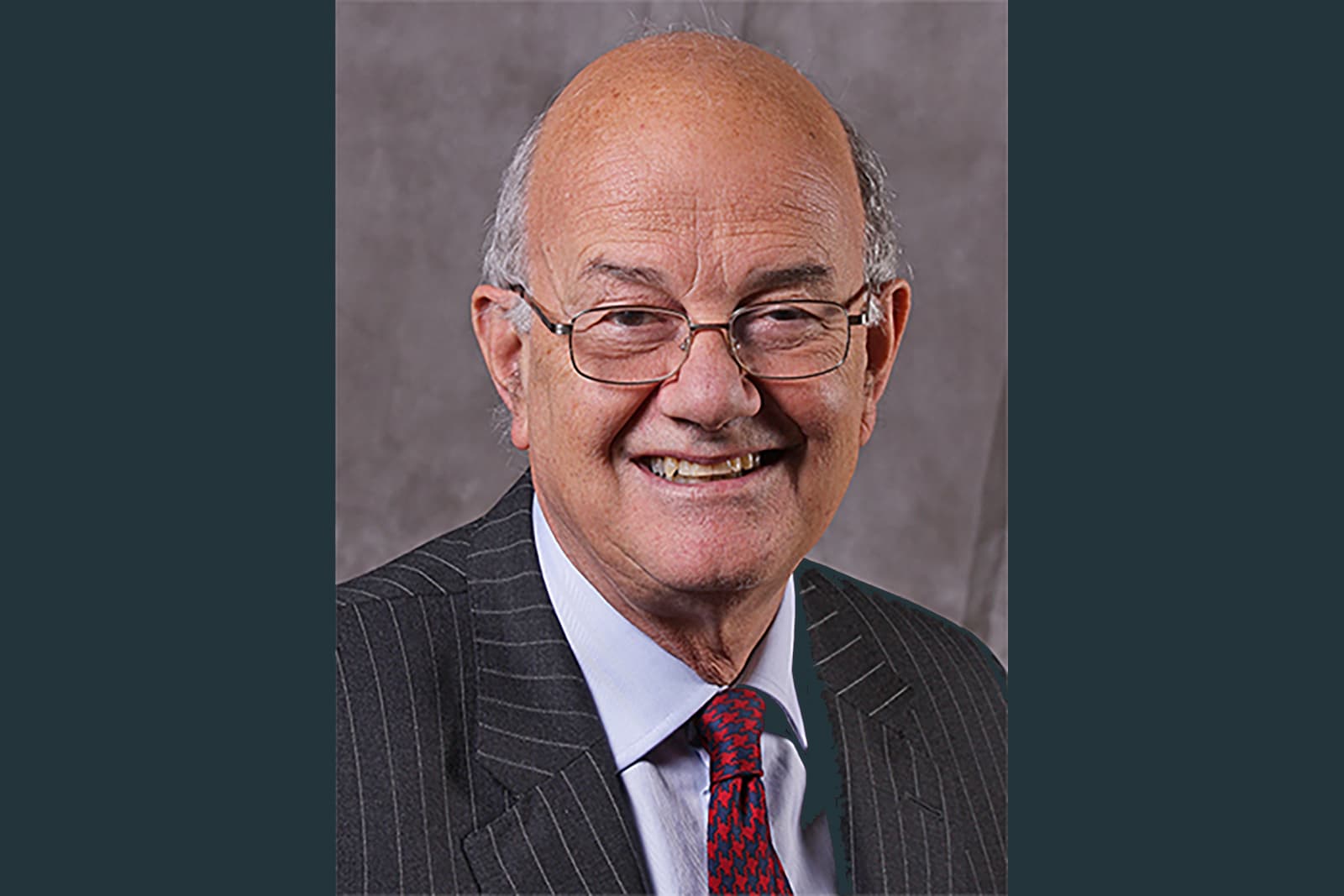 National Justice Museum celebrates the life of its patron Lord Judge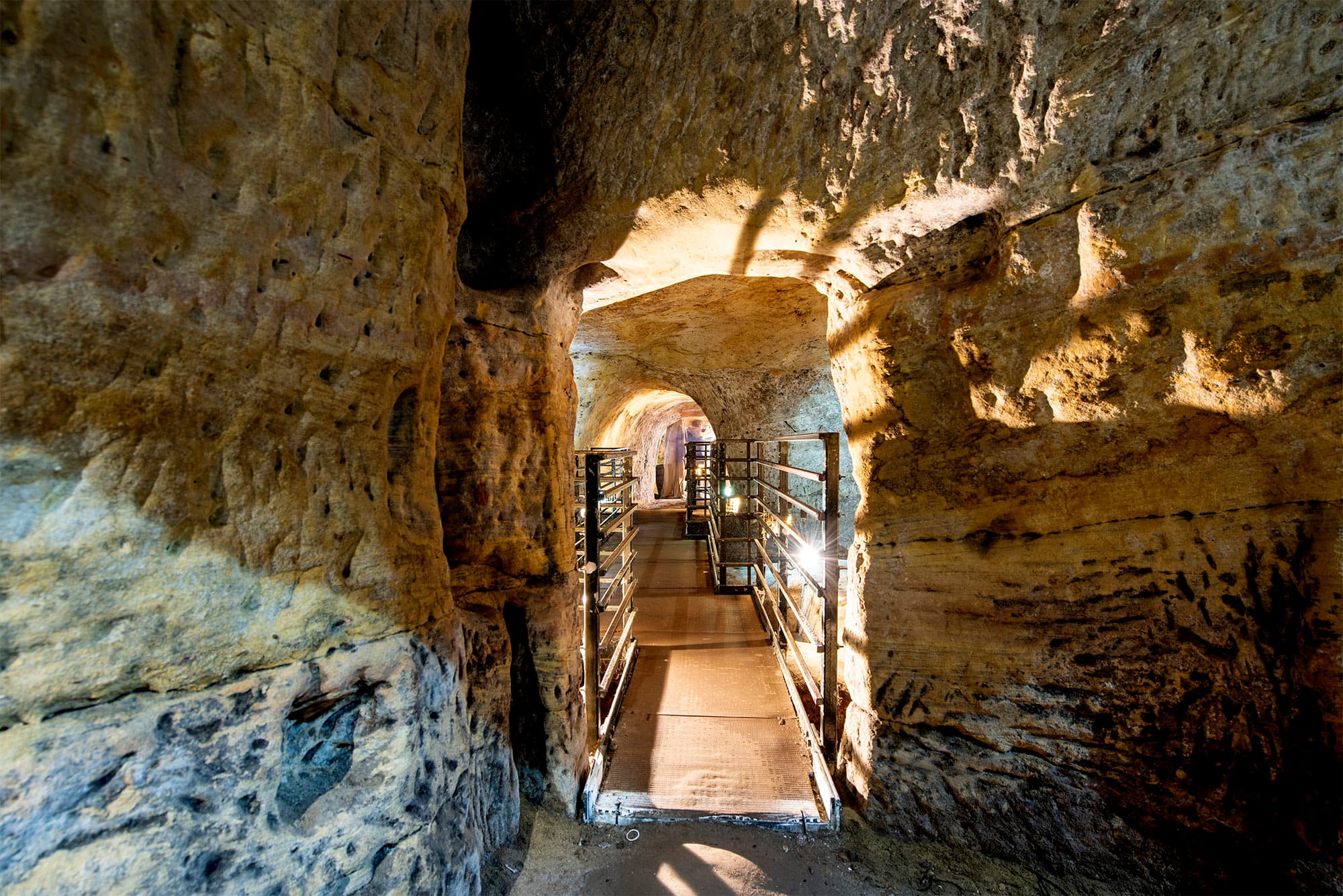 National Justice Museum and City of Caves Recognized as Tripadvisor® 2023 Travellers' Choice® Award Winners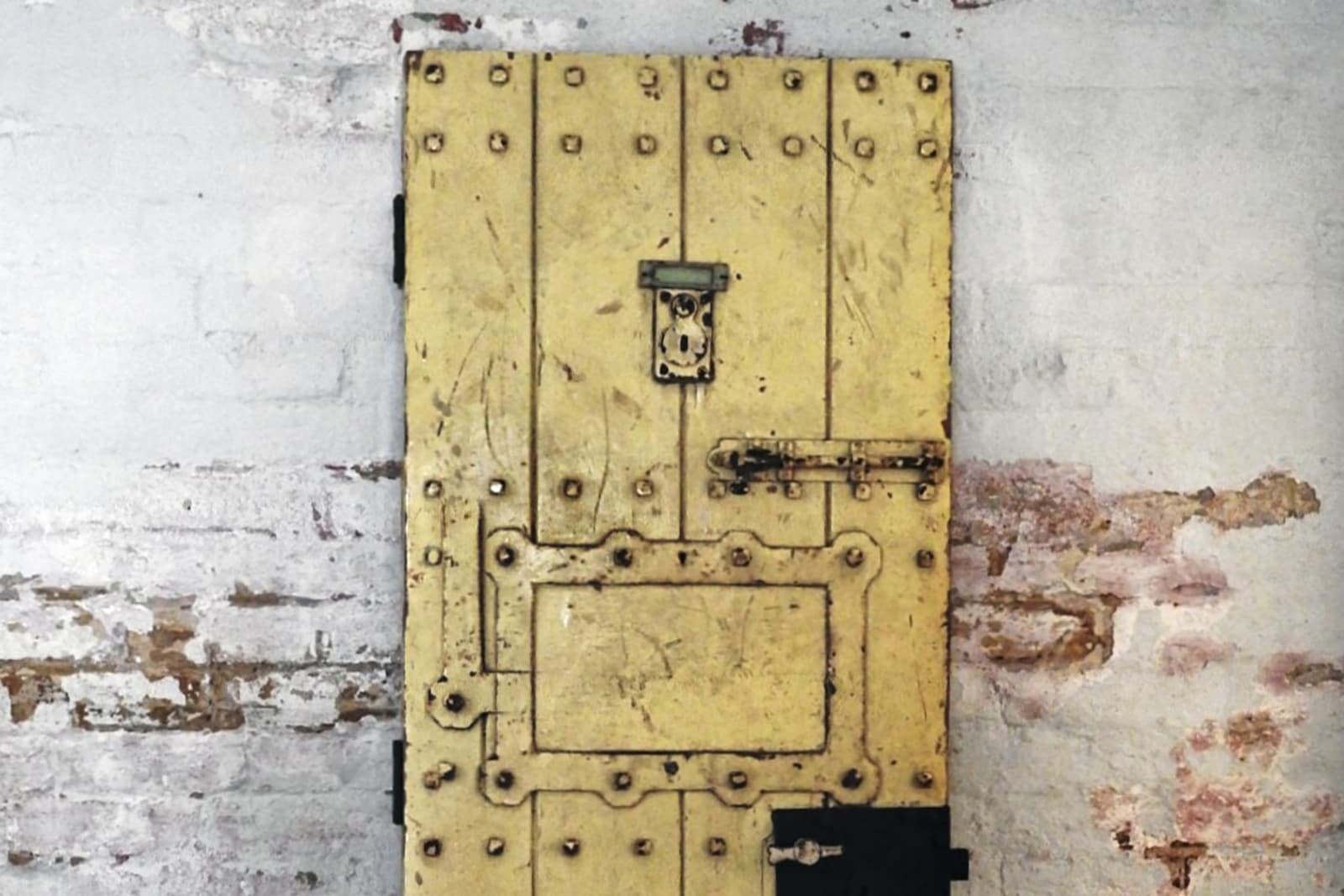 An iconic piece of LGBTQ+ history returns to public display at the National Justice Museum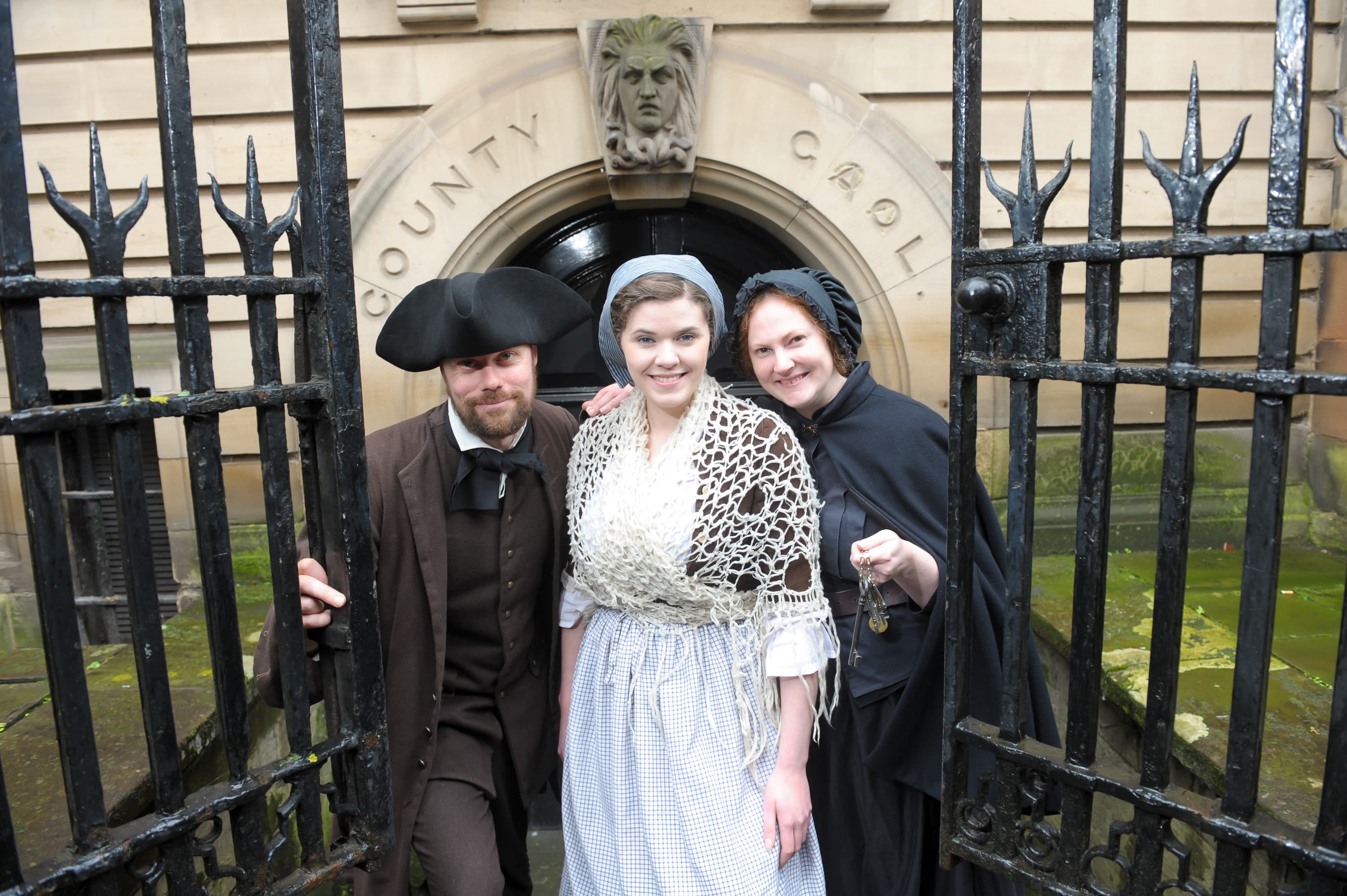 National Justice Museum is awarded a £249,996 grant by The National Lottery Heritage Fund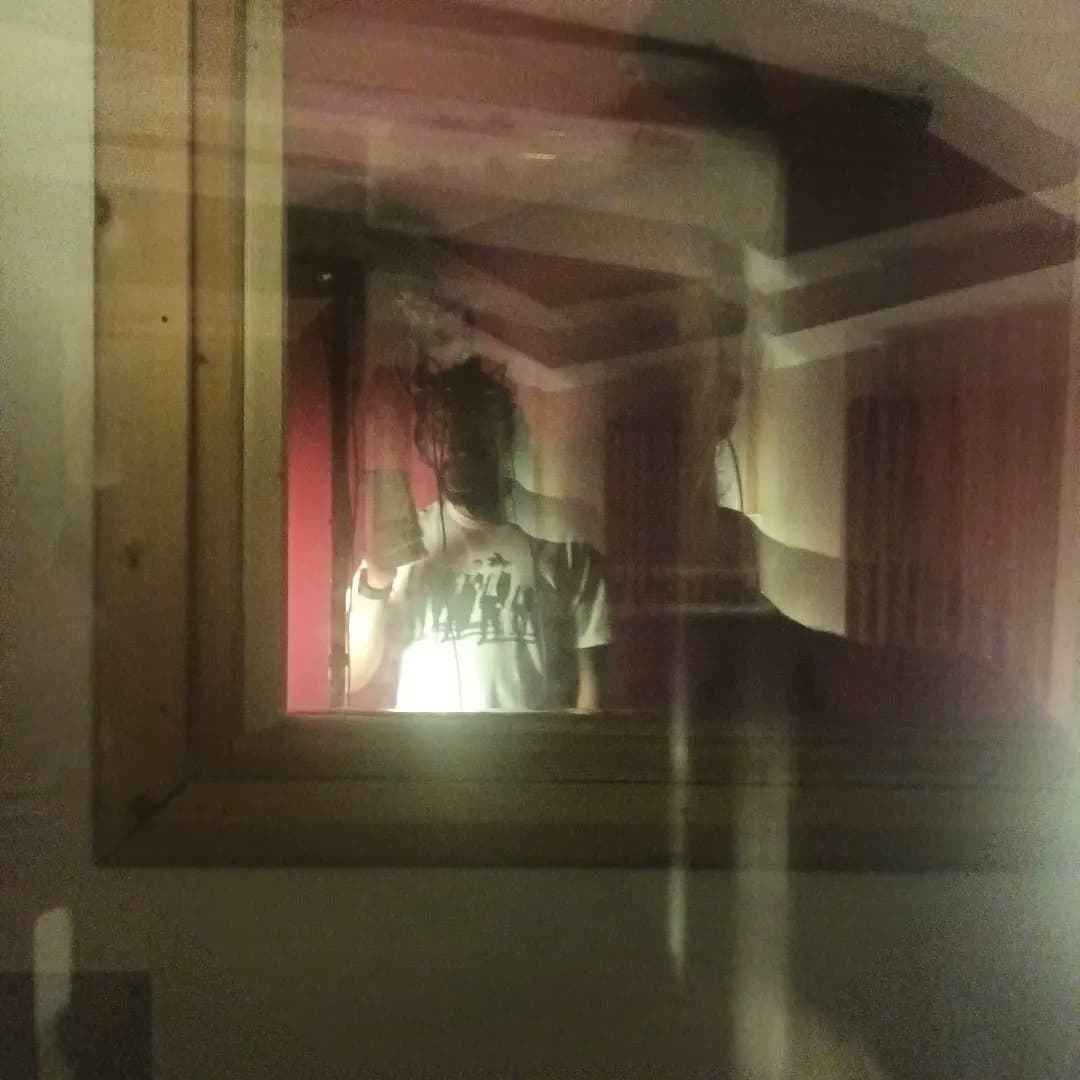 Immersive, site-specific performances come to the National Justice Museum for one day only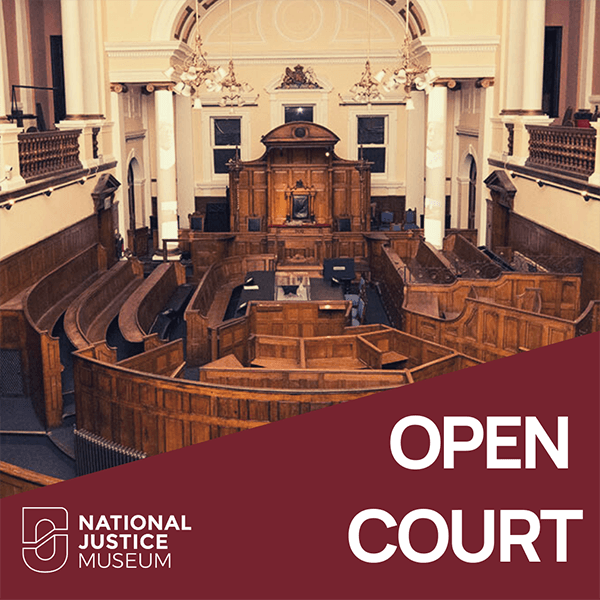 National Justice Museum's Open Court podcast back for a second season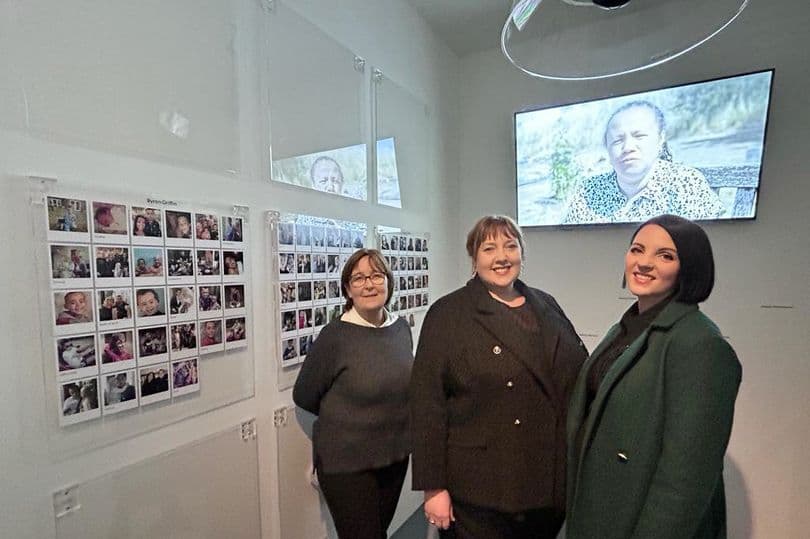 Family devastation brought closer to home in knife crime prevention workshops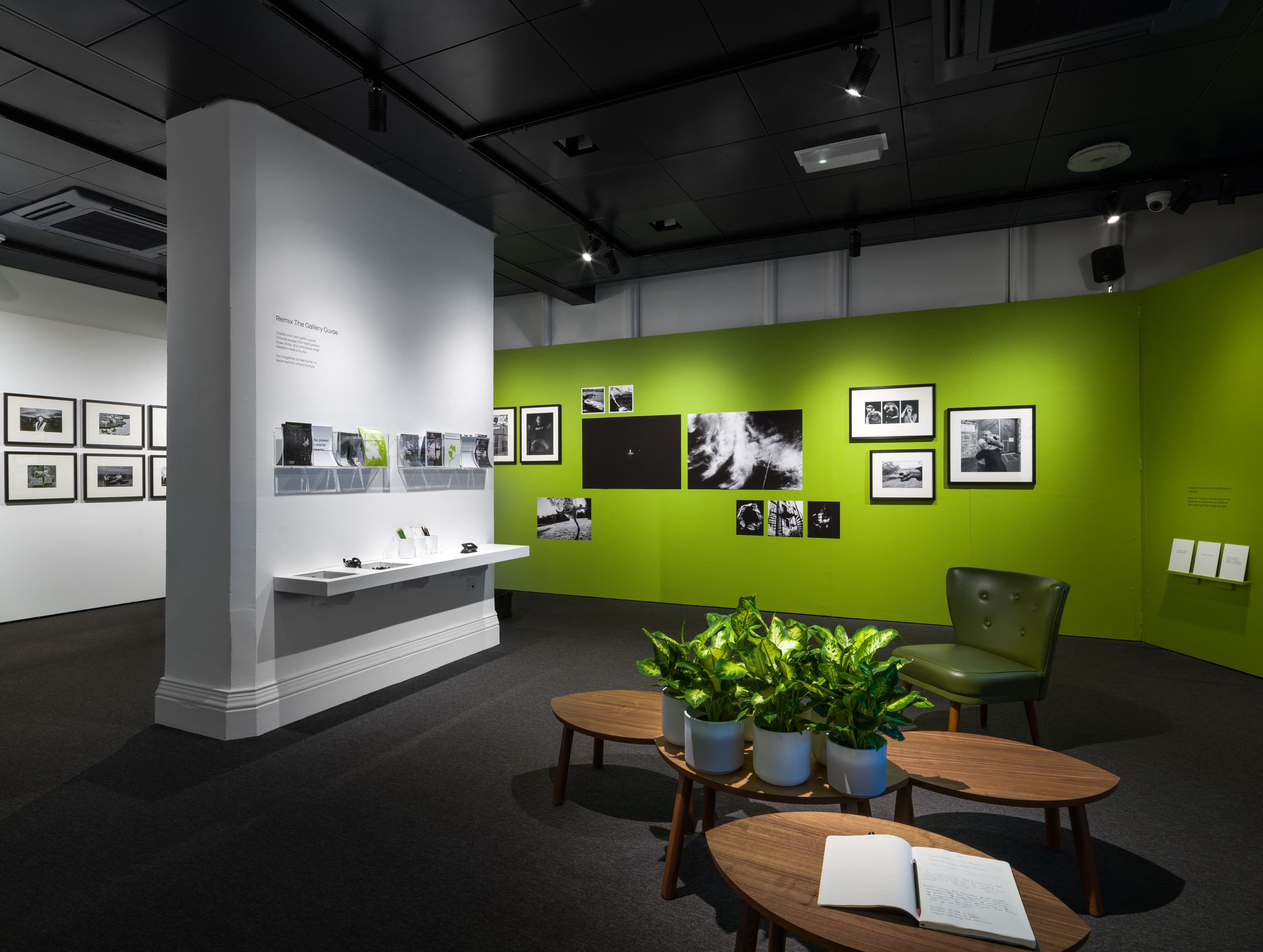 National Justice Museum announce recipient of £1000 photography award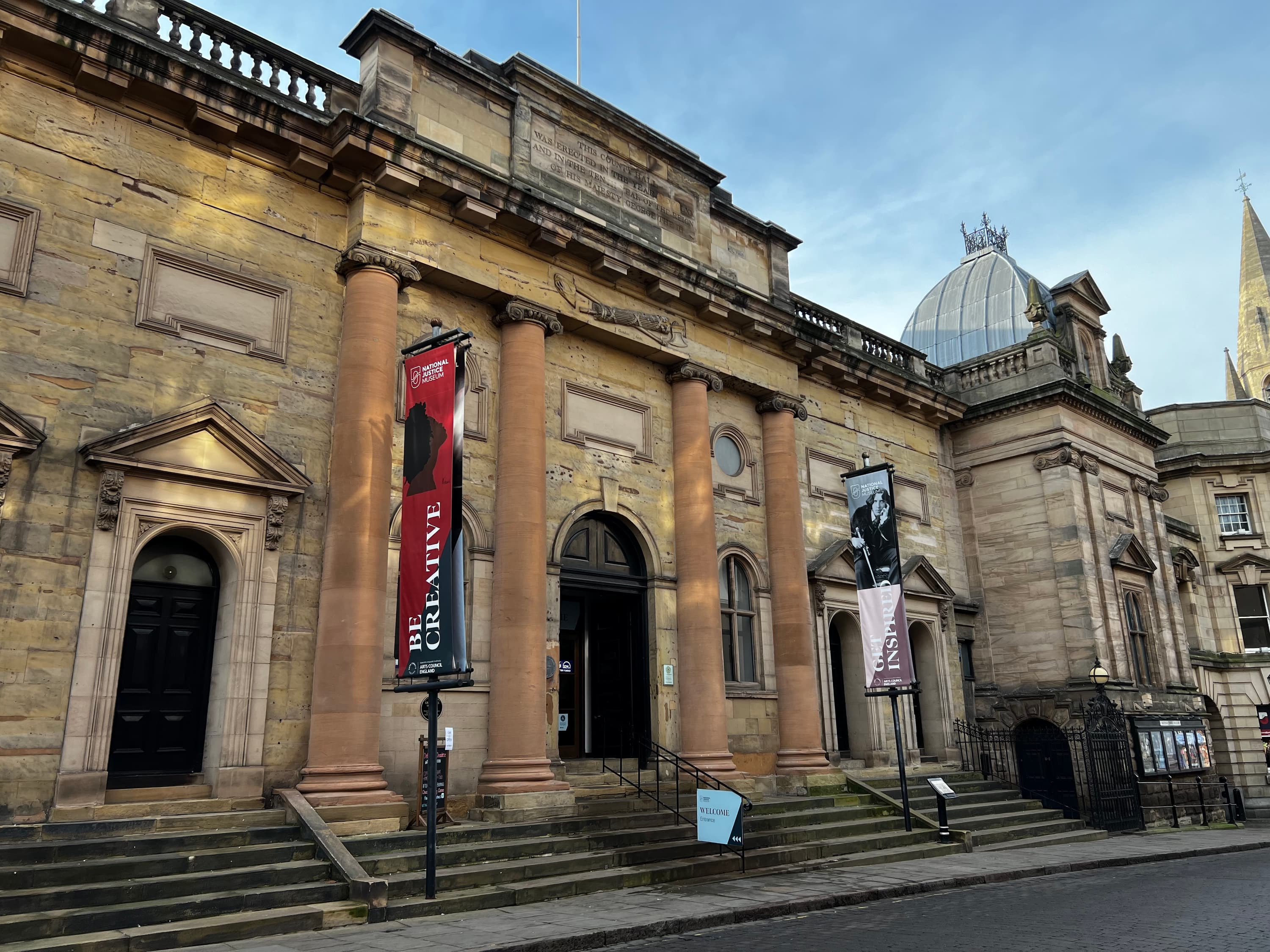 National Justice Museum recognised as one of England's outstanding cultural organisations through Arts Council England's National Portfolio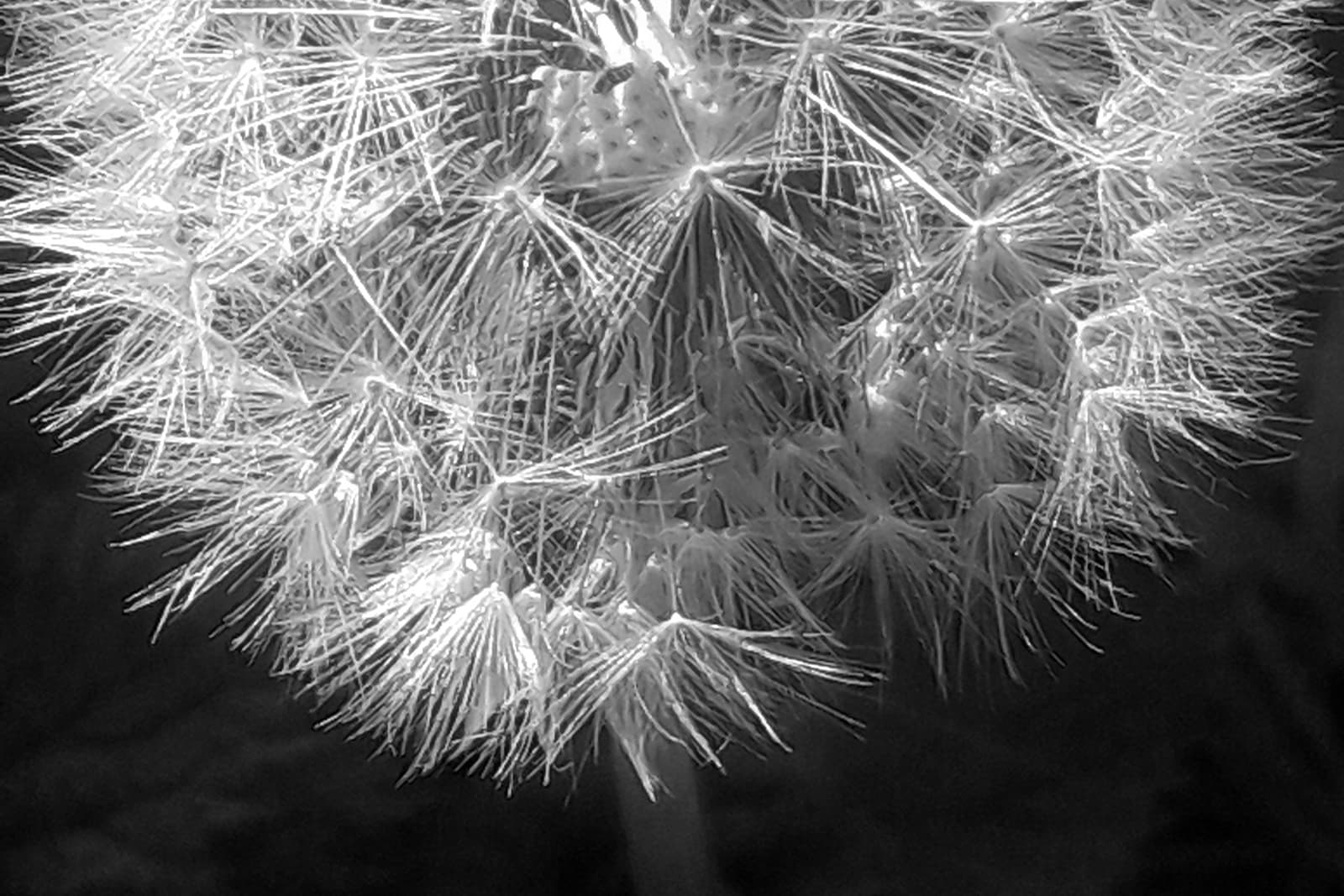 National Justice Museum's new open-call photography exhibition, Freedom, to open in November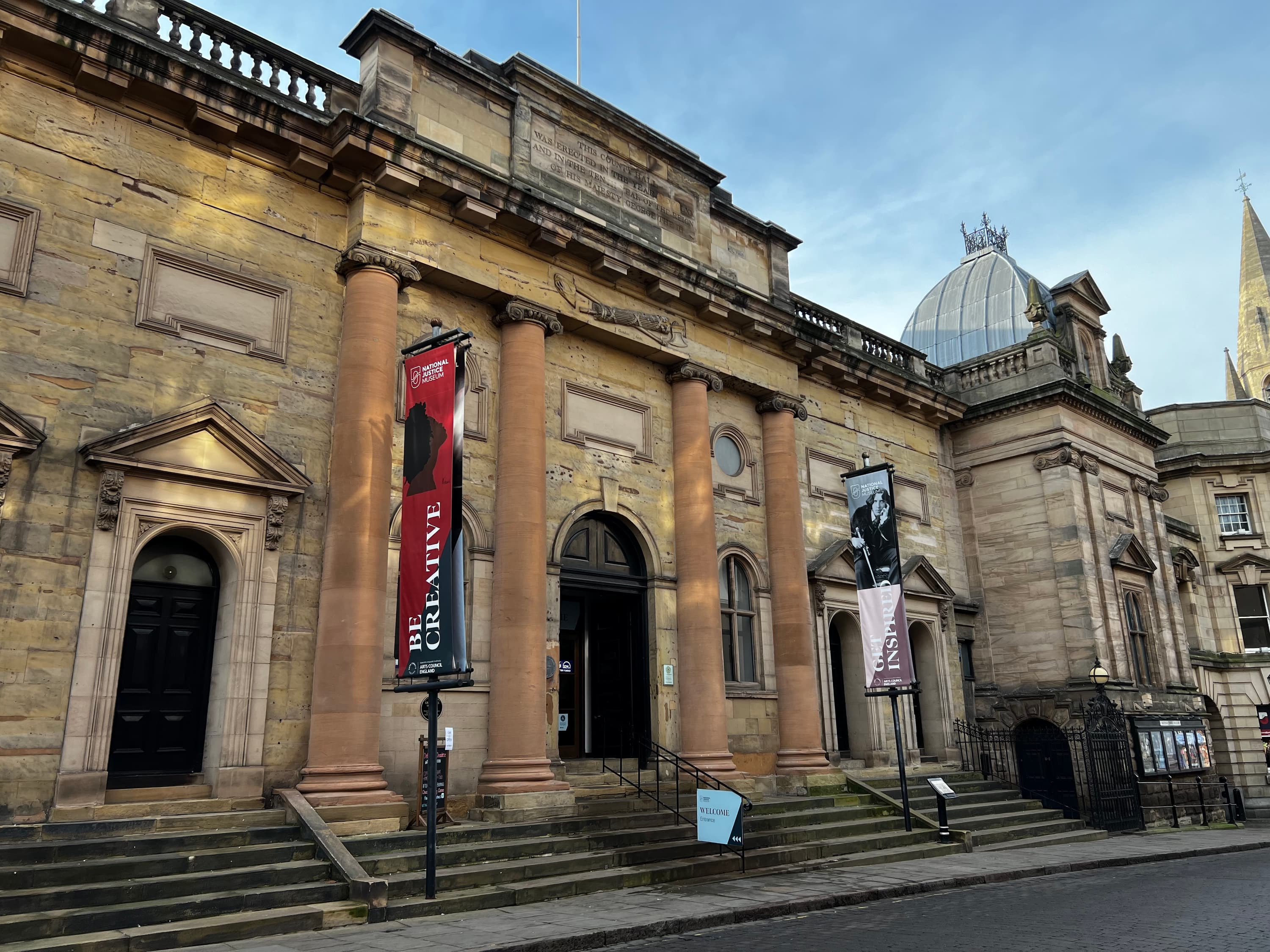 The National Justice Museum explores untold stories of Black presence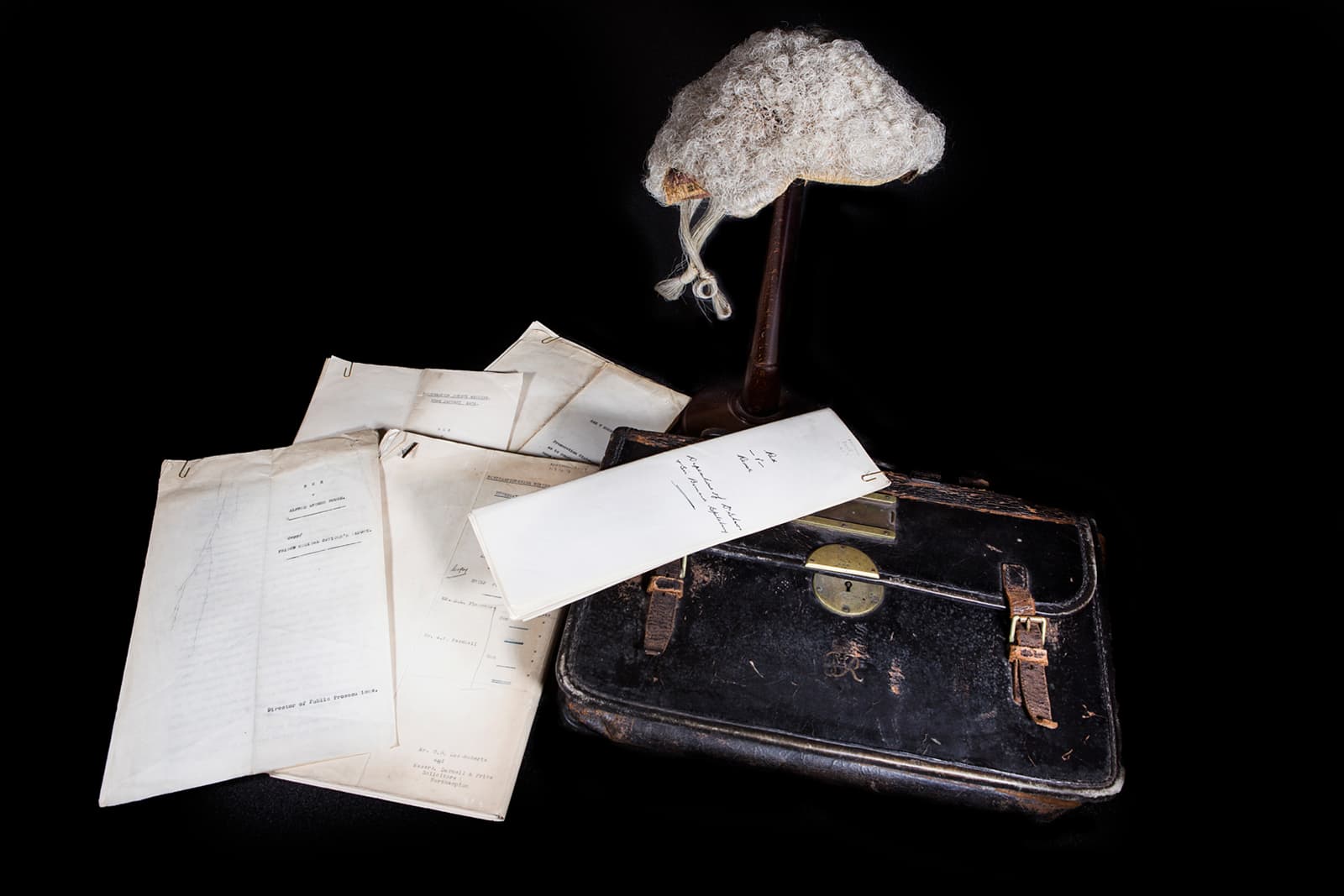 National Justice Museum opens call out for object donations from Black Legal Professionals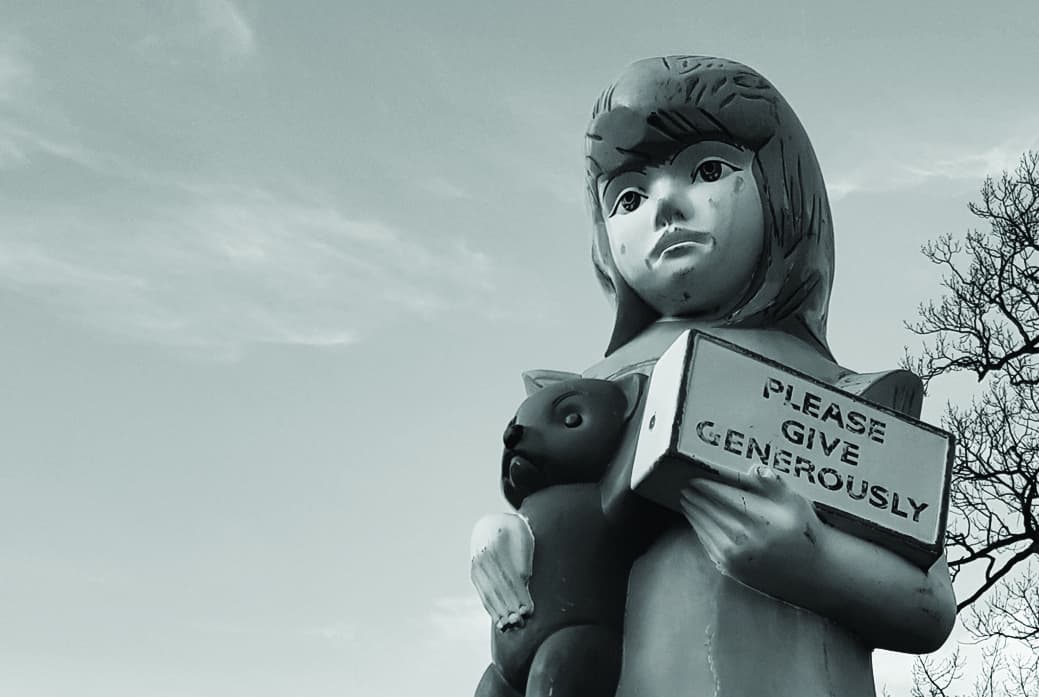 National Justice Museum announces judges for Freedom photography competition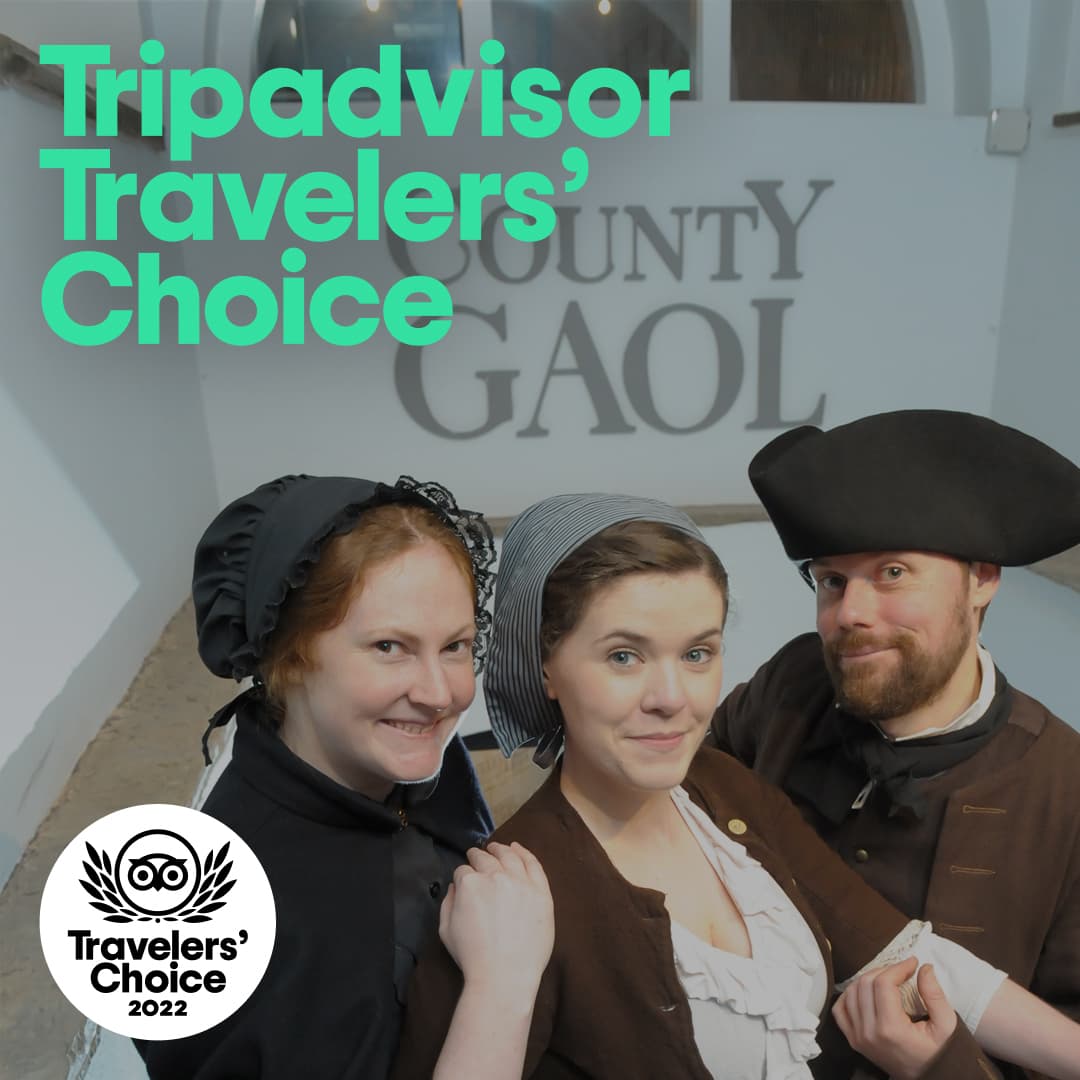 National Justice Museum Wins 2022 Tripadvisor Travellers' Choice Award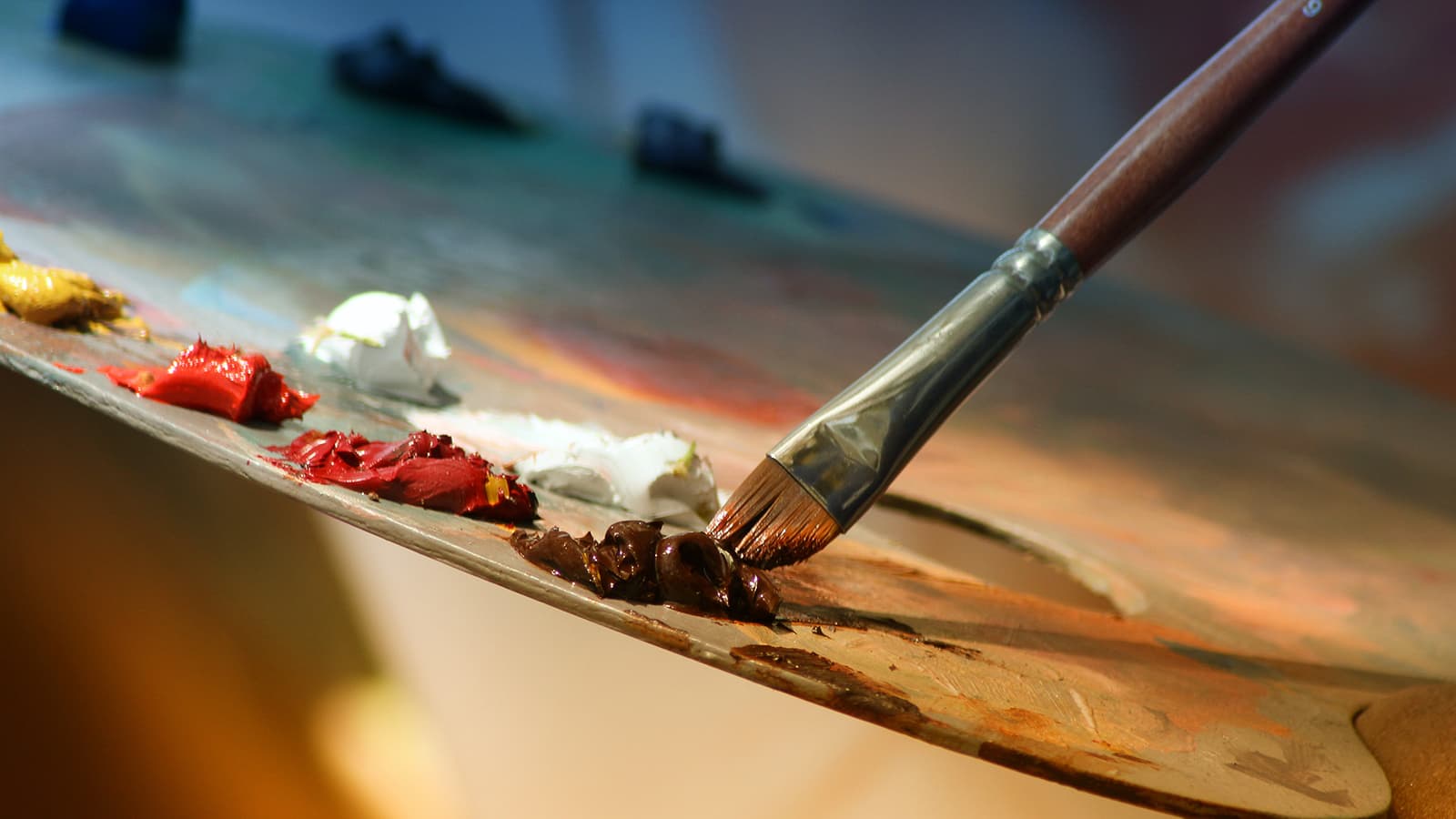 Rolls Building Art and Education Trust & The Technology and Construction Court Art Competition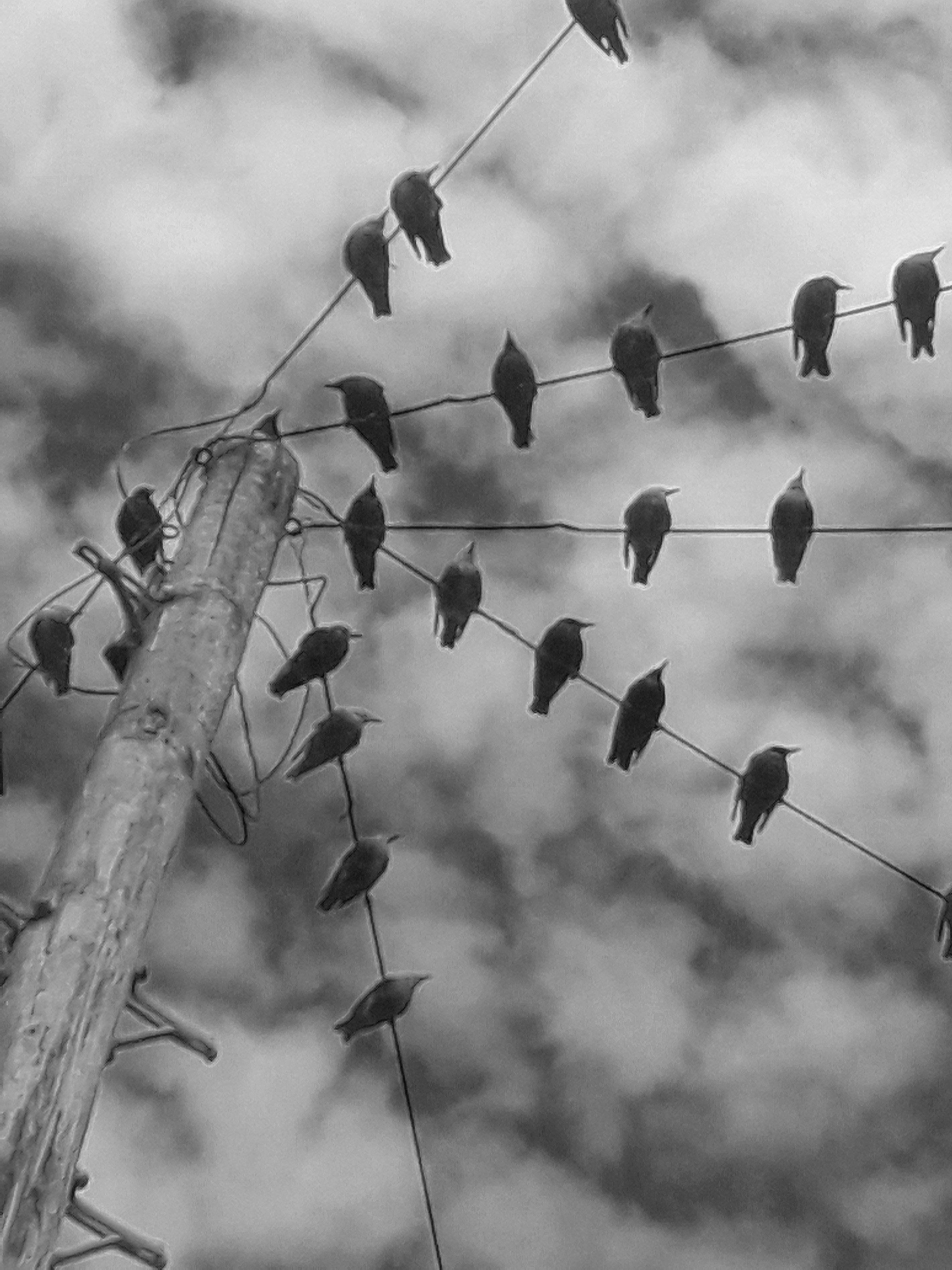 National Justice Museum opens submissions for photography exhibition with a £1,000 prize at stake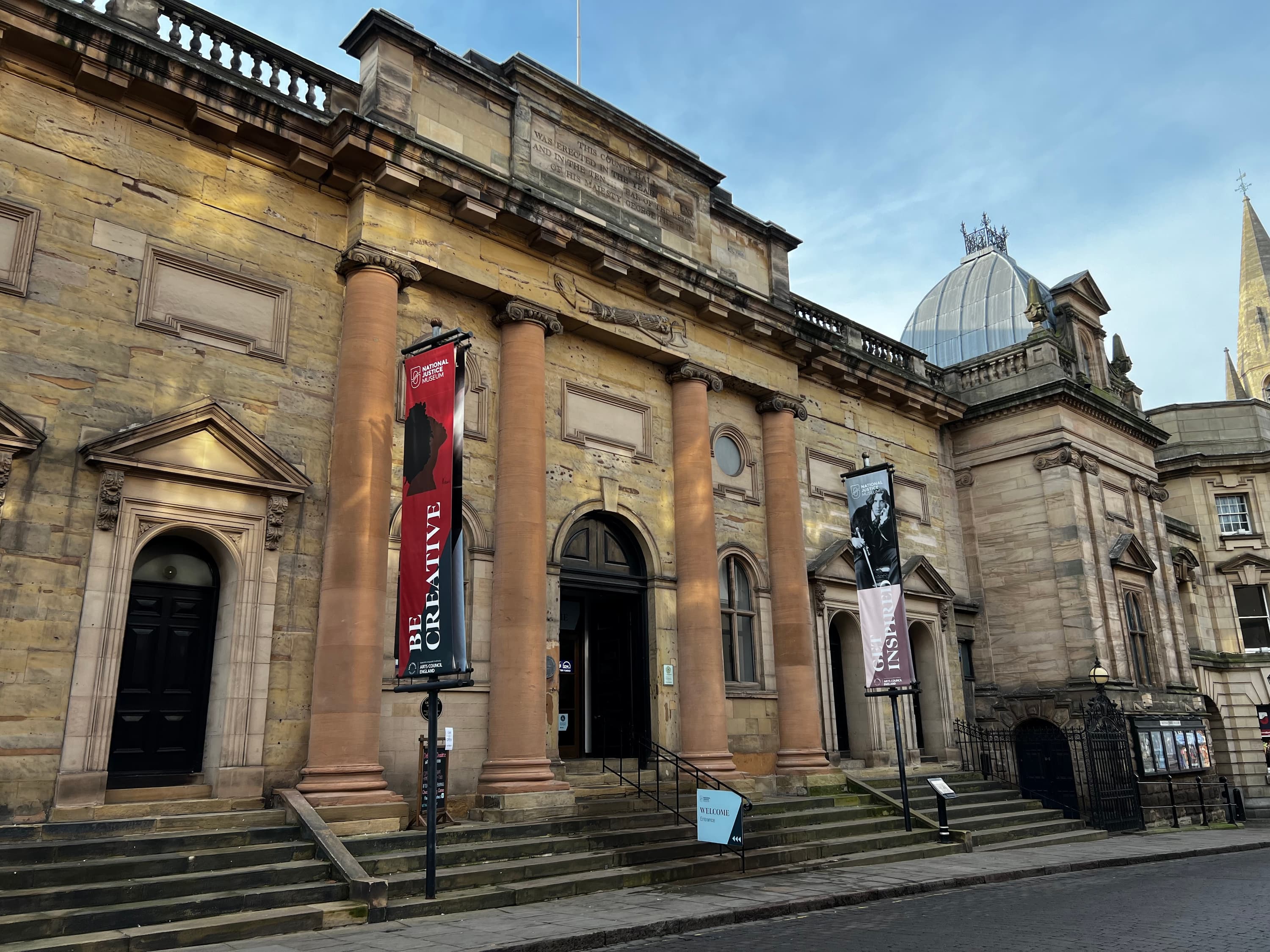 National Justice Museum to receive £362,900 in fund which helps safeguard nation's cultural heritage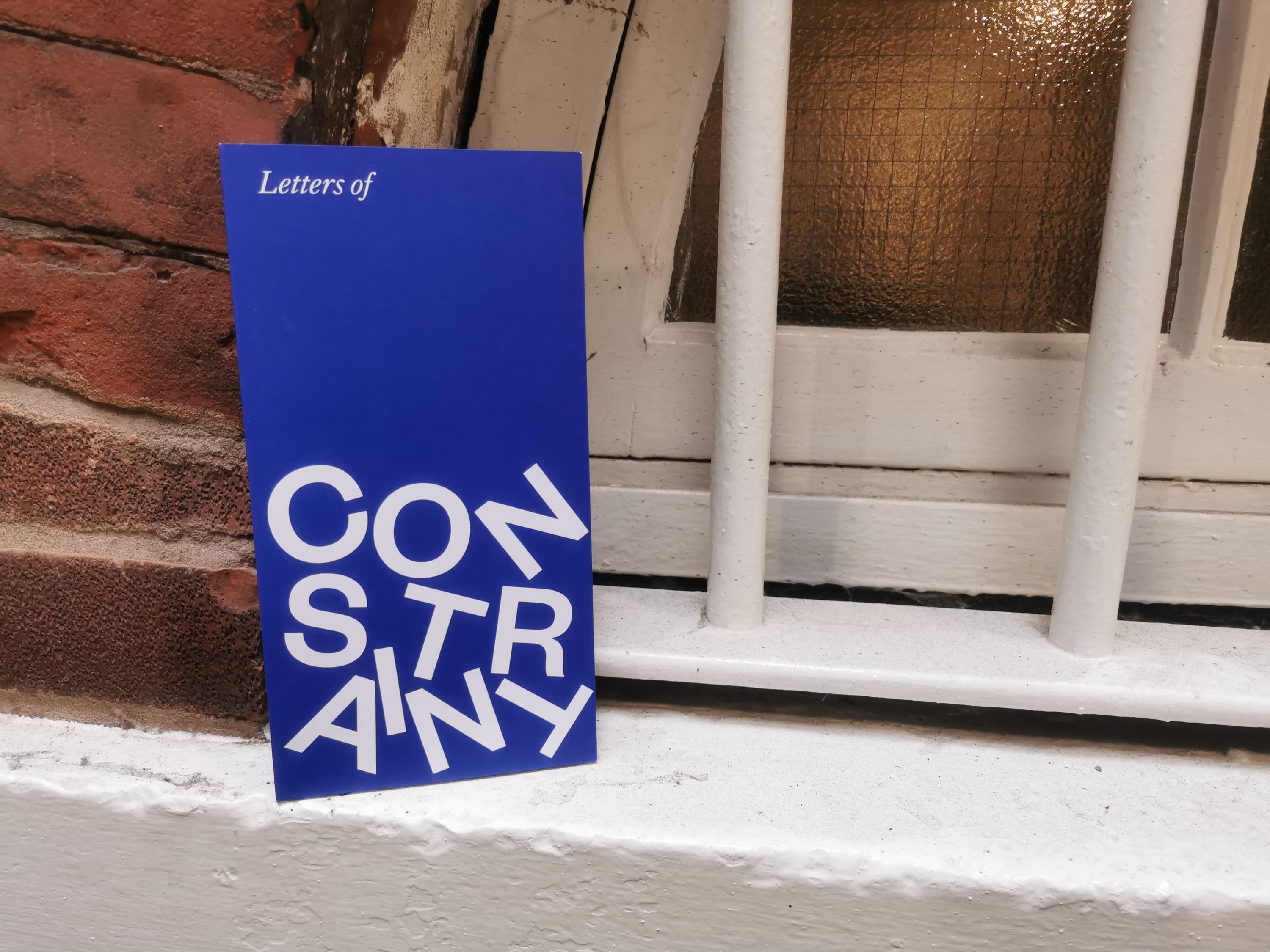 The National Justice Museum publishes Letters of Constraint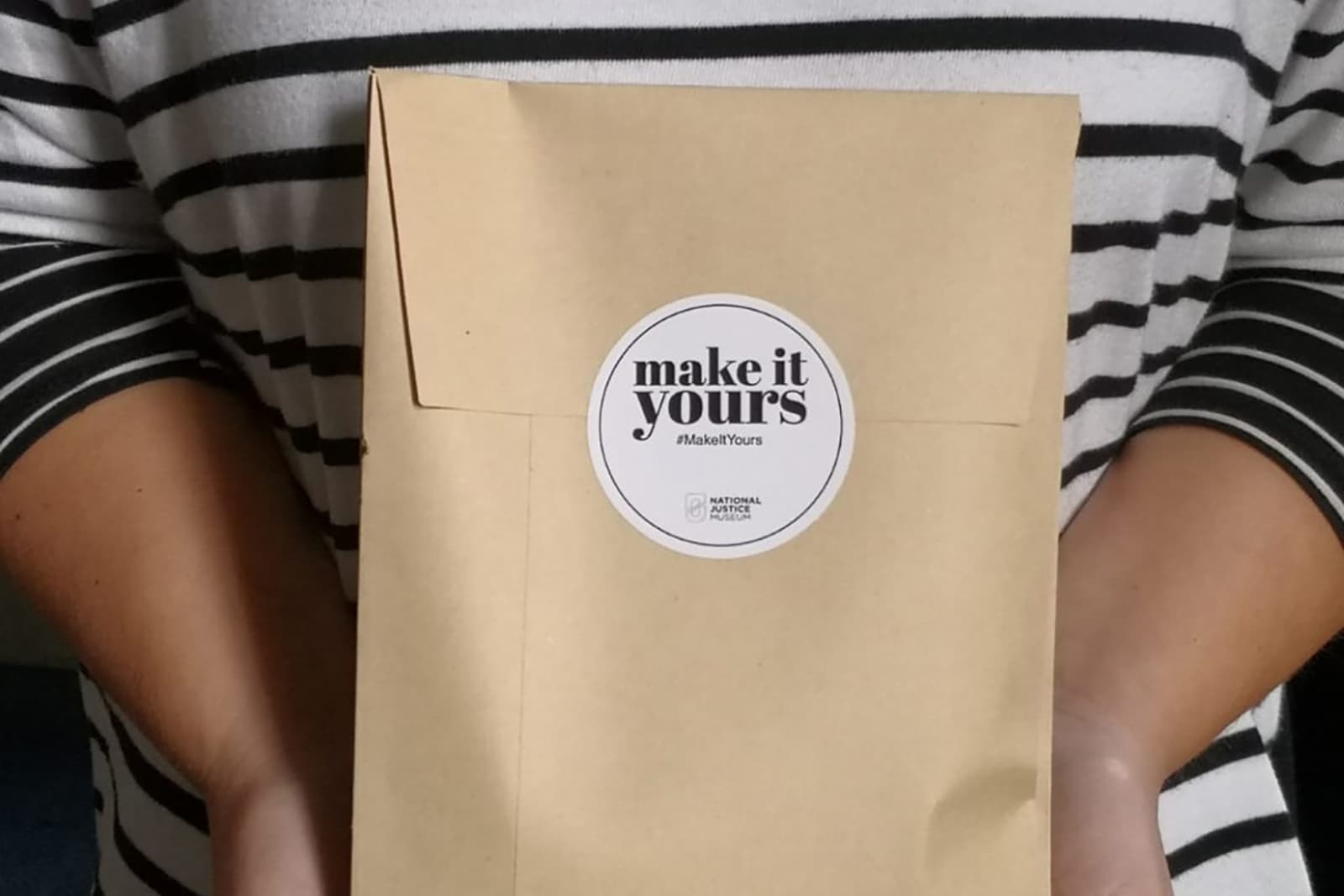 National Justice Museum wins Best Museums Change Lives Project at Museums Change Lives Awards 2021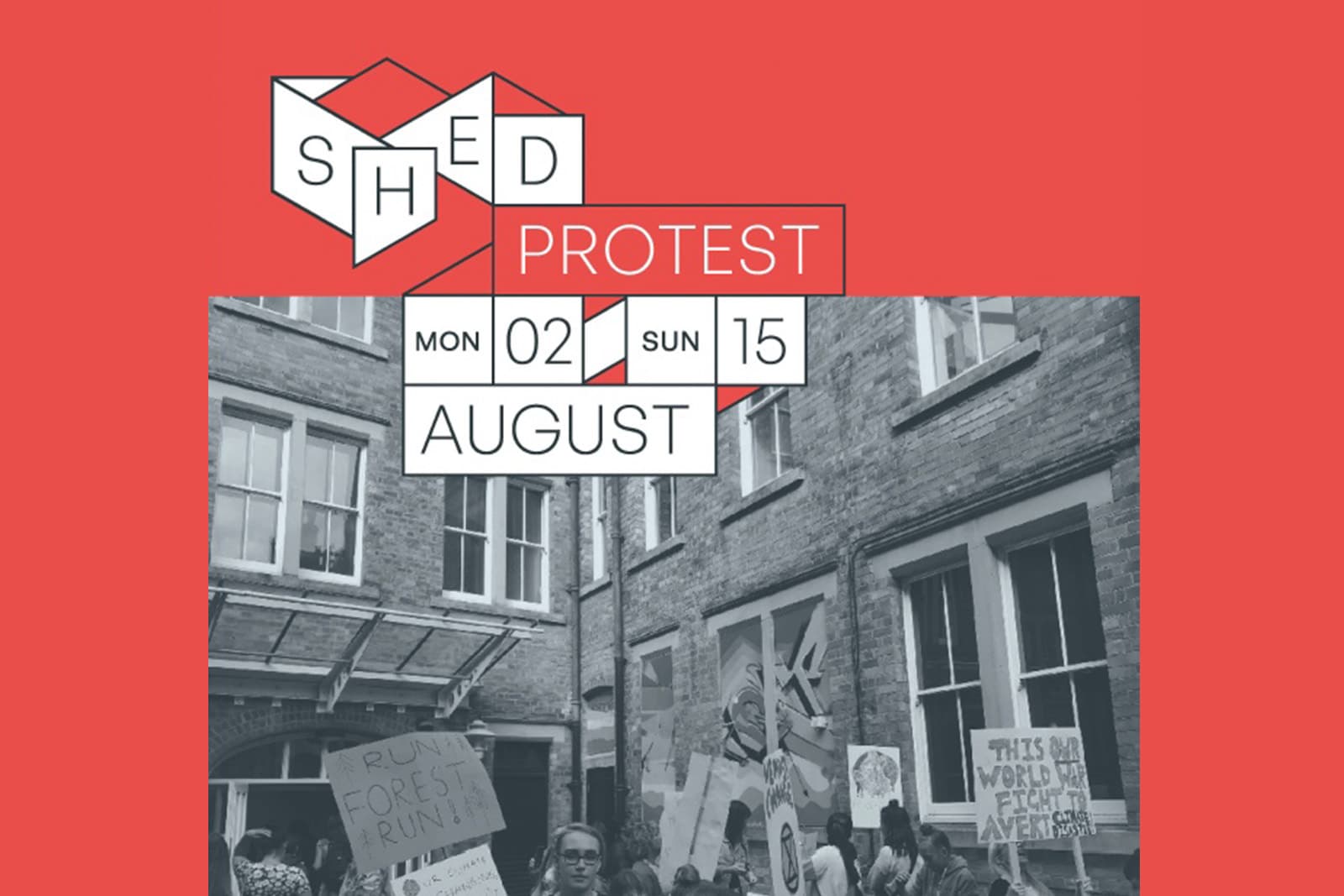 Welcome back S.H.E.D!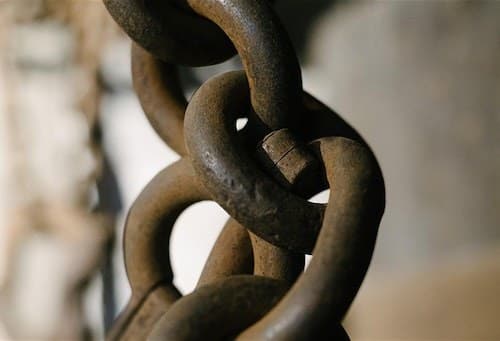 'Freed Soul' letters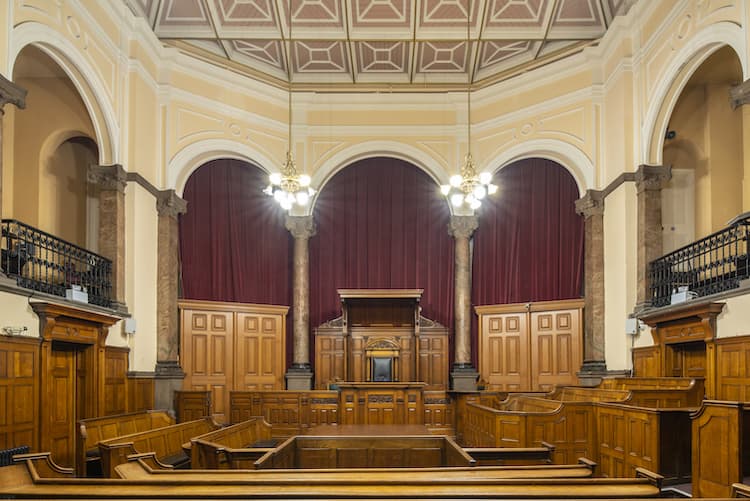 Justice week 2021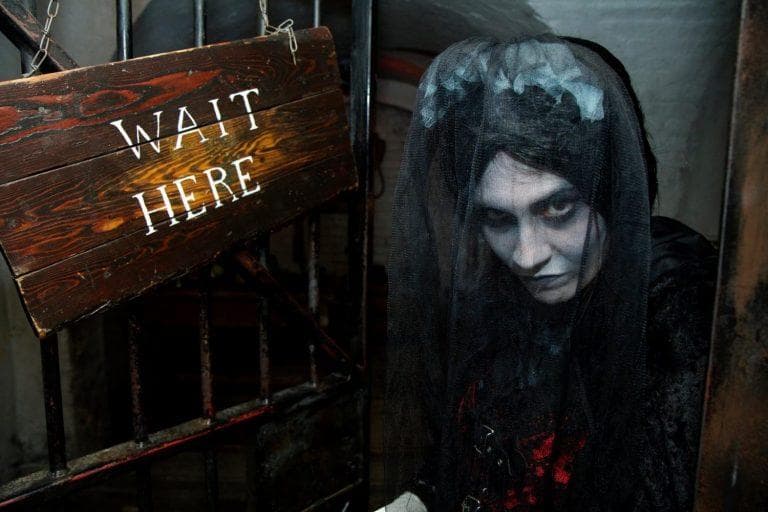 Ghost stories with Claire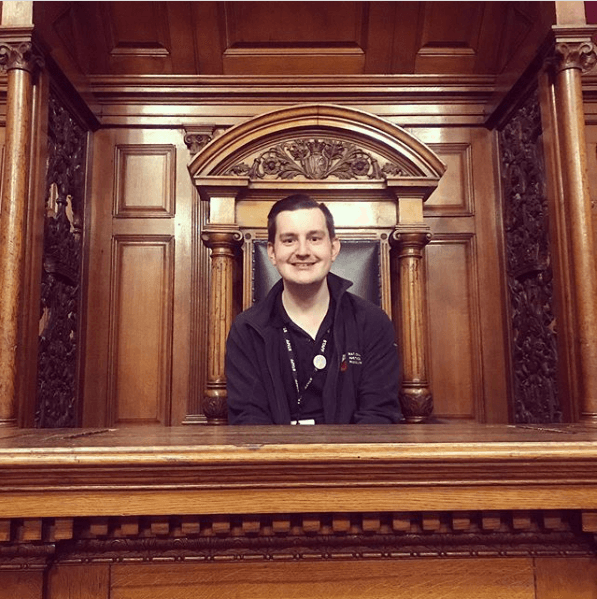 Autism and me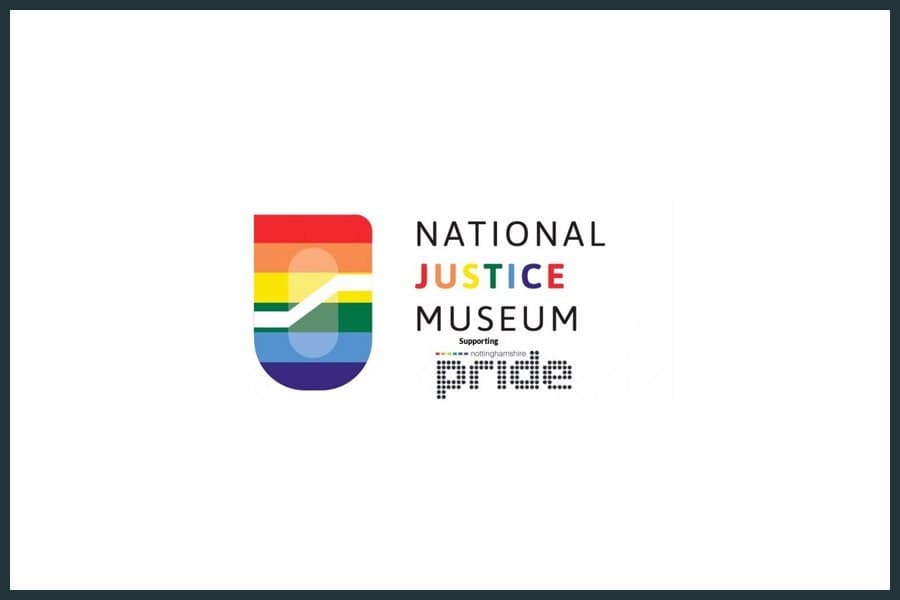 Staying proud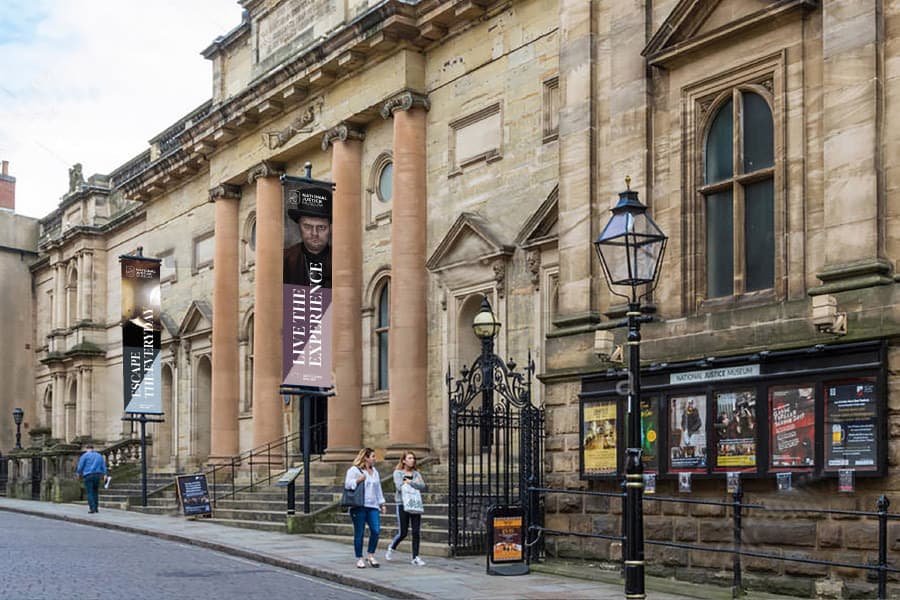 Ultimate travel list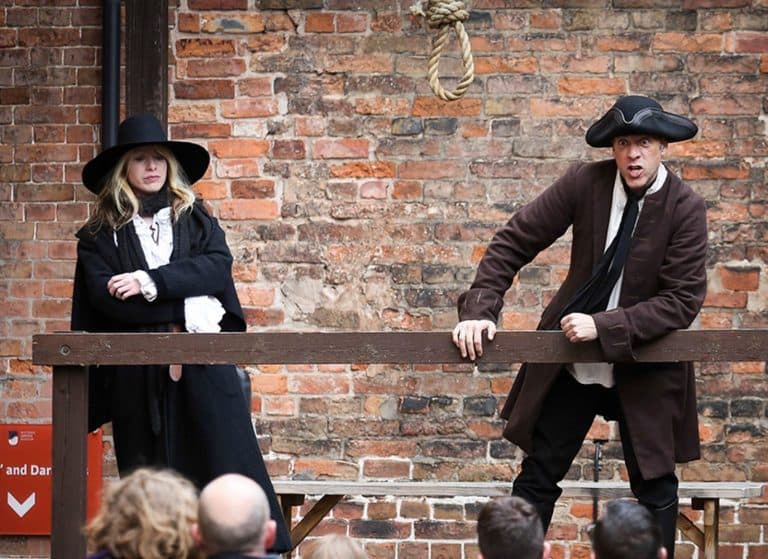 The 'Bloody Code'?
Sandford award