Latst News and Blog
National Justice Museum opens call out for object donations from Black Legal Professionals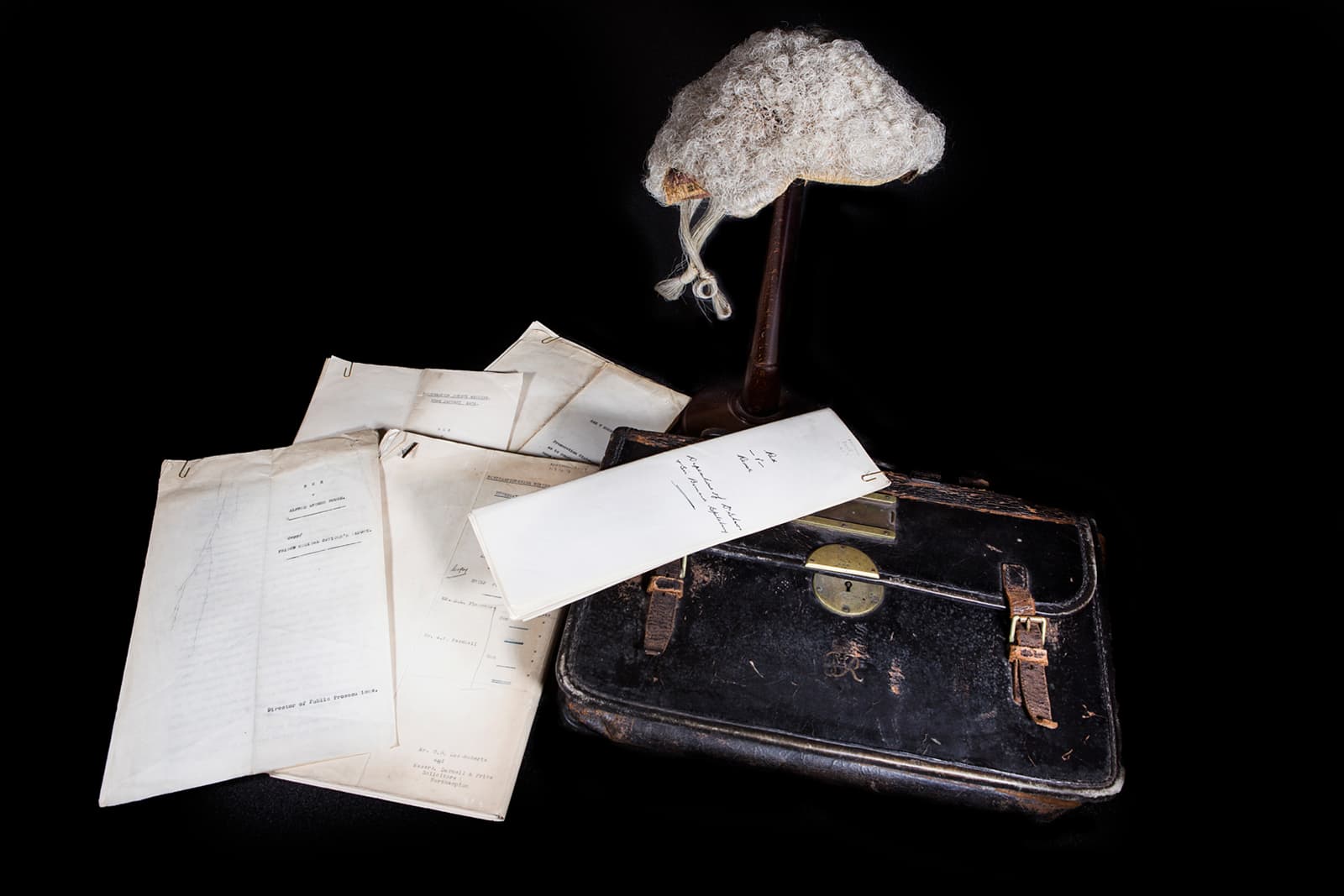 07/09/2022
Sharing the experiences and contributions of Black legal professionals through objects
In 2021 we amplified the contributions made by Black legal professionals to the justice system in a display in our Project Lab. The display raised the issue that, as a justice museum, our collection currently only houses legal objects that belonged to white male legal professionals. We need to address this. We want our collections to reflect the diversity within the legal profession, and to share the lived experiences and the contributions made by Black legal professionals.
This particular part of our collection relies on donations from those working in the legal system. If you would like to assist us in achieving this and wish to donate/gift an object that reflects your work as a legal professional then please get in touch with Bev Baker, Senior Curator and Archivist. The words and experiences associated with the objects are equally valuable.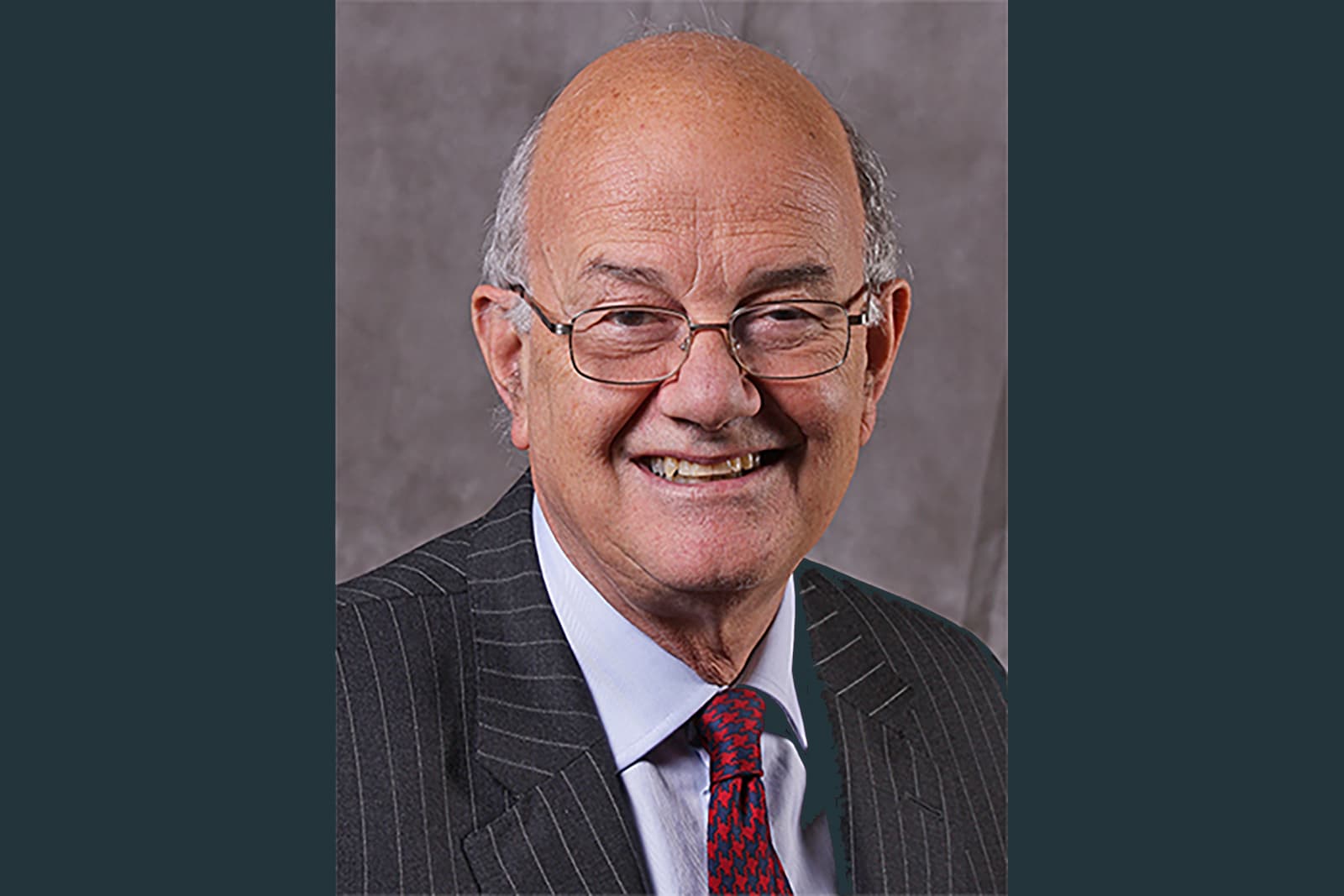 National Justice Museum celebrates the life of its patron Lord Judge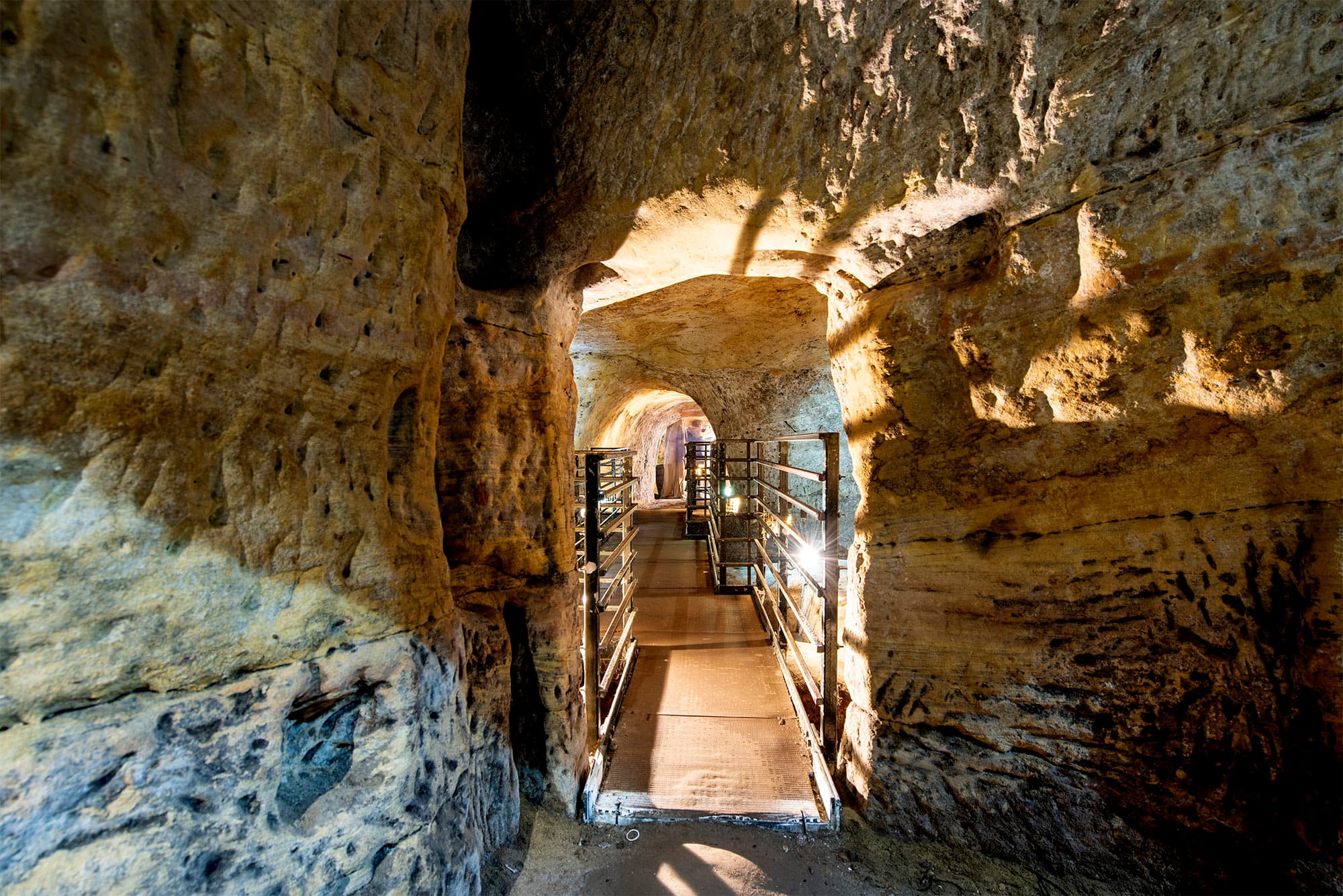 National Justice Museum and City of Caves Recognized as Tripadvisor® 2023 Travellers' Choice® Award Winners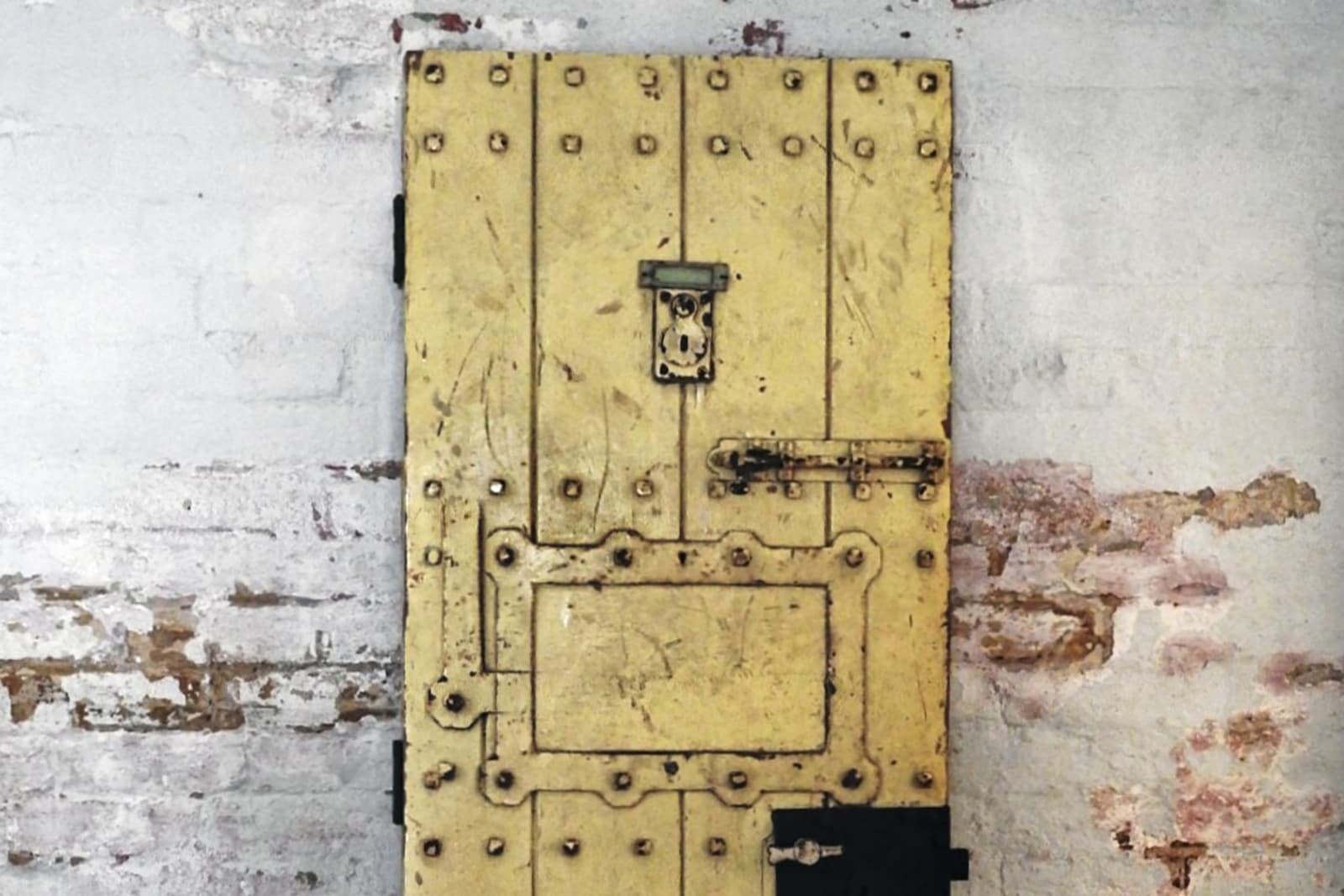 An iconic piece of LGBTQ+ history returns to public display at the National Justice Museum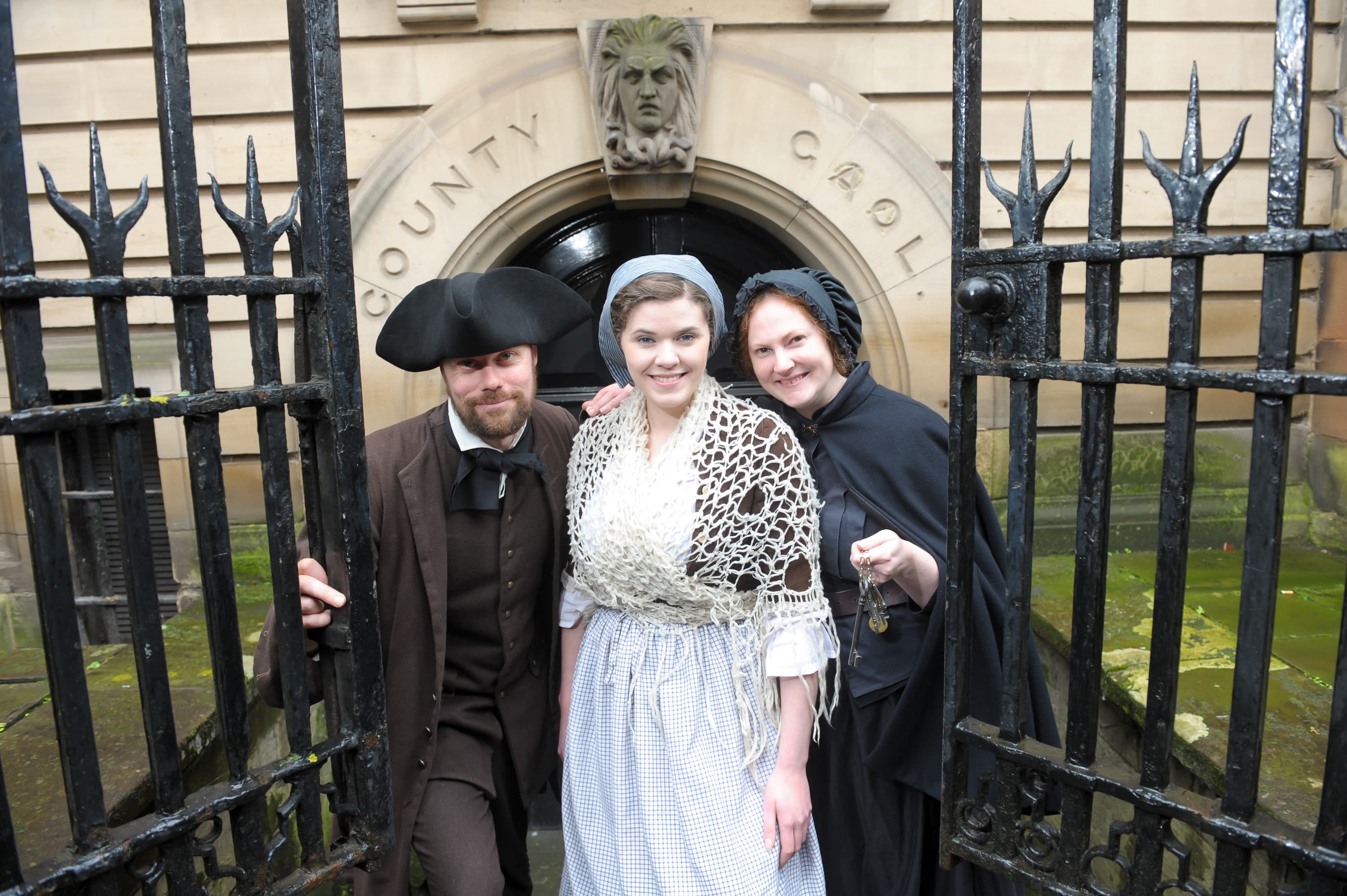 National Justice Museum is awarded a £249,996 grant by The National Lottery Heritage Fund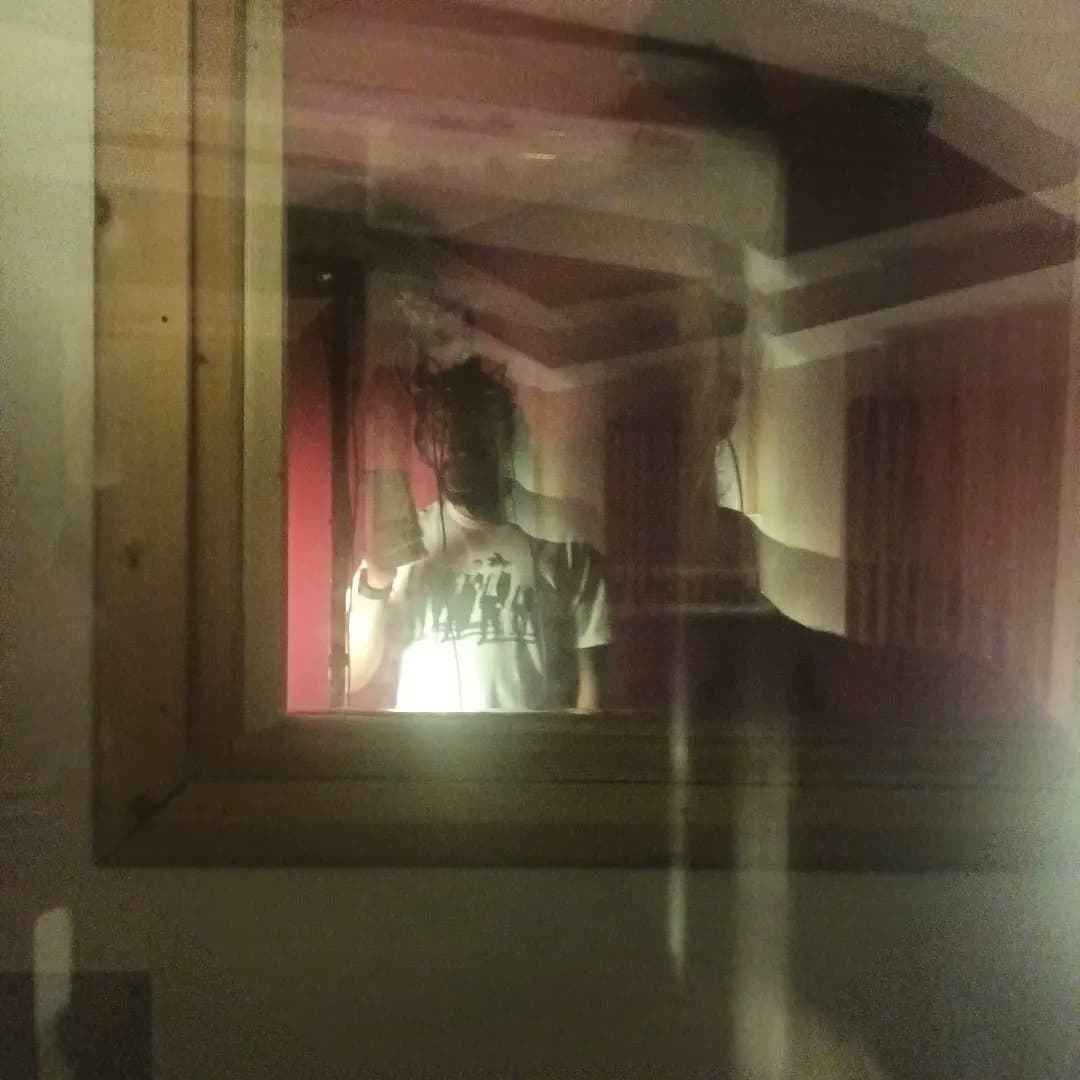 Immersive, site-specific performances come to the National Justice Museum for one day only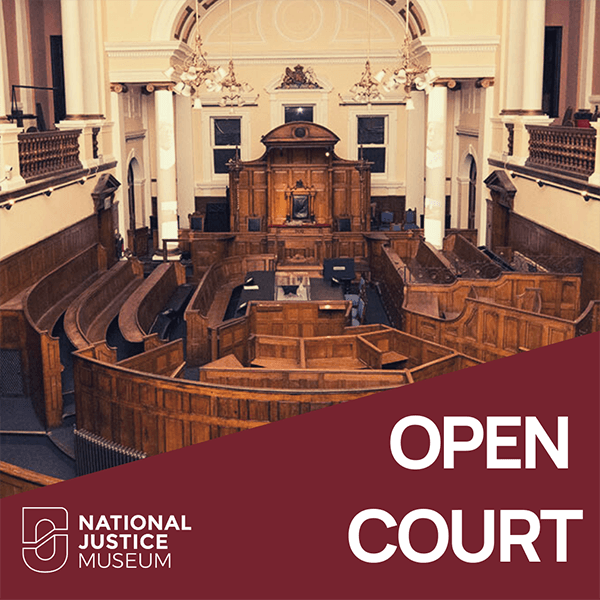 National Justice Museum's Open Court podcast back for a second season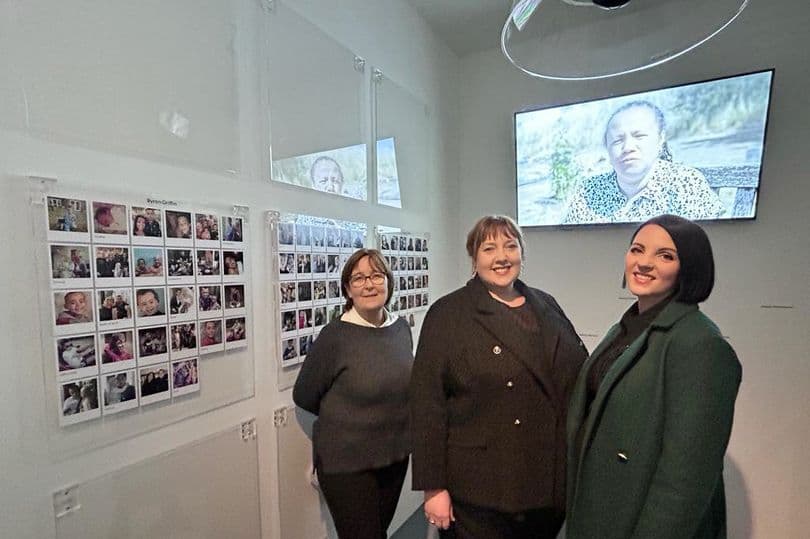 Family devastation brought closer to home in knife crime prevention workshops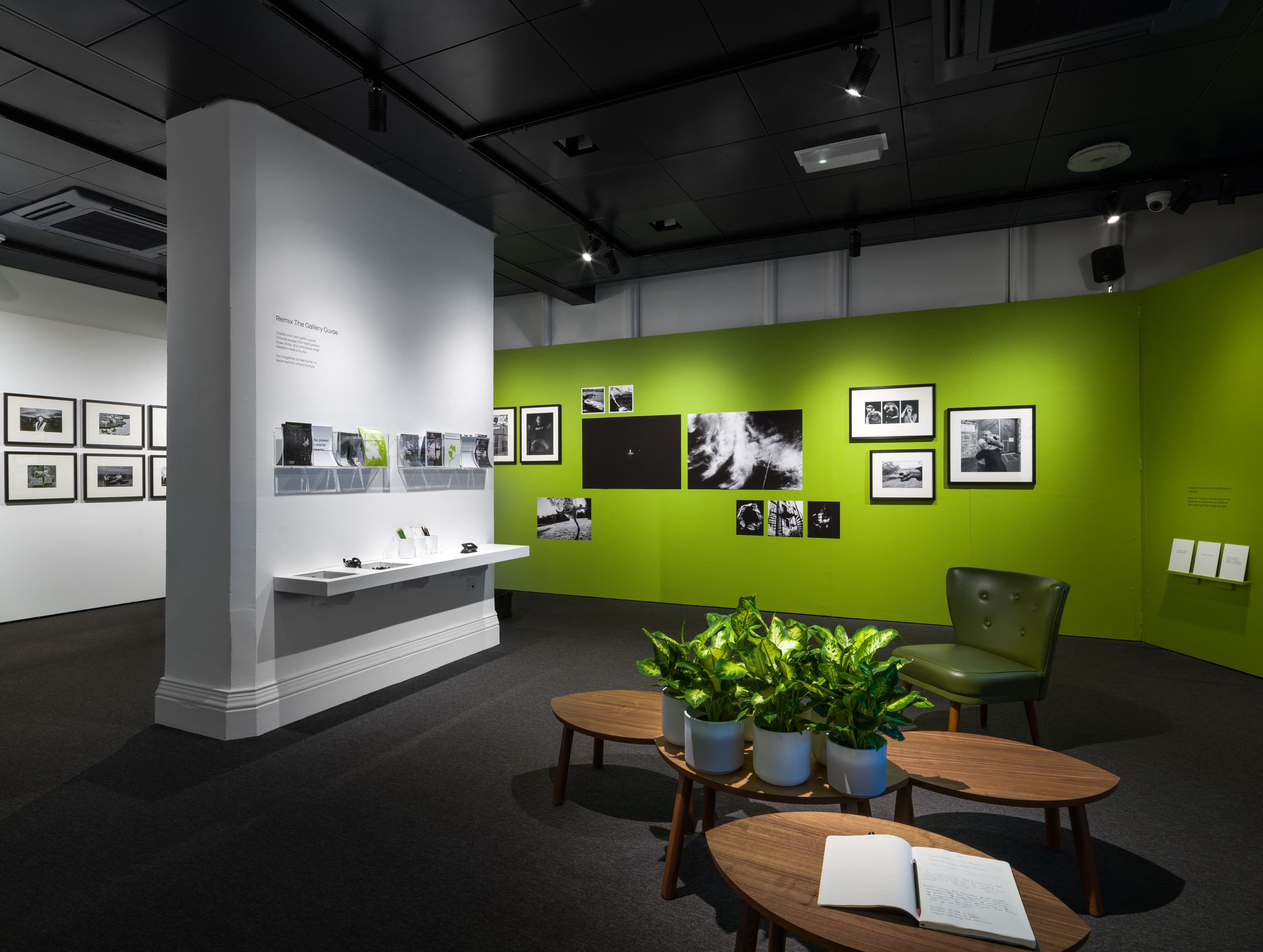 National Justice Museum announce recipient of £1000 photography award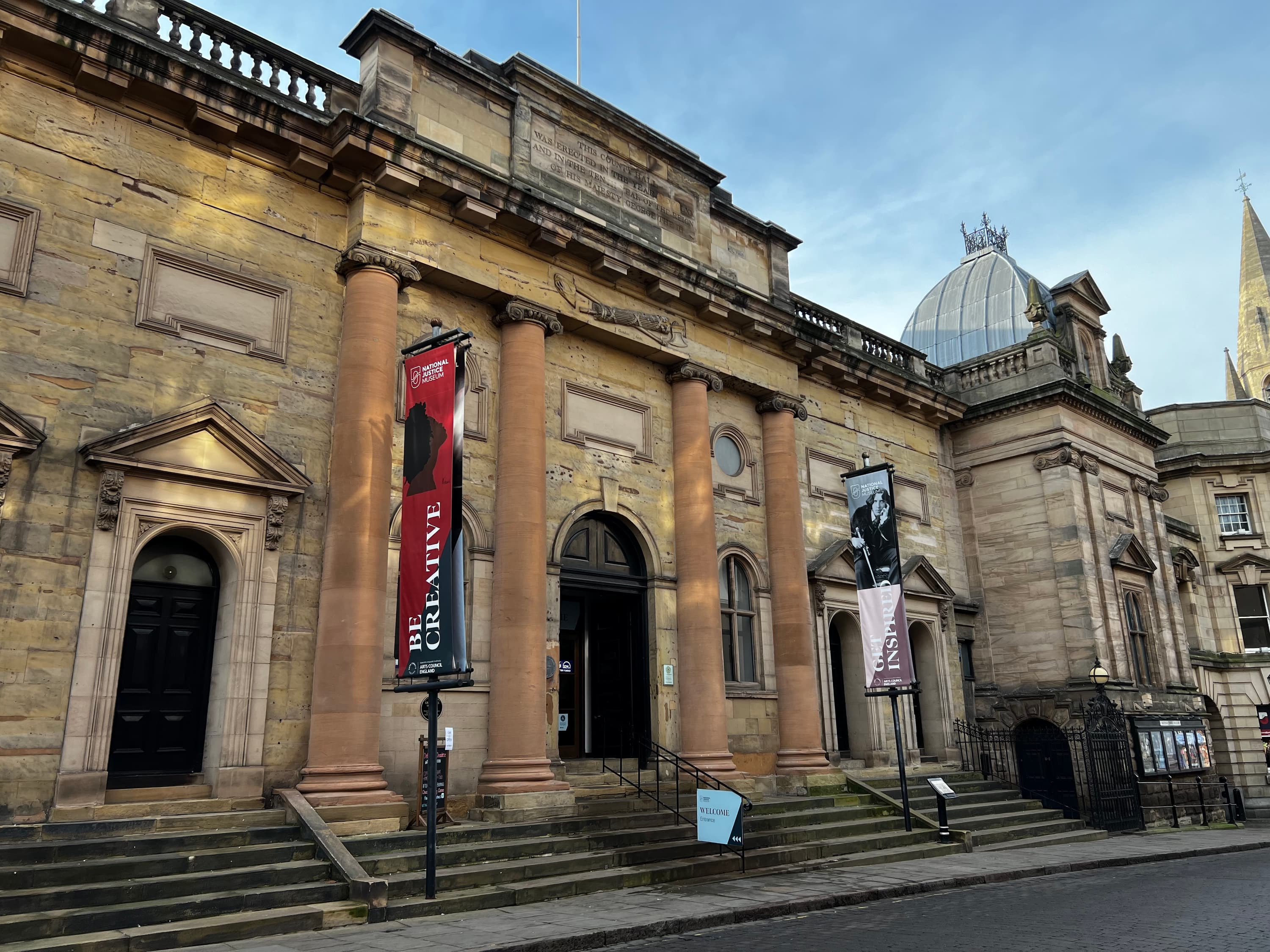 National Justice Museum recognised as one of England's outstanding cultural organisations through Arts Council England's National Portfolio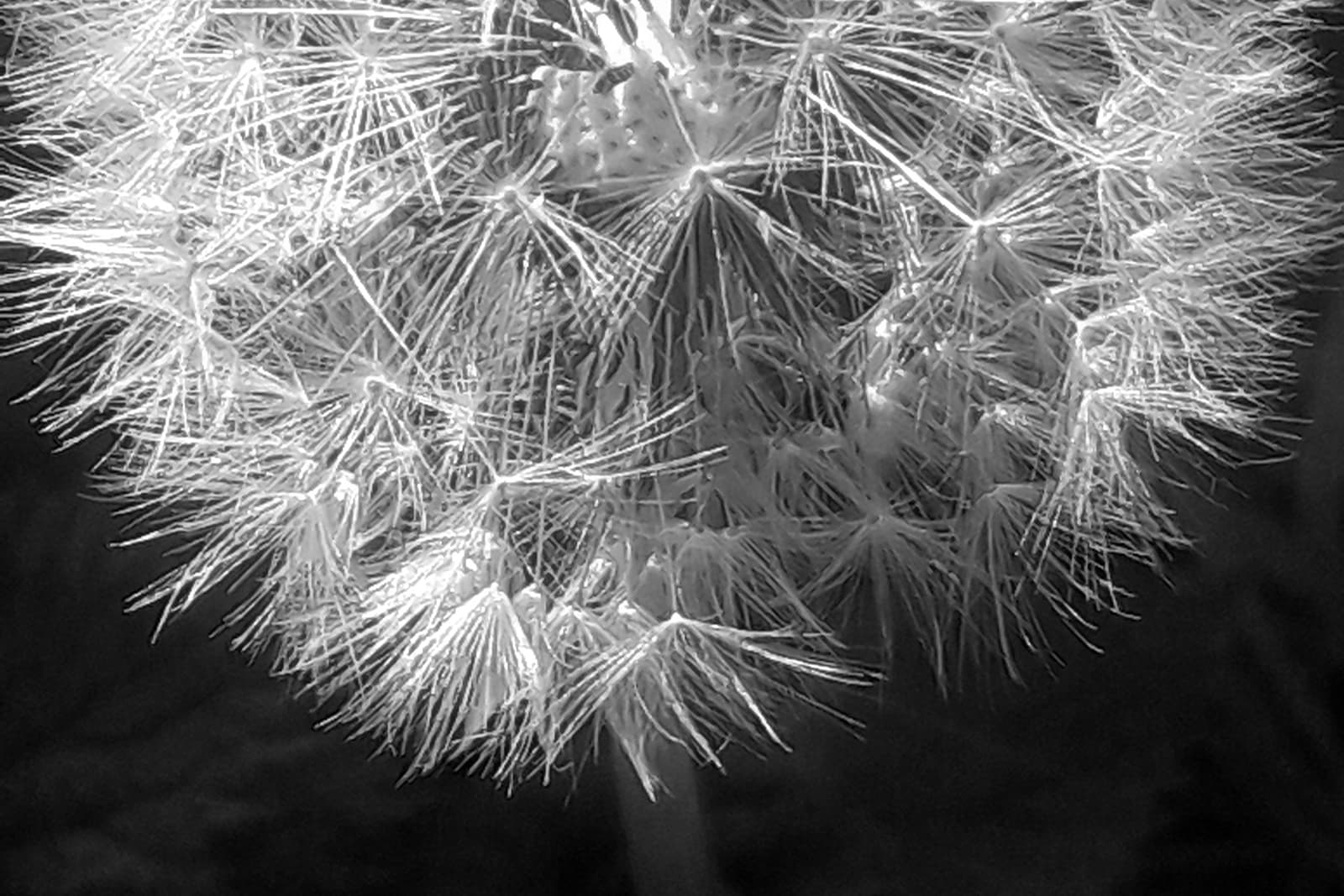 National Justice Museum's new open-call photography exhibition, Freedom, to open in November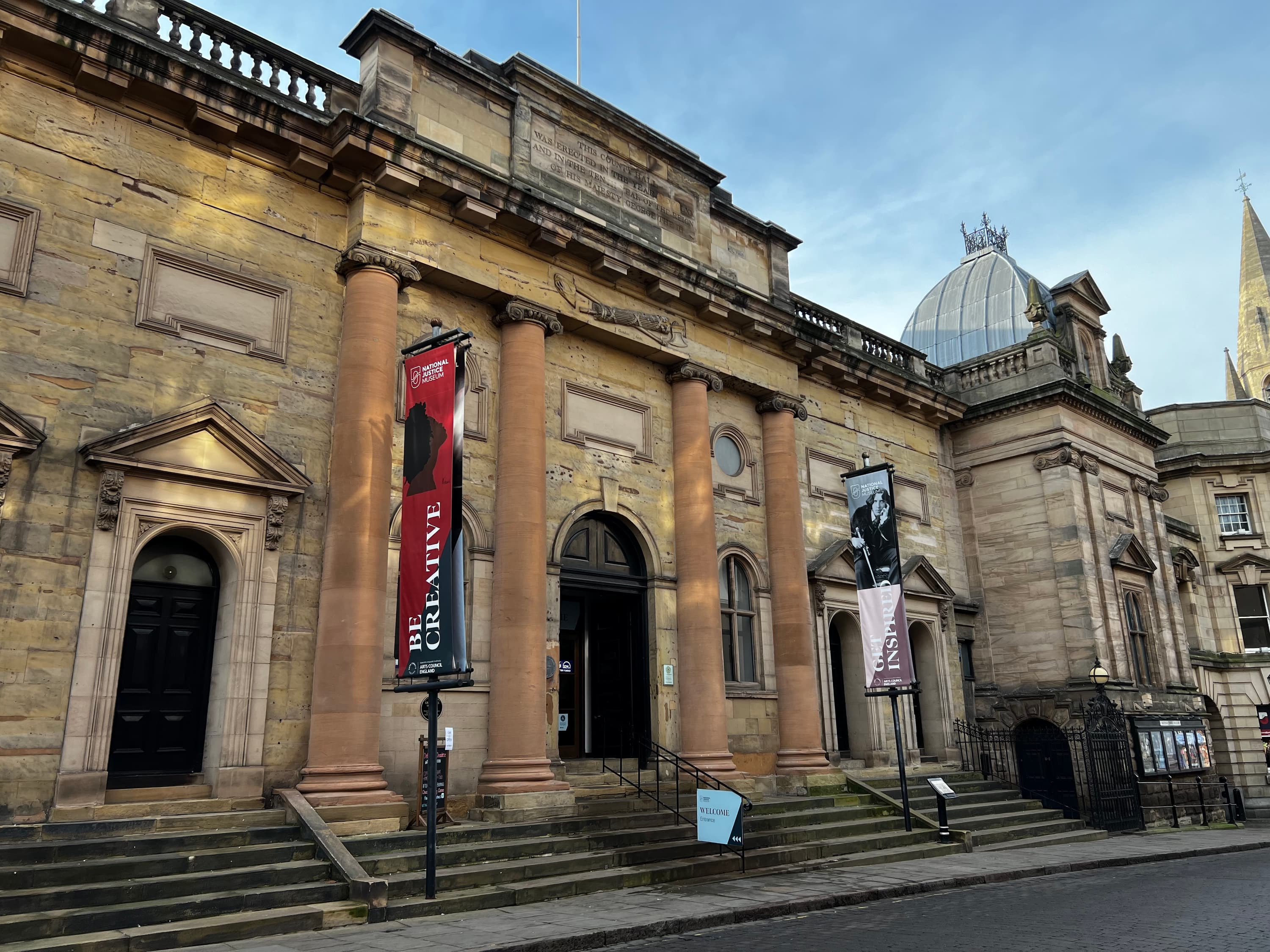 The National Justice Museum explores untold stories of Black presence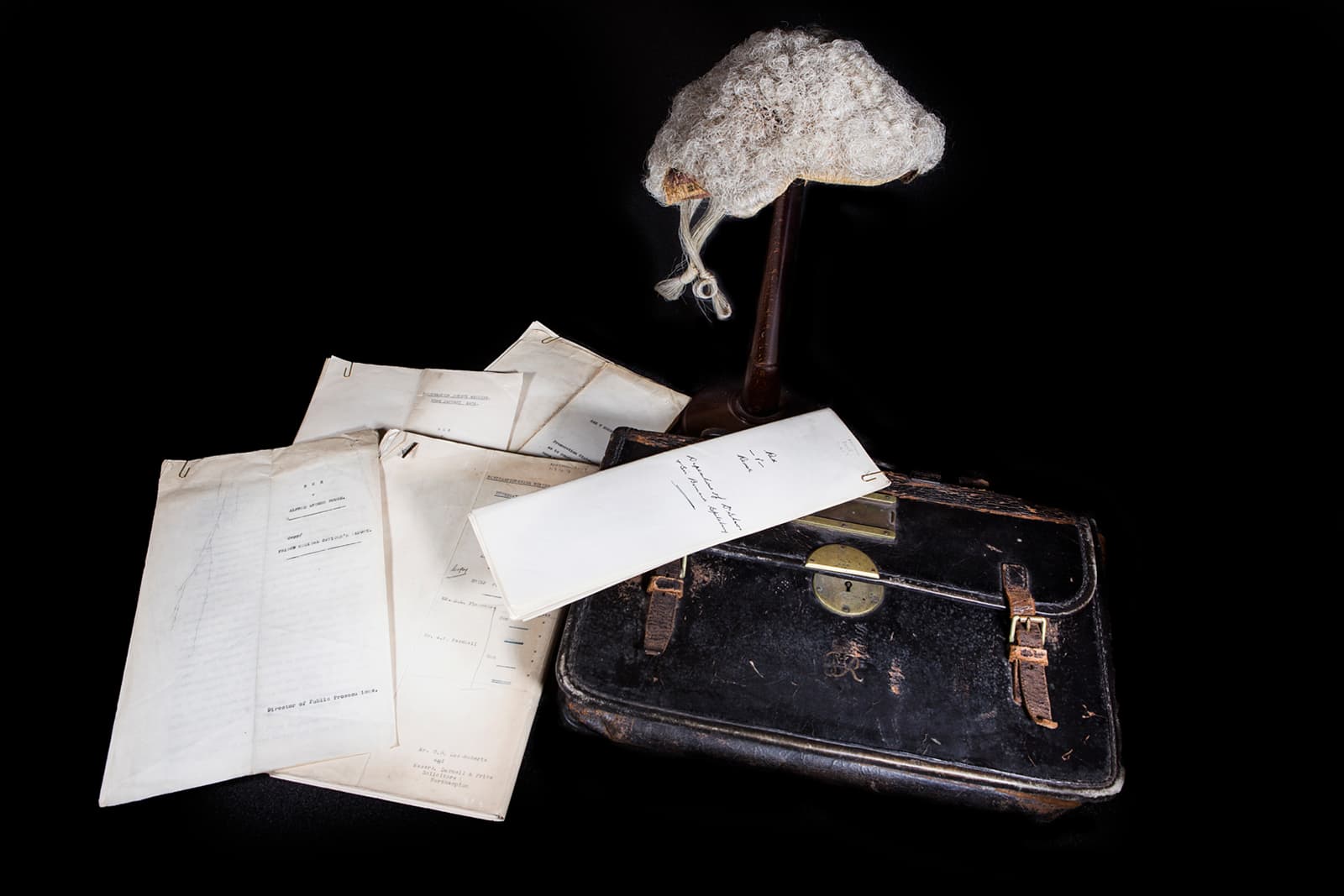 National Justice Museum opens call out for object donations from Black Legal Professionals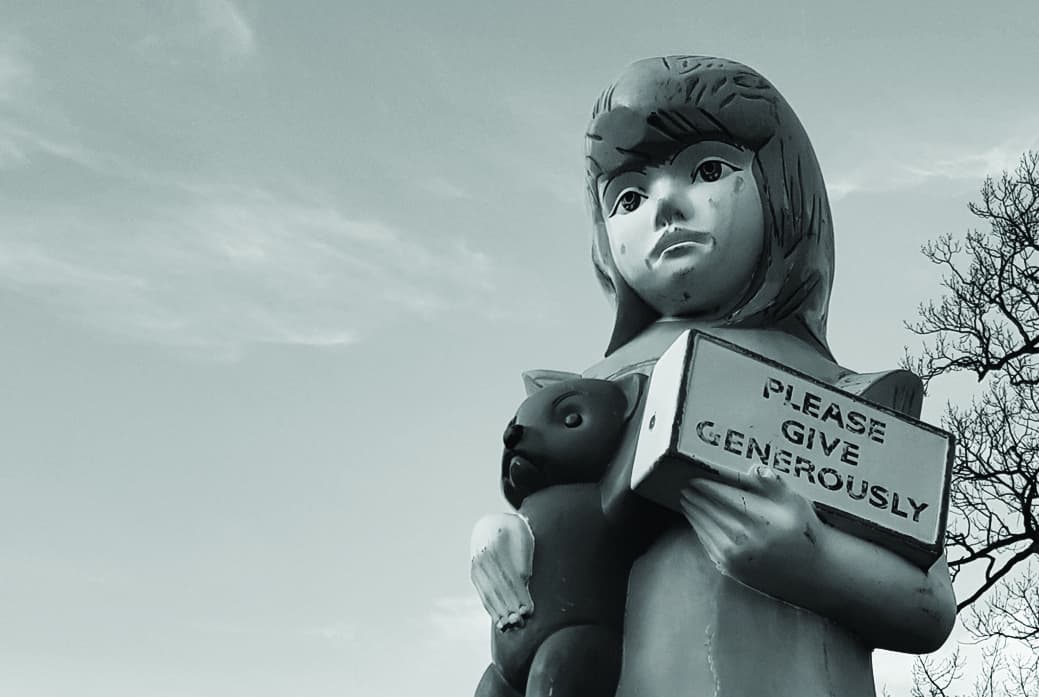 National Justice Museum announces judges for Freedom photography competition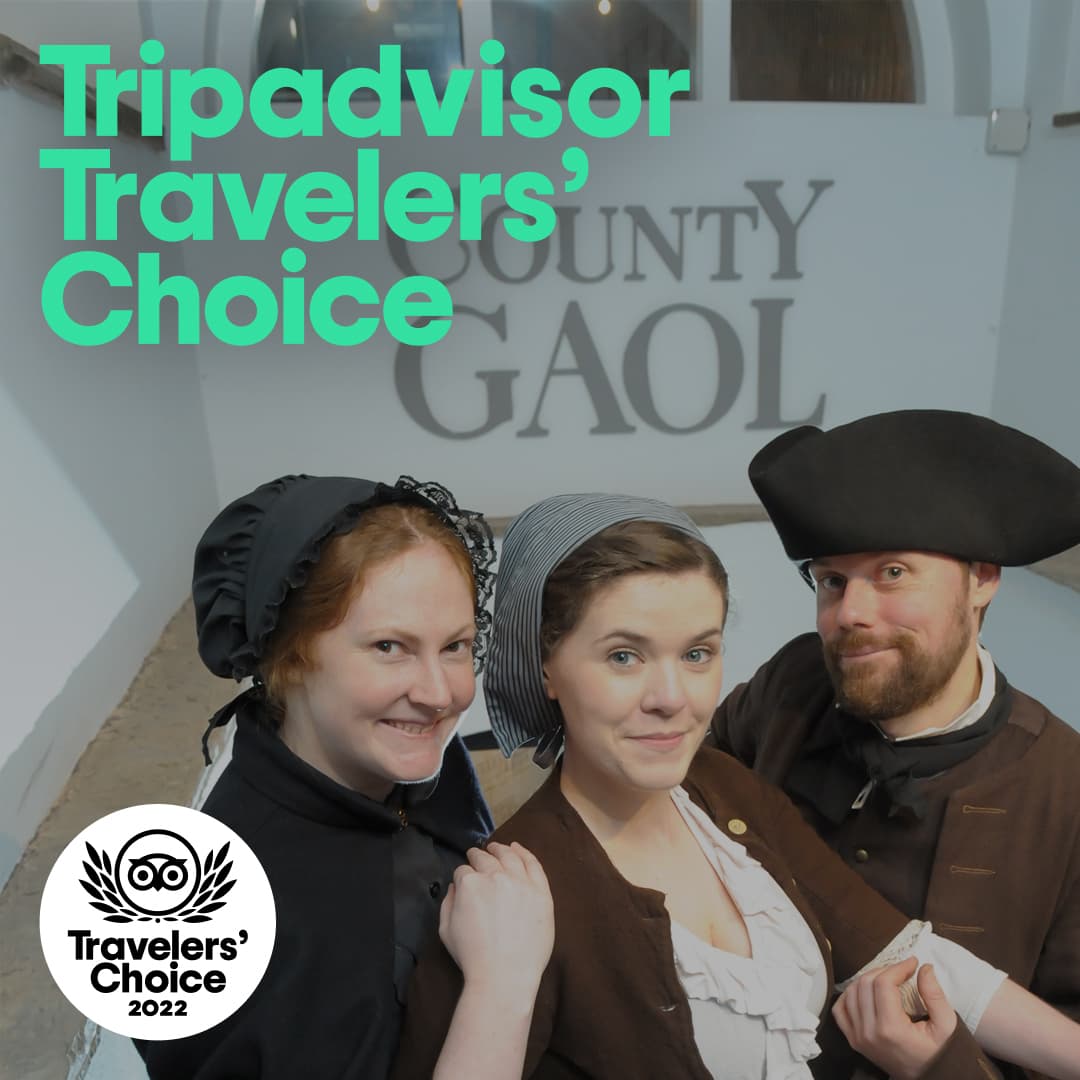 National Justice Museum Wins 2022 Tripadvisor Travellers' Choice Award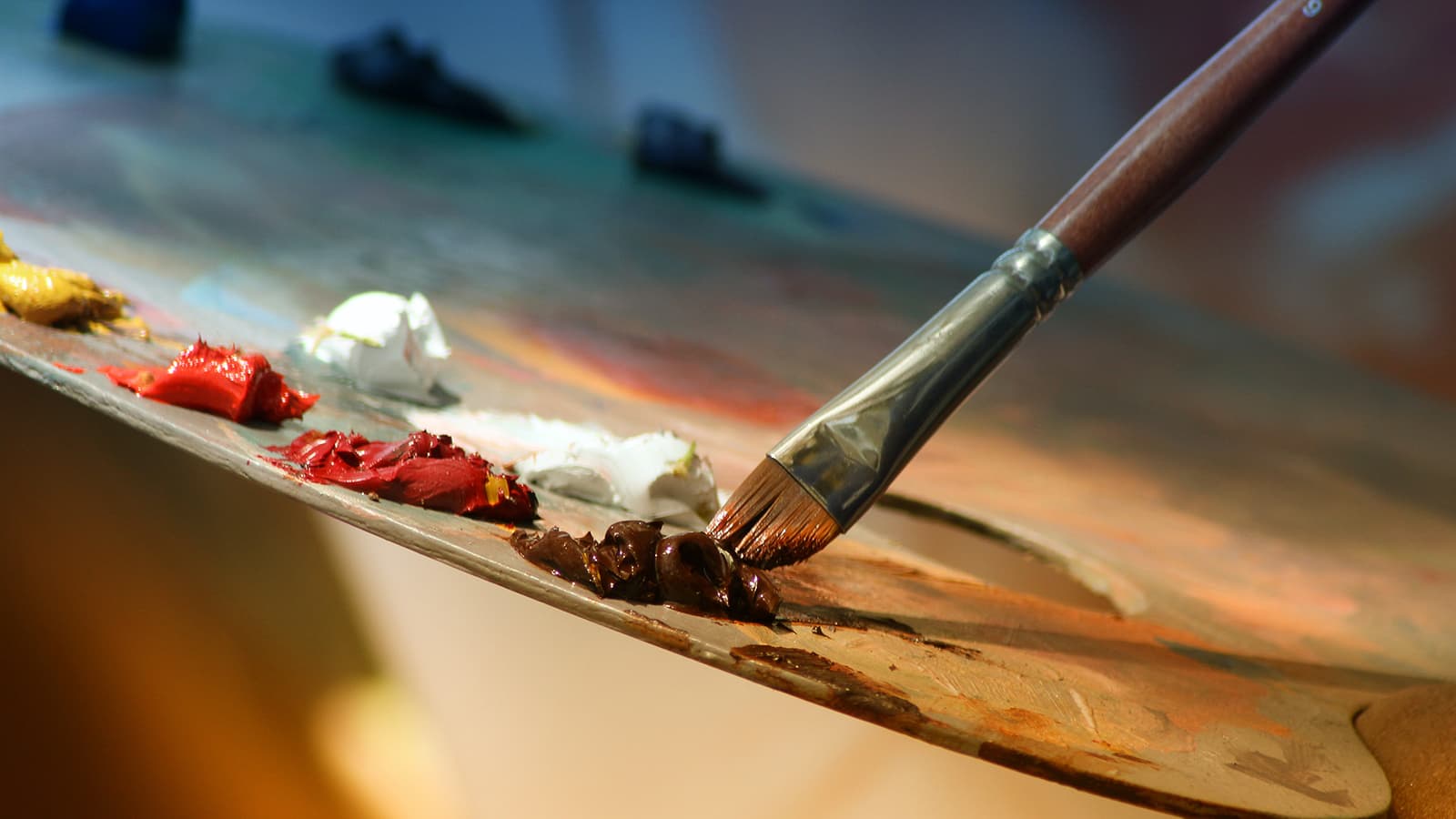 Rolls Building Art and Education Trust & The Technology and Construction Court Art Competition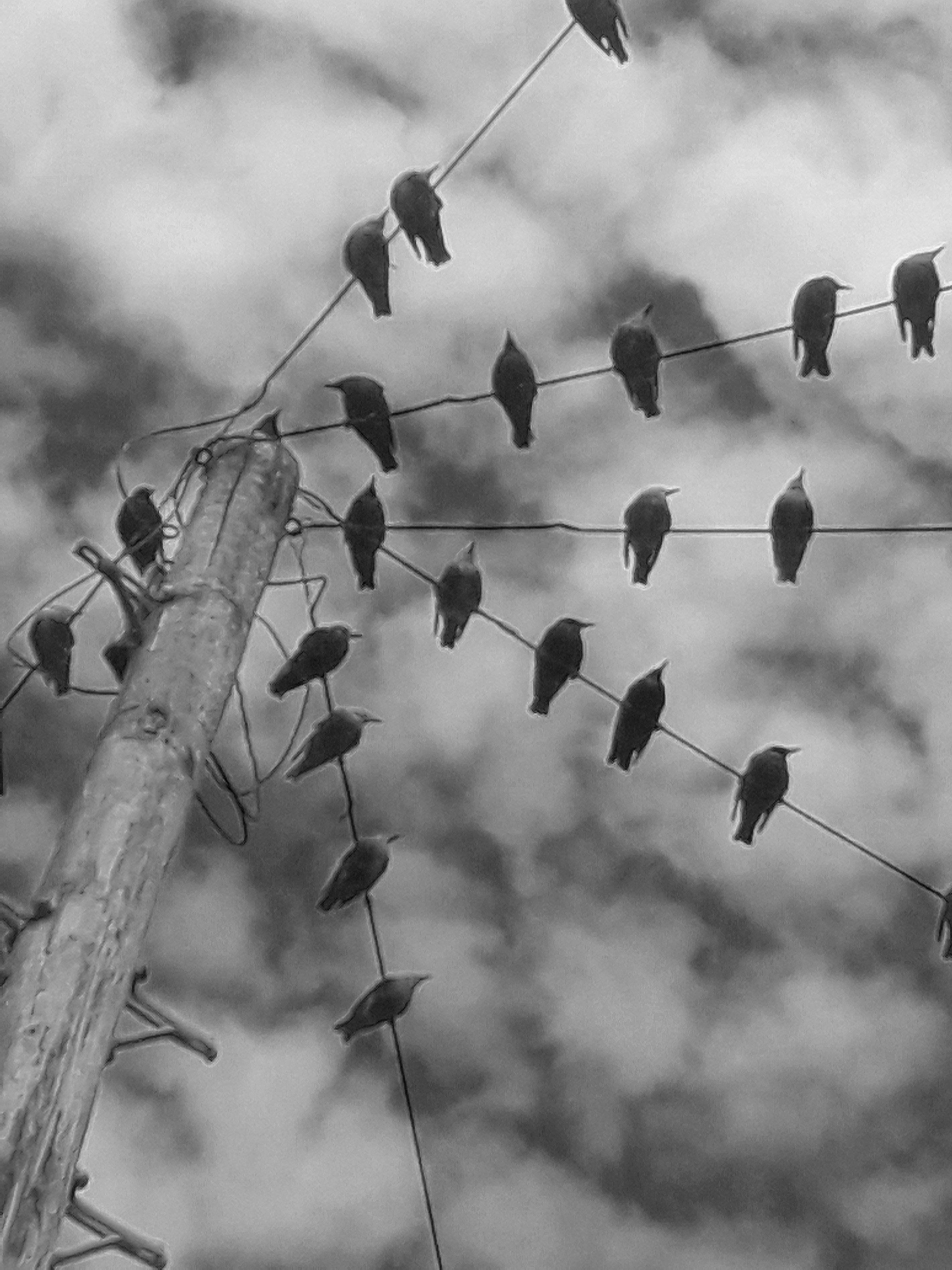 National Justice Museum opens submissions for photography exhibition with a £1,000 prize at stake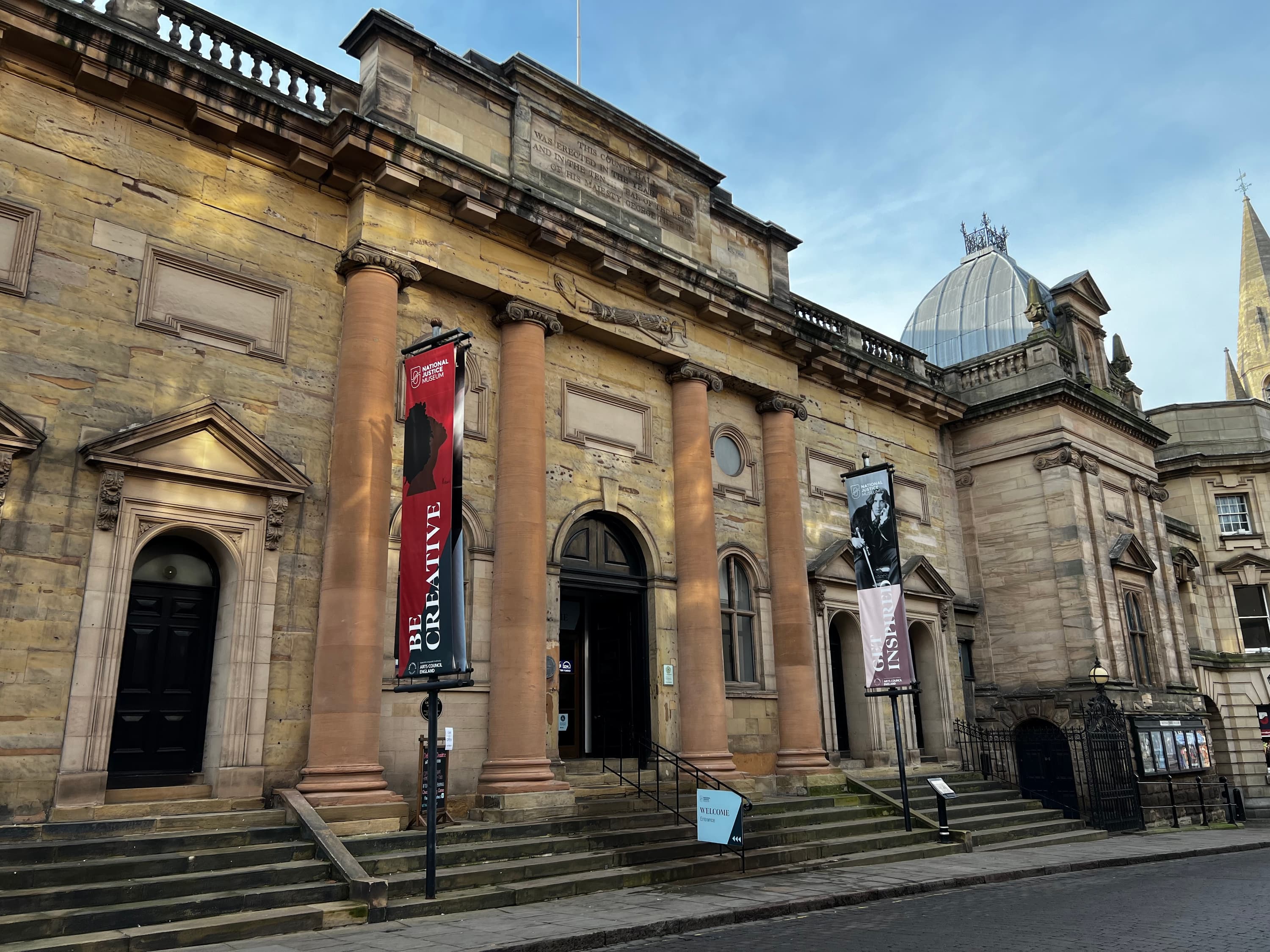 National Justice Museum to receive £362,900 in fund which helps safeguard nation's cultural heritage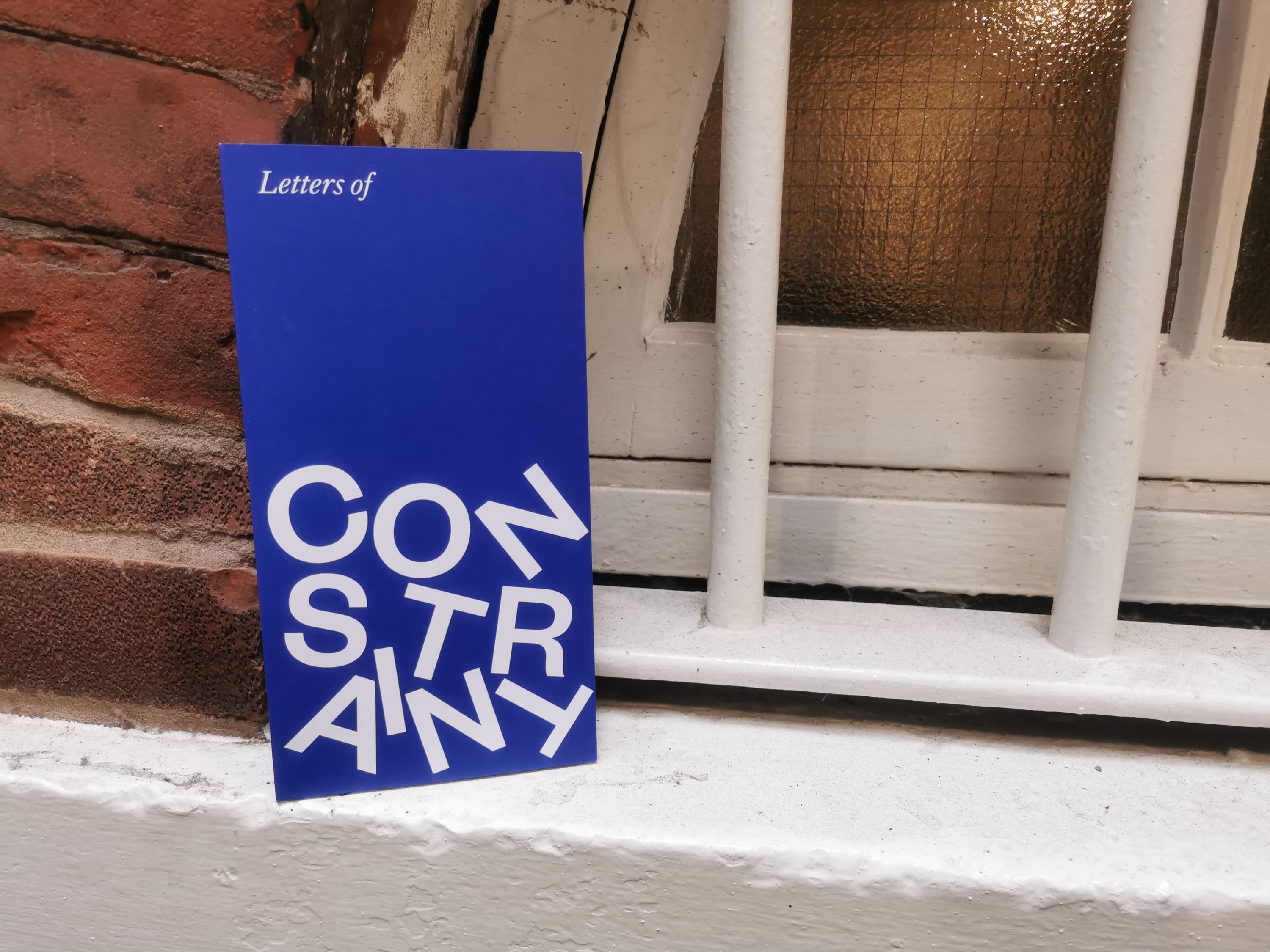 The National Justice Museum publishes Letters of Constraint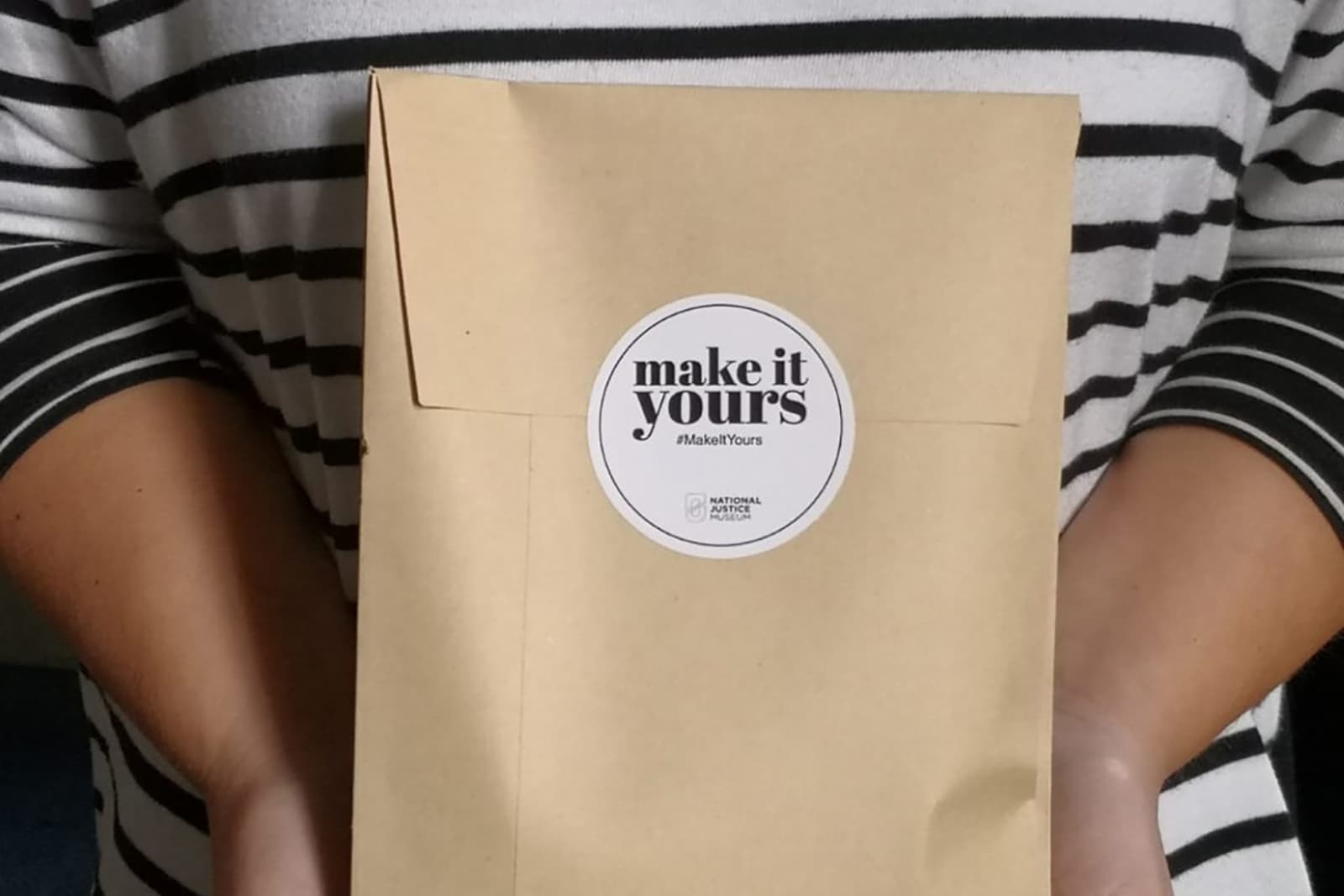 National Justice Museum wins Best Museums Change Lives Project at Museums Change Lives Awards 2021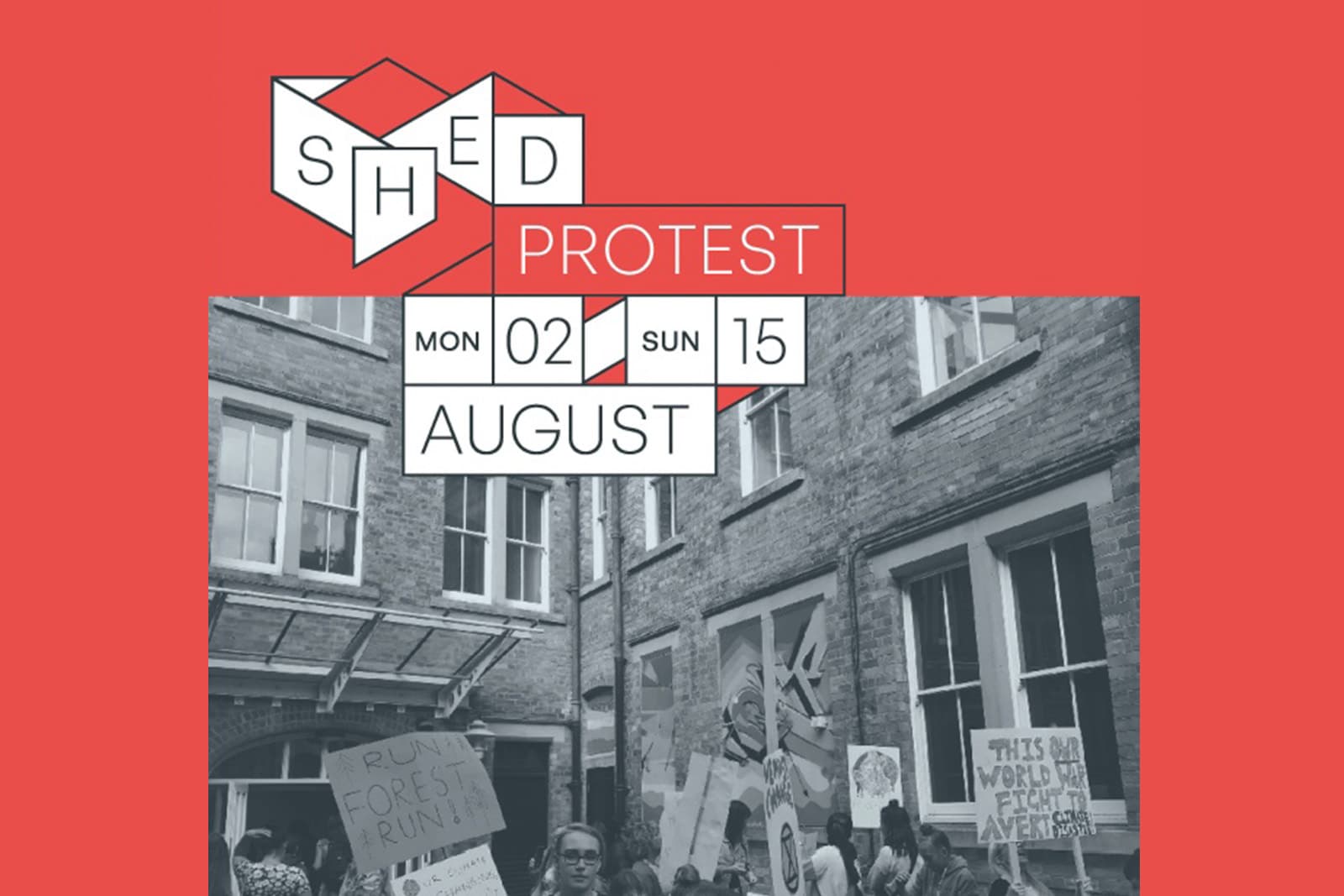 Welcome back S.H.E.D!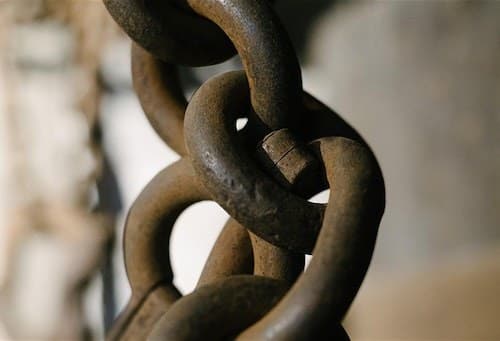 'Freed Soul' letters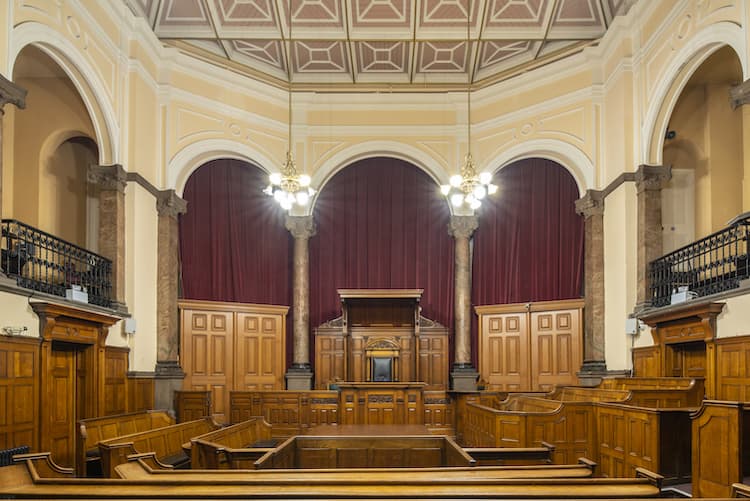 Justice week 2021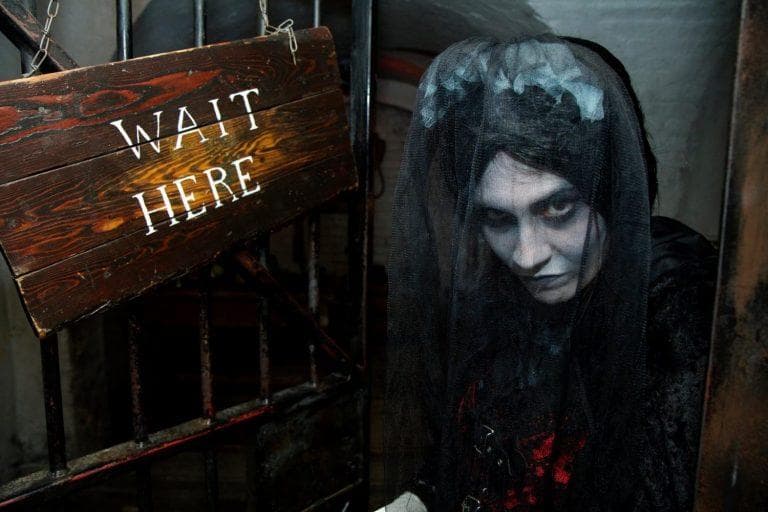 Ghost stories with Claire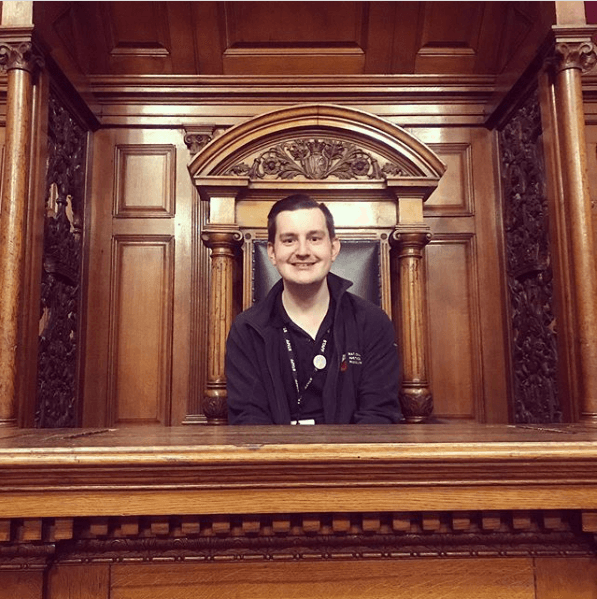 Autism and me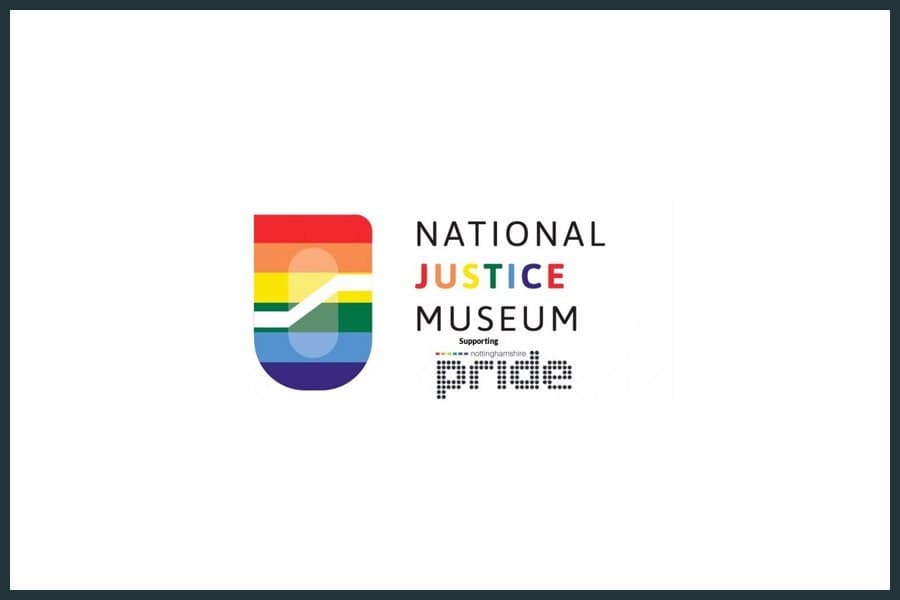 Staying proud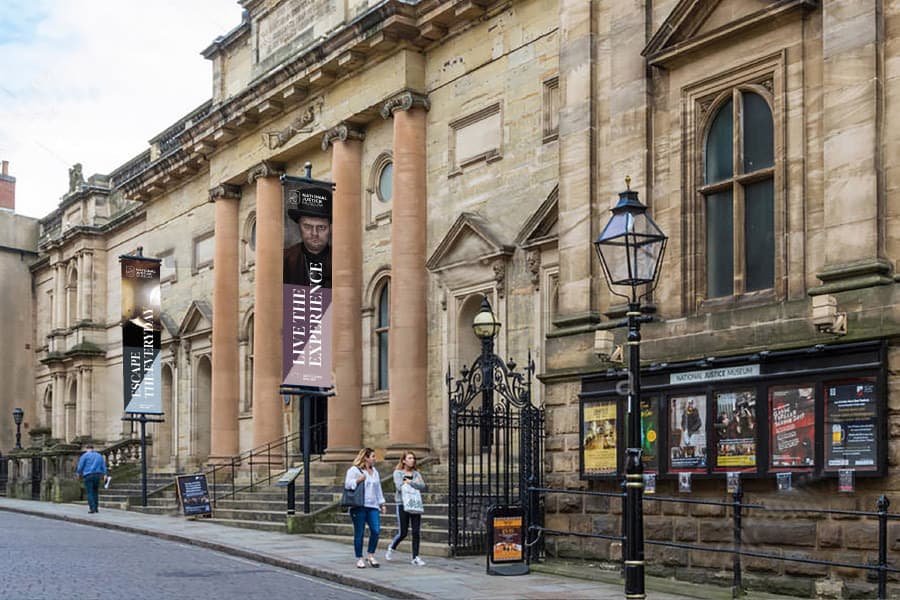 Ultimate travel list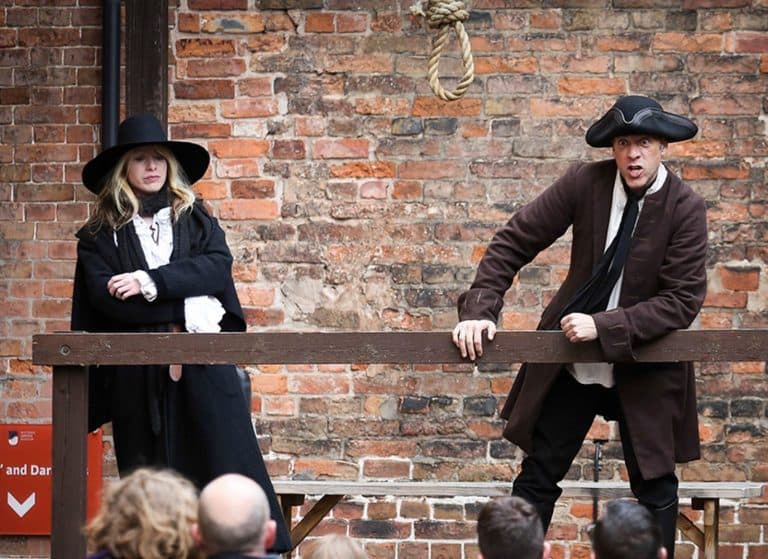 The 'Bloody Code'?
Sandford award