Latst News and Blog
National Justice Museum opens submissions for photography exhibition with a £1,000 prize at stake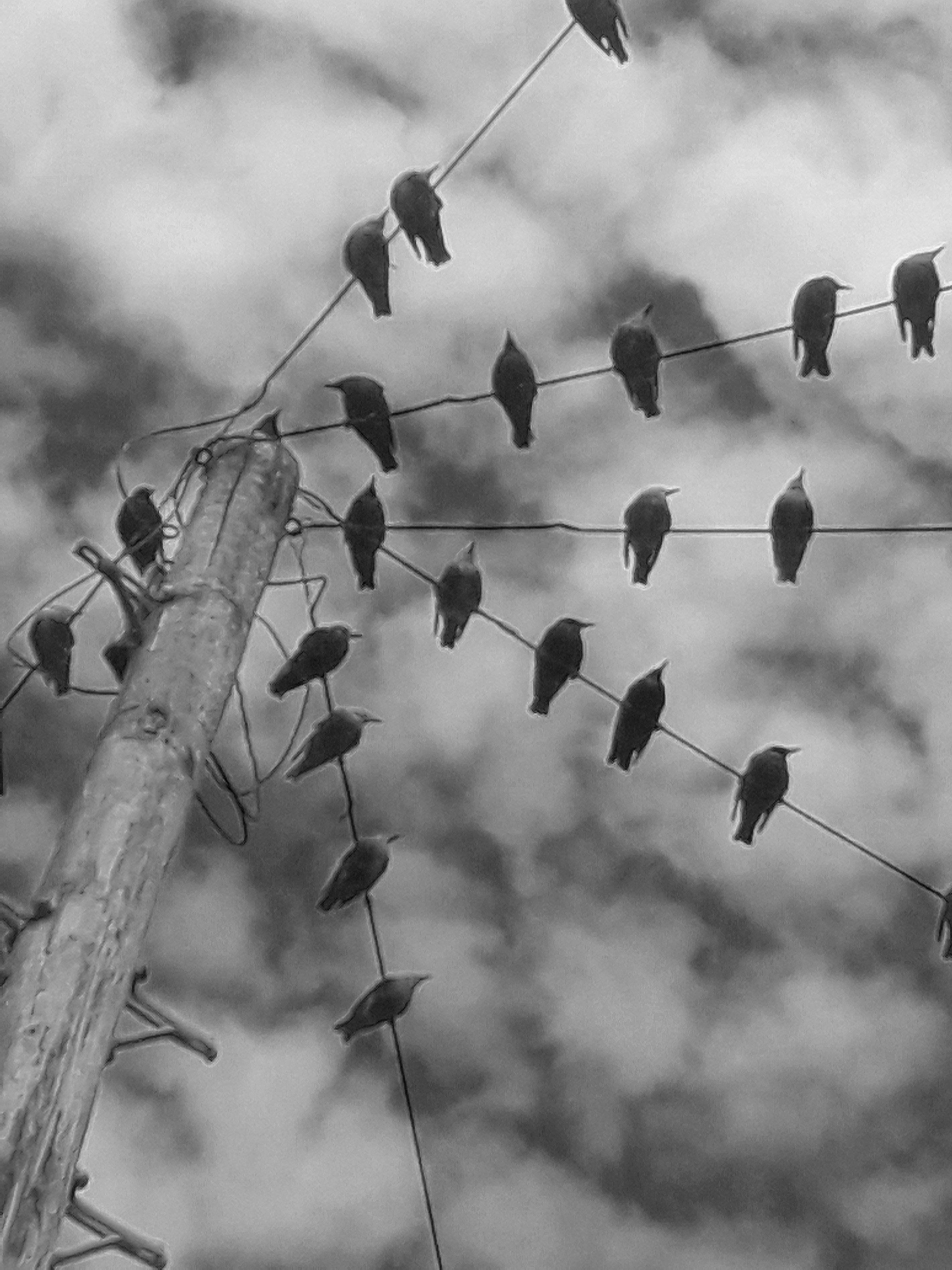 16/05/2022
National Justice Museum opens submissions for photography exhibition with a £1,000 prize at stake
The call out is open to photographers from around the UK, from professionals to amateurs
The National Justice Museum has launched an open call for black and white photography around the theme of 'Freedom'. The submissions will be displayed in an exhibition at the National Justice Museum from November 2022, curated to explore the notion of freedom from multiple perspectives.
What symbolizes freedom to you? What gives you a sense of freedom? Is it freedom from something, or freedom to do something? Maybe you want to explore what personal freedom means to you, or what it means to society as a whole. All ideas are welcome. Grab your camera or your phone, and get creative to capture the essence of freedom.
The open call is free to enter, and entries close on 31 July 2022. All entries will be presented in the exhibition, regardless of experience or equipment – whether you have an up-to-the-minute digital SLR camera, or are taking photographs on your smartphone.
"We aim to challenge assumptions and explore what 'freedom' means to people across the city and the UK. The dialogue that grows around the call out process will shape the interpretation and curatorial approach. The exhibition will evolve openly and iteratively, placing people and creativity at the heart of the project in the most accessible way we can, to produce a vibrant, collective end result"
Andrea Hadley-Johnson Artistic Programme Manager, National Justice Museum
There are three amazing prizes available:
A creative residency at the National Justice Museum in 2023 with £1,000 budget for the photographer. Selected by a panel of independent judges to be announced in July
One photograph added into the Museum's permanent collection. This will be selected by members of our coproduction community
A People's Choice award to appear in local media. Selected by visitors to the exhibition
Submissions are now closed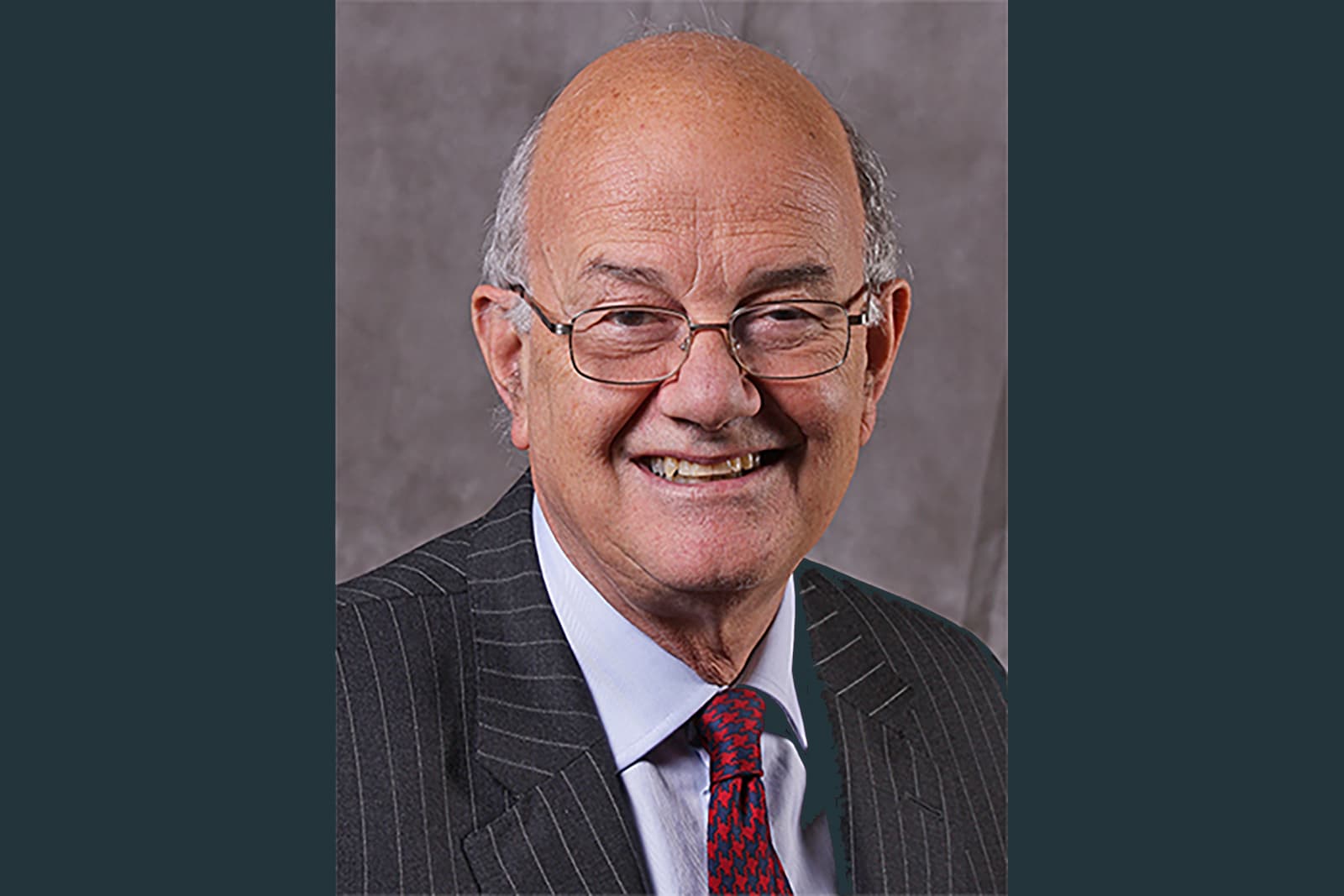 National Justice Museum celebrates the life of its patron Lord Judge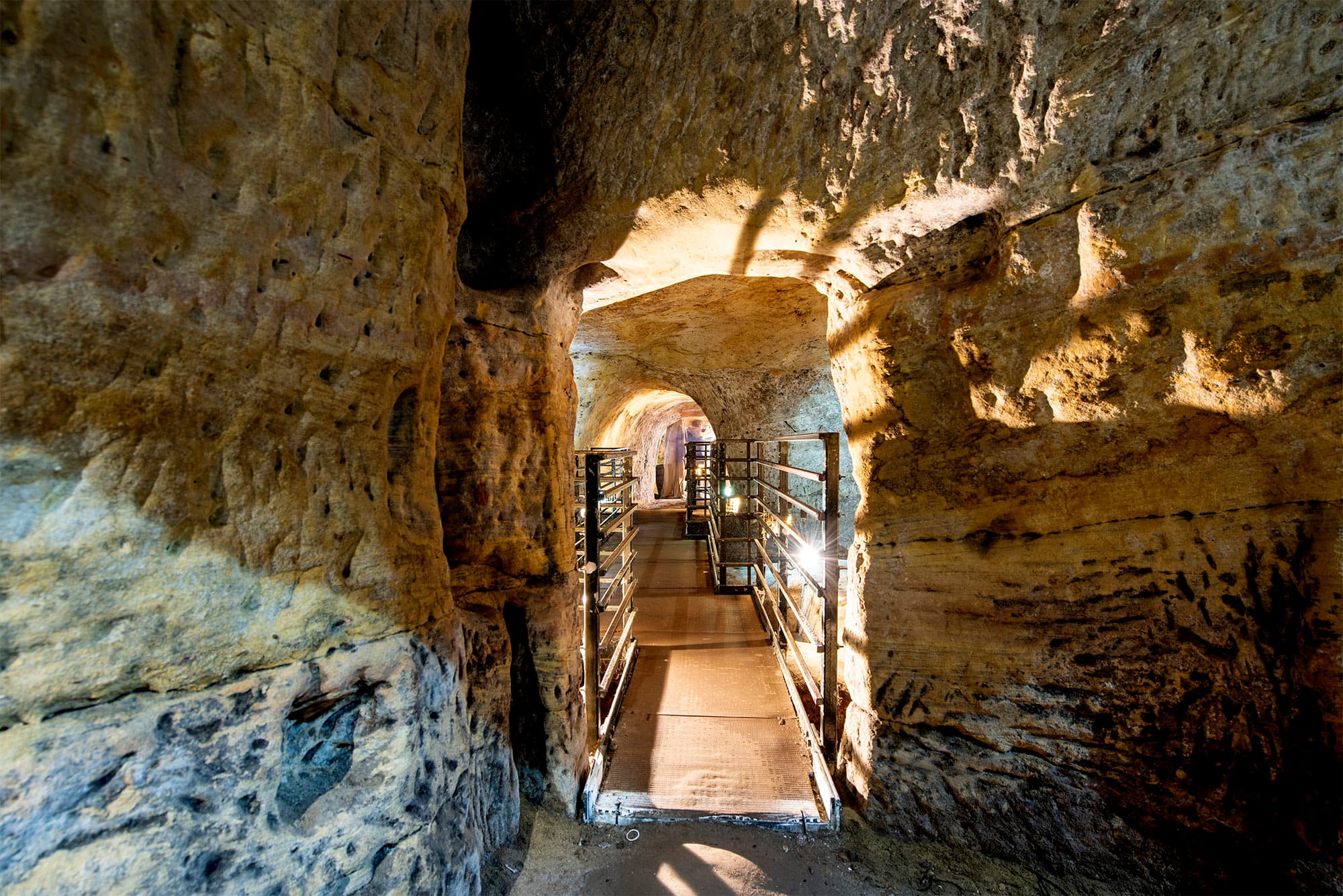 National Justice Museum and City of Caves Recognized as Tripadvisor® 2023 Travellers' Choice® Award Winners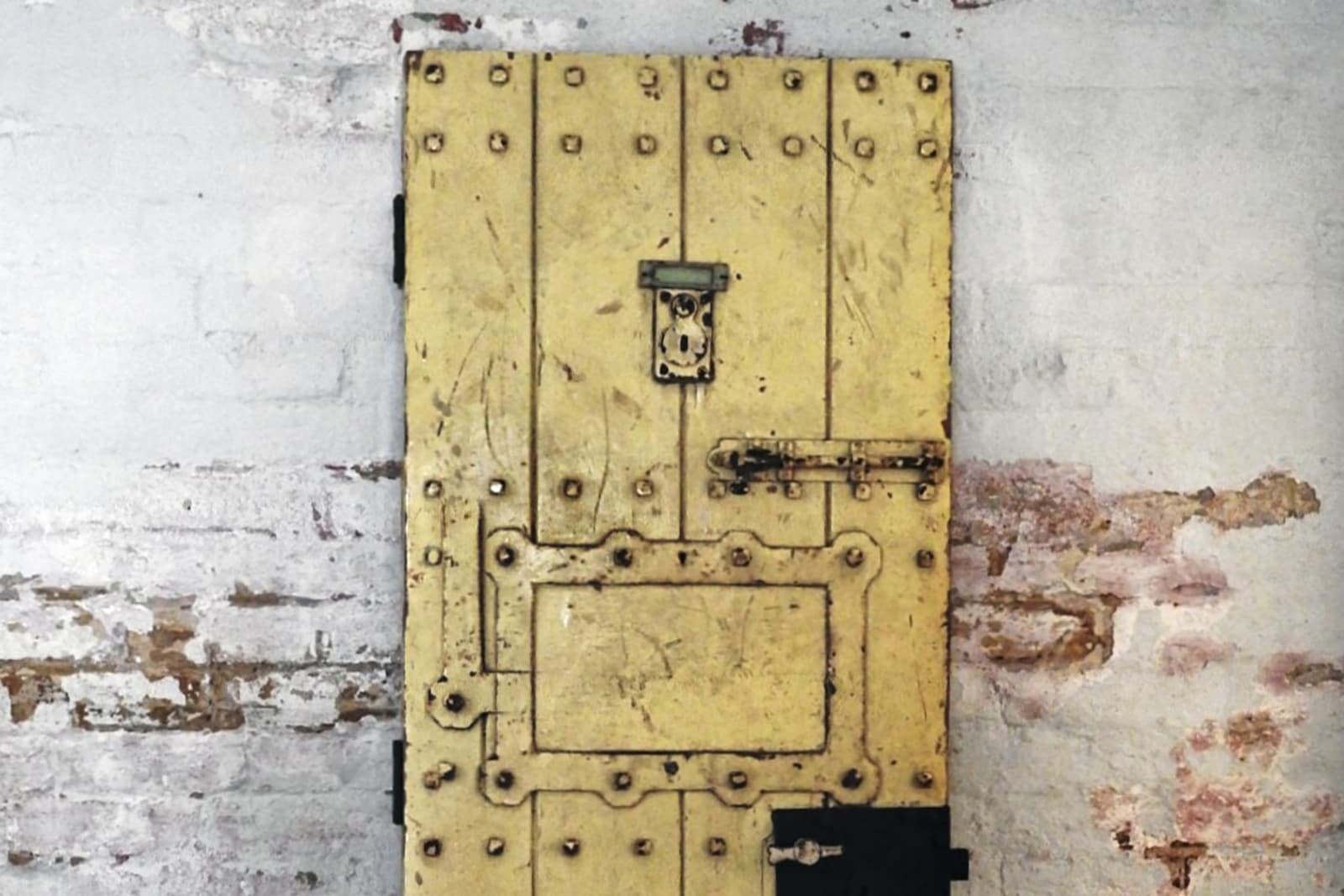 An iconic piece of LGBTQ+ history returns to public display at the National Justice Museum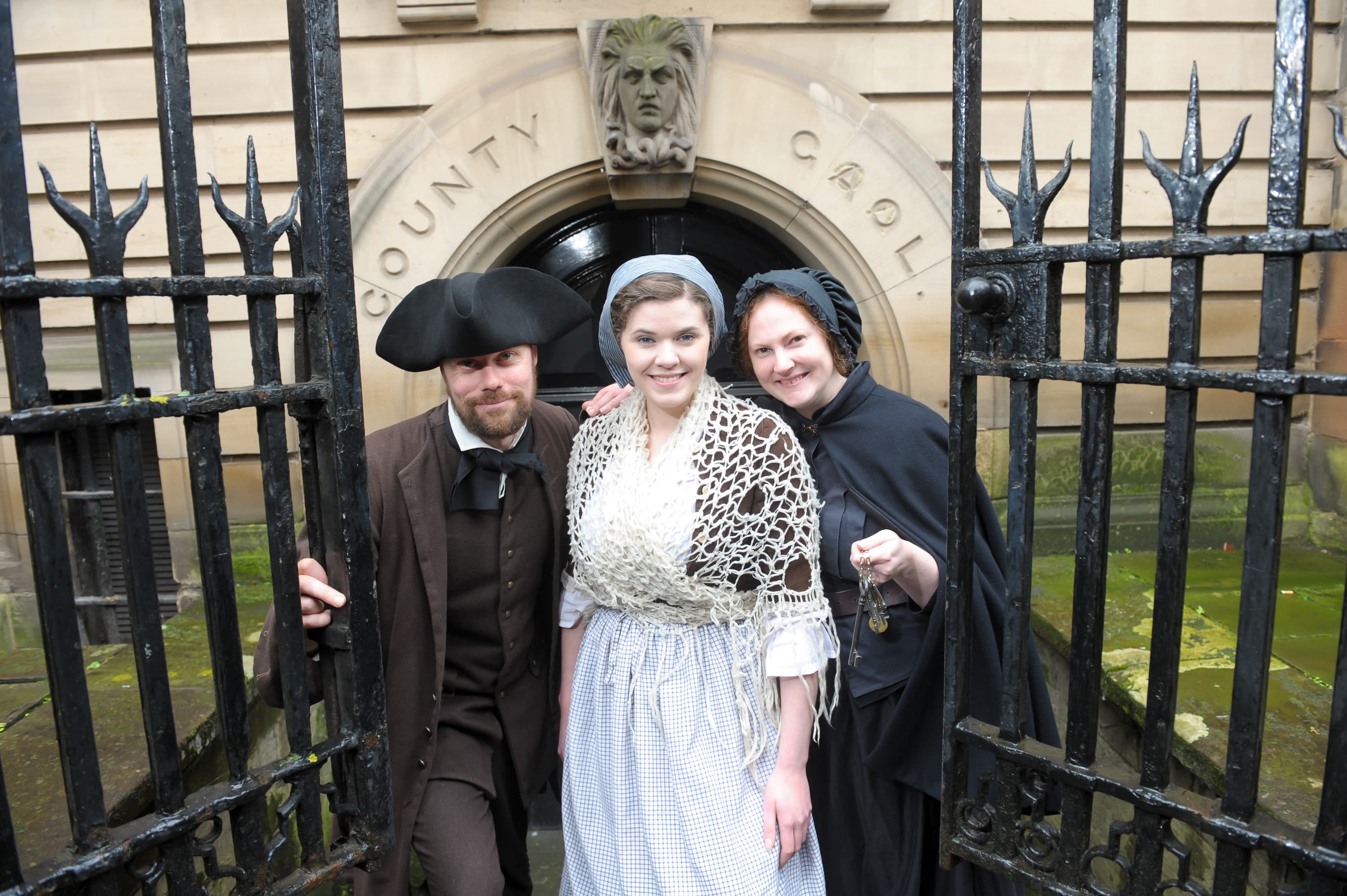 National Justice Museum is awarded a £249,996 grant by The National Lottery Heritage Fund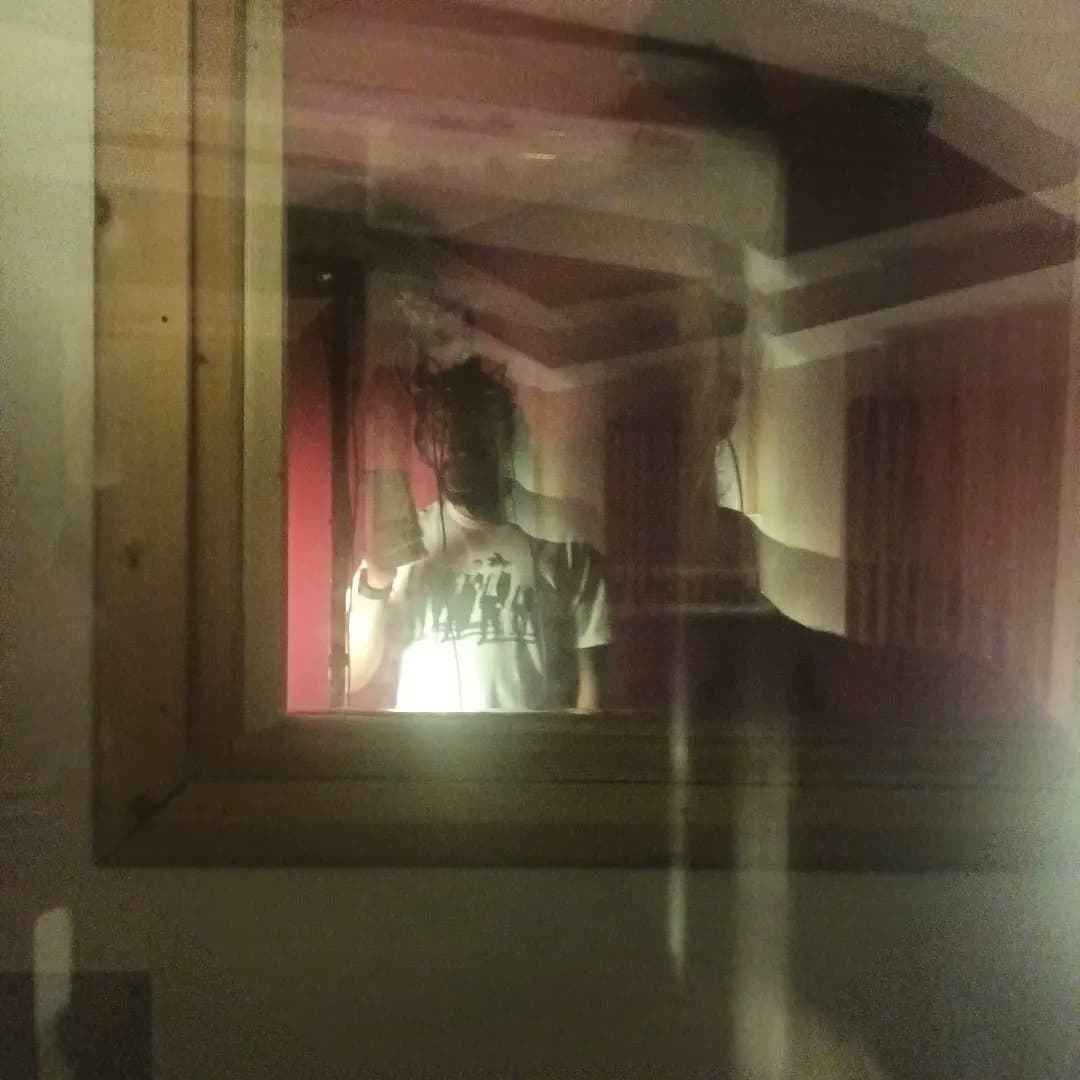 Immersive, site-specific performances come to the National Justice Museum for one day only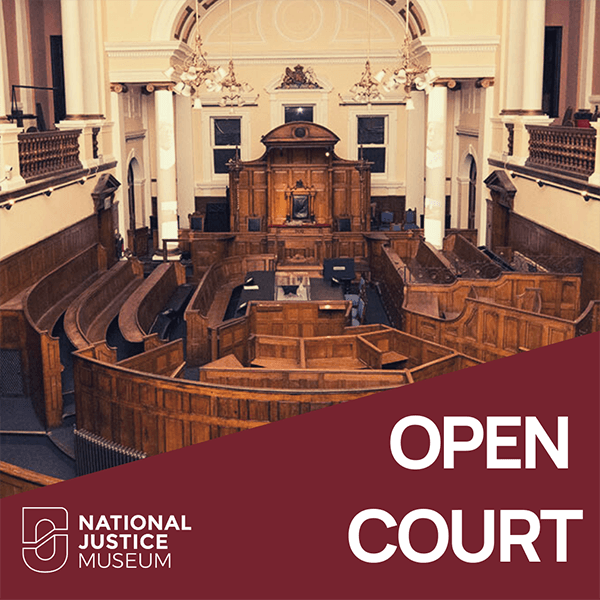 National Justice Museum's Open Court podcast back for a second season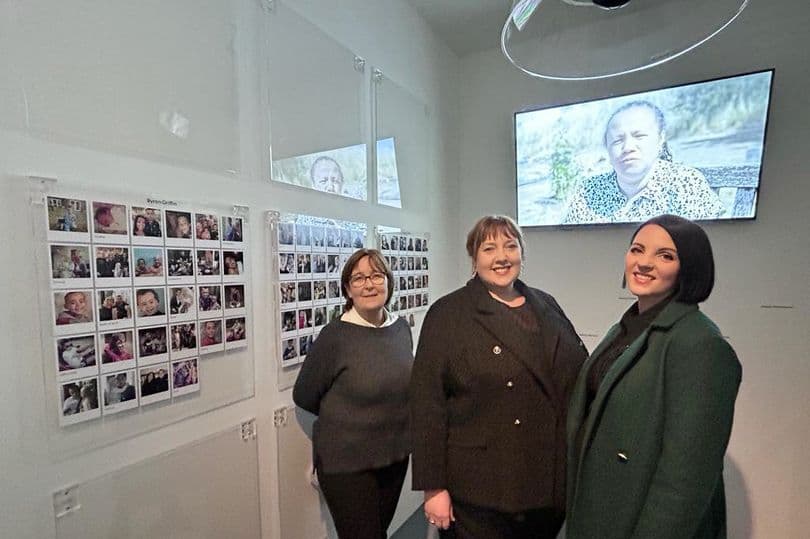 Family devastation brought closer to home in knife crime prevention workshops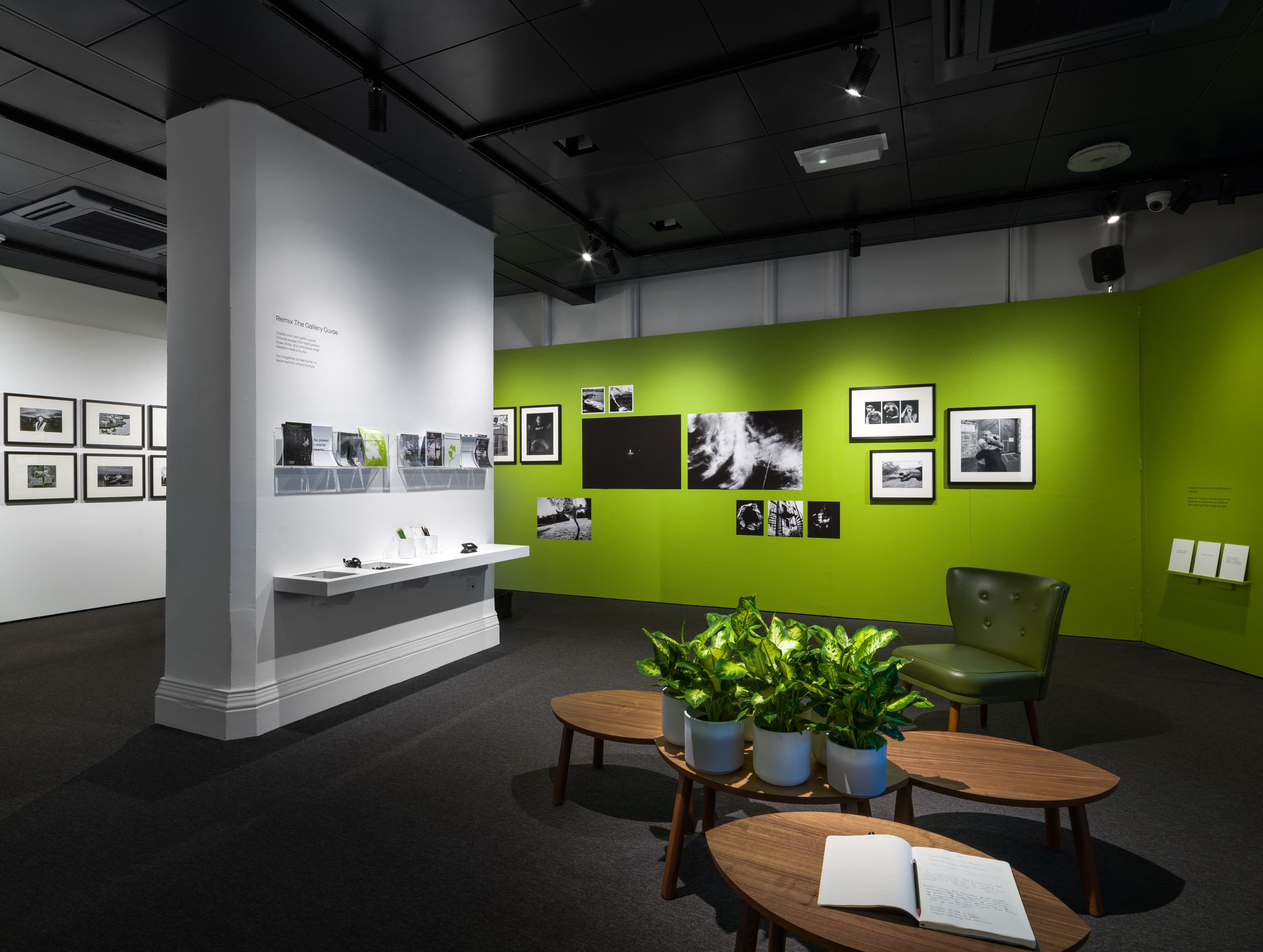 National Justice Museum announce recipient of £1000 photography award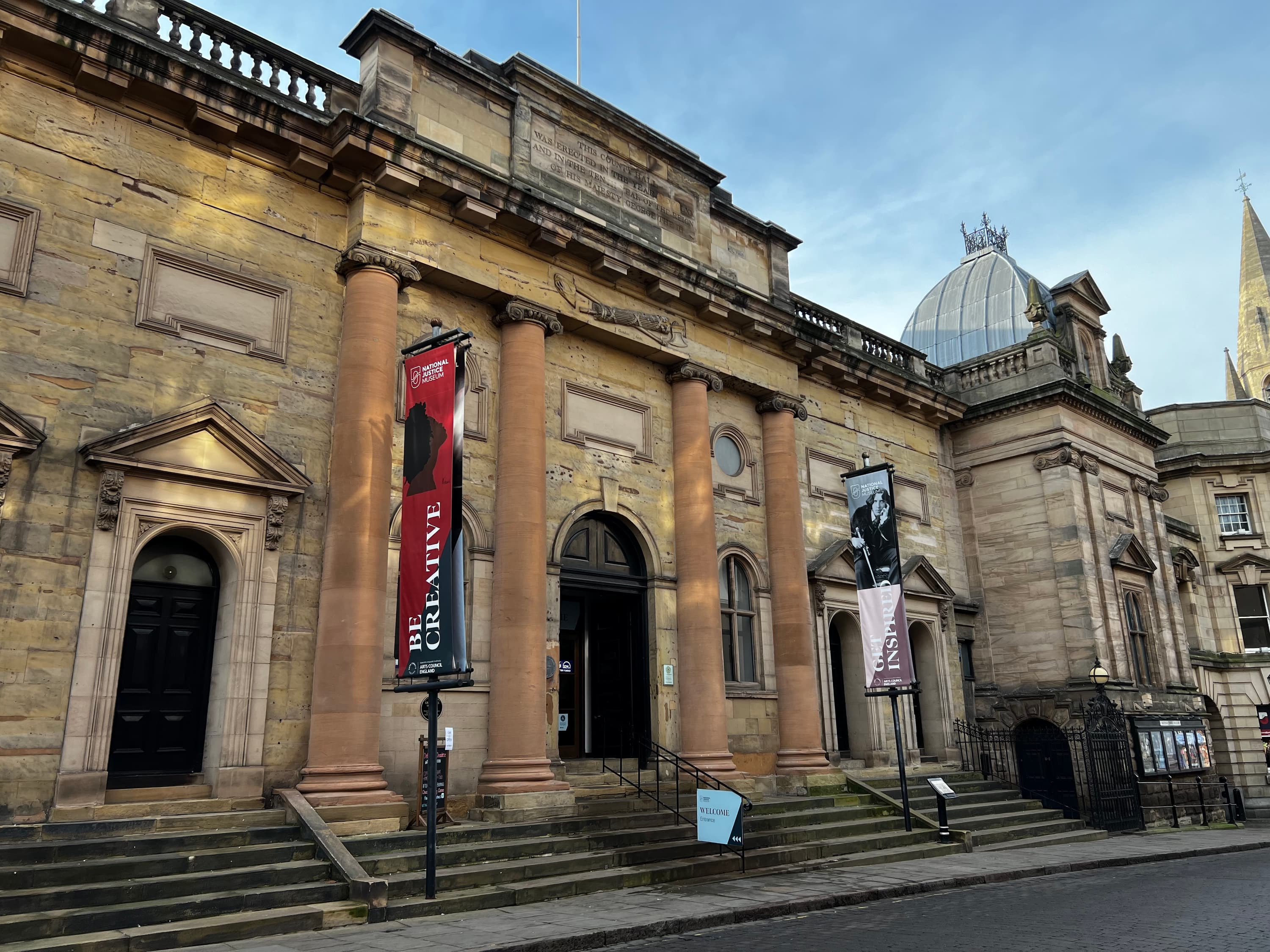 National Justice Museum recognised as one of England's outstanding cultural organisations through Arts Council England's National Portfolio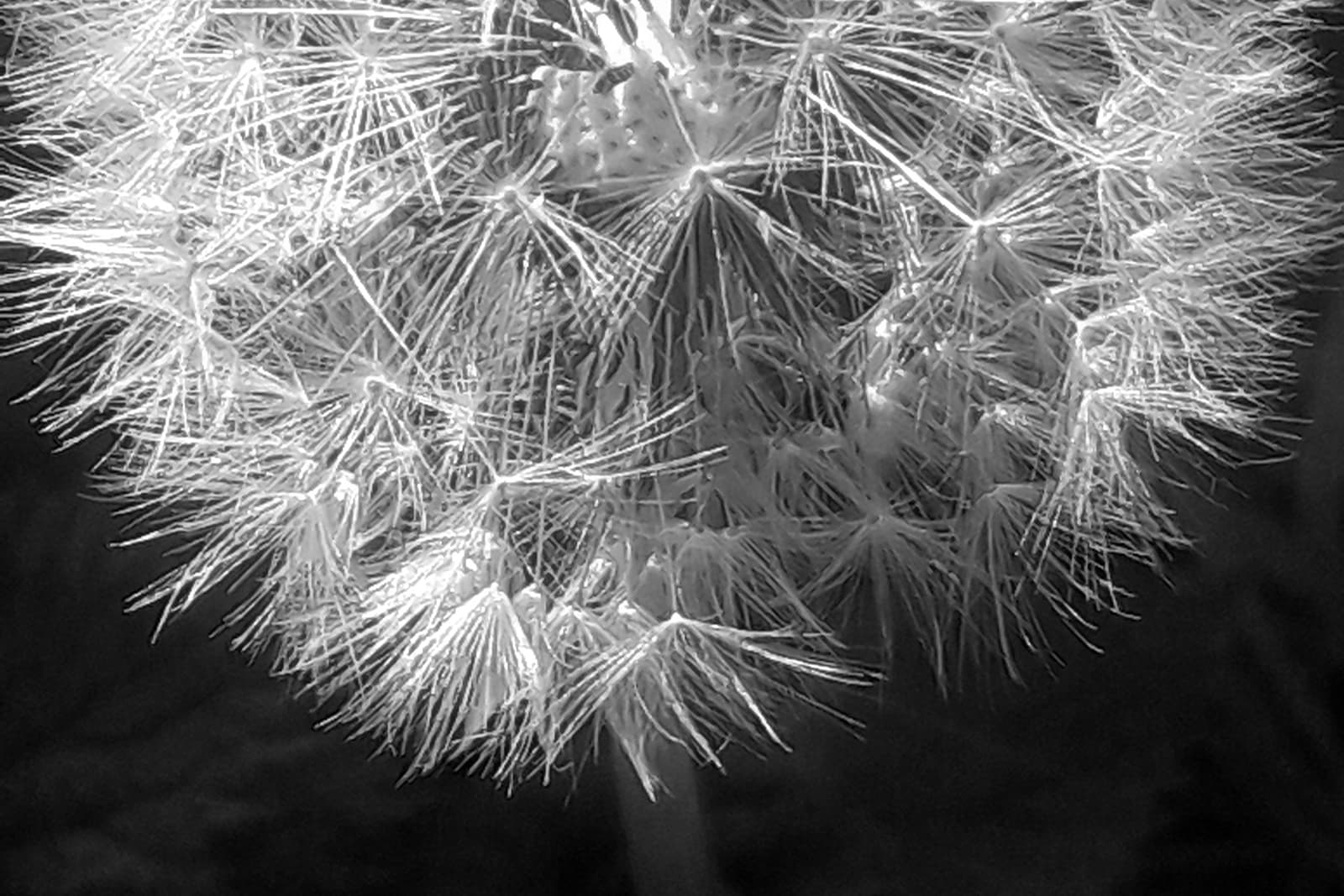 National Justice Museum's new open-call photography exhibition, Freedom, to open in November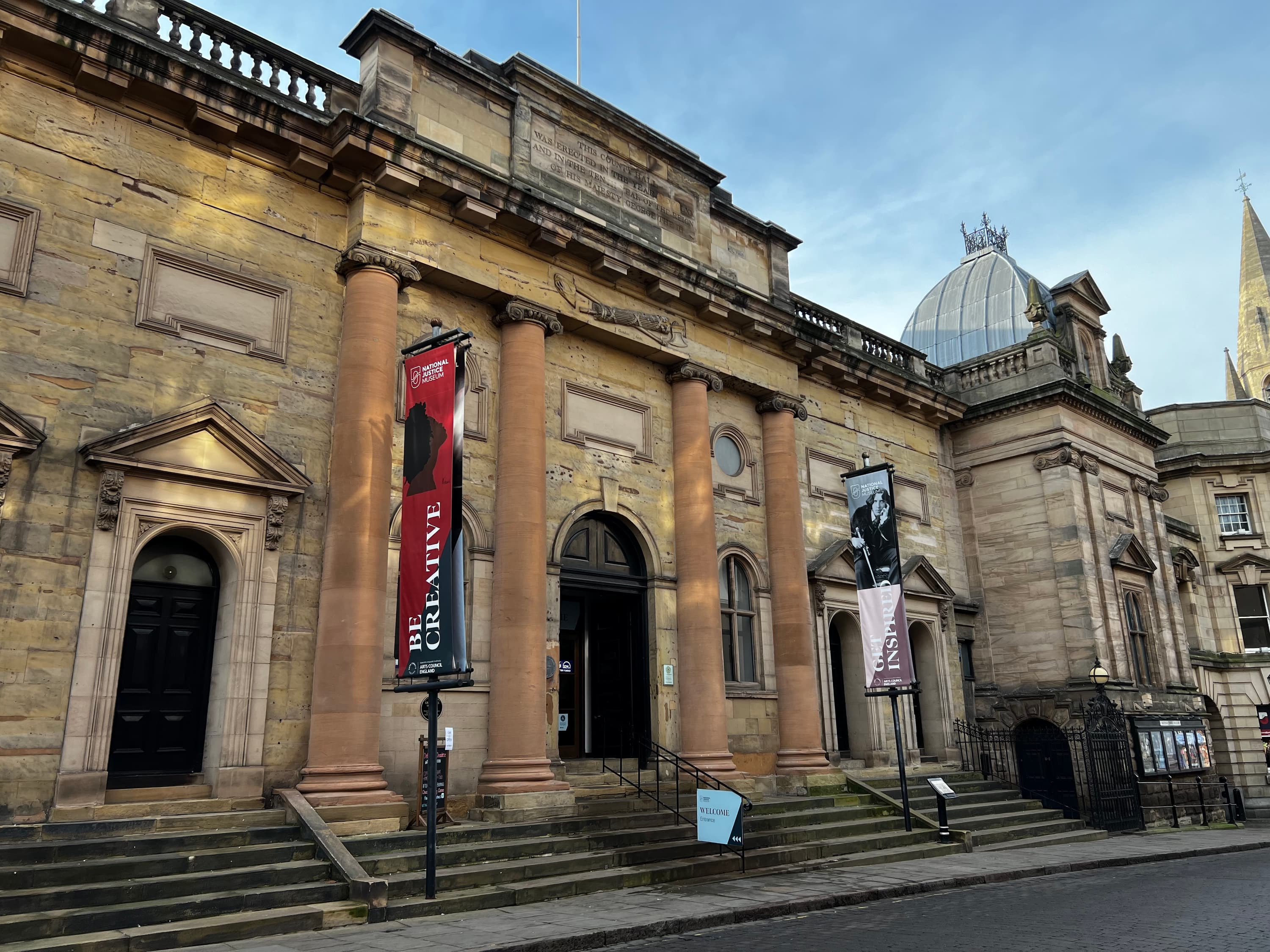 The National Justice Museum explores untold stories of Black presence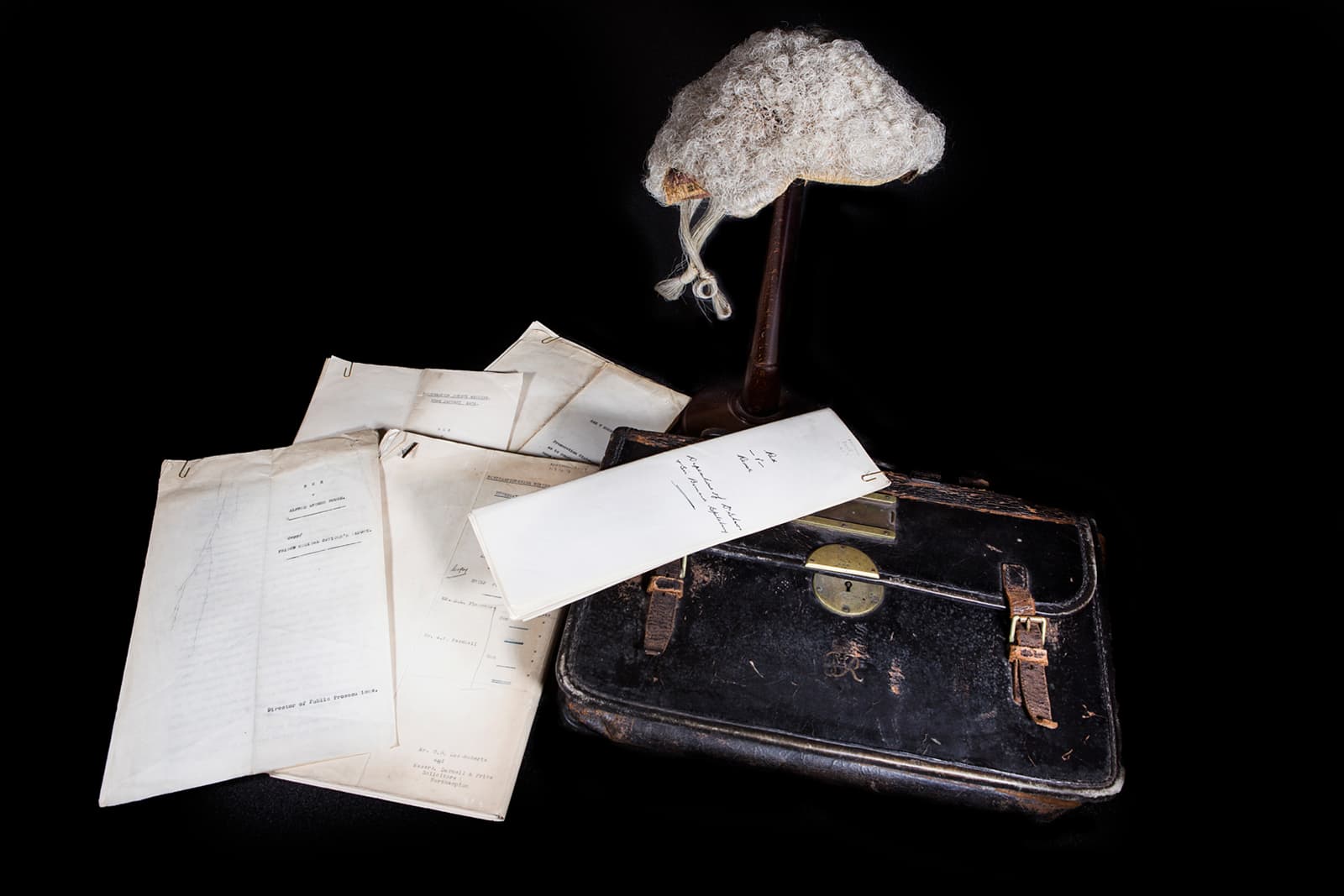 National Justice Museum opens call out for object donations from Black Legal Professionals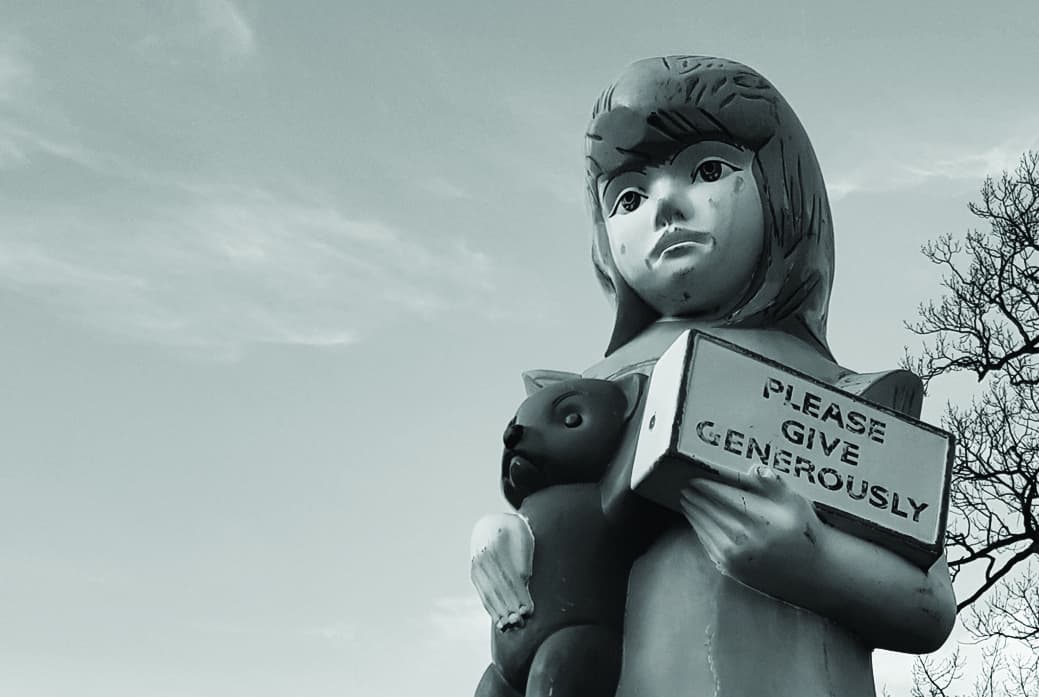 National Justice Museum announces judges for Freedom photography competition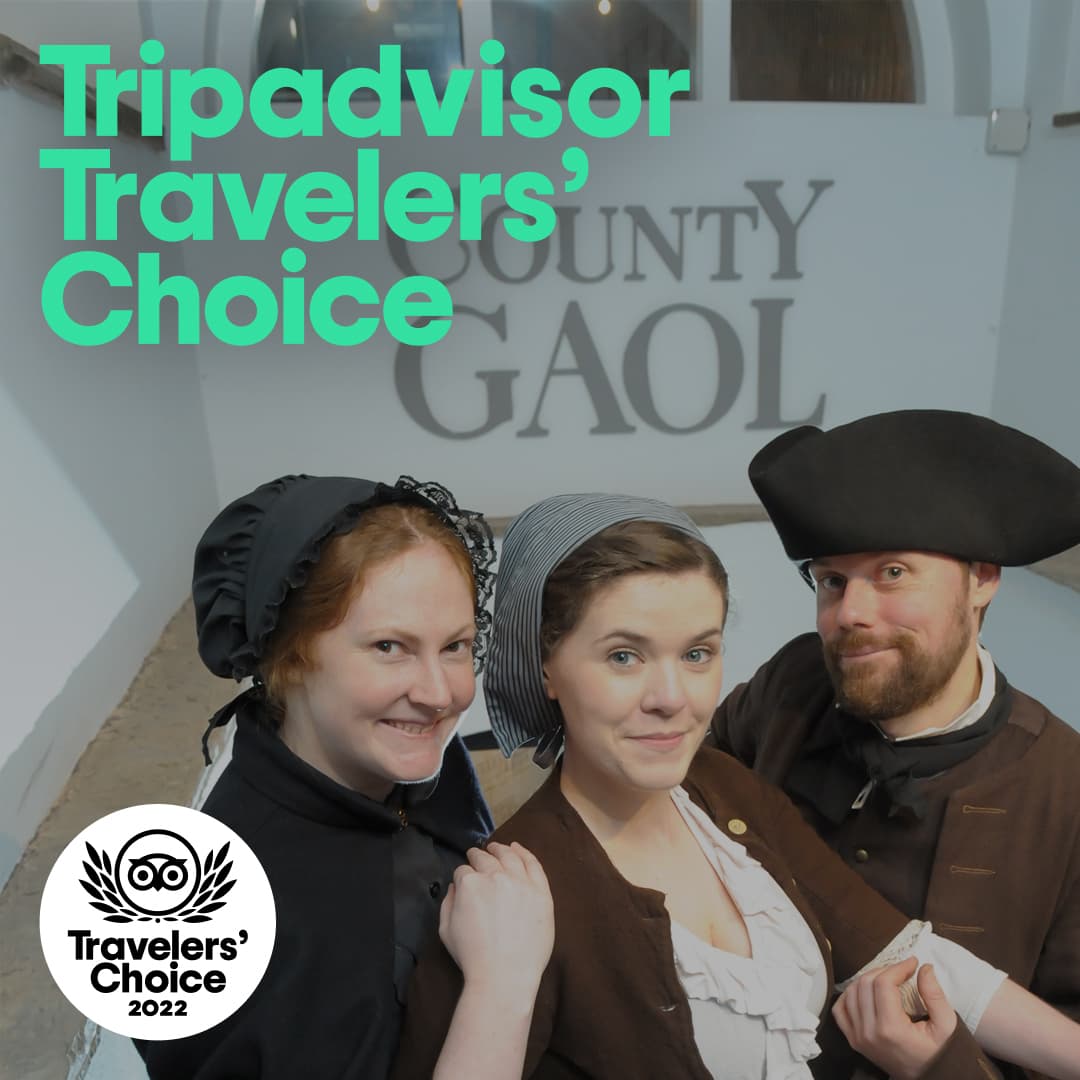 National Justice Museum Wins 2022 Tripadvisor Travellers' Choice Award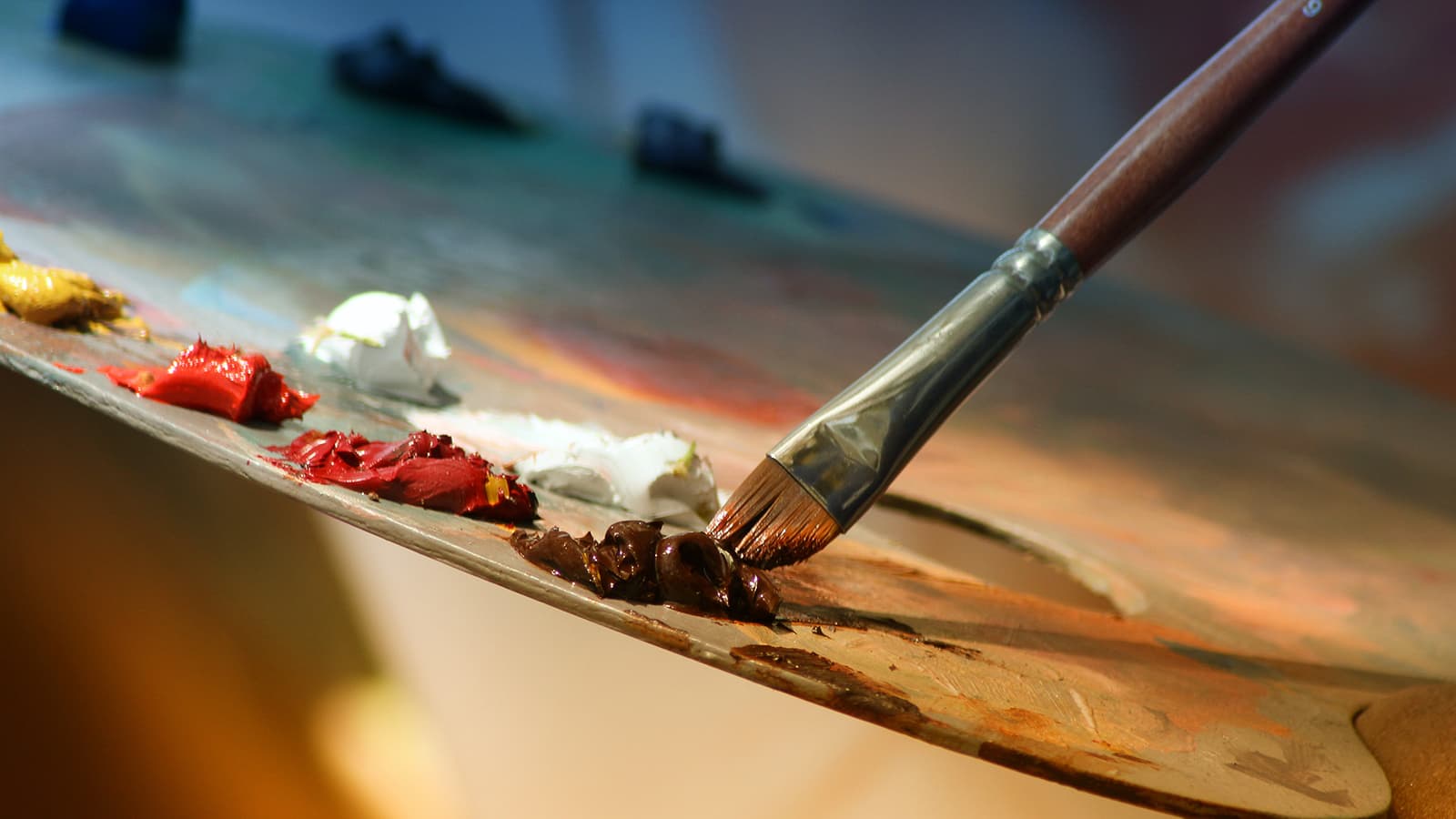 Rolls Building Art and Education Trust & The Technology and Construction Court Art Competition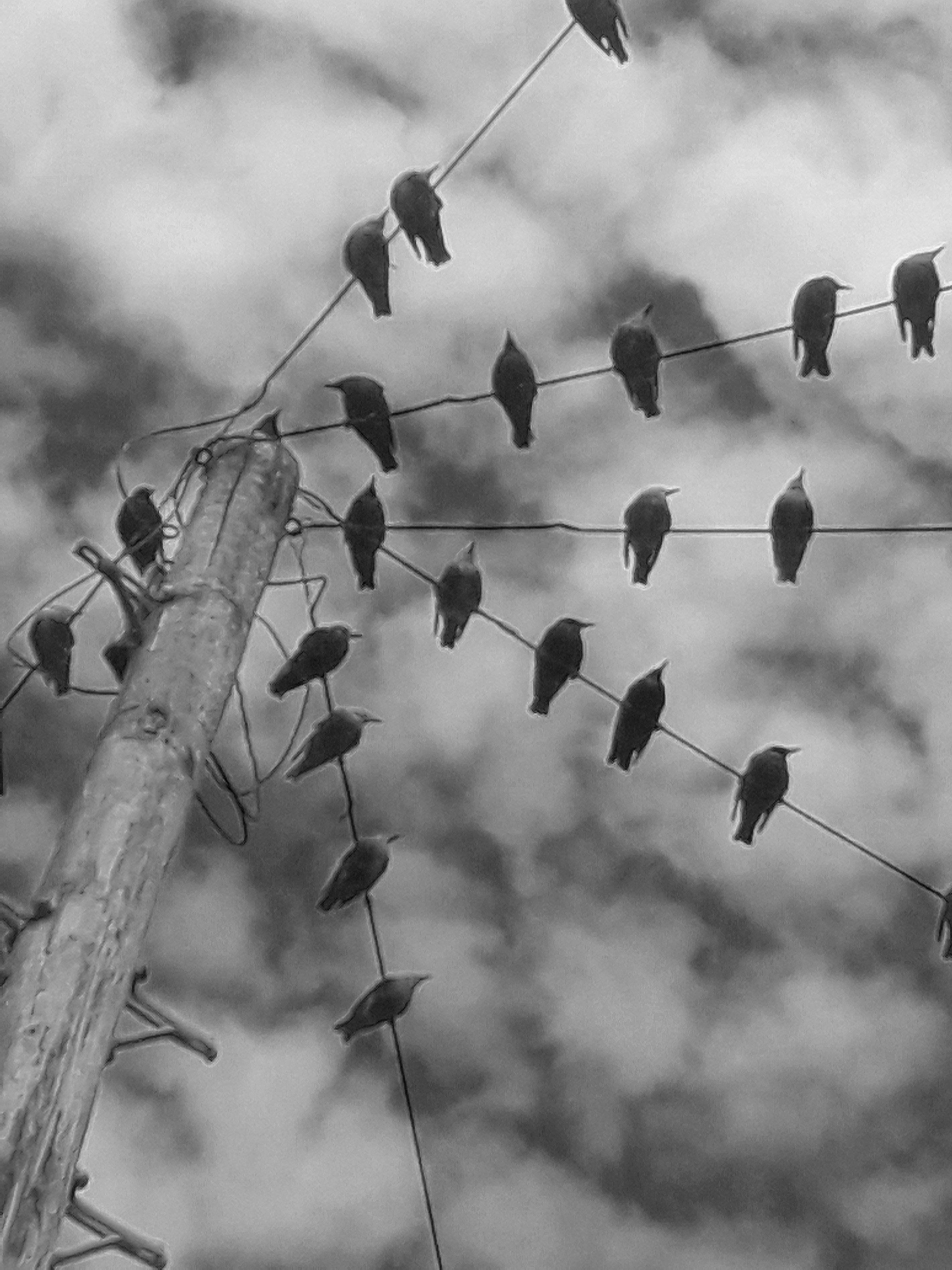 National Justice Museum opens submissions for photography exhibition with a £1,000 prize at stake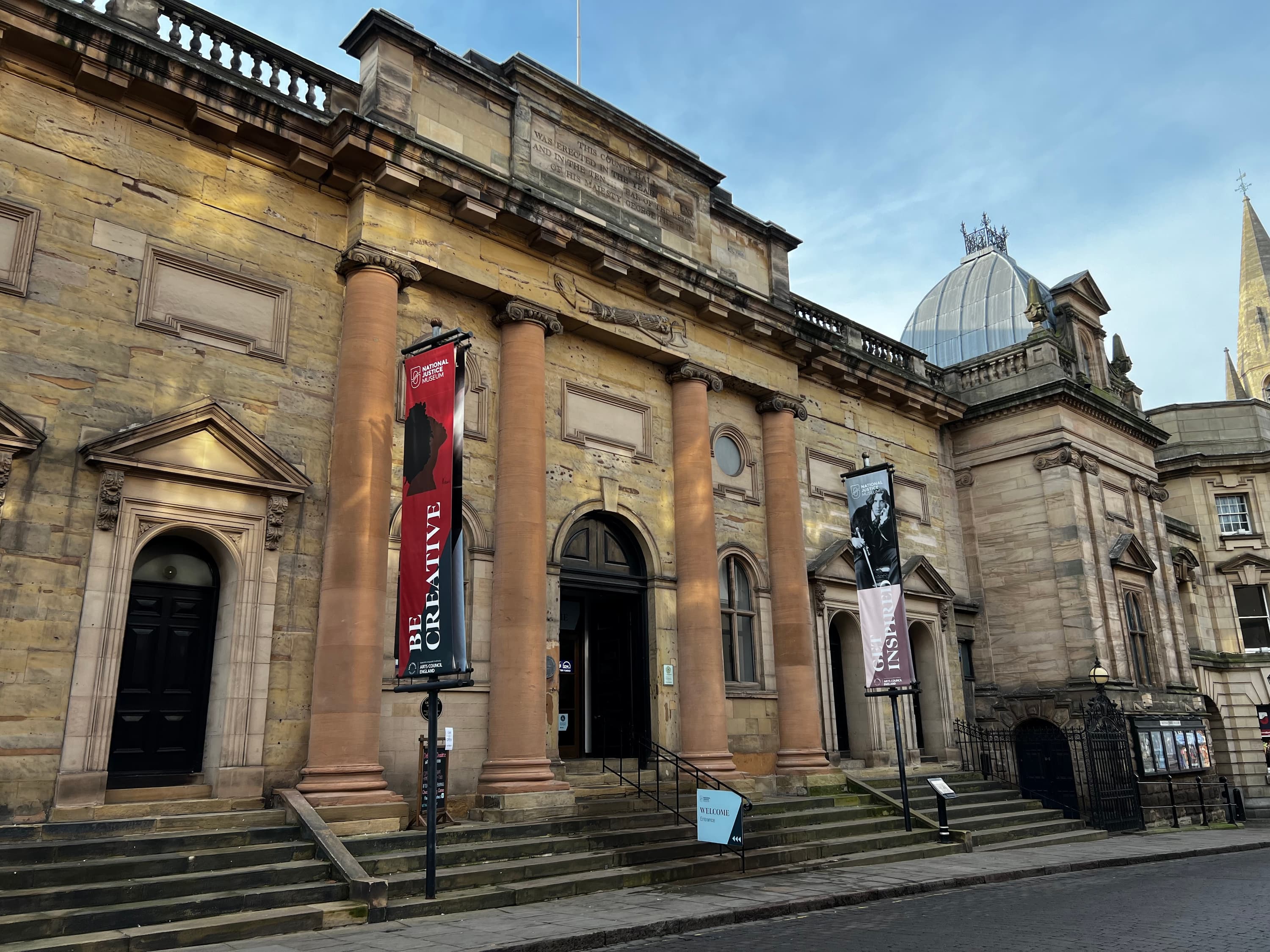 National Justice Museum to receive £362,900 in fund which helps safeguard nation's cultural heritage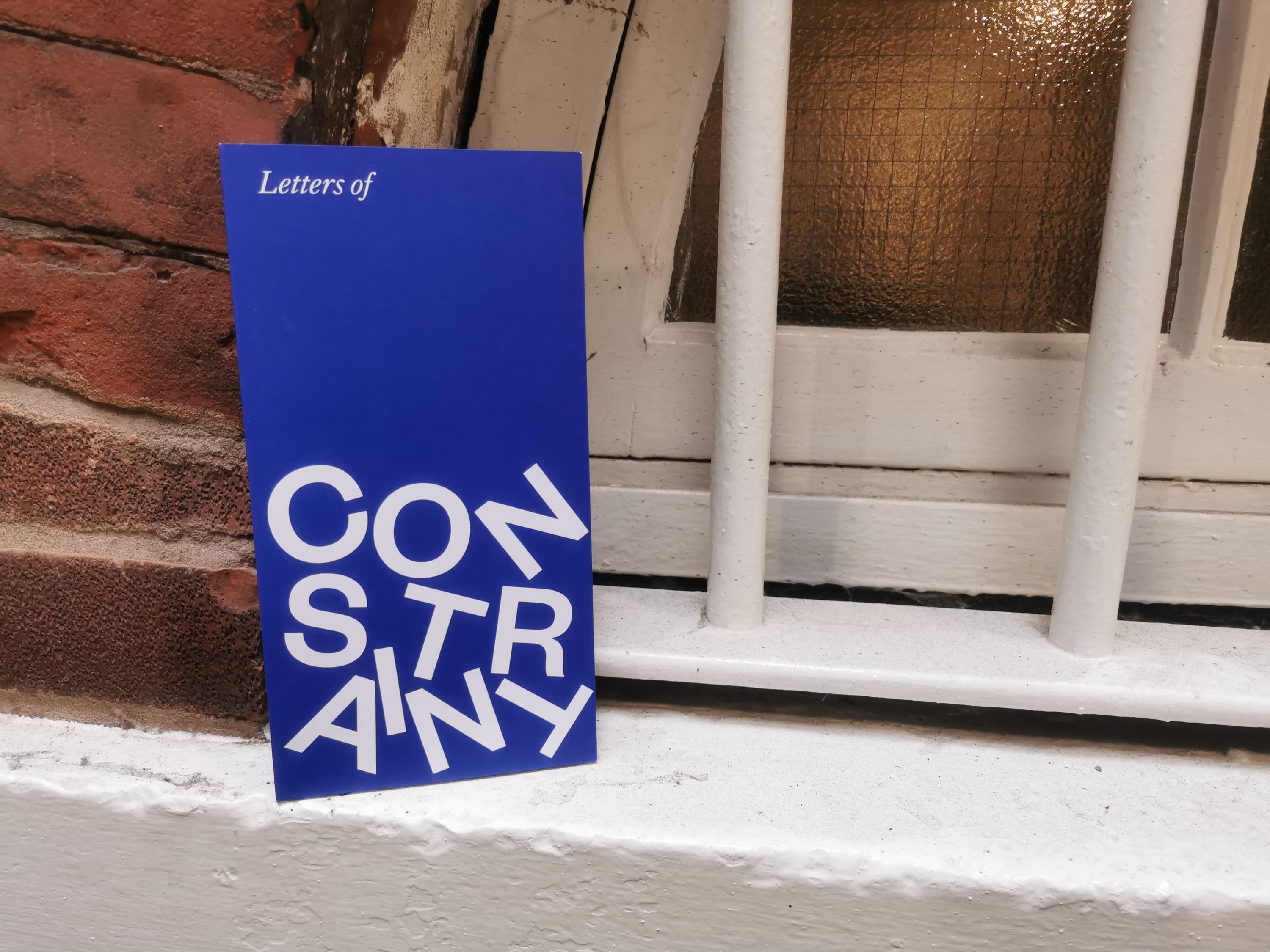 The National Justice Museum publishes Letters of Constraint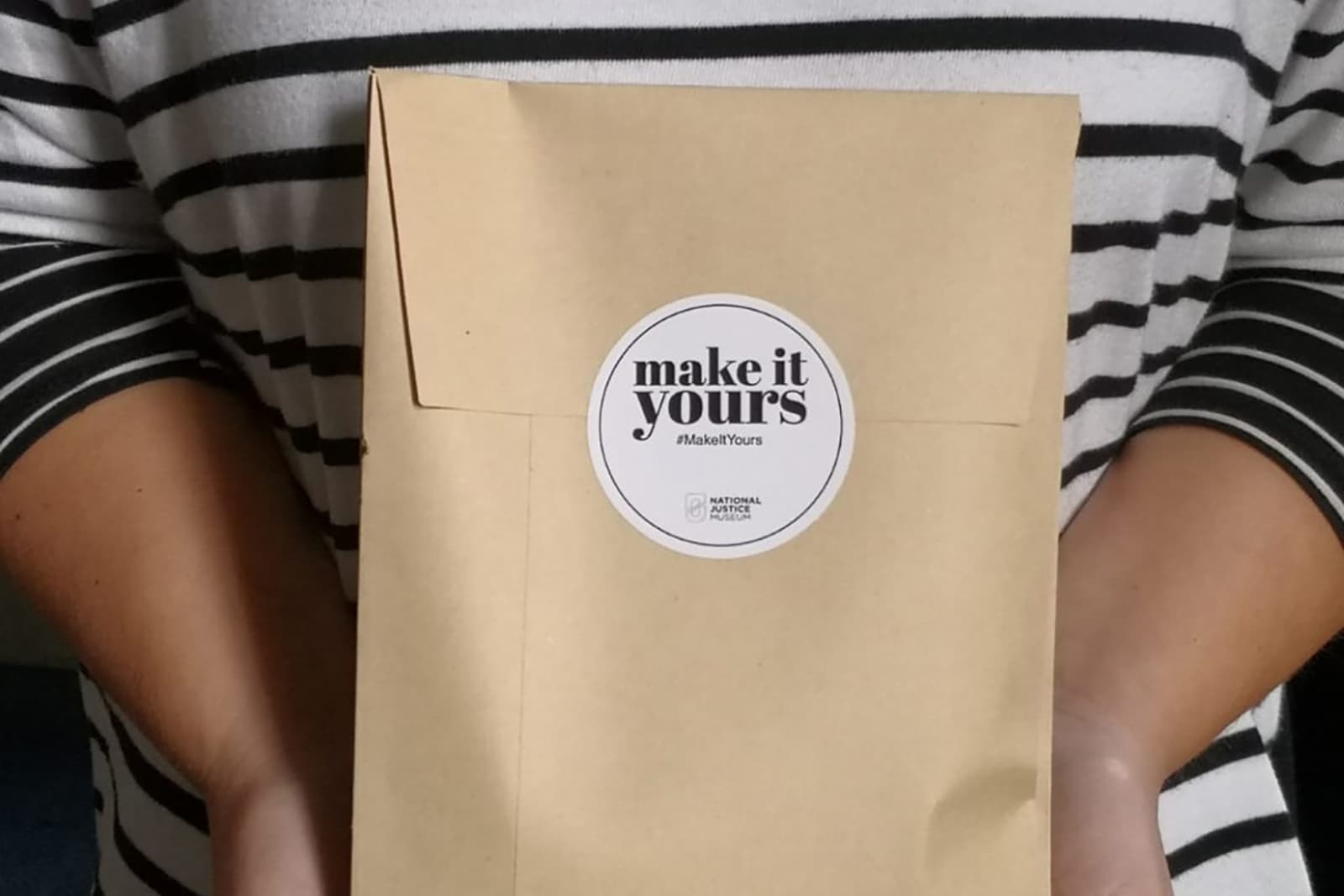 National Justice Museum wins Best Museums Change Lives Project at Museums Change Lives Awards 2021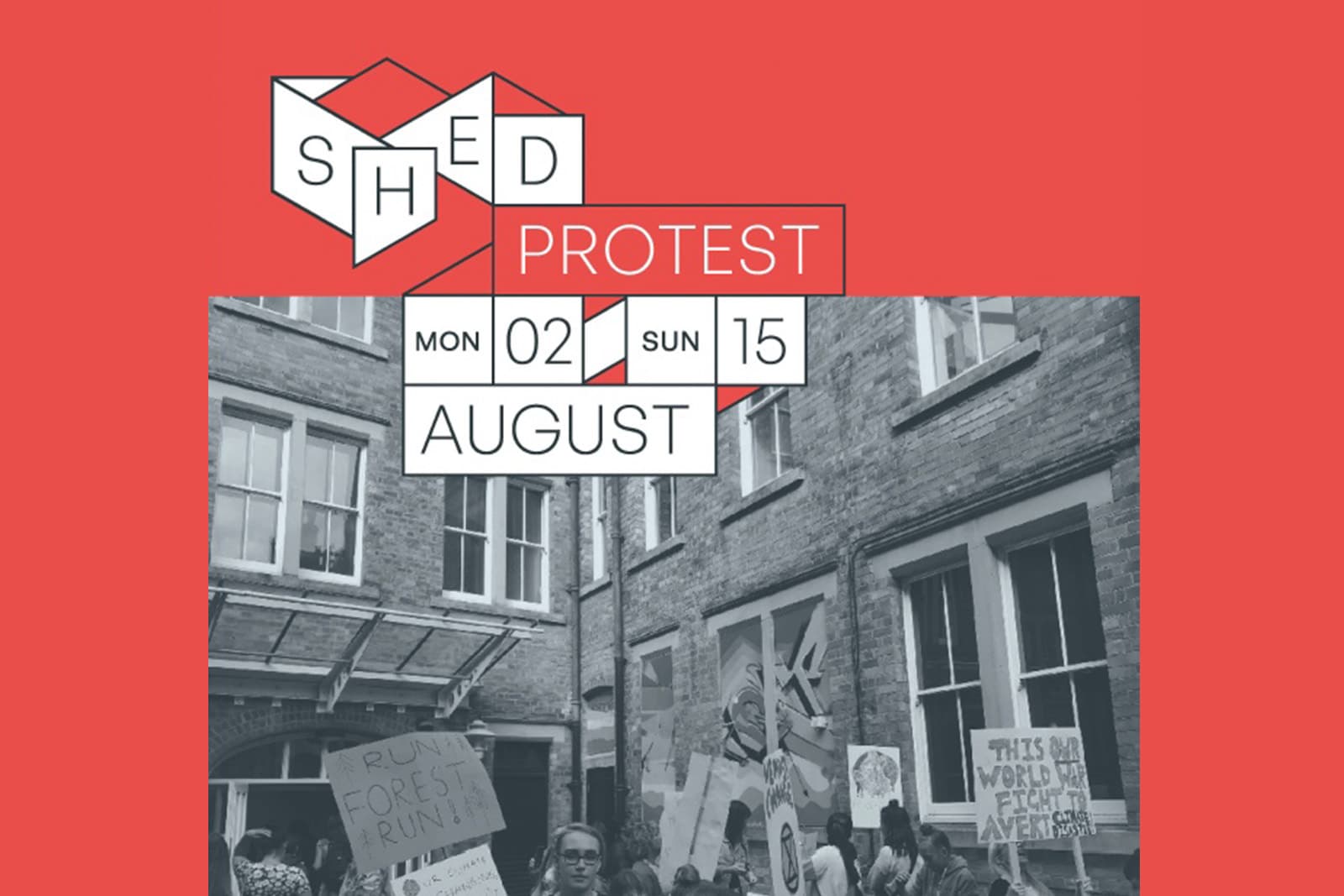 Welcome back S.H.E.D!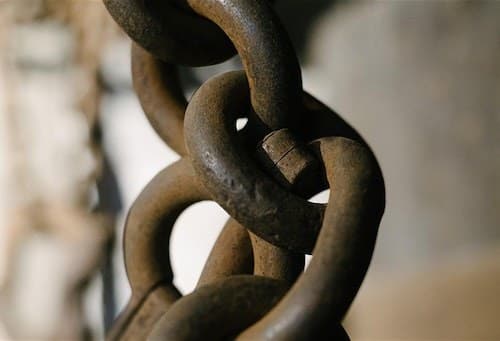 'Freed Soul' letters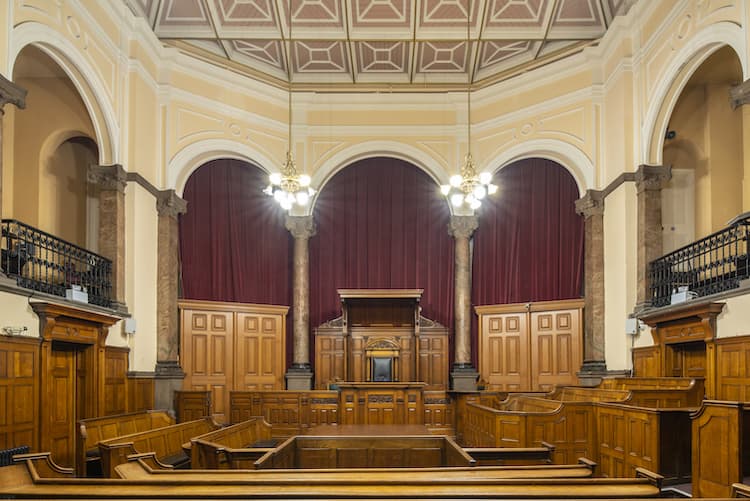 Justice week 2021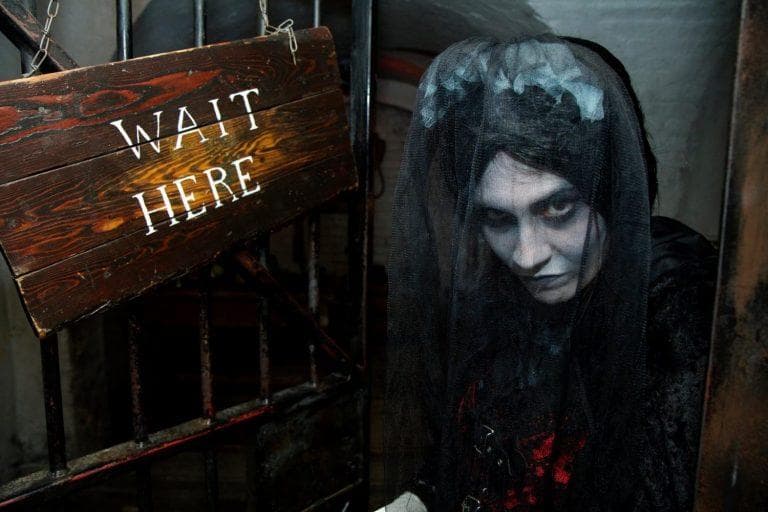 Ghost stories with Claire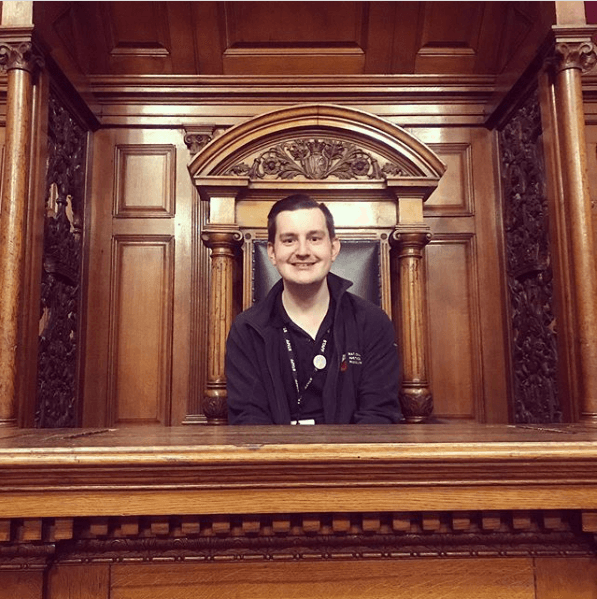 Autism and me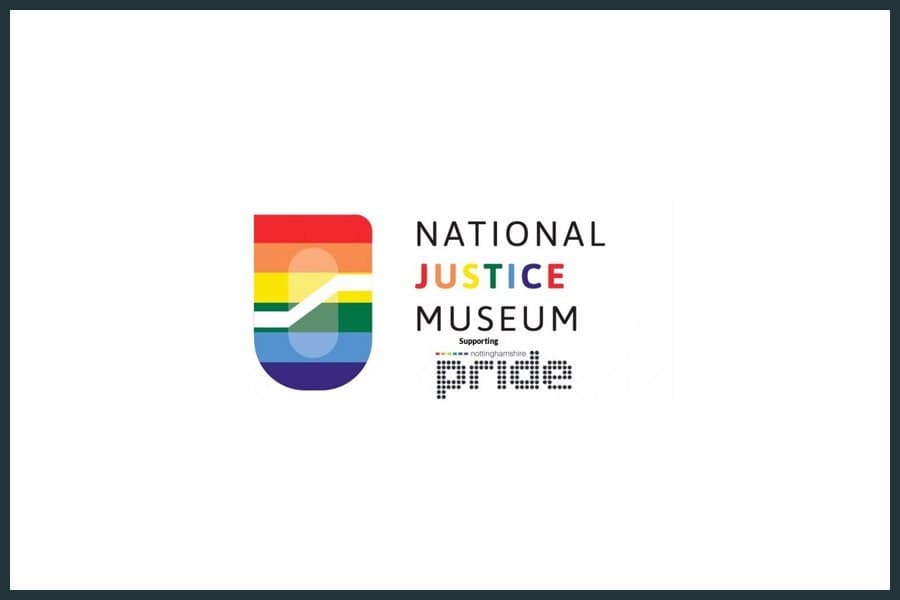 Staying proud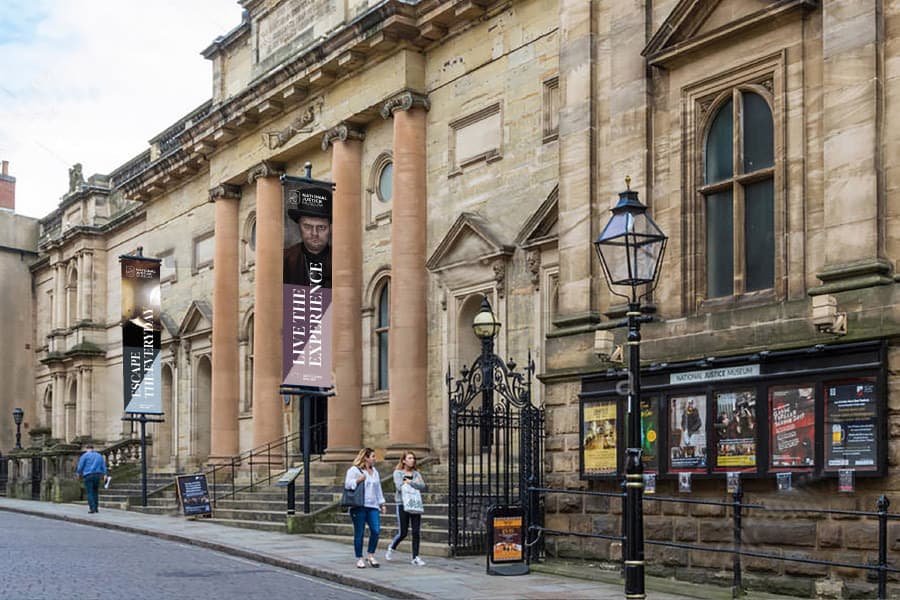 Ultimate travel list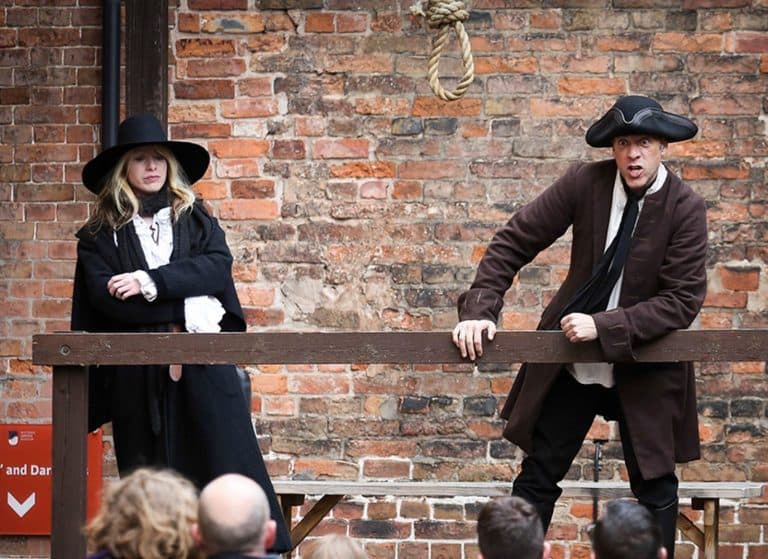 The 'Bloody Code'?
Sandford award