Latst News and Blog
National Justice Museum recognised as one of England's outstanding cultural organisations through Arts Council England's National Portfolio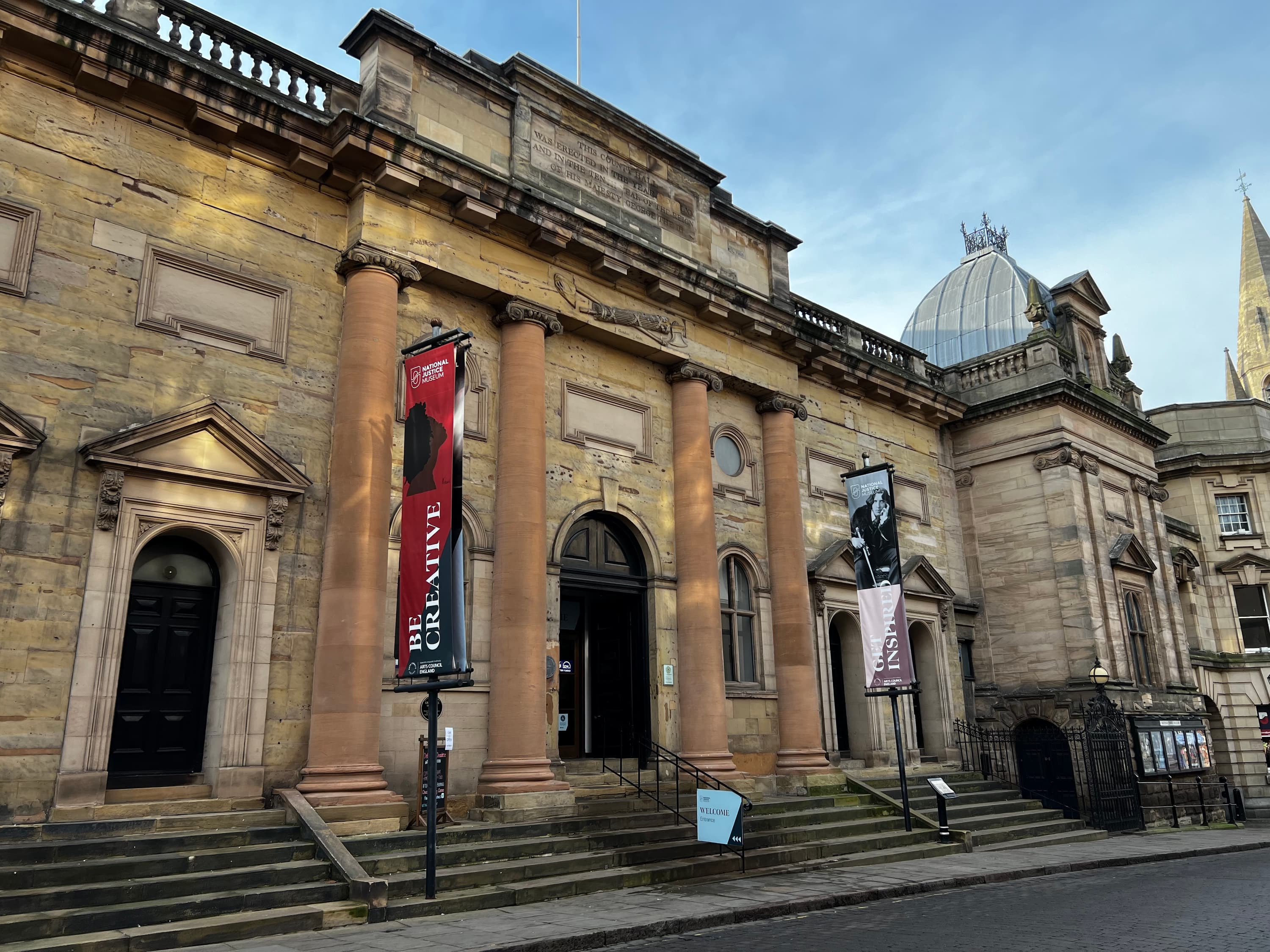 07/11/2022
National Justice Museum recognised as one of England's outstanding cultural organisations through Arts Council England's National Portfolio
The scheme highlights leading arts and heritage organisations in the country and comes with over £700,000 of investment for the Lace Market venue
The National Justice Museum, based in Nottingham's Lace Market, has been recognised in Arts Council England's National Portfolio for 2023- 2026 – a £446 million per year investment into arts and heritage organisations aiming to bring art, culture, and creativity to more people, in more places, across the country. The museum, based in Nottingham's Lace Market, will receive over £700,000 of investment over the next three years.
Arts Council England is the UK's national development agency for arts and culture. Their work centres on ensuring England has a thriving culture and arts scene throughout all parts of the country and where all people have access to a range of high quality cultural and arts experiences.
They help to achieve this by investing public money from the Government and National Lottery into organisations and schemes to support the sector, including in their National Portfolio Organisations.
The National Justice Museum (registered charity 1030554) is an independent museum based in Nottingham's former Shire Hall and County Gaol, a Grade II* listed building featuring a Victorian criminal and civil courtroom, Edwardian police station, and Georgian gaol.
They are a leader in public legal learning and education. Their learning programmes are delivered in historic courtrooms in Nottingham, London, and Manchester, as well as one-off sessions in courtrooms around the country.
They manage a collection of over 40,000 objects that tells the history of the British Criminal Justice System and deliver a programme of free exhibitions that feature works from contemporary artists, local communities, and those living in prison. The museum programs a range of co-produced and outreach workshops and activities designed for people who do not, or cannot, visit their venue. They also operate the nearby City of Caves attraction, Nottingham's largest sandstone caves and the only underground medieval tannery in England.
Victoria Reeves, CEO of the National Justice Museum, said: "We are all absolutely thrilled to have received funding for NPO investment 2023-26 from the Arts Council. We're so proud of our amazing team and partners – this investment reflects the amazing, ground-breaking work we've been doing and will allow us to continue our current projects as well as developing brand new strands of work."
Arts Council England Chief Executive, Darren Henley, said: "Together, each of the 990 organisations that have been offered funding today will contribute to a portfolio that is rich, varied and truly national. This is our widest ever spread of investment across the country, ensuring that many more people will have access to a wider choice of exceptional art, culture, and creative opportunities on their doorsteps. We are in tough times, but we must remember creativity brings with it extraordinary dividends, boosting our country's economic growth, creating jobs, bringing communities closer together, and making us happier as individuals. Everyone deserves to enjoy the benefits it brings, and with this investment, we believe we've taken a decisive step towards making that vision a reality."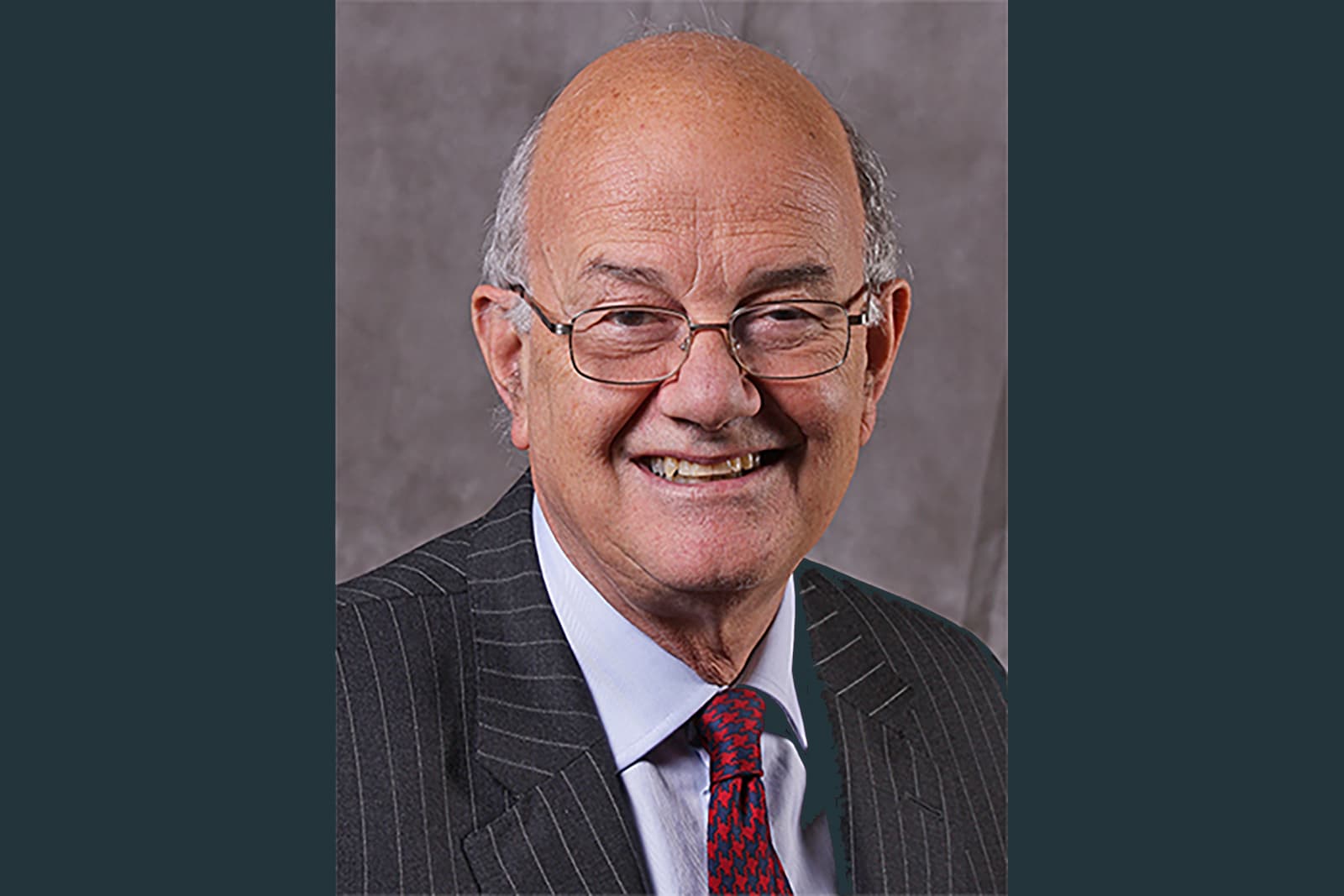 National Justice Museum celebrates the life of its patron Lord Judge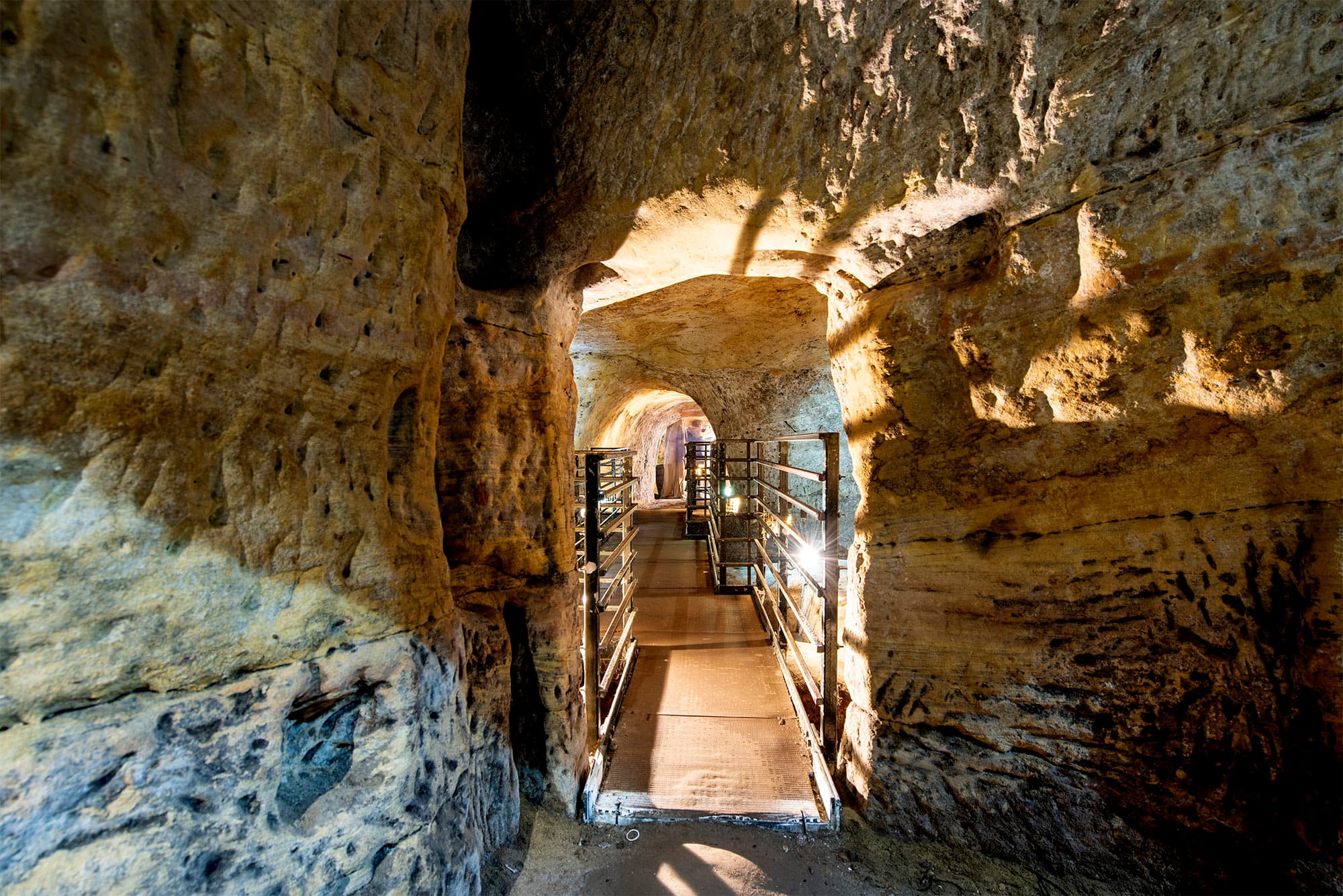 National Justice Museum and City of Caves Recognized as Tripadvisor® 2023 Travellers' Choice® Award Winners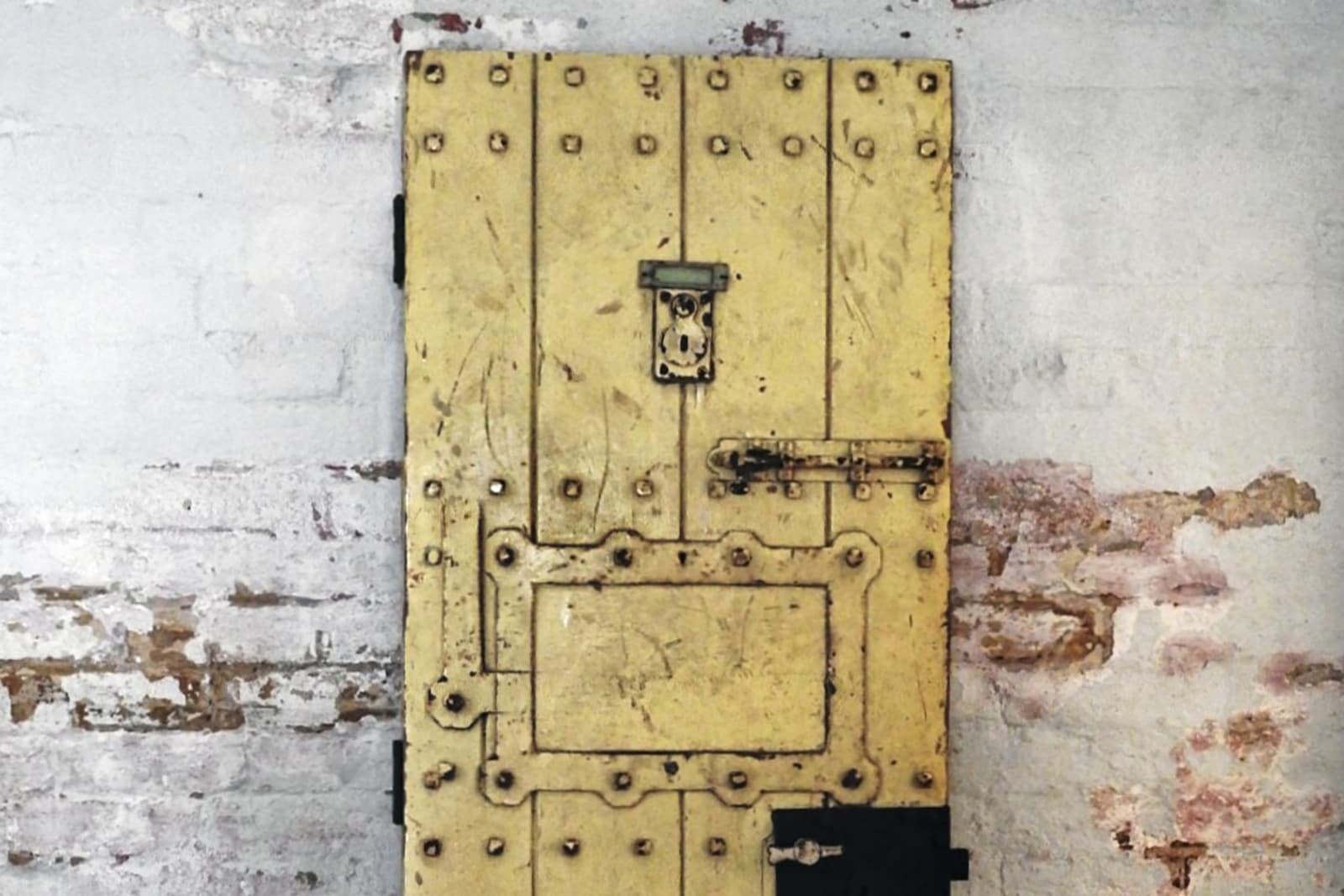 An iconic piece of LGBTQ+ history returns to public display at the National Justice Museum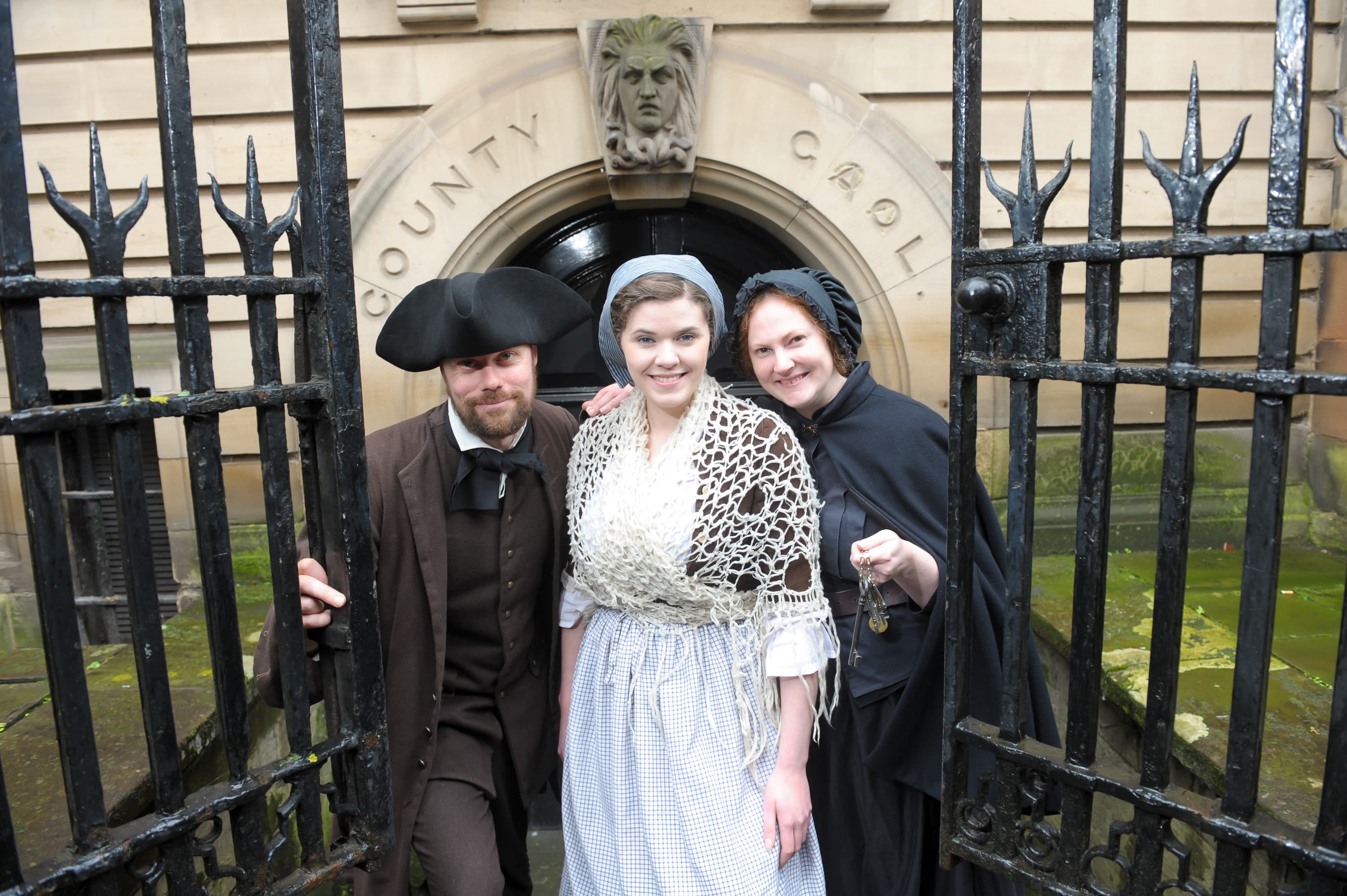 National Justice Museum is awarded a £249,996 grant by The National Lottery Heritage Fund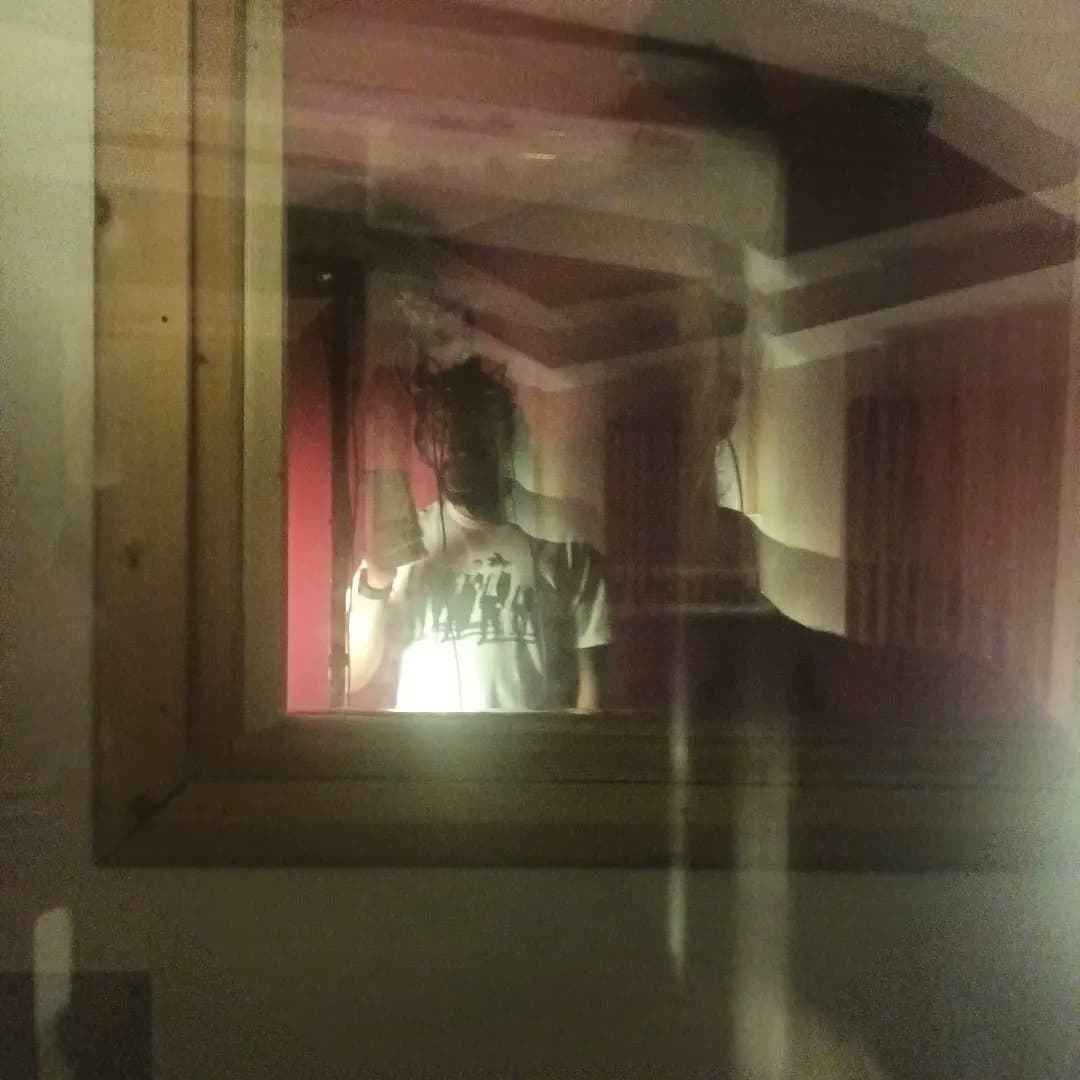 Immersive, site-specific performances come to the National Justice Museum for one day only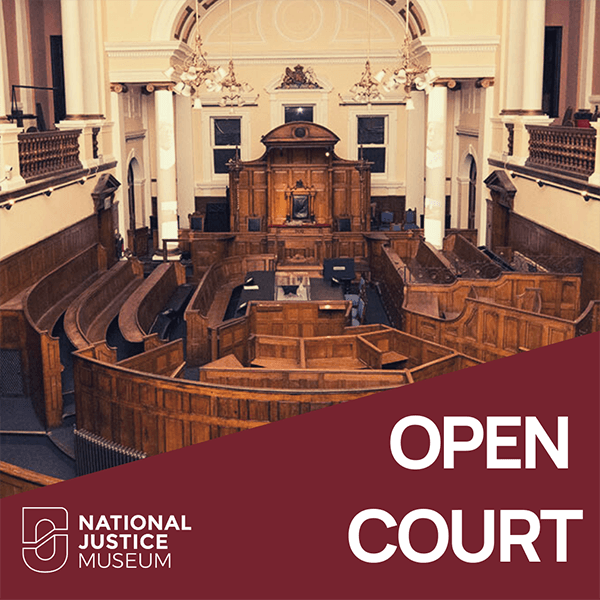 National Justice Museum's Open Court podcast back for a second season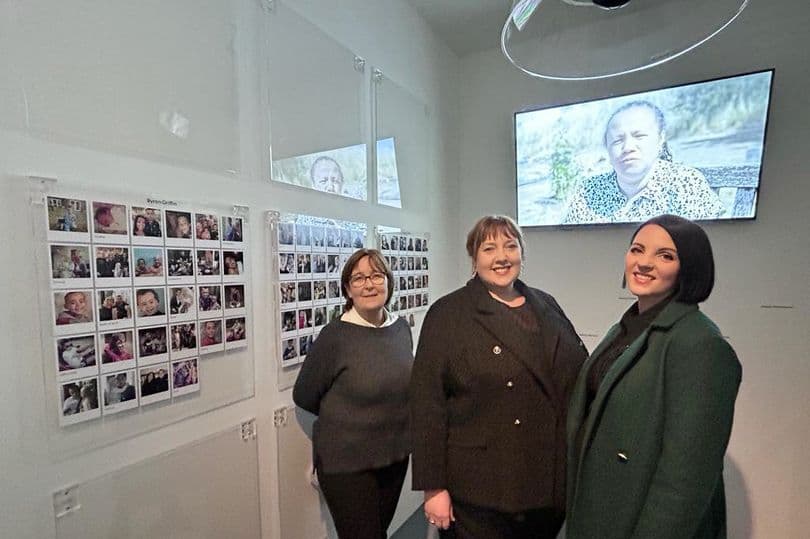 Family devastation brought closer to home in knife crime prevention workshops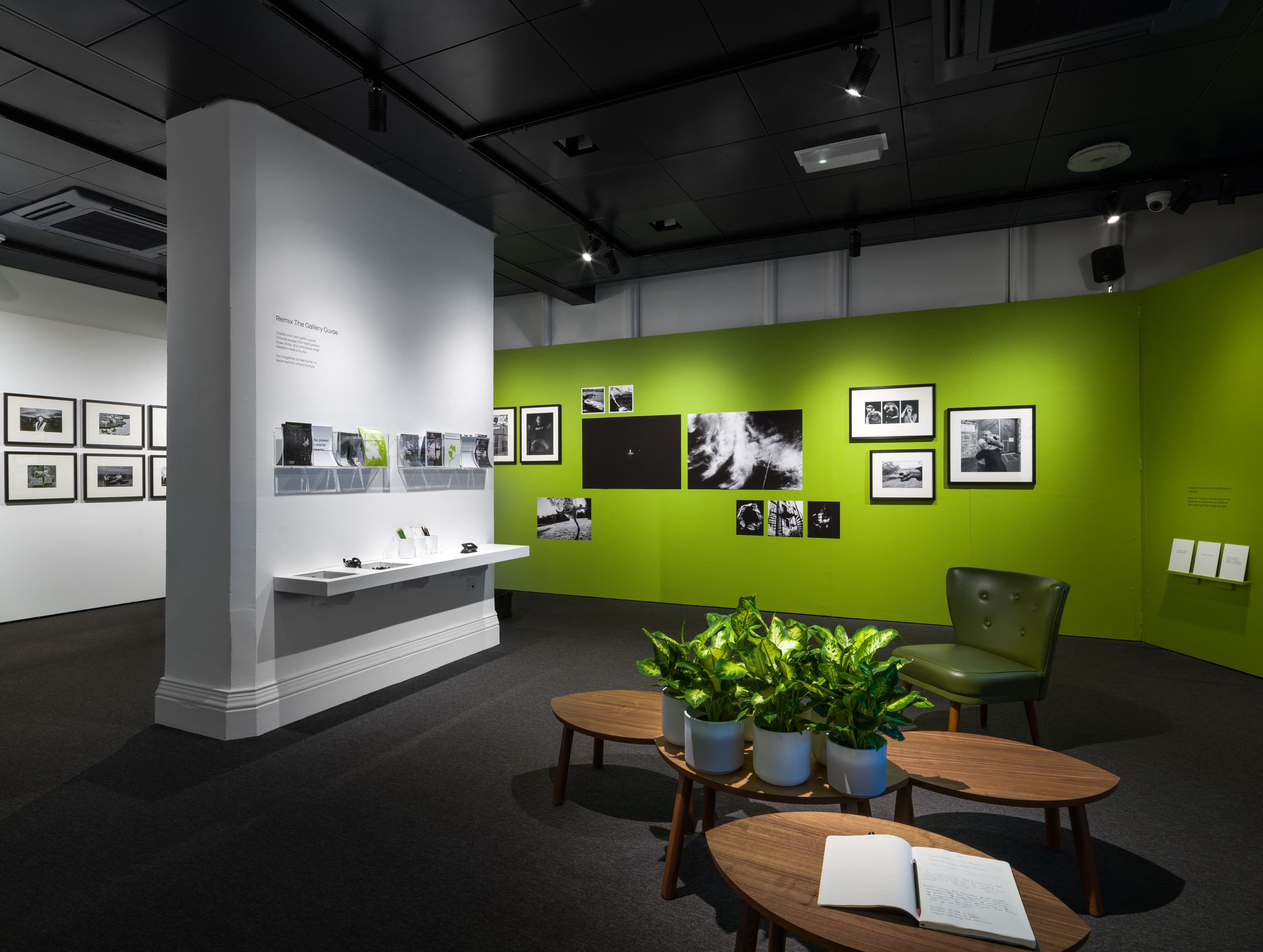 National Justice Museum announce recipient of £1000 photography award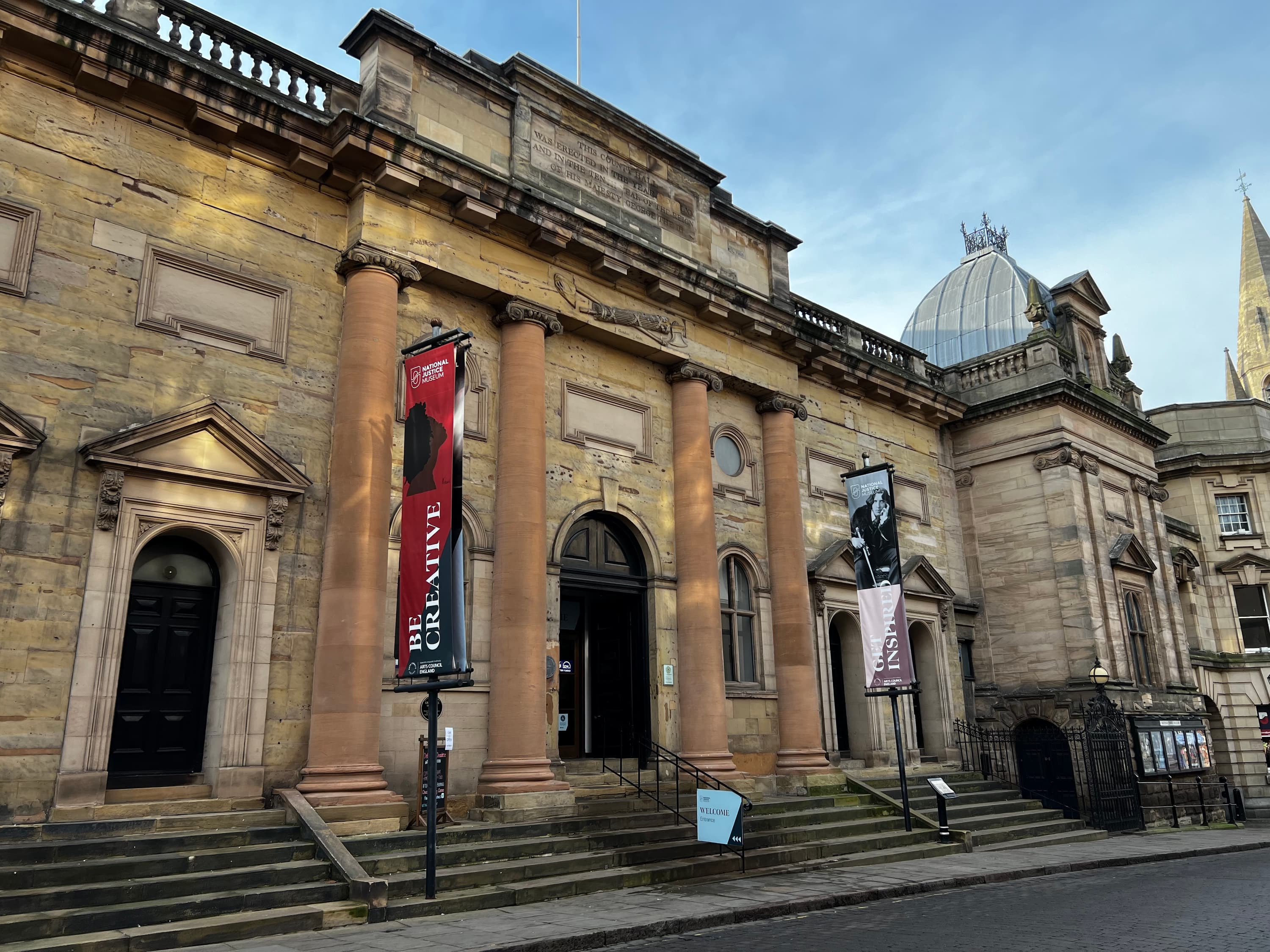 National Justice Museum recognised as one of England's outstanding cultural organisations through Arts Council England's National Portfolio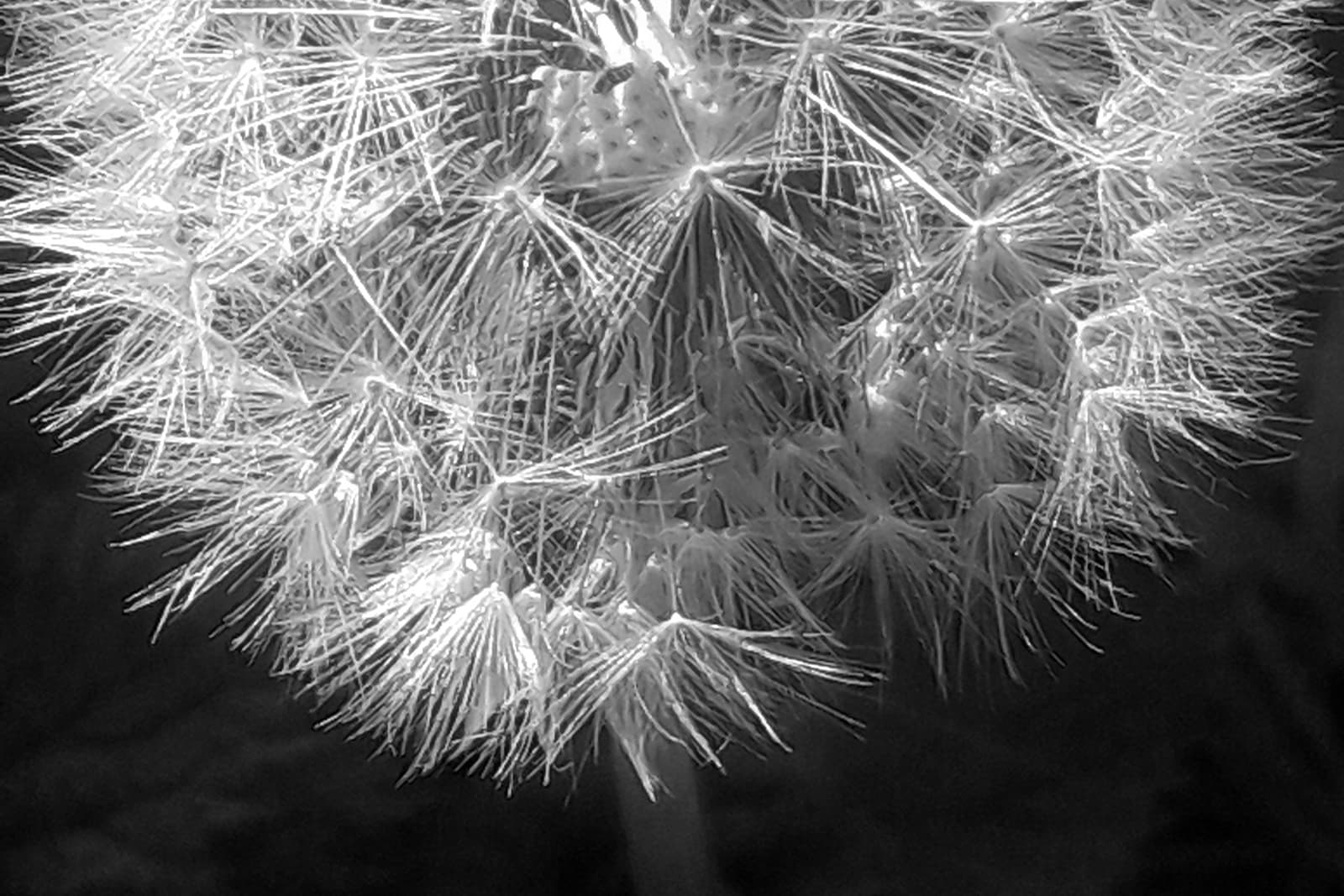 National Justice Museum's new open-call photography exhibition, Freedom, to open in November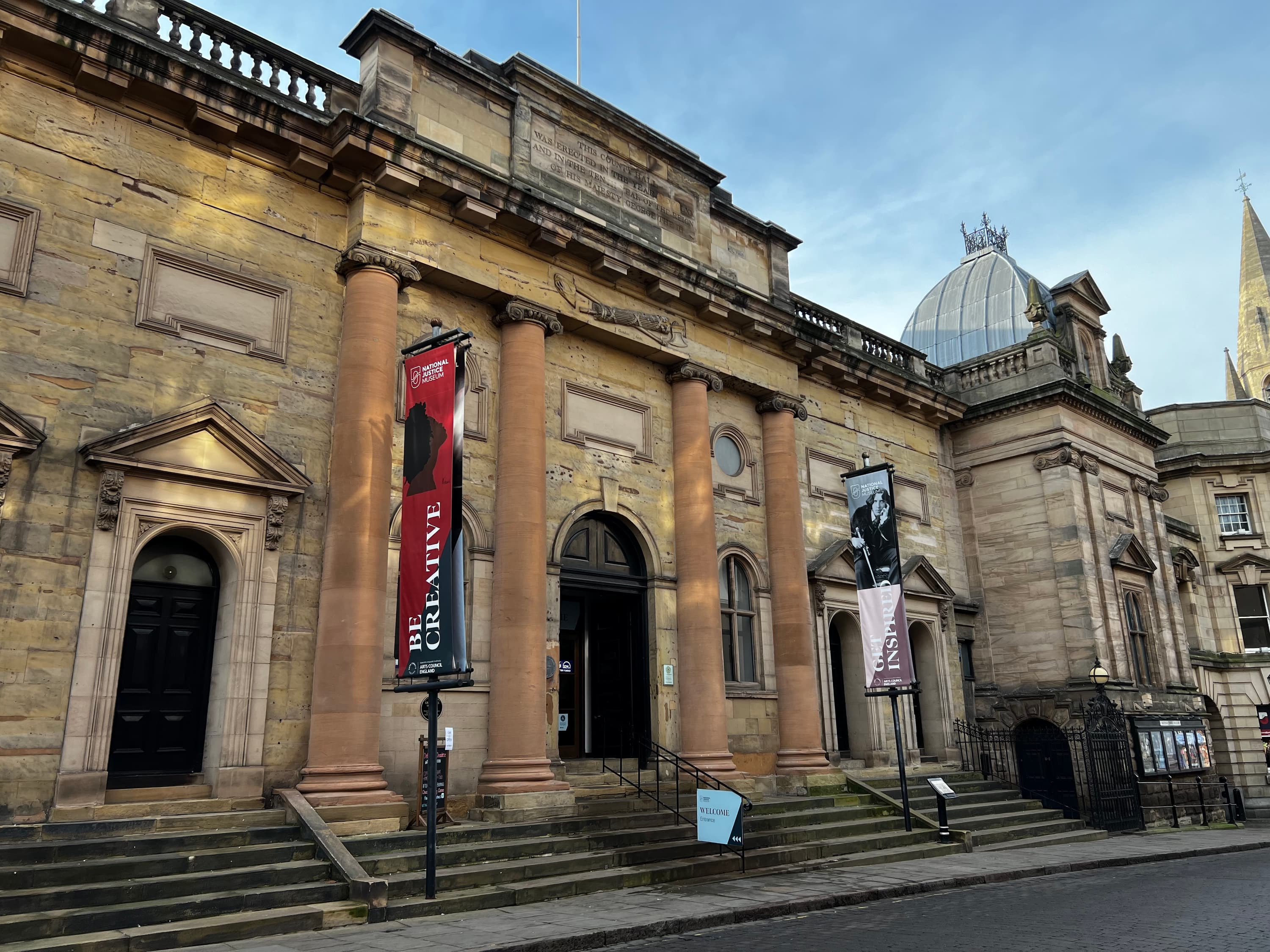 The National Justice Museum explores untold stories of Black presence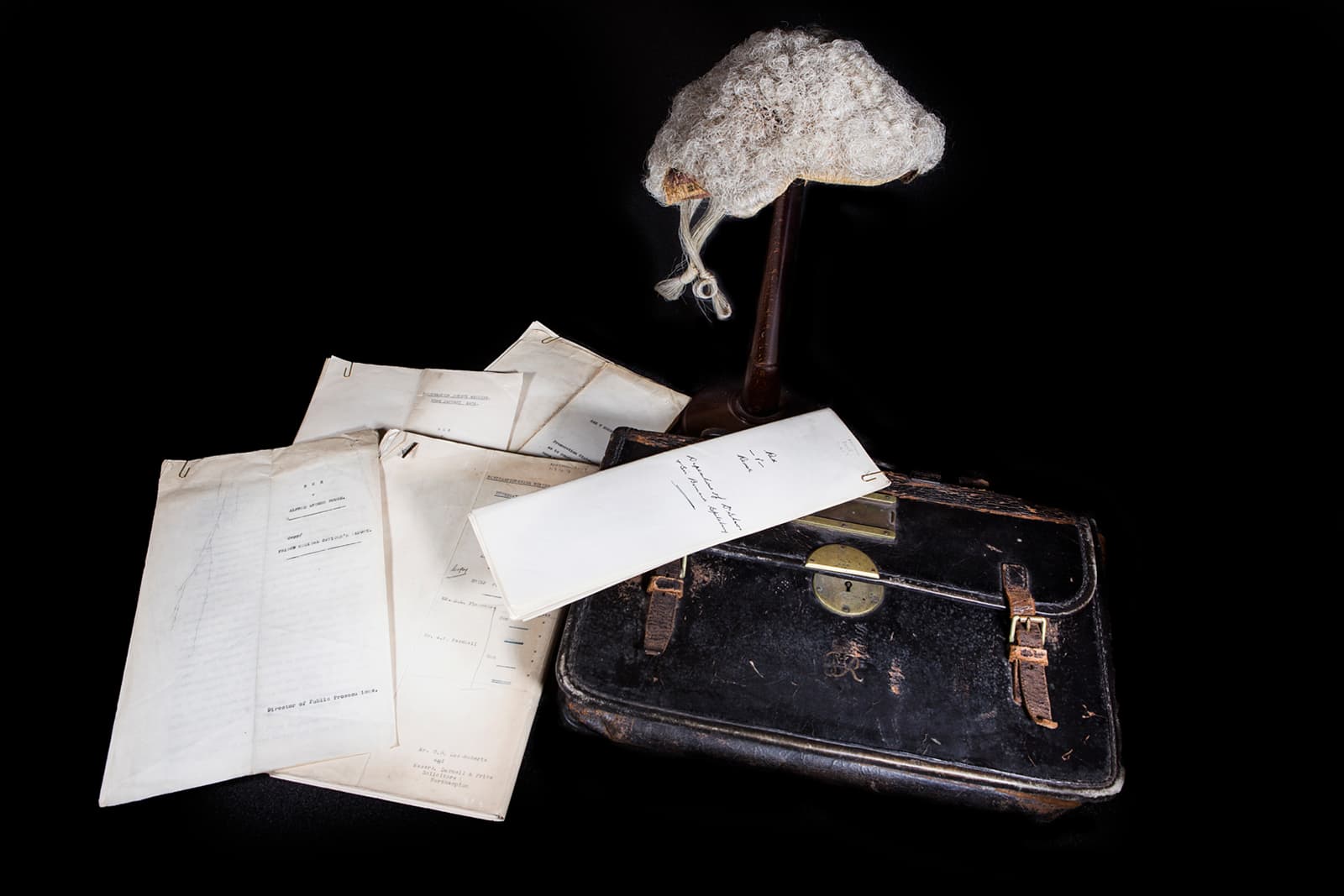 National Justice Museum opens call out for object donations from Black Legal Professionals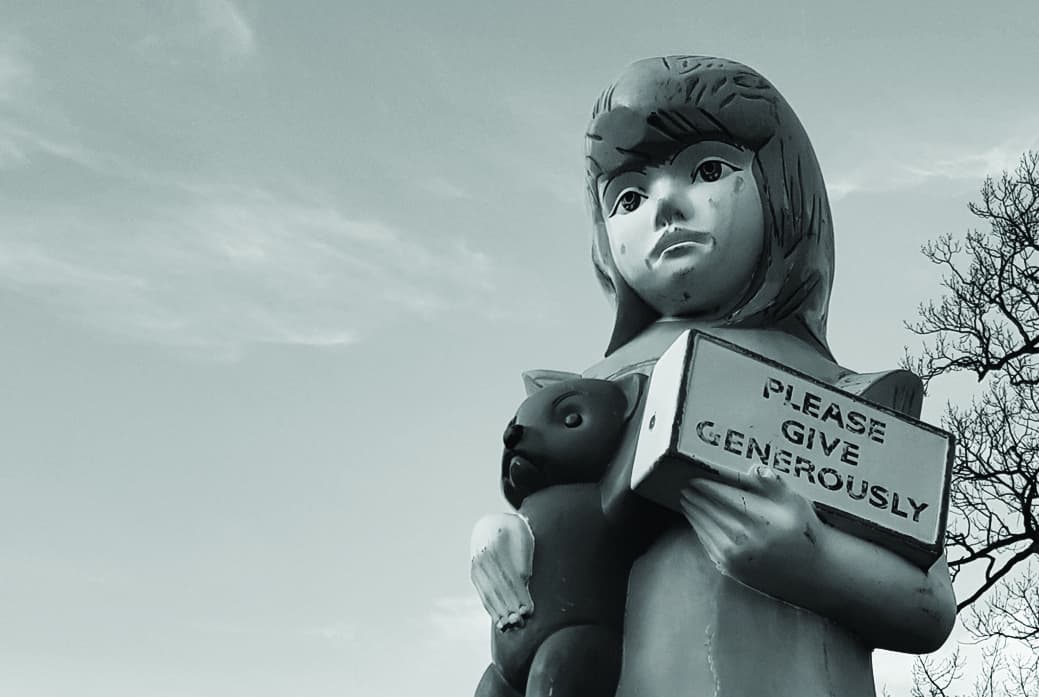 National Justice Museum announces judges for Freedom photography competition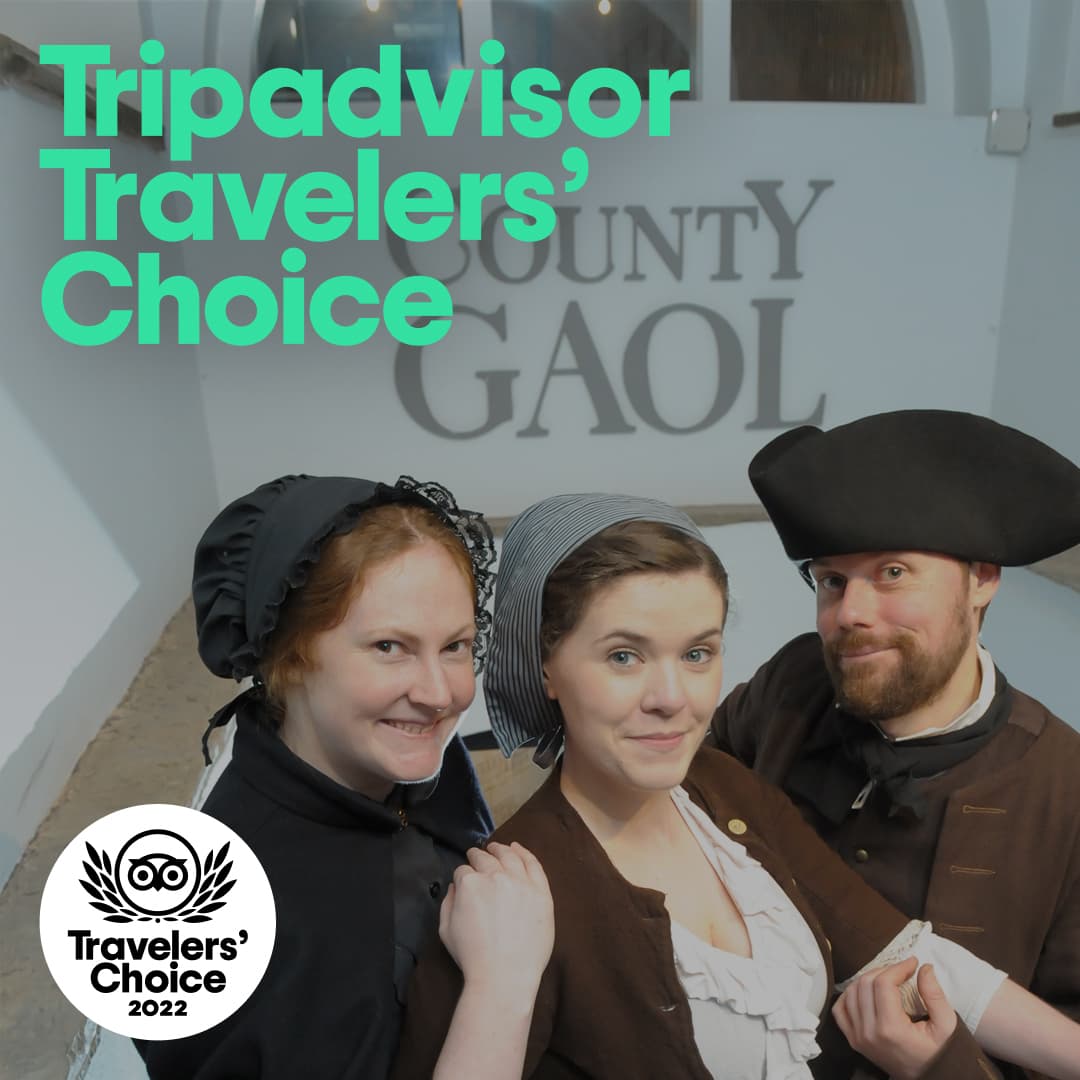 National Justice Museum Wins 2022 Tripadvisor Travellers' Choice Award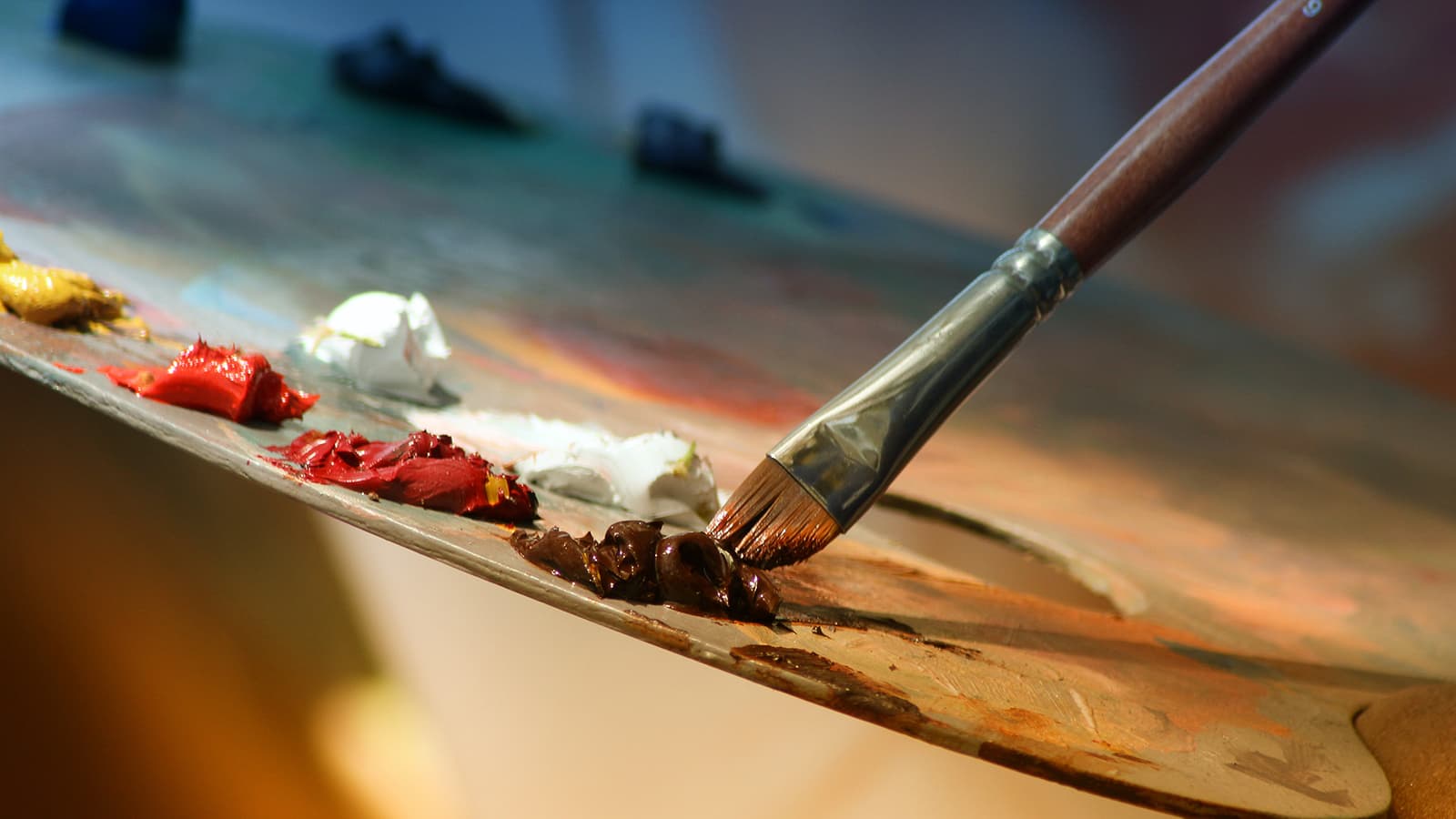 Rolls Building Art and Education Trust & The Technology and Construction Court Art Competition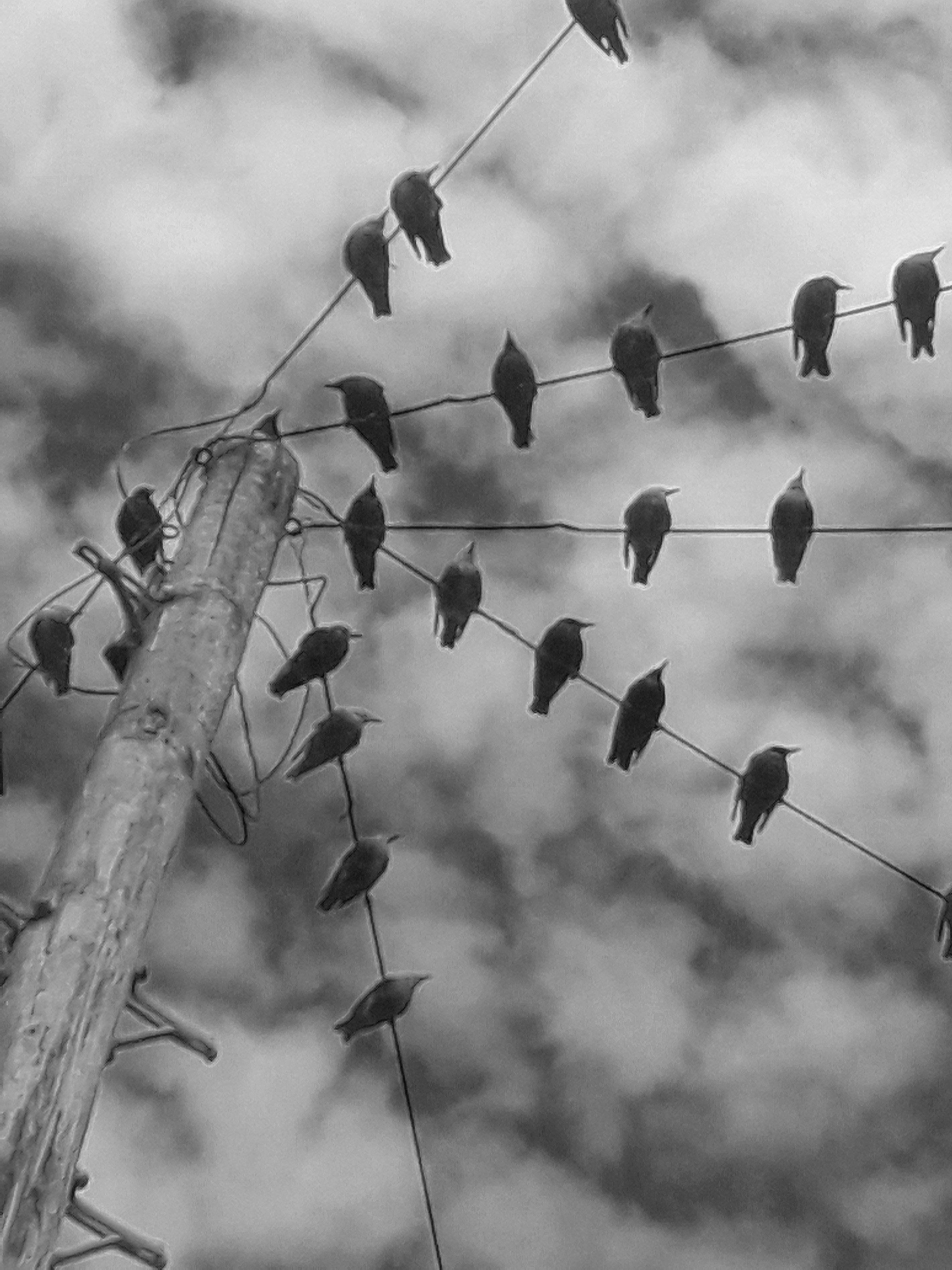 National Justice Museum opens submissions for photography exhibition with a £1,000 prize at stake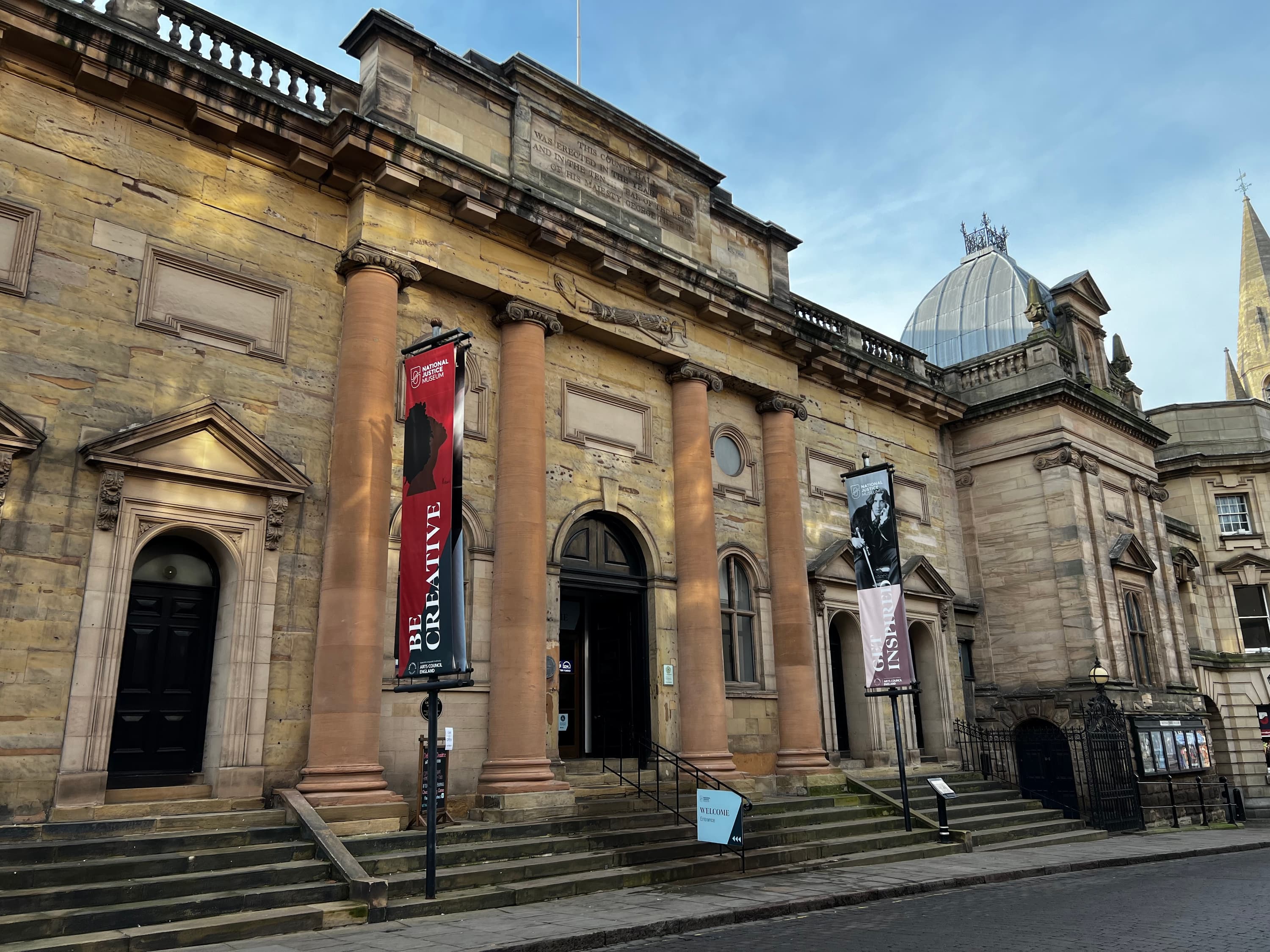 National Justice Museum to receive £362,900 in fund which helps safeguard nation's cultural heritage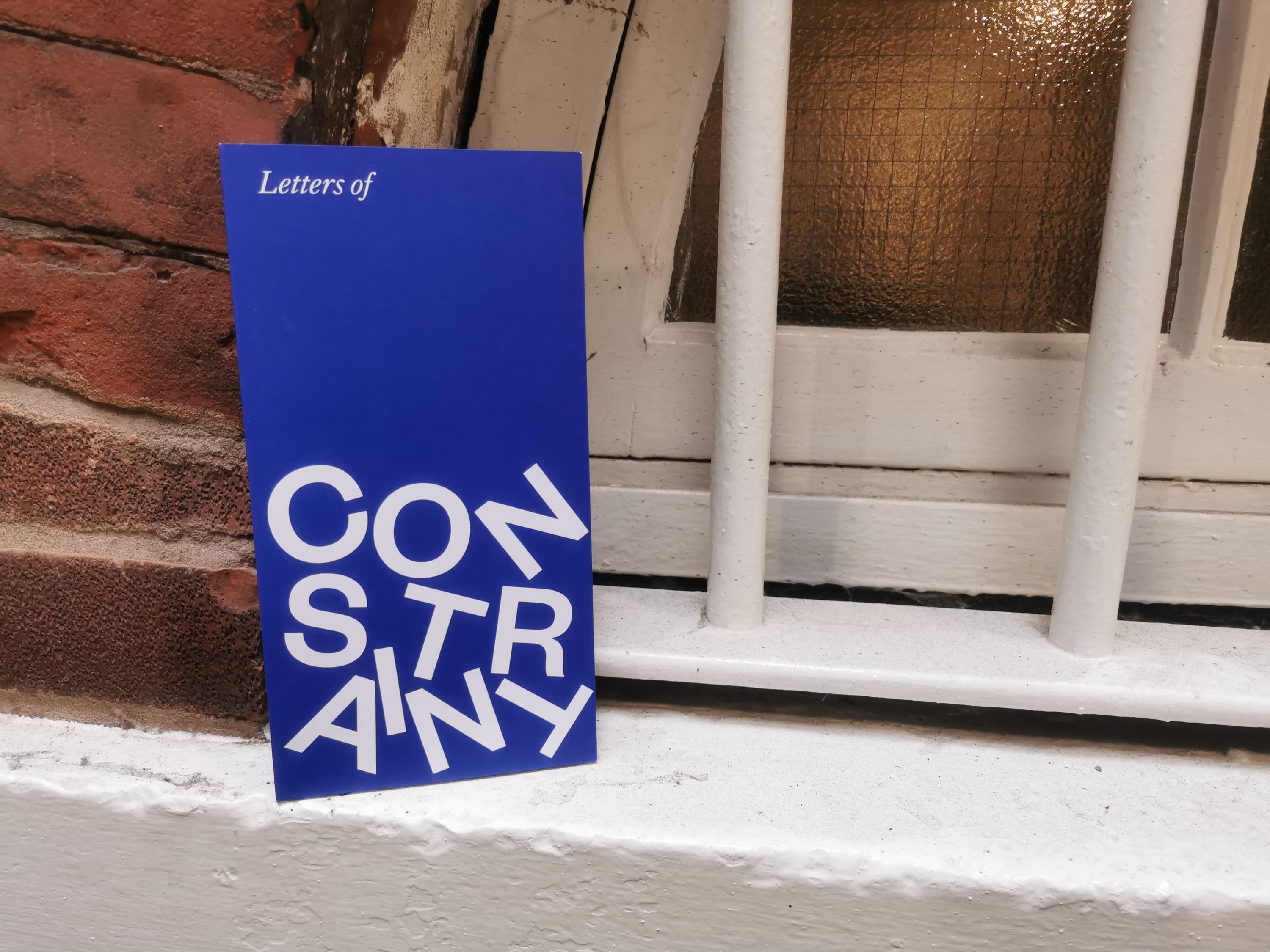 The National Justice Museum publishes Letters of Constraint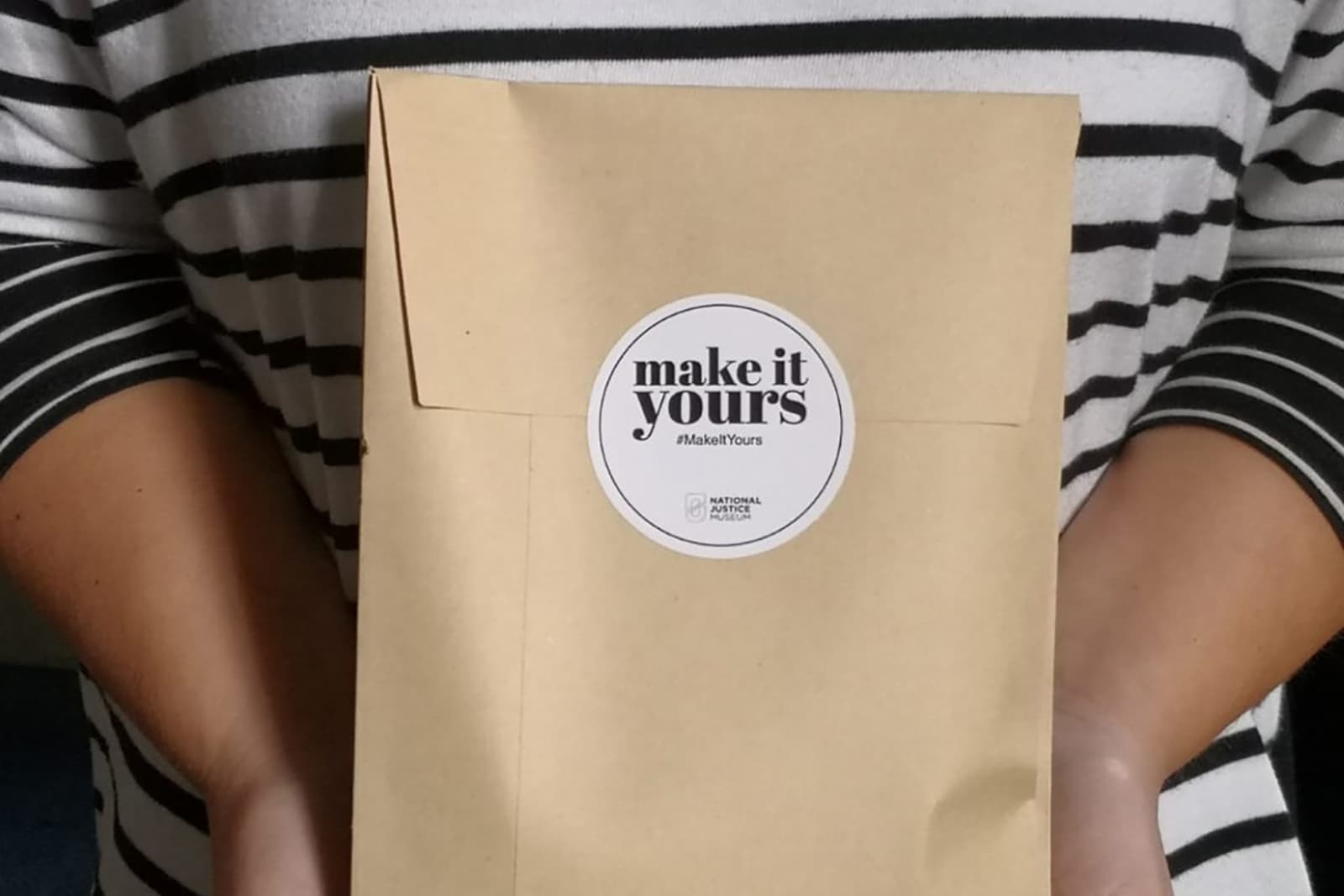 National Justice Museum wins Best Museums Change Lives Project at Museums Change Lives Awards 2021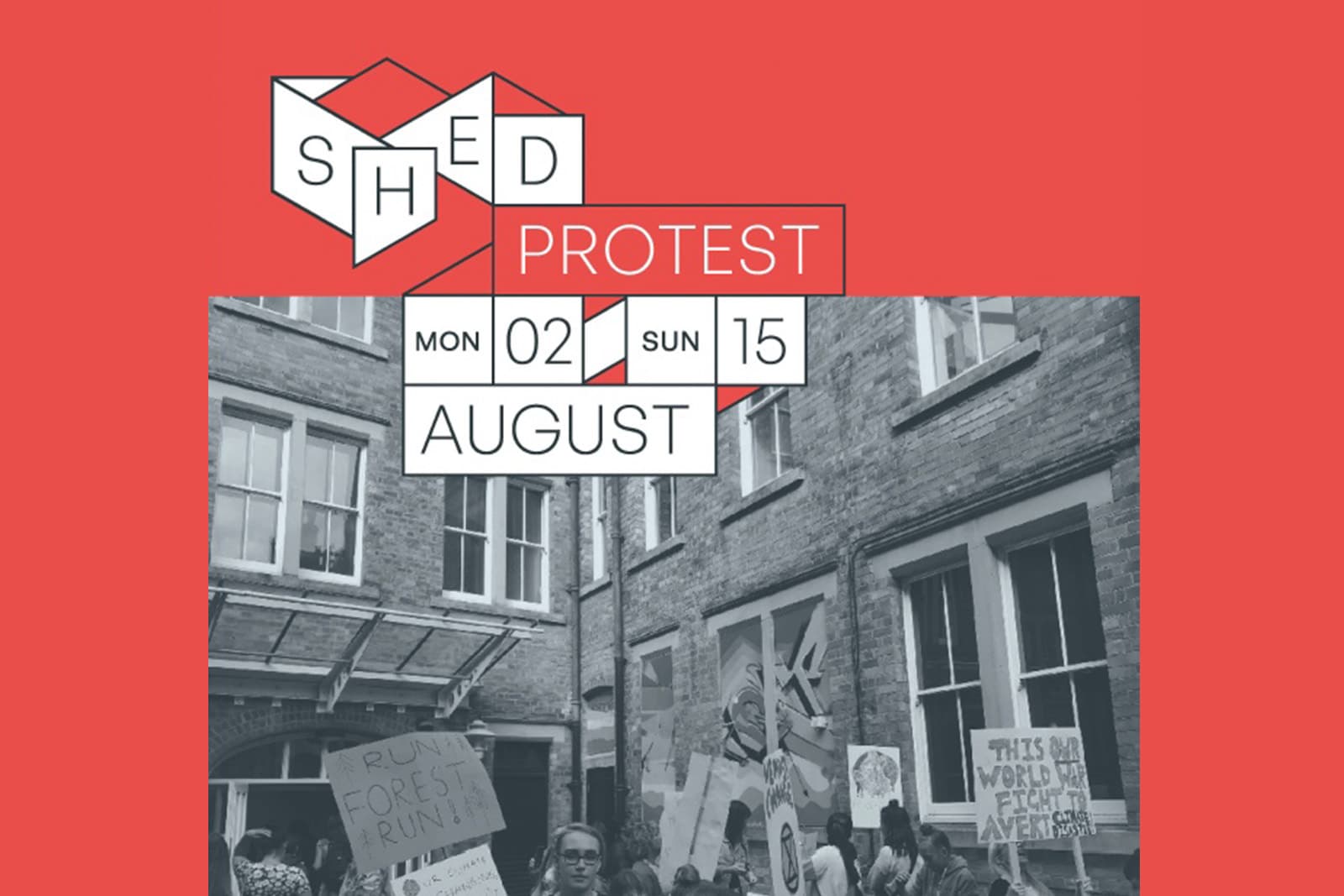 Welcome back S.H.E.D!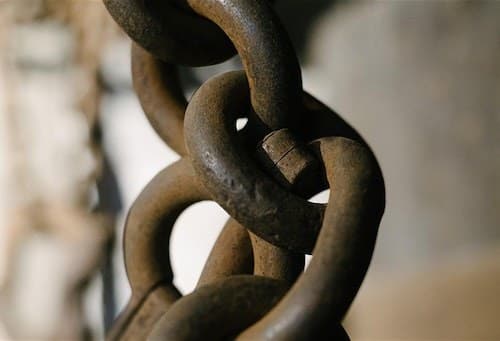 'Freed Soul' letters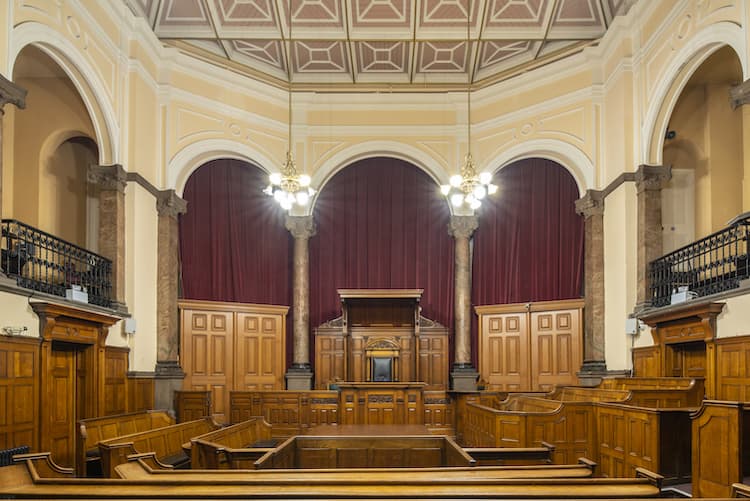 Justice week 2021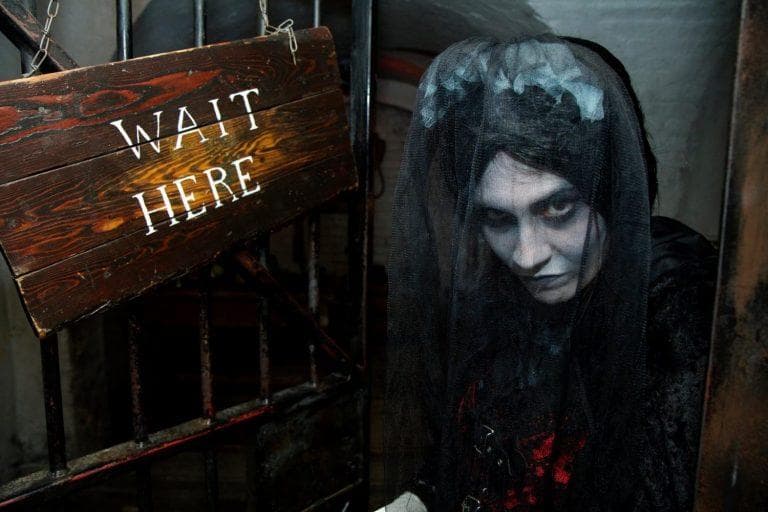 Ghost stories with Claire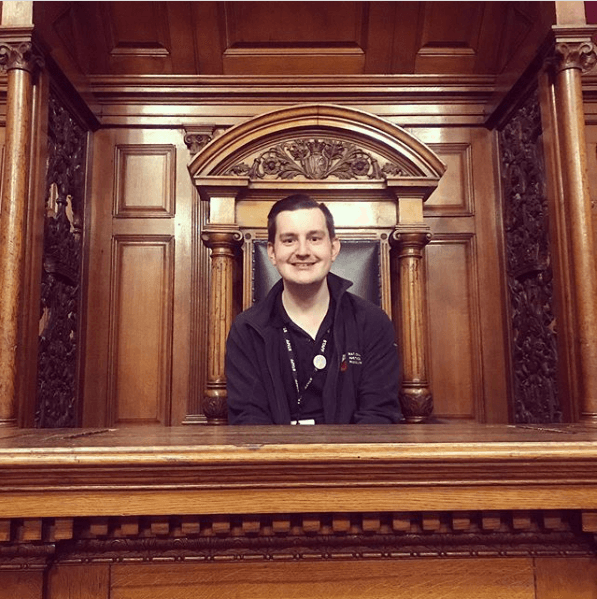 Autism and me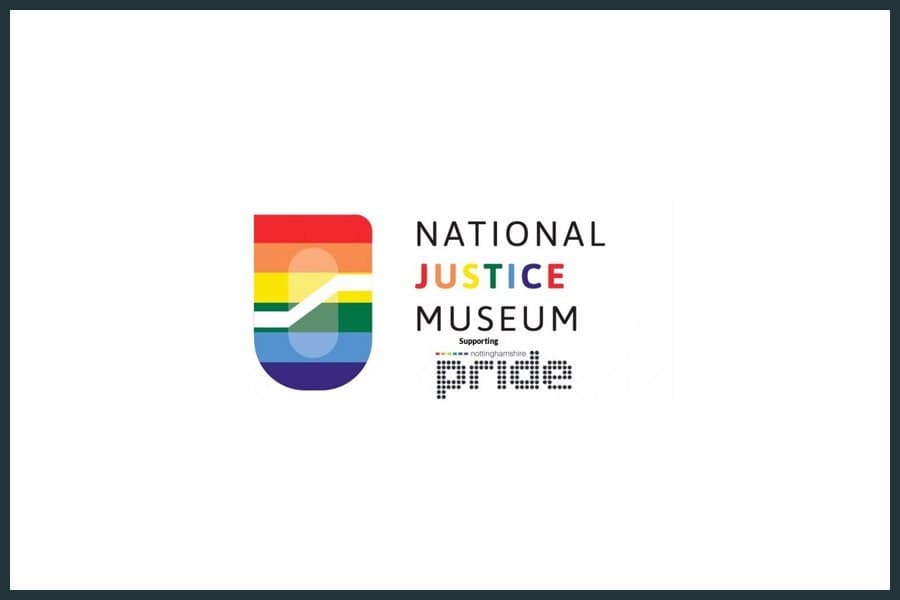 Staying proud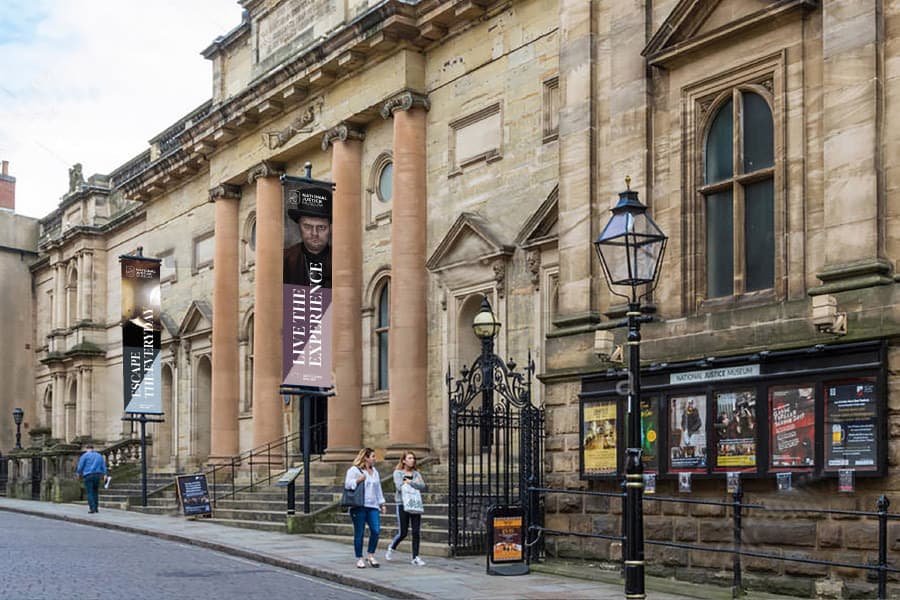 Ultimate travel list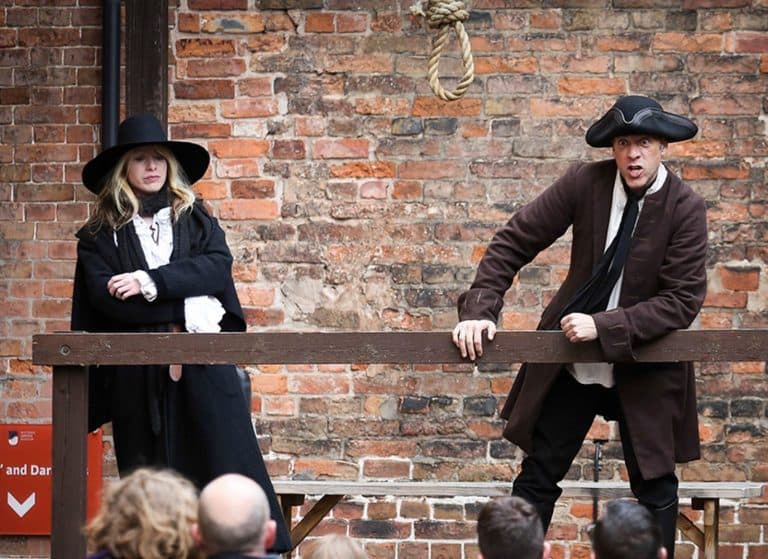 The 'Bloody Code'?
Sandford award