Latst News and Blog
National Justice Museum to receive £362,900 in fund which helps safeguard nation's cultural heritage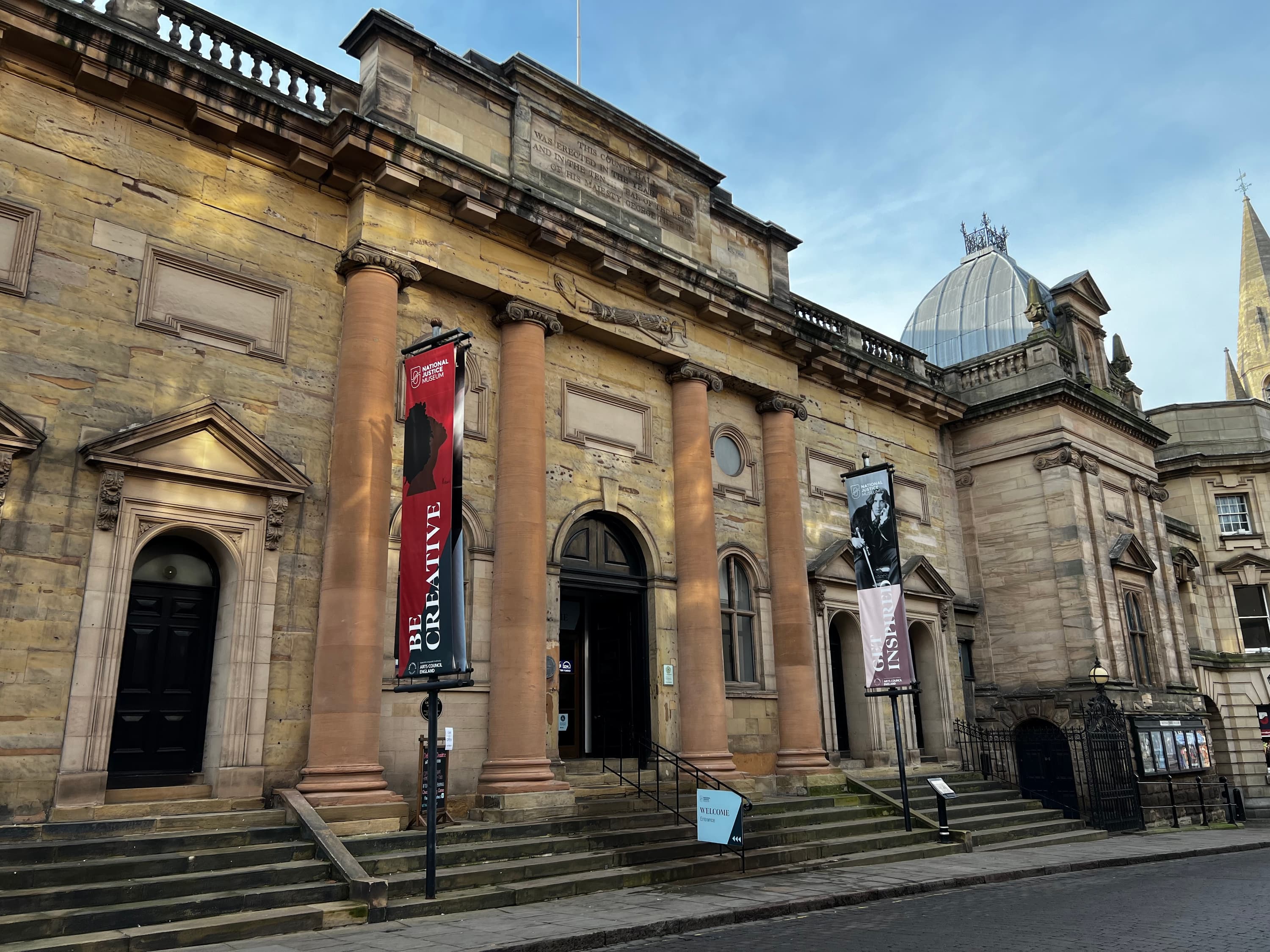 16/03/2022
National Justice Museum to receive £362,900 in fund which helps safeguard nation's cultural heritage
· National Justice Museum among more than 60 galleries, museums, libraries, and cultural venues to receive Government's Cultural Investment Fund (CIF)
· Awarded through the Museums Estate and Development Fund (MEND) strand of the funding, this award will cover a range of improvements at the National Justice Museum including energy efficient heating, roofing, and masonry work at the Grade II listed building
Galleries, museums, libraries and cultural venues across the country, including the National Justice Museum, are to benefit from almost £50million of funding which will improve people's access to the arts, safeguard cultural assets for future generations and power economic growth through culture.
The National Justice Museum in Nottingham has been awarded a grant of £362,900 by the Department for Digital, Culture, Media and Sports, delivered by Arts Council England.
The funding will be used to install a new energy efficient heating system, allowing the team to continue their commitment to sustainable practices within the limitations of the building's listed status. Work will also include a new fire alarm and voice-alert evacuation system, high level masonry work, and a new roof to the rear of the building.
Arts Minister Lord Parkinson said:
"Culture is the bedrock of society. It brings people together, entertains and informs us, and helps us to understand our common past and shared future.
"Today we are announcing a raft of new funding for treasured cultural institutions up and down the country.
"This will help them to continue their great work, advance our work to level up access to arts and culture so they can be enjoyed by people no matter where they live, and protect these cherished institutions for future generations to enjoy."
Victoria Reeves, CEO of the National Justice Museum, said:
"All of us at the National Justice Museum are thrilled that we have been awarded this funding to be able to complete urgent capital projects to safeguard our amazing building. We are aware that it was a very competitive process so to have been successful has been a huge boost for us all."
Darren Henley, Chief Executive, Arts Council England, said:
"Our artists, arts organisations, museums and libraries are experts in making villages, towns and cities better places to live, work, visit or play. This investment means they'll be able to help more people across England to lead happier, more creative lives".
The Cultural Investment Fund will see £48 million distributed to 63 organisations. It is allocated through three streams: £24 million through the Cultural Development Fund, £18.8 million through the Museums Estate and Development Fund, and £5 million through the Libraries Improvement Fund. The announcement follows a concerted effort by the government to support the country's vital cultural organisations.
The Museum Estate and Development Fund helps fund museum and local authority infrastructure projects and urgent maintenance works beyond their day-to-day budgets.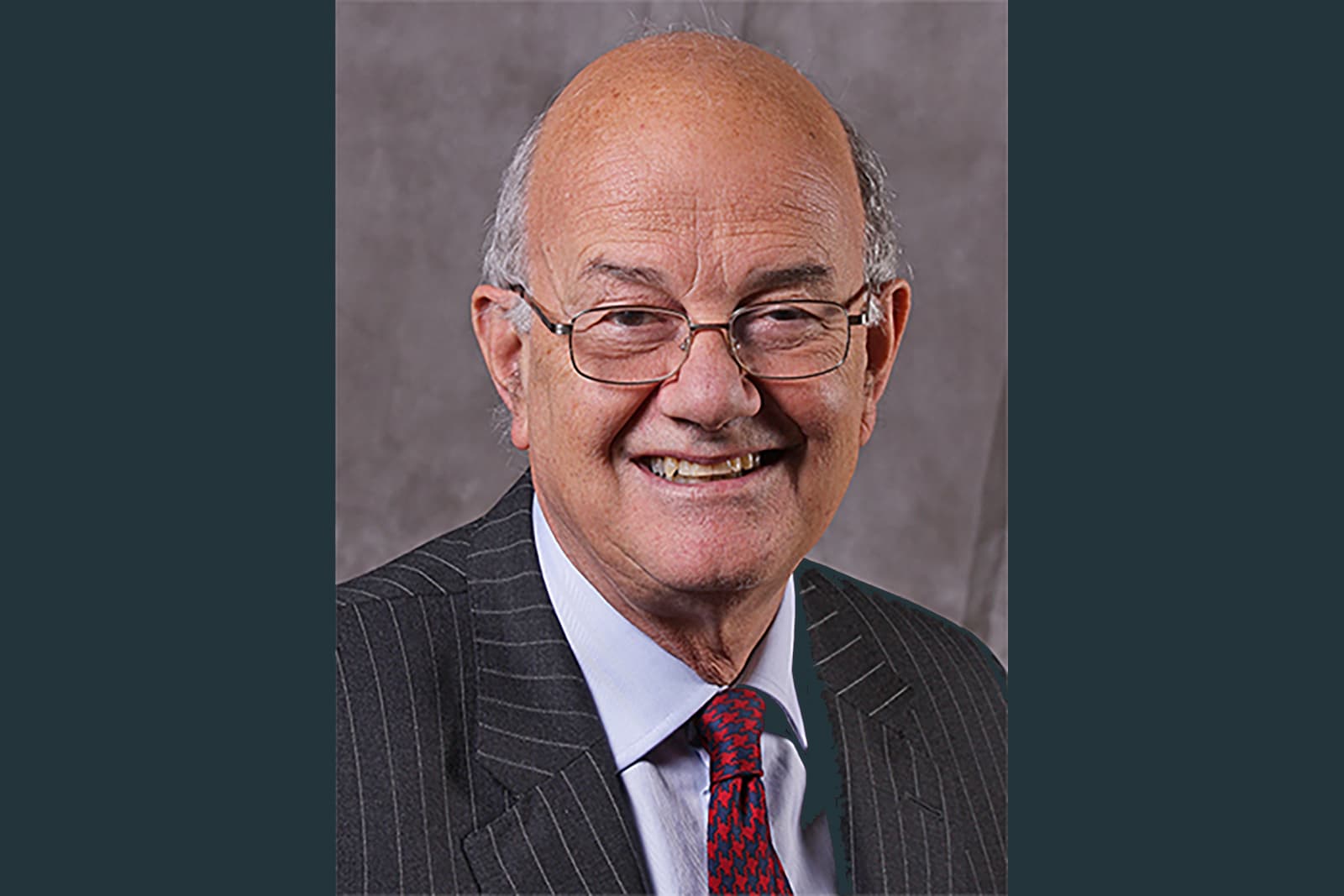 National Justice Museum celebrates the life of its patron Lord Judge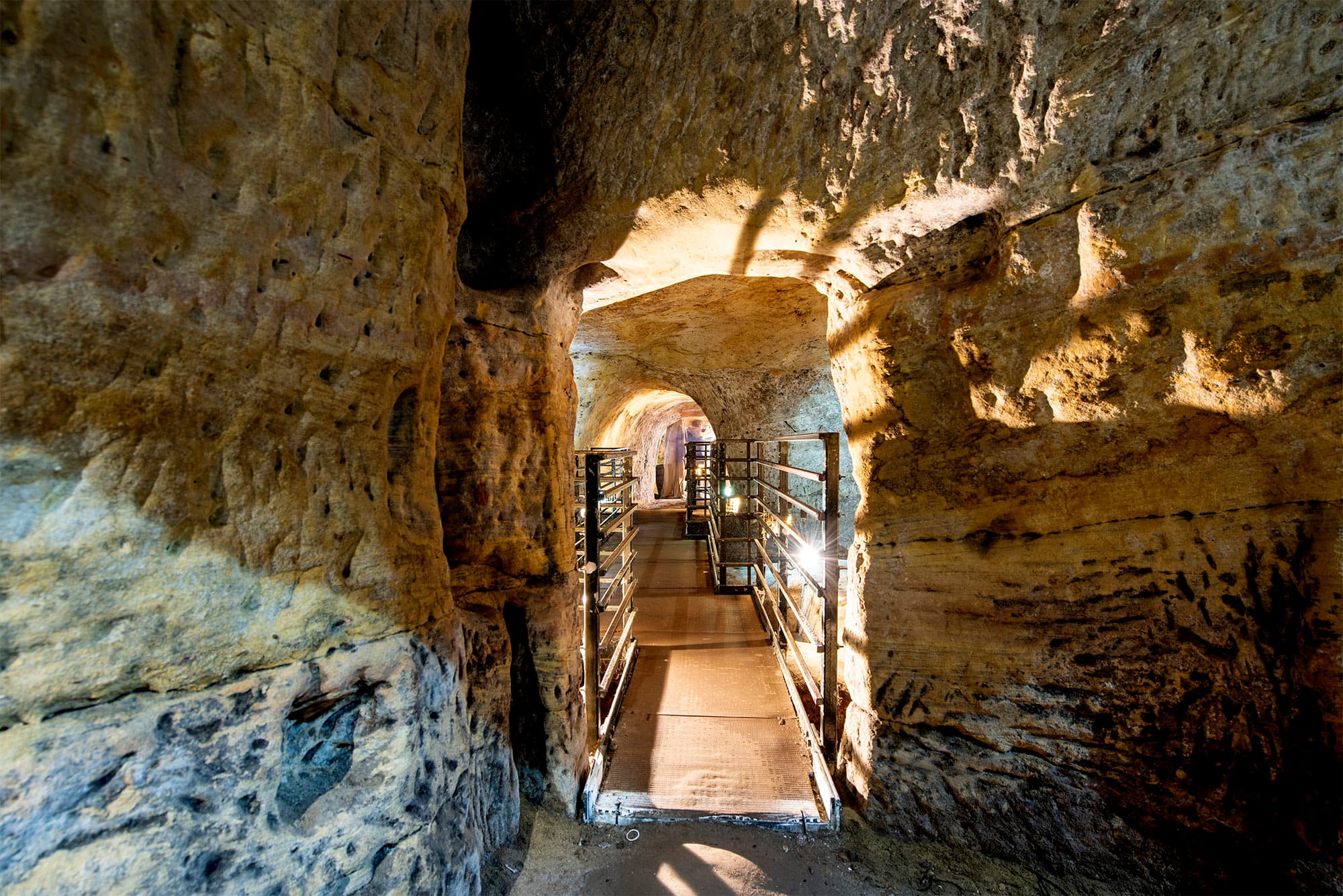 National Justice Museum and City of Caves Recognized as Tripadvisor® 2023 Travellers' Choice® Award Winners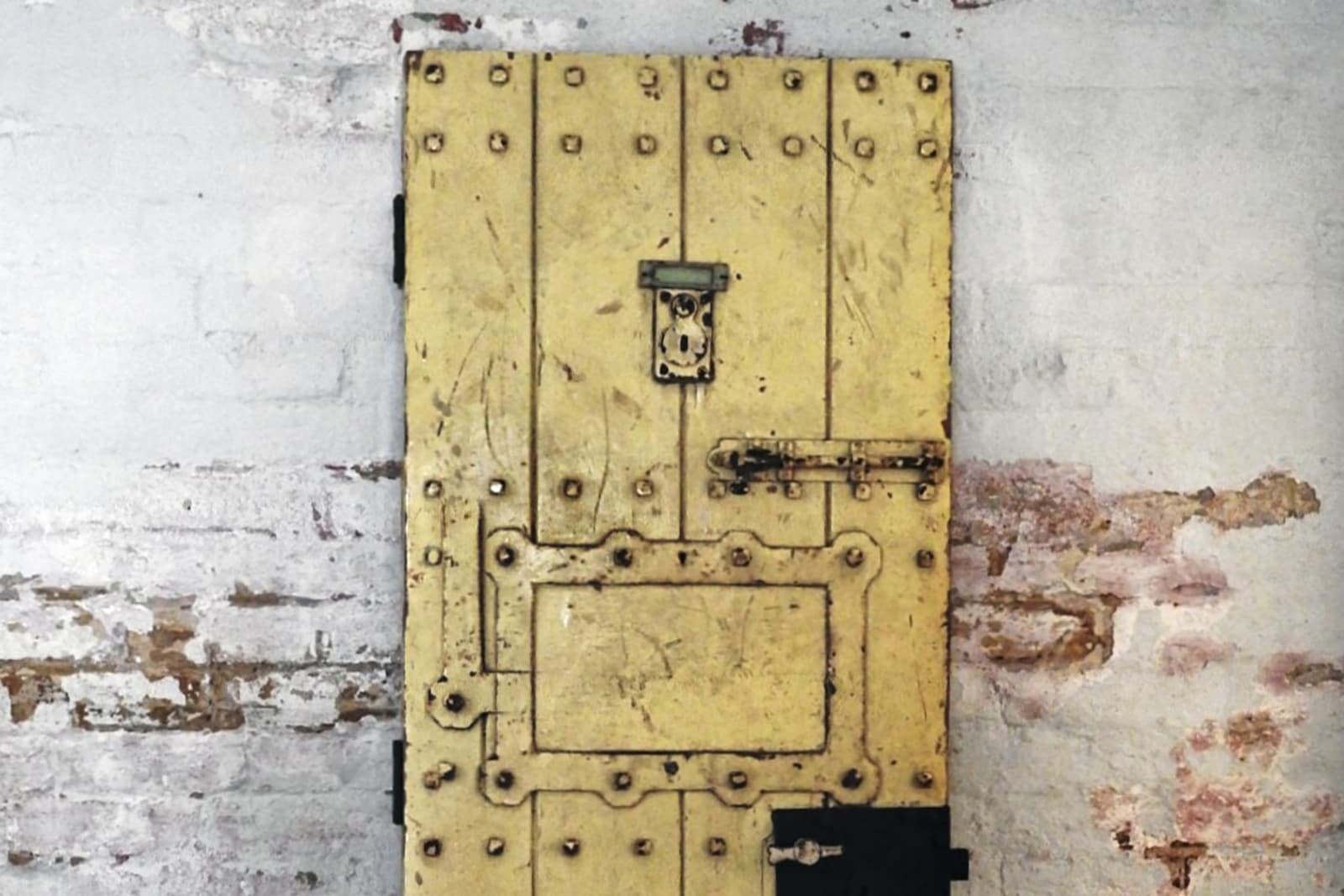 An iconic piece of LGBTQ+ history returns to public display at the National Justice Museum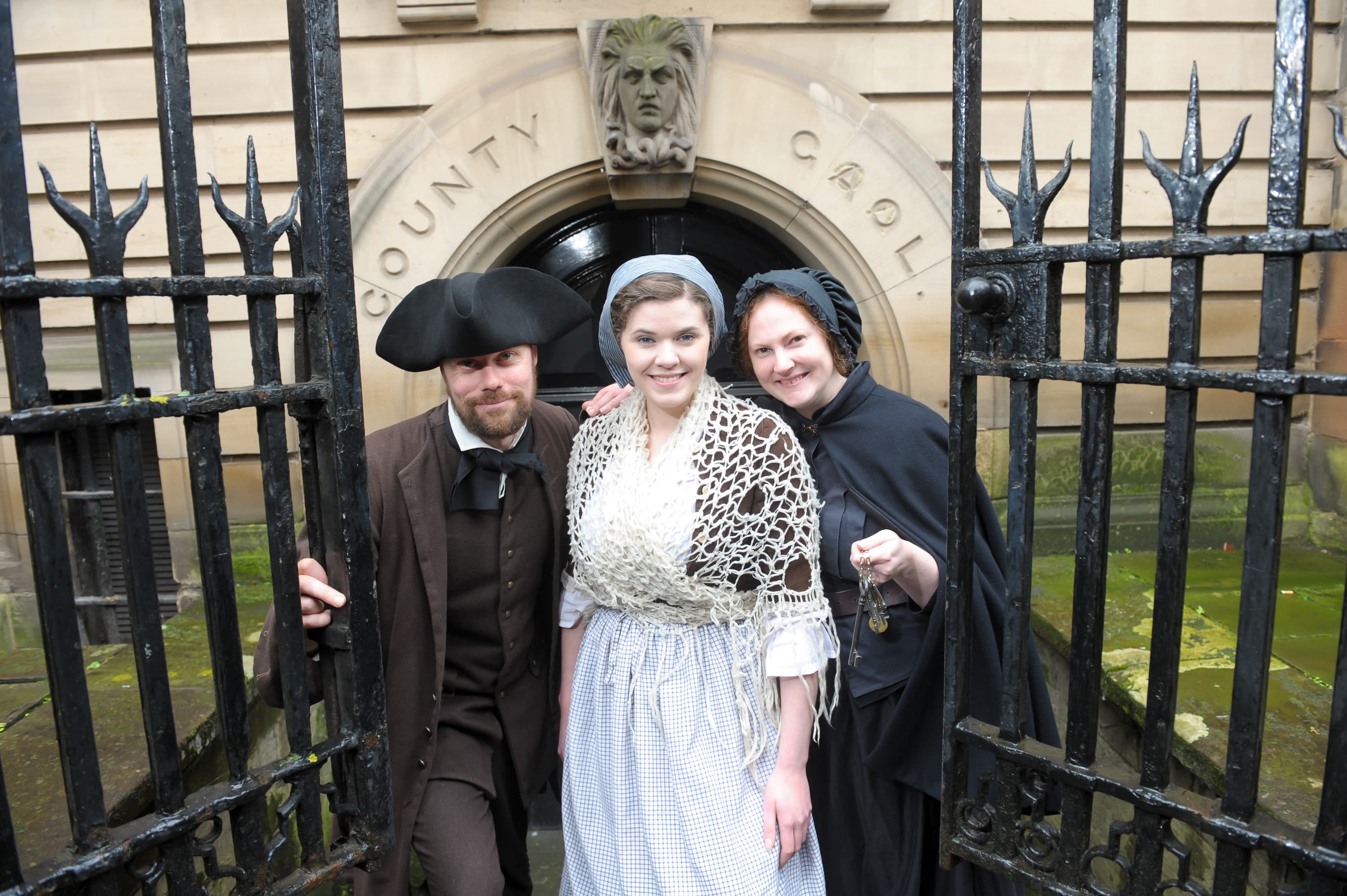 National Justice Museum is awarded a £249,996 grant by The National Lottery Heritage Fund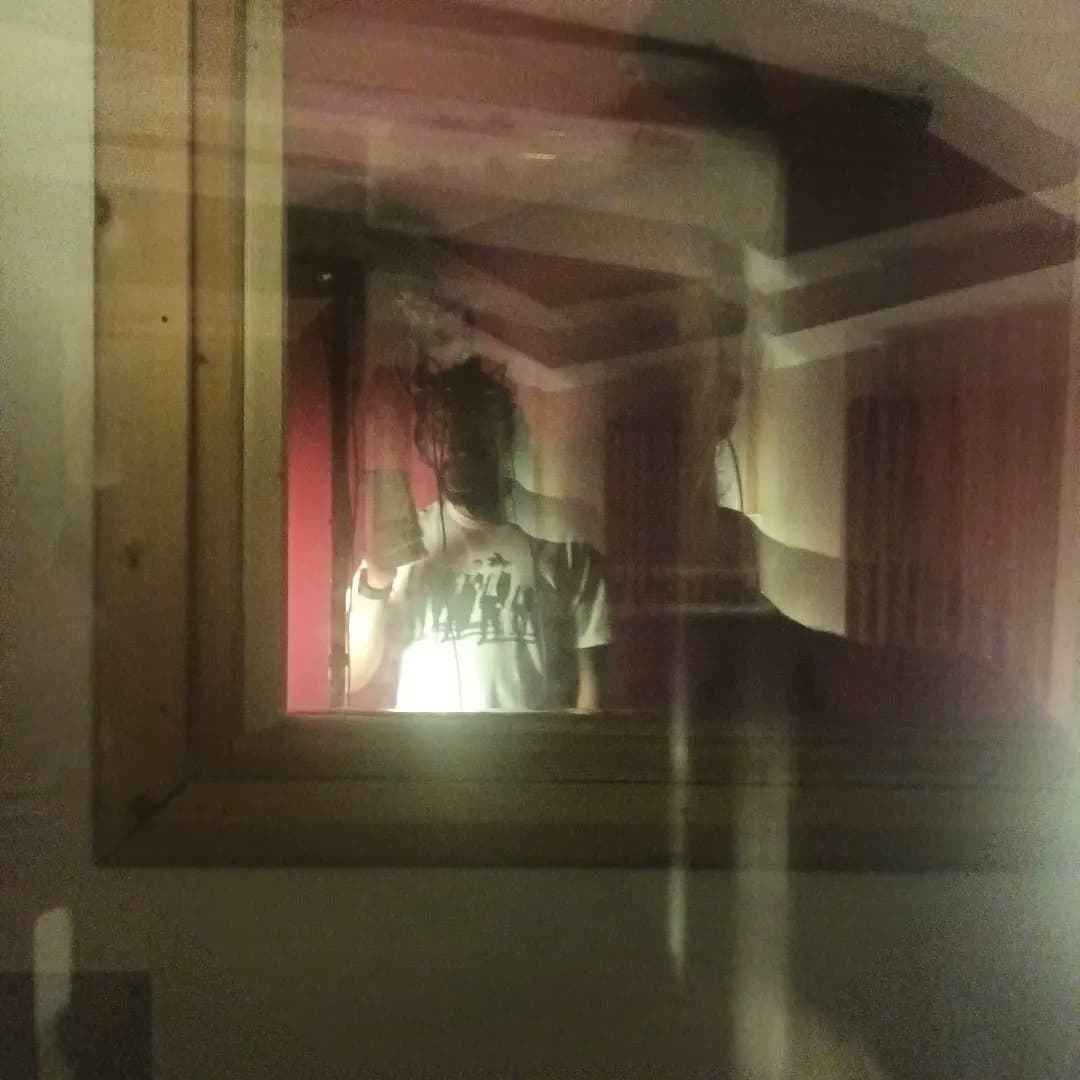 Immersive, site-specific performances come to the National Justice Museum for one day only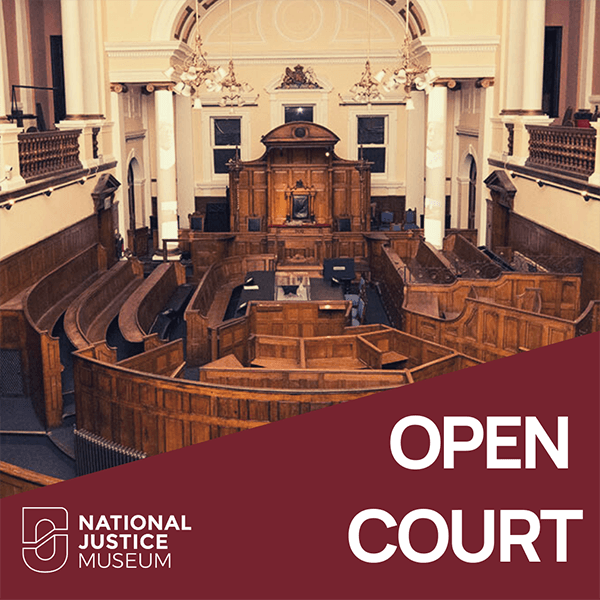 National Justice Museum's Open Court podcast back for a second season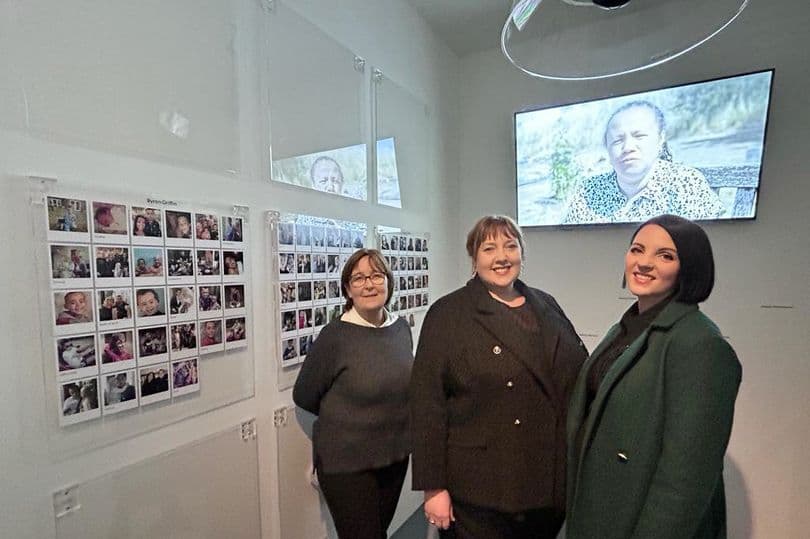 Family devastation brought closer to home in knife crime prevention workshops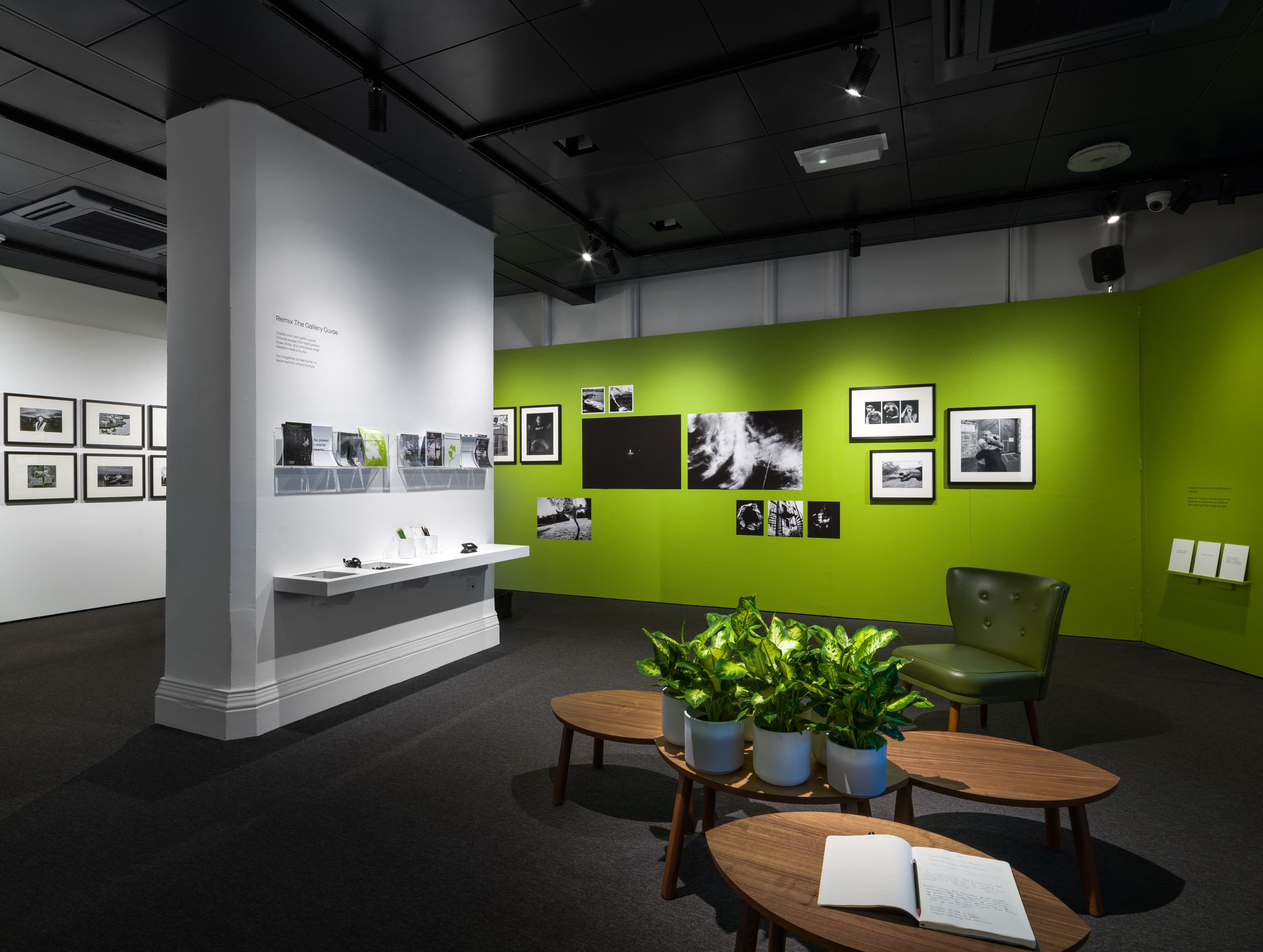 National Justice Museum announce recipient of £1000 photography award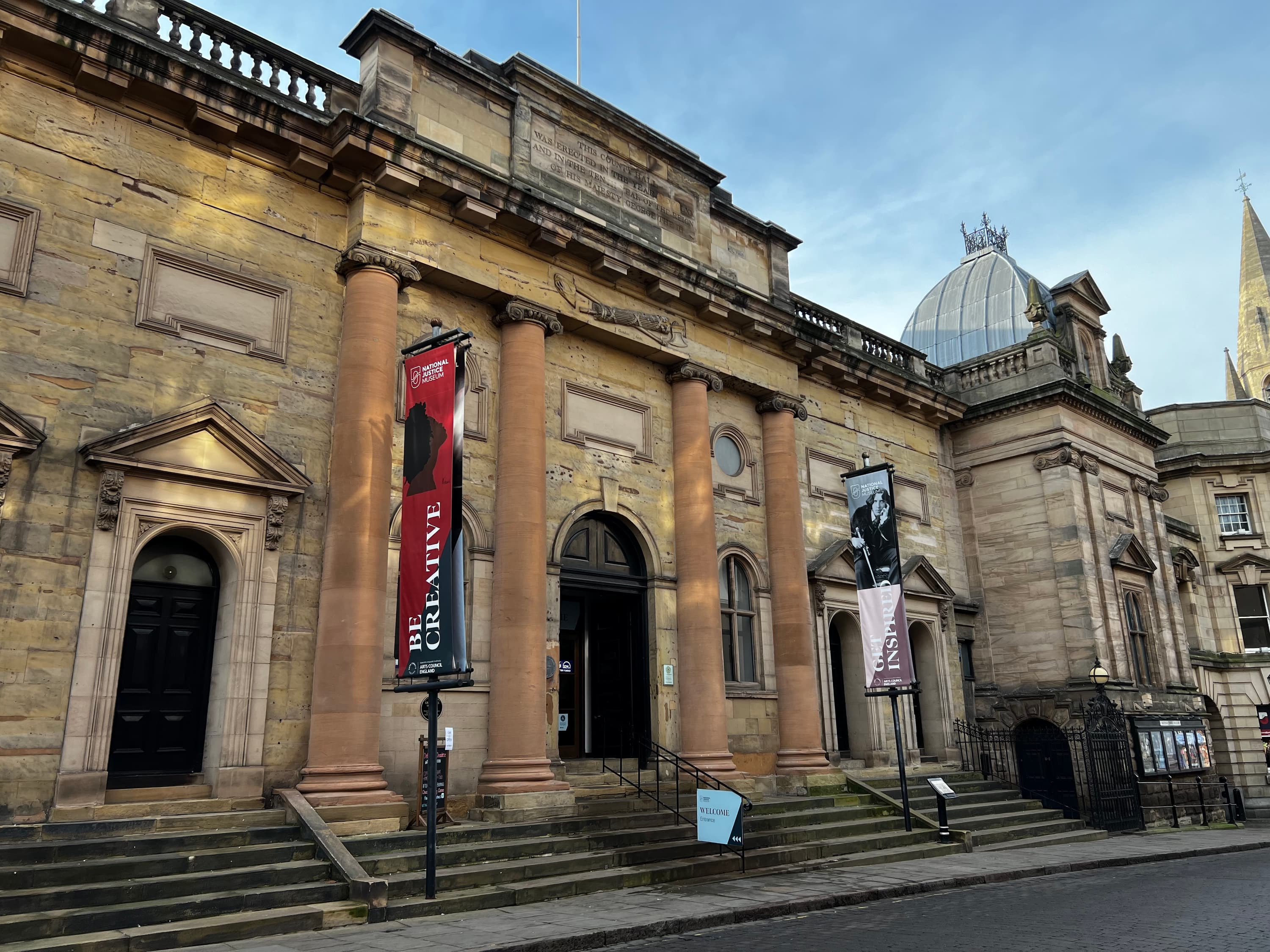 National Justice Museum recognised as one of England's outstanding cultural organisations through Arts Council England's National Portfolio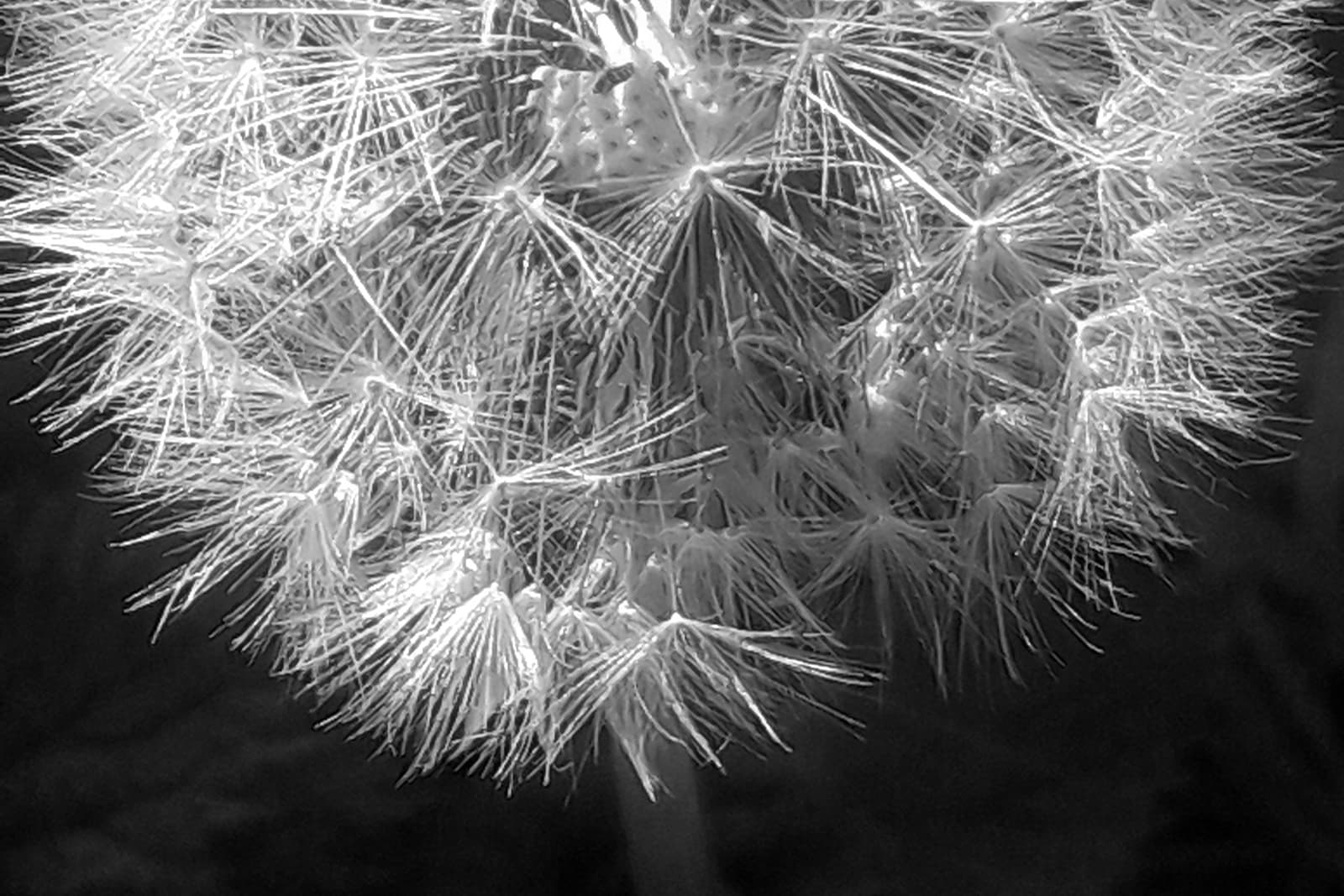 National Justice Museum's new open-call photography exhibition, Freedom, to open in November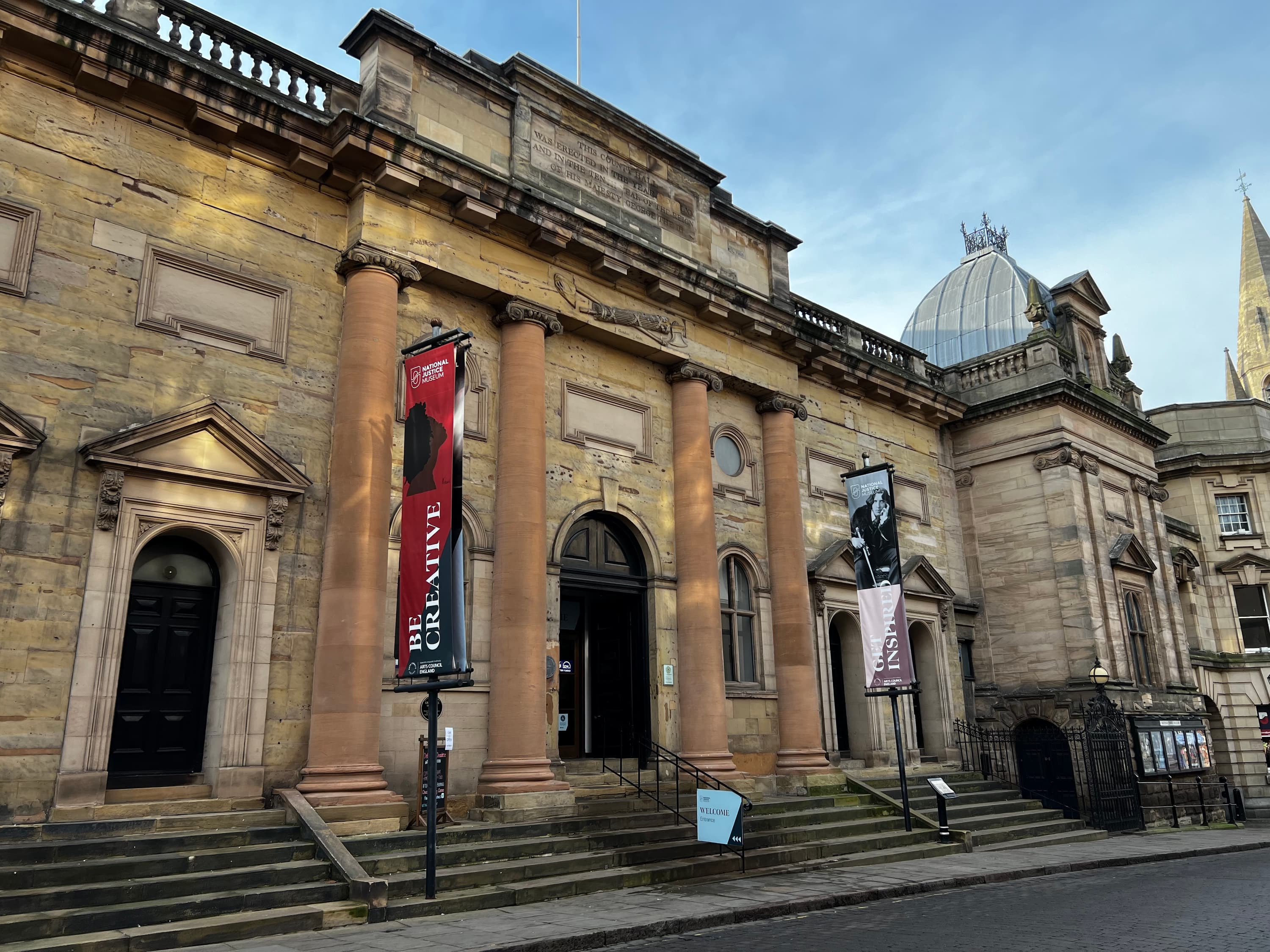 The National Justice Museum explores untold stories of Black presence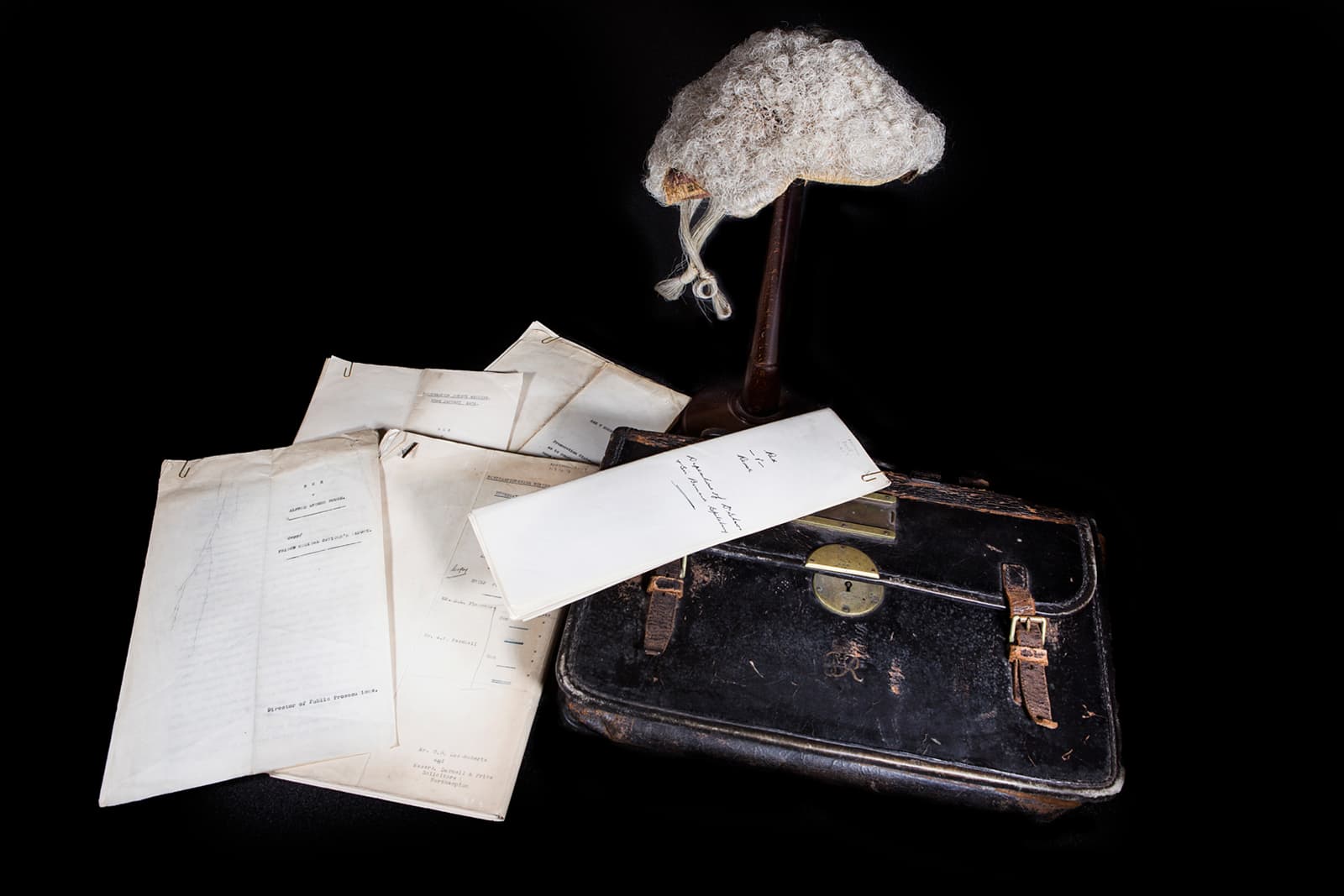 National Justice Museum opens call out for object donations from Black Legal Professionals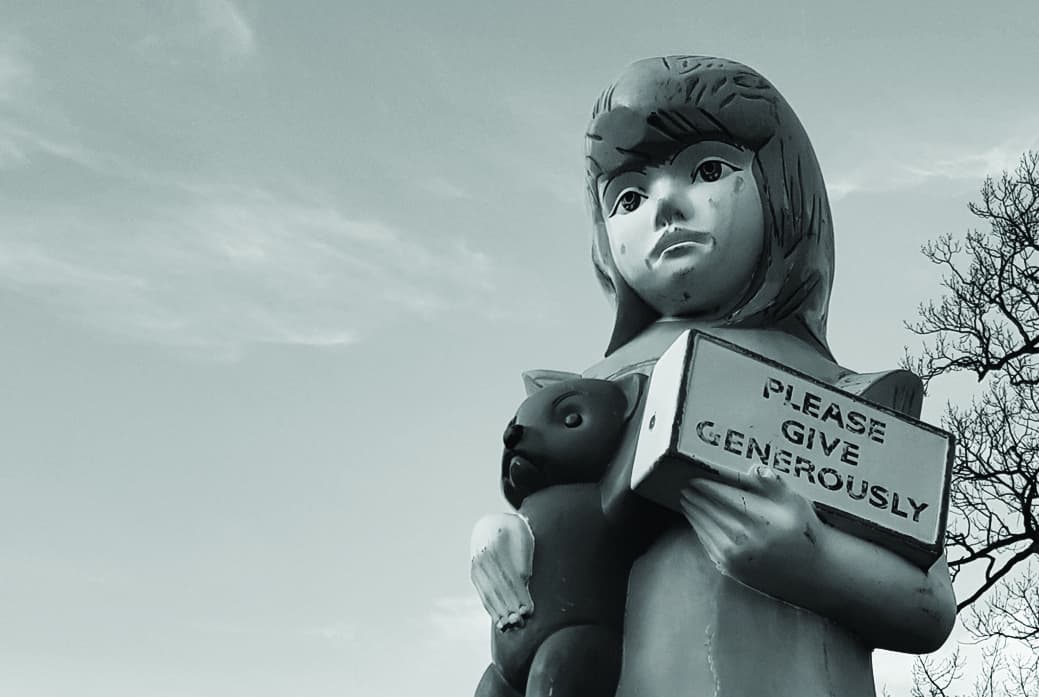 National Justice Museum announces judges for Freedom photography competition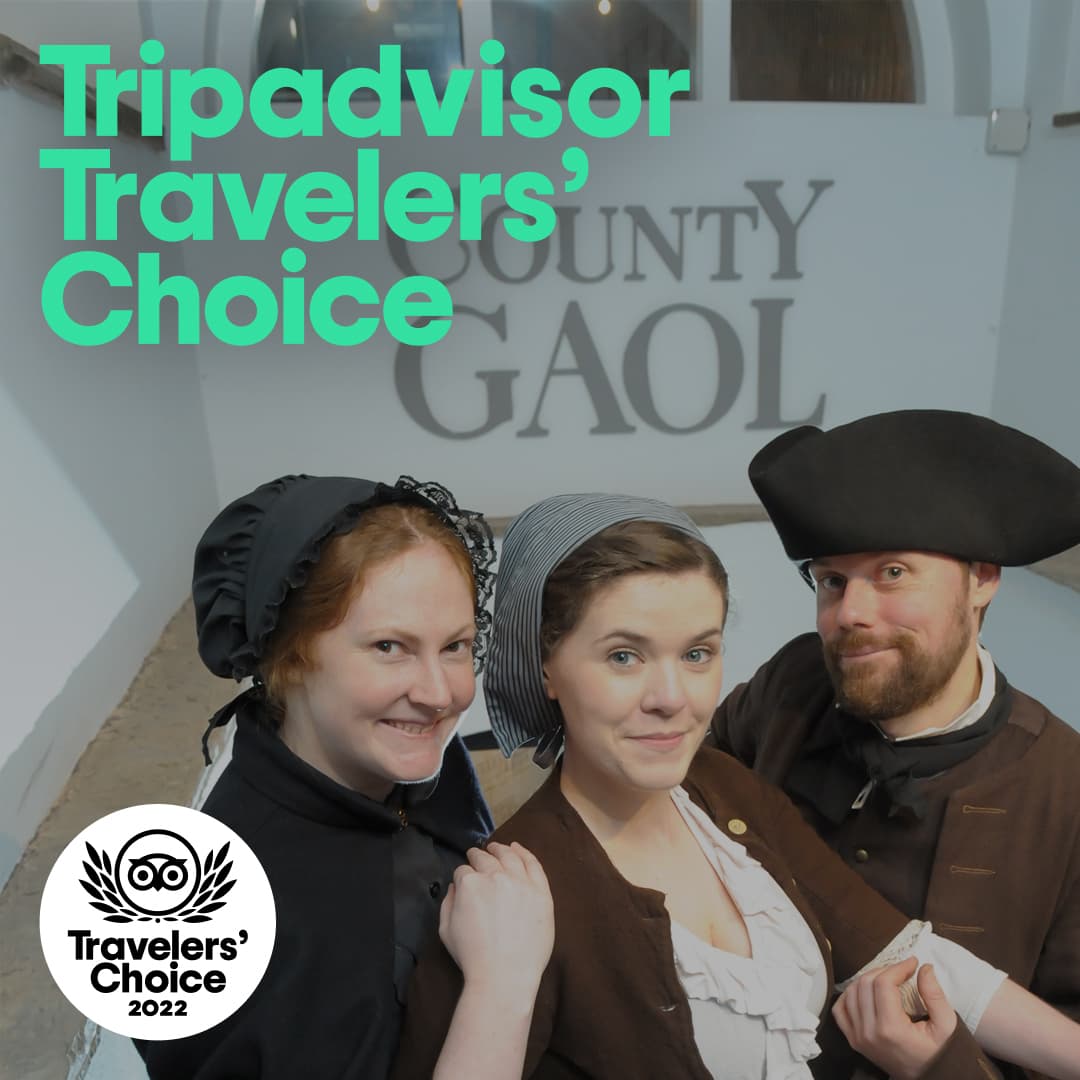 National Justice Museum Wins 2022 Tripadvisor Travellers' Choice Award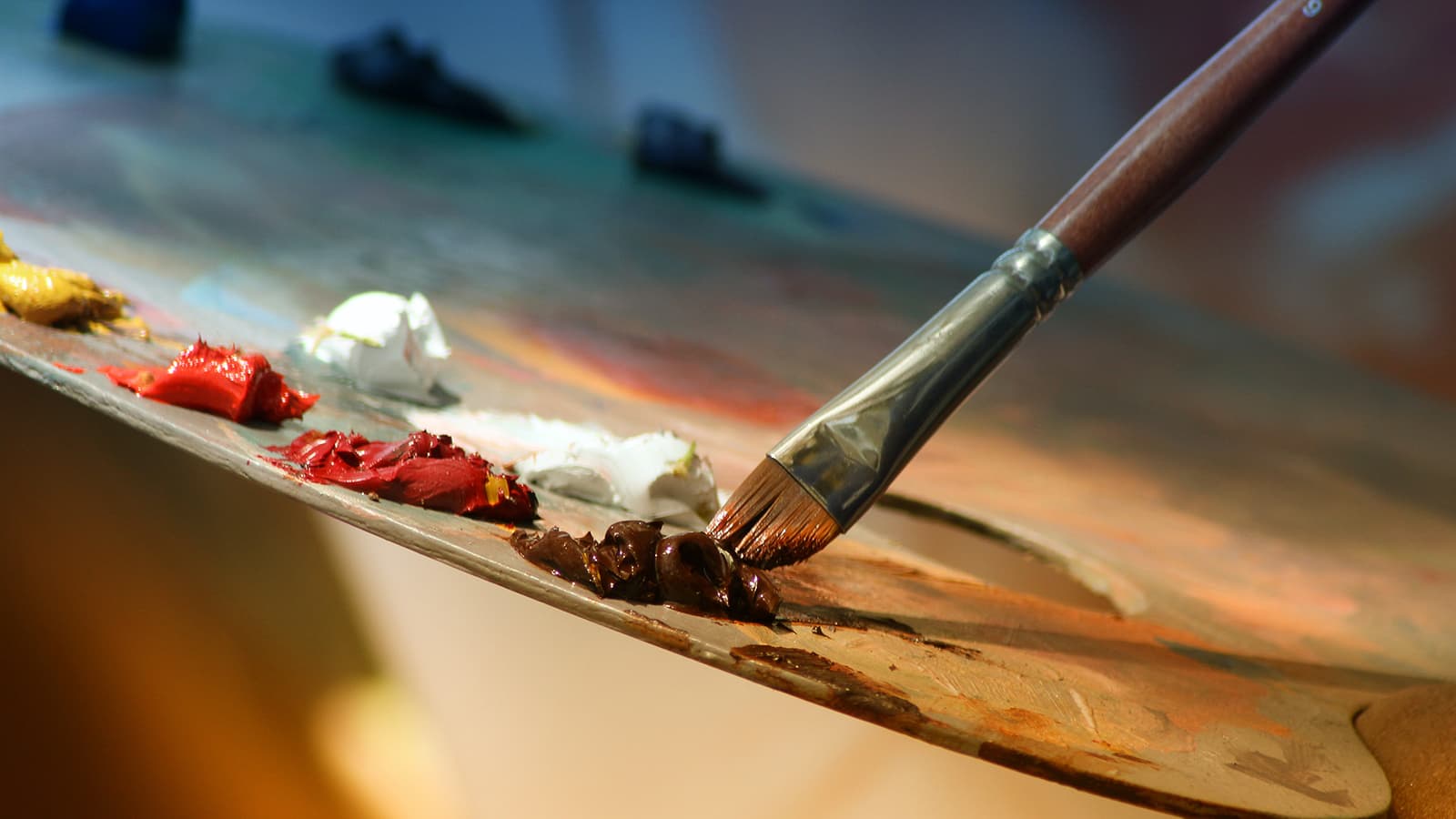 Rolls Building Art and Education Trust & The Technology and Construction Court Art Competition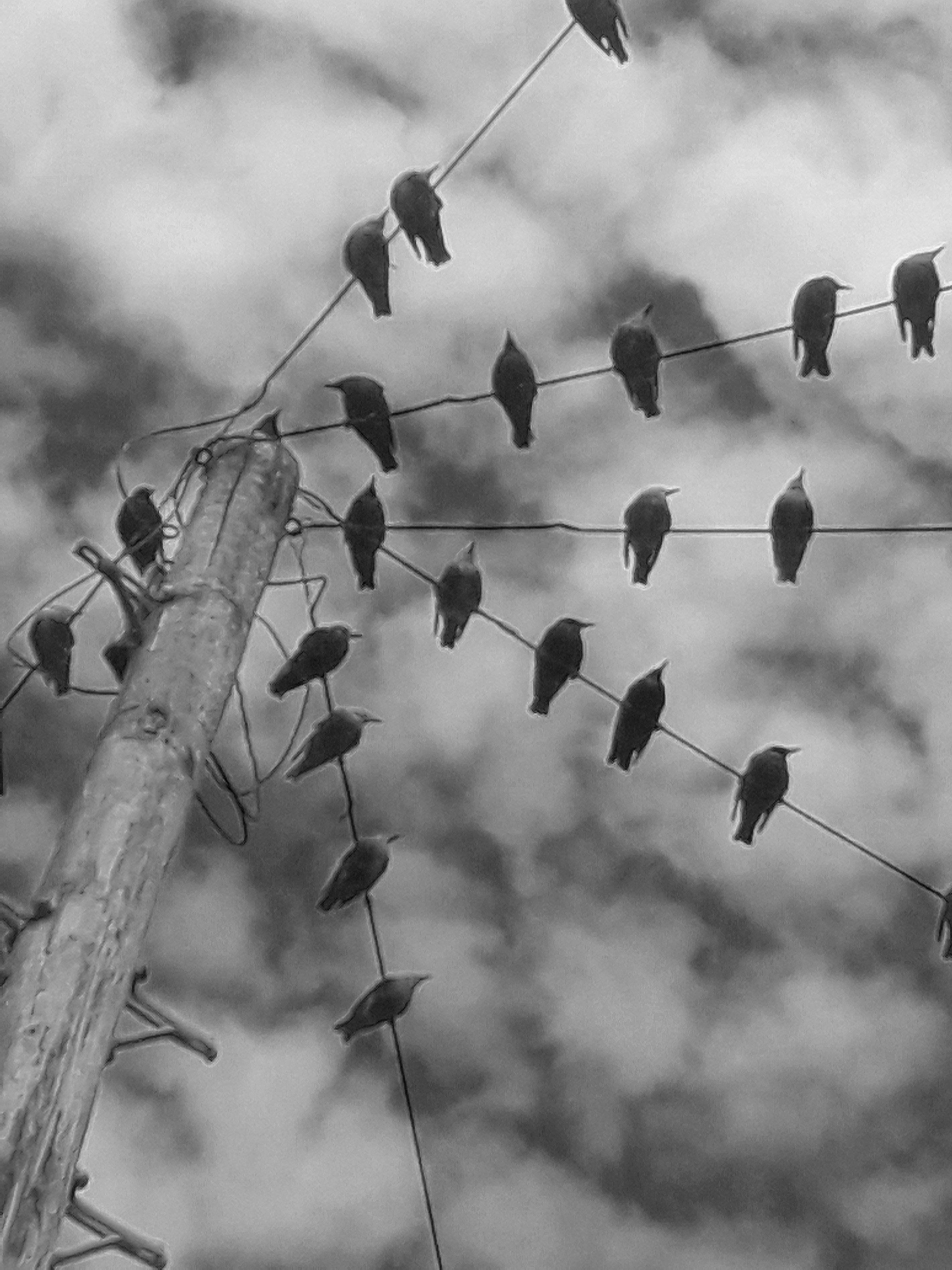 National Justice Museum opens submissions for photography exhibition with a £1,000 prize at stake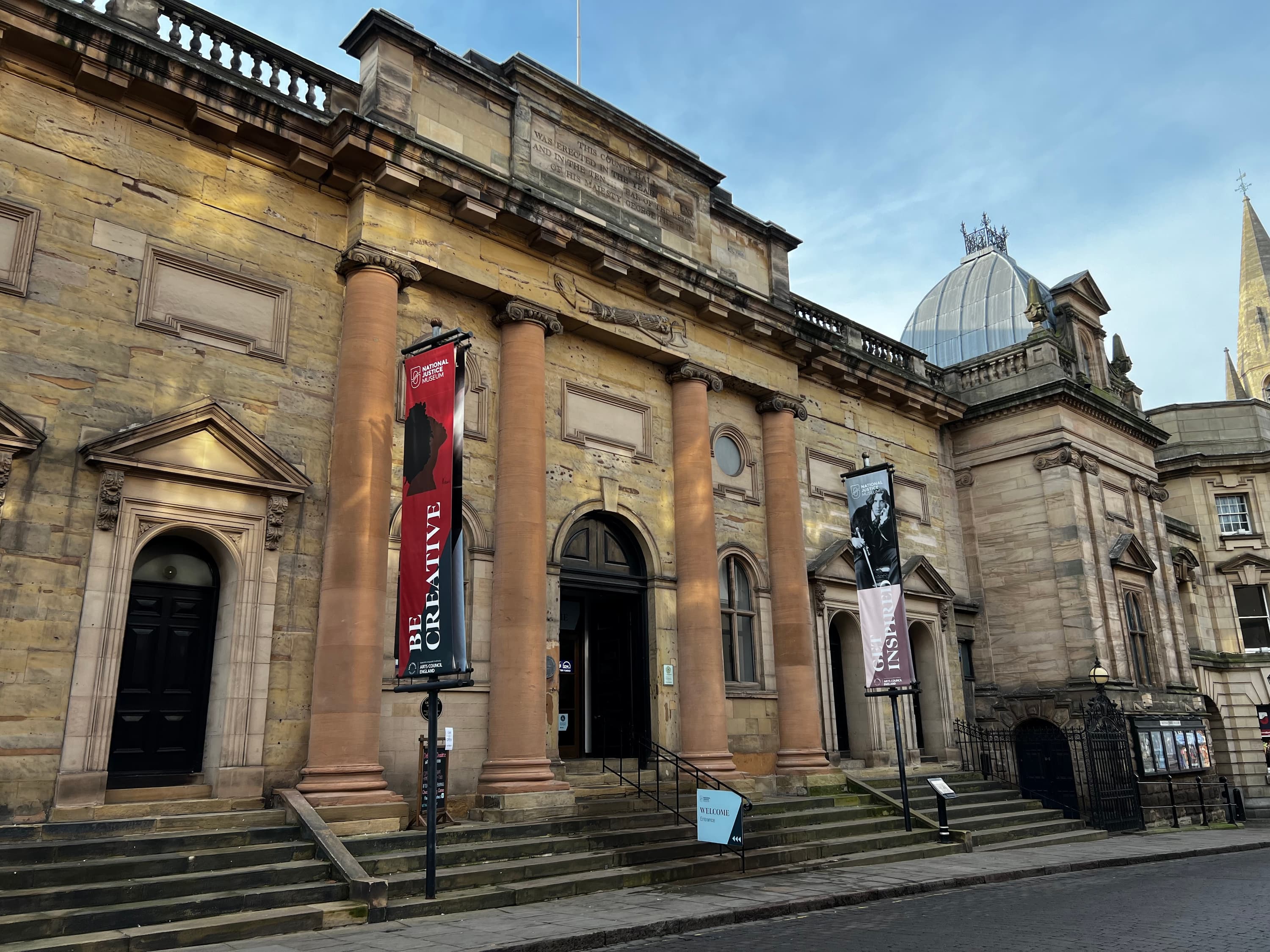 National Justice Museum to receive £362,900 in fund which helps safeguard nation's cultural heritage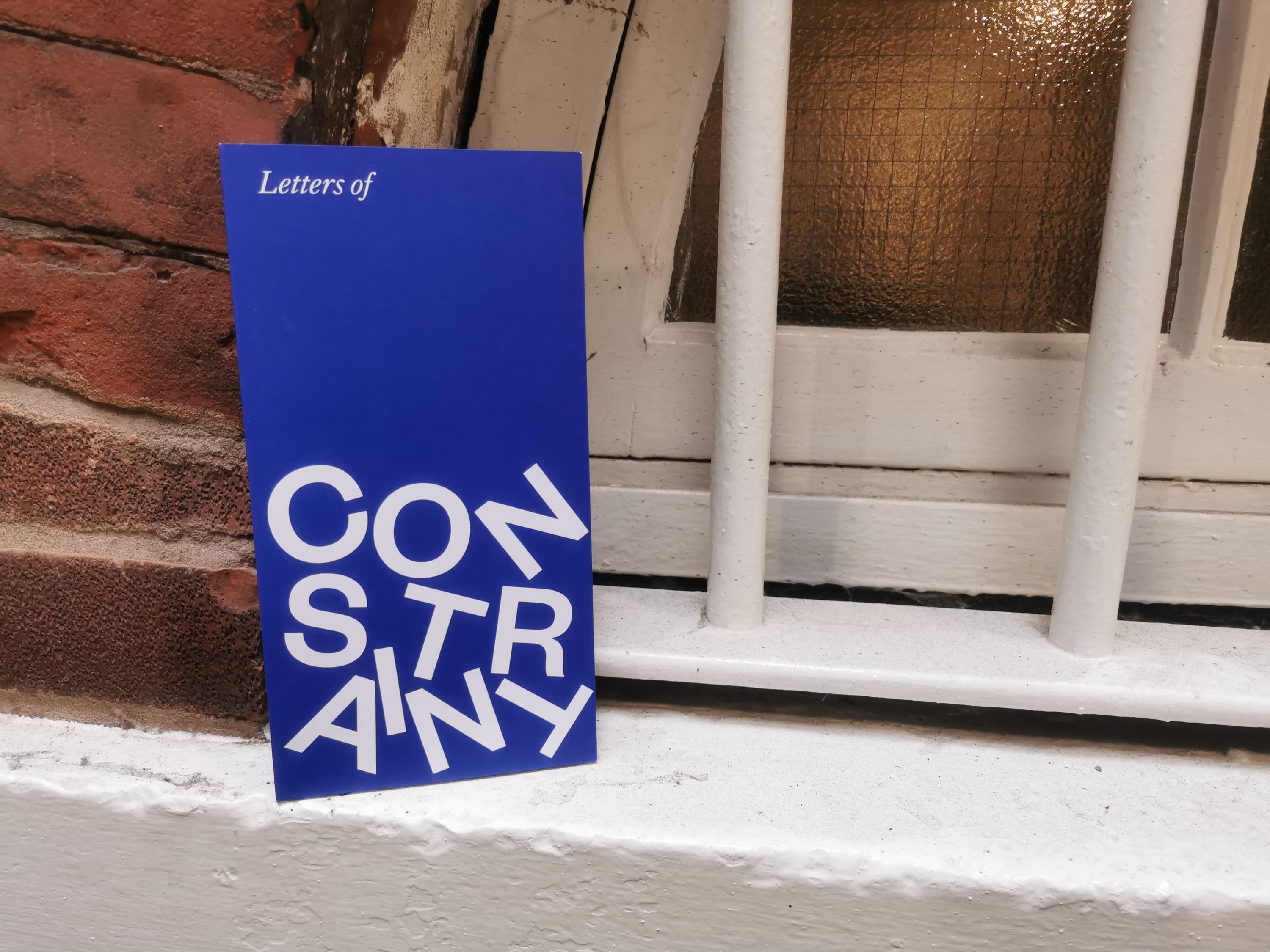 The National Justice Museum publishes Letters of Constraint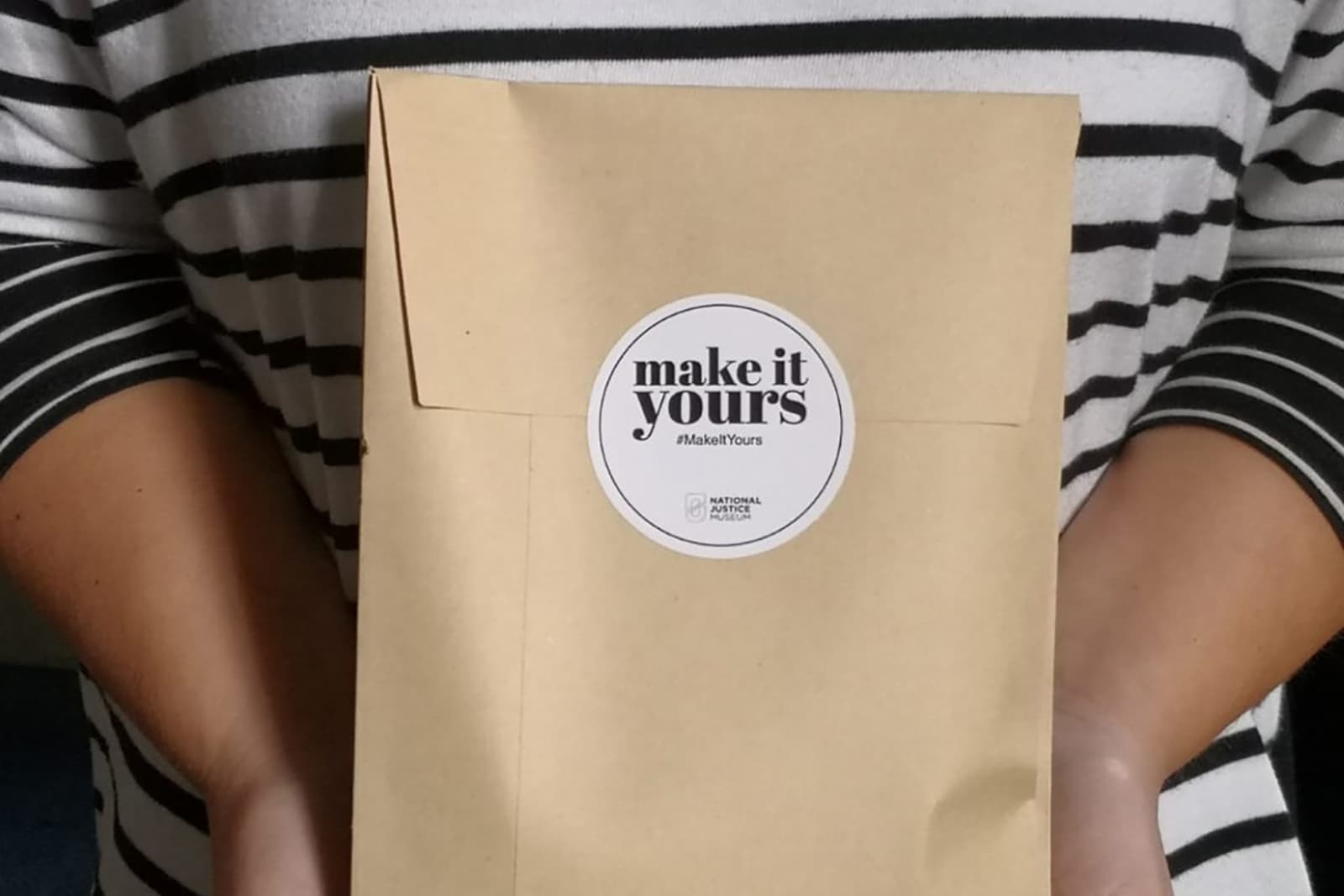 National Justice Museum wins Best Museums Change Lives Project at Museums Change Lives Awards 2021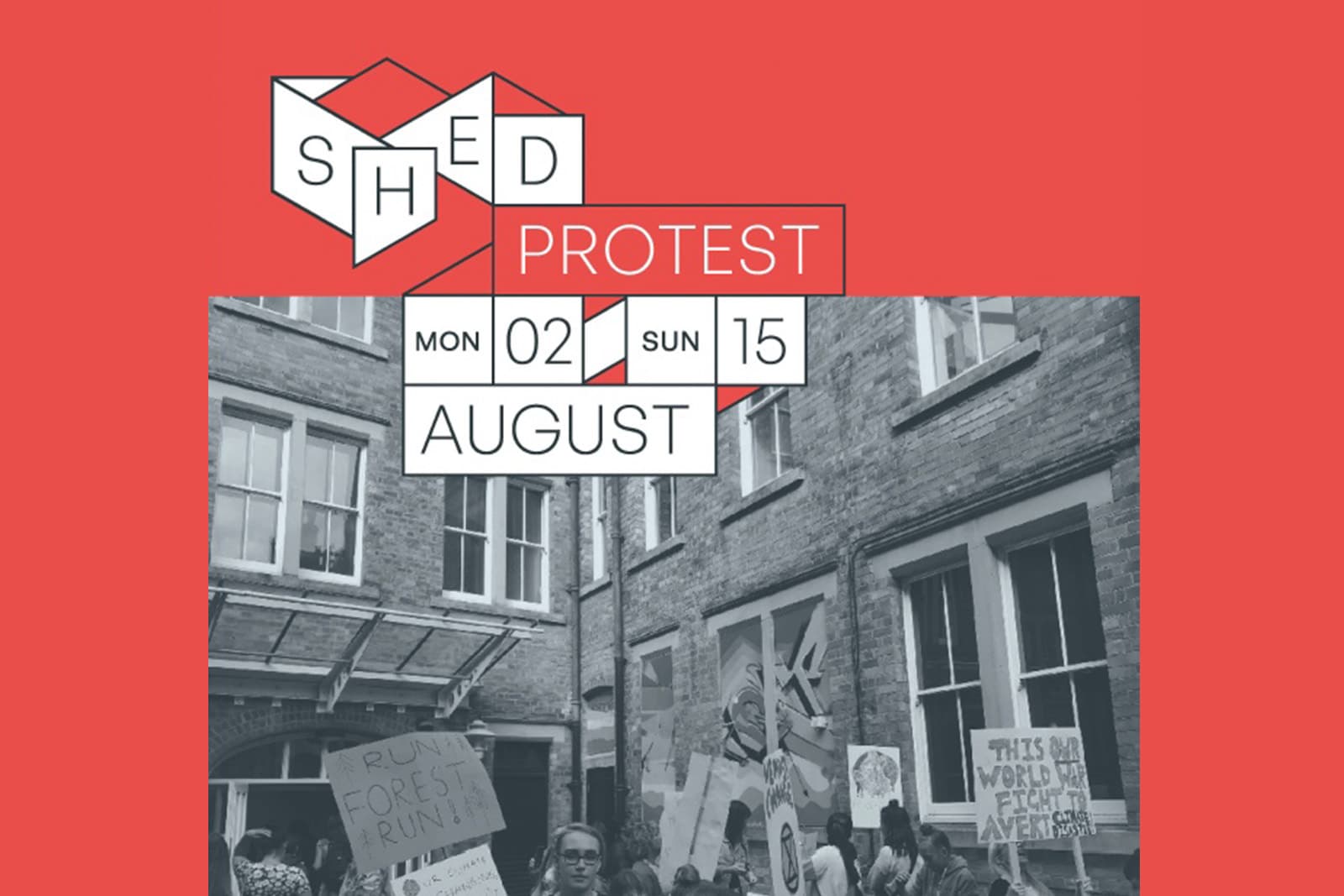 Welcome back S.H.E.D!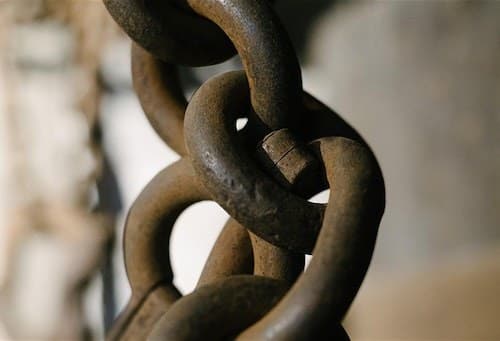 'Freed Soul' letters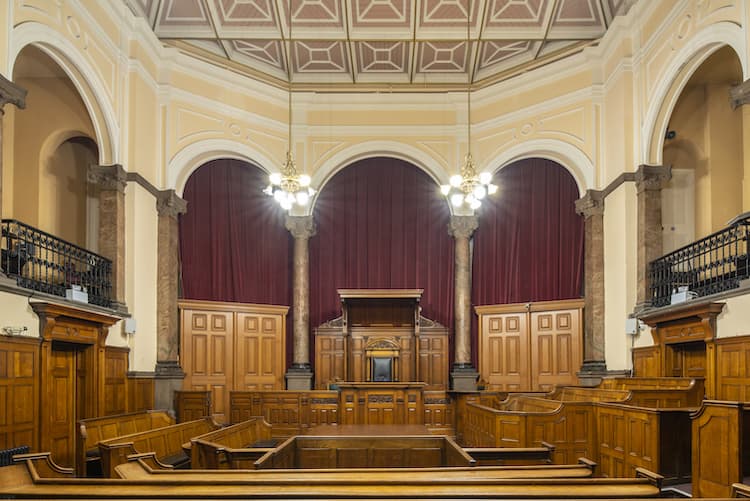 Justice week 2021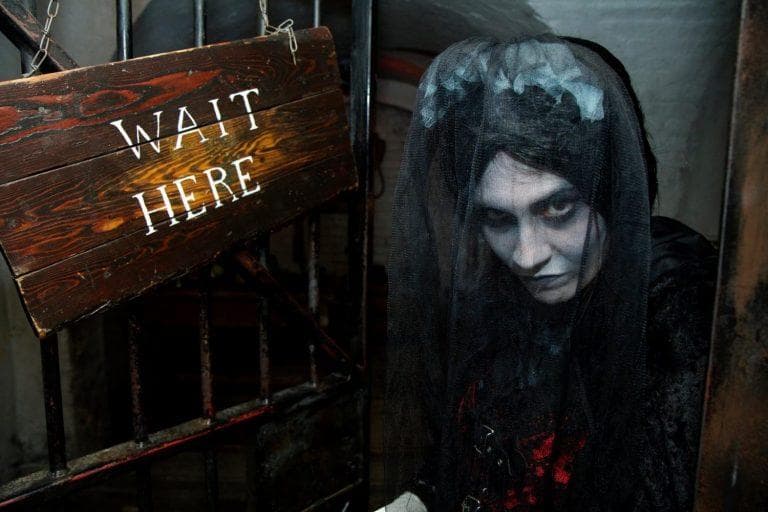 Ghost stories with Claire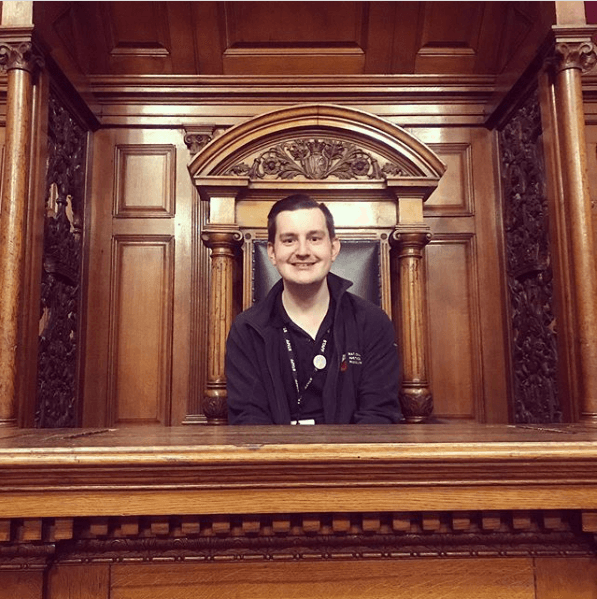 Autism and me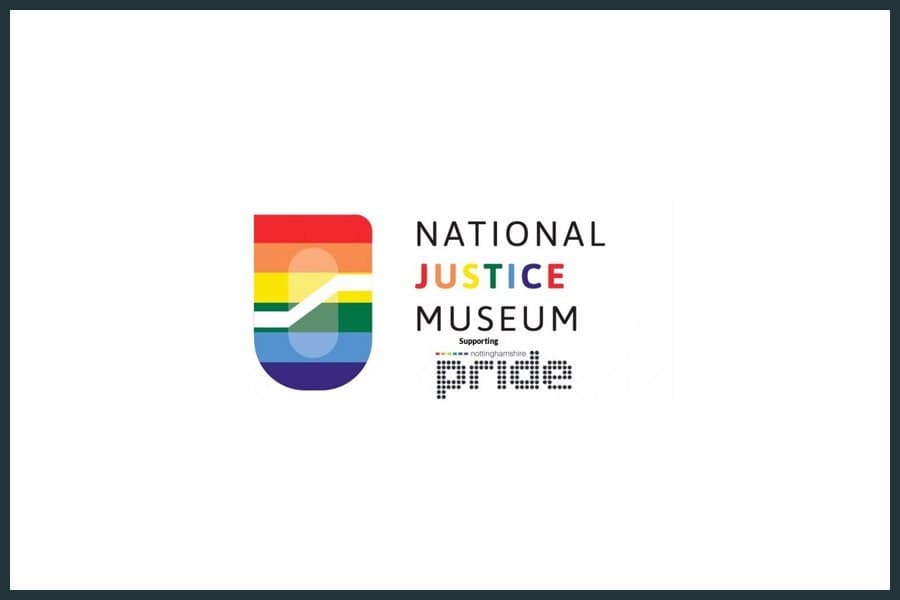 Staying proud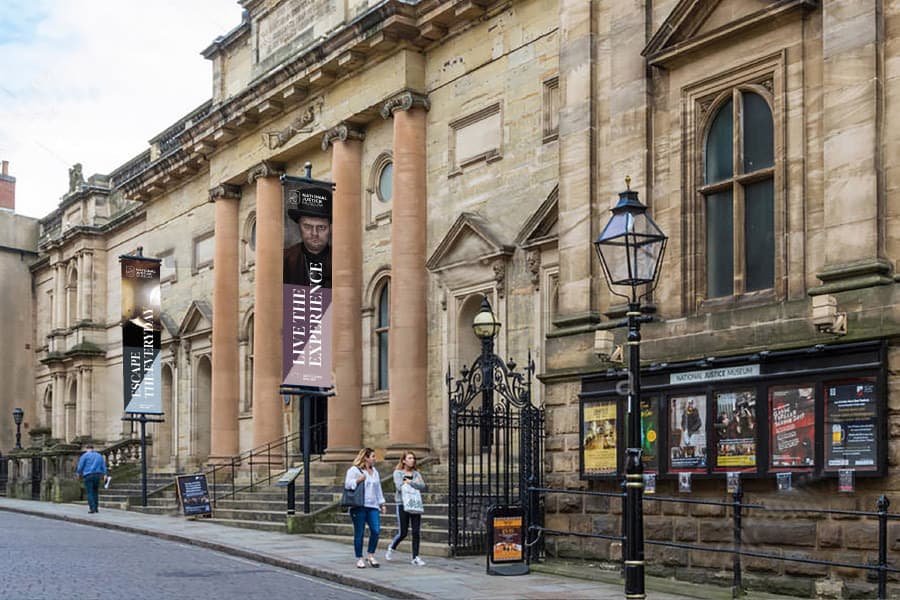 Ultimate travel list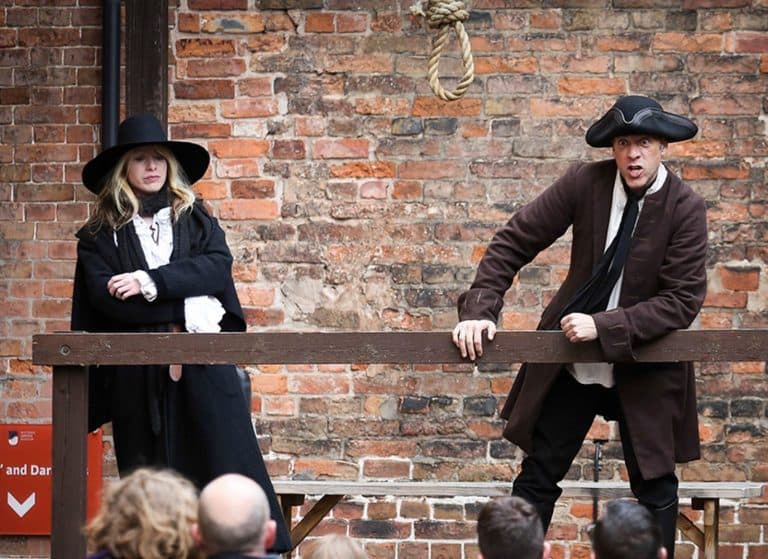 The 'Bloody Code'?
Sandford award