Latst News and Blog
National Justice Museum's new open-call photography exhibition, Freedom, to open in November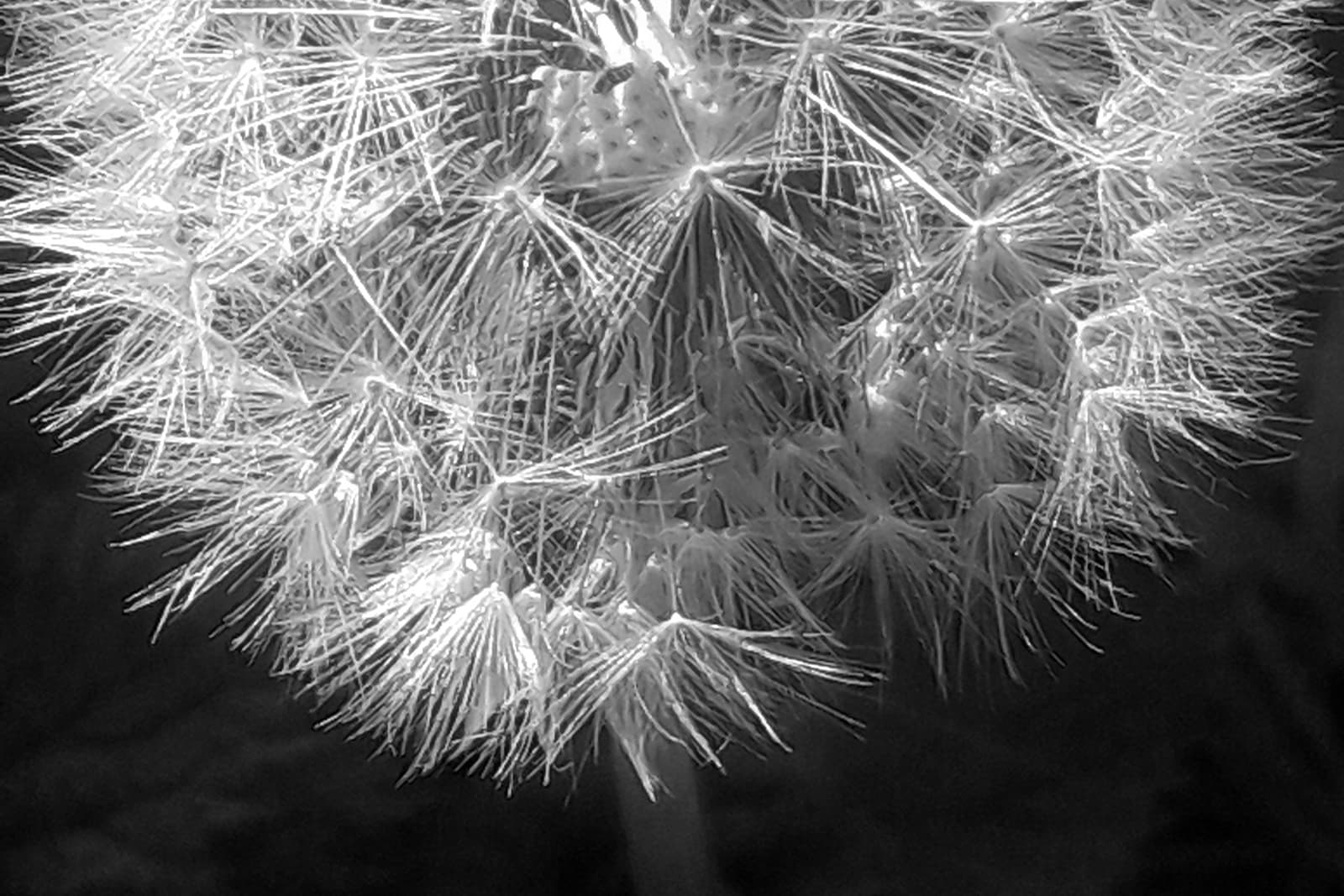 18/10/2022
National Justice Museum's new open-call photography exhibition, Freedom, to open in November

The exhibition opens on Saturday 12th November and will feature over 200 black and white images submitted by the public
The National Justice Museum has announced the opening date for a brand new exhibition, Freedom, curated to explore the notion of freedom from multiple perspectives. Back in May, the Museum launched a public call-out for black and white photographs on the subject of freedom, with the promise that every photo submitted would be included in the exhibition. In response over 200 photographers from around the UK, from professionals to amateurs, submitted their images. True to their word, the Museum will exhibit every image in their free to enter gallery from Saturday 12th November 2022 until February 2023.
From glorious shots of natural wonders, quirky abstracts, social justice statements and heartfelt portraits, the submissions form a collection that encompasses multiple interpretations of what freedom means to people.
One photographer will be awarded a creative residency at the National Justice Museum in 2023 with a £1,000 budget, decided by a panel of esteemed and expert photographers Brian Griffin, Amanda Sinclair, and Ofilaye. One photograph will be selected and accessioned into the Museum's permanent collection, and exhibition visitors will vote for a People's Choice Award.
"We're delighted to have received so many amazing photographs for our first 'open call' exhibition. 'Freedom' is a heartfelt and nuanced portrait of freedom itself, offering a compassionate insight into people's lives from multiple perspectives. This elegant collage of words, sounds and images representing people's thoughts and feelings is true exploration of joy, strength, curiosity, challenge and creativity" said Andrea Hadley-Johnson, Artistic Programme Manager at the National Justice Museum.
Celebrated photographer and winner of the Guardian's Photographer of the Decade, Brian Griffin has photographed artists including Brian May, Ringo Star, Siouxsie Sioux and Peter Gabriel. He created album covers for Elvis Costello, Ultravox and Billy Idol, before going on to direct music videos for Iggy Pop and Depeche Mode. He brings with him a wealth of experience and a body of work that resides in the permanent collections of the V&A, The National Portrait Gallery, and the Arts Council.
Amanda Sinclair is a Nottingham-based artist whose work is inspired by surrealism and neo-expressionism. Sinclair came to photography as a mature student, earning a BA Hons degree in Photography. As a passionate advocate of healing and education within nature, Sinclair's photography practice is centred in ornithology and the natural world. Her ethos lies firmly in the engagement of arts as a tool for social transformation and the practice of providing equal access to those who may be excluded or marginalised.
Ofilaye is a photographer and filmmaker. Their work deals with themes of cultural identity, belonging, and space/place. They have collaborated with brands and organisations including Hypebae Magazine, Hoezine, Cambridge School of Visual Arts and Performance, Derby Museum and Art College, Déda, and Anisha Parmar London. Projects include Atlas – Déda 20 Years; For The Rest of Our Lives; Burning Hour with Matt Pearson Hair; Black Newstead: Black pugilists of Newstead; Anisha Parmar; and Torn and Frayed with Matt Pearson Hair.
Inspired by the images, artist musician Juga-Naut created a soundscape, Fragments of Freedom, using noises, voices, and fragments of music to accompany visitors through the exhibition. Juga-Naut represents the best that Hip-Hop has to offer. A multi-talented artist, emcee, producer, and chef with an international following from in Nottingham, UK. He creates every aspect of his music himself from concept to final product. He has gained major recognition with a prolific plethora of solid self-released projects and by collaborating with renowned artists worldwide. He has performed on legendary UK stages opening for Hip-Hop royalty including Rakim, Big Daddy Kane, KRS-ONE, DJ Premier, Ghostface Killah and many more. He combines exquisite lyricism, hardcore beats, and authentic soul. He has a deep love for food, art, music, and culture.
Click here to listen to Juga-Naut's Fragments of Freedom
Freedom opens on Saturday 12th November and is free to enter.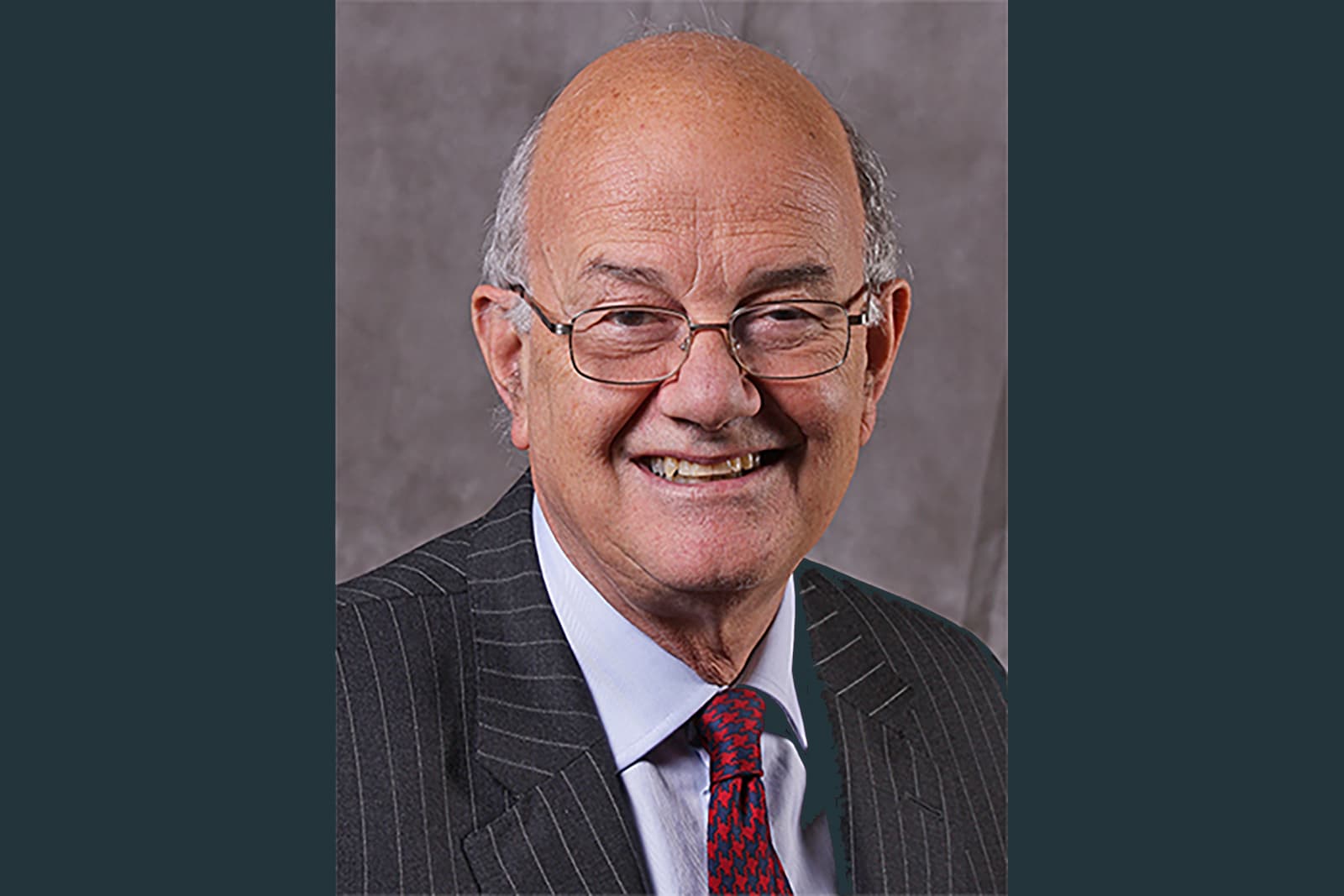 National Justice Museum celebrates the life of its patron Lord Judge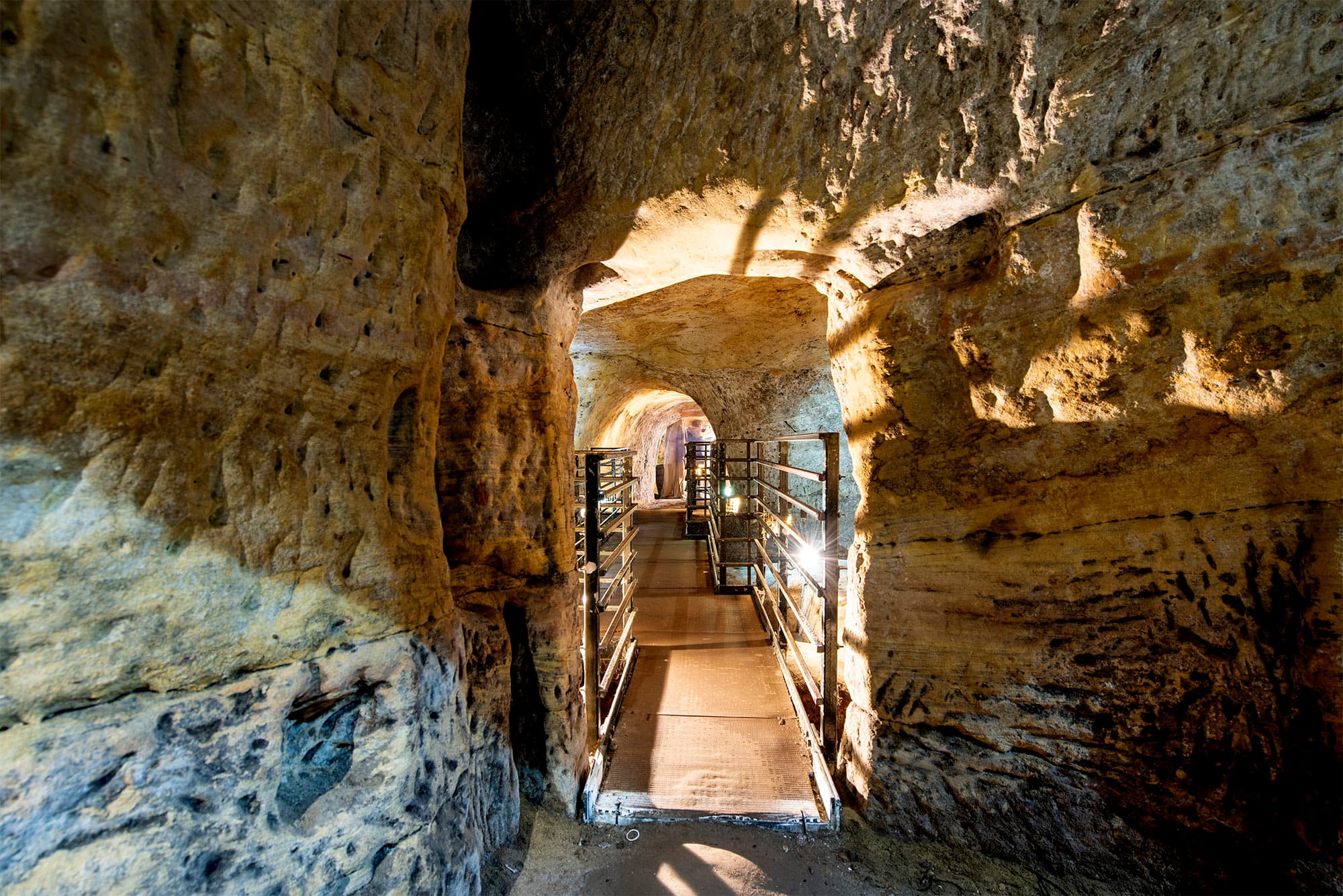 National Justice Museum and City of Caves Recognized as Tripadvisor® 2023 Travellers' Choice® Award Winners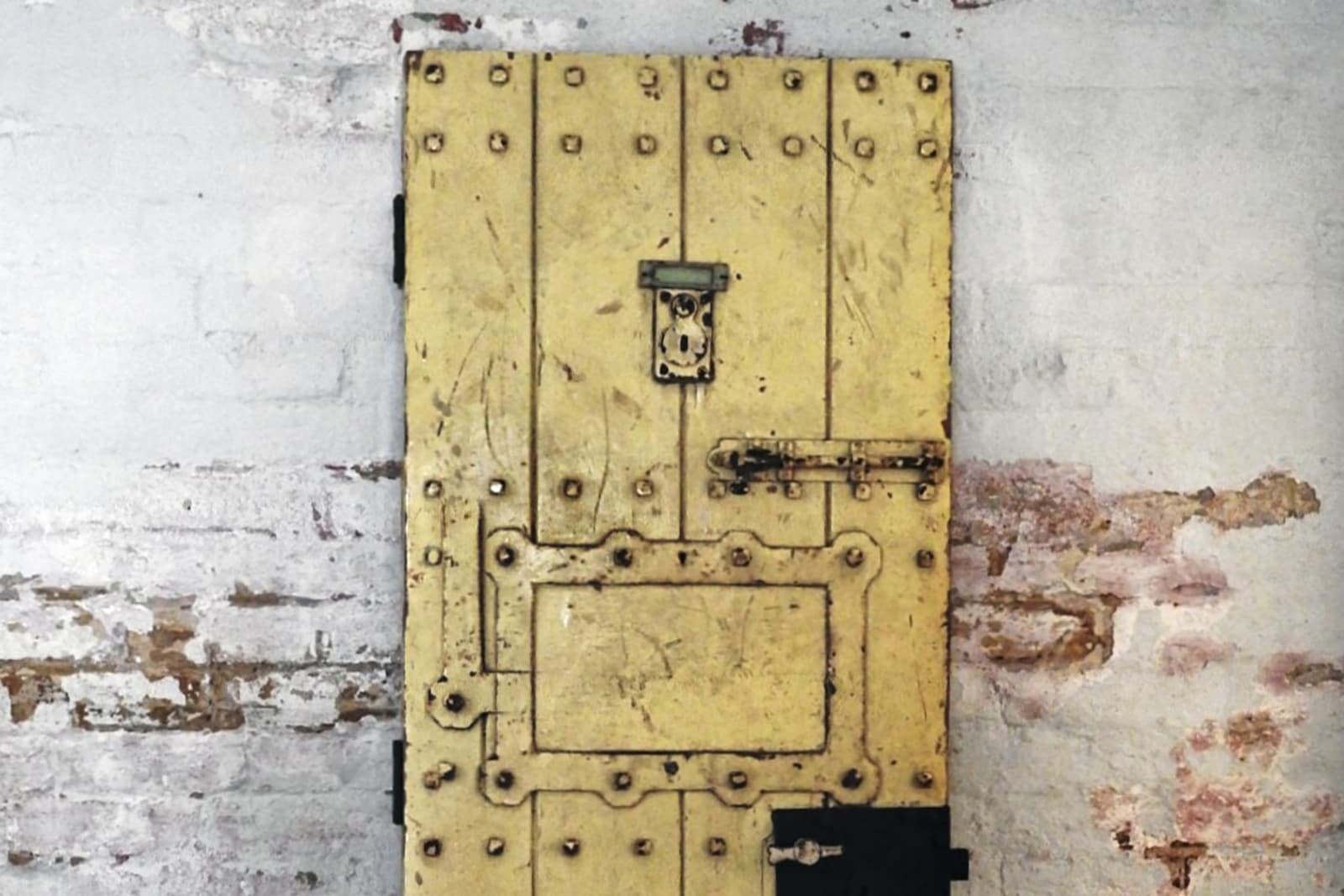 An iconic piece of LGBTQ+ history returns to public display at the National Justice Museum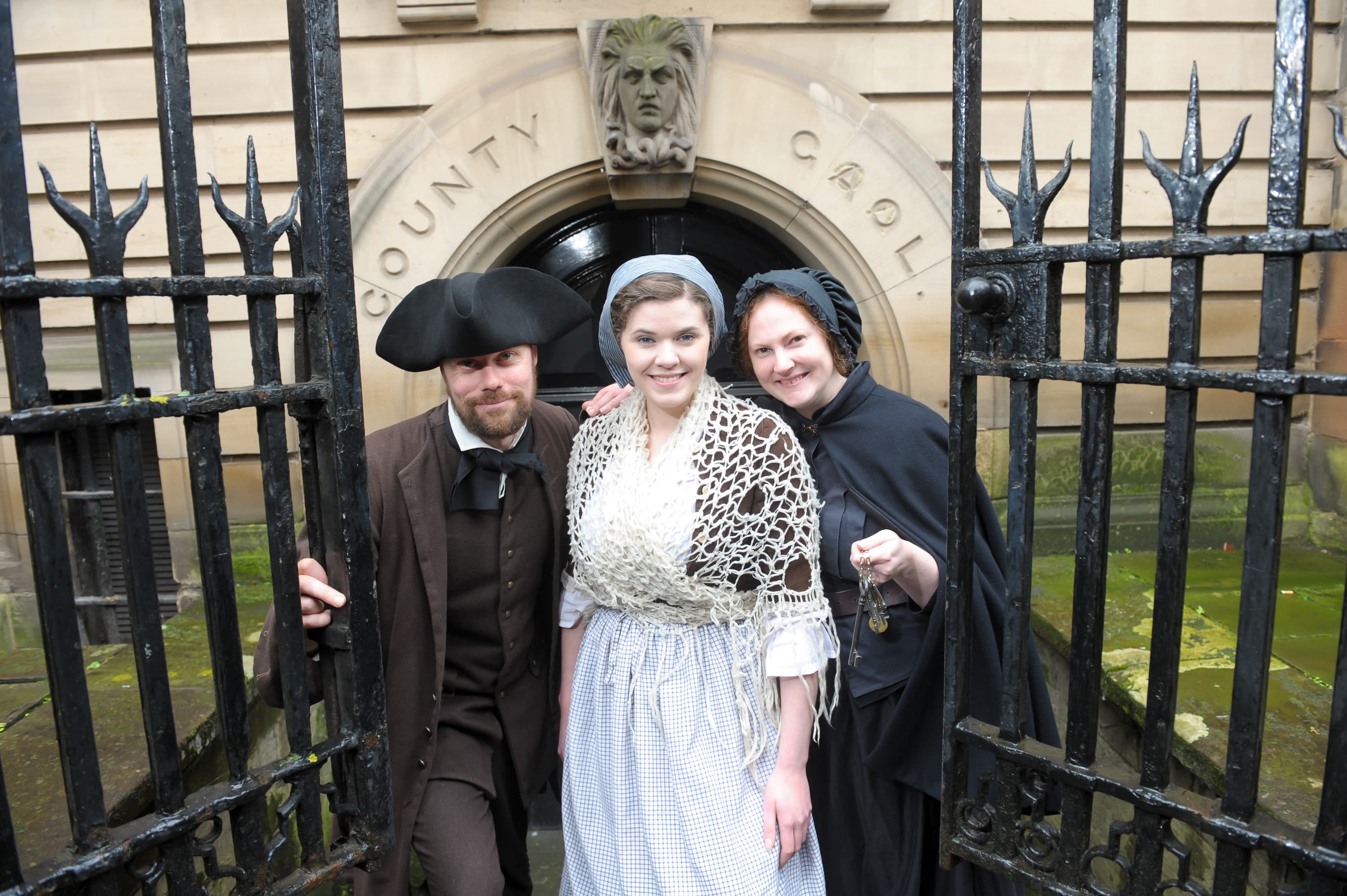 National Justice Museum is awarded a £249,996 grant by The National Lottery Heritage Fund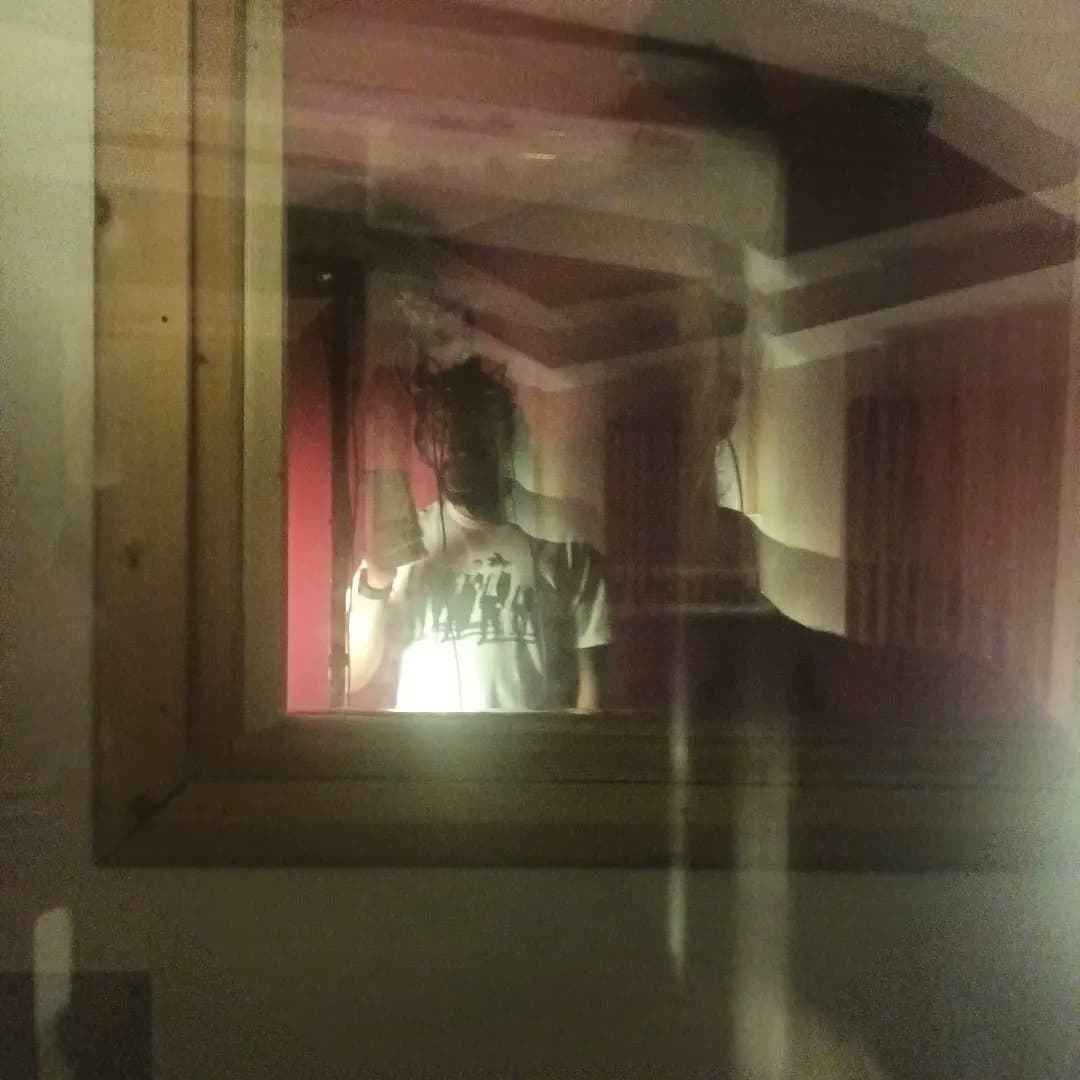 Immersive, site-specific performances come to the National Justice Museum for one day only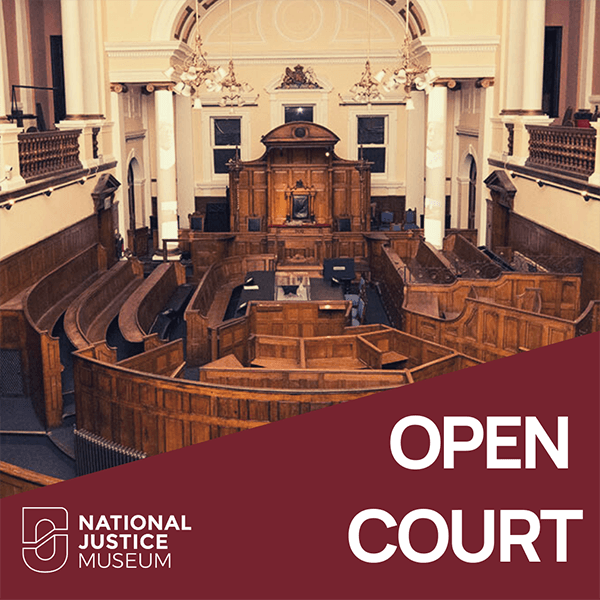 National Justice Museum's Open Court podcast back for a second season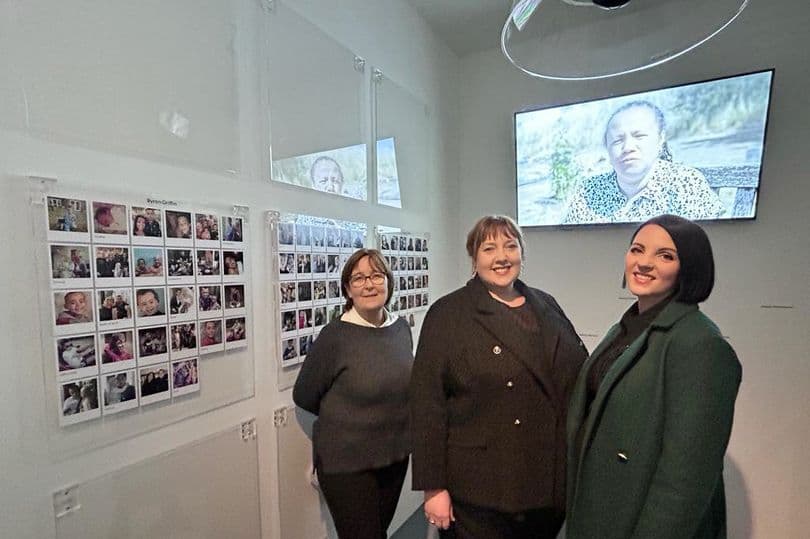 Family devastation brought closer to home in knife crime prevention workshops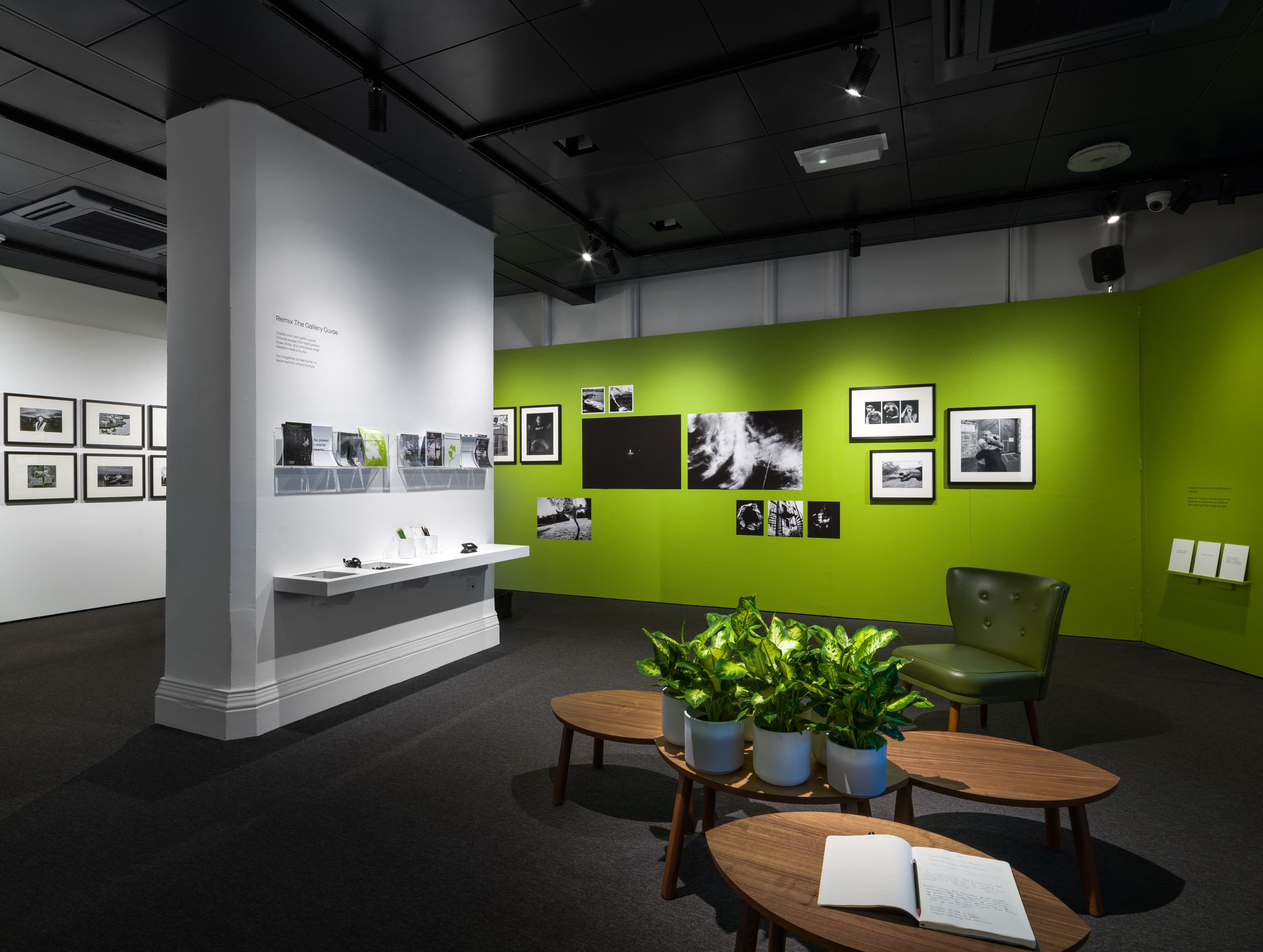 National Justice Museum announce recipient of £1000 photography award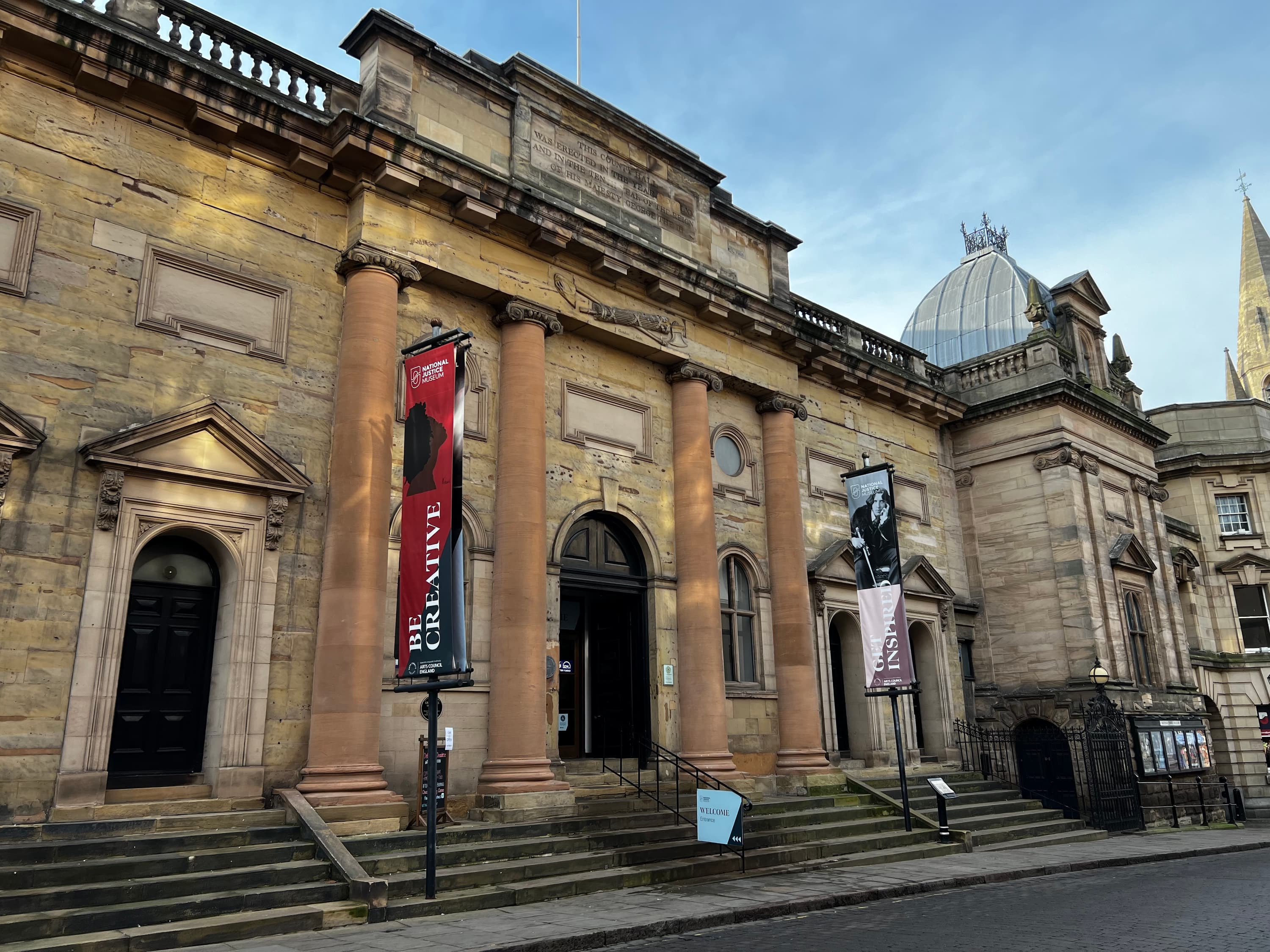 National Justice Museum recognised as one of England's outstanding cultural organisations through Arts Council England's National Portfolio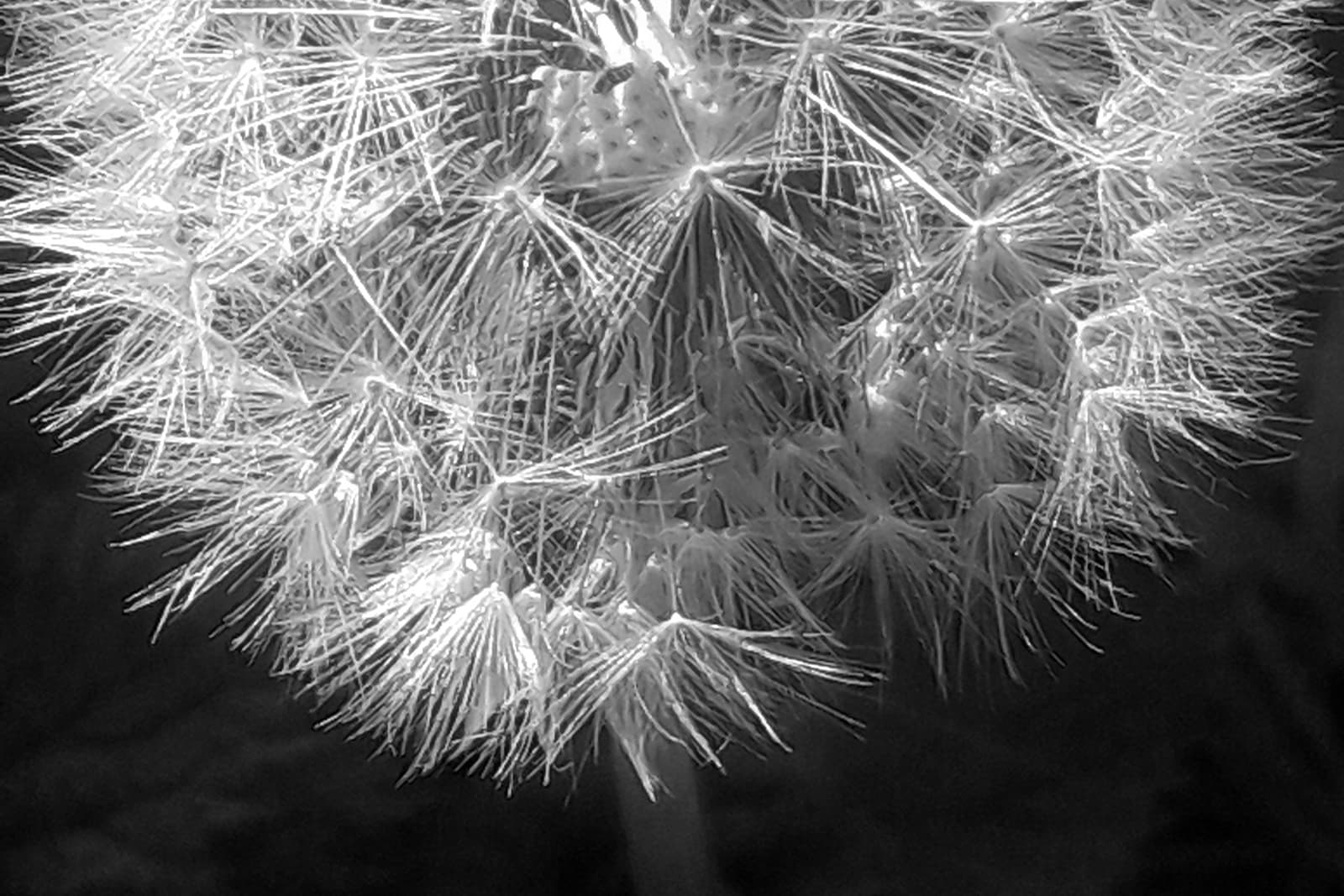 National Justice Museum's new open-call photography exhibition, Freedom, to open in November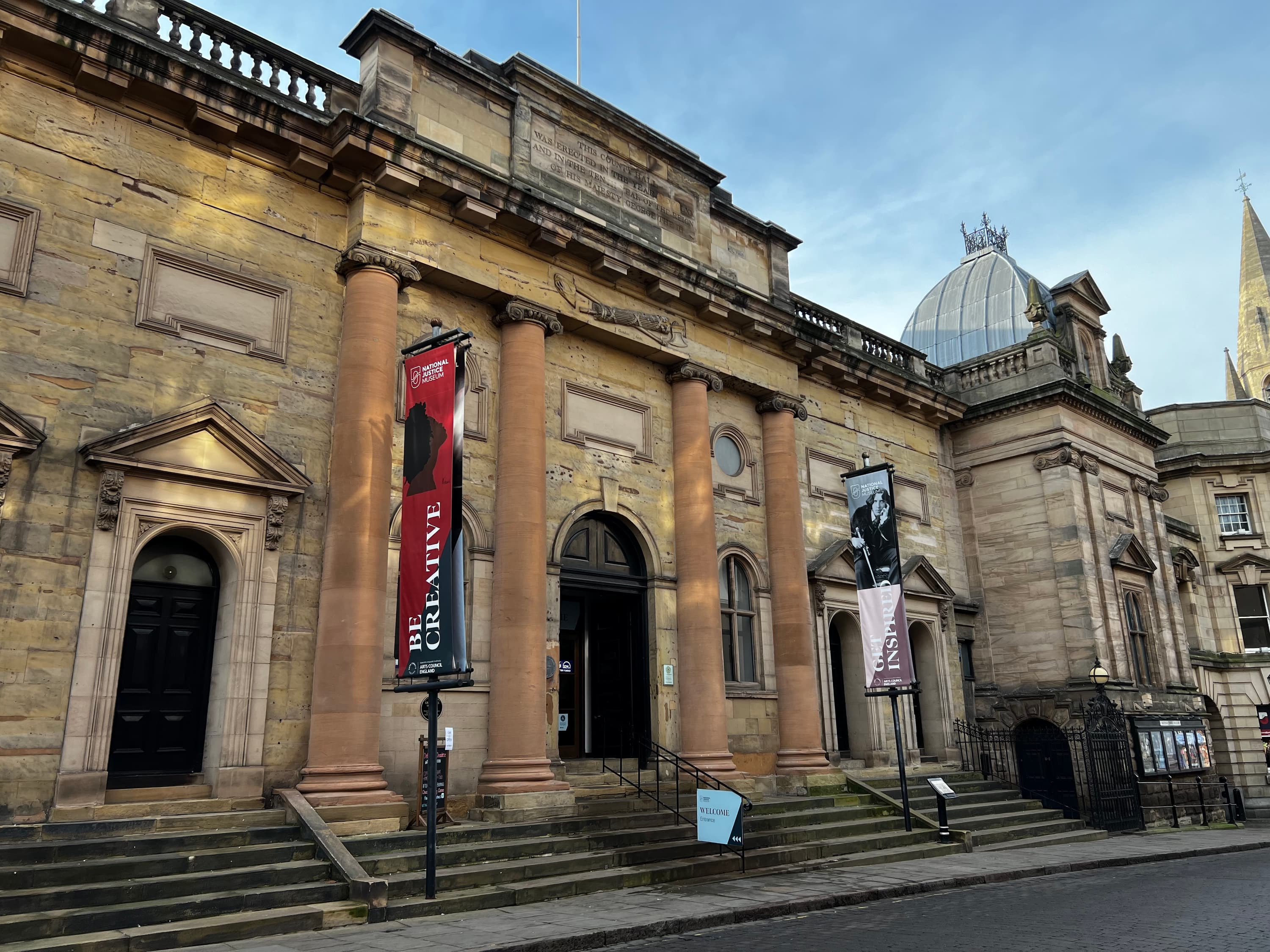 The National Justice Museum explores untold stories of Black presence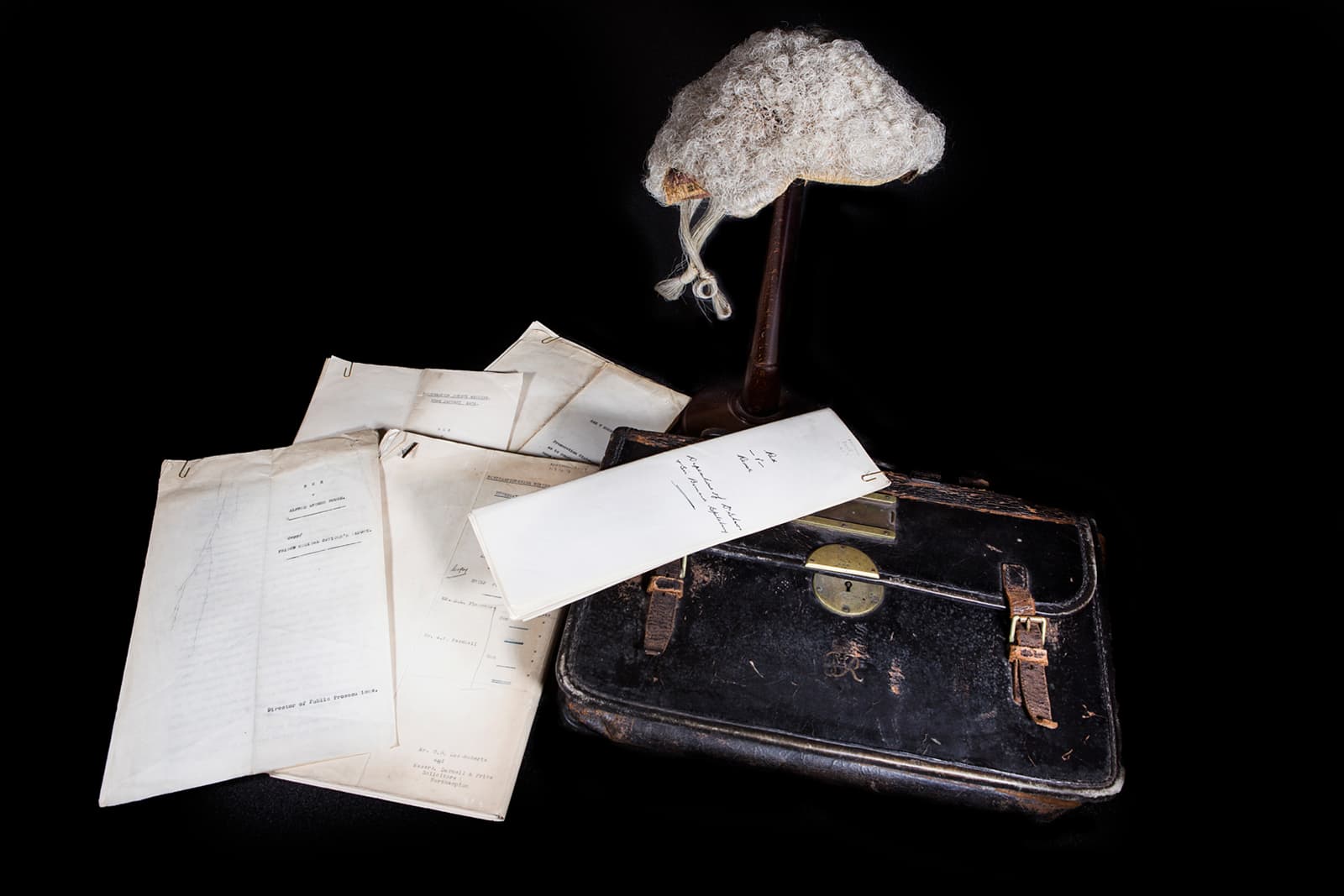 National Justice Museum opens call out for object donations from Black Legal Professionals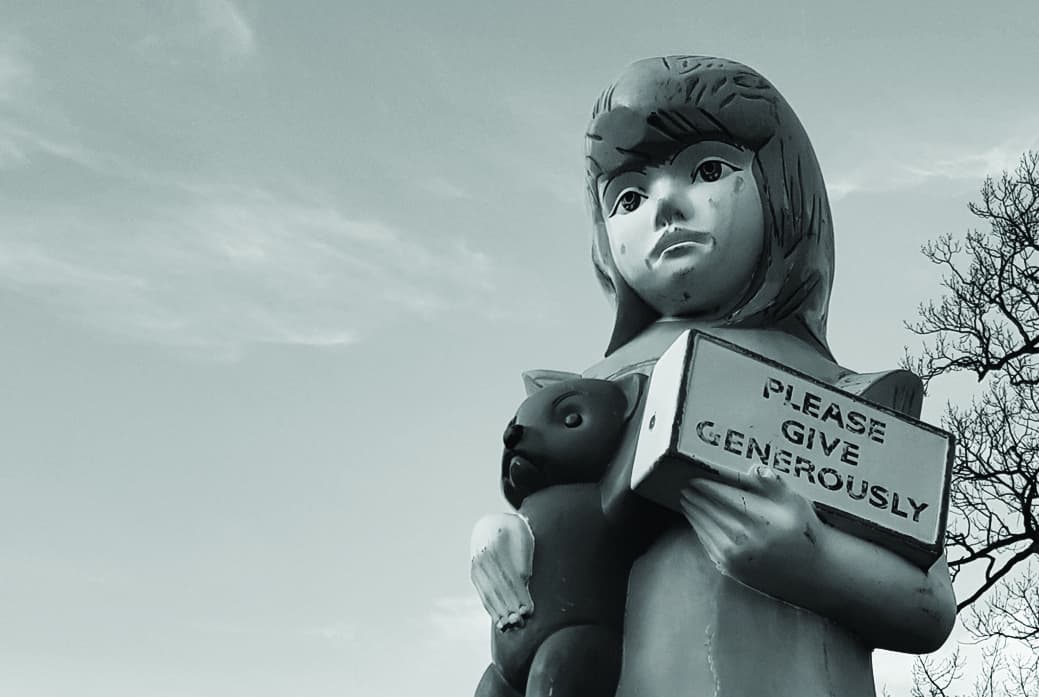 National Justice Museum announces judges for Freedom photography competition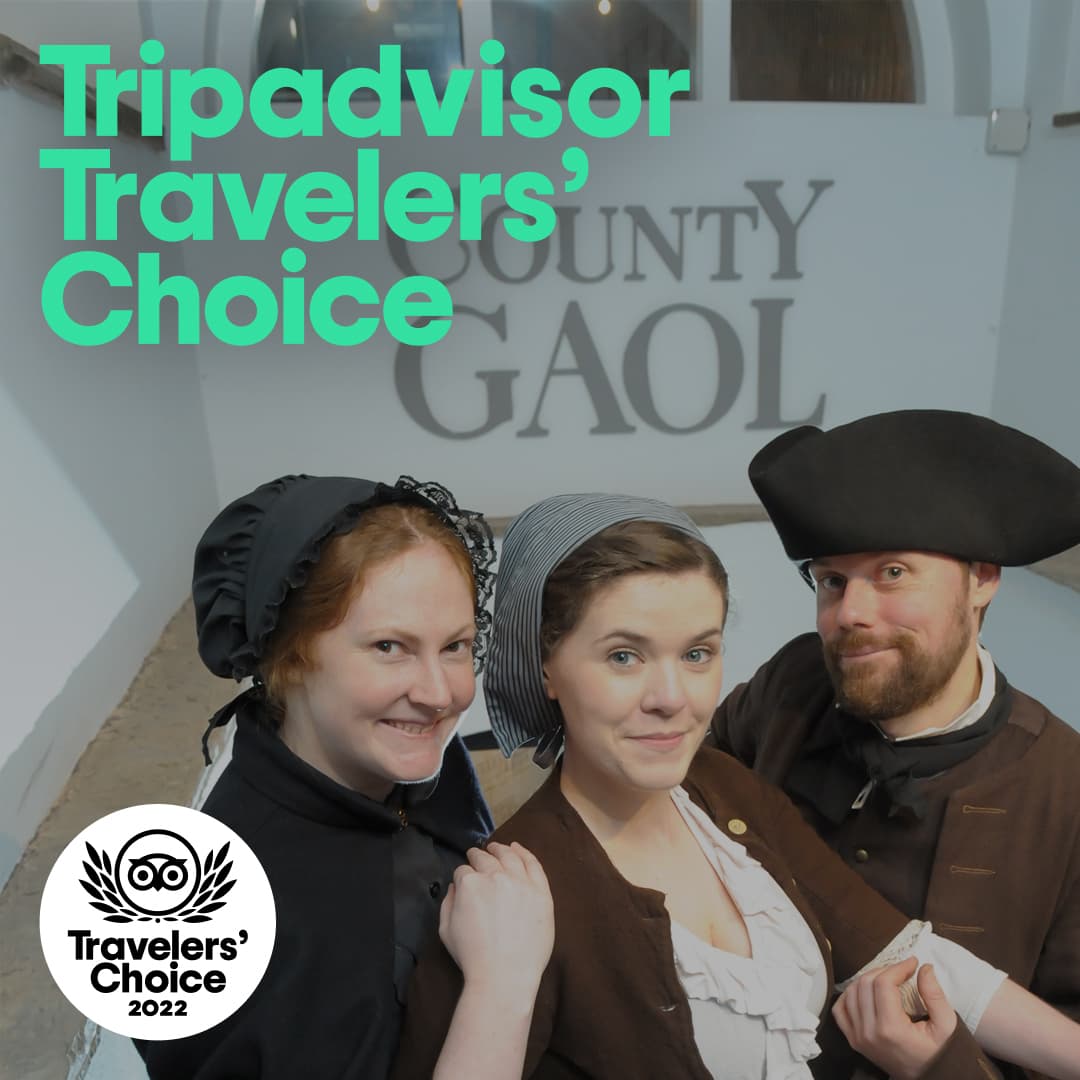 National Justice Museum Wins 2022 Tripadvisor Travellers' Choice Award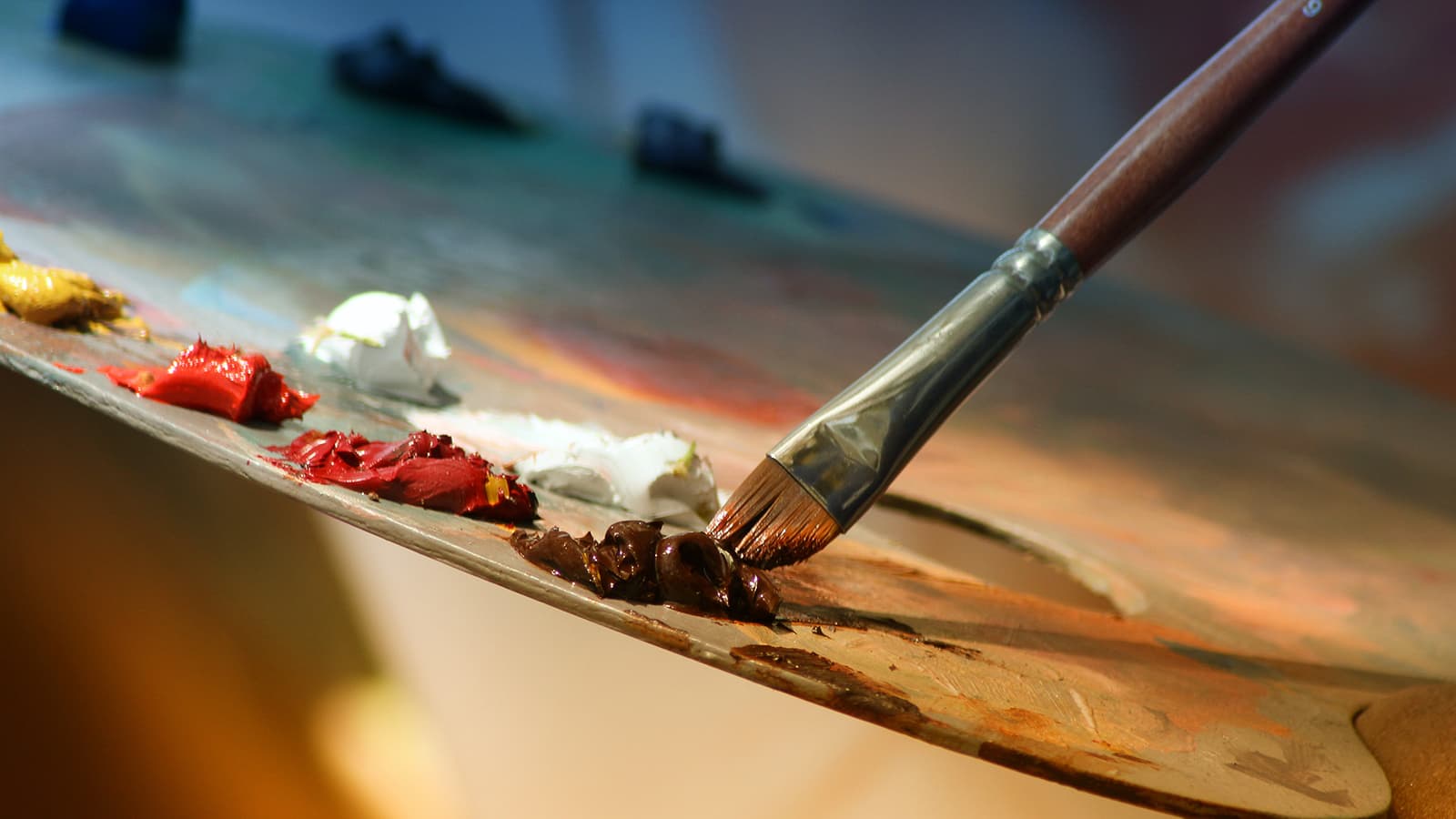 Rolls Building Art and Education Trust & The Technology and Construction Court Art Competition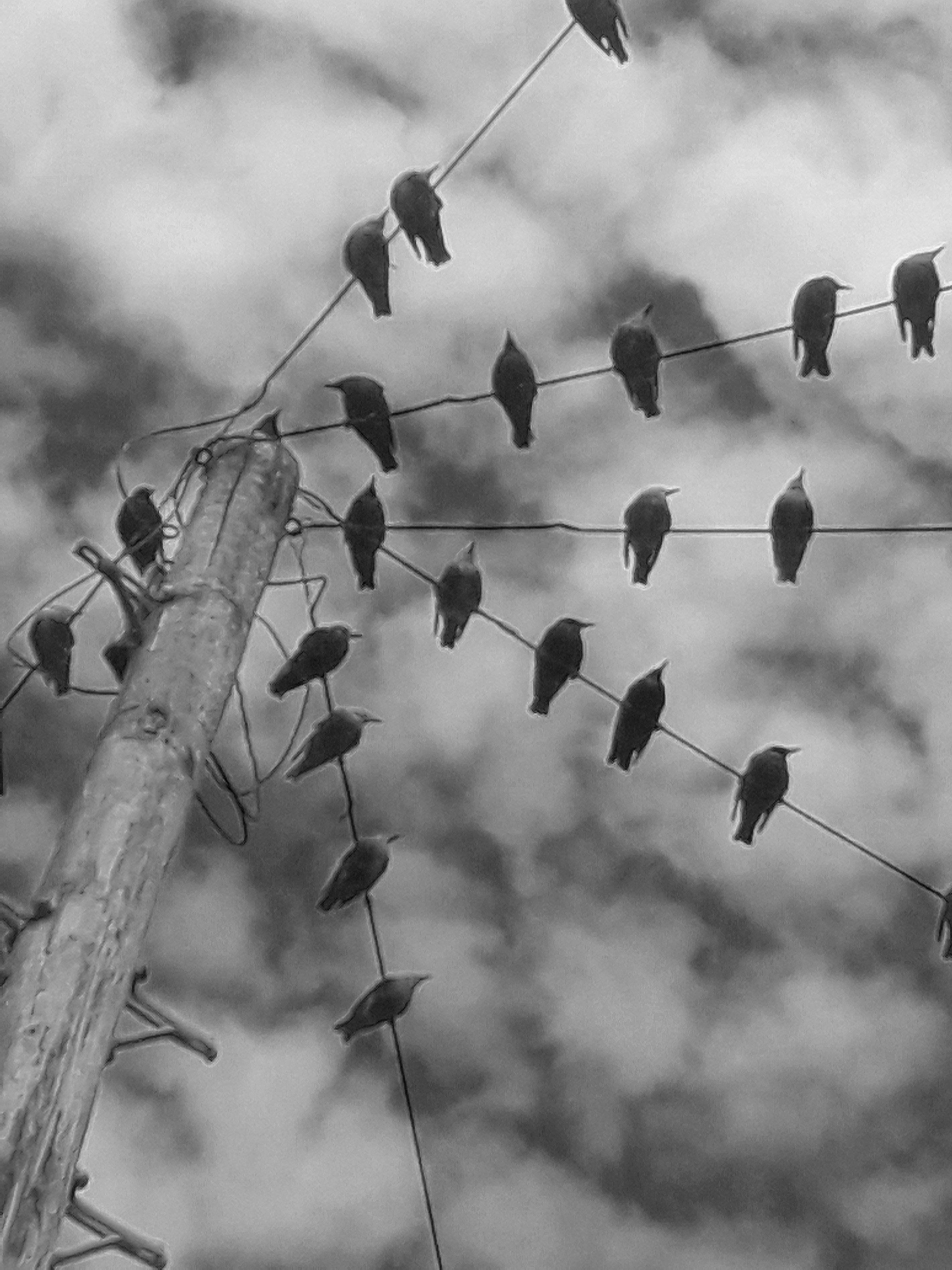 National Justice Museum opens submissions for photography exhibition with a £1,000 prize at stake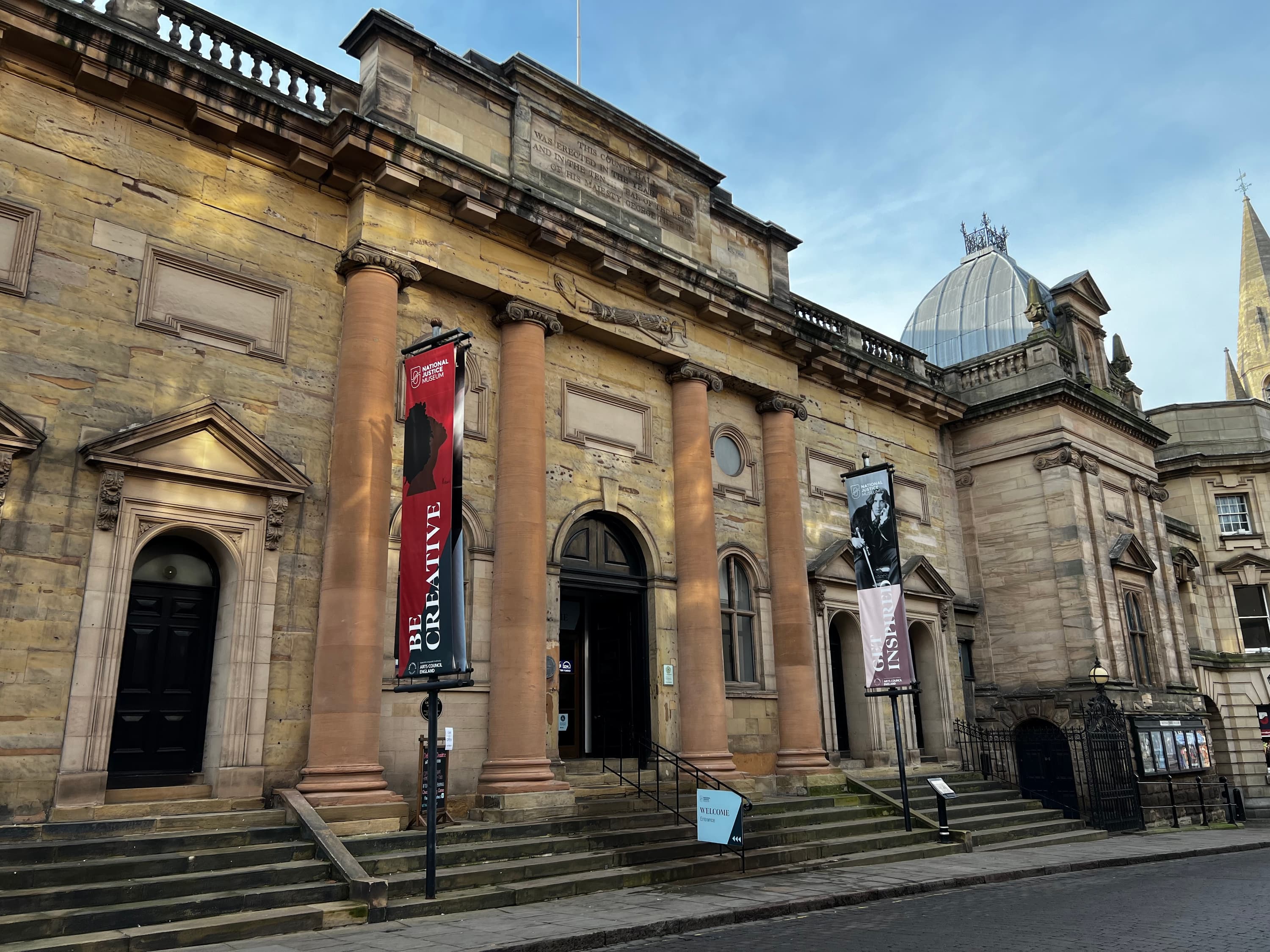 National Justice Museum to receive £362,900 in fund which helps safeguard nation's cultural heritage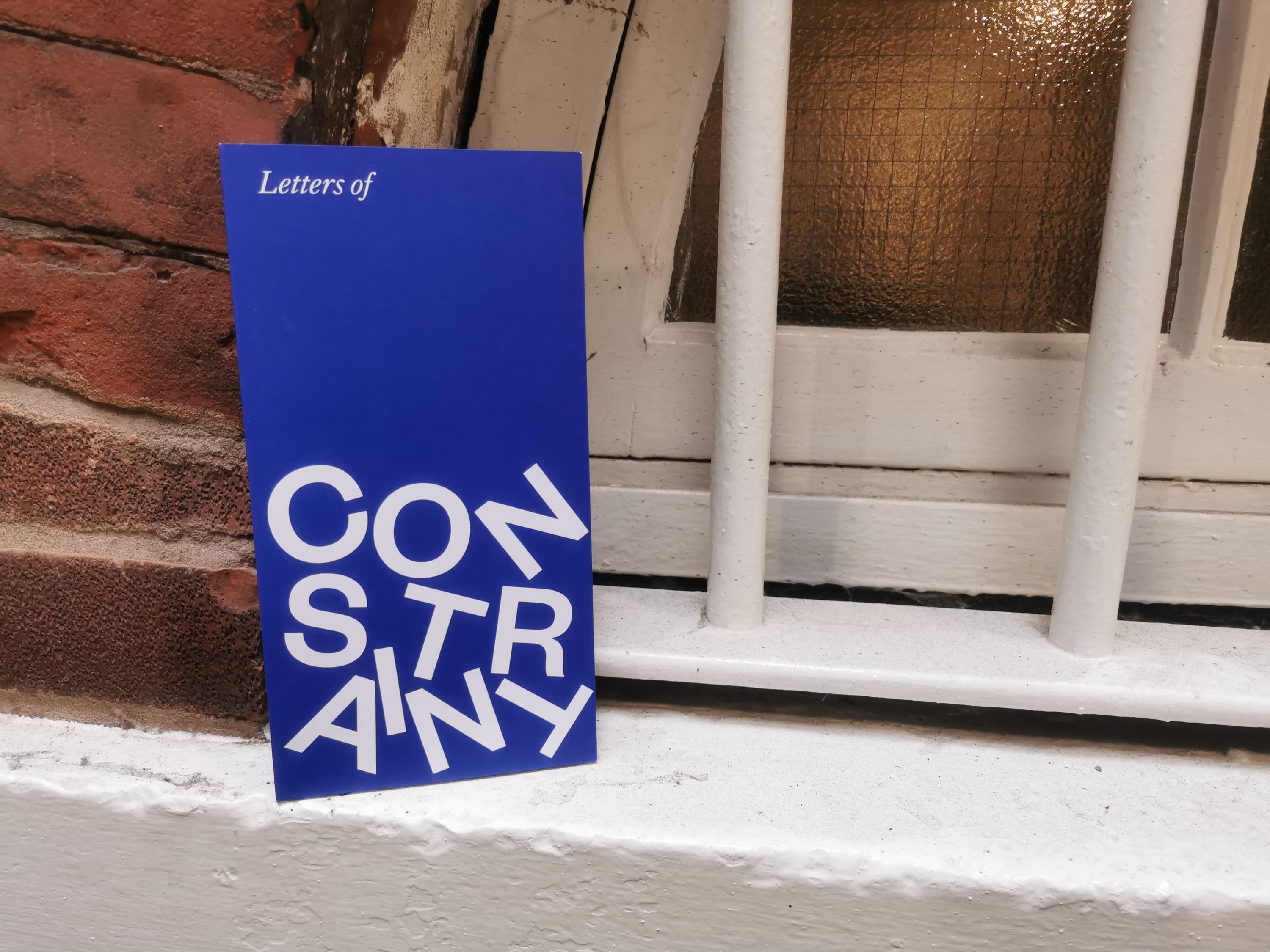 The National Justice Museum publishes Letters of Constraint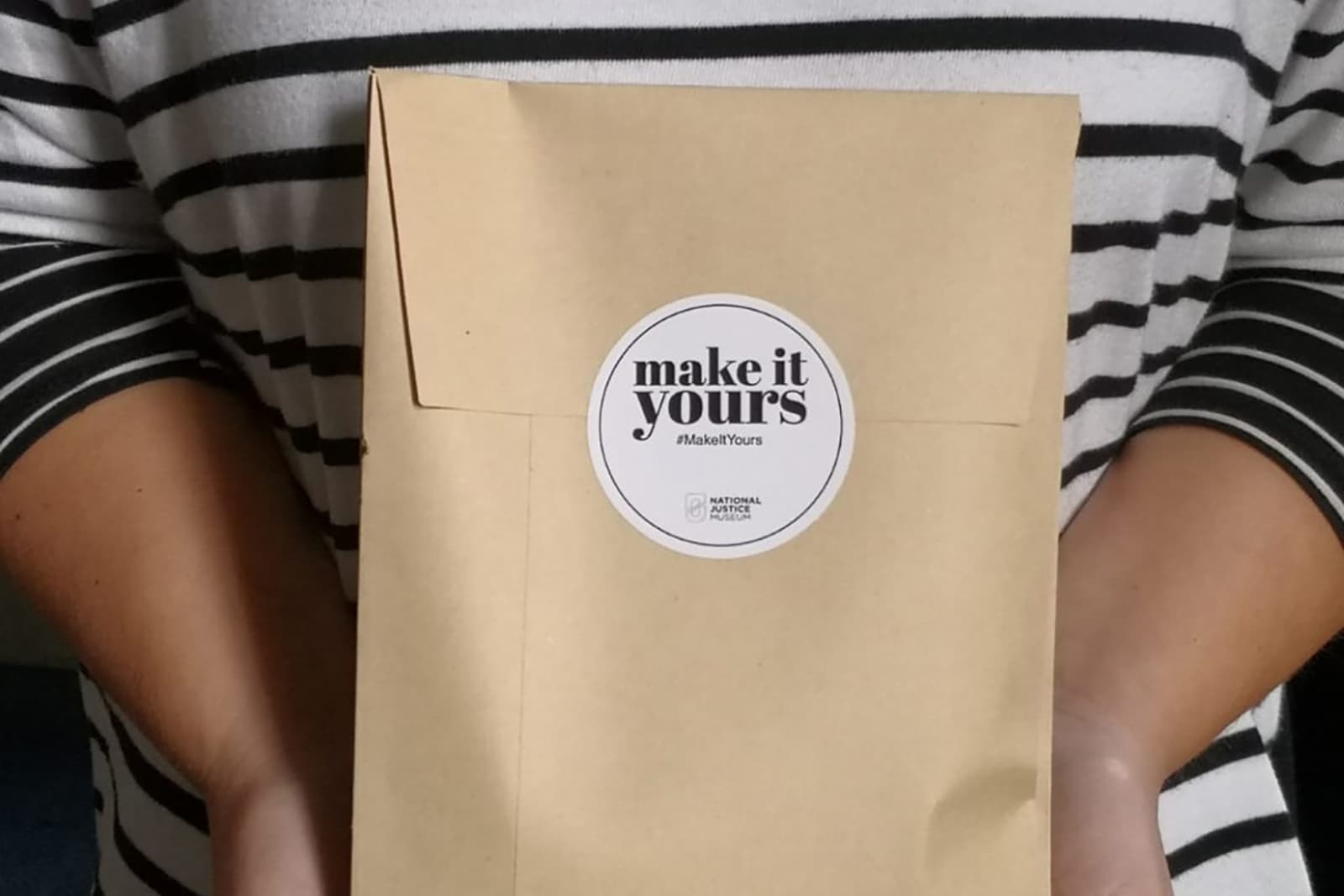 National Justice Museum wins Best Museums Change Lives Project at Museums Change Lives Awards 2021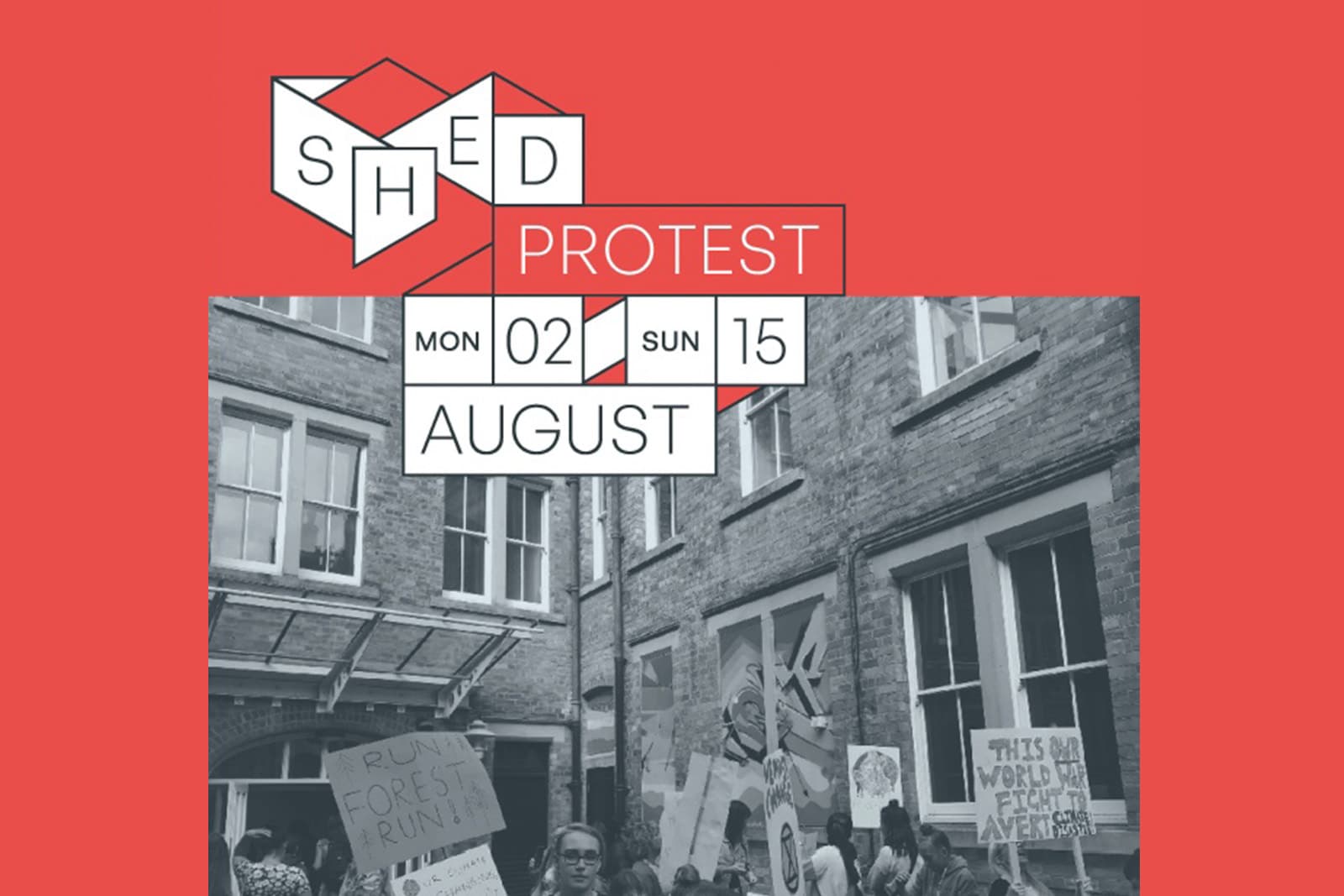 Welcome back S.H.E.D!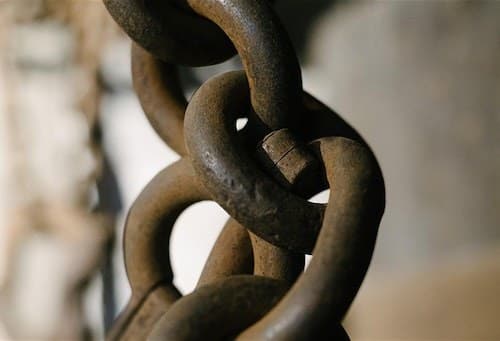 'Freed Soul' letters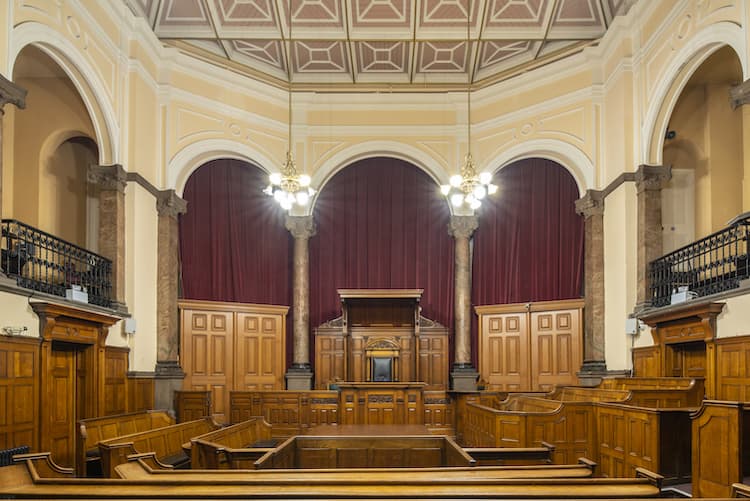 Justice week 2021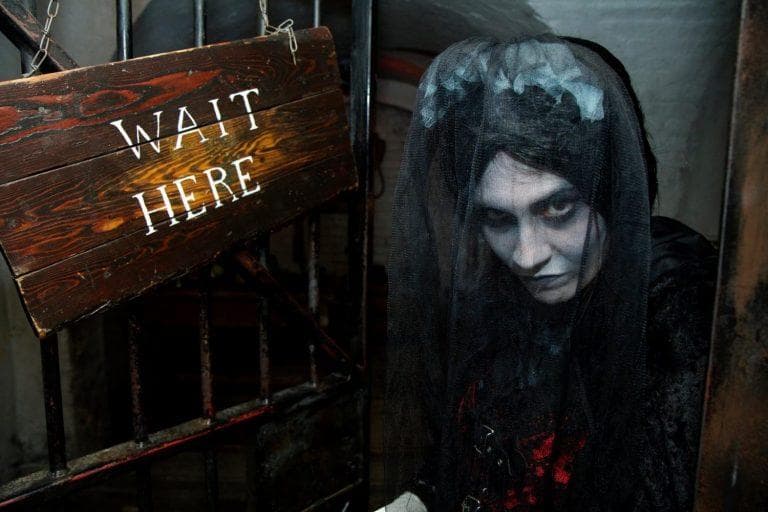 Ghost stories with Claire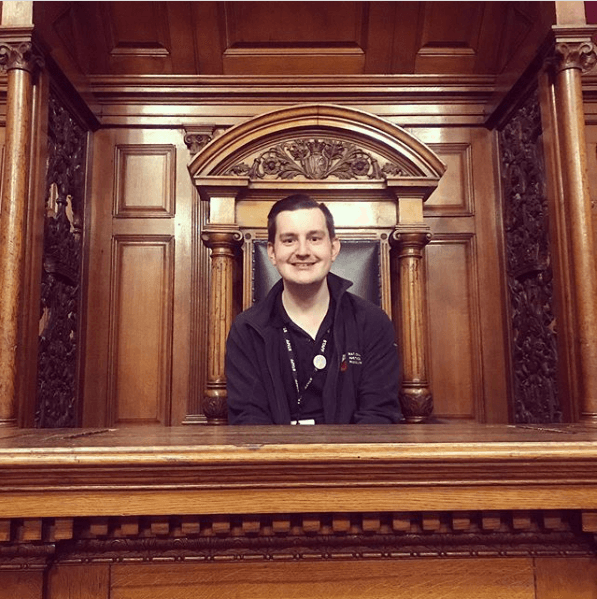 Autism and me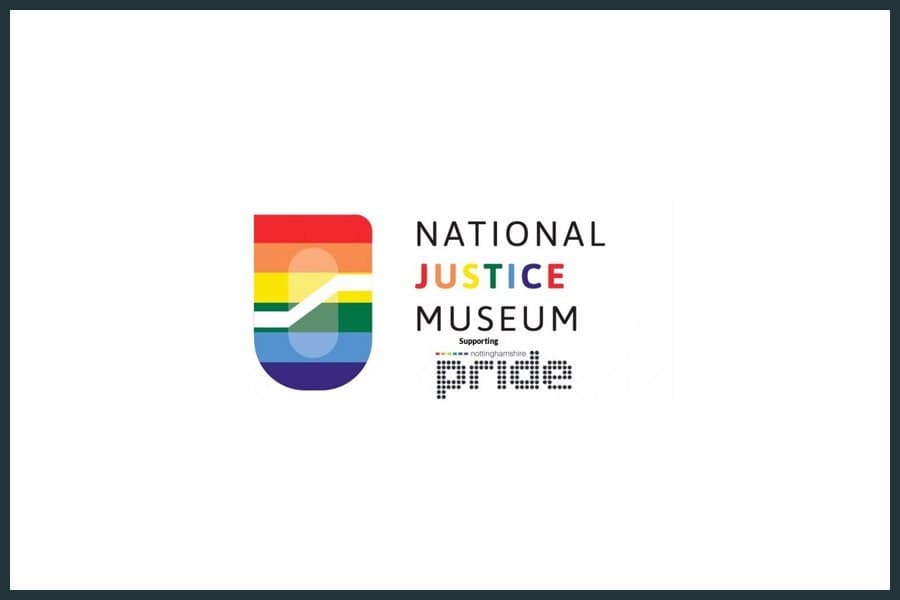 Staying proud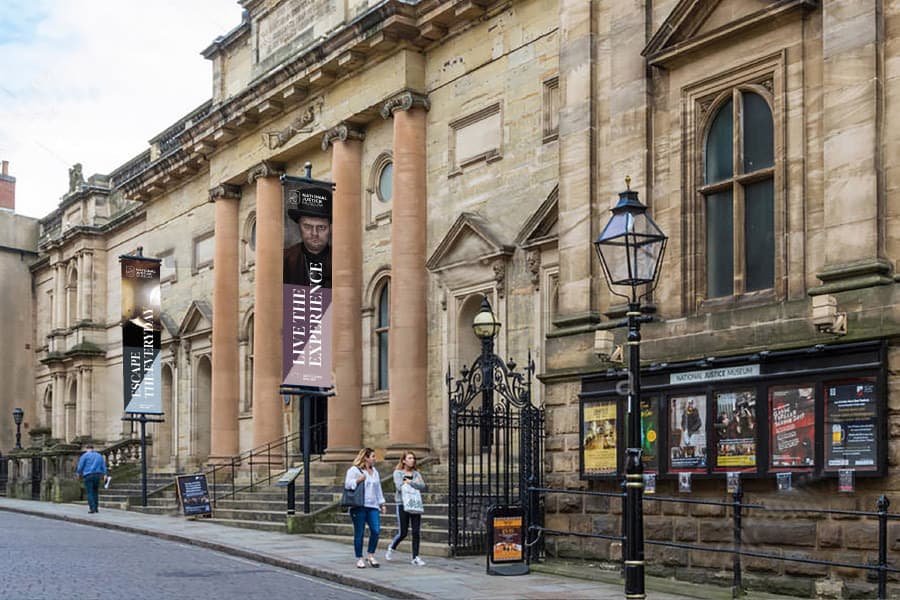 Ultimate travel list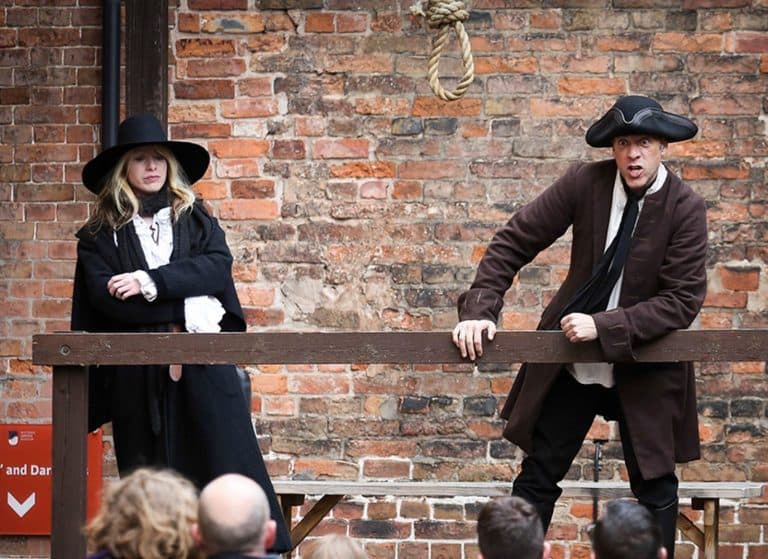 The 'Bloody Code'?
Sandford award