Latst News and Blog
Rolls Building Art and Education Trust & The Technology and Construction Court Art Competition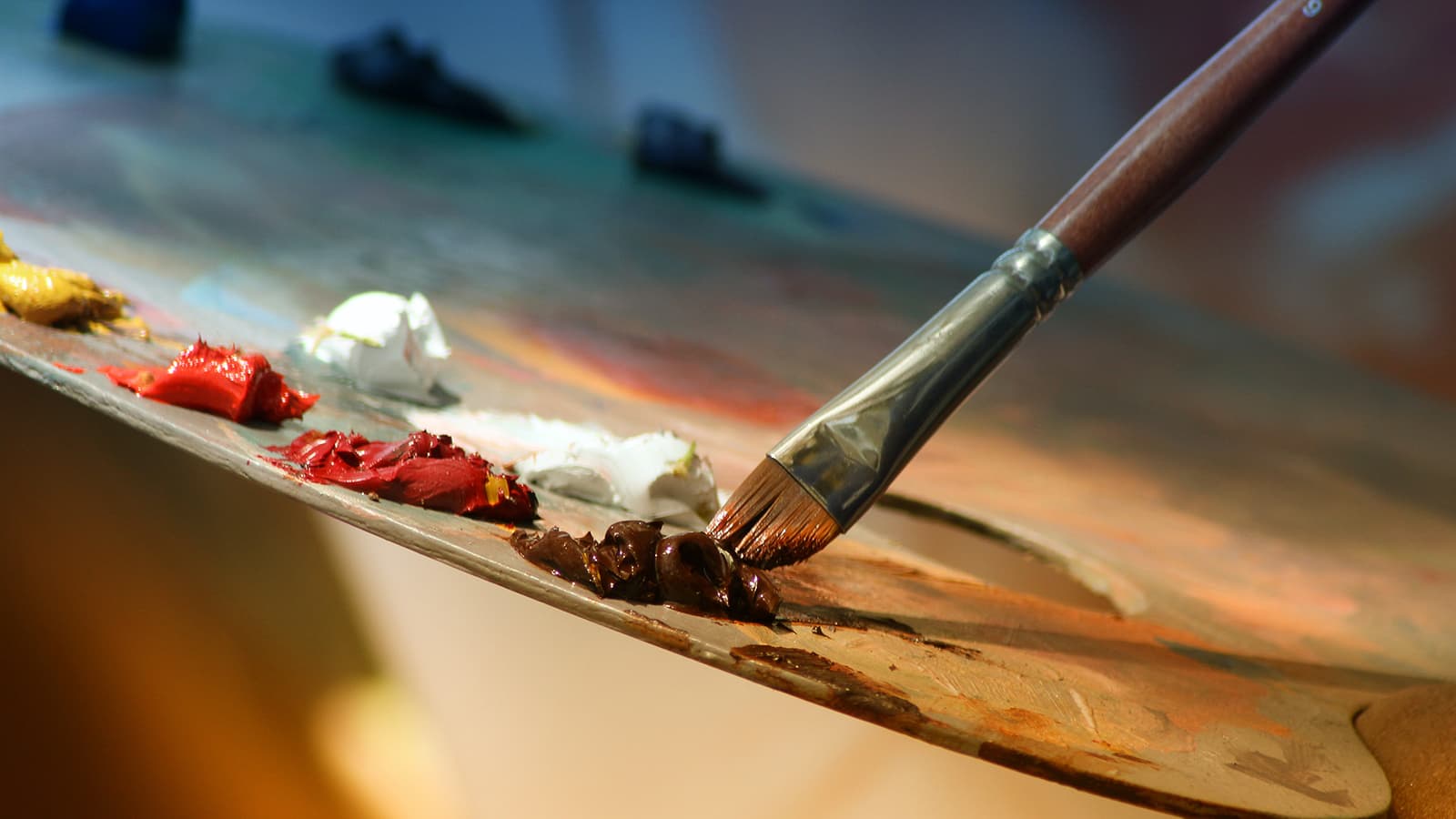 24/05/2022
2023 is the 150th anniversary of The Technology and Construction Court (TCC), a major specialist Court that deals with disputes about building, engineering and all kinds of technology including software. The TCC is based in the Rolls Building, a spacious and modern courthouse in London's legal heartland.
As part of the anniversary celebrations, there will be a competition for young artists. Entries can be 2D artworks in any medium (except exclusively photography) and relate to the themes of Construction or Technology. Please see Terms & Conditions for more information.
There are two entry categories, with generous prizes sponsored by The Worshipful Company of Constructors. The winning entries will be displayed as part of the 150th anniversary exhibition at the Rolls Building:
| | |
| --- | --- |
| Category I | Category II |
| Students in Years 12 and 13 | Higher Education Students aged 18+ |
| First Prize: £500 | First Prize: £1,000 |
| Second Prize £250 | Second Prize: £500 |
How to apply:
Entry is by high resolution digital image (.jpeg or .pdf, max 5MB).
Selection of the winning entries will be undertaken on an anonymous basis, so entrants should only provide their names on the entry form, not on the image file. Do not send original artworks at this stage.
Once entries have been received, the judges may ask to see the actual artwork. If so, arrangements will be made to transport the artwork to the National Justice Museum.
Please read the terms and conditions of entry here
Click here to download an entry form
Deadline for entries: Friday 31 March 2023.

Winners will be announced by Friday 15 April 2023. The costs of transporting the winning entries to the Rolls Building will be met by the Rolls Building Art & Education Trust. Prize winners will be invited to the TCC 150th Anniversary event on 27 April 2023..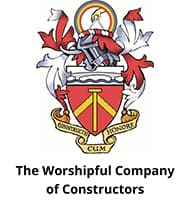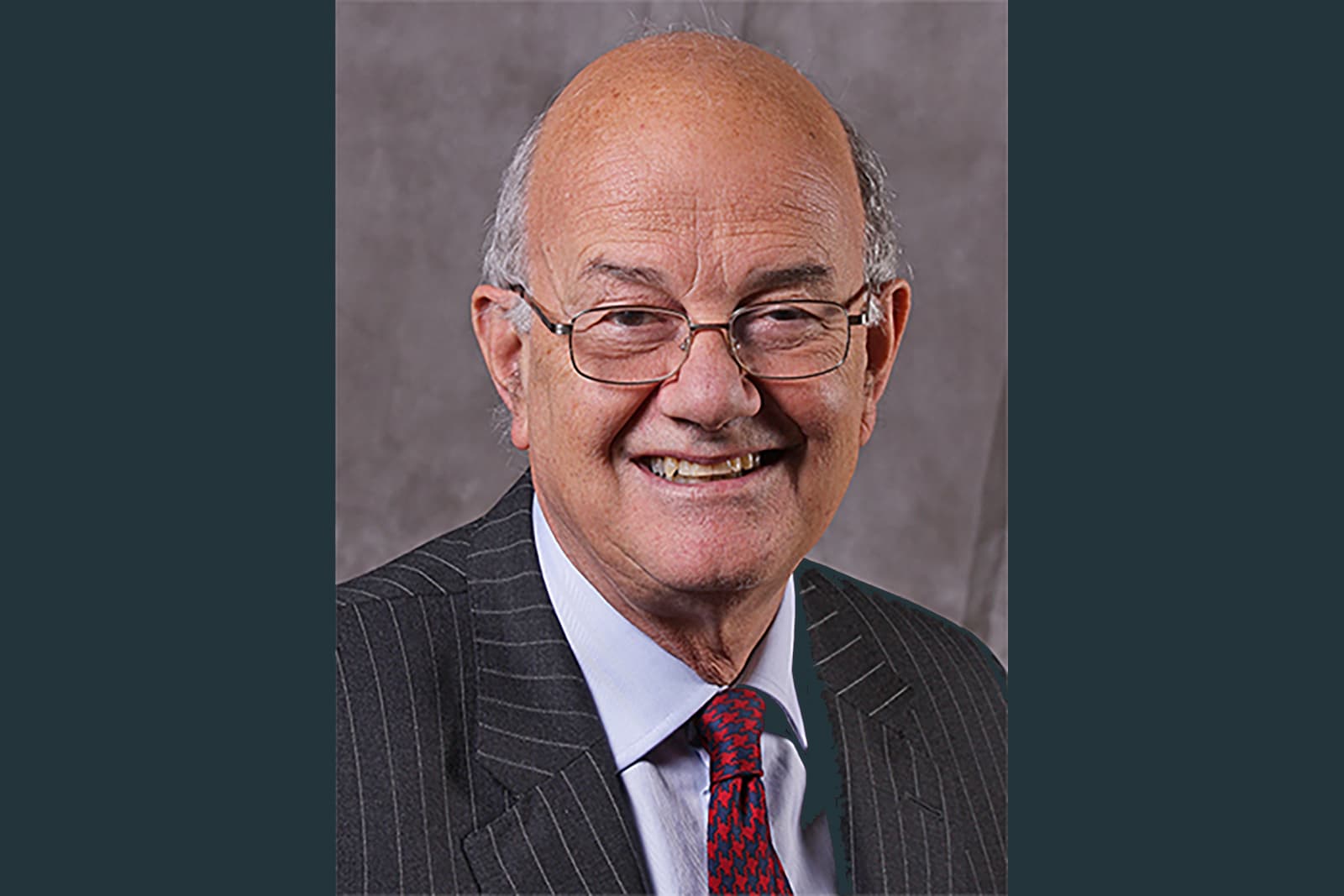 National Justice Museum celebrates the life of its patron Lord Judge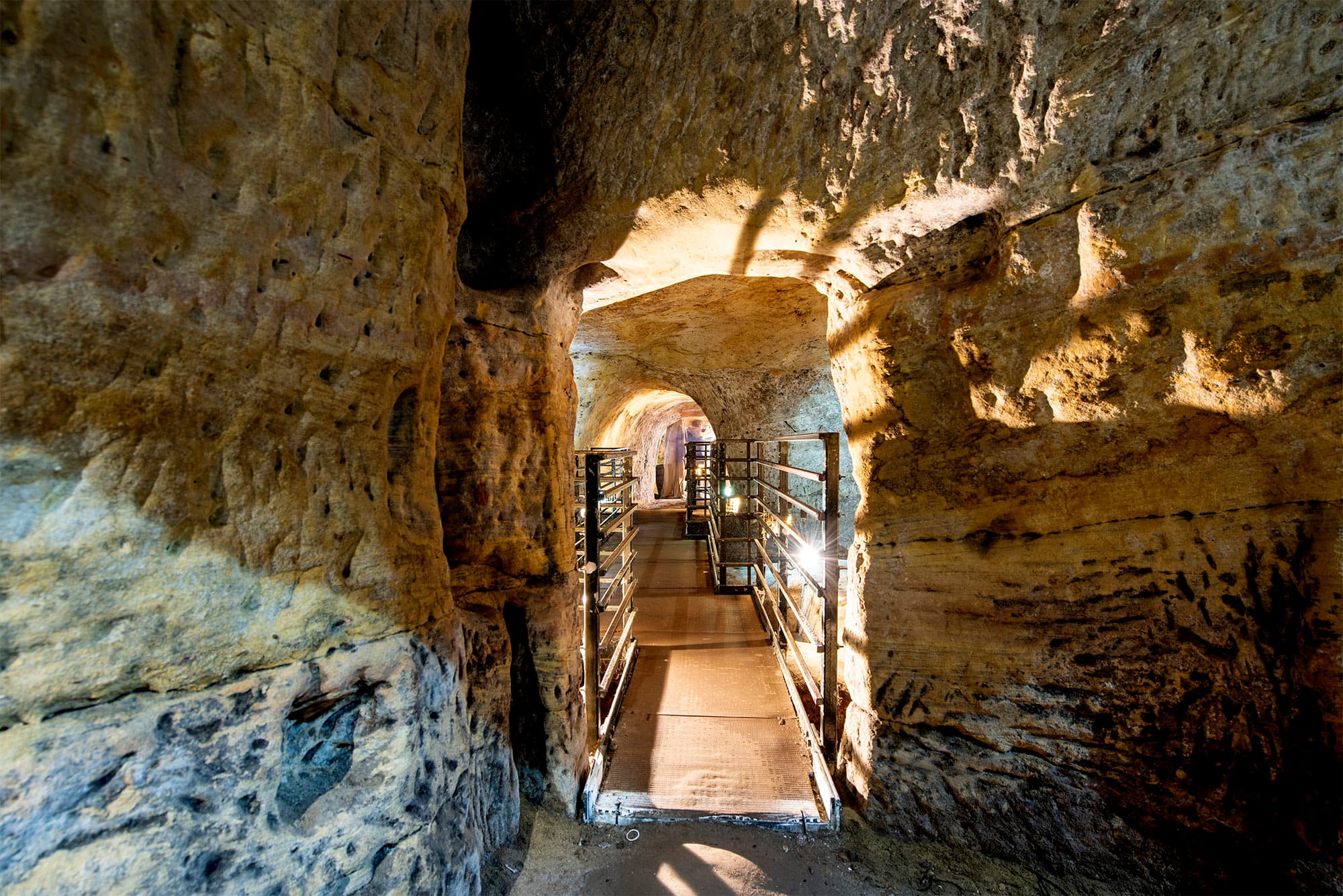 National Justice Museum and City of Caves Recognized as Tripadvisor® 2023 Travellers' Choice® Award Winners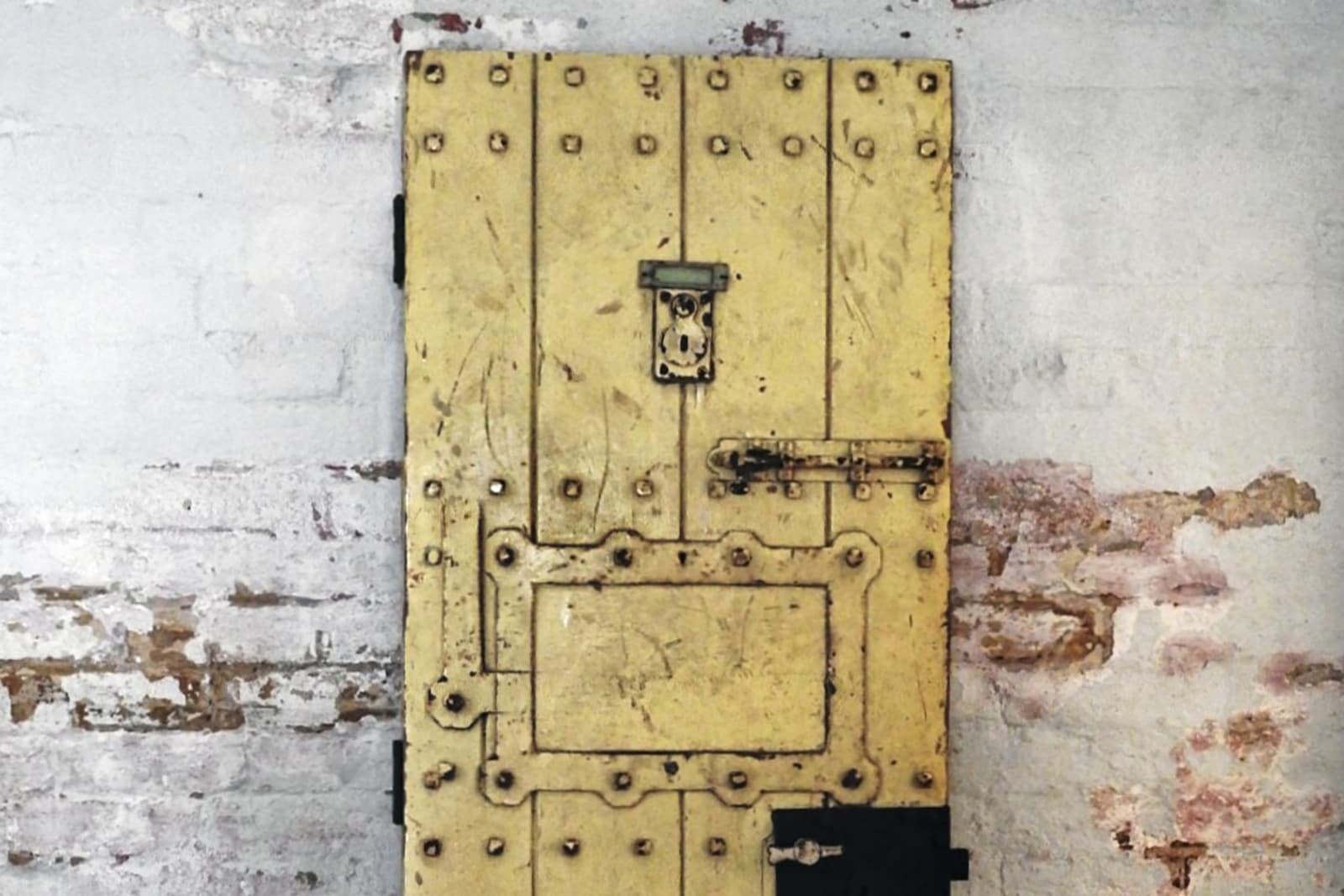 An iconic piece of LGBTQ+ history returns to public display at the National Justice Museum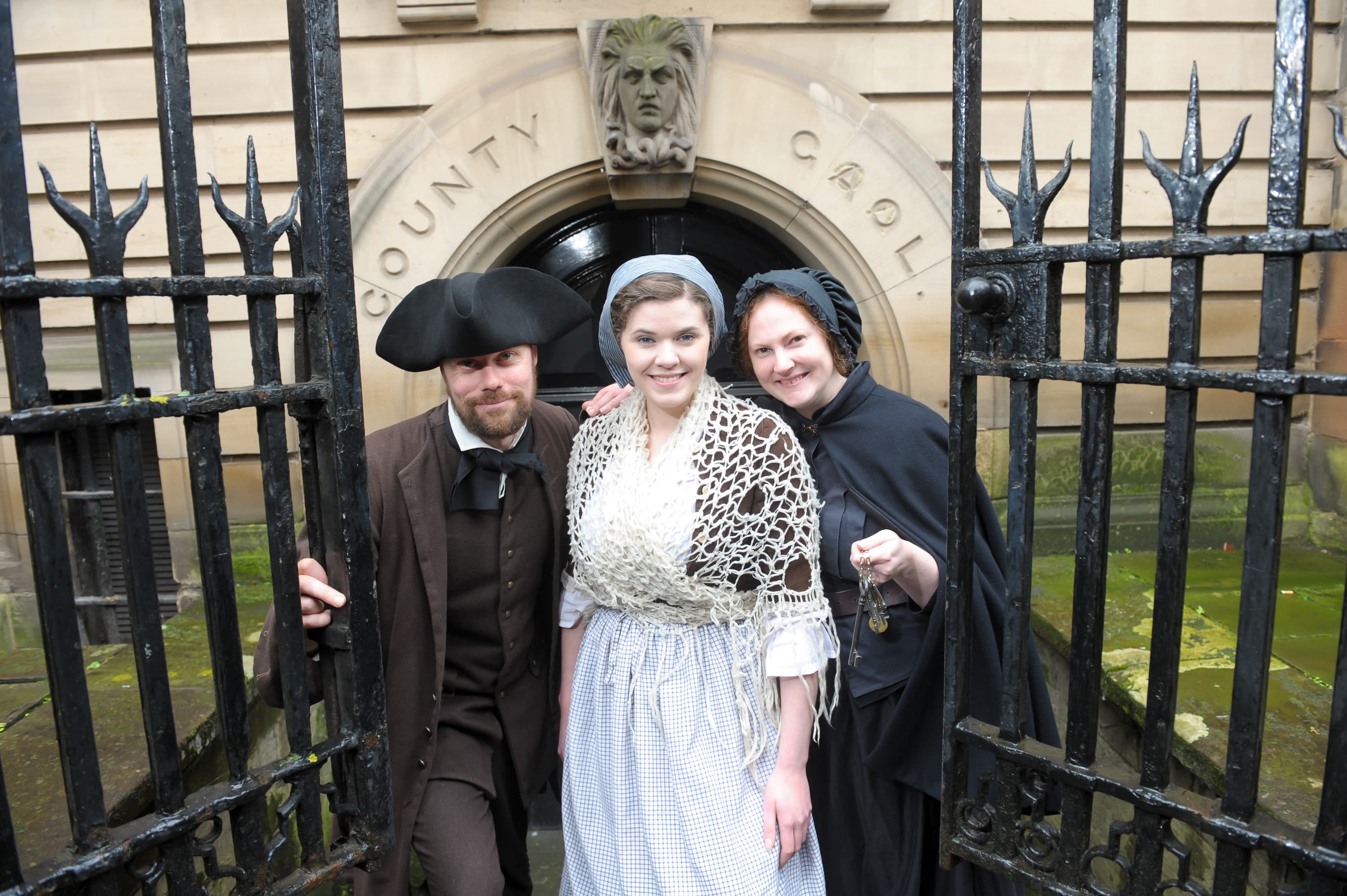 National Justice Museum is awarded a £249,996 grant by The National Lottery Heritage Fund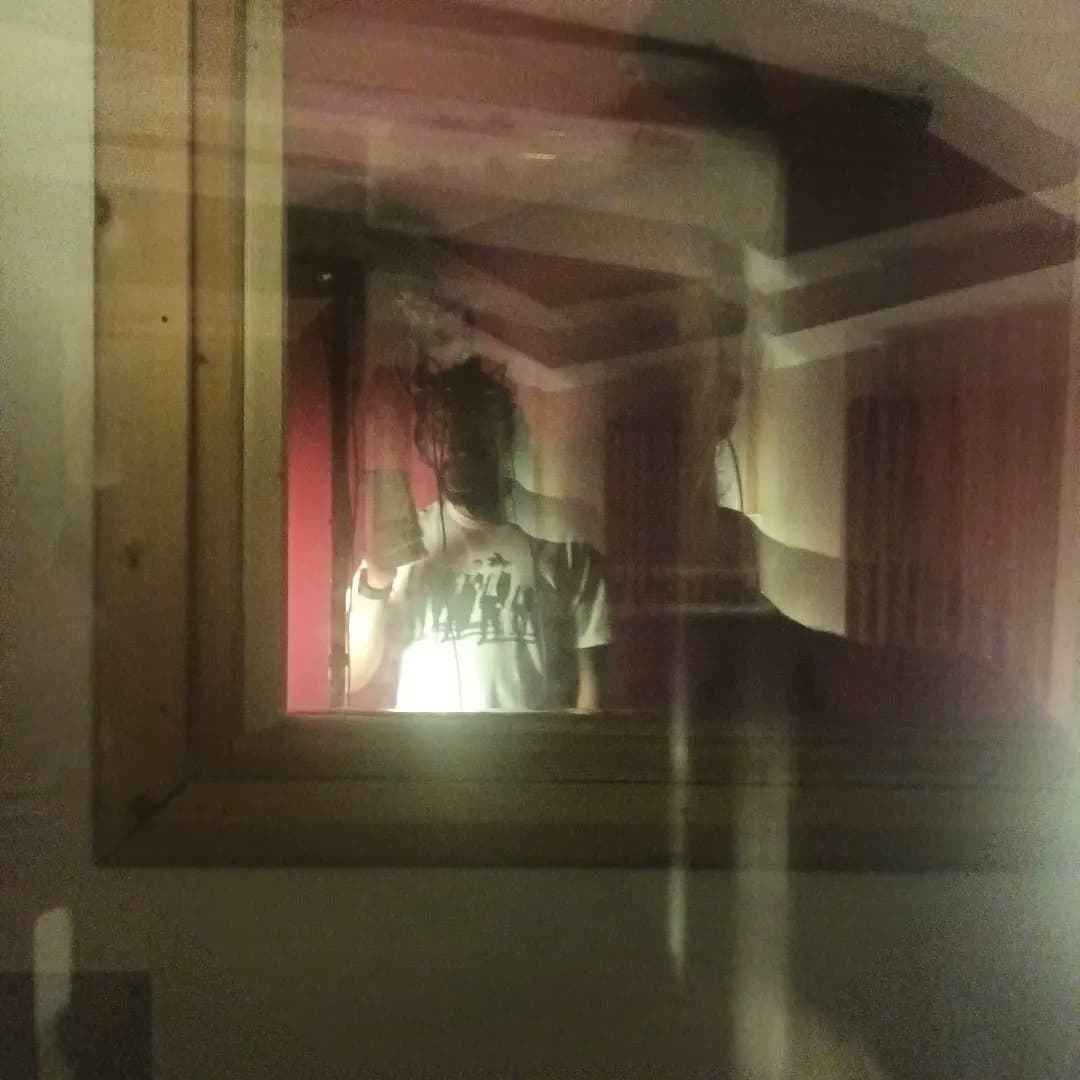 Immersive, site-specific performances come to the National Justice Museum for one day only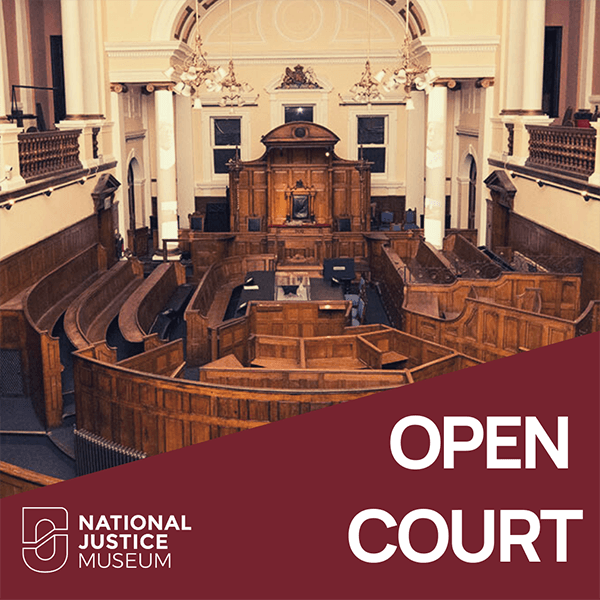 National Justice Museum's Open Court podcast back for a second season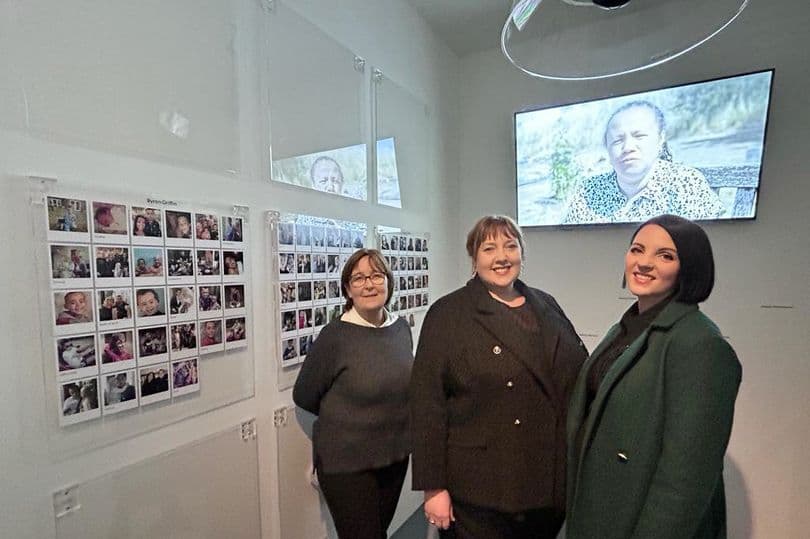 Family devastation brought closer to home in knife crime prevention workshops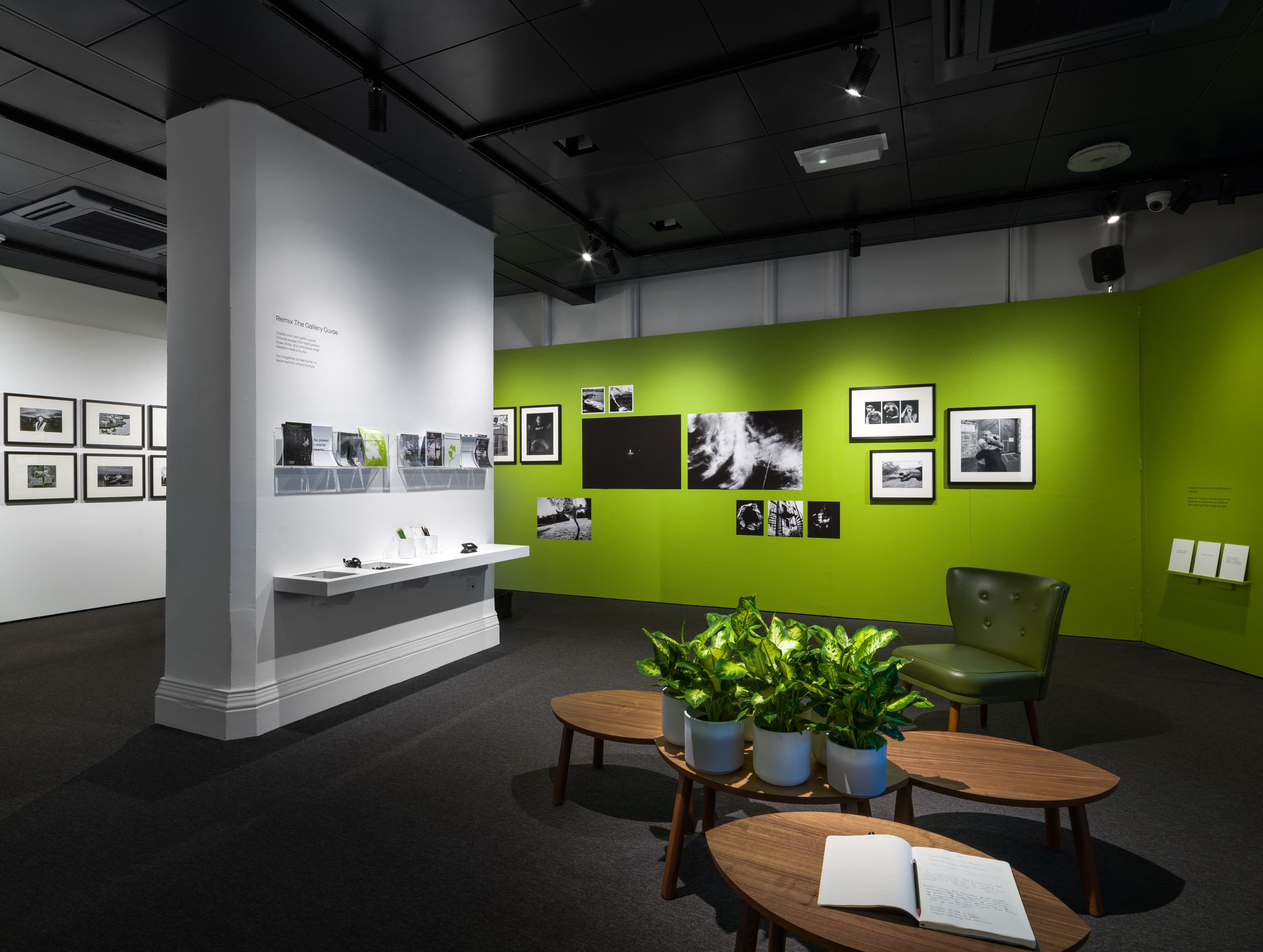 National Justice Museum announce recipient of £1000 photography award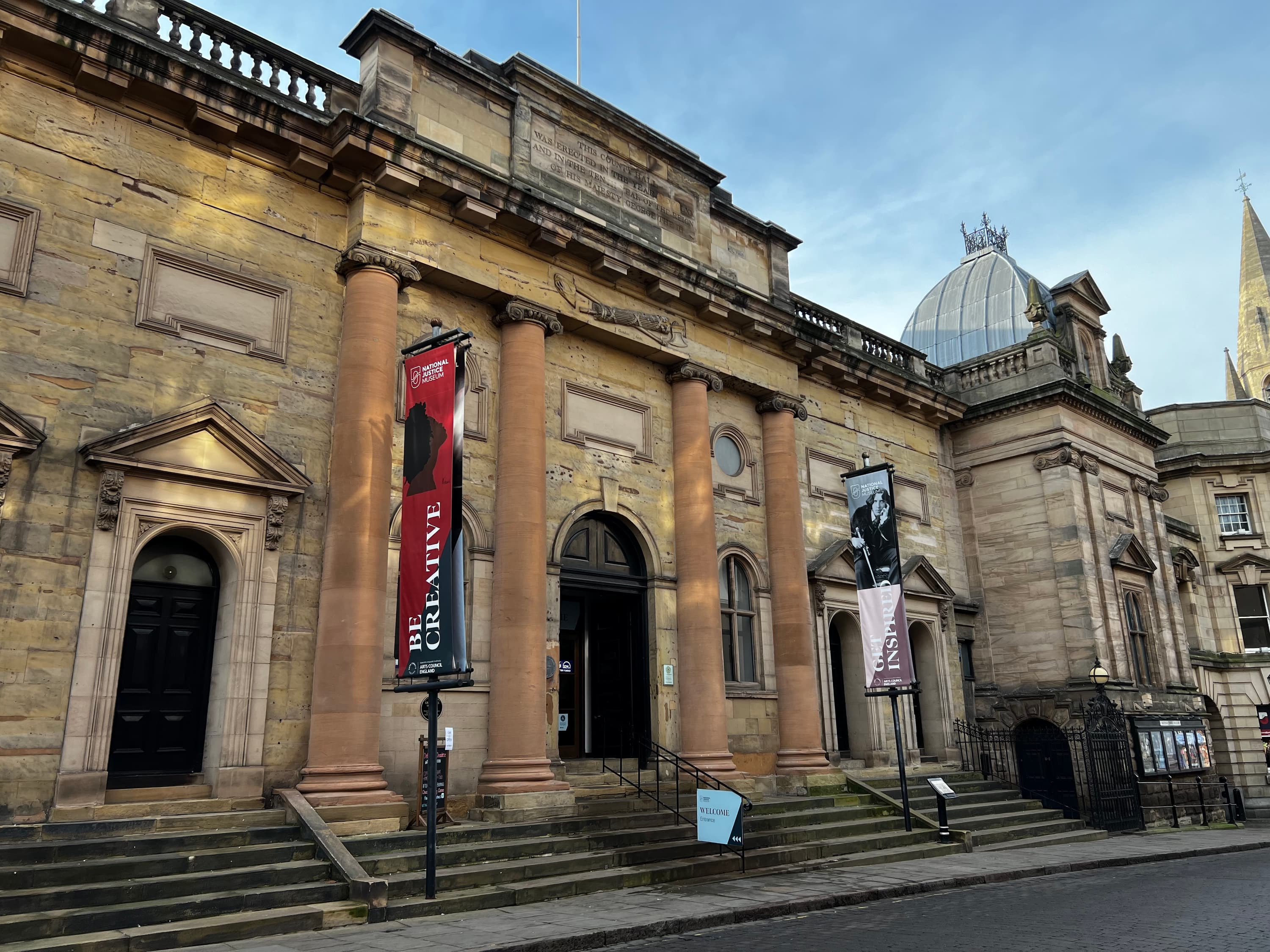 National Justice Museum recognised as one of England's outstanding cultural organisations through Arts Council England's National Portfolio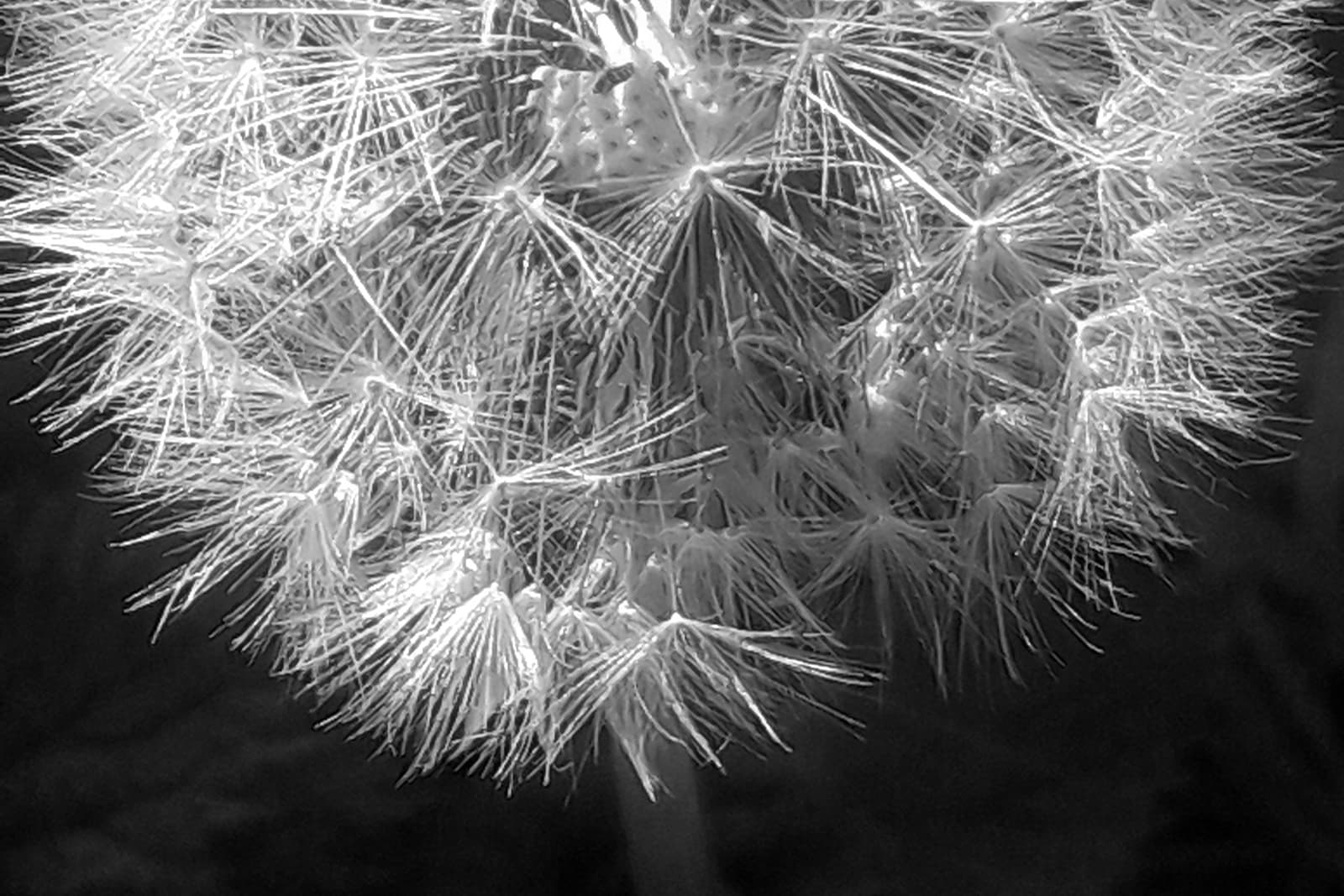 National Justice Museum's new open-call photography exhibition, Freedom, to open in November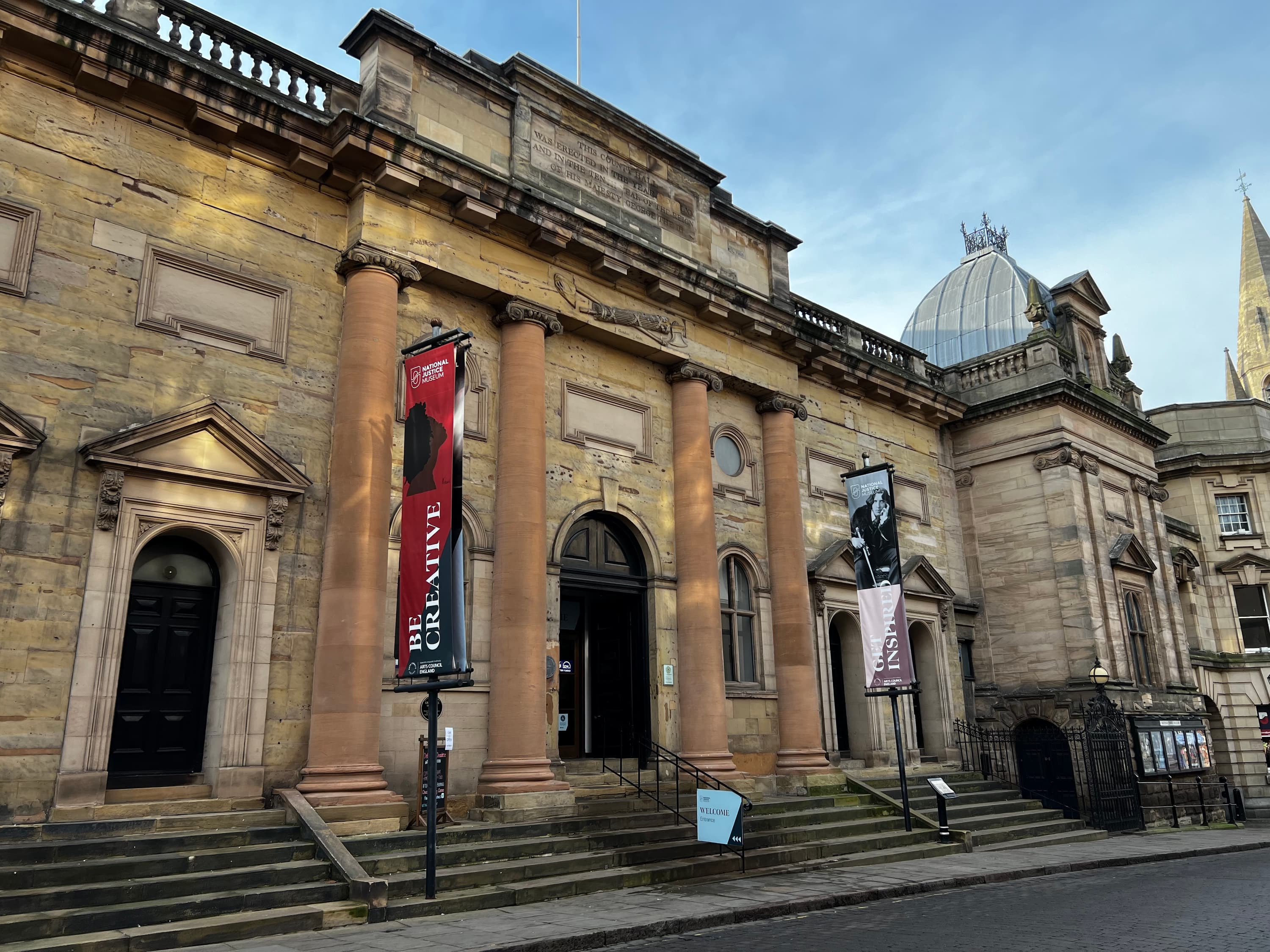 The National Justice Museum explores untold stories of Black presence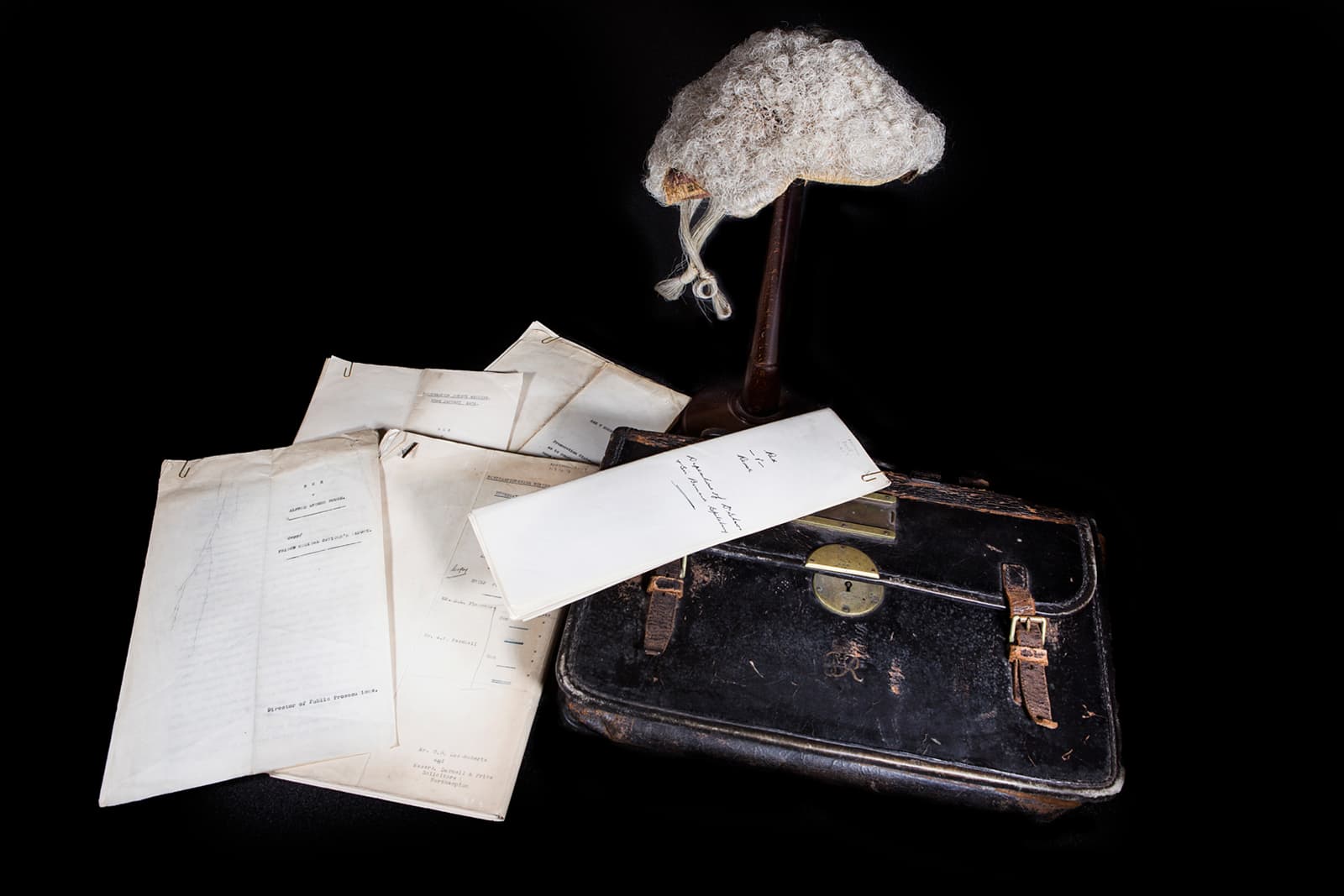 National Justice Museum opens call out for object donations from Black Legal Professionals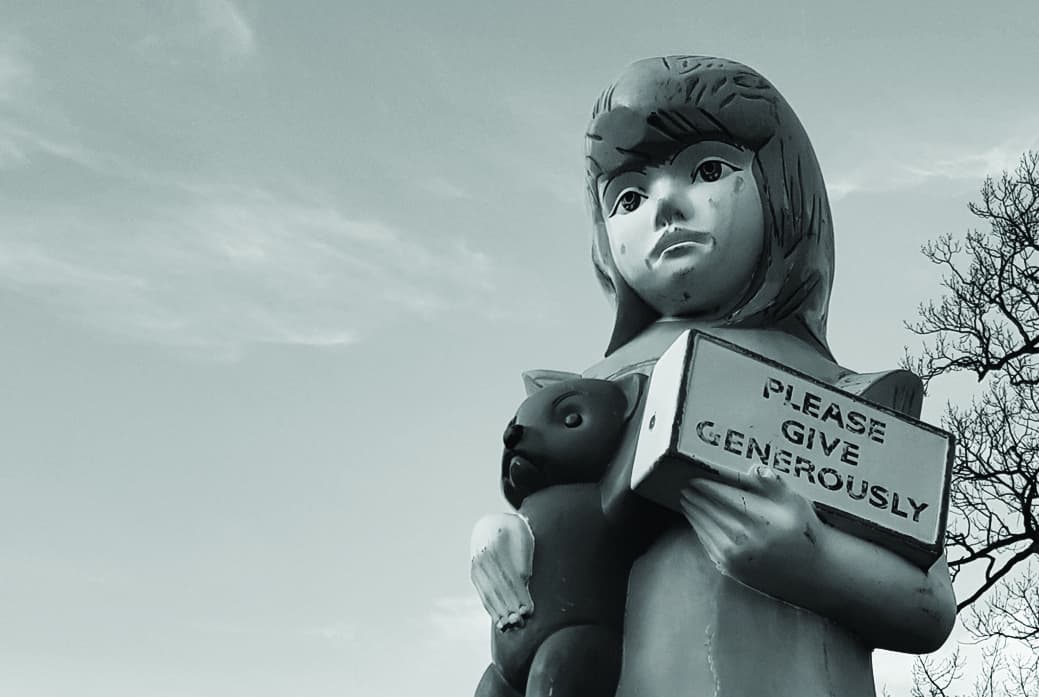 National Justice Museum announces judges for Freedom photography competition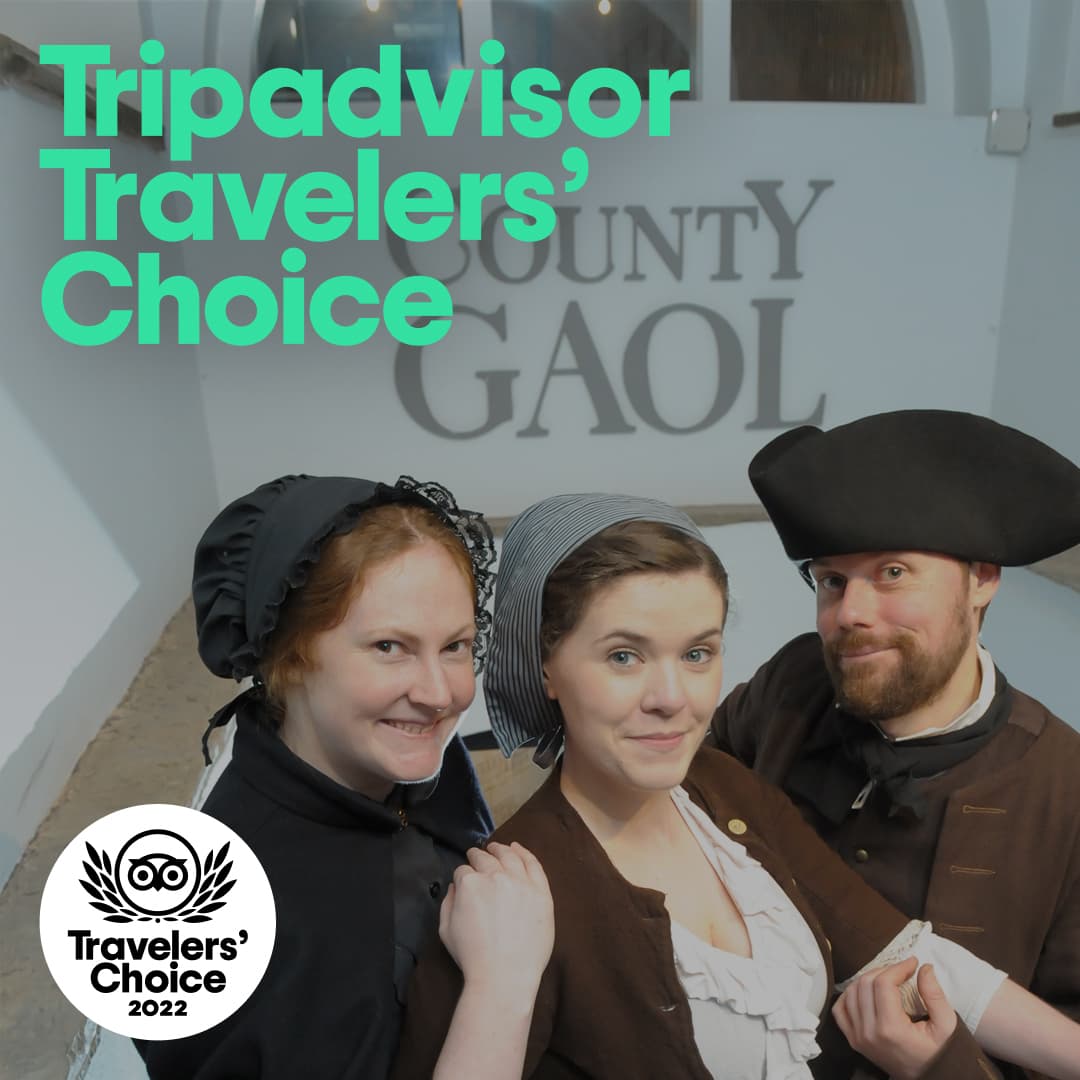 National Justice Museum Wins 2022 Tripadvisor Travellers' Choice Award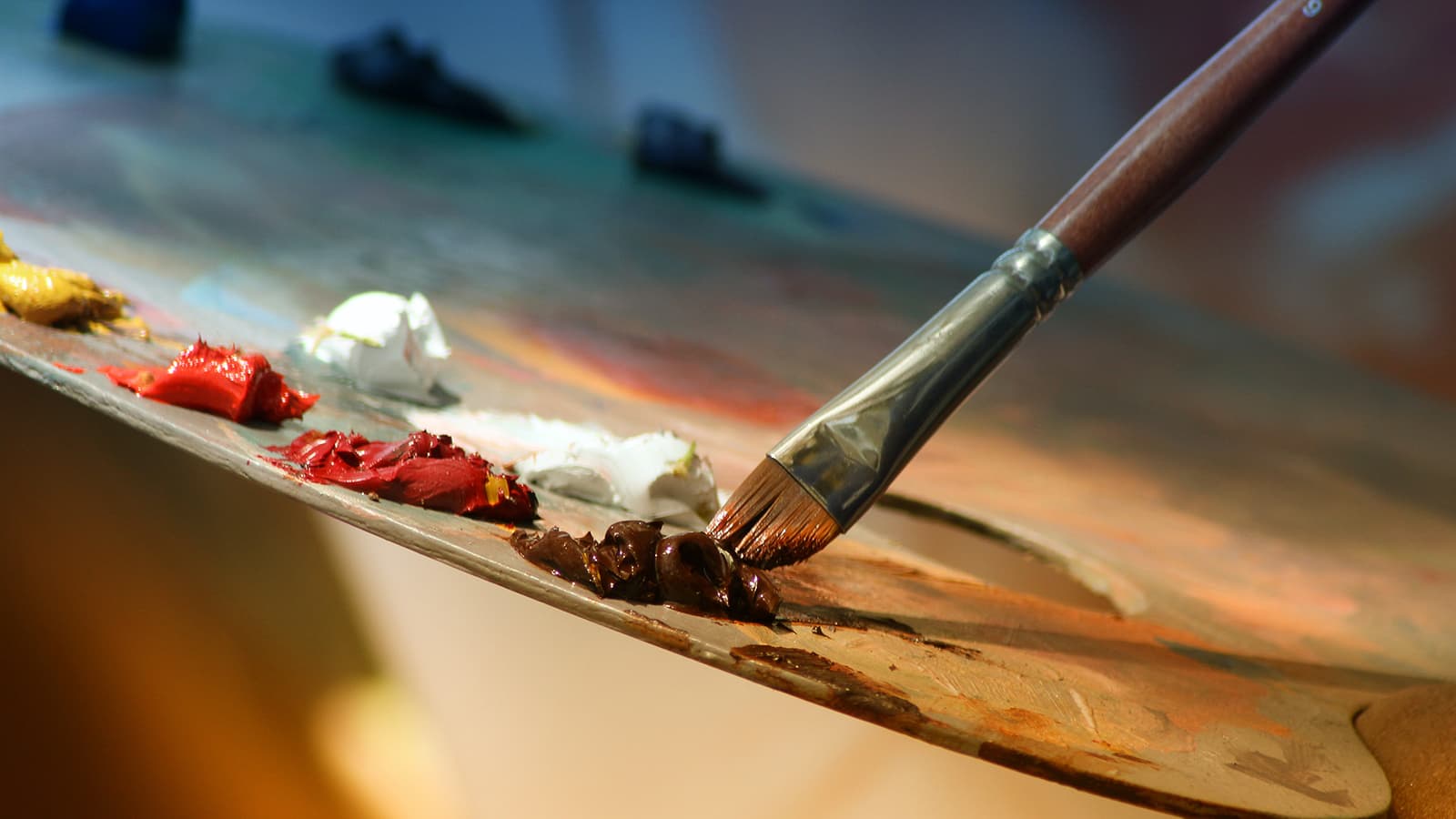 Rolls Building Art and Education Trust & The Technology and Construction Court Art Competition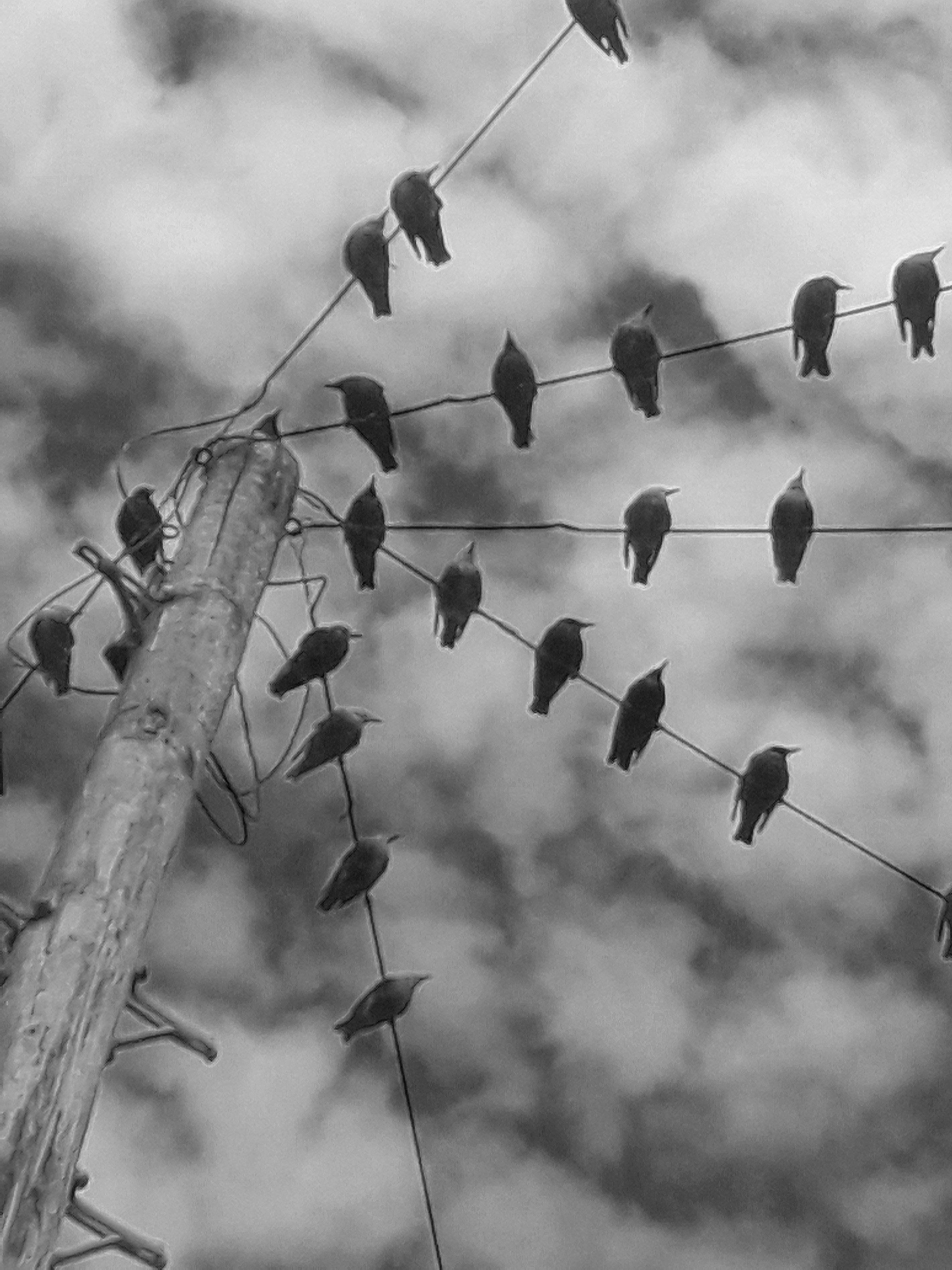 National Justice Museum opens submissions for photography exhibition with a £1,000 prize at stake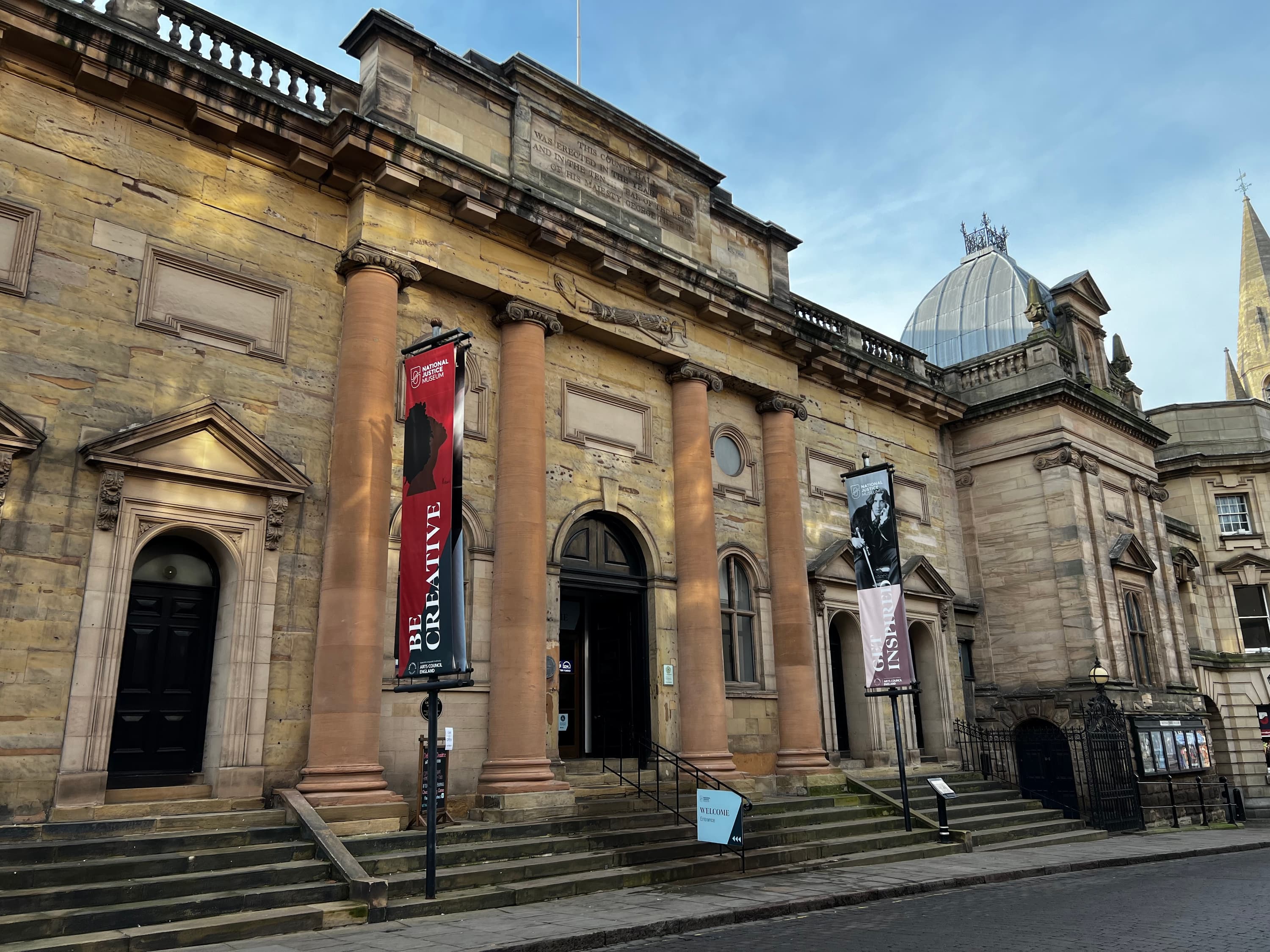 National Justice Museum to receive £362,900 in fund which helps safeguard nation's cultural heritage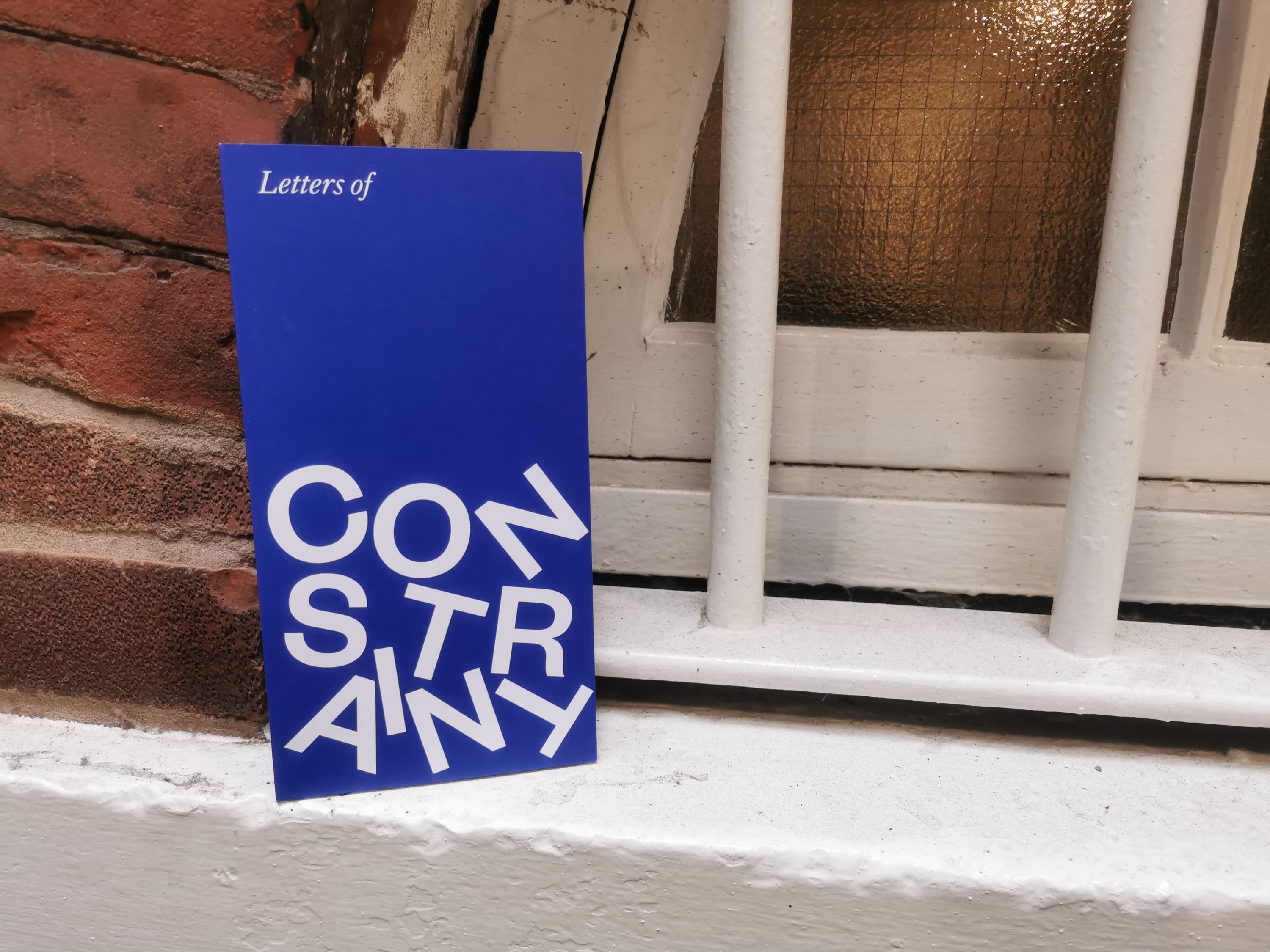 The National Justice Museum publishes Letters of Constraint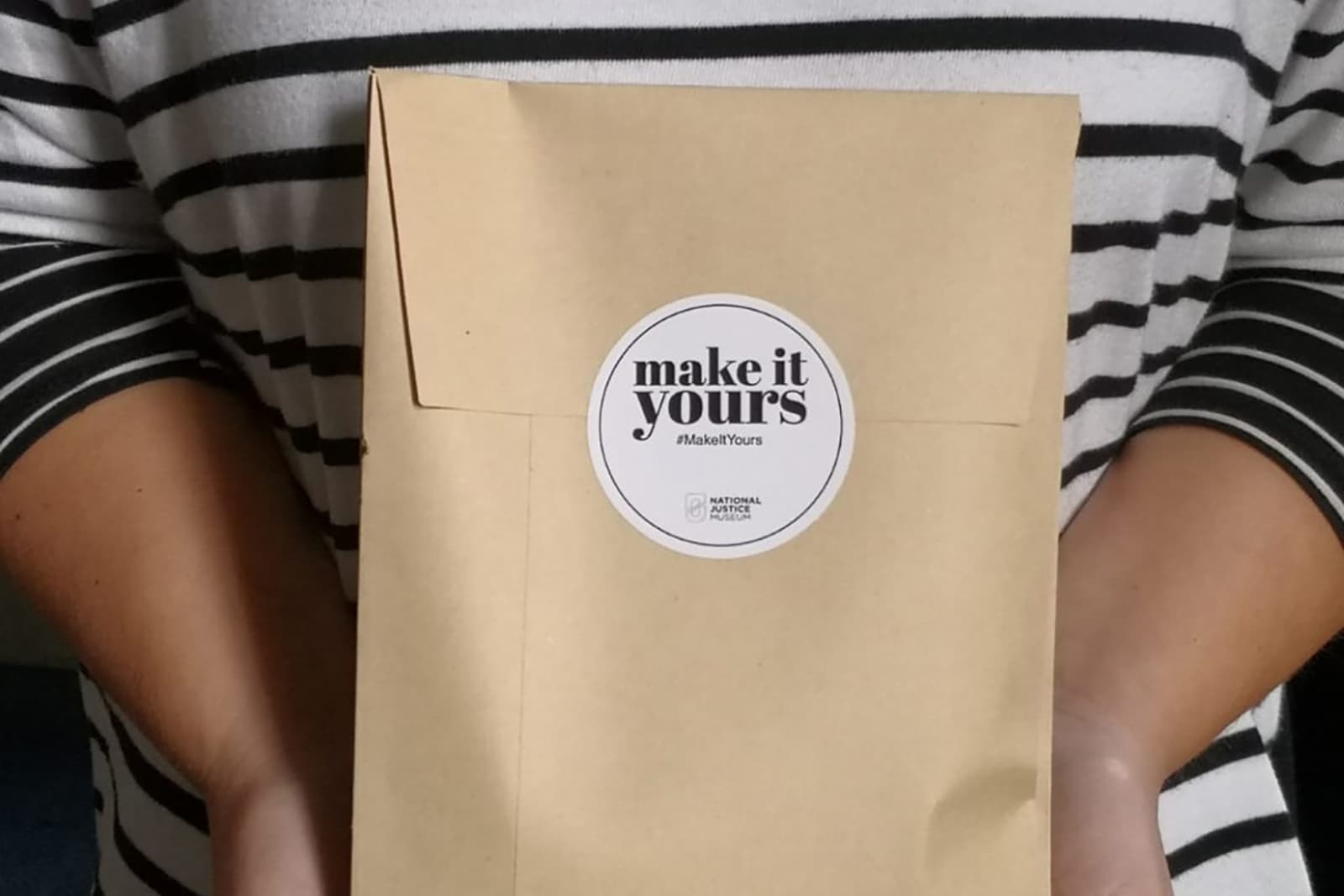 National Justice Museum wins Best Museums Change Lives Project at Museums Change Lives Awards 2021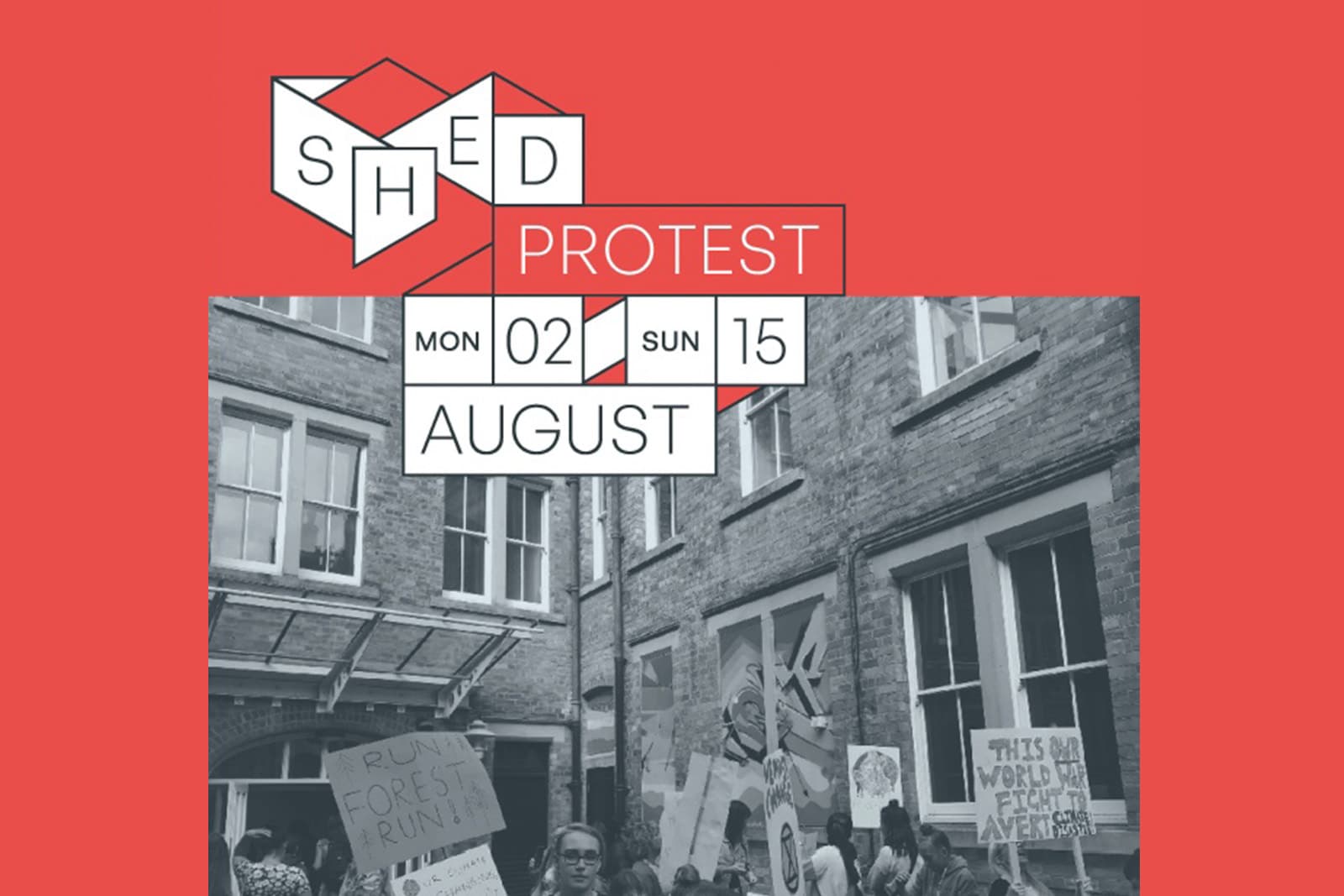 Welcome back S.H.E.D!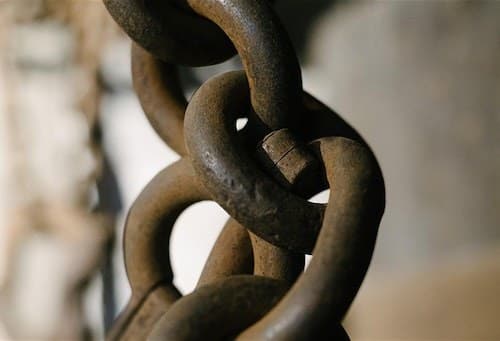 'Freed Soul' letters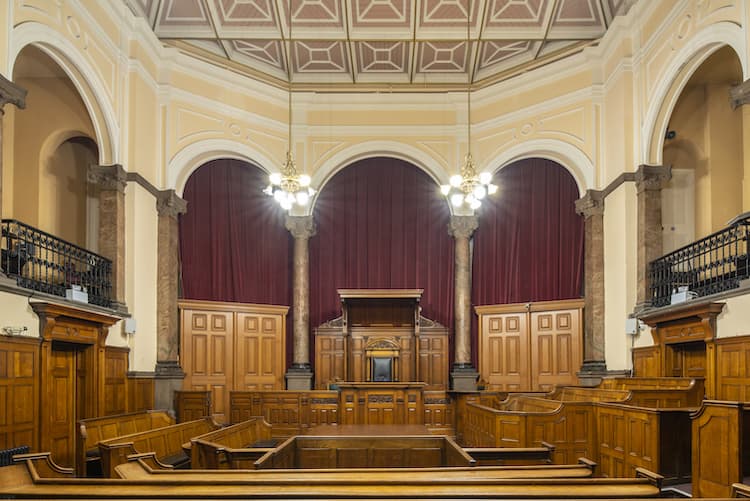 Justice week 2021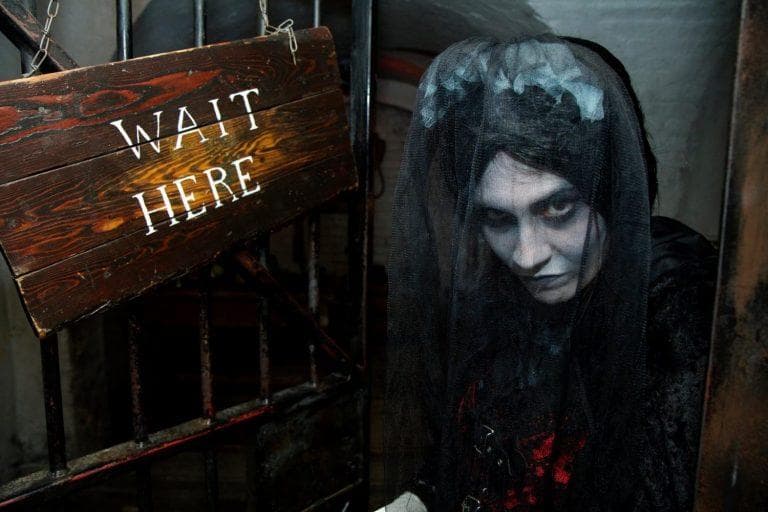 Ghost stories with Claire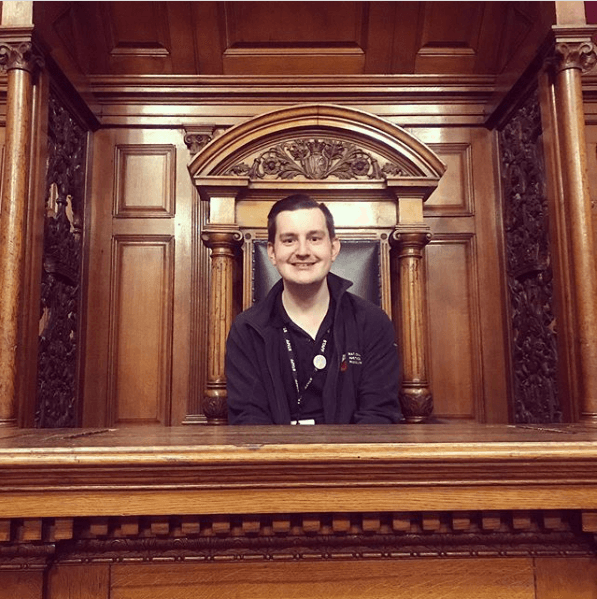 Autism and me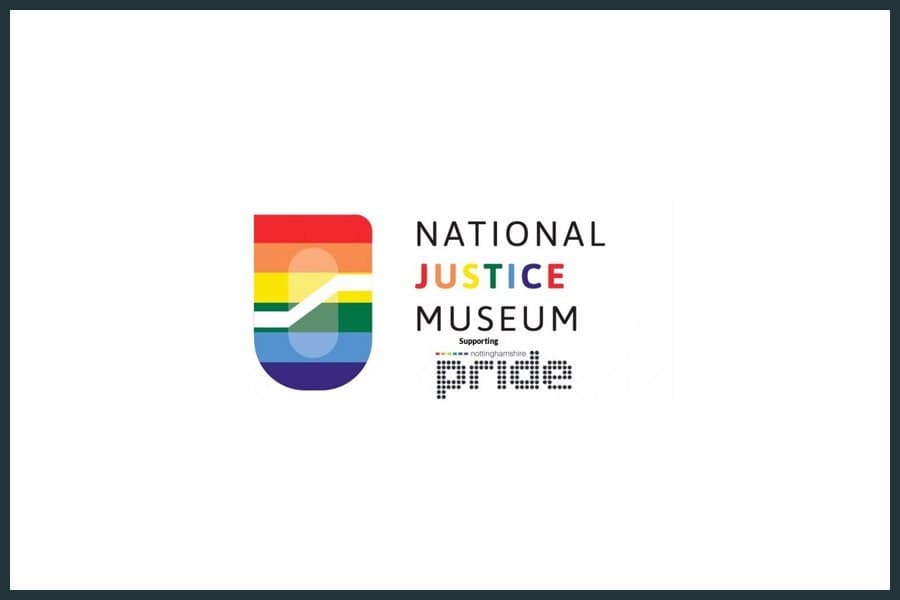 Staying proud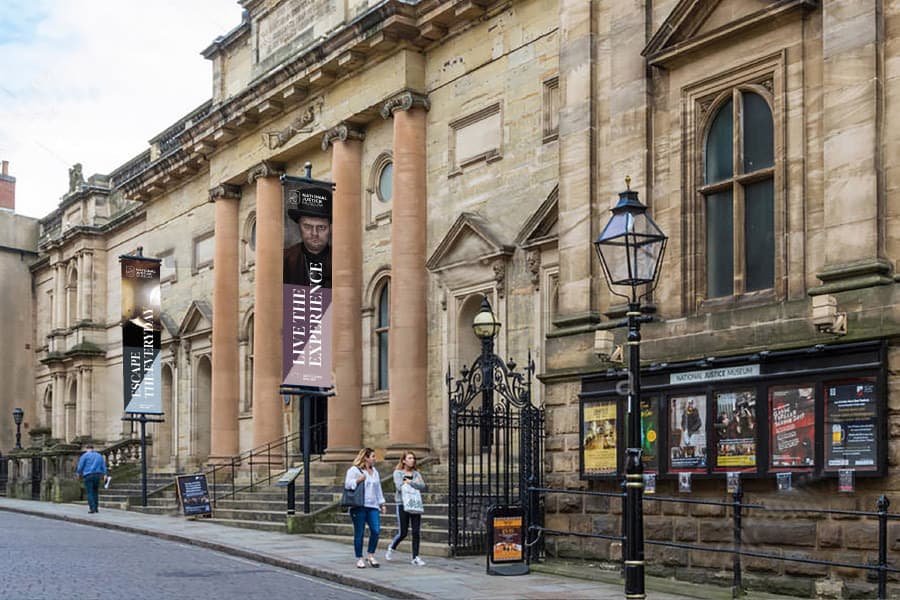 Ultimate travel list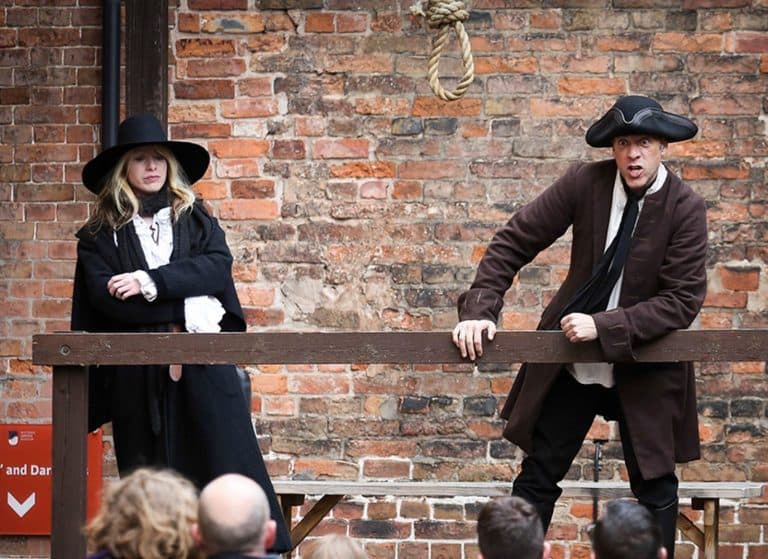 The 'Bloody Code'?
Sandford award