Latst News and Blog
The National Justice Museum explores untold stories of Black presence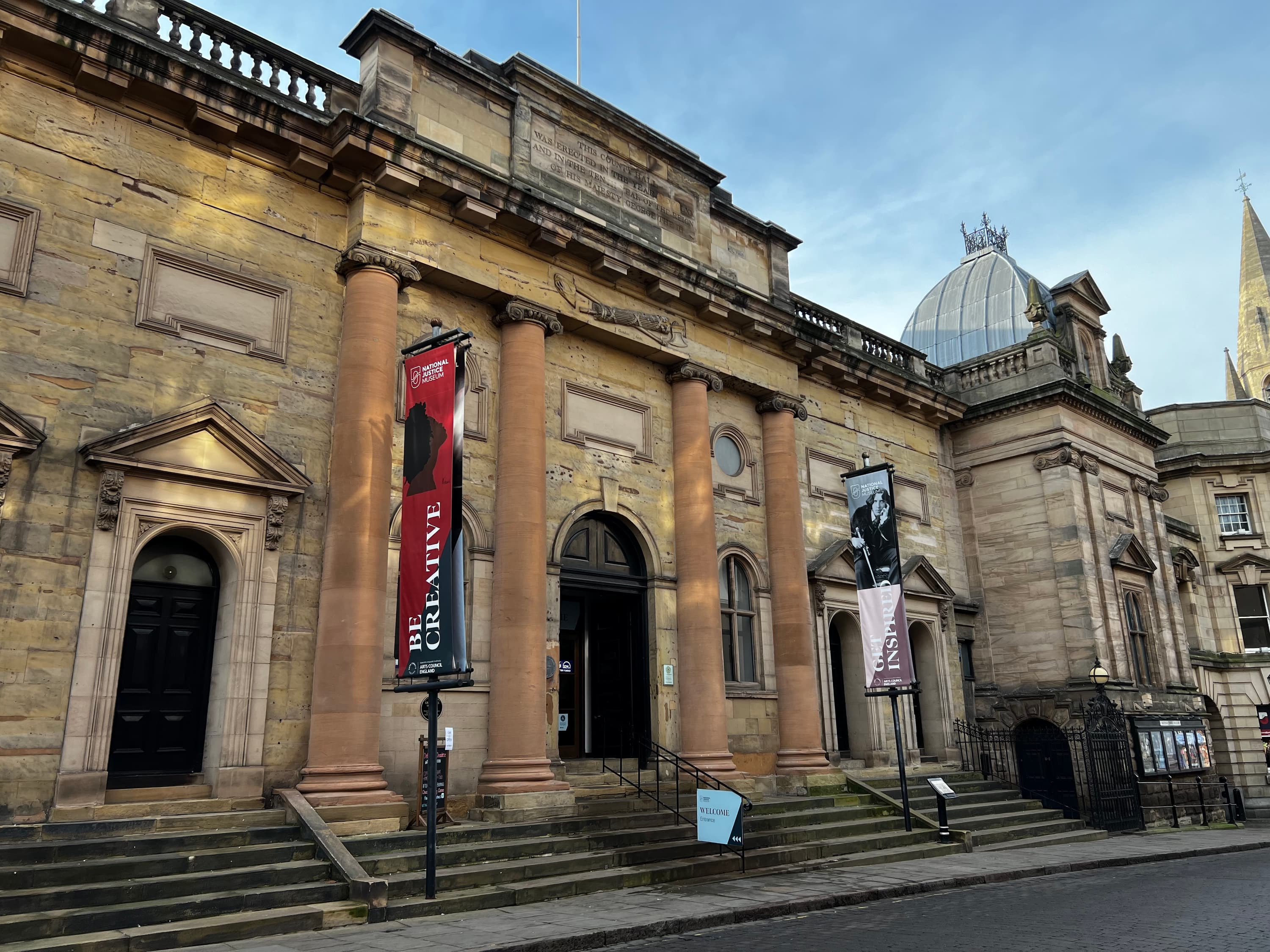 05/10/2022
The National Justice Museum explores untold stories of Black presence
Tours, events, and displays are planned throughout October in the culmination of months of research into Black presence at the historic site
This Black History Month, the National Justice Museum is proud to share the results of a year-long research commission designed to explore the contributions made by the Black community to its history, and the history of the justice system.
The Museum commissioned poet and writer Panya Banjoko as their Researcher in Residence, to uncover the untold stories of their historic building, its architecture, and the material used in its construction.
Panya joined the team at the National Justice Museum as a paid research commission, Building Injustice, to uncover international colonial links and historic connections with the Black community, whose stories are less researched, whose voice or connection has been missed, silenced or hidden in previous research into the site.
The findings will enable the museum to share the full history of this site and the role people associated with it played in colonialism and racial injustice. This will include how to reflect, interpret, and celebrate the wide ranging and positive contributions that Black communities have made and continue to make in society and the criminal justice system.
On Wednesday 19th October, Panya will be taking the Museum bicycle in and around Hockley to lead a poetry workshop based around Lord Byron's poem 'Age of Bronze'. She'll be heading out from around 1.30pm, so keep an eye on the @NJMIdeas Twitter account to see where to find her.
On Saturday 22nd October, there will be three free walk and talk tours with Panya at the National Justice Museum. The tours are at 11.30am, 1.30pm and 2.30pm, and will last for approximately 20 to 30 minutes. Panya will take visitors on an exploration of some of the unsurfaced stories of Black presence and colonial history associated with the historic site at the museum. These can be booked for free online here.
From Saturday 8th October, stories of Black legal professionals will be on show in the Museum's Criminal Courtroom in their "Trailblazers – Black Legal Professionals" display. This display celebrates the achievements and contributions of some of the first Black legal professionals. Additional stories of Black legal professionals can be found in a publication which is available to view here.
The Museum is also working with sculptor Rachel Carter to amplify her project, Standing in This Place – a community arts project co-produced with hundreds of women across the Midlands. The Museum's current free to enter Project Lab, on until 29th January 2023, displays the development of the project, which aims to place a bronze sculpture of two women in Nottingham's Broad Marsh, symbolising the shared stories of women working in the cotton mills and factories of the Midlands and enslaved women working in the cotton fields of America and the Caribbean.
Join Rachel on Tuesday 18th October for her Challenge the 5% March, beginning at 2pm from the National Justice Museum to Speaker's Corner in Nottingham. Anyone is welcome to join, and the march will culminate in a silent performance at Speaker's Corner from Wonderous Women, to highlight the invisibility of older women in society.
Rachel's writing group members will be taking over the Museum's Civil Courtroom on Sunday 27th November, reading poems created with the Museum's Researcher in Residence and poet Panya Bankjoko. This free event starts at 2pm, and places can be booked in advance on the National Justice Museum's website. The poems are also being published as a collection in a book available to purchase from the National Justice Museum's shop.
Victoria Reeves, CEO for the National Justice Museum said "As a museum of social justice based in a historic gaol, we must acknowledge that there will be elements of our building's history that are connected to colonialism and racism. As an actively anti-racist organisation, part of our role is to share these stories and amplify previously unheard or marginalised voices, while celebrating the contributions made by the Black community."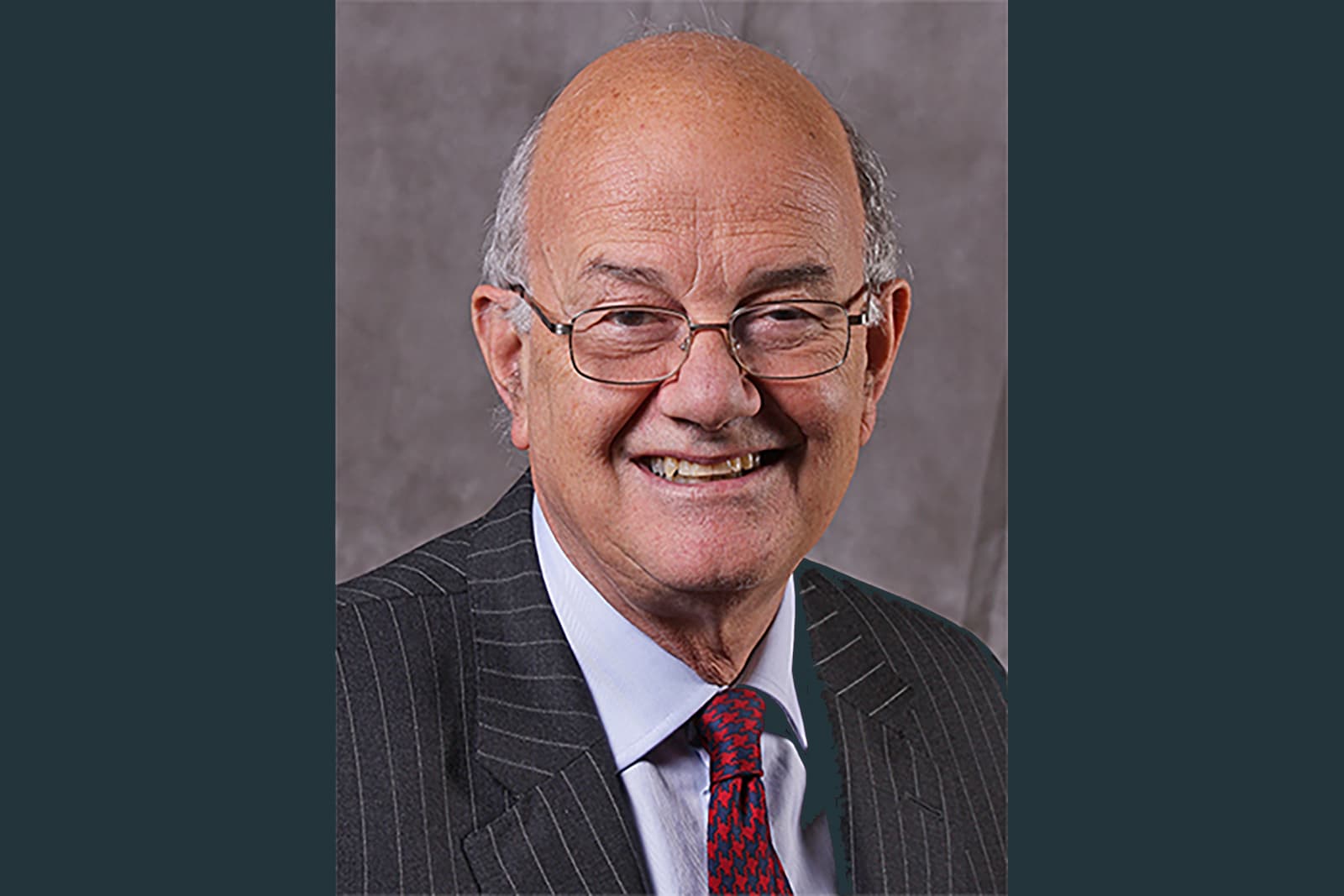 National Justice Museum celebrates the life of its patron Lord Judge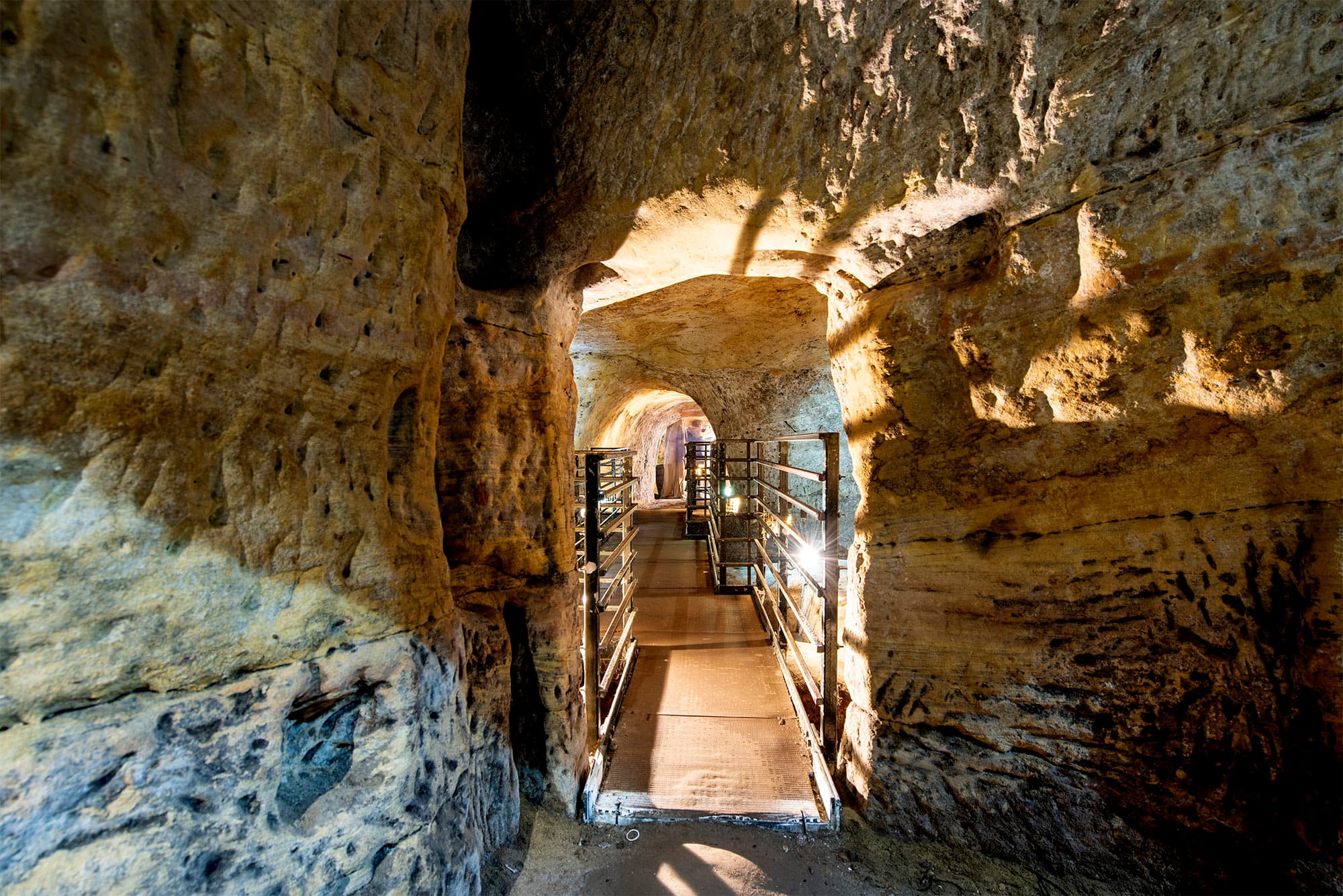 National Justice Museum and City of Caves Recognized as Tripadvisor® 2023 Travellers' Choice® Award Winners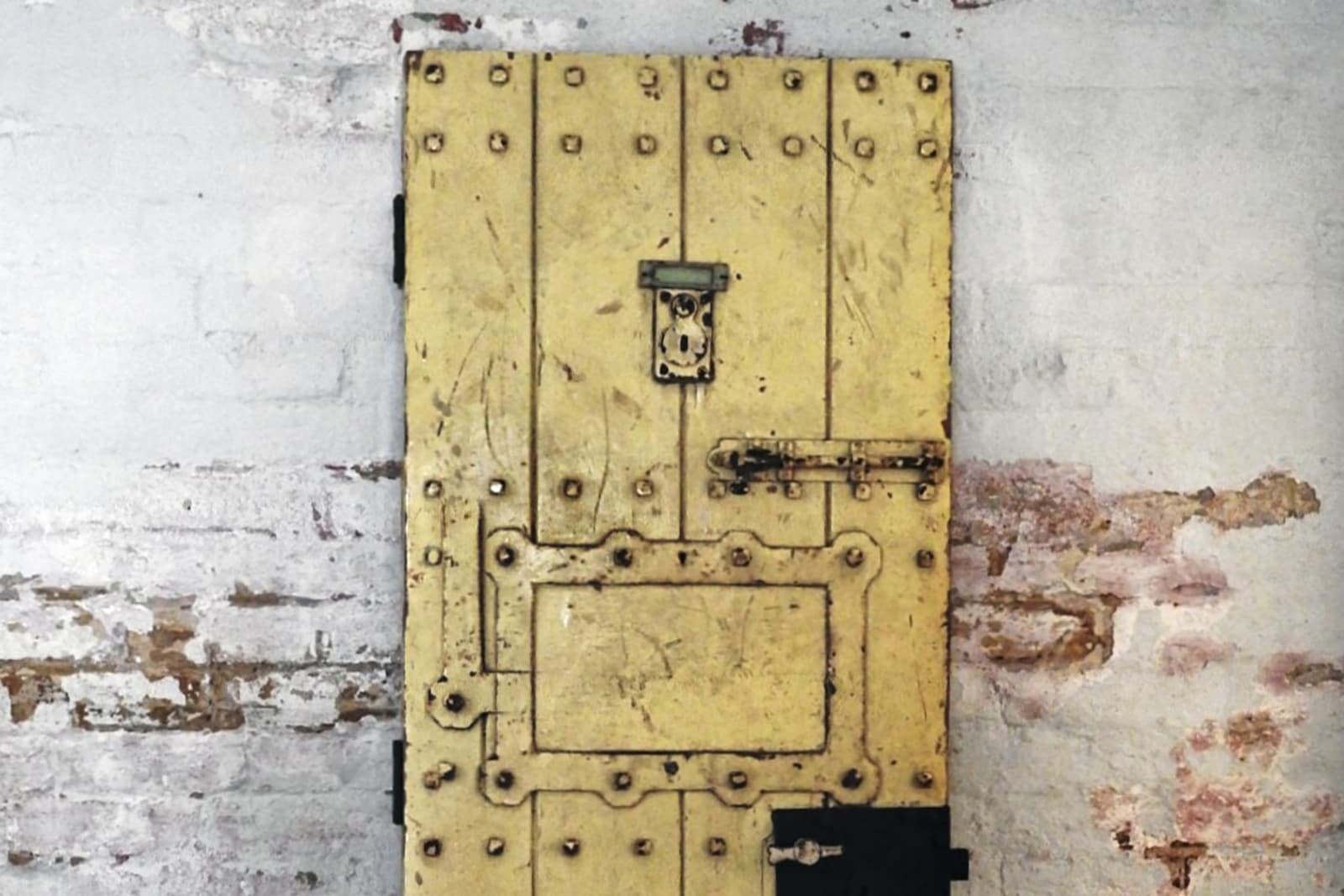 An iconic piece of LGBTQ+ history returns to public display at the National Justice Museum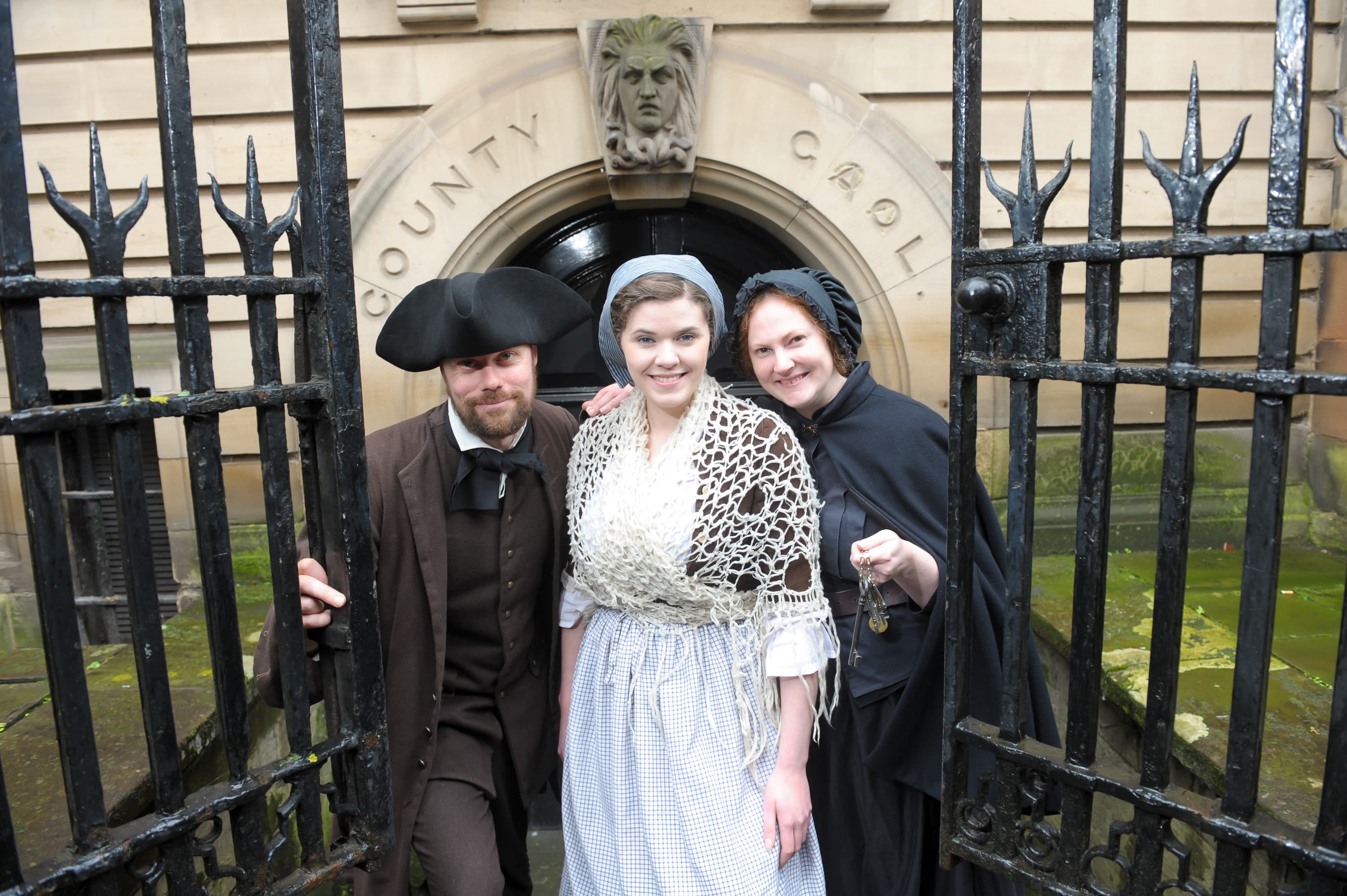 National Justice Museum is awarded a £249,996 grant by The National Lottery Heritage Fund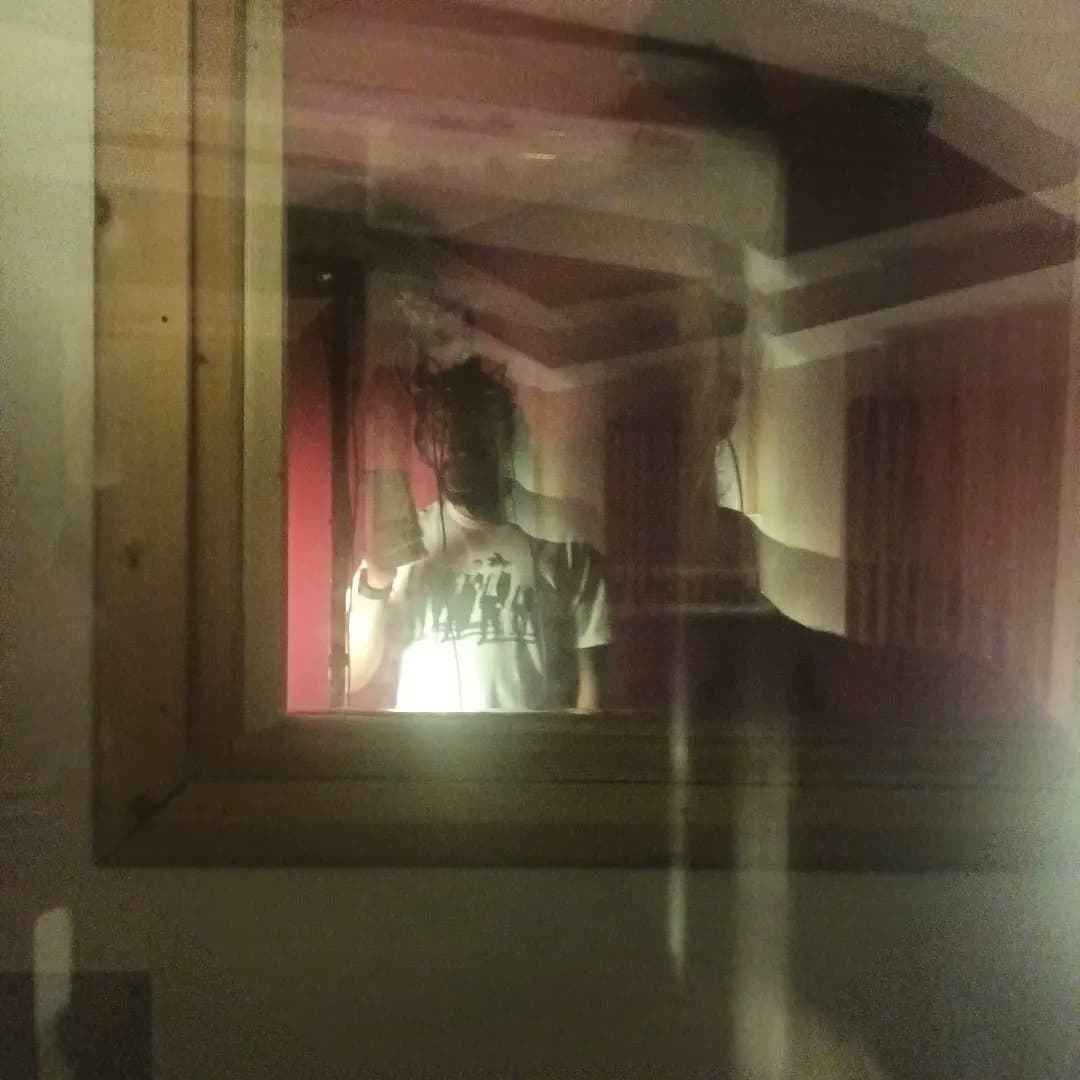 Immersive, site-specific performances come to the National Justice Museum for one day only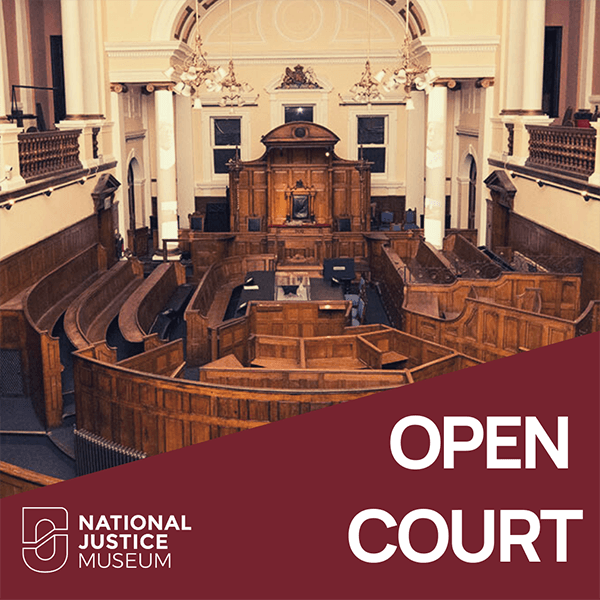 National Justice Museum's Open Court podcast back for a second season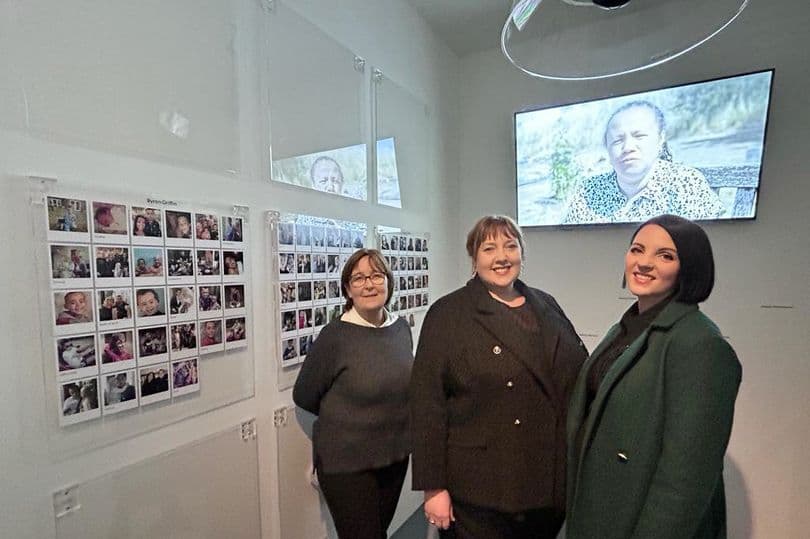 Family devastation brought closer to home in knife crime prevention workshops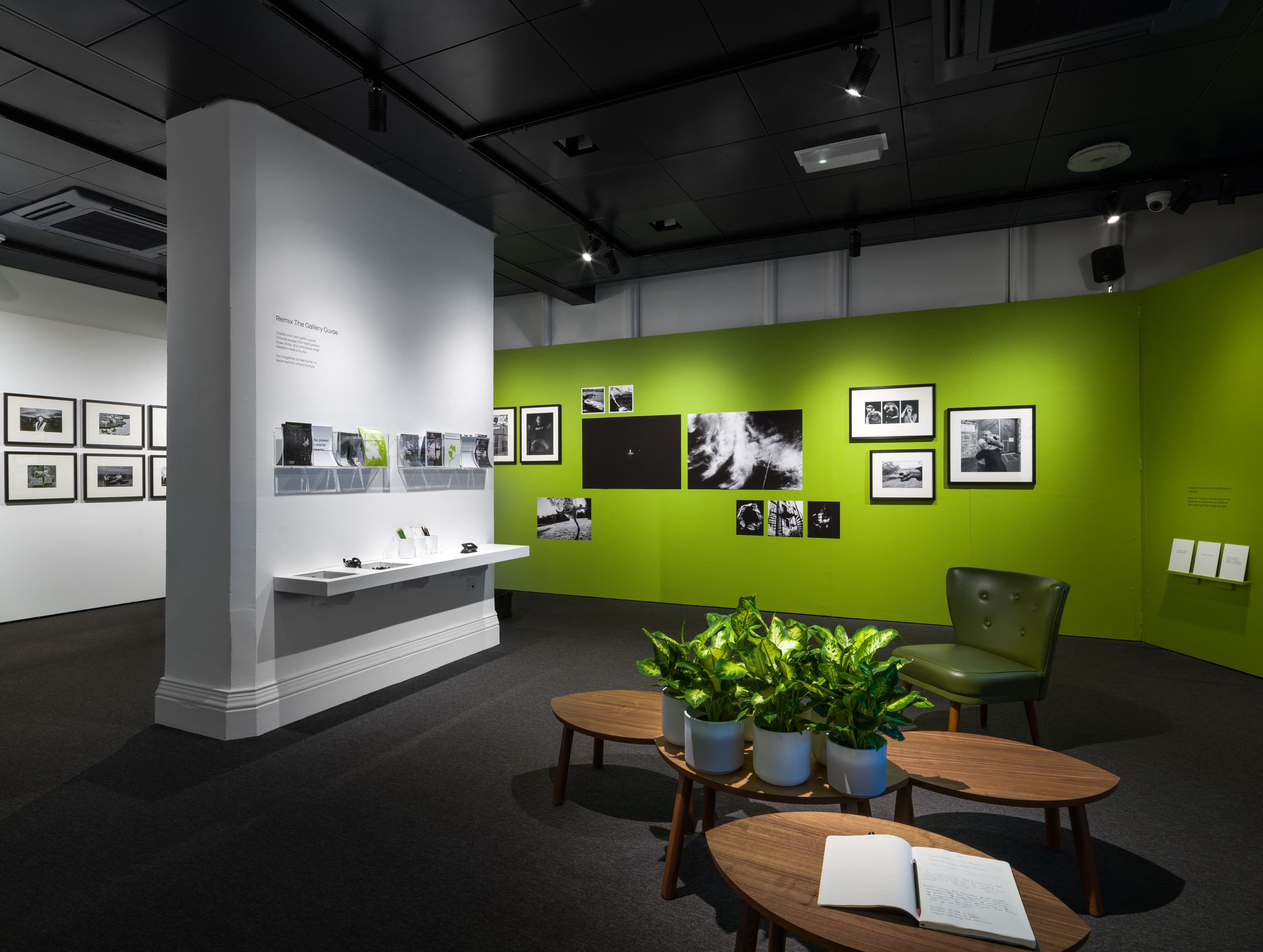 National Justice Museum announce recipient of £1000 photography award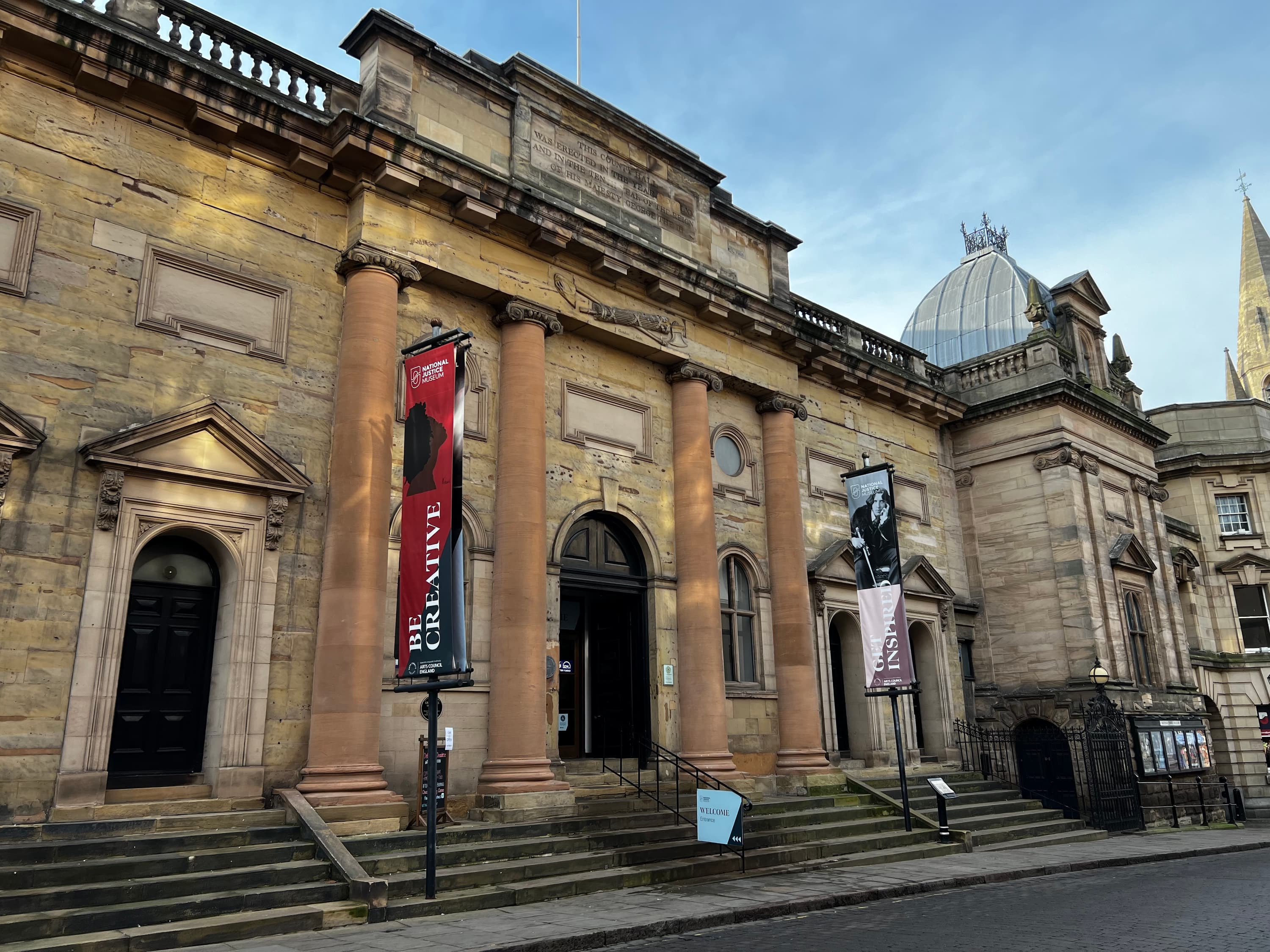 National Justice Museum recognised as one of England's outstanding cultural organisations through Arts Council England's National Portfolio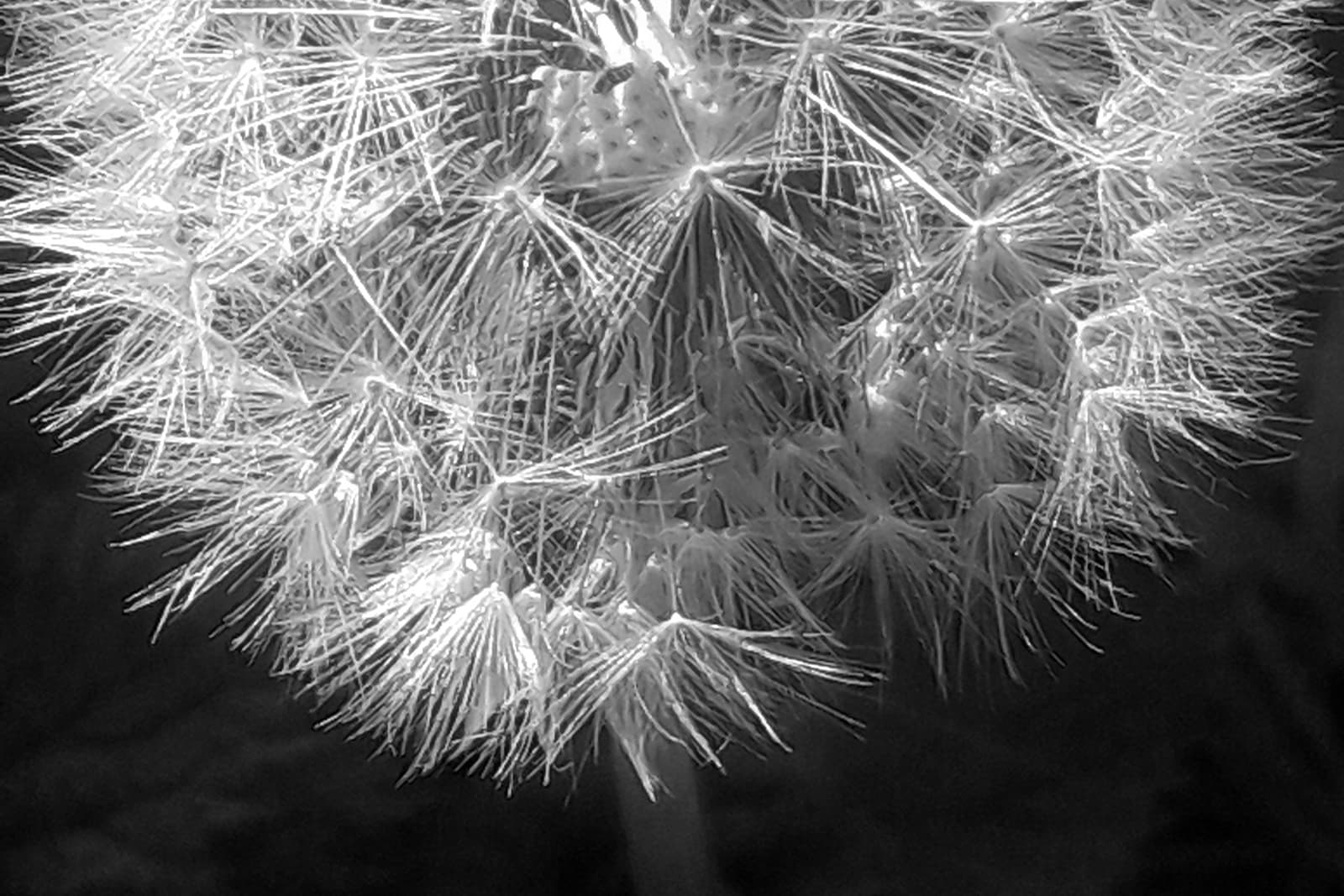 National Justice Museum's new open-call photography exhibition, Freedom, to open in November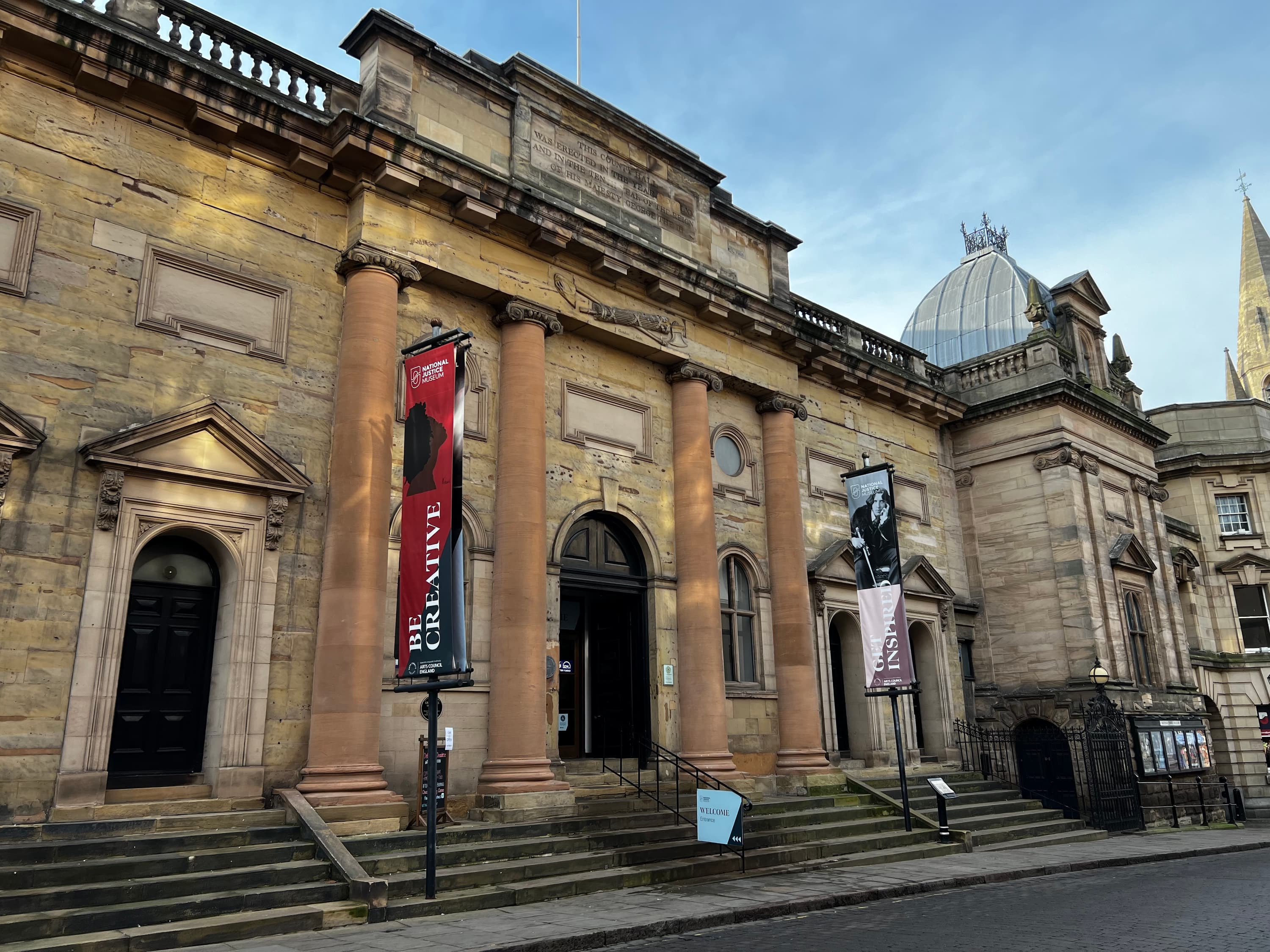 The National Justice Museum explores untold stories of Black presence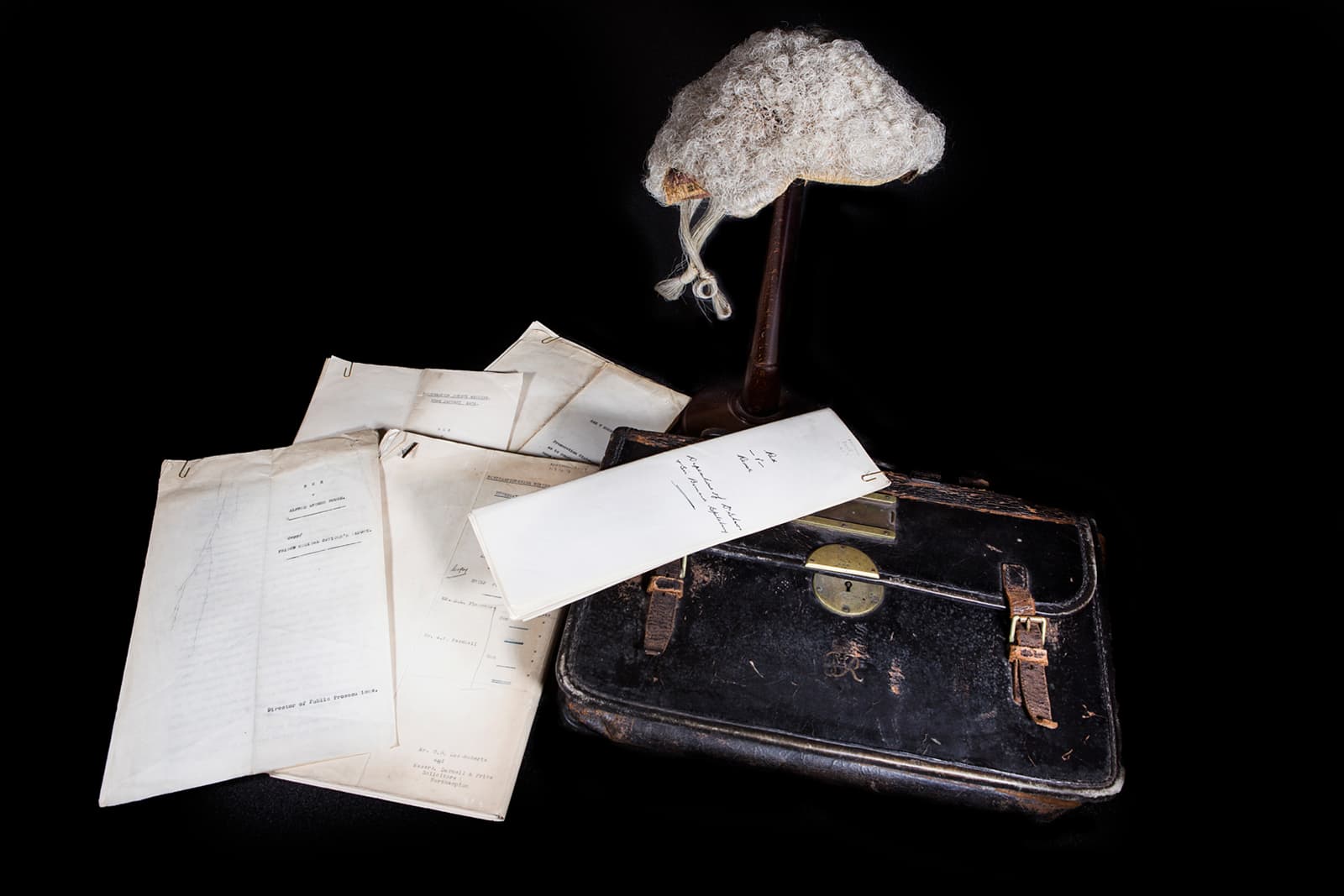 National Justice Museum opens call out for object donations from Black Legal Professionals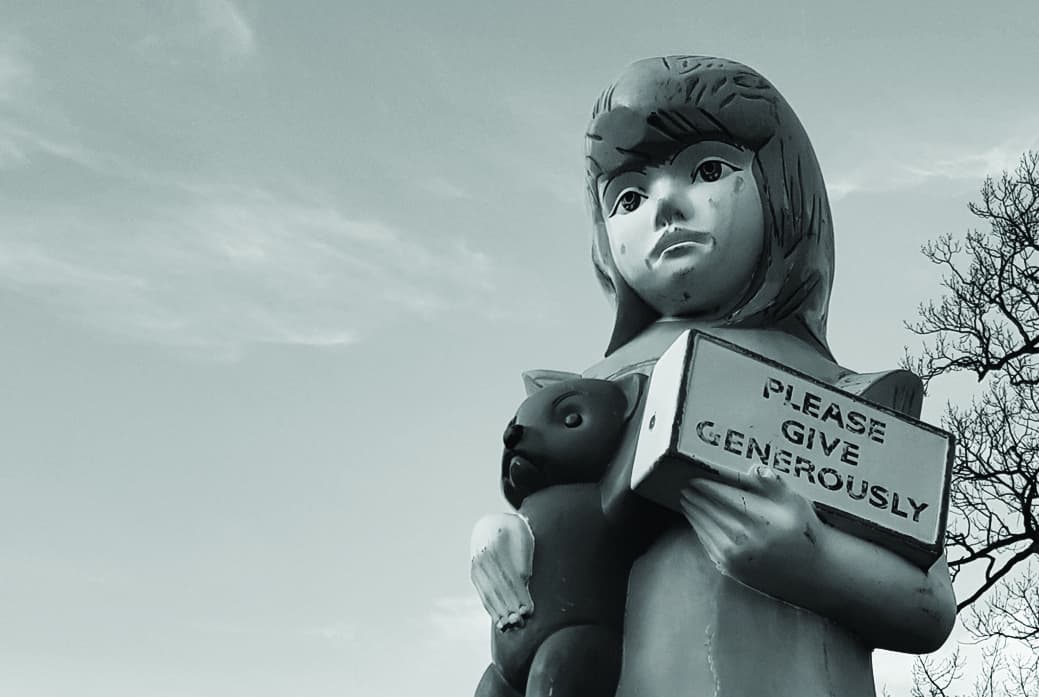 National Justice Museum announces judges for Freedom photography competition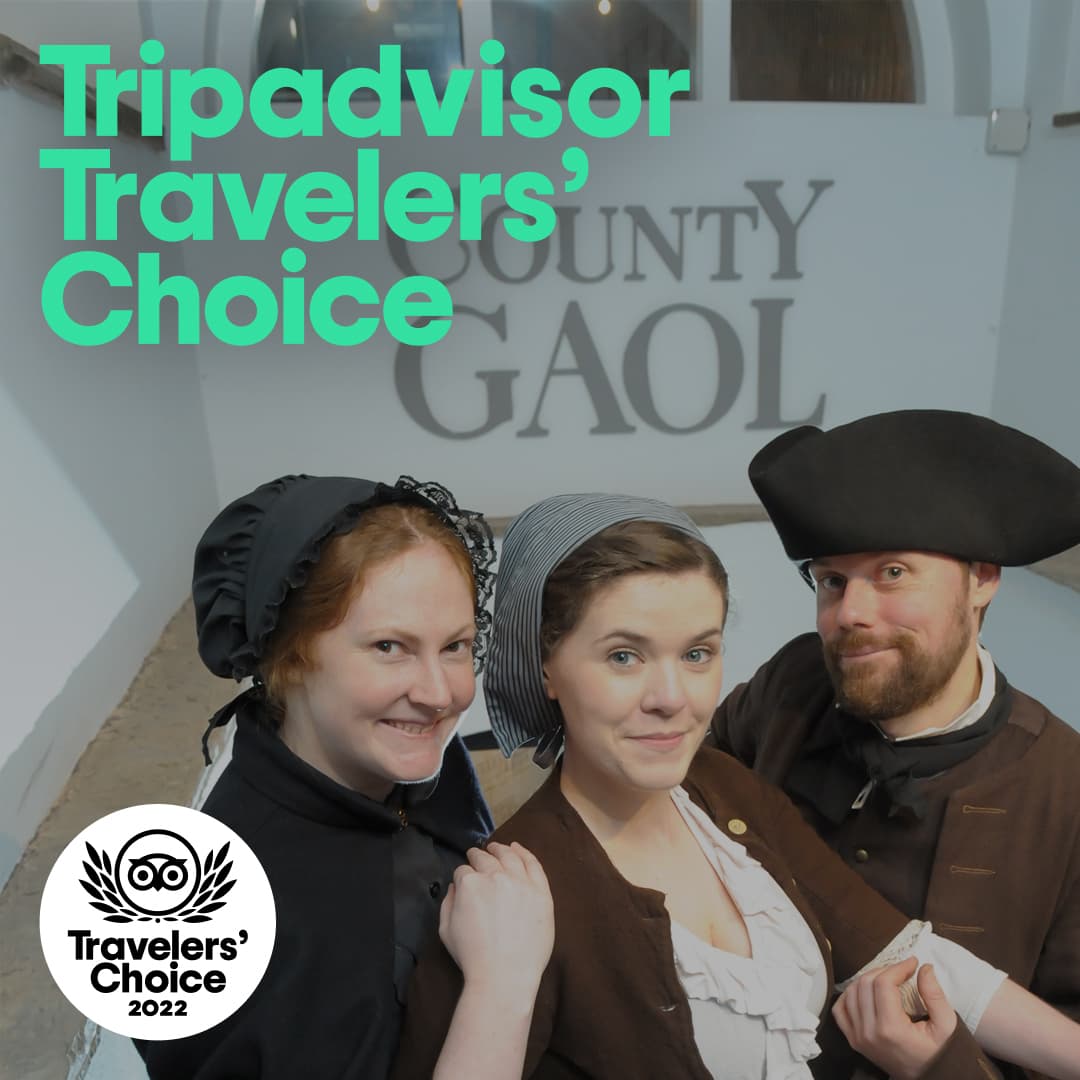 National Justice Museum Wins 2022 Tripadvisor Travellers' Choice Award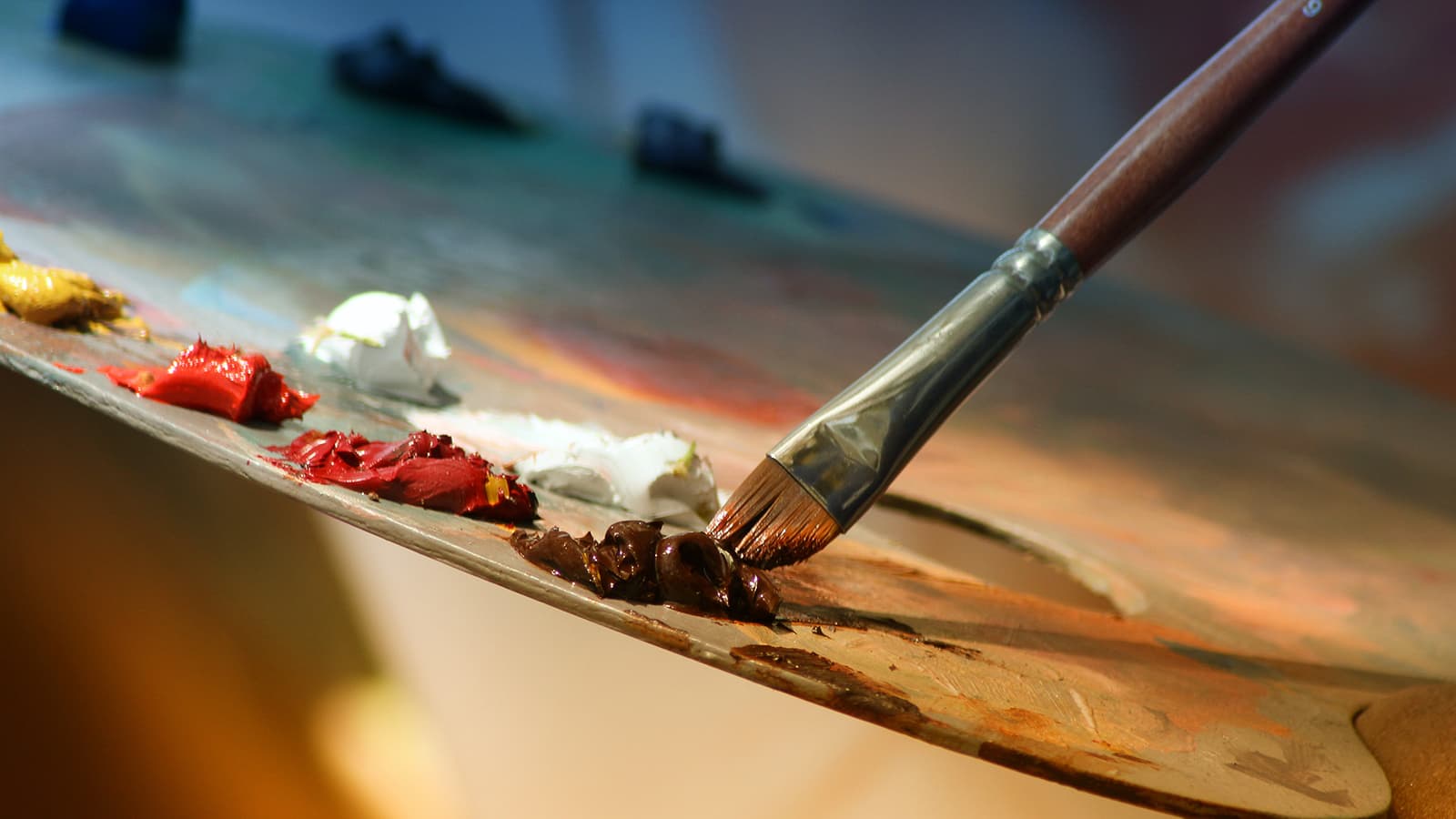 Rolls Building Art and Education Trust & The Technology and Construction Court Art Competition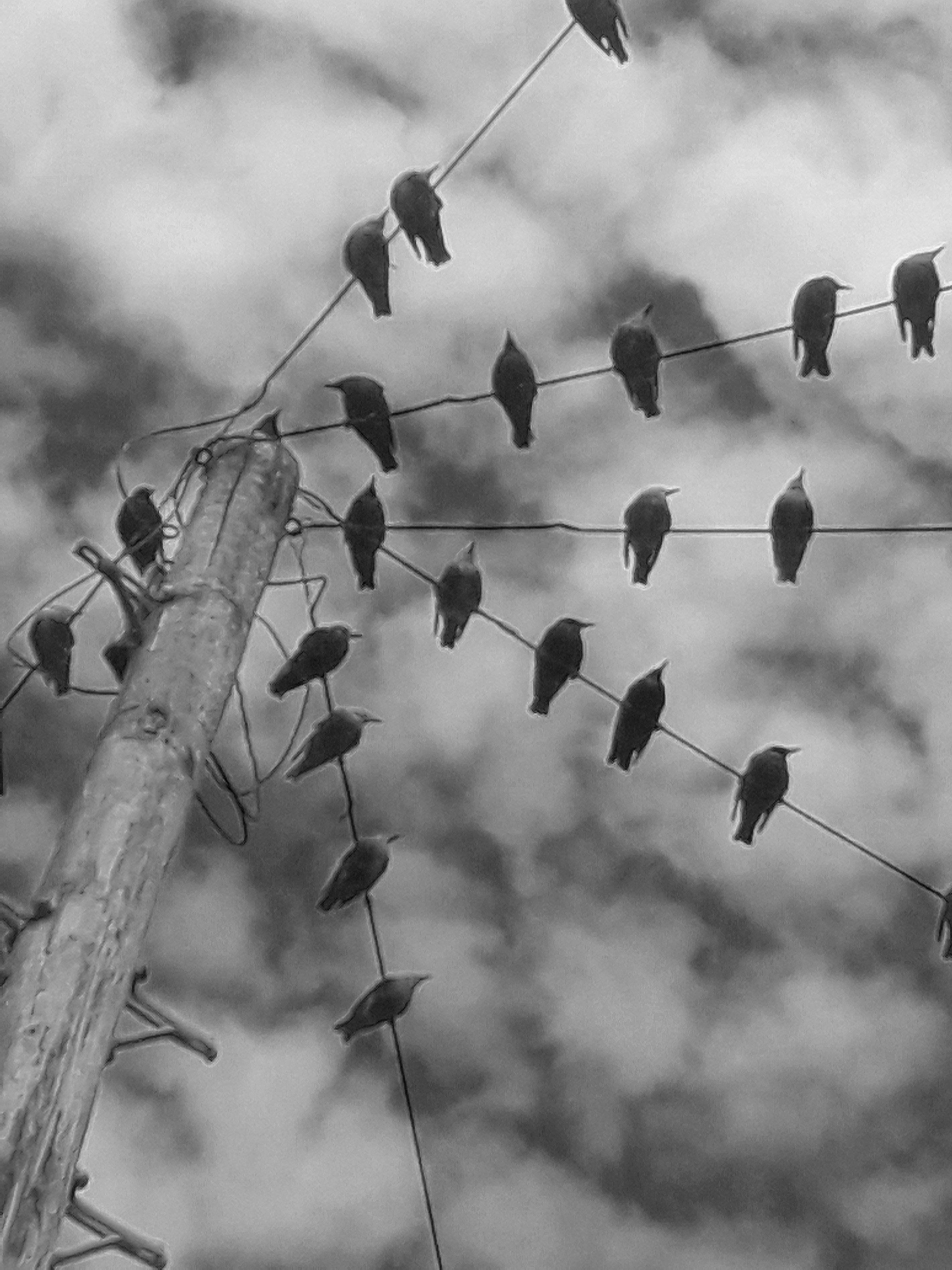 National Justice Museum opens submissions for photography exhibition with a £1,000 prize at stake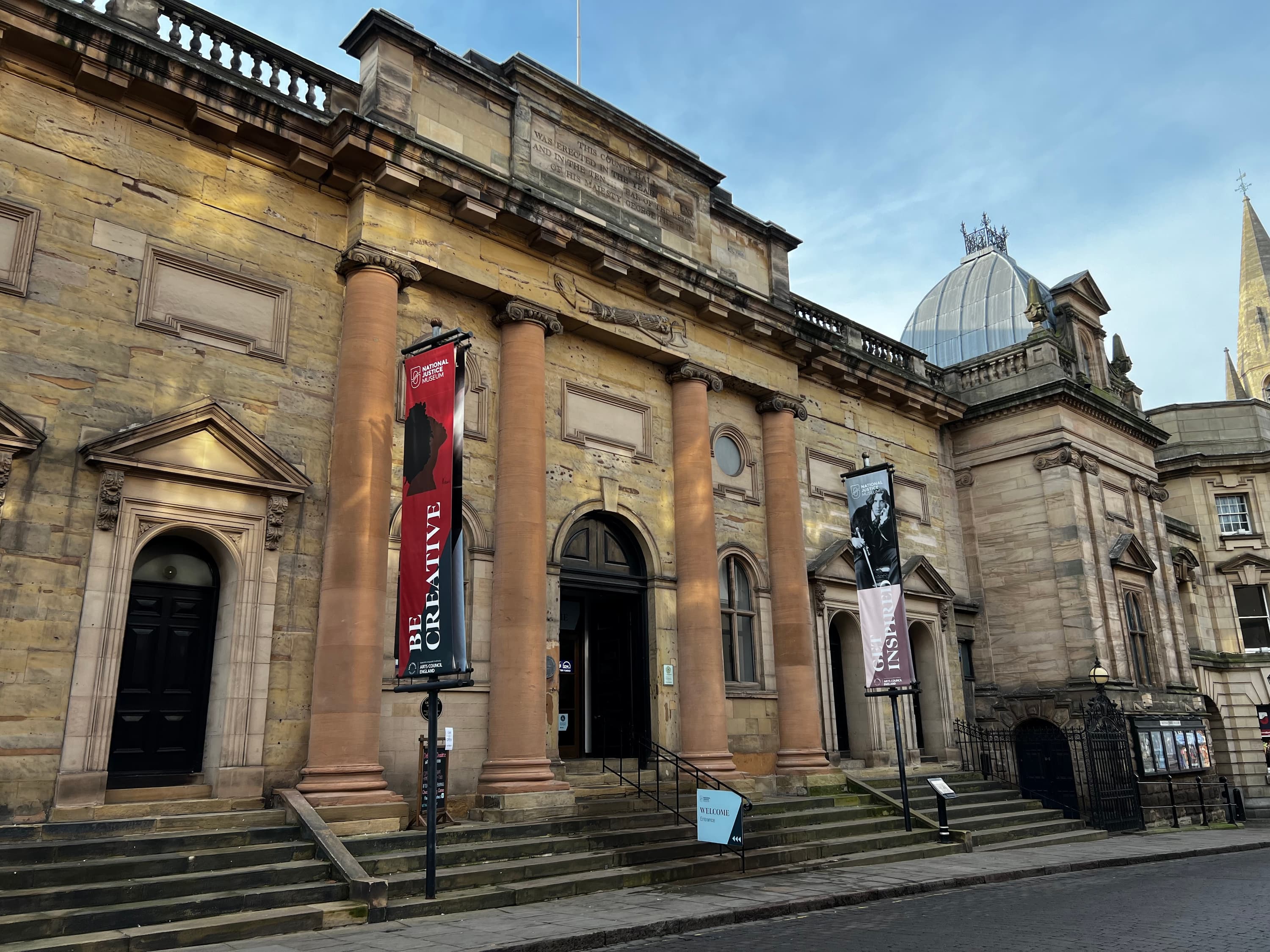 National Justice Museum to receive £362,900 in fund which helps safeguard nation's cultural heritage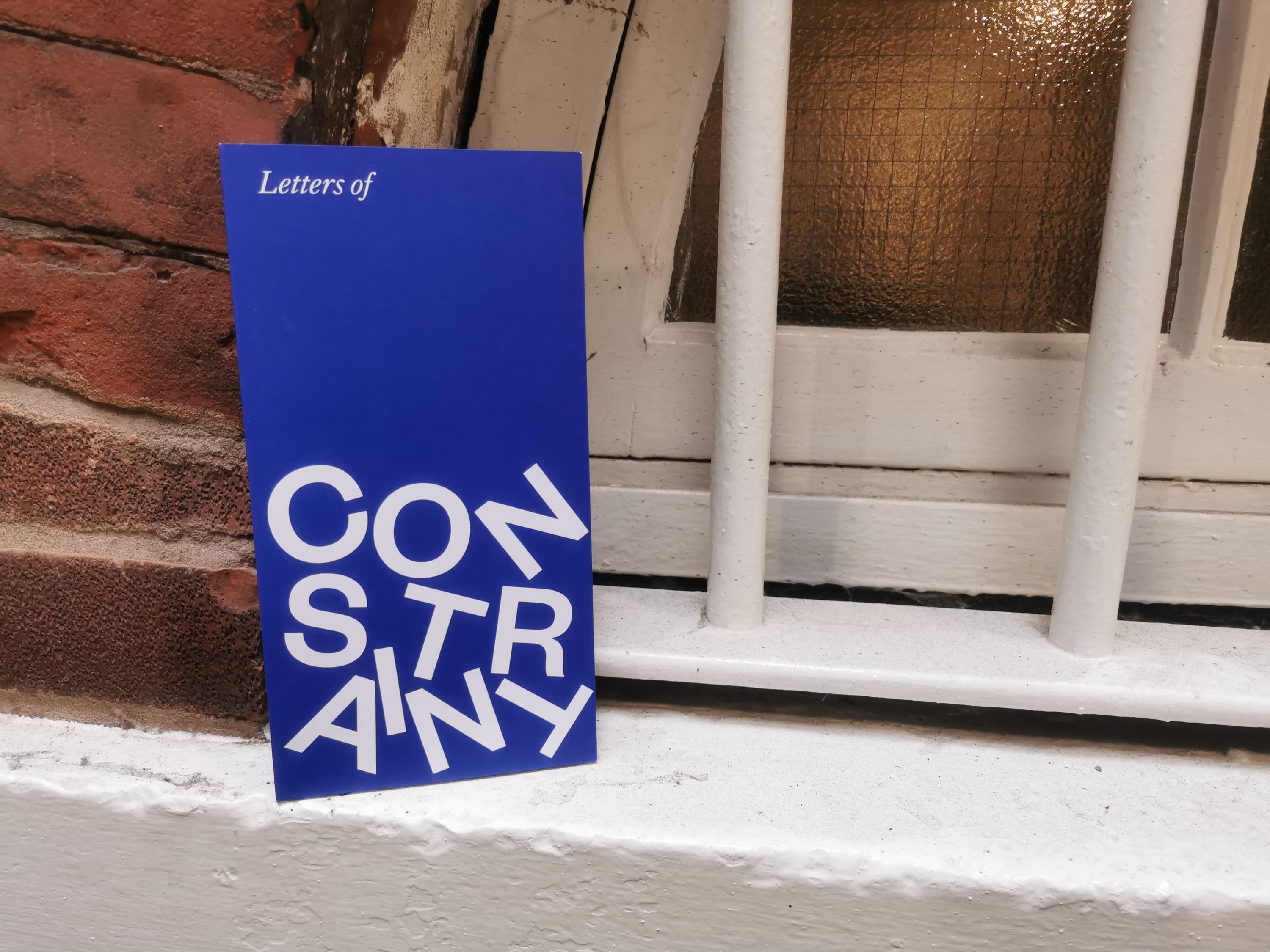 The National Justice Museum publishes Letters of Constraint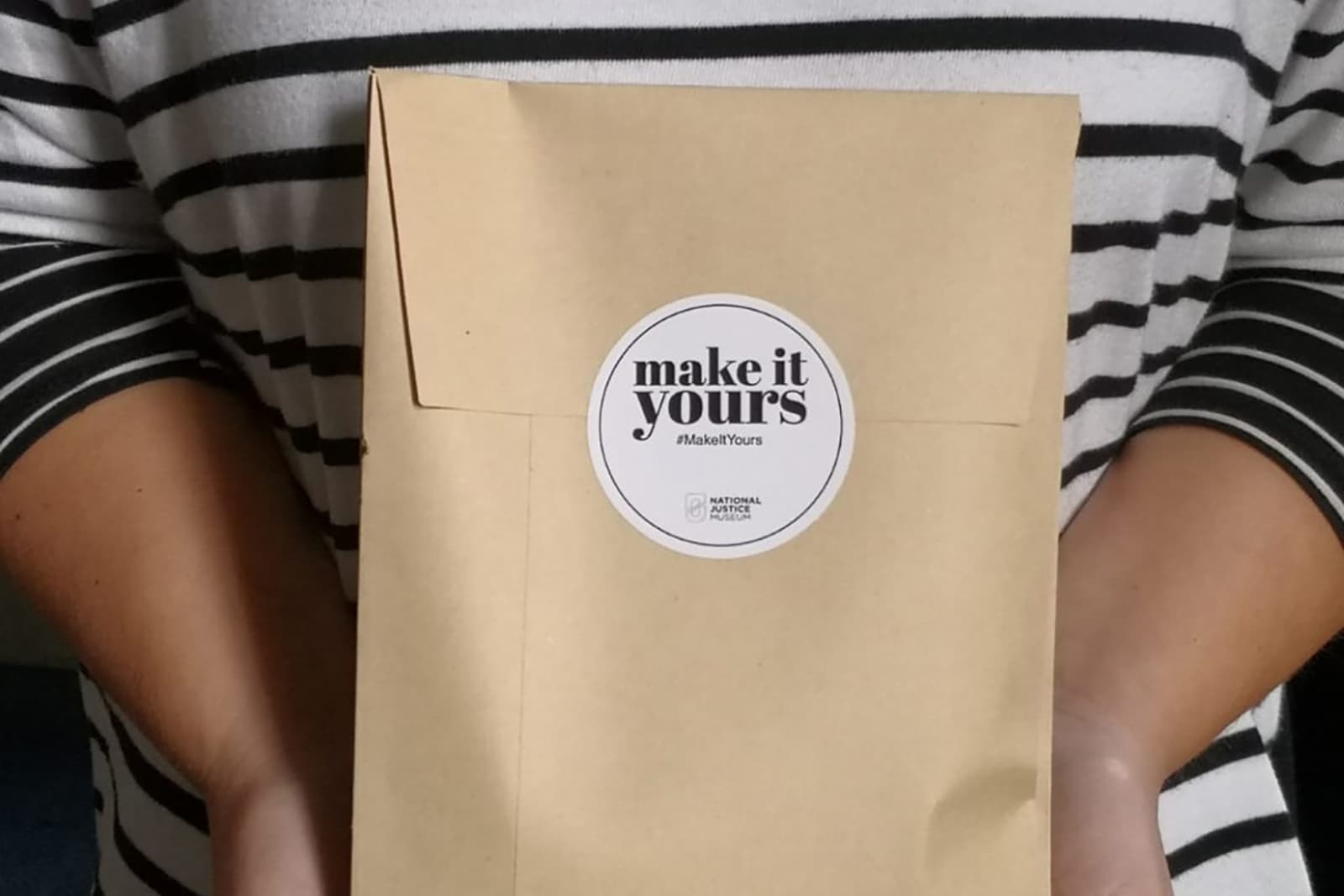 National Justice Museum wins Best Museums Change Lives Project at Museums Change Lives Awards 2021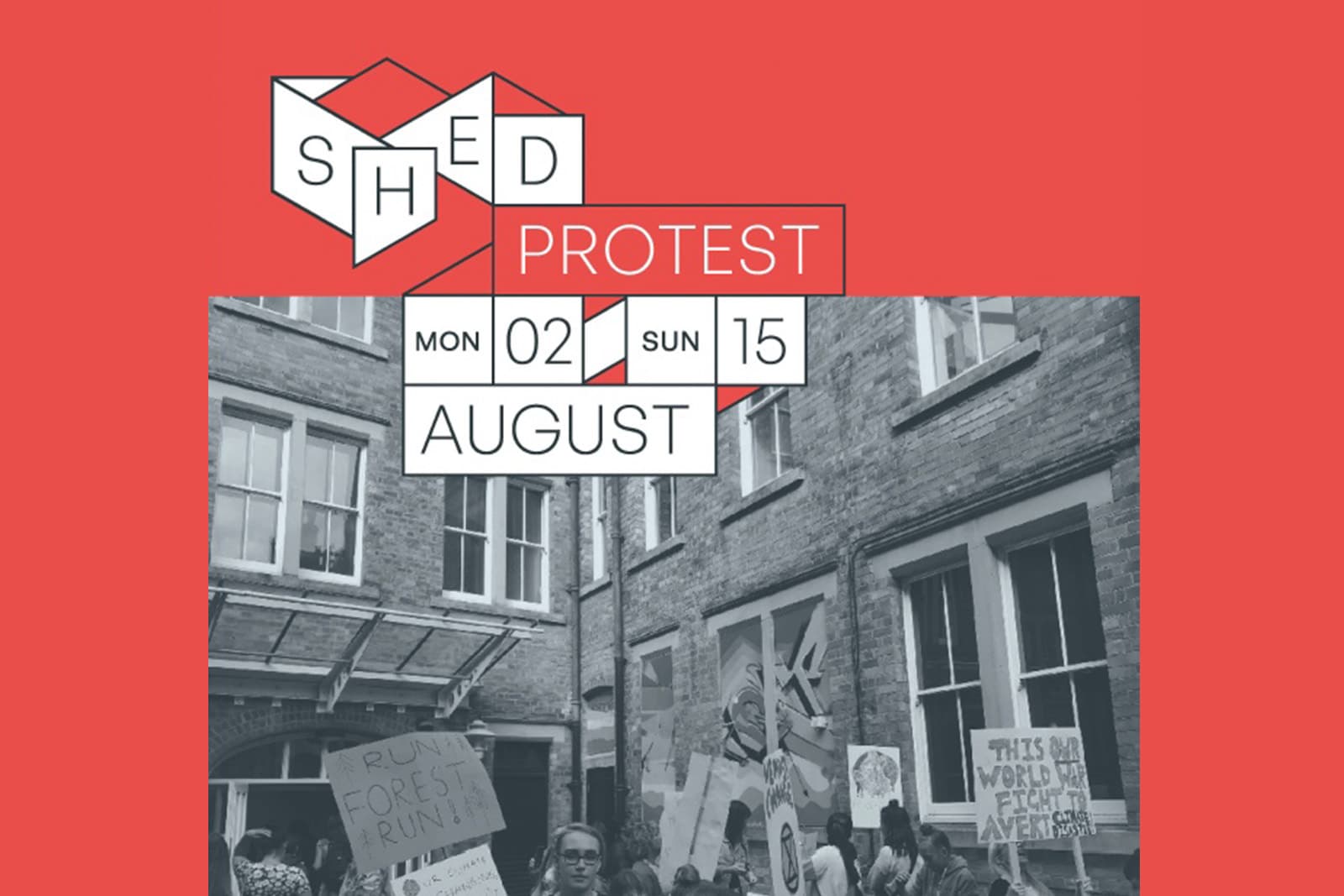 Welcome back S.H.E.D!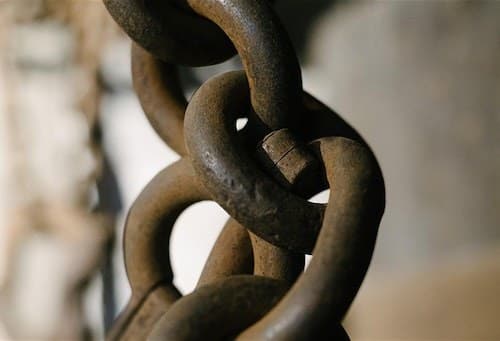 'Freed Soul' letters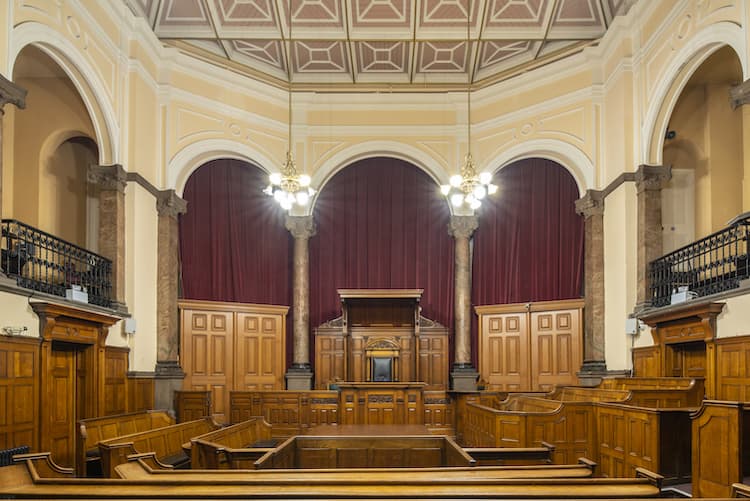 Justice week 2021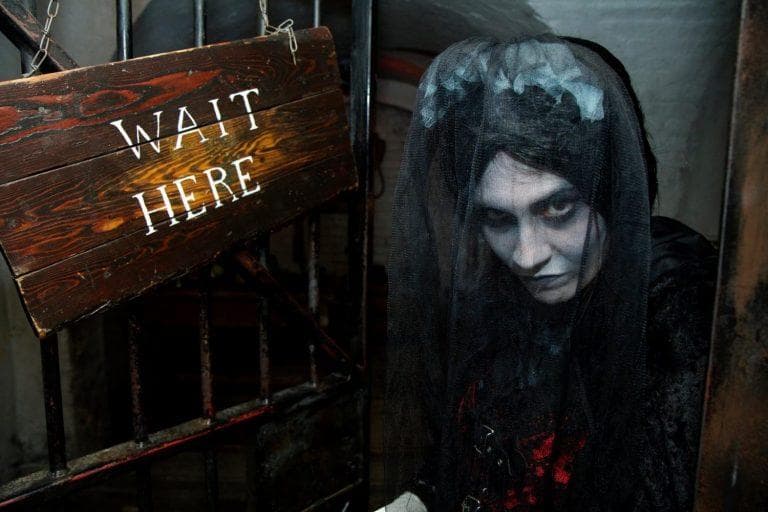 Ghost stories with Claire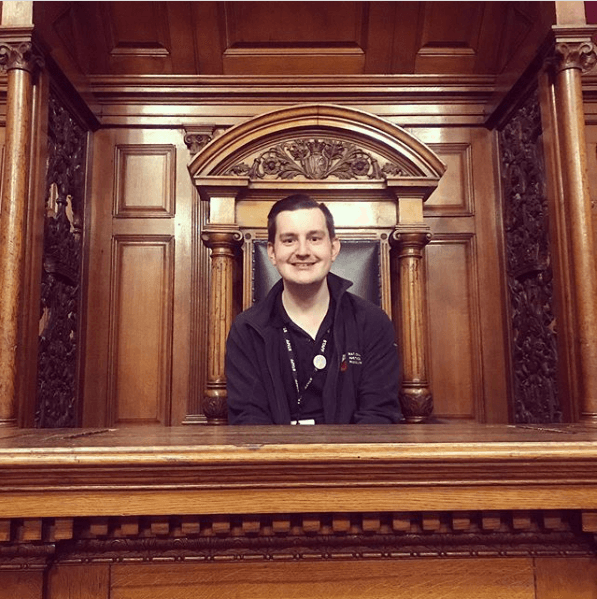 Autism and me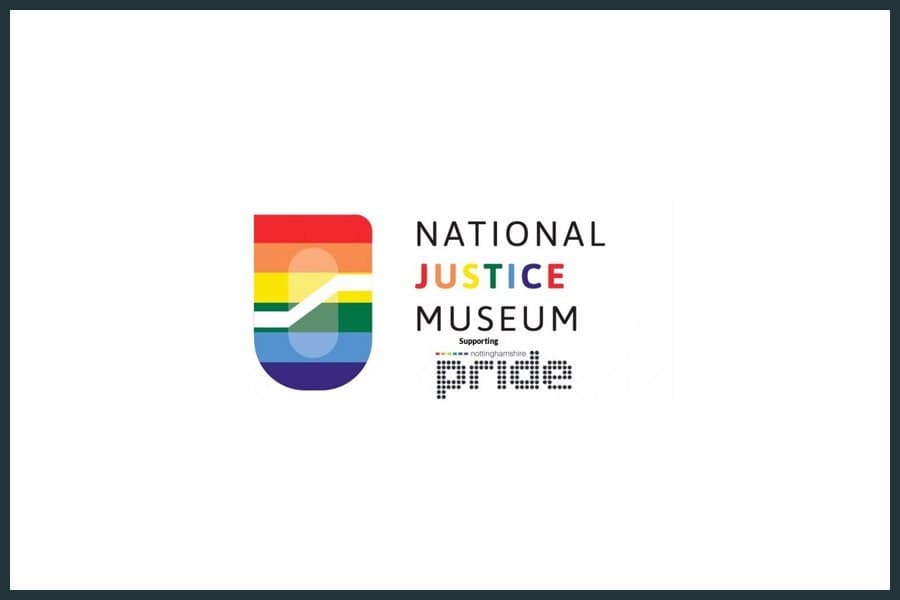 Staying proud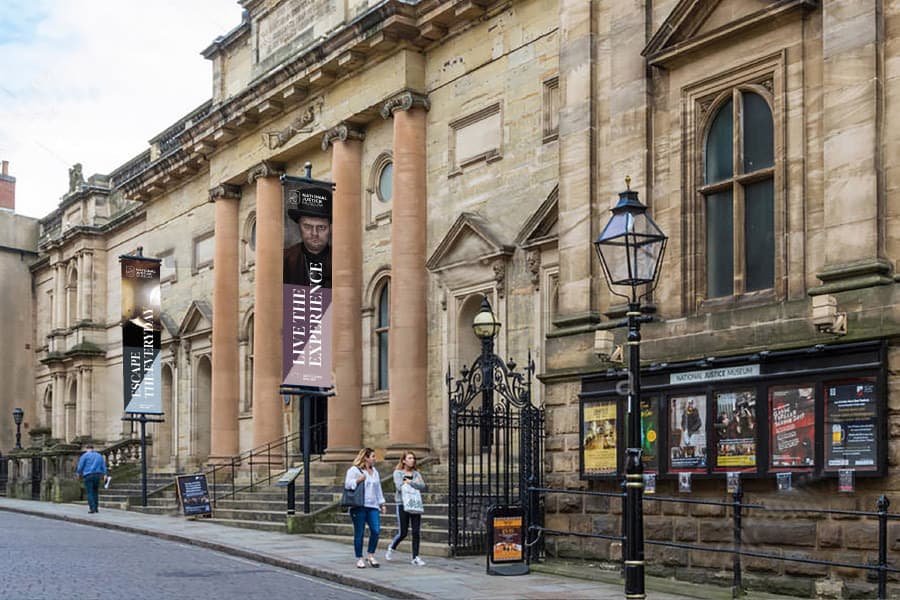 Ultimate travel list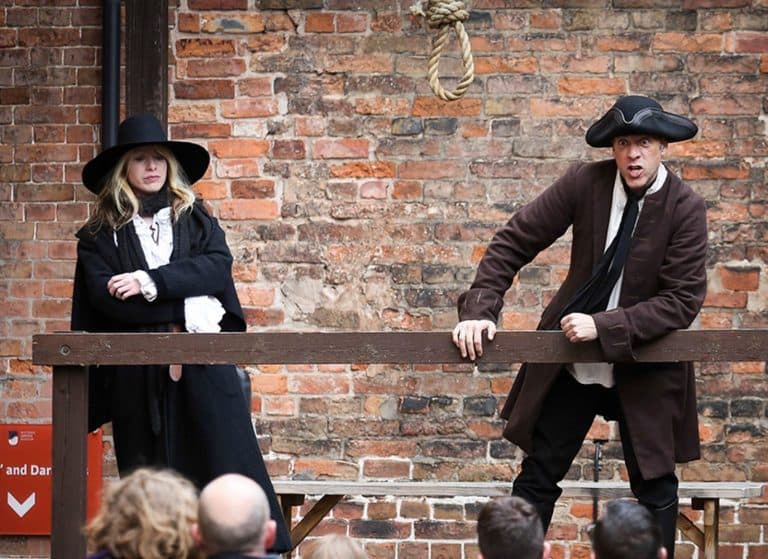 The 'Bloody Code'?
Sandford award