Latst News and Blog
The National Justice Museum publishes Letters of Constraint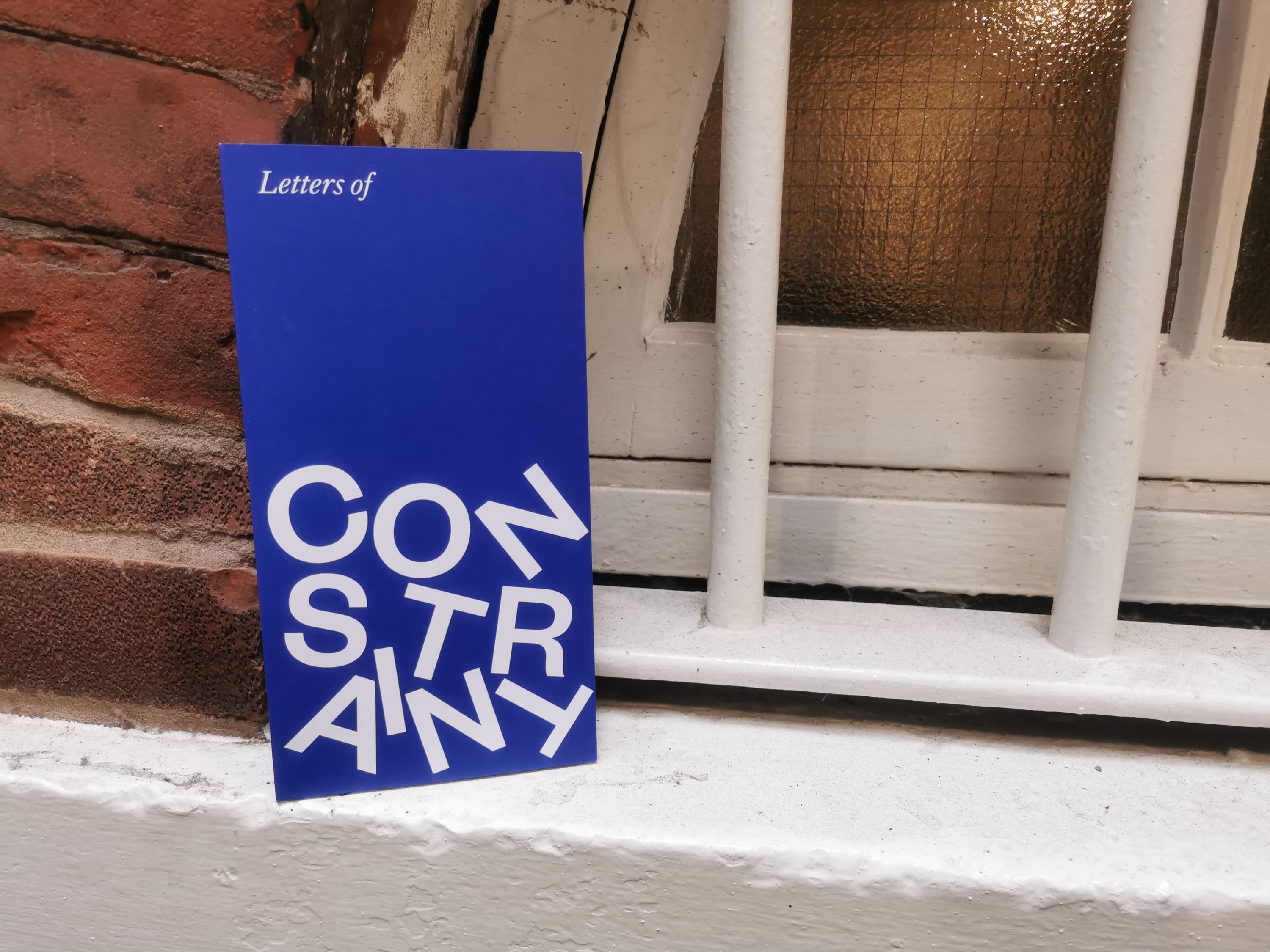 22/02/2022
The National Justice Museum publishes Letters of Constraint
The newly released book is an intimate collection of letters and diary entries from lockdown
The National Justice Museum has published a new book, Letters of Constraint, featuring journals written by their writer-in-residence alongside submissions of diary entries and poetry penned by people across the UK.
In early 2020 the National Justice Museum, like many organisations, closed its doors as the country went into the first lockdown of the Coronavirus pandemic. The recently installed exhibition, Constraint Restraint, was forced to end just one month into its intended residency.
Constraint Restraint explored restriction and control both in prisons and everyday life, inspired by objects in the Museum's collection – from handcuffs and keys to prison cell doors and a gruesome array of objects that have been swallowed by people living in prison. The exhibition had posed the question, "what constraints would you like to be free of?". It soon became clear from the responses to the exhibition that public views on constraint covered a wide variety of topics, from high heeled shoes and social media to physical and mental illness.
Despite pausing the exhibition, the Museum remained committed to connecting with people at a time when we were all literally constrained by a national lockdown. They launched the Letters of Constraint project – inspired by responses to the Constraint Restraint exhibition, and by the journals kept by writer-in-residence, Dr Martin Glynn. These journals were written in March and April 2020 and addressed to Coronavirus itself.
The team sent an open call-out to the public asking for letters, poems, and diary entries from the first six weeks of lockdown. People reflected that writing their letters enabled them to make sense of what was happening and sharing them validated their feelings. These submissions have been compiled into a unique double-sided book featuring on one side the journals from Dr Glynn, and on the other the submissions from the public.
The book reveals the feelings of fear, guilt, and uncertainty so many of us felt, along with the things that brought hope, joy, and comfort into people's lives. Collectively they are a mass diary, articulating how the global pandemic affected people in the UK similarly and yet uniquely, highlighting solidarity and inequality within a shared human experience.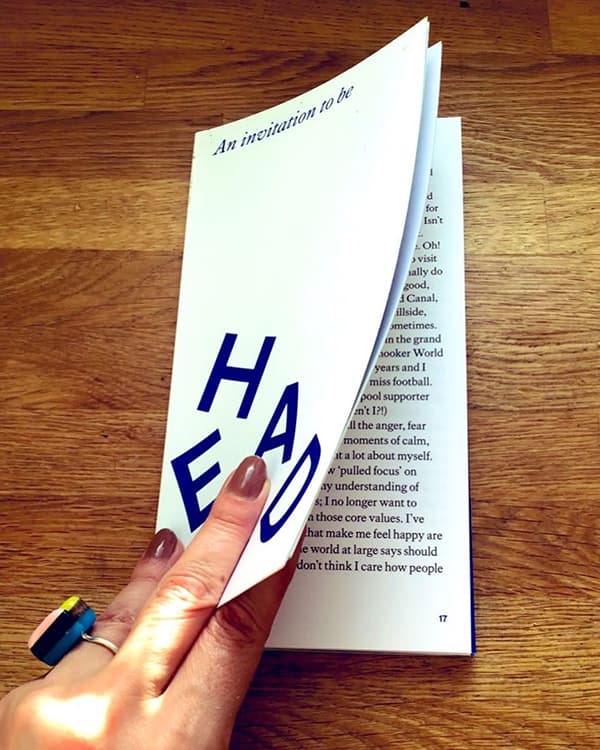 Andrea Hadley-Johnson, Artistic Programme Manager at the National Justice Museum, said "It matters to us that people are involved and represented in all aspects of the creative programme. This elegantly designed book is a celebration of the community, connectivity and creativity that grew around the 'Constraint Restraint' project in the most challenging of times. The generously offered words will resonate for many years".
"As a creative person, the expression of 'art' becomes the vital ingredient that drives the process. However, it is in the sharing and dissemination where you generate the impact. This commission to write a daily journal enabled me to dream an idea into existence" said writer-in-residence Dr Martin Glynn
Letters of Constraint is available to purchase for £10 from the National Justice Museum's on-site shop, or by emailing info@nationaljusticemuseum.org.uk
The virtual Constraint Restraint exhibition is available to view here.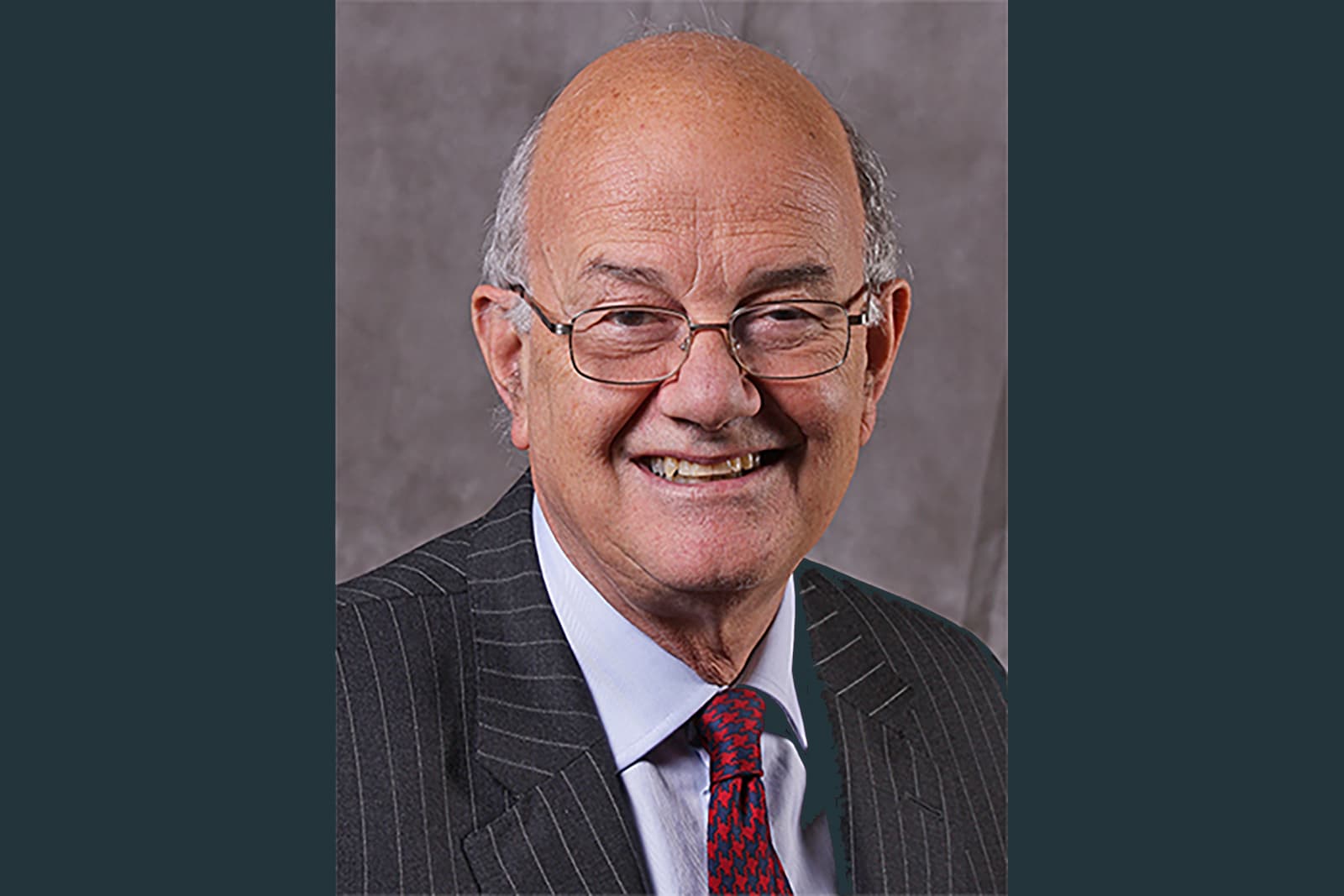 National Justice Museum celebrates the life of its patron Lord Judge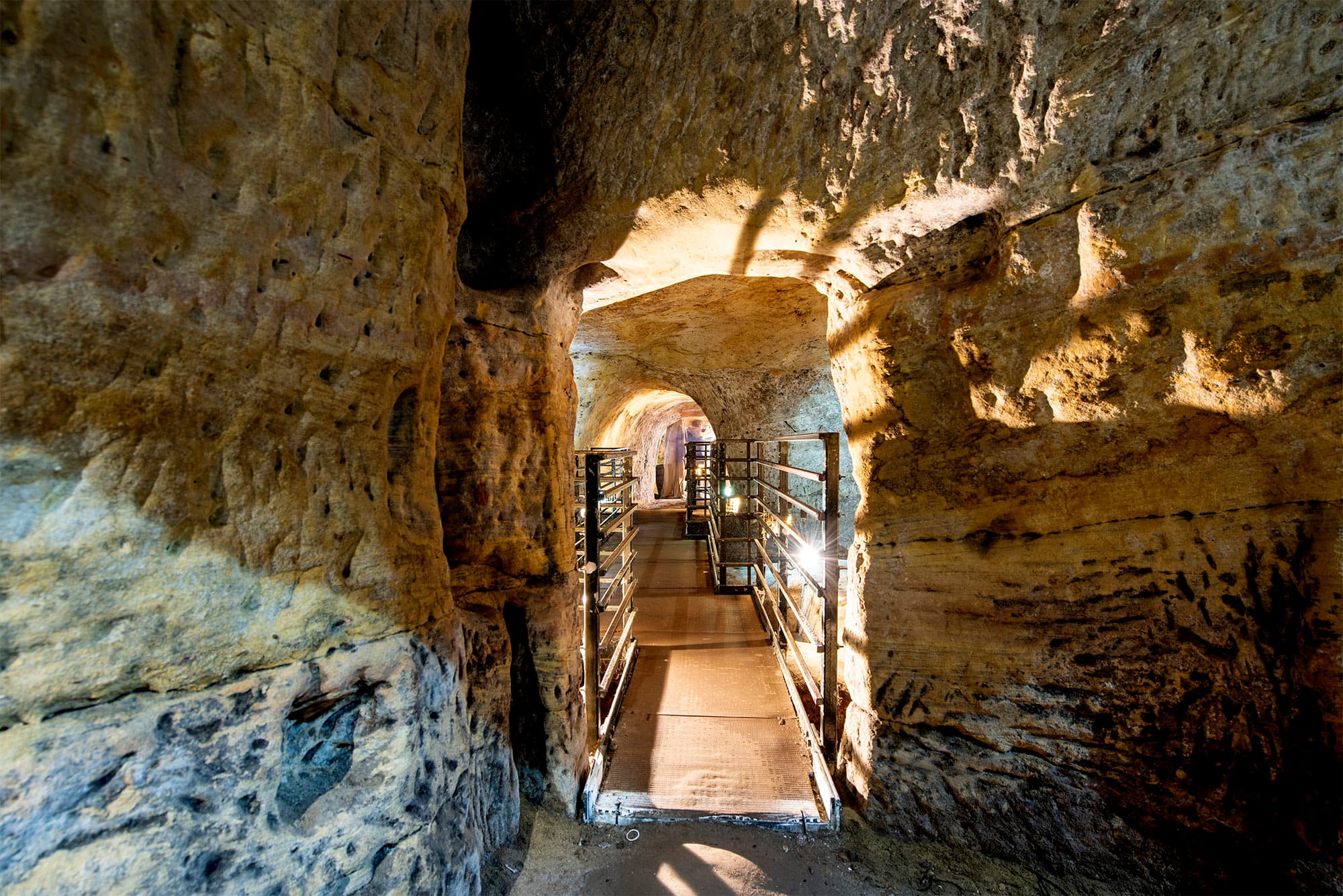 National Justice Museum and City of Caves Recognized as Tripadvisor® 2023 Travellers' Choice® Award Winners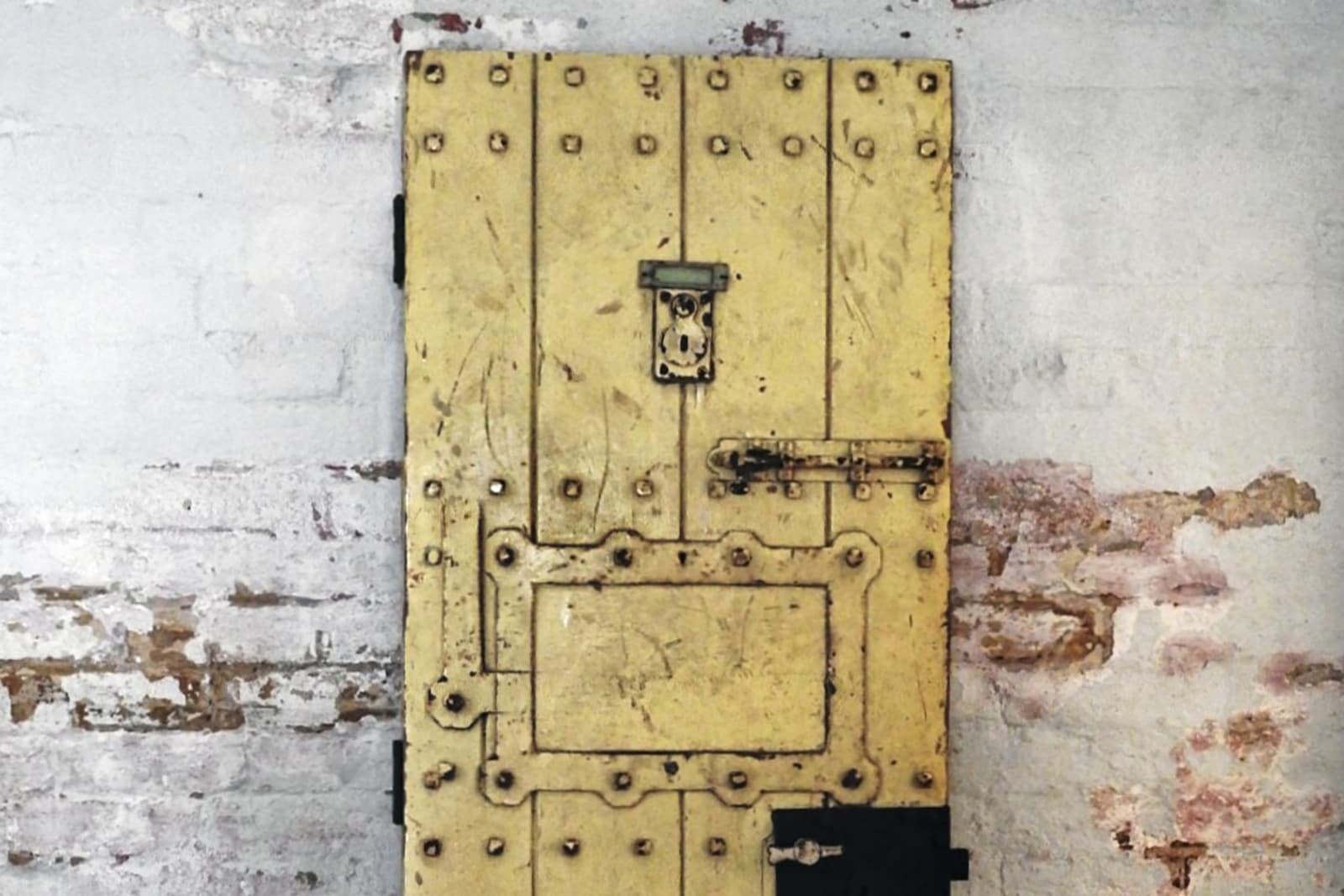 An iconic piece of LGBTQ+ history returns to public display at the National Justice Museum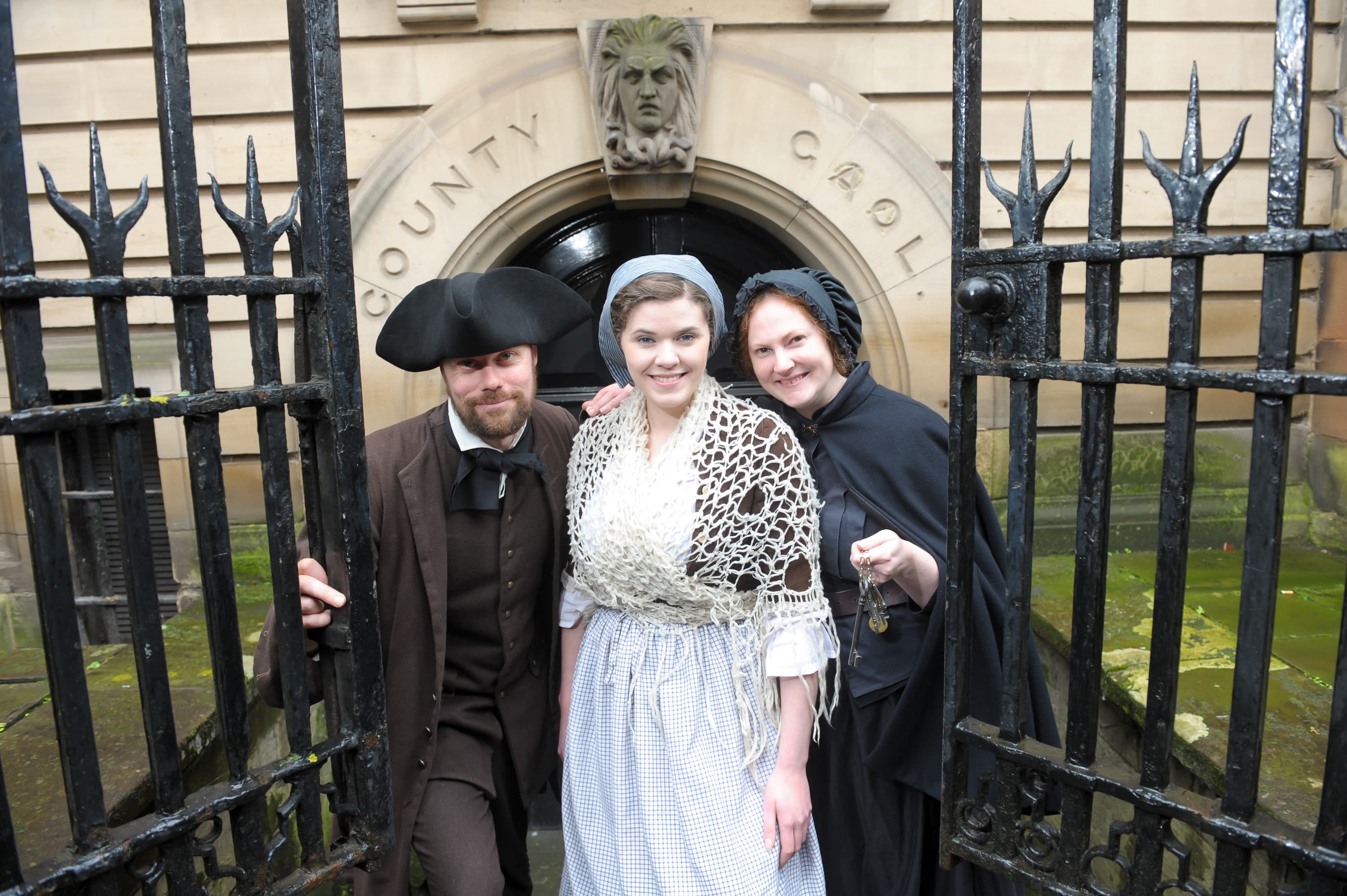 National Justice Museum is awarded a £249,996 grant by The National Lottery Heritage Fund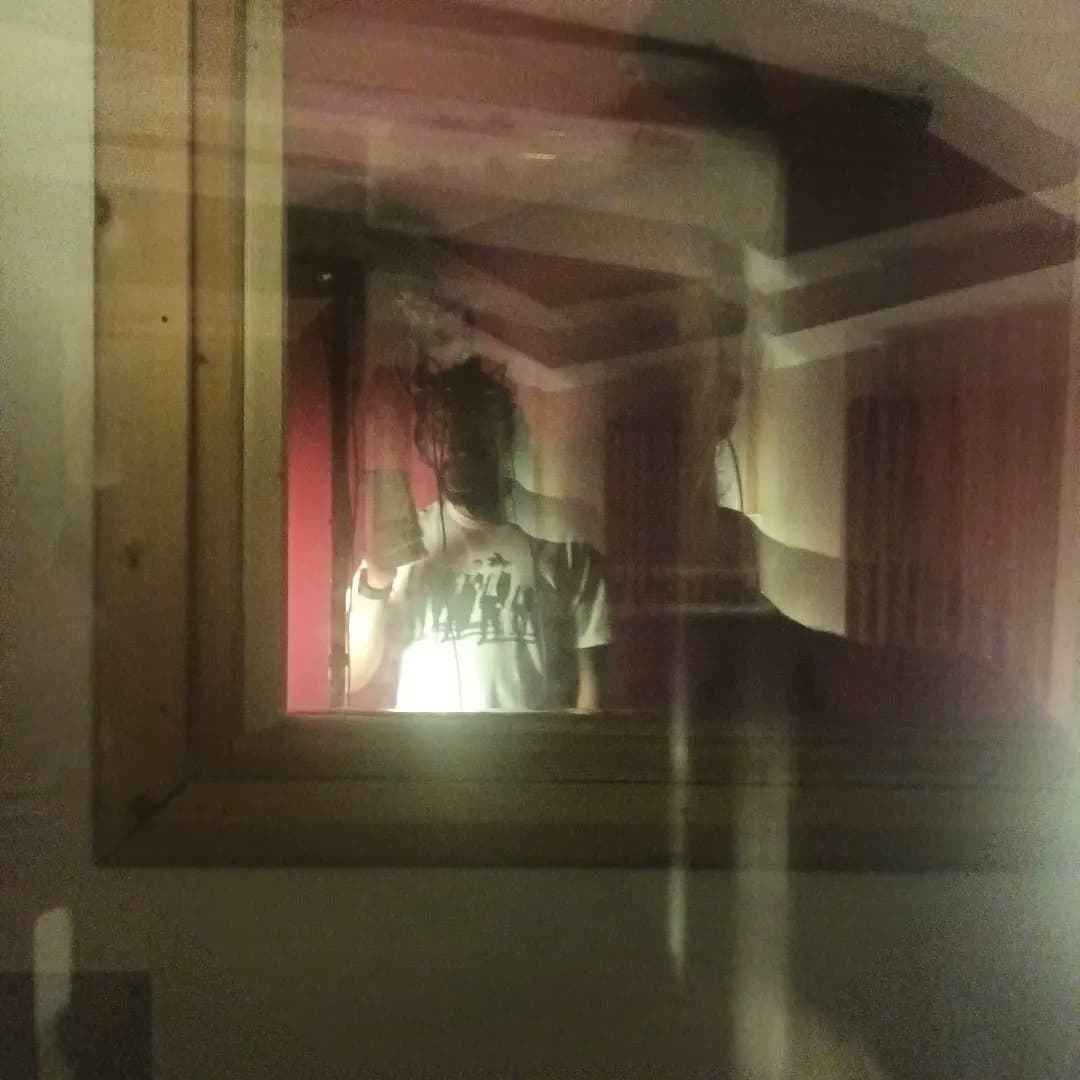 Immersive, site-specific performances come to the National Justice Museum for one day only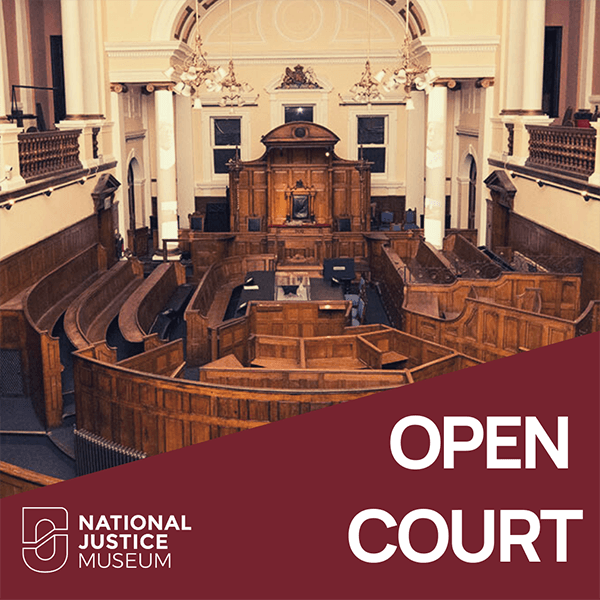 National Justice Museum's Open Court podcast back for a second season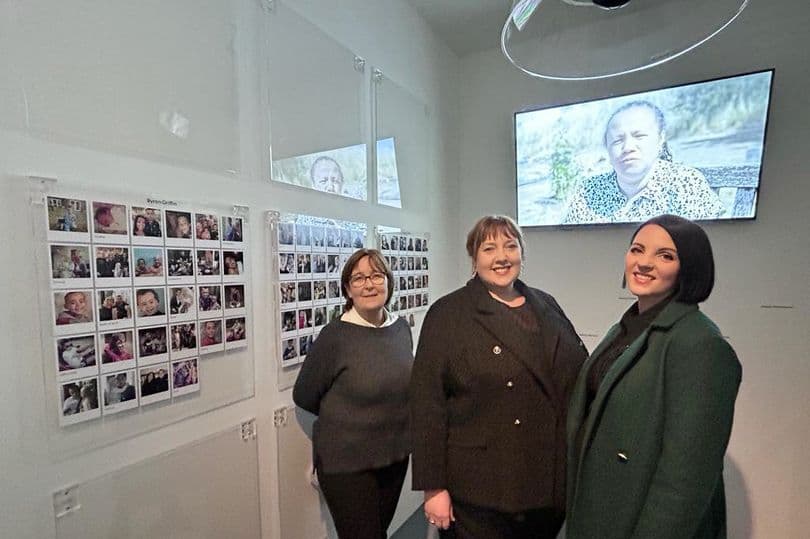 Family devastation brought closer to home in knife crime prevention workshops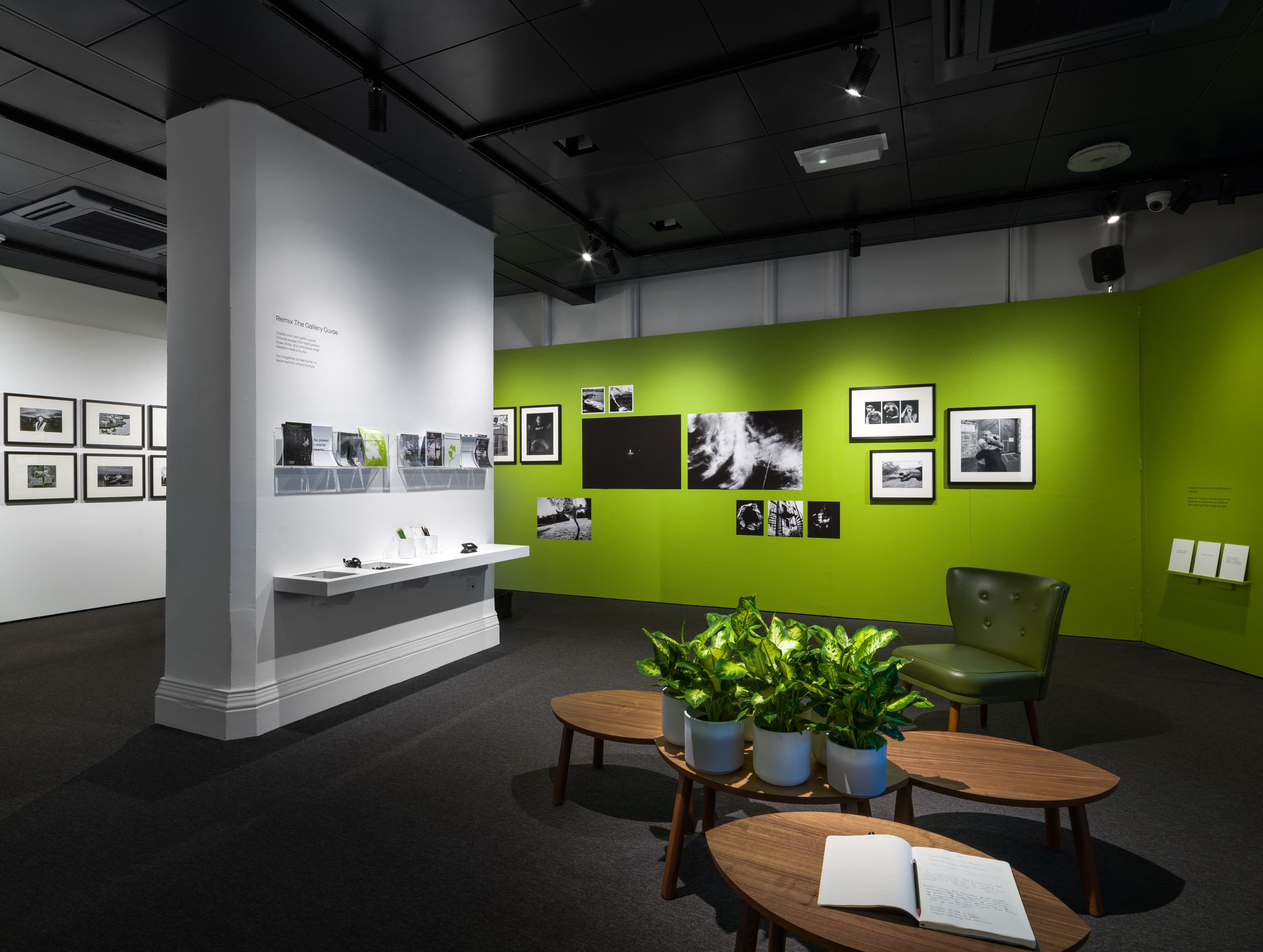 National Justice Museum announce recipient of £1000 photography award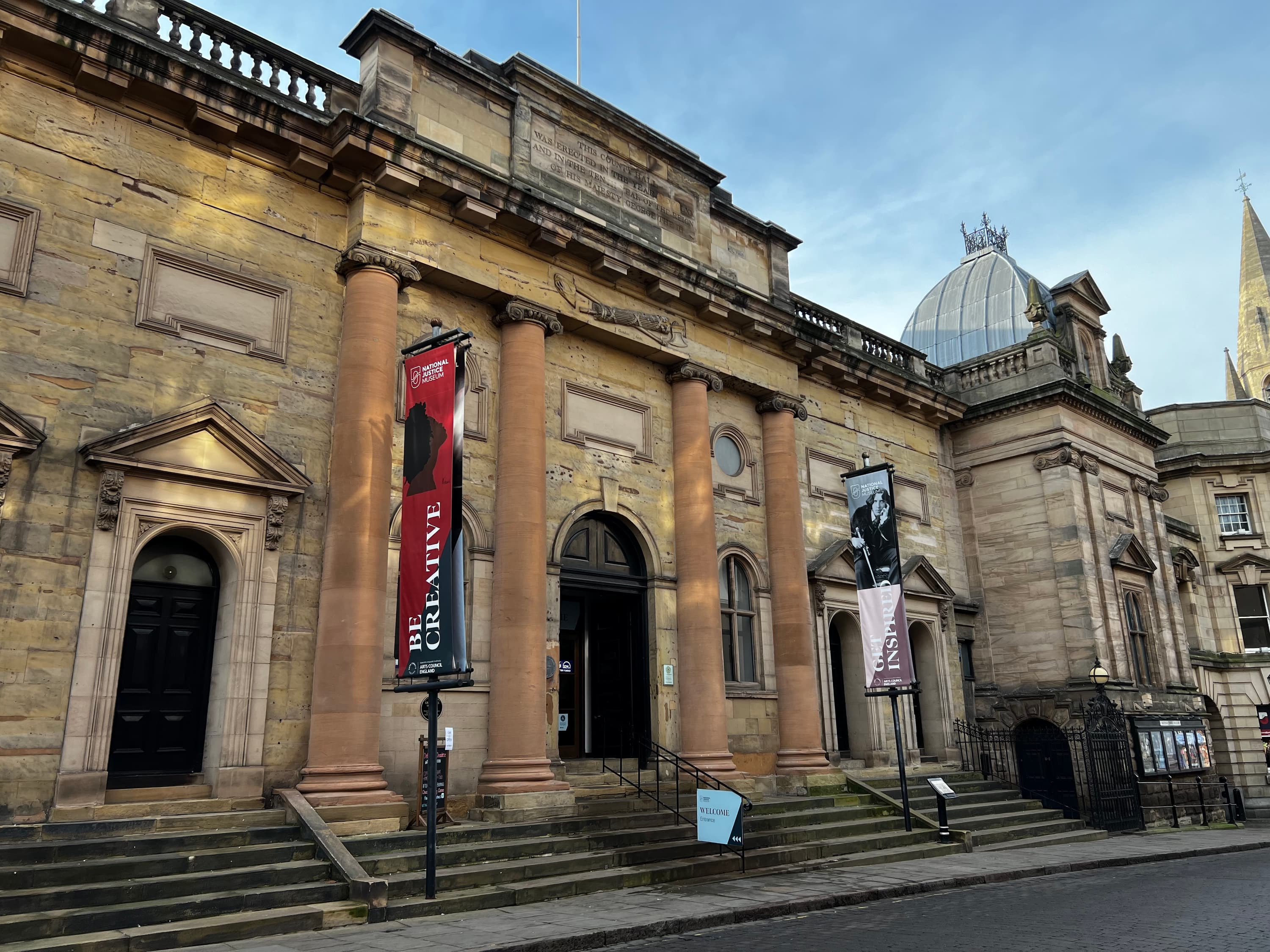 National Justice Museum recognised as one of England's outstanding cultural organisations through Arts Council England's National Portfolio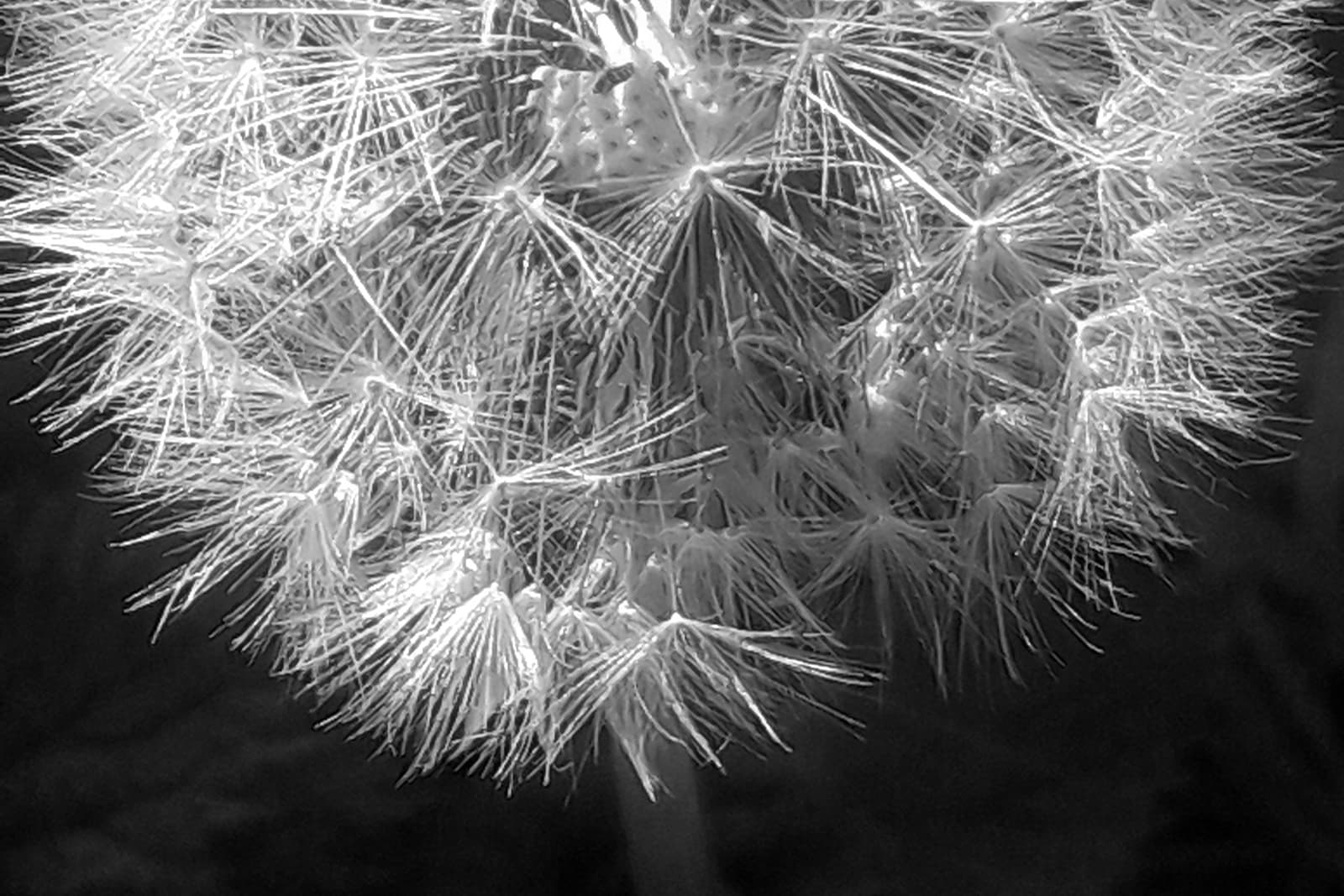 National Justice Museum's new open-call photography exhibition, Freedom, to open in November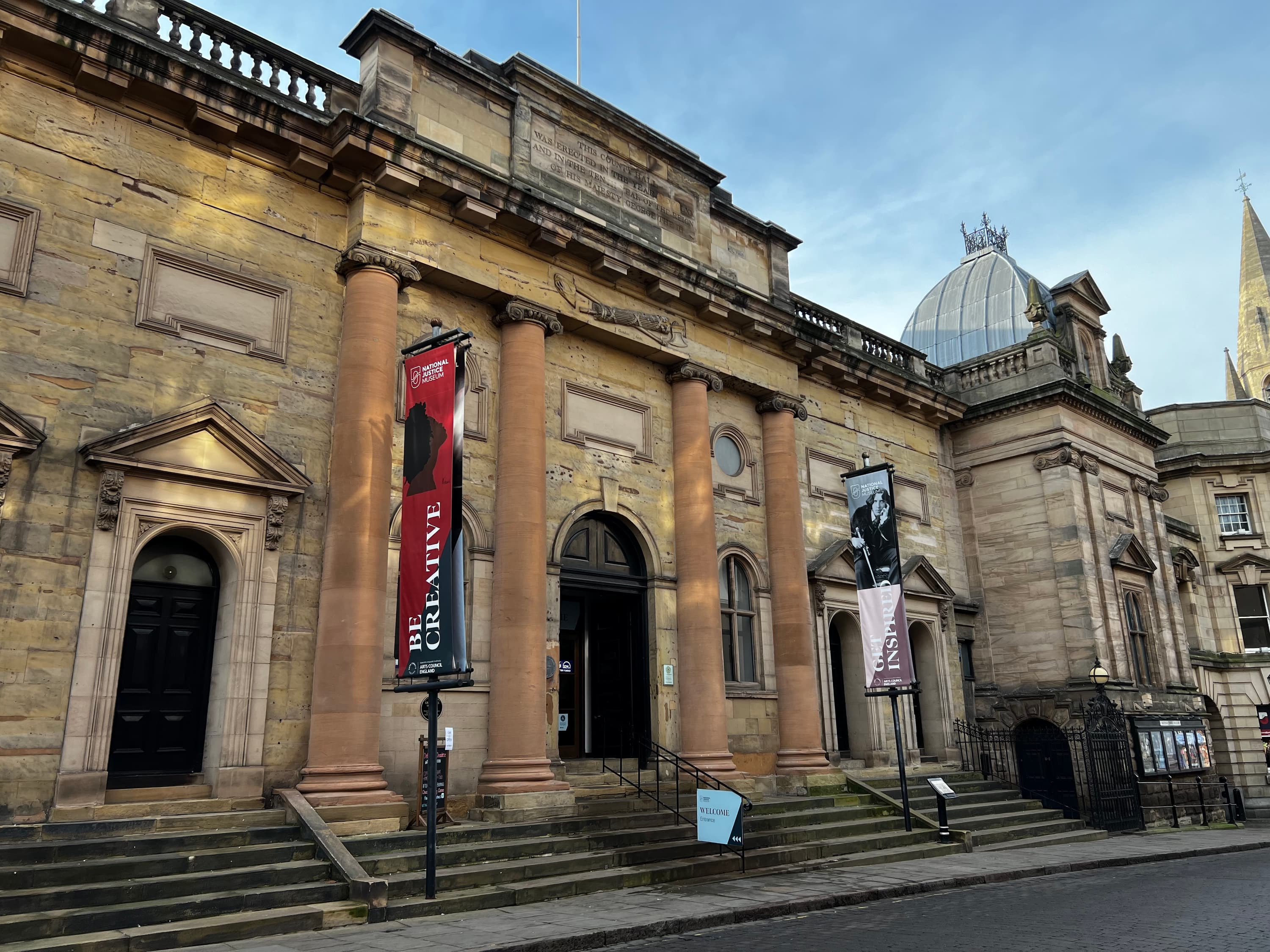 The National Justice Museum explores untold stories of Black presence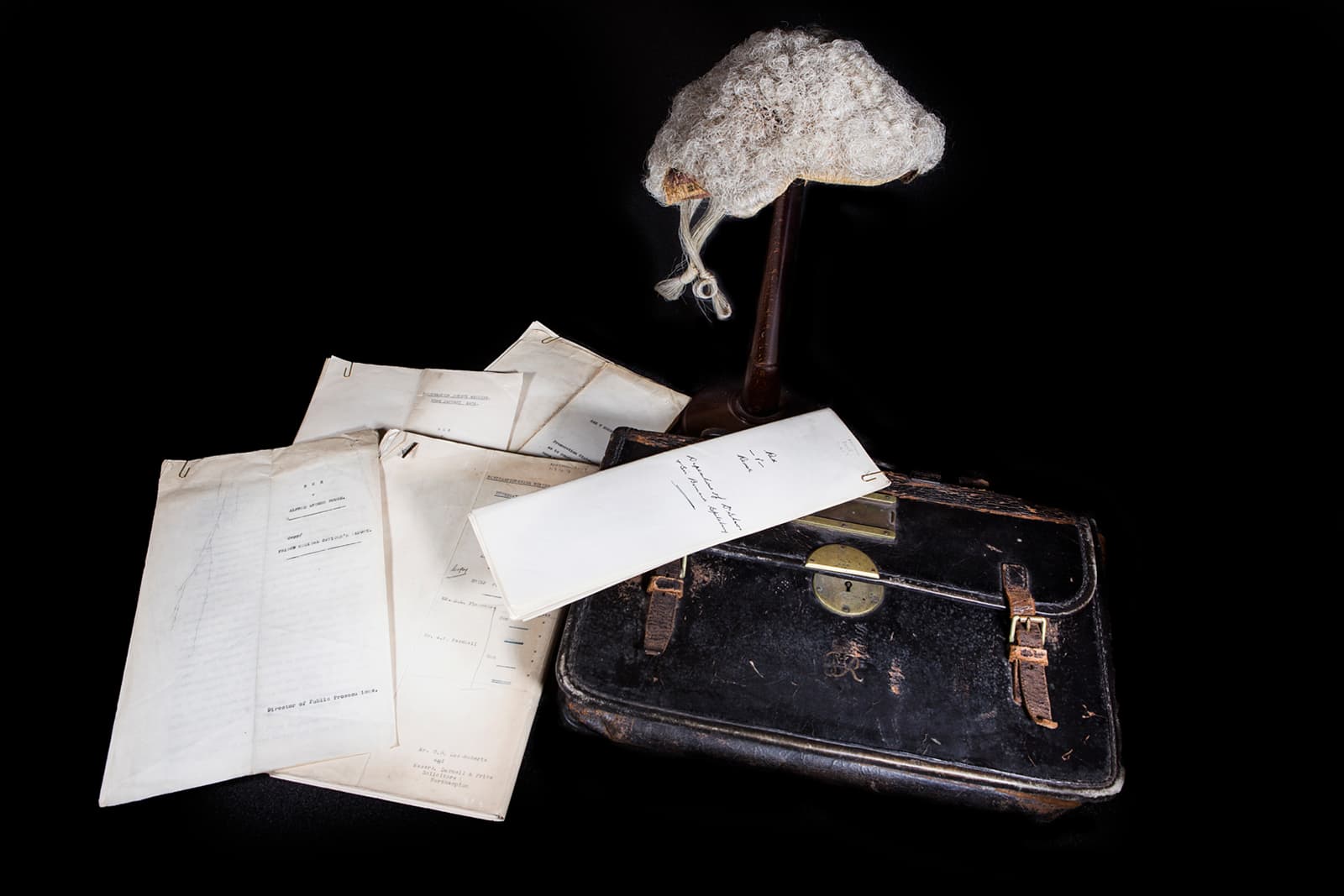 National Justice Museum opens call out for object donations from Black Legal Professionals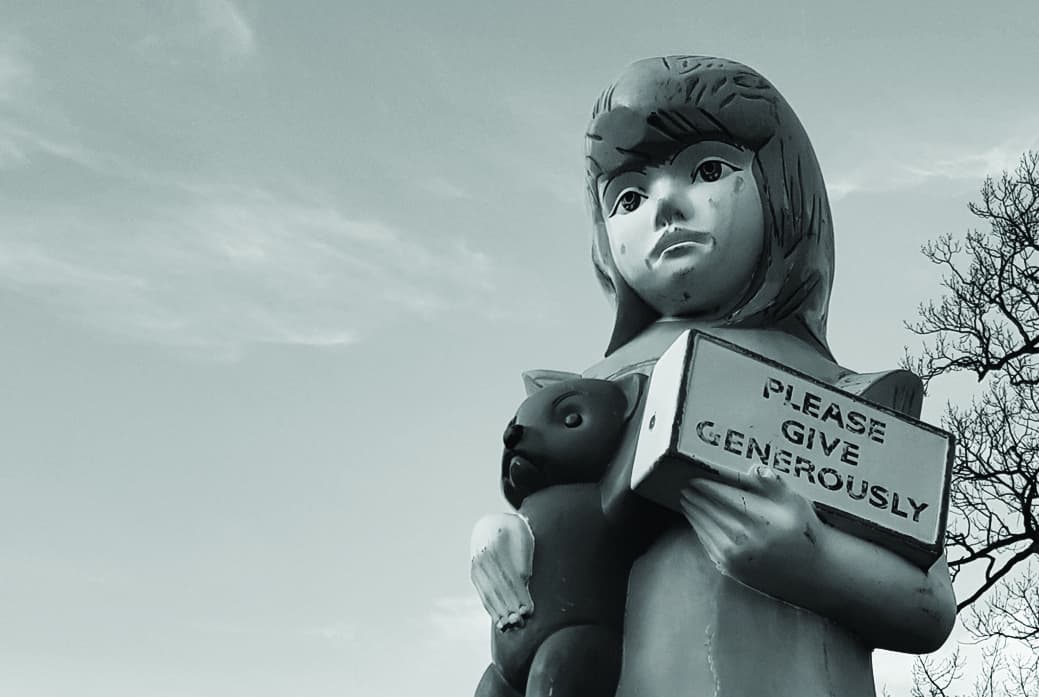 National Justice Museum announces judges for Freedom photography competition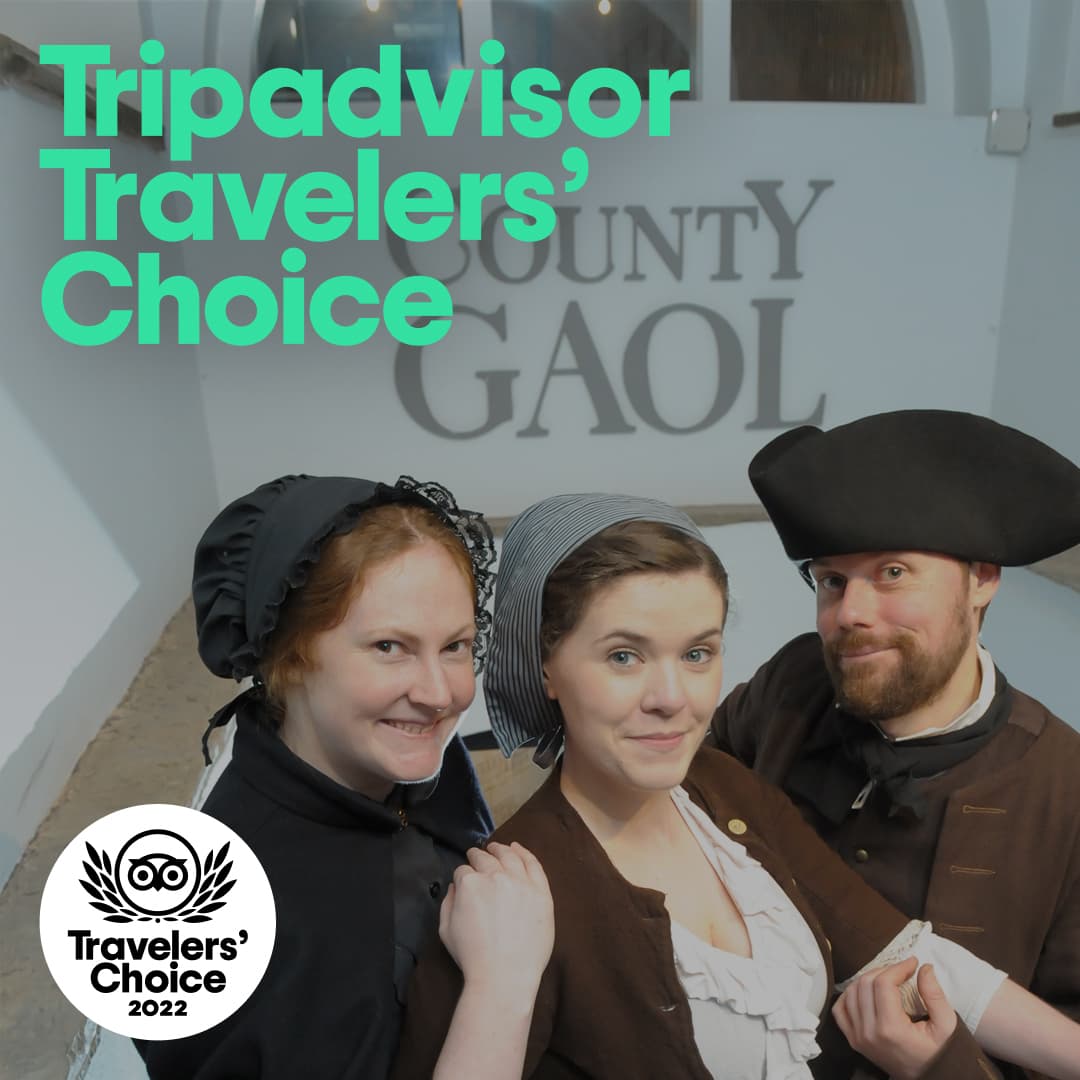 National Justice Museum Wins 2022 Tripadvisor Travellers' Choice Award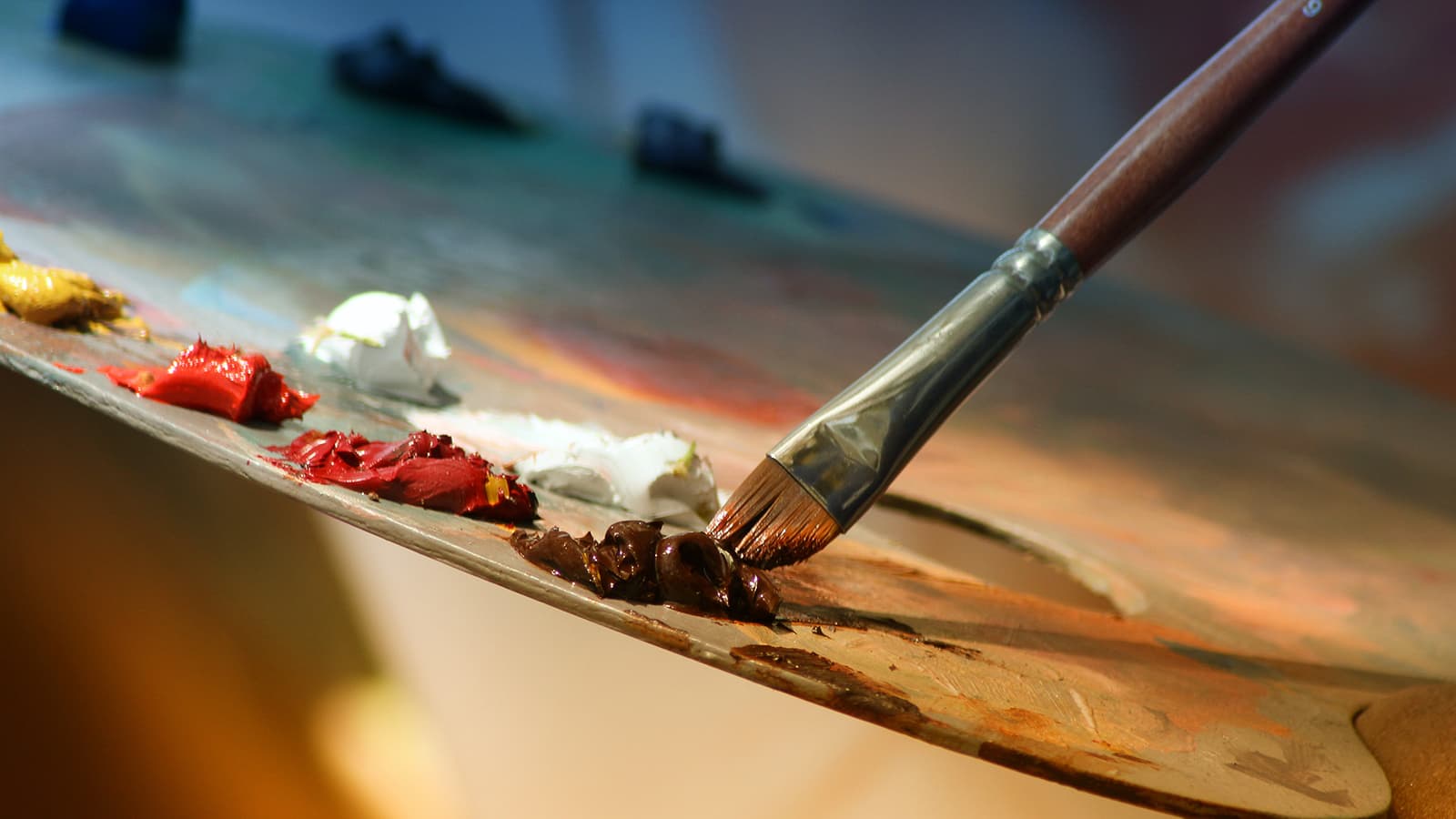 Rolls Building Art and Education Trust & The Technology and Construction Court Art Competition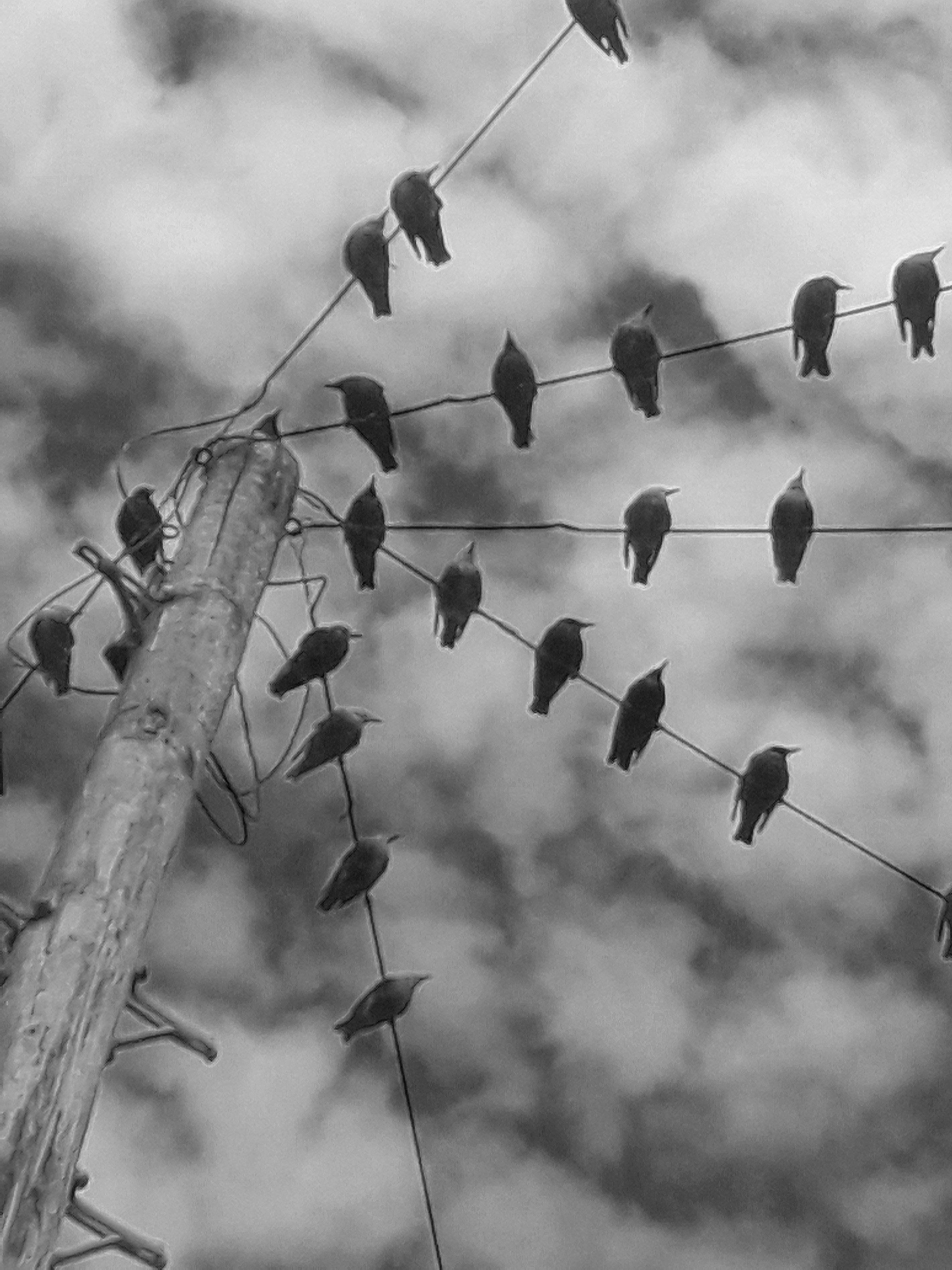 National Justice Museum opens submissions for photography exhibition with a £1,000 prize at stake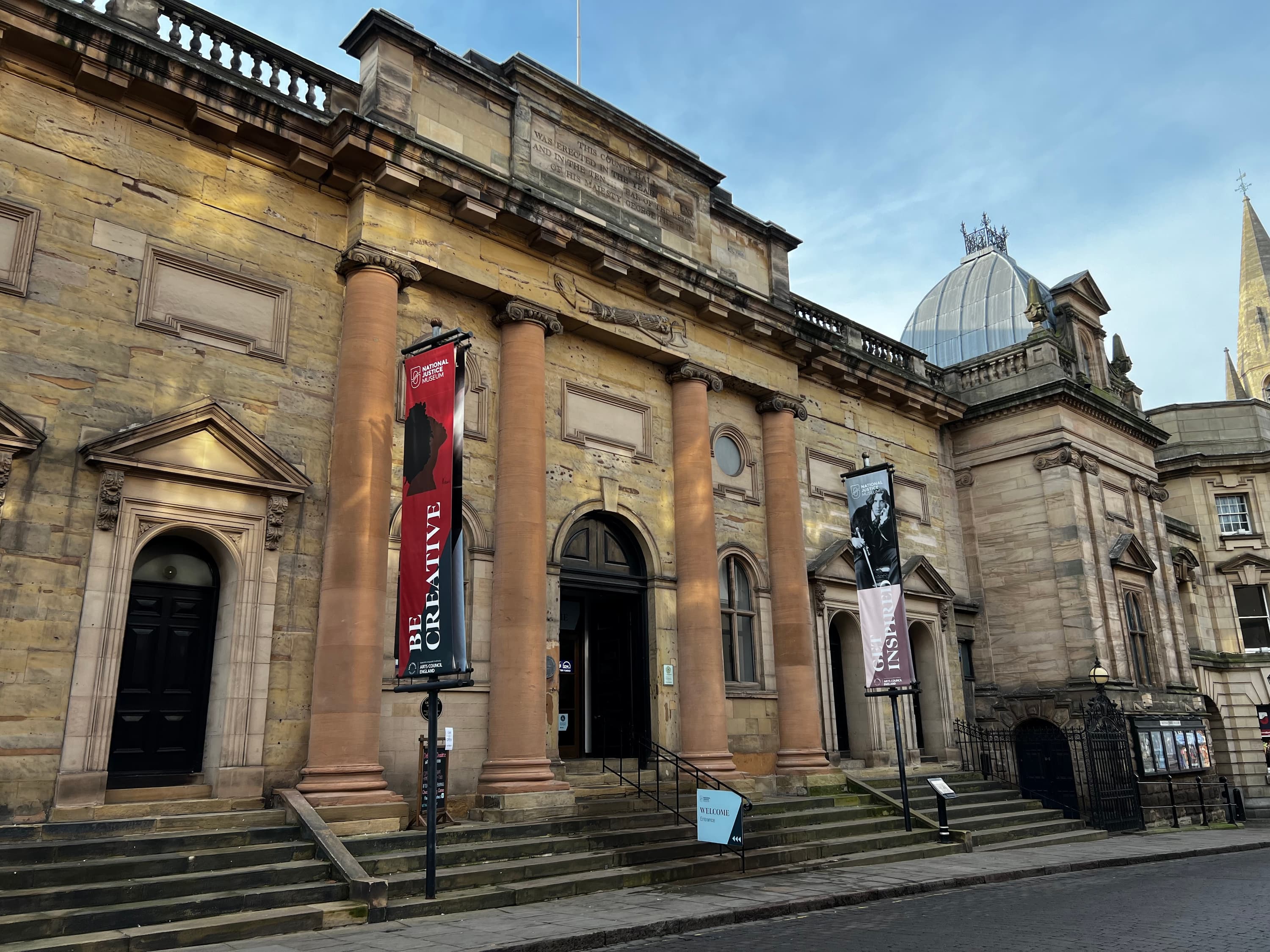 National Justice Museum to receive £362,900 in fund which helps safeguard nation's cultural heritage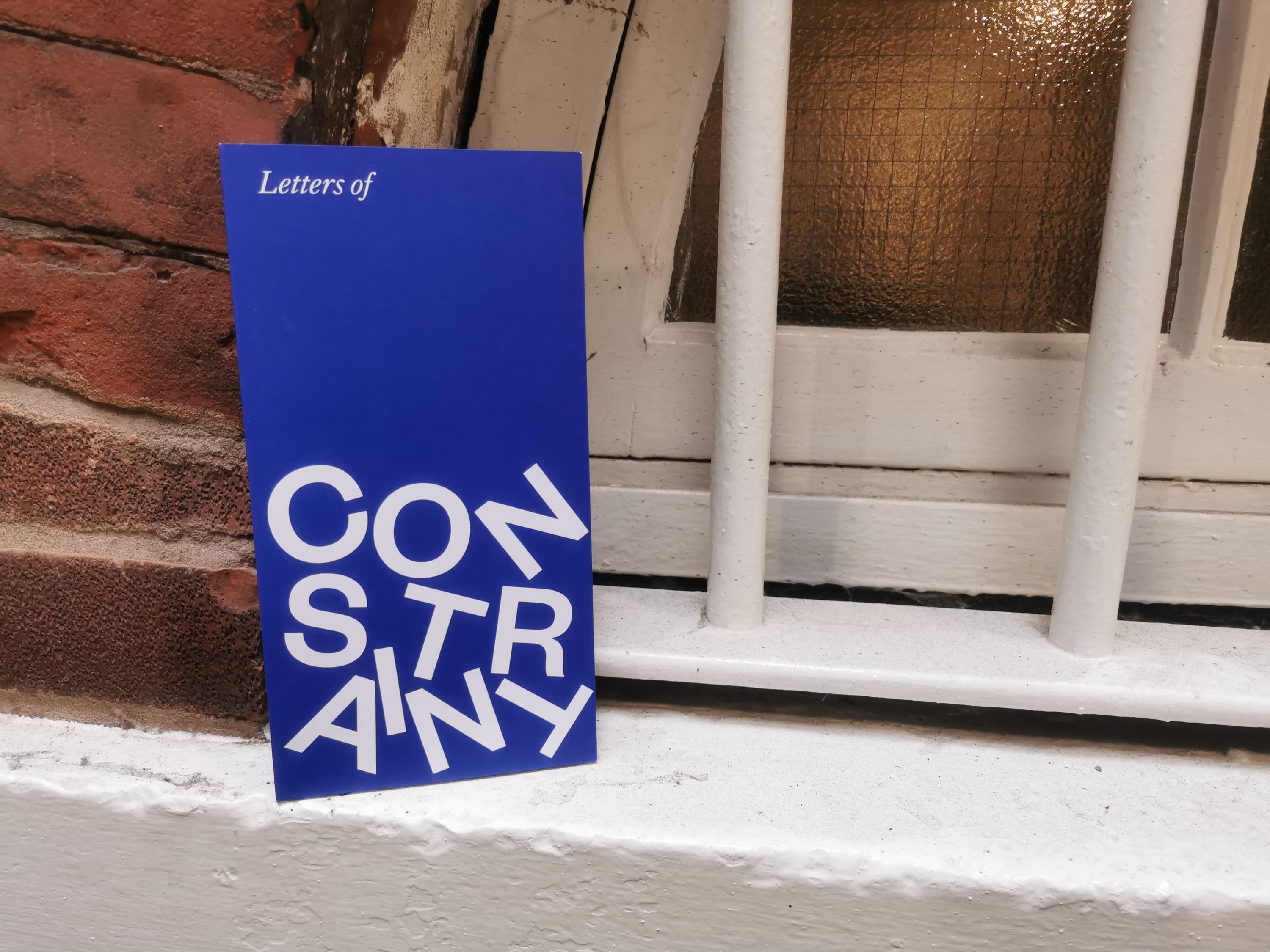 The National Justice Museum publishes Letters of Constraint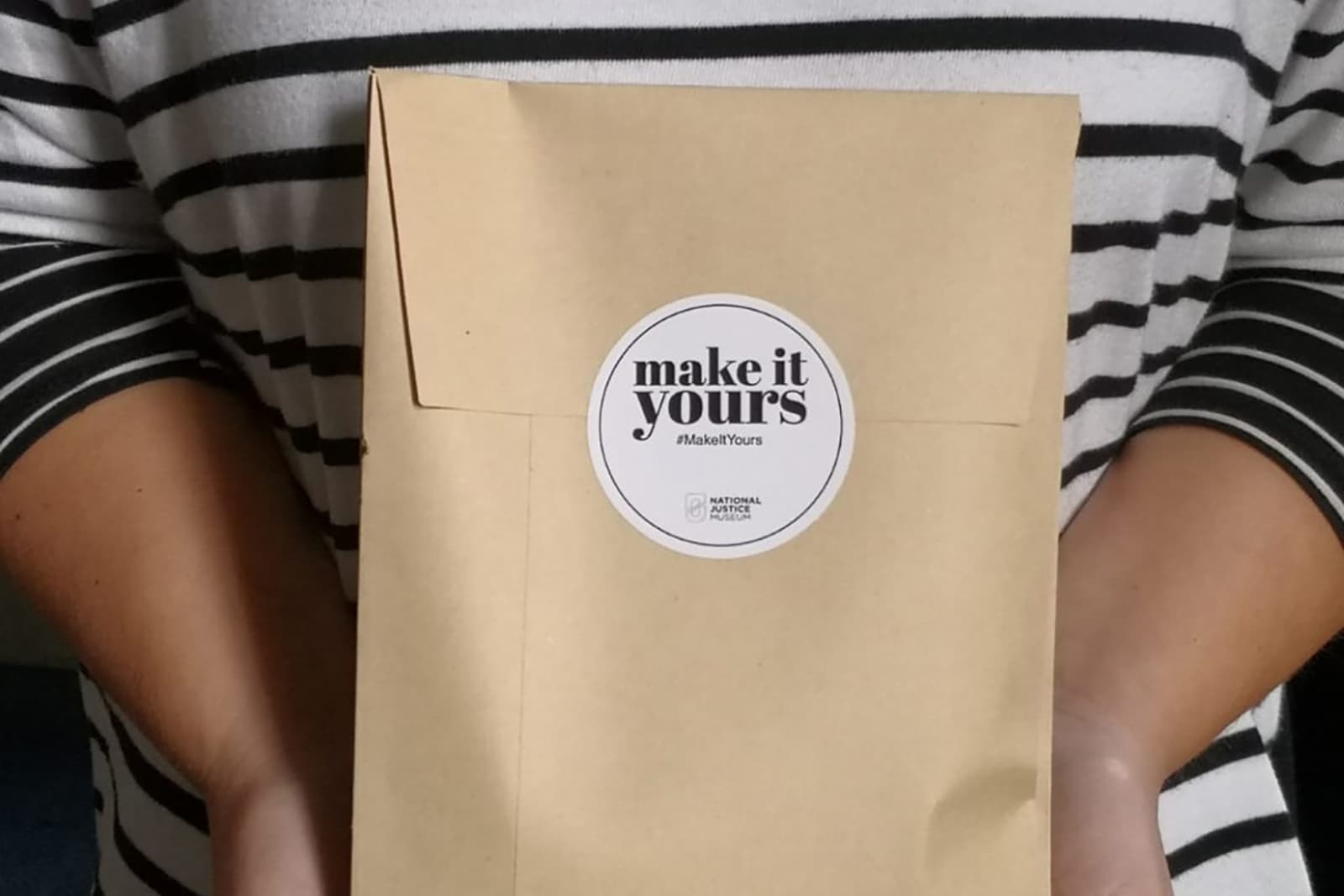 National Justice Museum wins Best Museums Change Lives Project at Museums Change Lives Awards 2021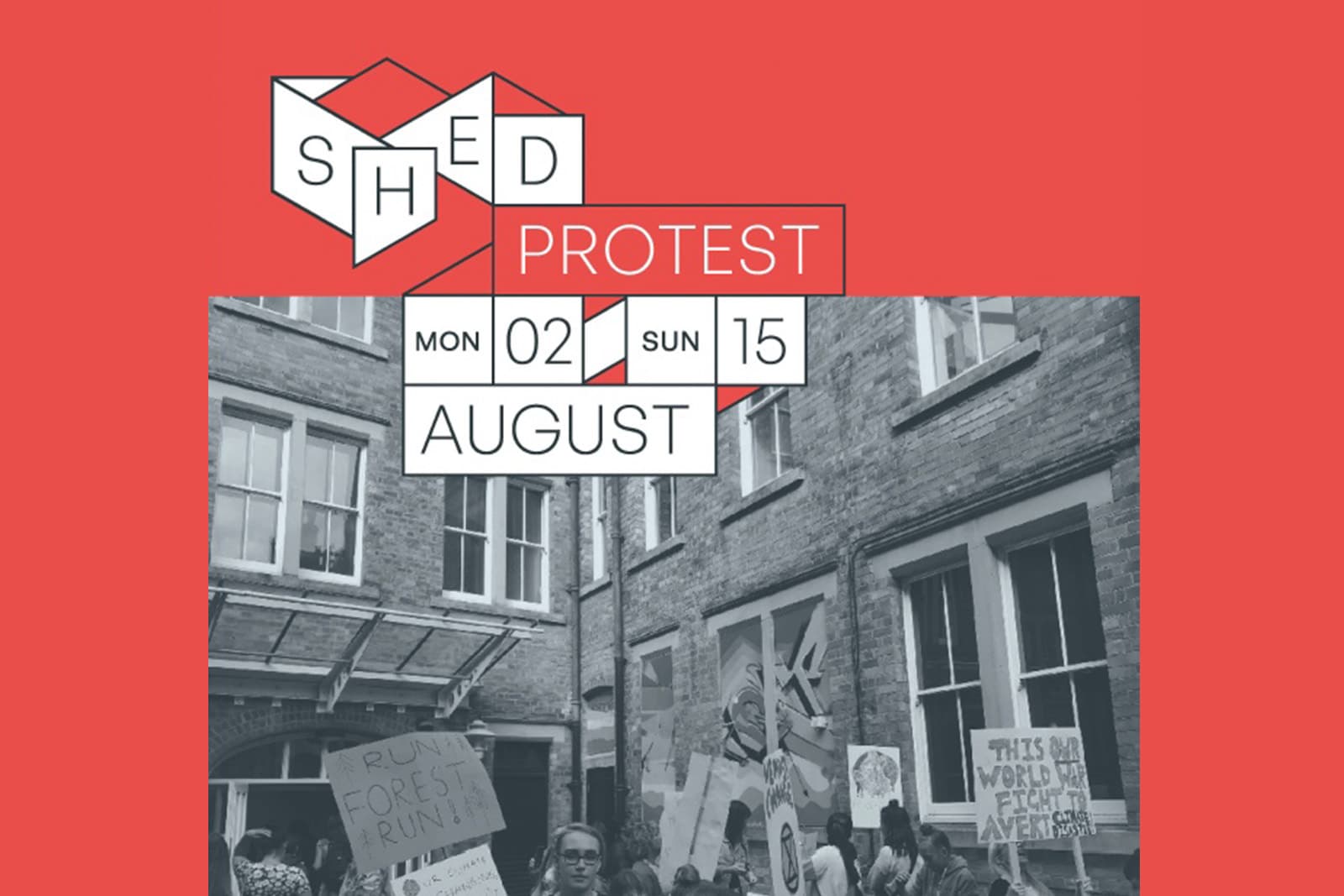 Welcome back S.H.E.D!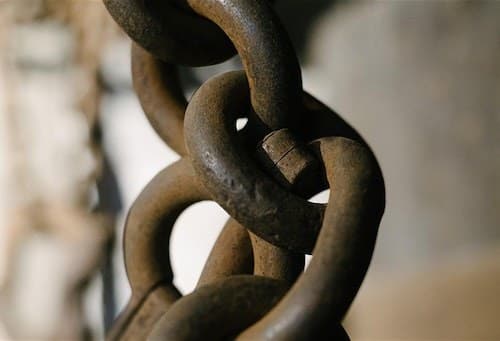 'Freed Soul' letters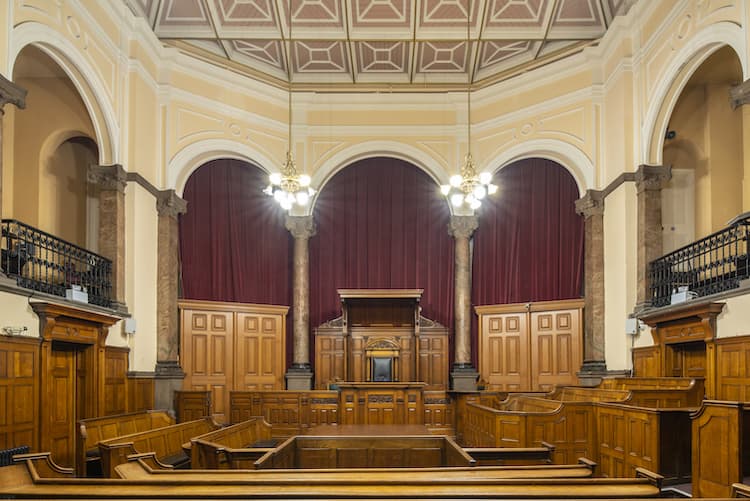 Justice week 2021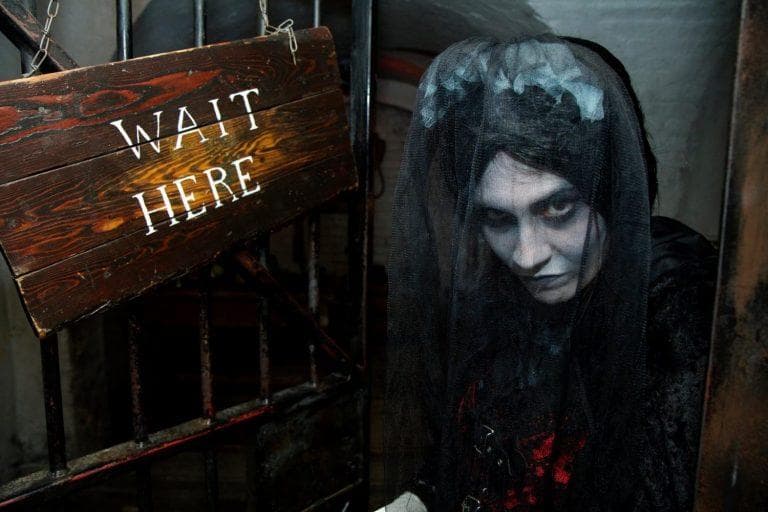 Ghost stories with Claire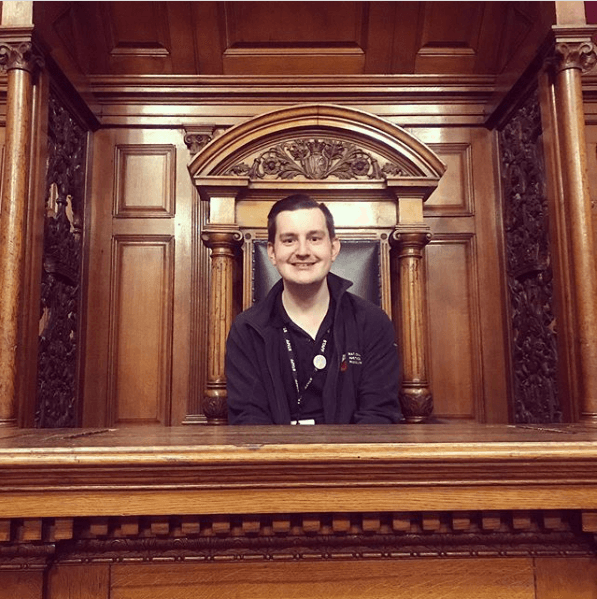 Autism and me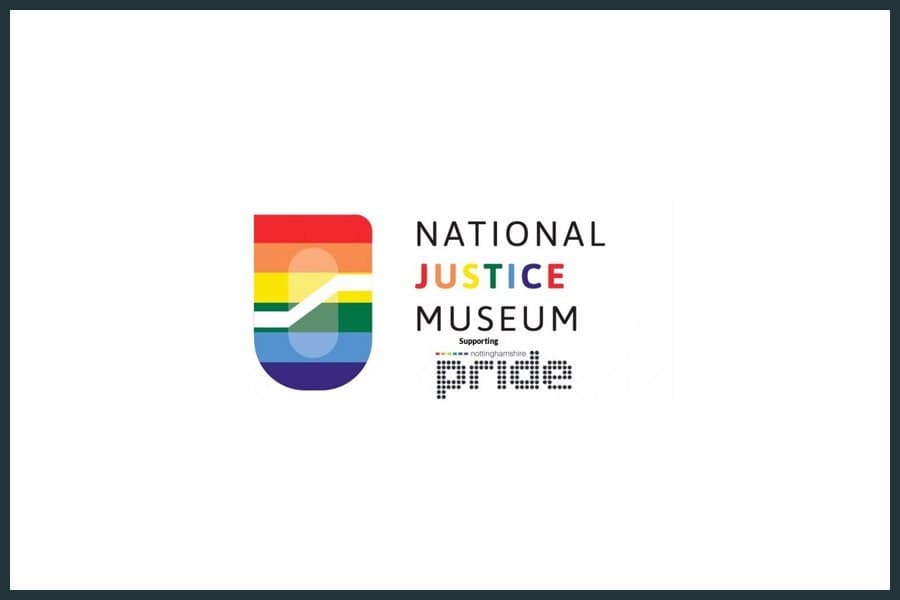 Staying proud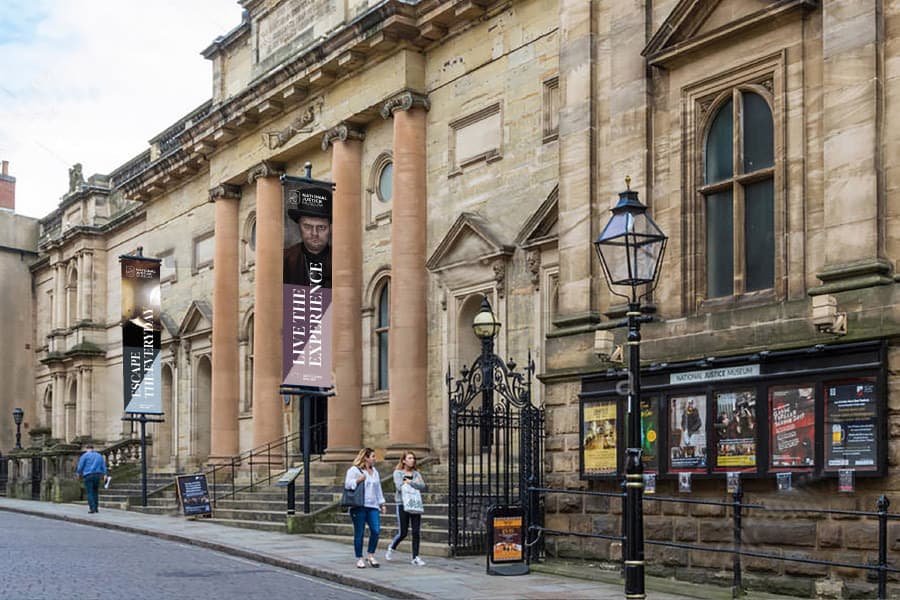 Ultimate travel list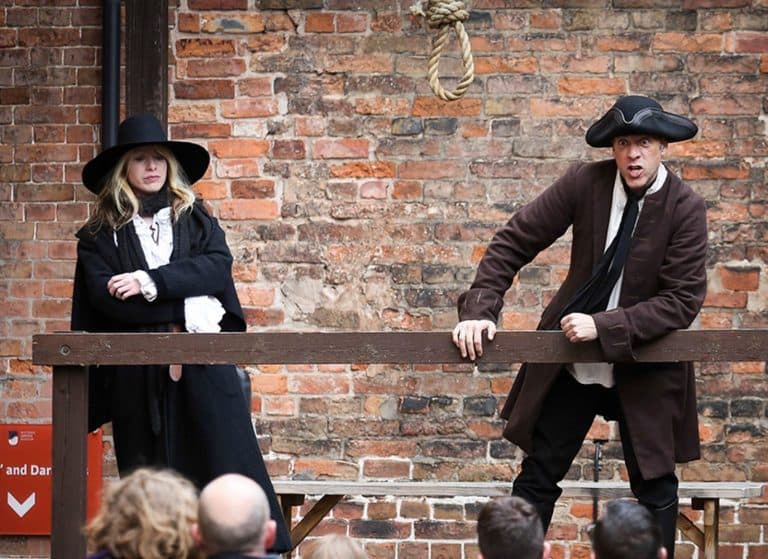 The 'Bloody Code'?
Sandford award