Find your learning experience
Search the right learning experience by type, topic, age, and location. We've plenty available to help you make the right choice for your group.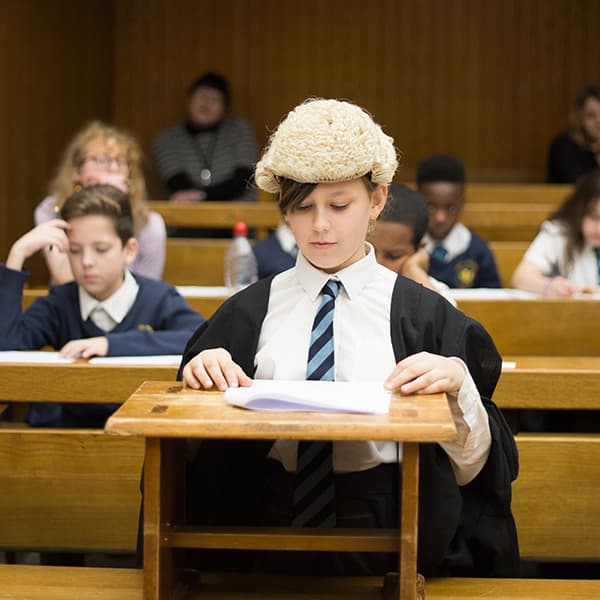 Victorian study day
During this cross-site study day, students visit both the London Metropolitan Archives and the Royal Courts of Justice to explore crime and punishment during the Victorian era.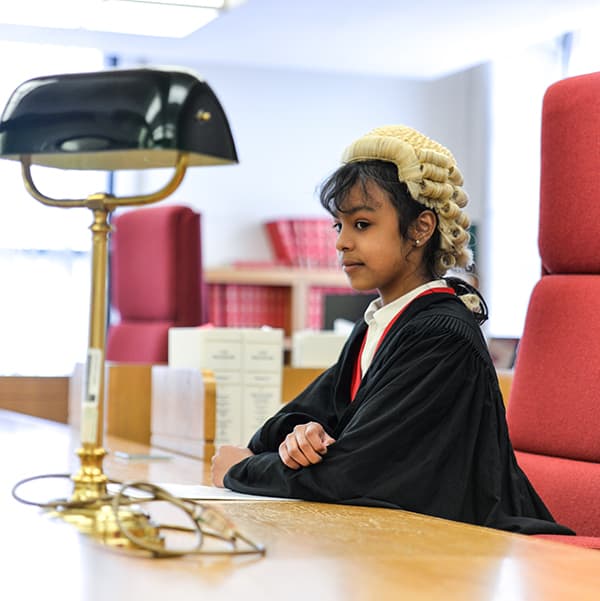 Theatre of Law
"Theatre of Law" is an innovative project introducing London primary school children to the legal and criminal justice system.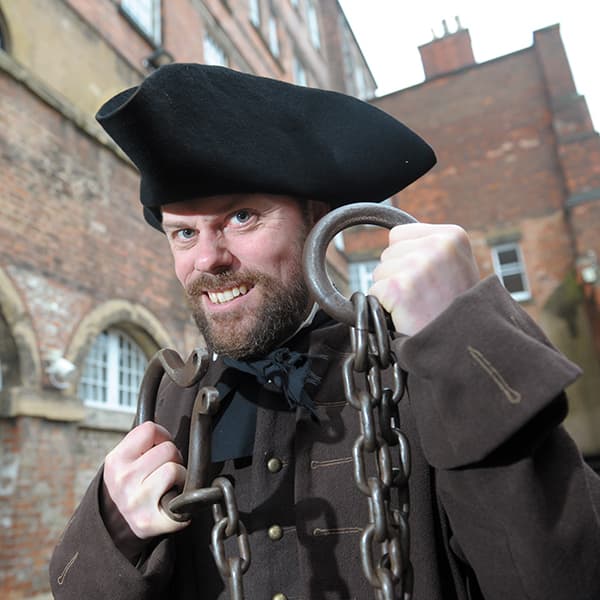 Crime and Punishment through time digital
Let our expert facilitators bring the museum to your classroom with this online workshop.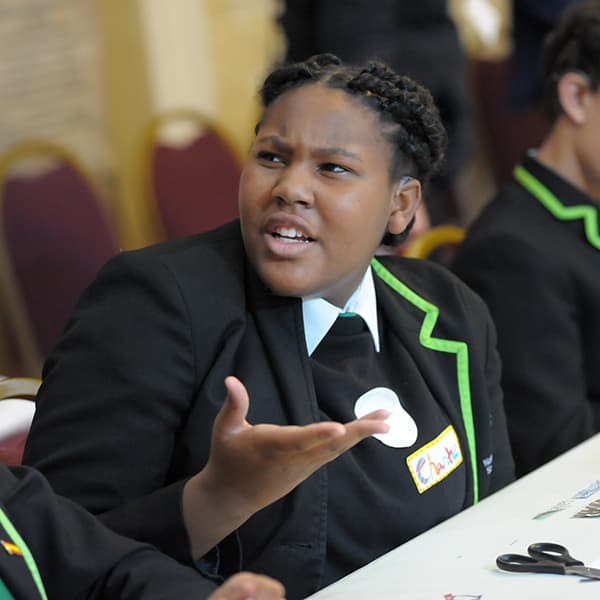 Human rights workshop
Students will learn about the history, implementation and contemporary significance of human rights.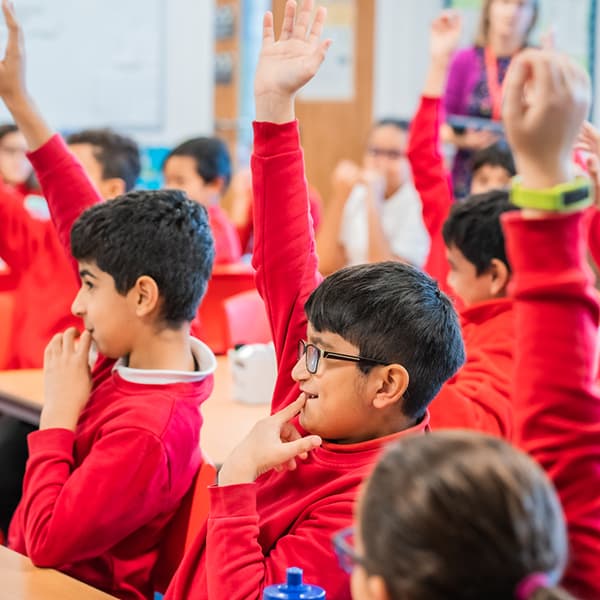 Court out!
Our virtual courtroom workshops bring the law to life in your classroom through engaging, hands-on activities, exploring real-life court cases.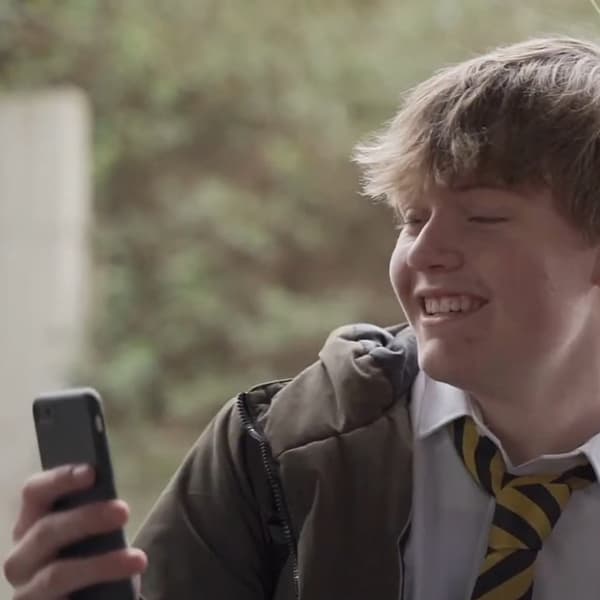 Bullying and Cyberbullying Workshops
Learn about our new CyberBullying and Bullying workshops, available digitally with the National Justice Museum.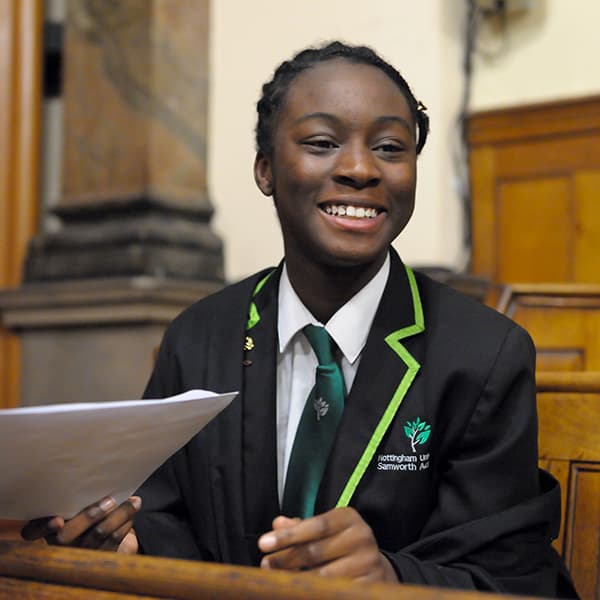 Routes to Law Digital
There are a number of different routes into law and there are also changes being implemented in 2021 to qualify as a solicitor or barrister.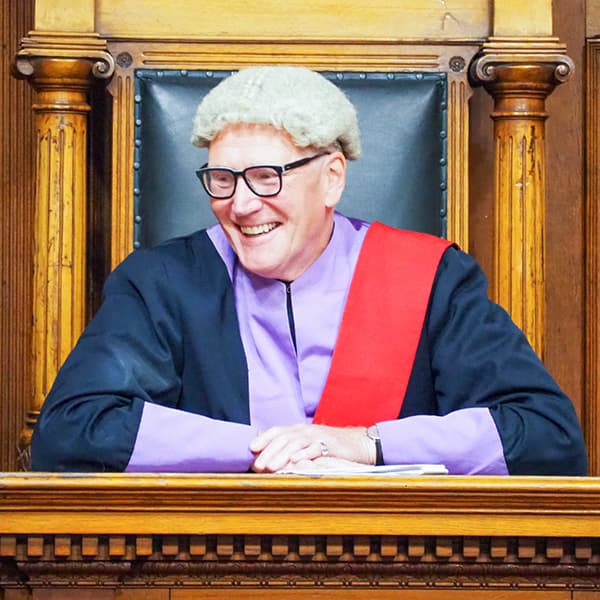 Decisions in Law Digital
Decisions in Law focuses on developing skills, increasing knowledge and improving the aspirations of young people to pursue a legal career.
"
The courtroom activity was lovely and gave children the opportunity to feel actively part of the story.
"
Lowdham CofE Primary School
"
Thank you so much for the session this morning. It was perfectly pitched and the children thoroughly enjoyed it. What a great experience for them!
"
(online learning)Walton on the Naze Primary School
Plan your learning experience today
It's quick and easy to plan and book your learning experience. You can do it here.