Latst News and Blog
Welcome back S.H.E.D!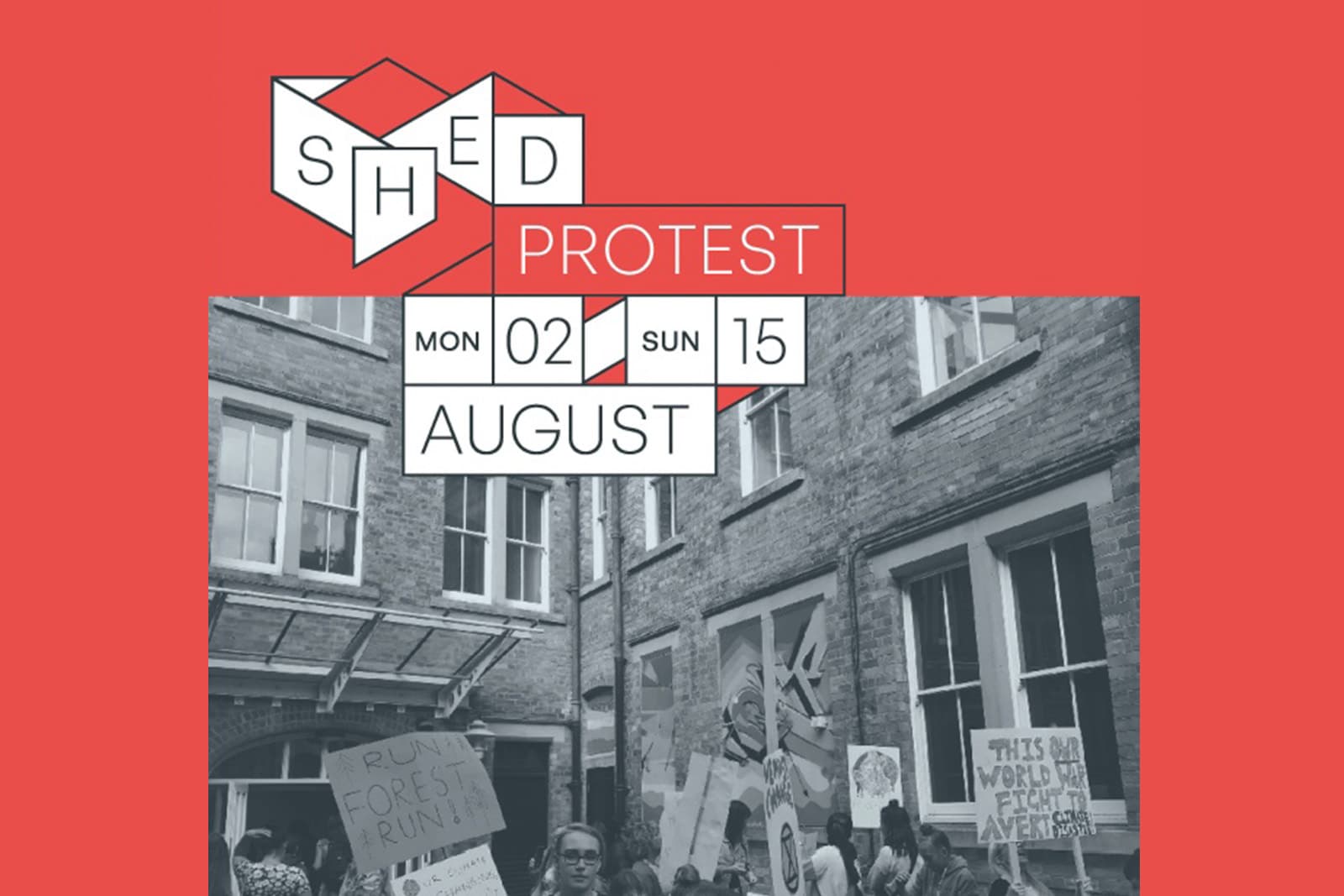 21/09/2021
Mon 2 - Sun 15 August
Welcome back S.H.E.D!

For two weeks in August 2021 summer, the National Justice Museum hosted a variety of exciting events, film screenings, talks and activities as part of S.H.E.D - the Social Higher Education Depot.
A S.H.E.D flatpack, pop up and mobile arts venue opened in our outdoor courtyard, creating a unique public space for activities stimulating discussion around young people and protest. The conversations also informed the development of an exhibition, due to open in January 2022.

We like to keep in touch…
Stay bang up to date with all that's happening at the National Justice Museum by signing up for our free newsletter, sent straight to your inbox.